Vanessa Lachey Defends 'Super Awkward' Response About Sending Jessica Simpson A Gift — And S
Vanessa Lachey is responding after taking heat for a very AWKWARD Today show interview with husband Nick Lachey, in which she repeatedly denied they ever sent Jessica Simpson a gift.
At the time, Hoda Kotb brought up the subject of Jess' new memoir, Open Book, by adding the claim about a "beautiful" present they sent to the author when she had her kids. Vanessa replied:
"It wasn't us, but thank you, whoever sent it from us. I didn't. I don't know her address."
Fans began calling out Lachey for her petty response, especially since she brought up the supposed gift multiple times during the interview.
One Twitter user wrote:
"@VanessaLachey is petty and it's really disappointing to see her act this way. I used to like her"
Another added:
"Anyone else catch @VanessaLachey deny doing something nice for @JessicaSimpson on the today show? I feel like that was 10000% not necessary… and super awkward"
Well, the starlet wasn't having any of it on Wednesday! Instead, she replied directly to some of her critics to defend her position!
In response to one tweeter who called her out for throwing "some type of shade," Vanessa wrote:
"Sorry you think that, just didn't want to take credit for something we didn't do. That's all. Seems weird to ignore sending a big beautiful gift basket and taking that credit. Either way… hope you have a Beautiful day! ❤️"
When called out by two other of her haters, who said they'd no longer be tuning in for hers and Nick's new Netflix show, Love Is Blind, she replied:
"Well Damn, too bad, it's a good show. Hope you change your mind and watch it! And sorry I was being honest and saying the truth. I feel weird accepting credit for something I didn't do. But hey… we all have opinions. ;-)"
In a surprising move, while she says she was only trying to tell the truth, Lachey also threw some shade at Hoda in response to another, claiming she didn't get her "facts" straight:
"Hey Derek. Totally hear you. But also, you make sure you do your research and state facts and ask appropriate questions as the host… don't you think. The statement wasn't true, so I was simply clearing that up. But definitely a beautiful sentiment if it was."
Eeek!!
The momma of three continued to another fan about how "weird" it was of Hoda to do so:
You can see how she reacted to others (below):
In case you missed the uncomfortable sitdown, Nick and Vanessa were speaking to Hoda all about Love Is Blind when the subject of Jessica's new memoir came up.
The daytime TV personality delicately started by saying:
"I interviewed Jessica Simpson for her book, Open Book, and she talked about how she has her life with her husband and her children, and she was really, really happy for y'all."
She also added Jess had told her the couple had "sent me something beautiful when we had our children."
So, now what we want to know is, how does Simpson feel about all of this? LOLz!!
Related Posts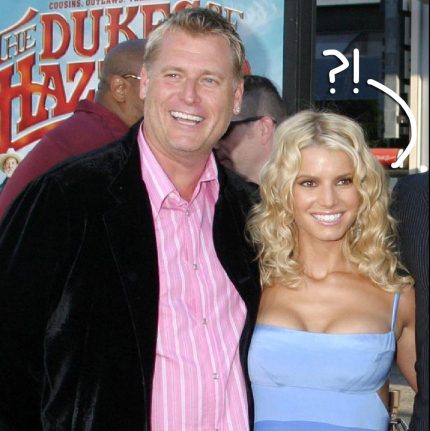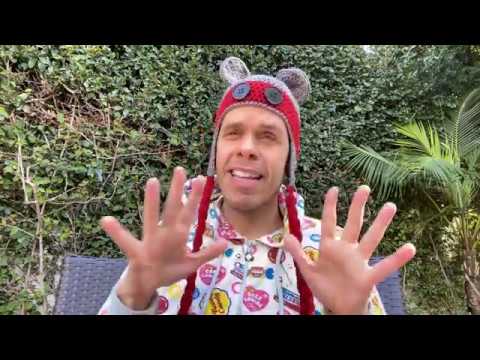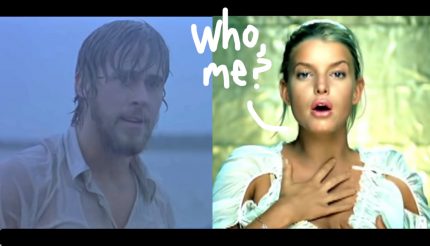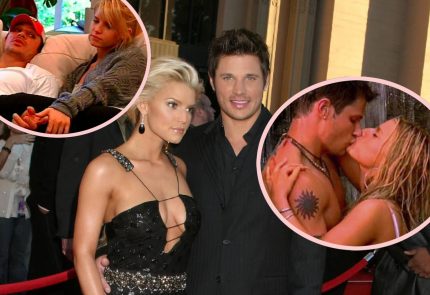 Source: Read Full Article