What Is Tana Mongeau's Appeal? Taylor Swift Fans Snap! Gigi Hadid's Bachelorette Beau! AND…
Do U watch Tana Mongeau videos? We want to find people who do and find out legitimately WHY! Perez just viewed her most recent one and has a lot of thoughts! Taylor Swift fans are easily triggered! Gigi Hadid was the alpha in her new relationship with Bachelorette star Tyler Cameron! How she got him! Olivia Newton-John is a model of how to thrive while sick and beat an illness! Tori Spelling's painfully embarrassing live TV interview! Heidi Klum vs Naomi Campbell! Bam Margera's getting help!
And more of today's hottest headlines, including Cardi B, Cher, R. Kelly, Katy Perry, Lindsay Lohan, Gwyneth Paltrow, Yung Miami, Pink, Iggy Azalea, Drake, Denise Richards, Abba, Tom Brady, Matthew Perry, Tyrese, Milo Ventimiglia and MORE! Watch! LINKS BELOW!
Enjoy! SHARE!
And CLICK HERE to check out more of Perez's daily recap videos!
GIGI HADID and Tyler Cameron go on date #2:
https://perezhilton.com/gigi-hadid-tyler-cameron-very-flirty-second-date-bachelor/

GIGI HADID was the dom in pursuing Tyler:
https://perezhilton.com/gigi-hadid-is-definitely-interested-in-bachelorette-star-tyler-cameron/
HANNAH BROWN speaks out on Tyler and Gigi:
 https://perezhilton.com/hannah-brown-tyler-cameron-gigi-hadid-feelings-bachelorette/
TAYLOR SWIFT fans vs Charli XCX:
https://perezhilton.com/taylor-swift-fans-slam-charli-xcx
PINK's plane drama:
https://perezhilton.com/pink-plane-crash-flames
IGGY AZALEA opens up:
https://perezhilton.com/iggy-azalea-mental-health-retreat-cosmo/
OLIVIA NEWTON-JOHN's health interview:
https://perezhilton.com/olivia-newton-john-stage-4-breast-cancer/
KATY PERRY's legal team vows to fight:
https://perezhilton.com/katy-perry-dark-horse-lawsuit-response-fight/
LINDSAY LOHAN and the crown prince of Saudi Arabia:
https://perezhilton.com/lindsay-lohan-crown-prince-saudi-arabia/
TORI SPELLING:
https://perezhilton.com/tori-spelling-money-problems-90210-awkward-interview/
GWYNETH PALTROW finally moves in with her husband:
https://perezhilton.com/gwyneth-paltrow-cooking-brad-falchuk-moving-in/
TYRESE vs The Rock:
https://perezhilton.com/tyrese-gibson-the-rock-hobbs-shaw-box-office/
BRANDON JENNER having twins with new girlfriend, weeks after divorce:
https://perezhilton.com/brandon-jenner-cayley-stoker-twins-pregnant/
DENISE RICHARD'S thyroid problem:
https://perezhilton.com/denise-richards-enlarged-thyroid/
BAM MARGERA meets Dr. Phil and checks in for help:
https://perezhilton.com/bam-margera-rehab-dr-phil/
Related Posts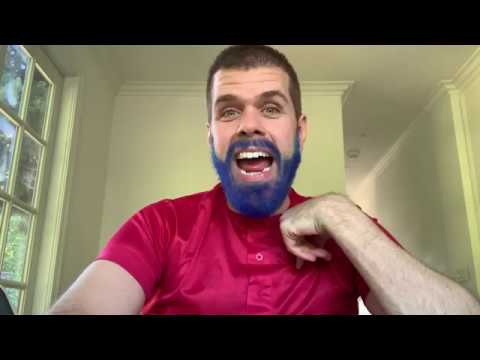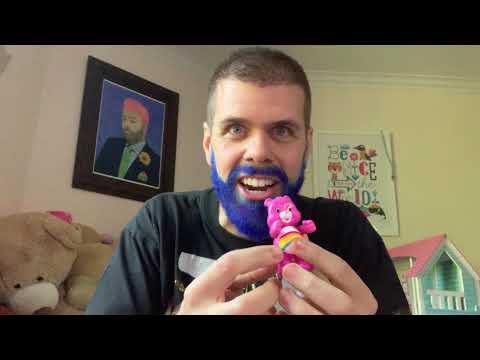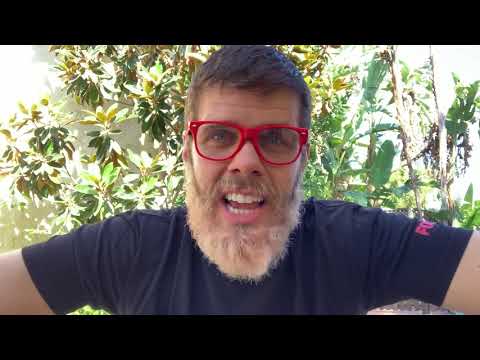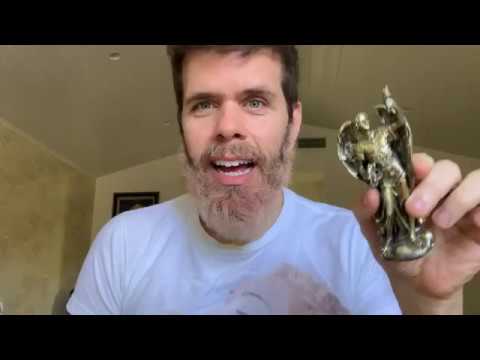 Source: Read Full Article