Will Joaquin Phoenix and Rooney Mara Raise Their Baby as a Vegan?
With actors Joaquin Phoenix and Rooney Mara's announcement that they are expecting their first child together, there is both so much elation – and so many questions.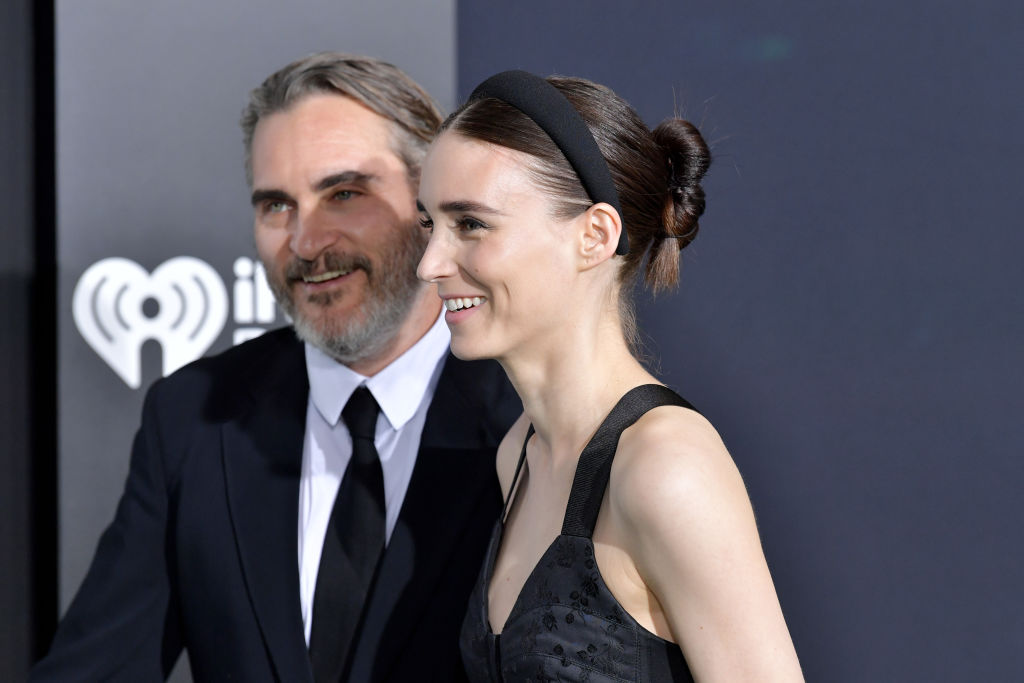 RELATED: Joaquin Phoenix: What He Refused to Do When He Played Jesus
Will the baby look more like Phoenix or Mara? What will they name their little one? And, of course, will they raise their child as a vegan?
Phoenix was raised as a vegan
The Oscar-winning actor recounted to Vanity Fair in 2019 how his family went vegan together. They were traveling to Miami from South America, in essence escaping from a religious cult the family had become ensnared in.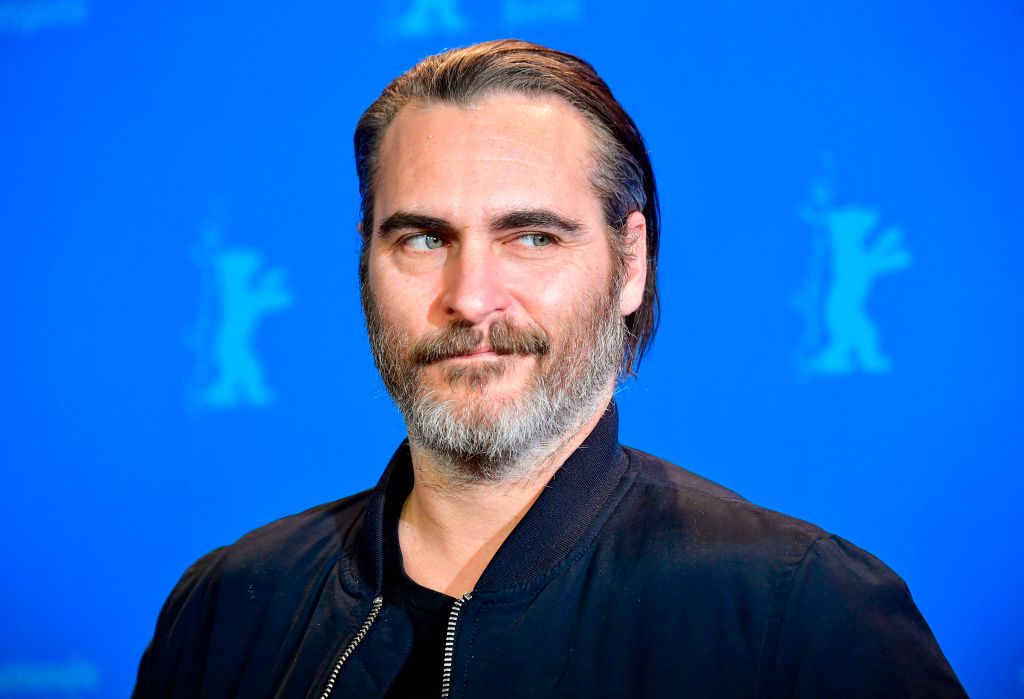 RELATED: The Sweet Reason Joaquin Phoenix Dashed Out Of the SAG Awards
The Phoenix family witnessed fishermen on the boat they were traveling on forcefully throwing fish they had caught against nails on the wall of the ship. It was a moment Joaquin, age three at the time, could never shake.
". . . [T]he most jarring and intense memory was what led to our veganism. It was so violent, it was just so intense," the 45-year-old said. "I have a vivid memory of my mom's face, which—I have seen that same face maybe one other time, where she was completely speechless because we yelled at her. 'How come you didn't tell us that's what fish was?' I remember tears streaming down her face.… She didn't know what to say."
That experience cemented the family's dedication to a vegan lifestyle.
Mara became a committed vegan almost ten years ago
The actress recalls choosing to become a vegetarian first as a child. Finally, in 2011, she found she couldn't with a clean conscience continue to consume meat or animal products or by-products in any way.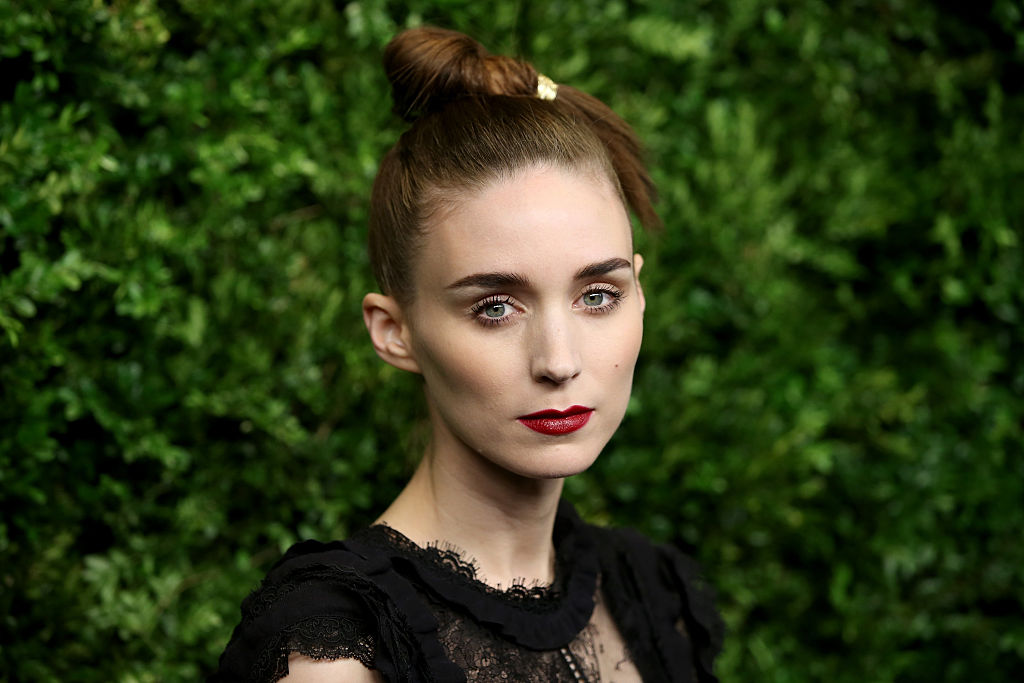 RELATED: Does Rooney and Kate Mara's Family Own the Pittsburgh Steelers?
"I've been a vegetarian on and off since I was nine…," she told Coveteur in 2018. "On and off only because my parents told me I was a picky eater and wouldn't always let me. Then, about seven years ago, someone sent me this horrible undercover video of a pig, which led me to another horrible video and another horrible video. I went down the YouTube rabbit hole."
The 35-year-old actress, also a designer and animal-rights campaigner, co-founded Hiraeth vegan clothing line after not being able to find combat boots that weren't made with leather.
"Wool is the silent killer," she said. "It creeps into everything. But [losing] leather was the hardest part. It's in so many things—every shoe, every bag, all your cool jackets. I used to have so many cool jackets."
It's a good bet that this couple's baby will be vegan
The pair has worked on films together including Her in 2013 and on three films in 2018, Don't Worry, He Won't Get Far on Foot; Mary Magdalene; and a documentary exposé of modern animal agriculture, Dominion, on which both actors lent their voices in narration.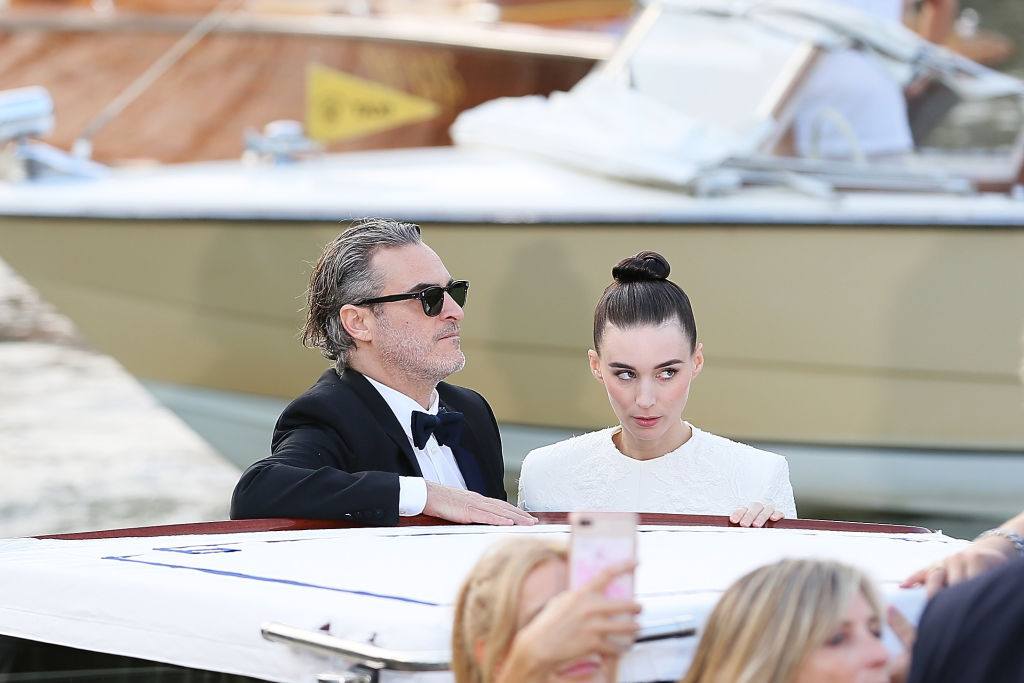 It was noticed – not announced by the couple – that Phoenix and Mara were engaged by the brilliant ring on her finger in 2019, although a source told Us in 2018 that "They're never going to get married because they think marriage is too mainstream. Joaquin transforms all his girlfriends into being holistic, vegan, spiritual, and into saving the world."
It's clear that both are committed to a vegan lifestyle and will, very likely, bring up their child in the same way.
RELATED: Joaquin Phoenix Admitted to Doing This Totally Relatable Thing After Meeting Fiance Rooney Mara
Source: Read Full Article