Zack Snyder's Justice League Is Being Praised as Better Than the Original
Zack Snyder's Justice League, or #TheSnyderCut, is just a few days from releasing, and critics who have already seen it have been allowed to post their initial reactions on Twitter.
The film is a four-hour long recut of the 2017 superhero team-up with new scenes from the original filming and some more recent reshoots, designed to bring the project closer to its director's original vision.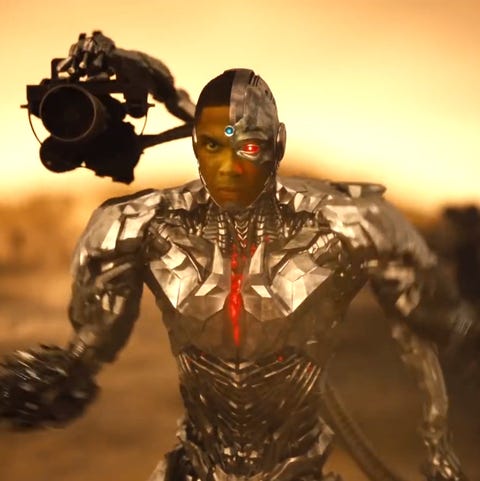 The theatrical version of Justice League was a mix of Snyder's scenes with those directed by Joss Whedon, who took over to finish the movie after Snyder stepped down to support his family following the death of his daughter.
The original movie, released in 2017, wasn't received very well critically or commercially. However, the new version of the film has been received very well indeed.
Full reviews will be out later today (March 15), but for now critics have stated the characters now have more satisfying arcs, especially Cyborg, while even Steppenwolf has been transformed into a compelling villain.
Source: Read Full Article