16 Music Video Moments From 2019 That'll Make You Say "That Was An Artistic Choice"
1.
When Lil Wayne got surgery and doctors pulled hot sauce out of him in 2Chainz's "2 Dollar Bill" video: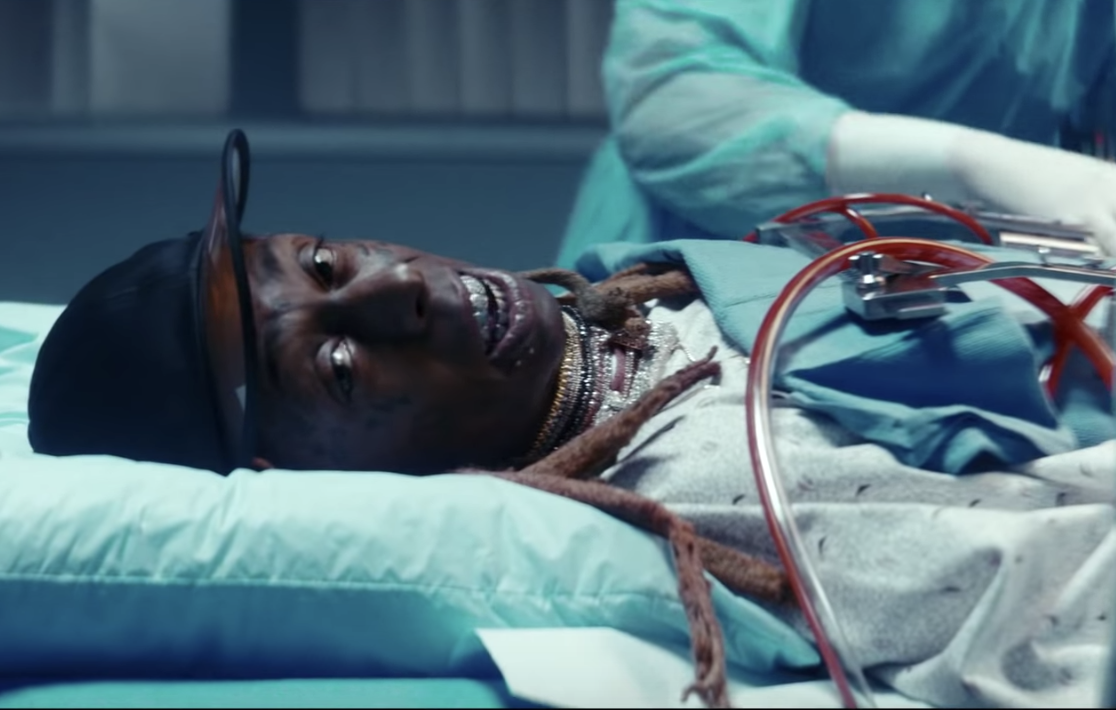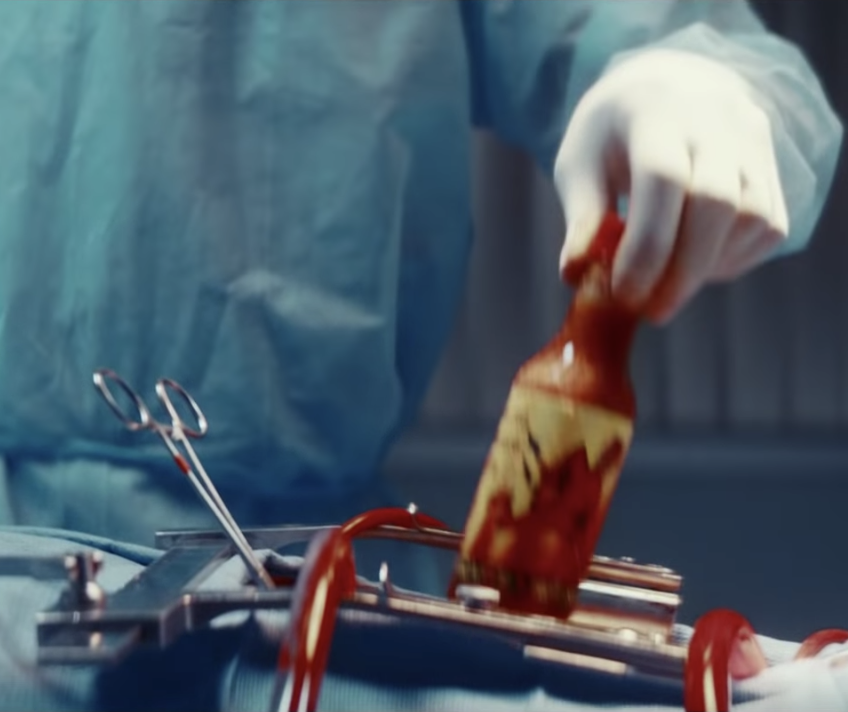 2.
When Billie Eilish had needles stuck in her back in "Bury a Friend":

3.
And when she played with bags filled with water and heads in the "Bad Guy" video: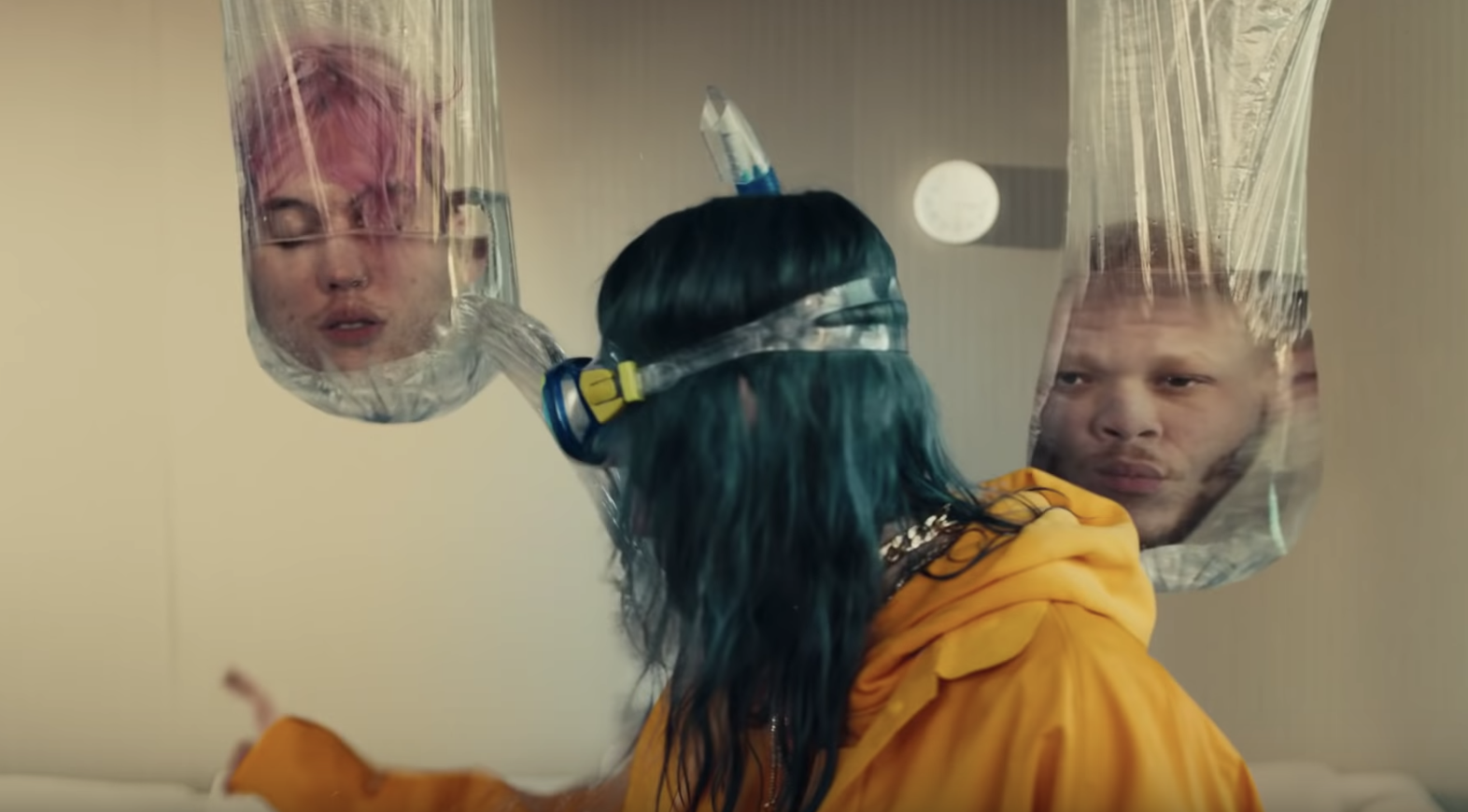 4.
When the singer in Warm Human had this intimate snake moment: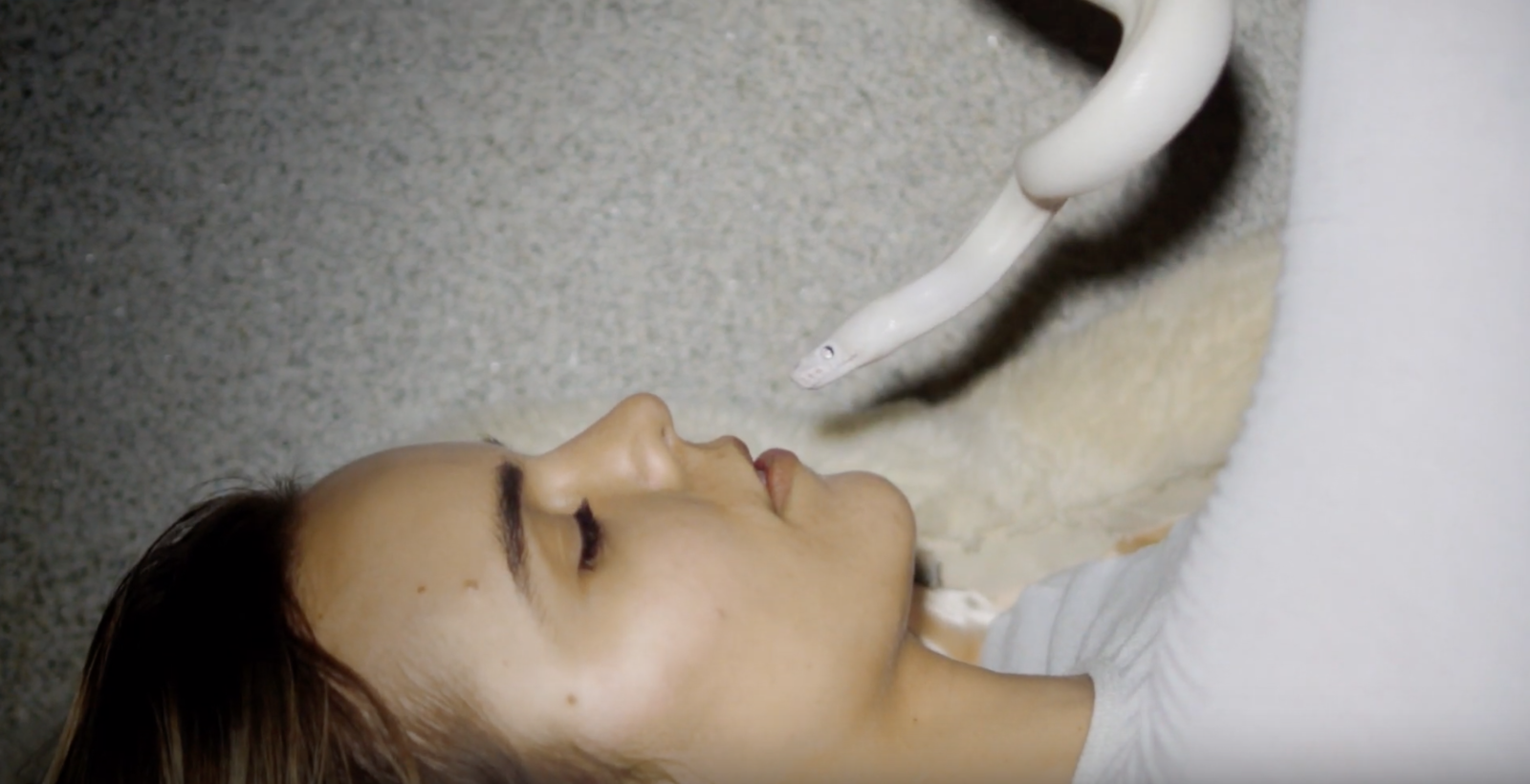 5.
And when Lauren Ruth Ward danced around with a snake ON HER FACE in the "Valhalla" video: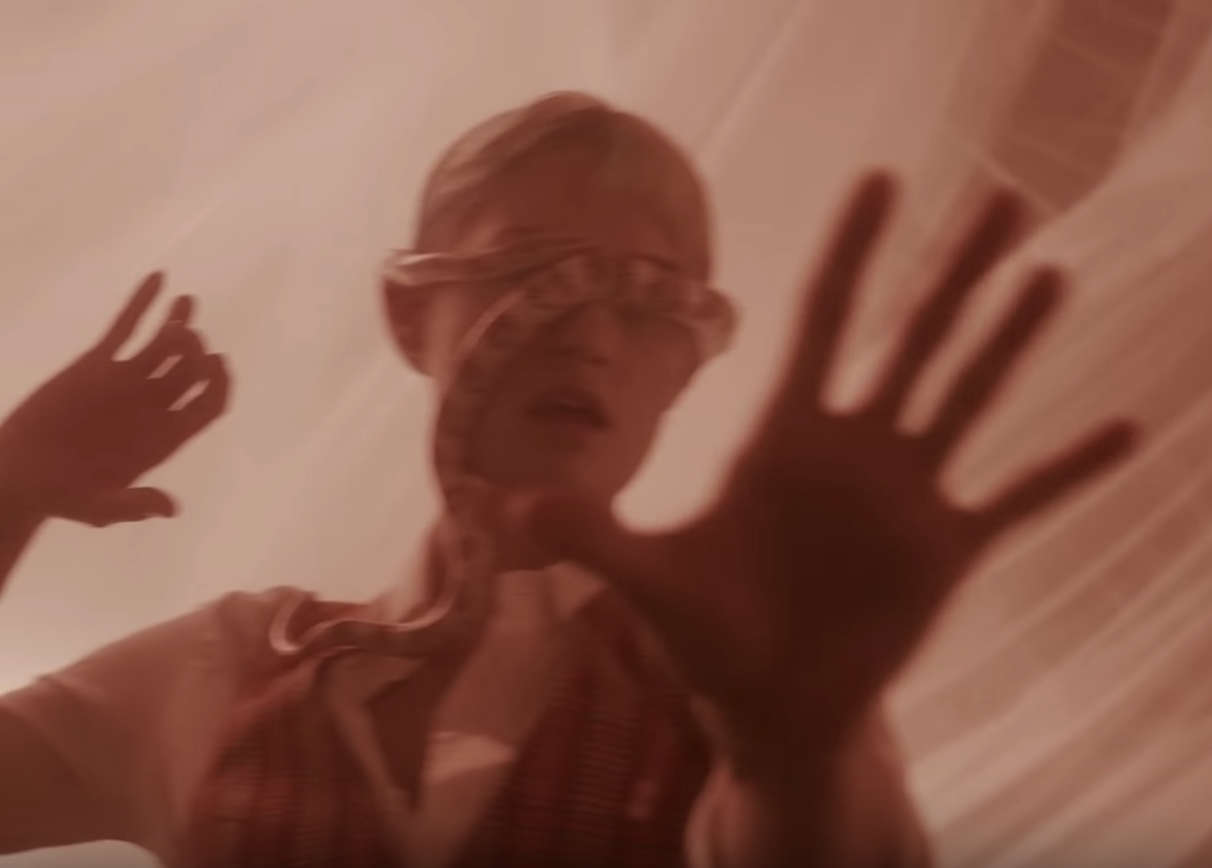 6.
When this woman threw up cloth in the "All My Life" video by Strangers On A Plane: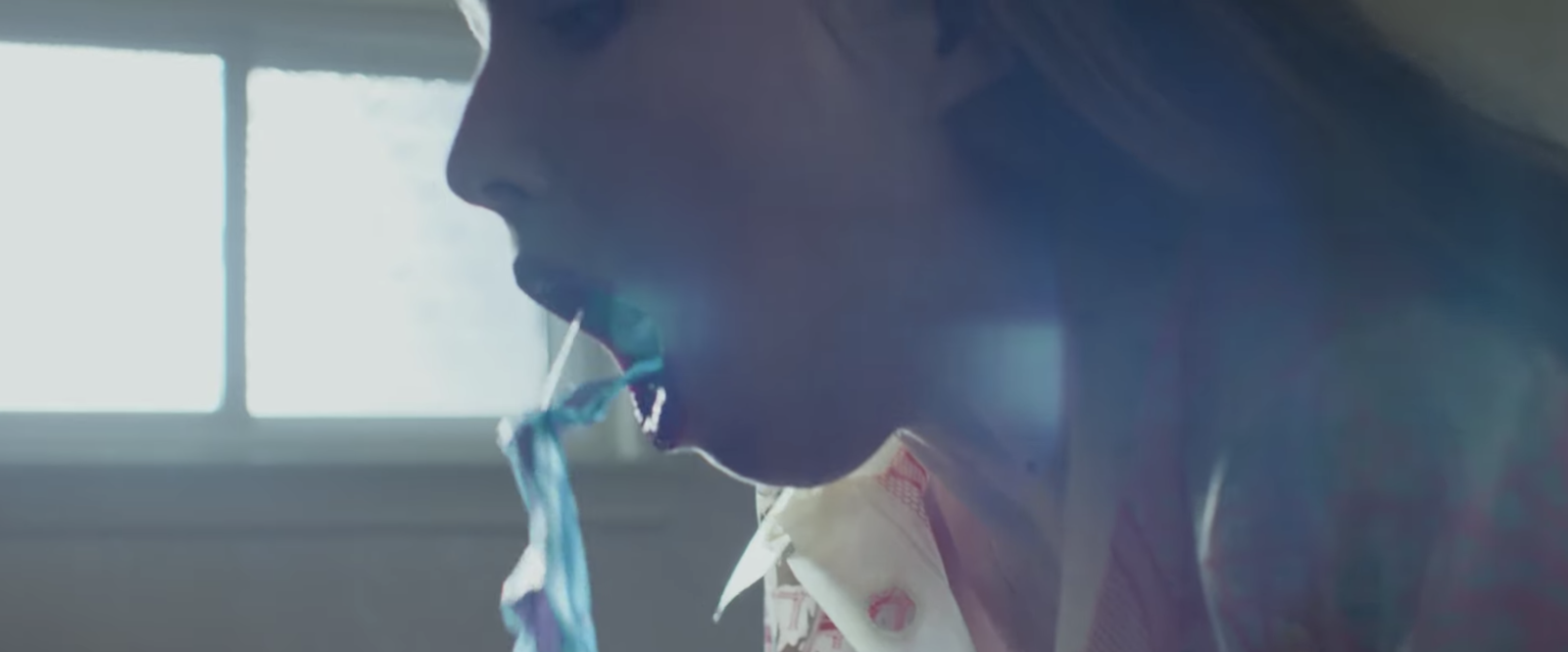 7.
When Björk transformed into a plant in the "tabula rasa" video: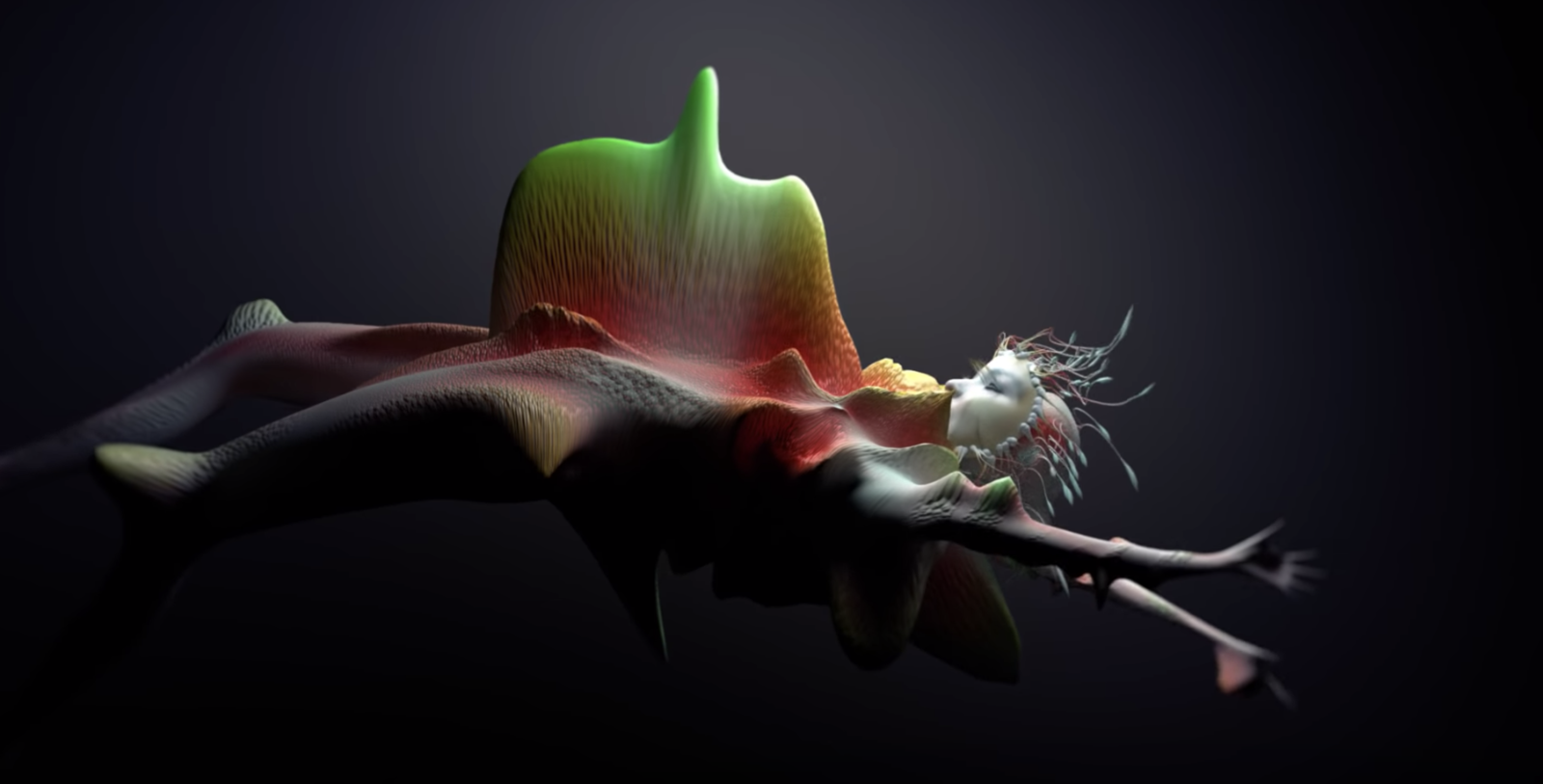 8.
When the main character in Mac DeMarco's "Here Comes the Cowboy" video was this….thing (???????????):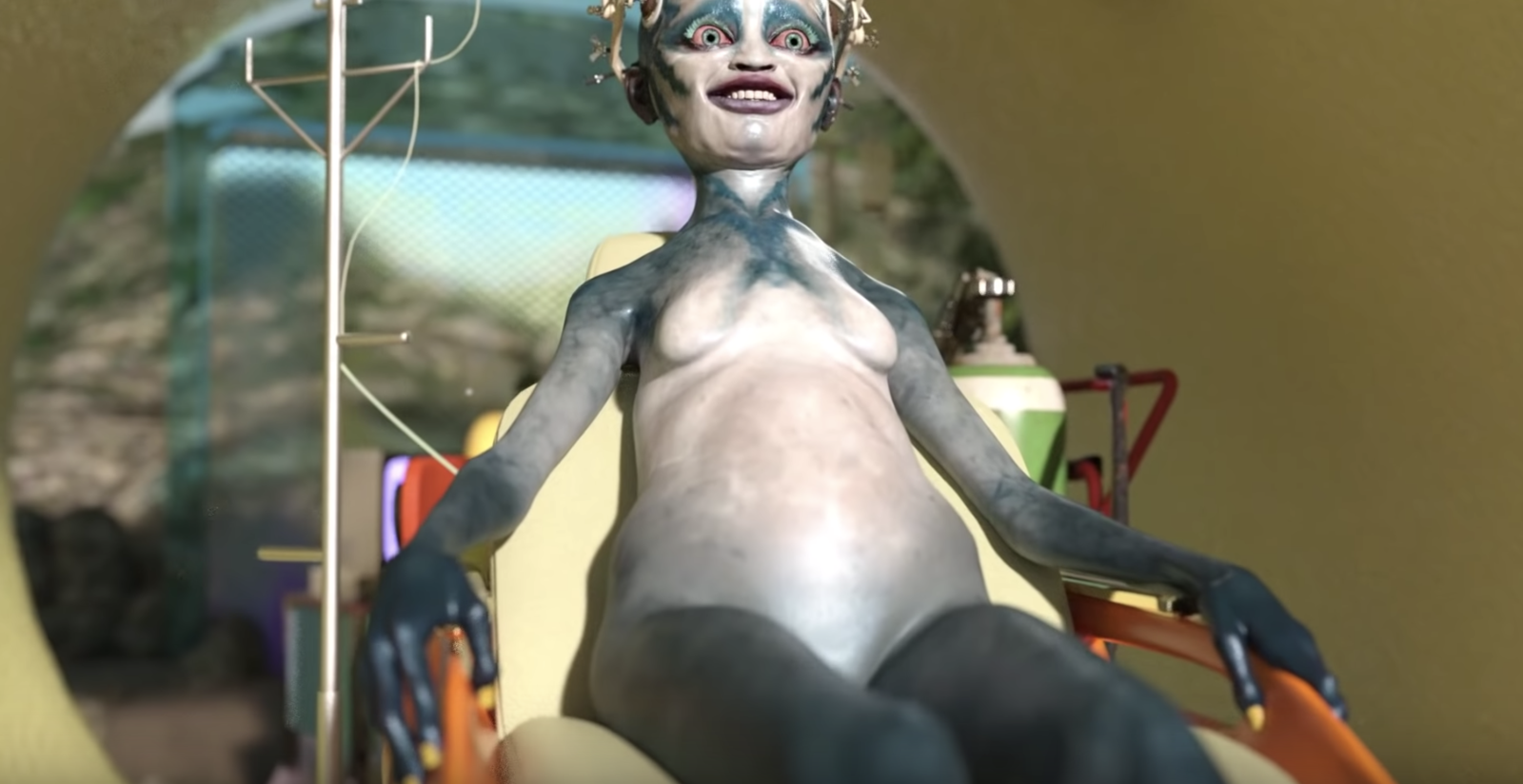 9.
When Justin Bieber was a baboon who sang, "My anus is huge" in the Earth video: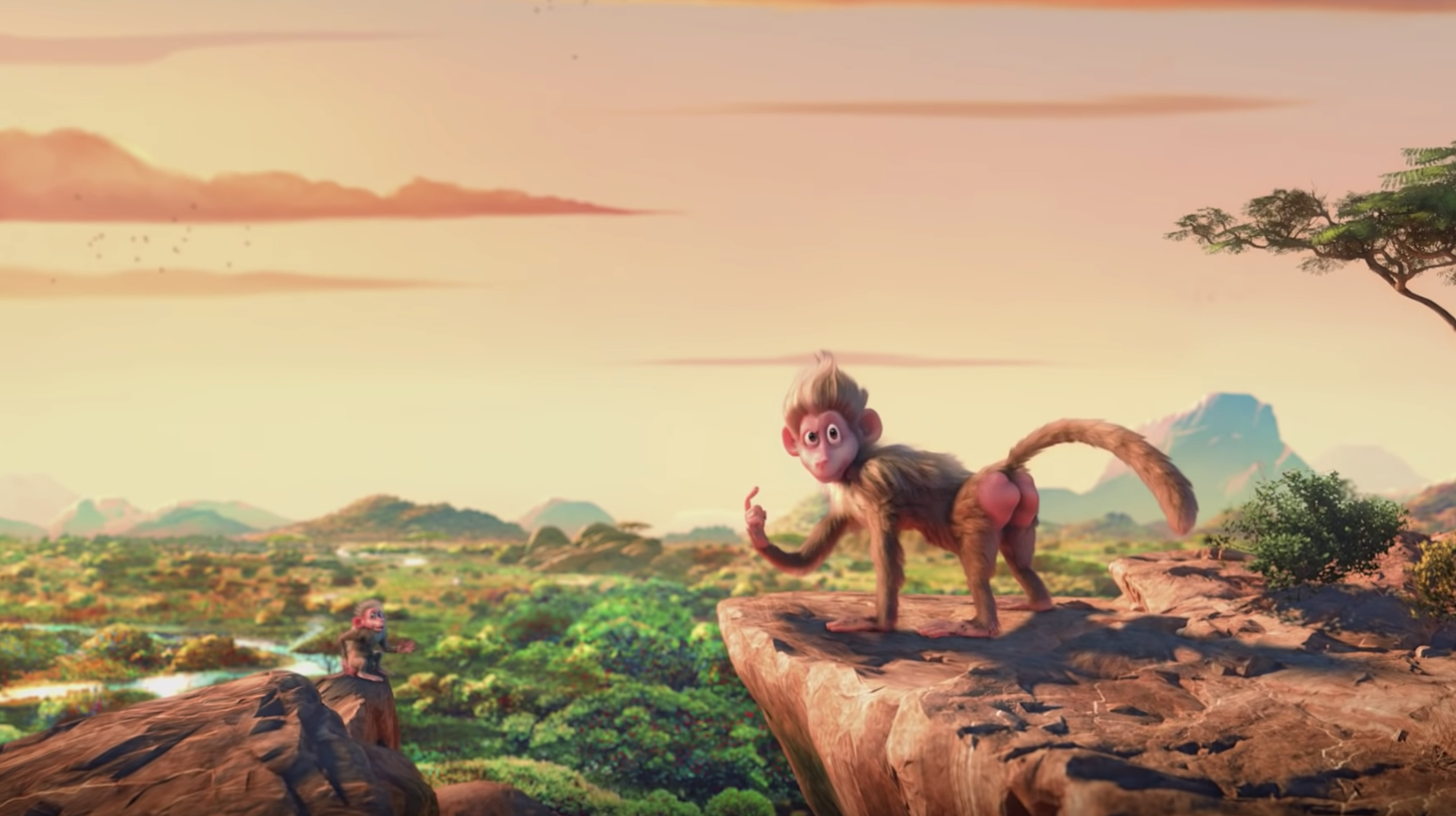 10.
When a Justin Bieber cutout married a cutout of Ed Sheeran in a dress in the "I Don't Care" video: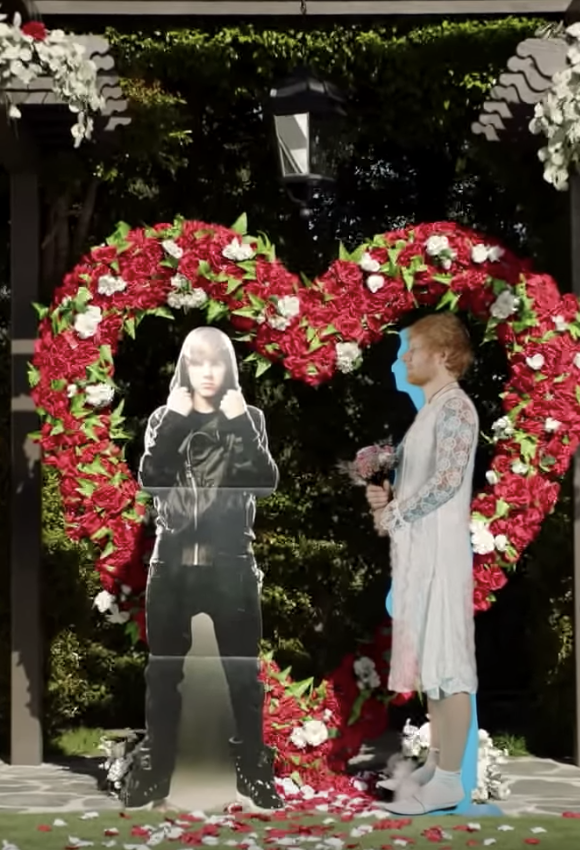 11.
When Lauv looked like this in the "Drugs & The Internet" video: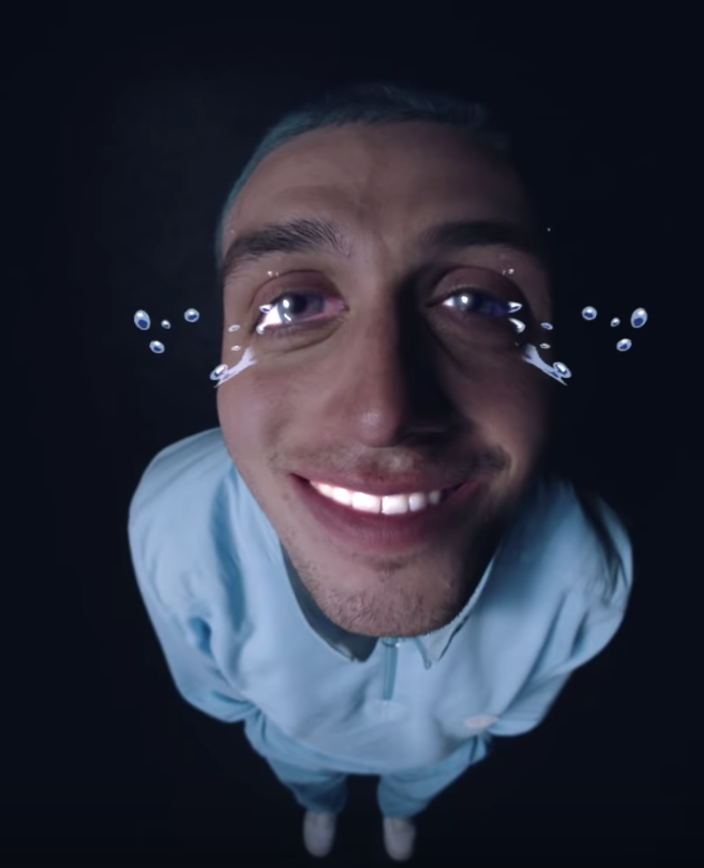 12.
And when FKA Twigs looked like this in the "Cellphone" video: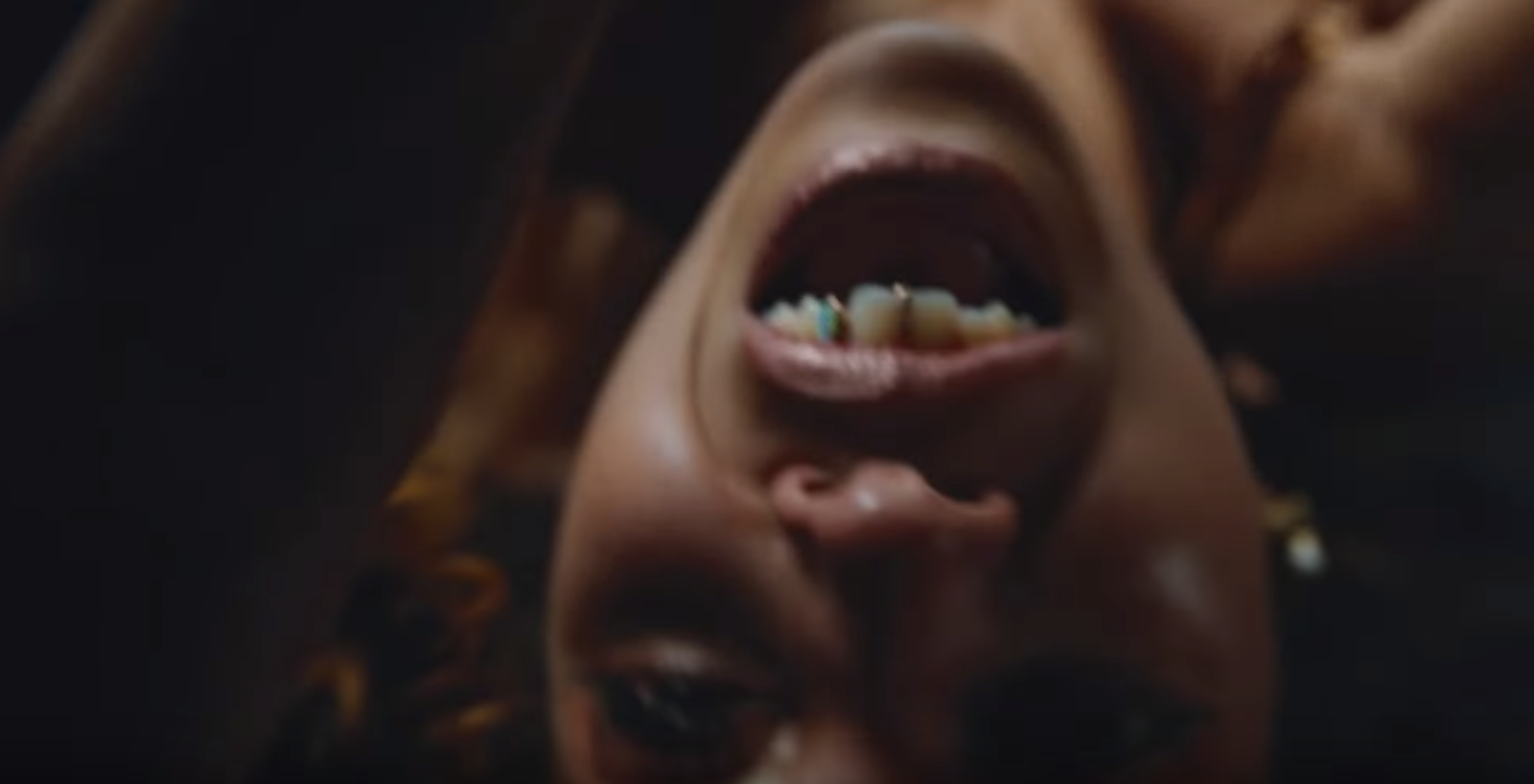 13.
When Ariana Grande released her ~interesting~ Word Art-ish video for "Monopoly":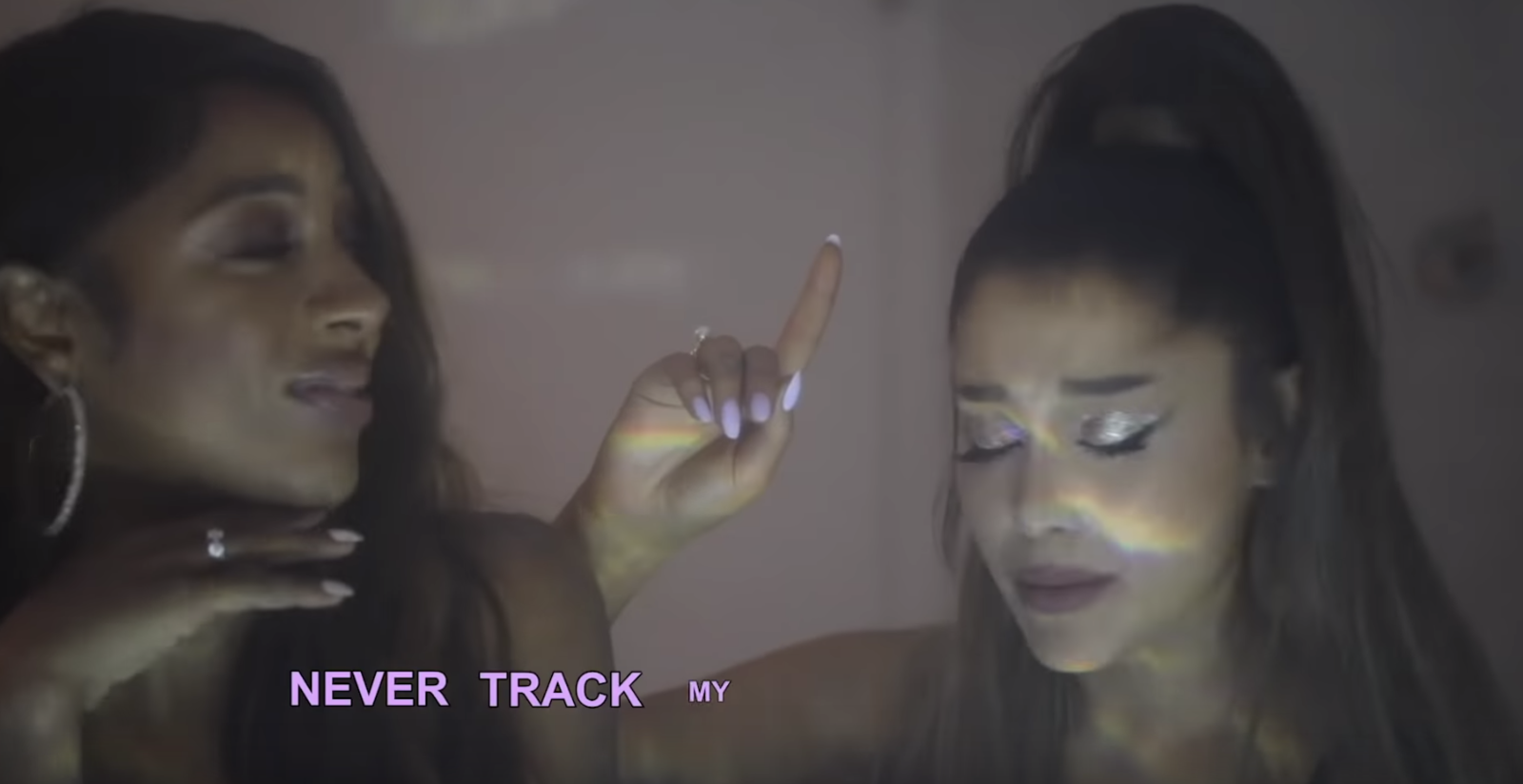 14.
When Tyler, The Creator burned alive in the "Earfquake" video: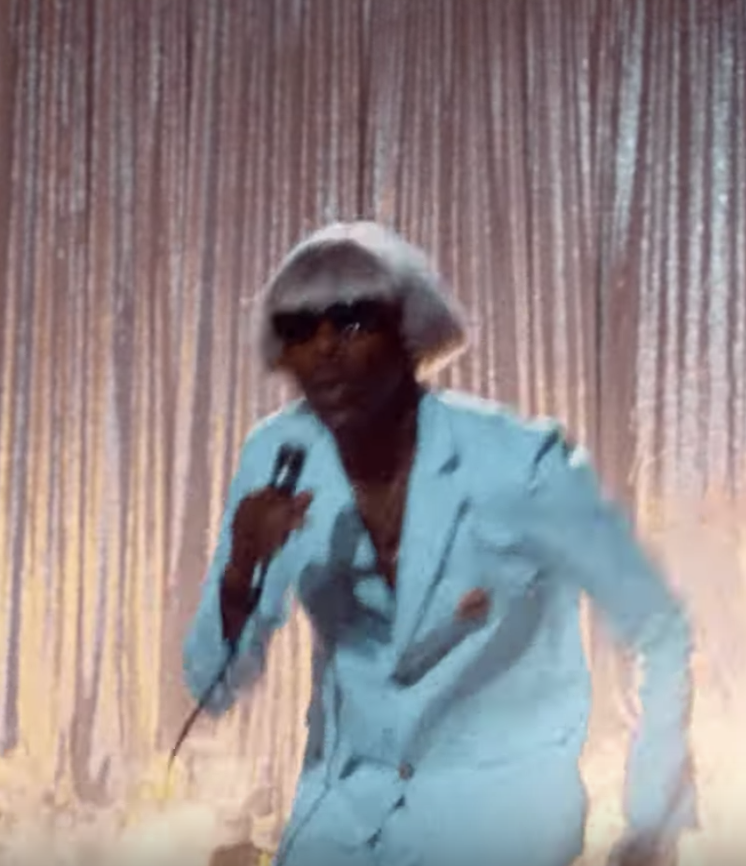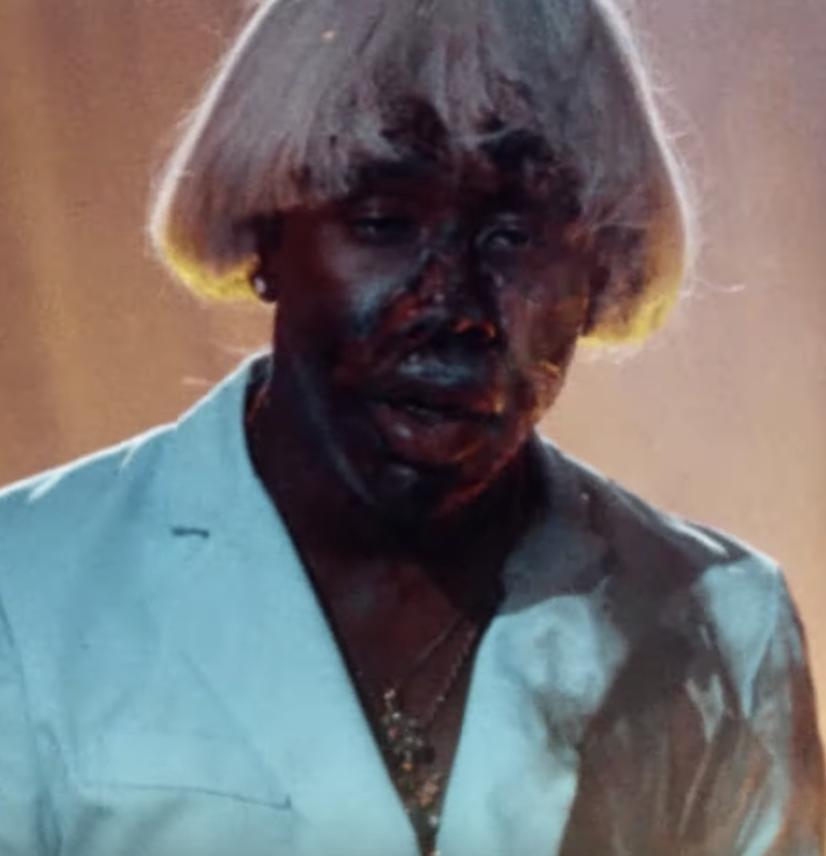 15.
And all of Madonna's super scary "Dark Ballet" video:
16.
And finally, when Katy Perry and a teddy bear were an item in the "365" video: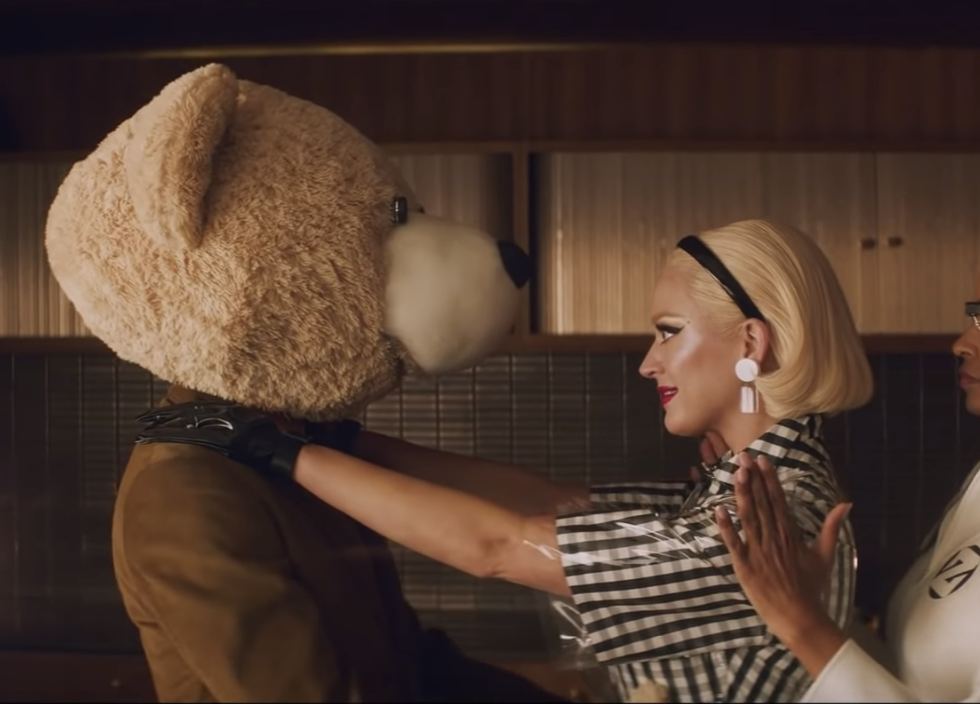 Source: Read Full Article