26 Movies and Shows Every Hilary Duff Fan Should See Before the Lizzie McGuire Reboot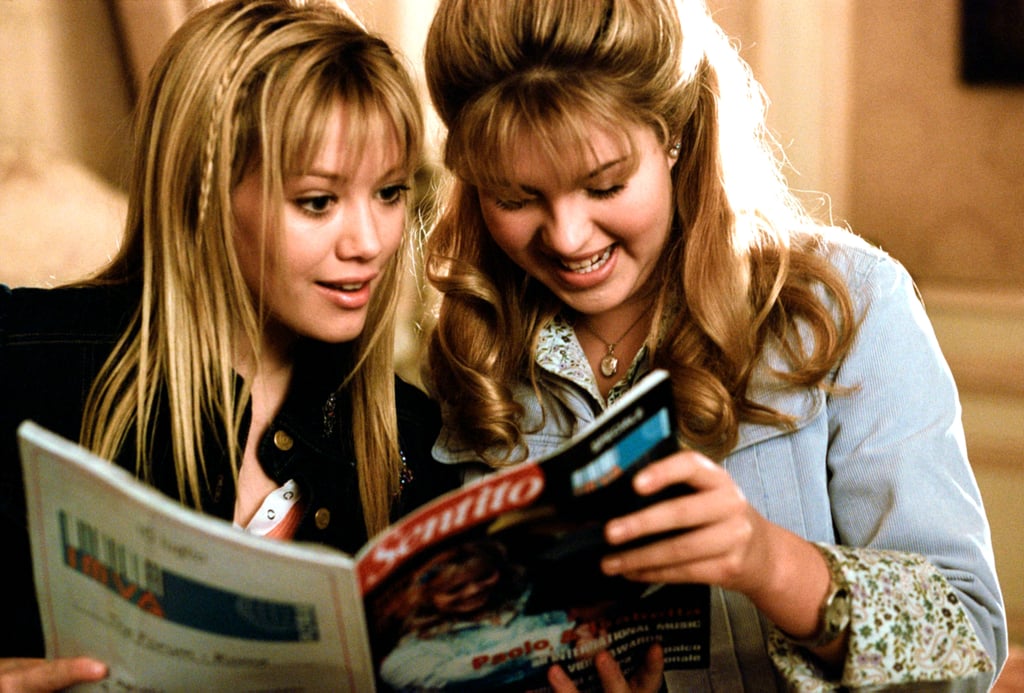 26 Movies and Shows Every Hilary Duff Fan Should See Before the Lizzie McGuire Reboot

If news of the Lizzie McGuire reboot hasn't given you a whole new level of appreciation for Hilary Duff, we don't know what will. In her 20-year career, she's played everything from our childhood hero Lizzie McGuire (on both the TV series and in the movie) to a real-life Cinderella in A Cinderella Story, as well as an ambitious book editor on Younger. And we haven't even mentioned her many music albums yet (Metamorphosis is the ultimate throwback!).
Over the years, Duff has made cameos and guest appearances on almost every TV show imaginable, such as Gossip Girl, The Chase, Chicago Hope, American Dreams, Frasier, and Joan of Arcadia. She's even starred on Ghost Whisperer, Law & Order, Community, Dora The Explorer, and Two and a Half Men. But it's the roles that see her take the lead (like Lizzie McGuire) where she really shines. With a knack for choosing productions that are just the right amount of lighthearted and feel-good, in our books, Duff can do no wrong.
Though filming for the Lizzie McGuire reboot has yet to begin, the series will revolve around Lizzie as a 30-year-old millennial navigating life in New York City. While we wait for the release date, we're ticking every other Duff movie and TV show off our list (and listening to all her biggest musical hits). Scroll through to find her full filmography ahead.

Source: Read Full Article