31 Pictures Of The US Women's World Cup Soccer Team Celebrating Their Historic Win
Yesterday, the US Women's Soccer Team won their fourth FIFA World Cup title.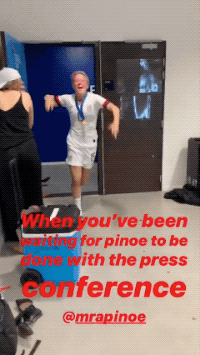 Instagram: @allie_long_
4.
Kelley O'Hara didn't let a possible concussion keep her from partying: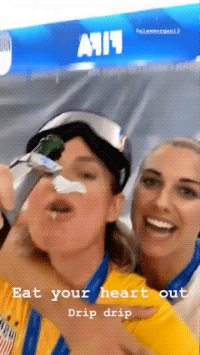 6.
Also, Megan Rapinoe stood on a bar and sprayed the crowd with champagne: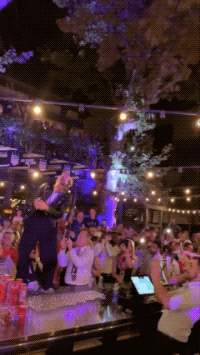 7.
The entire team sang a beautiful rendition of "We Are the Champions":