8 Drops You Don't Want to Miss This Week
With another week upon us, we have yet another installment of our product drops series. Leading the list is the twelfth release from Supreme's Fall/Winter 2021 collection and the Week 5 drop from Palace's Winter 2021 collection.
This week Supreme continues its major collaboration series for the season to deliver its highly-anticipated team-up with Tiffany & Co. Inspired by pieces originally launched in the 1960s, the collaboration is comprised of a Heart Tag Pendant, Oval Tag Pearl Necklace, Star Bracelet, Heart Tag Stud Earrings, Heart Knife Key Ring, Oval Tag Keyring and a Box Logo T-shirt.
The accompanying Week 12 Drop range features the Featherweight Down Jacket, Support Unit Varsity Jacket, Christopher Wool Supreme Denim Work Jacket with matching Short Sleeve Shirt and Regular Jeans. Other layering options include the Bleached Hooded Sweatshirt, Guardian Hooded Sweatshirt, Quilted Plaid Flannel Shirt, Mitchell & Ness® Patchwork Baseball Jersey, Floral Patchwork Velour Long Sleeve Polo and Short Sleeve Pocket Tee. Rounding up the apparel are the Cotton Cinch Pants, Cargo Pants, Undisputed Box Logo New Era®, Shockcord Camp Cap, Rainbow Speckle Beanie and Extra Quality Beanie. Finishing up the weekly release is the playful Spaghetti Skateboard.
Other collaborations this week come in the form of the Union LA x Cactus Plant Flea Market capsule, Jil Sander+ and Arc'teryx's FW21 collection, and the Telfar x Moose Knuckles Puffer capsule. Standouts this week include the third 6
Hbx2 of 14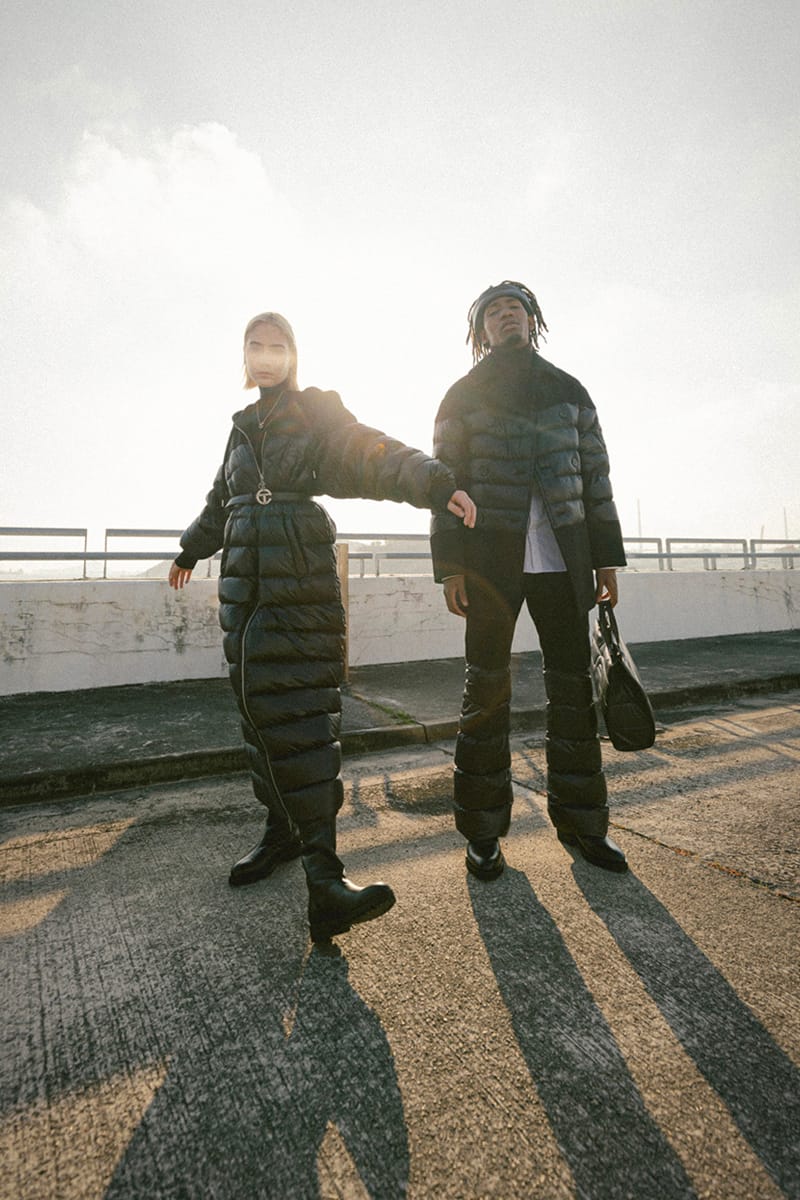 Hbx3 of 14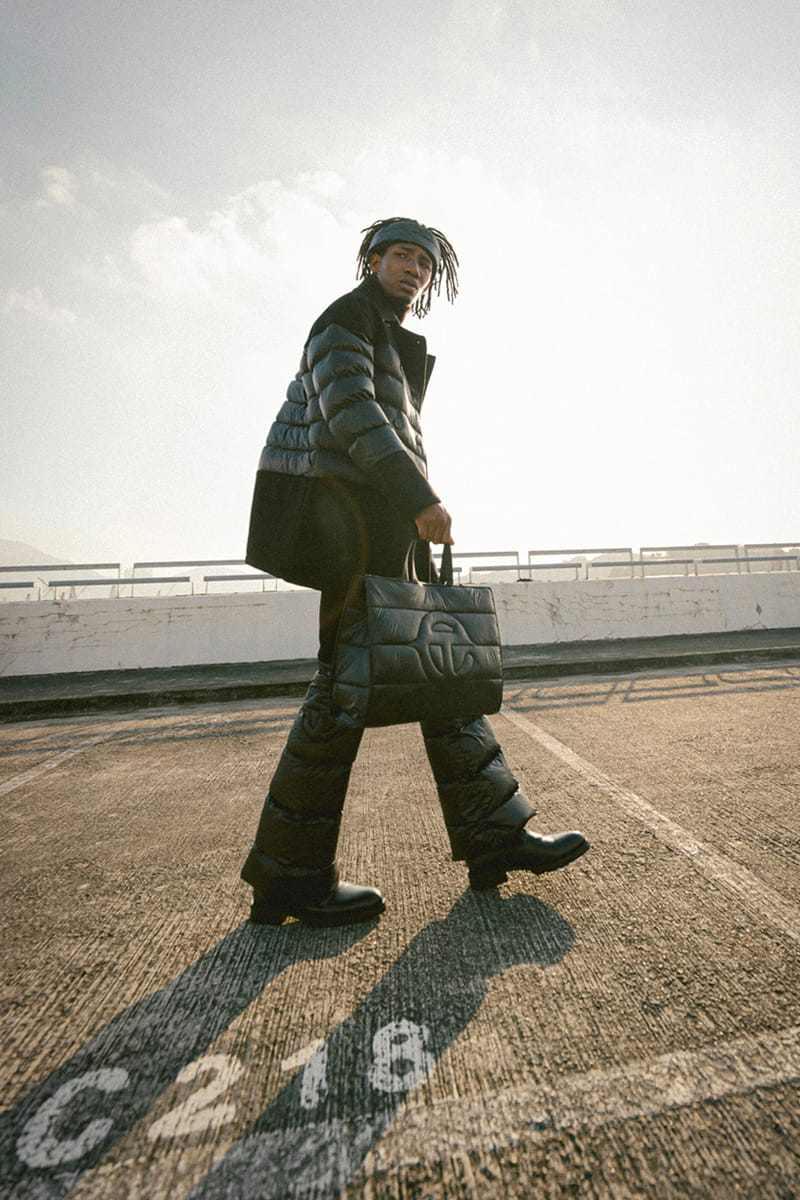 Hbx4 of 14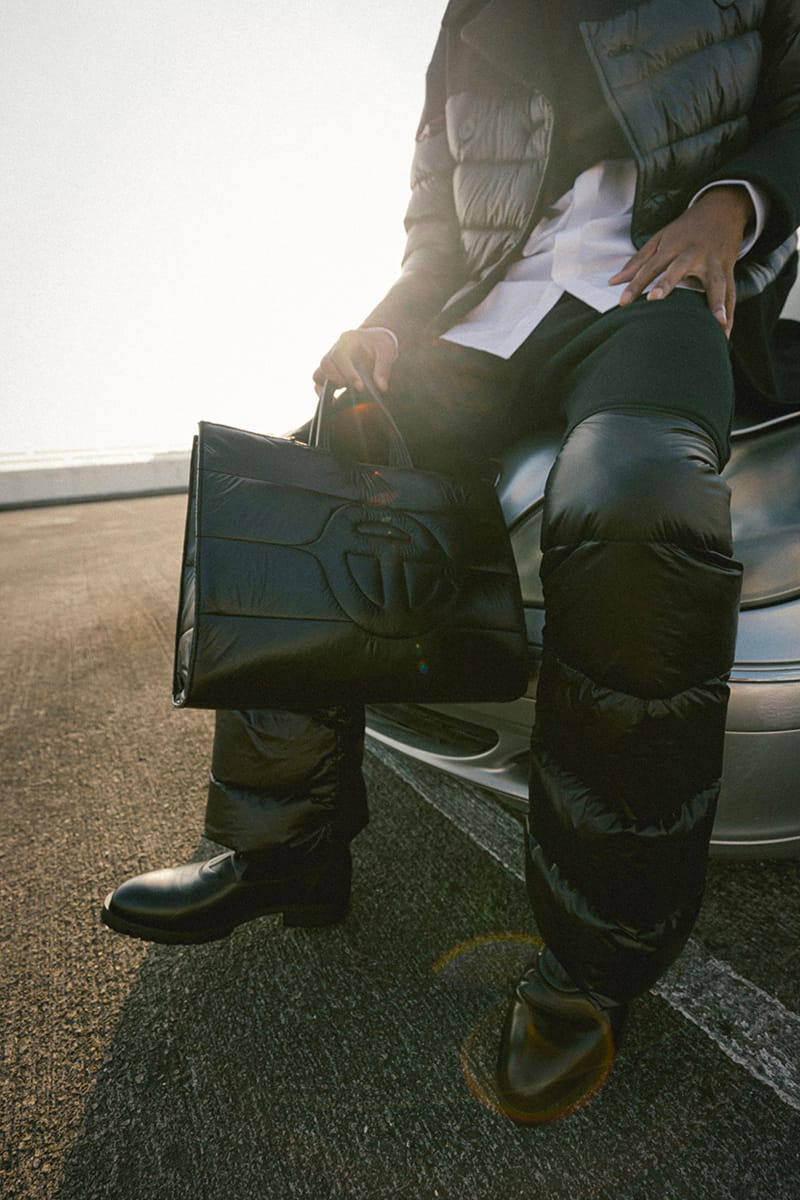 Hbx5 of 14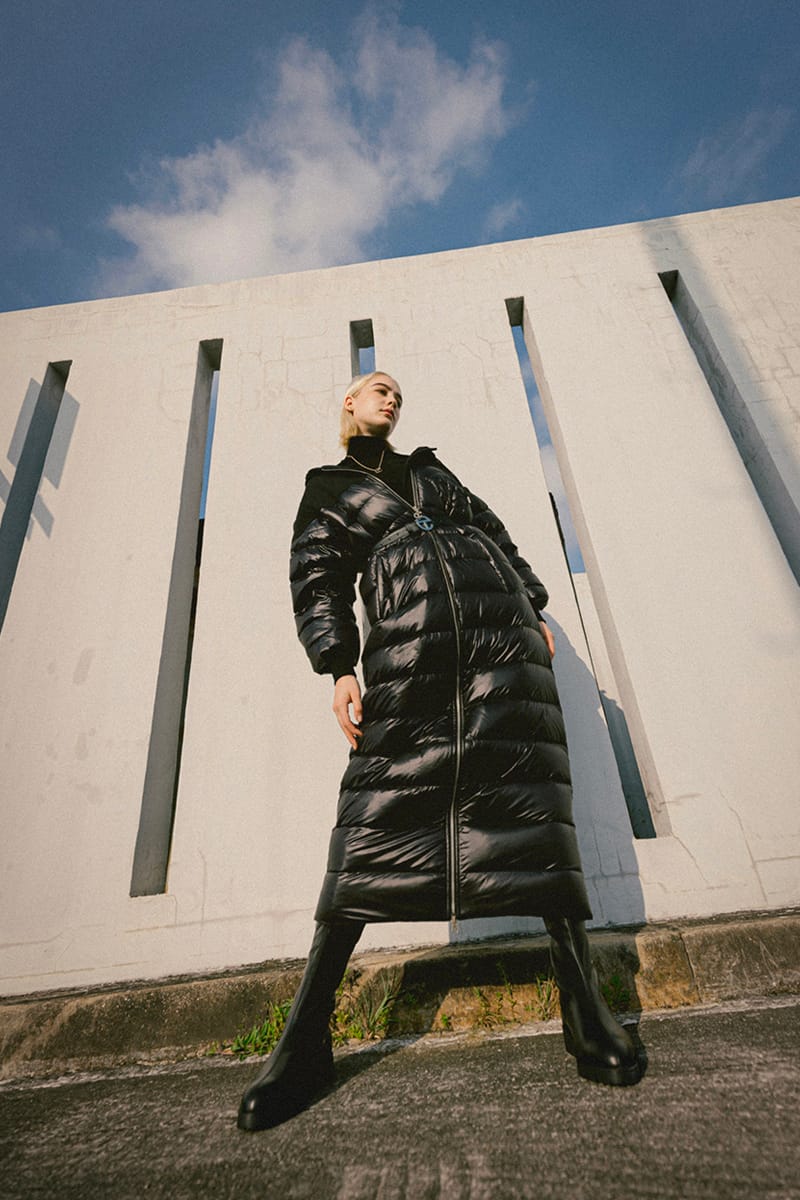 Hbx6 of 14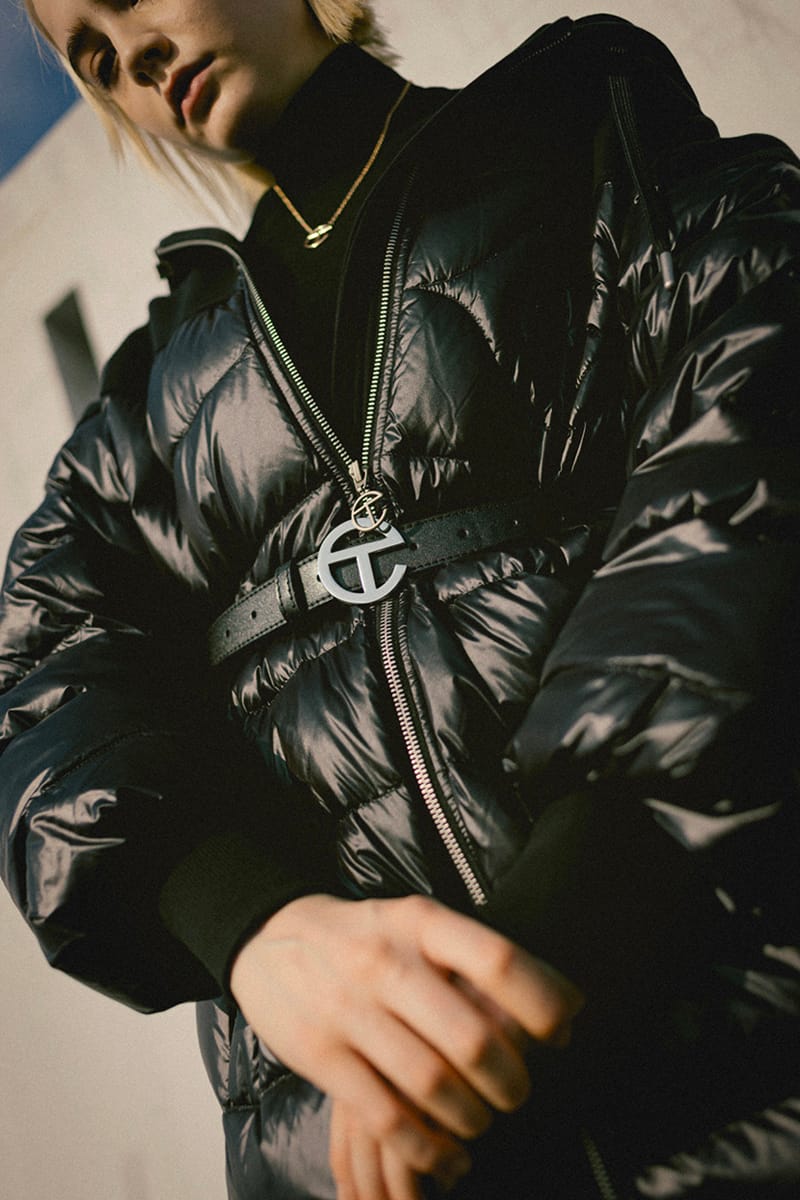 Hbx7 of 14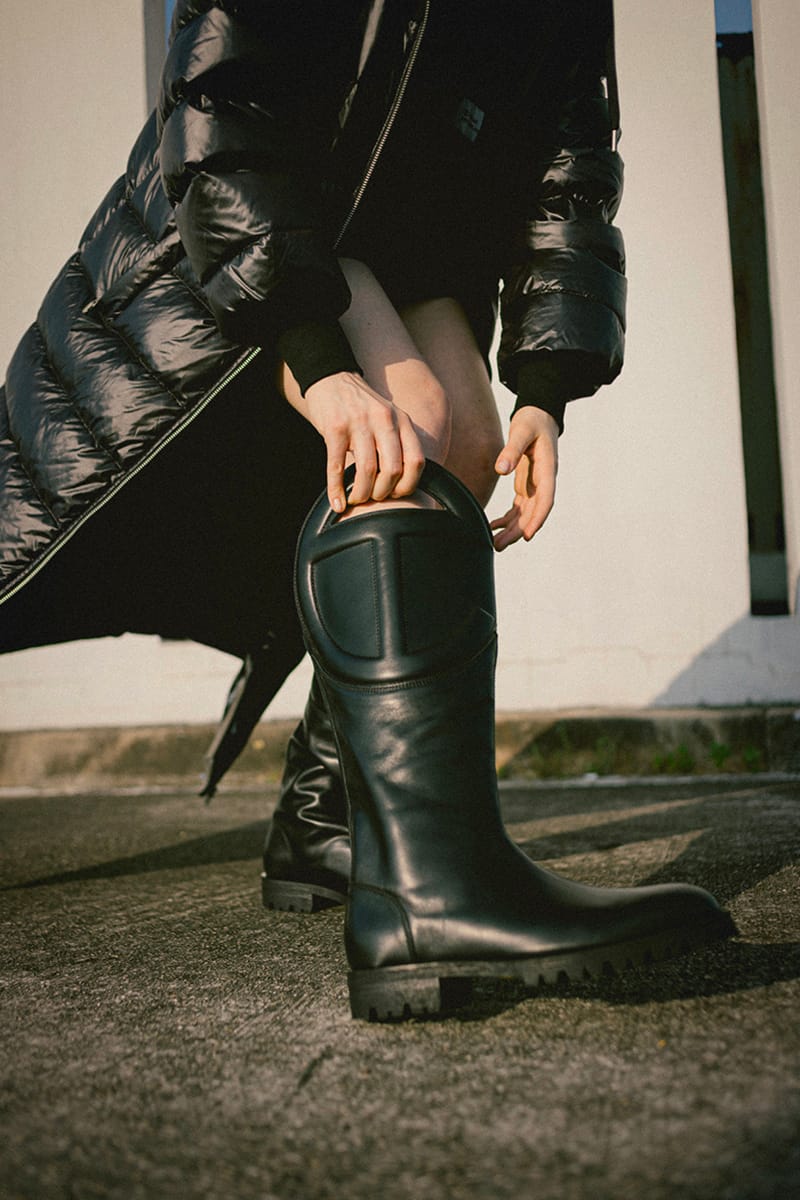 Hbx8 of 14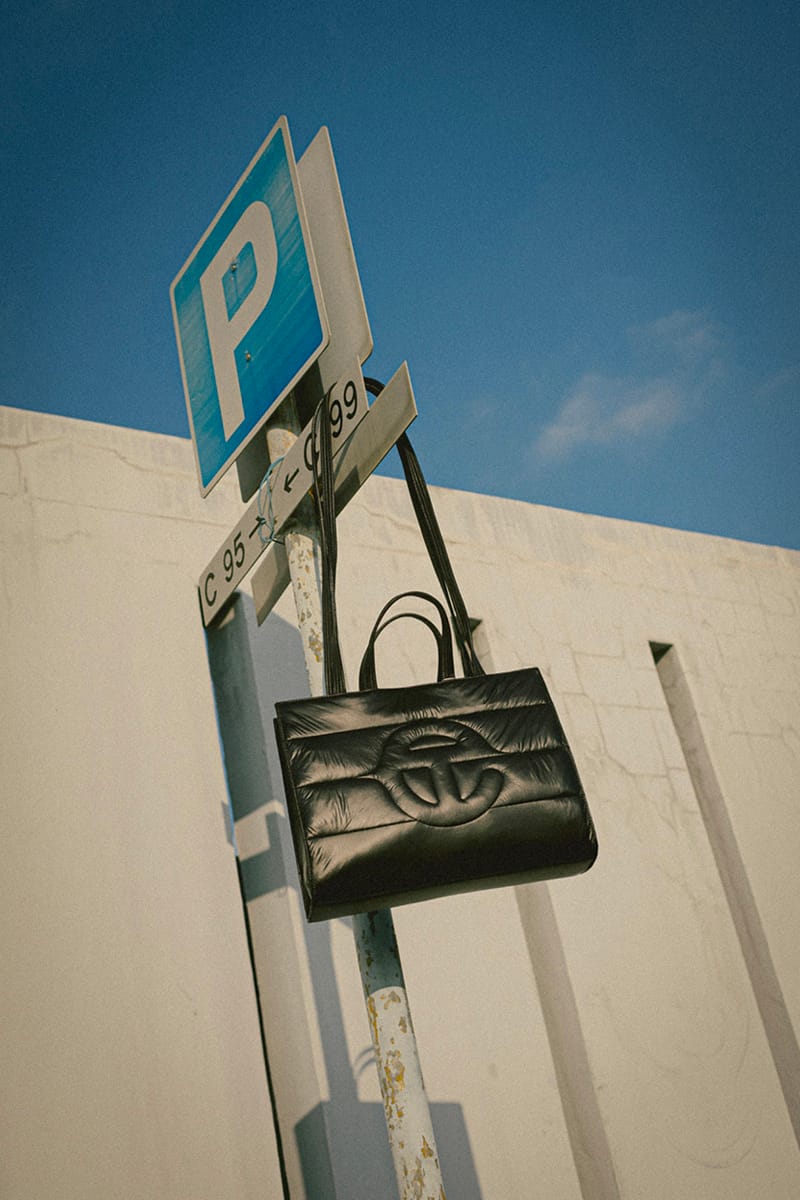 Hbx9 of 14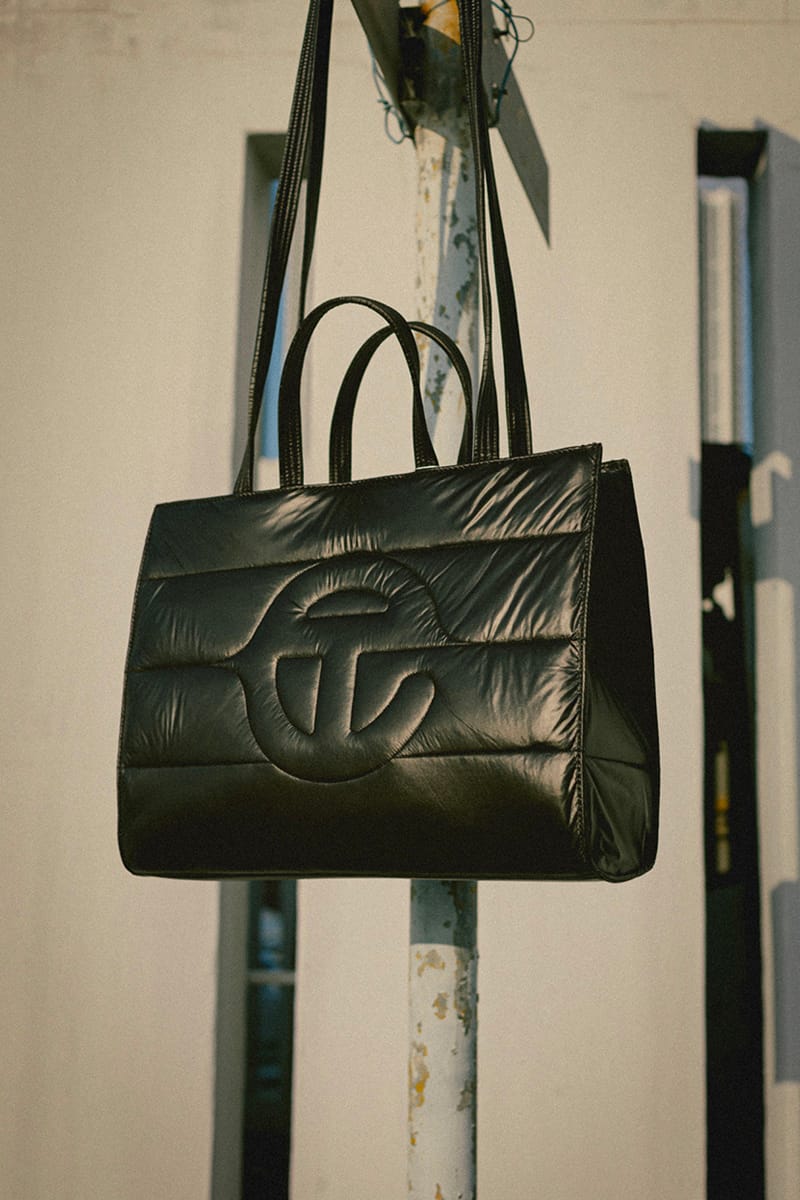 Hbx10 of 14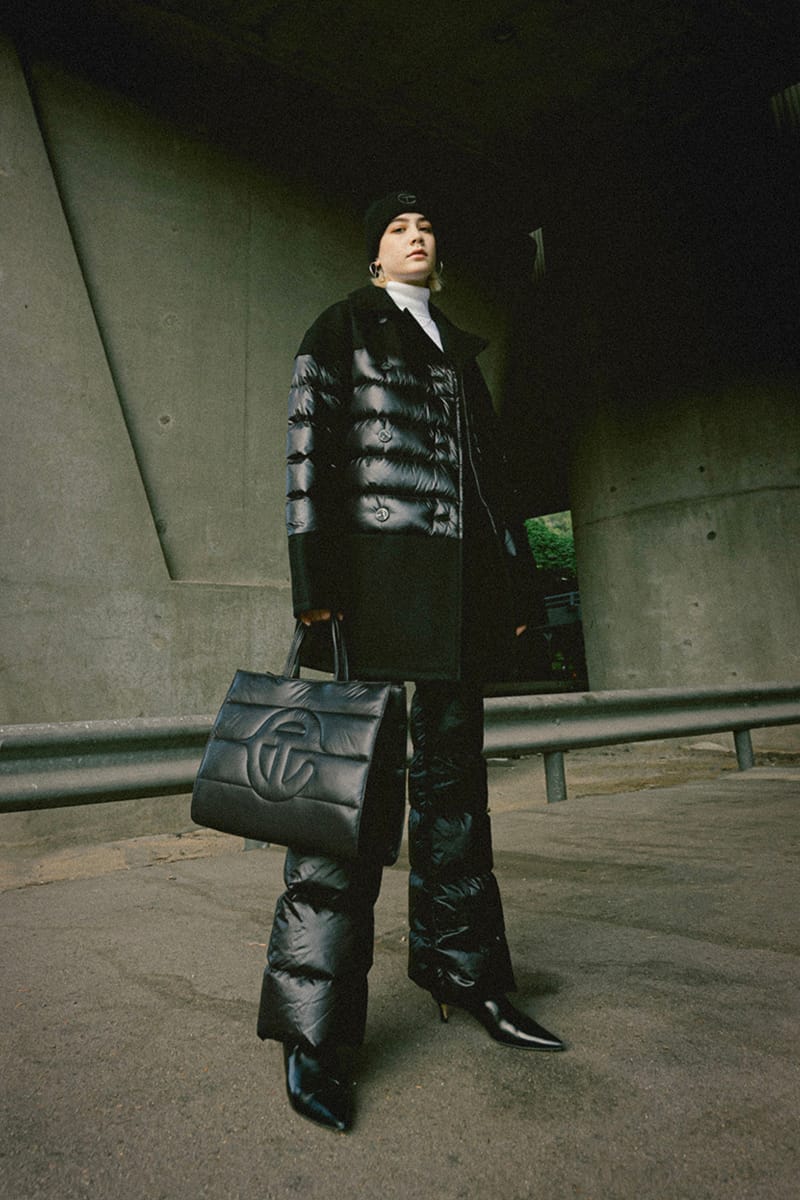 Hbx11 of 14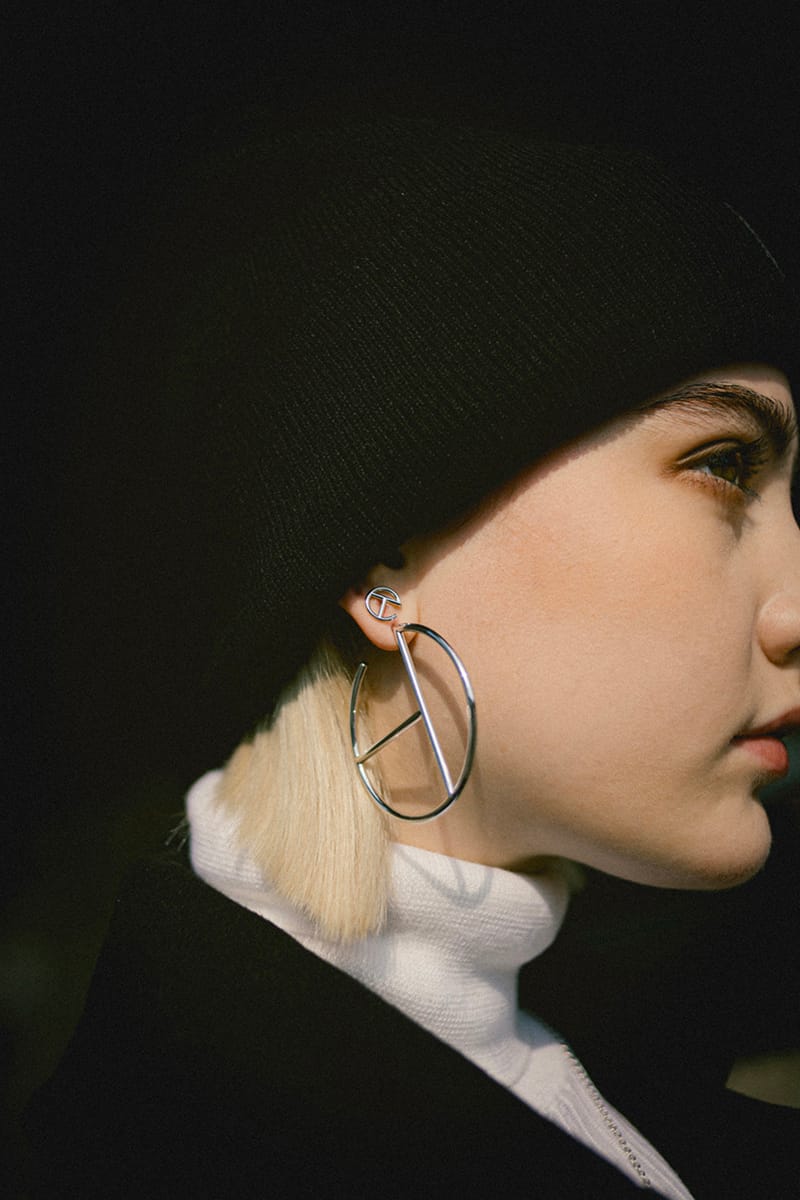 Hbx12 of 14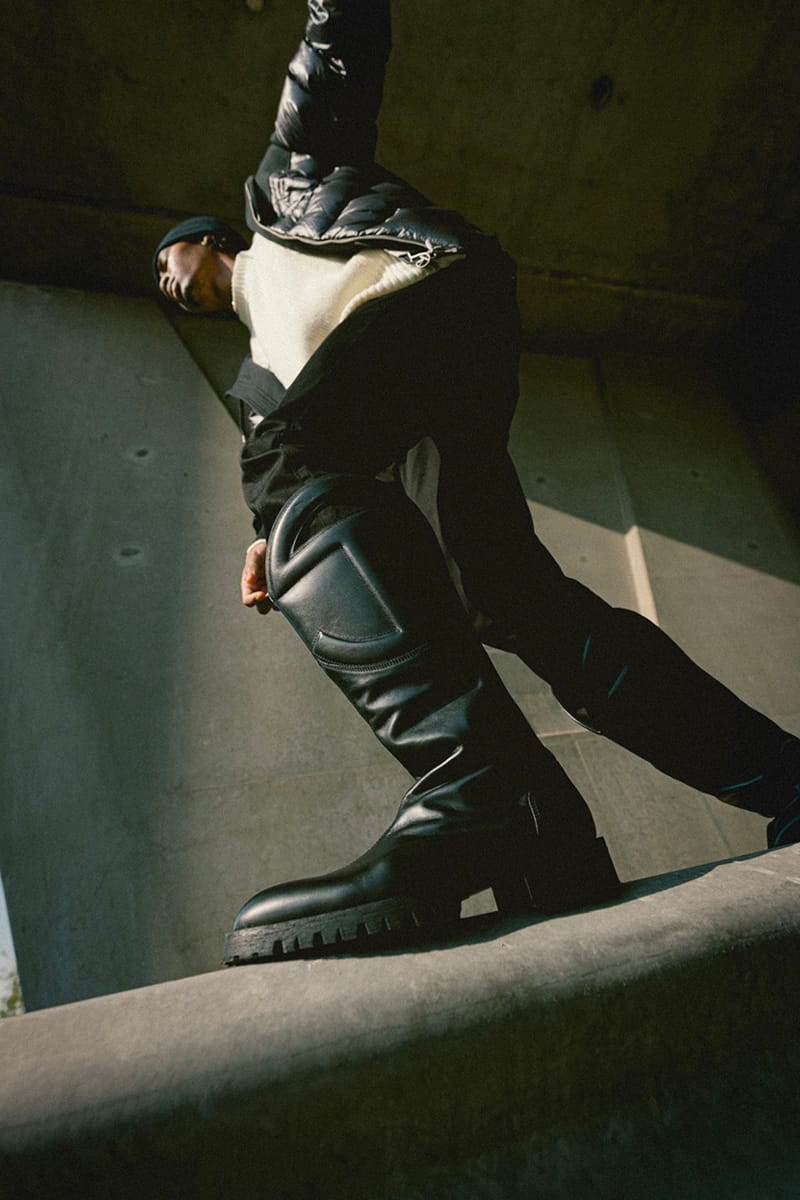 Hbx13 of 14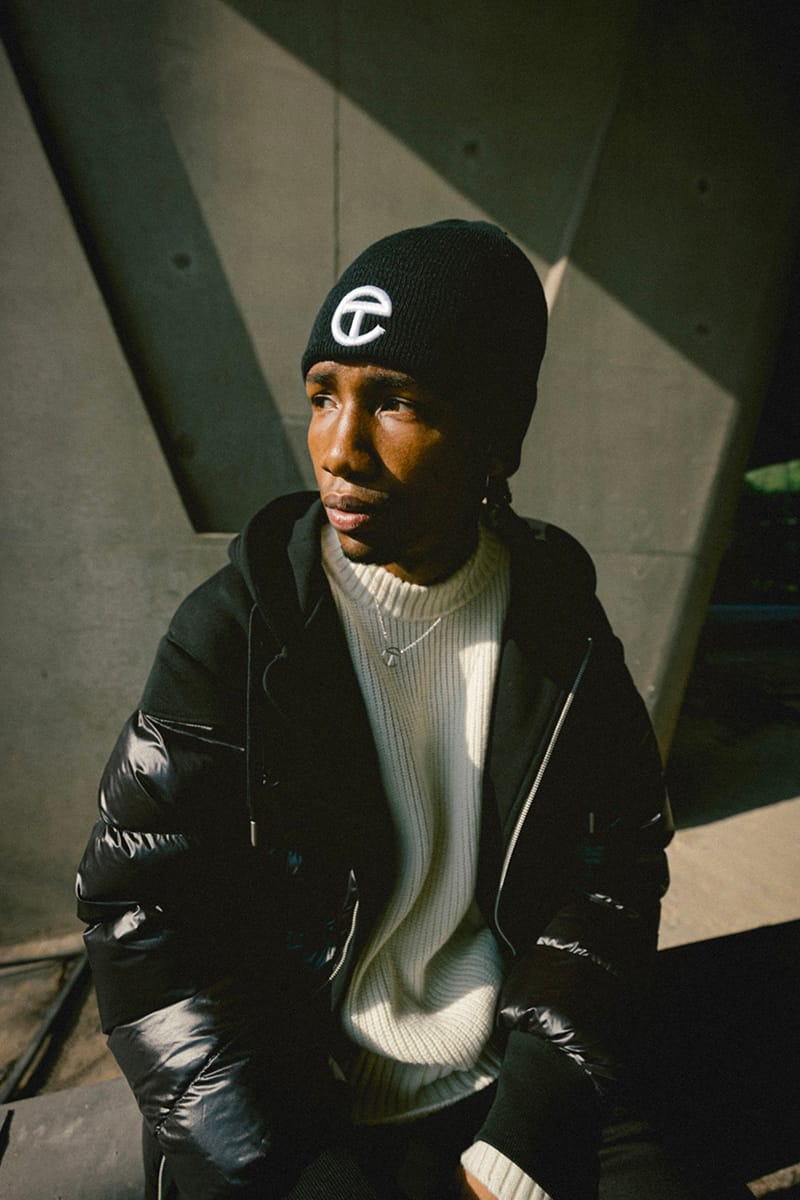 Hbx14 of 14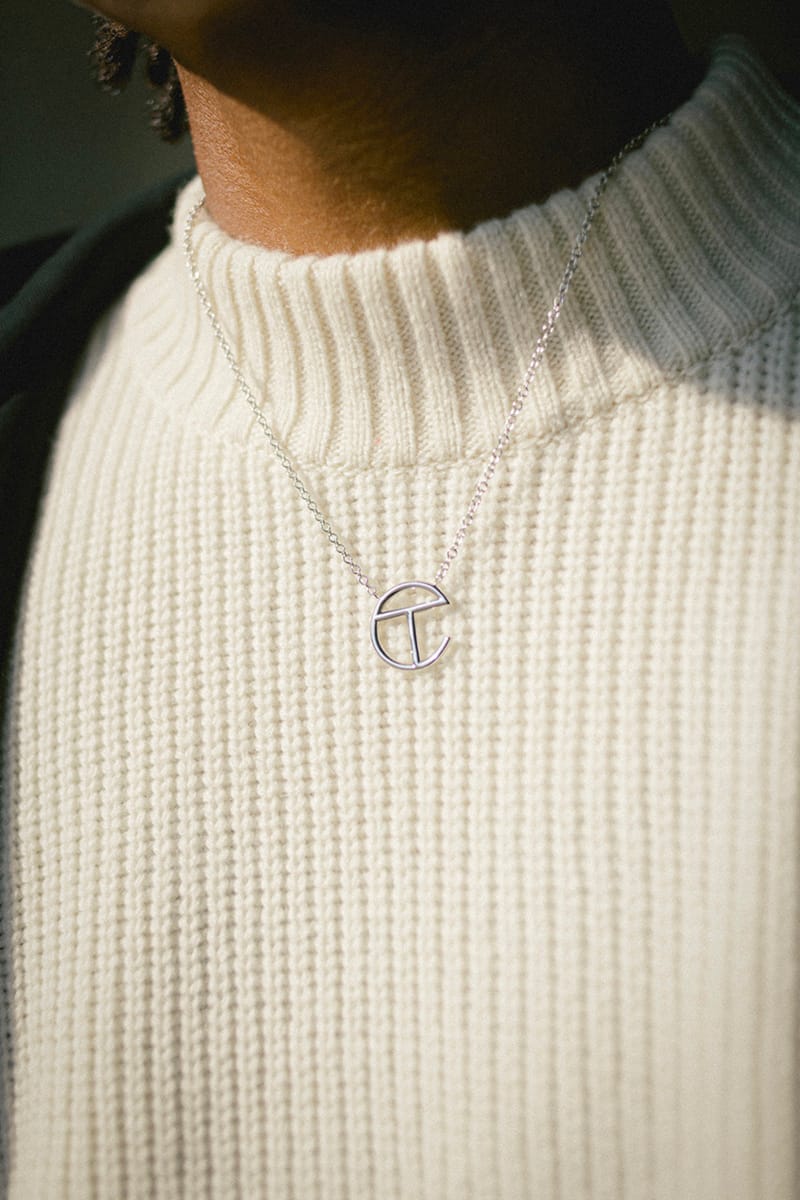 Hbx
When: Now
Where: HBX
6 MONCLER 1017 ALYX 9SM Third Collection
1 of 12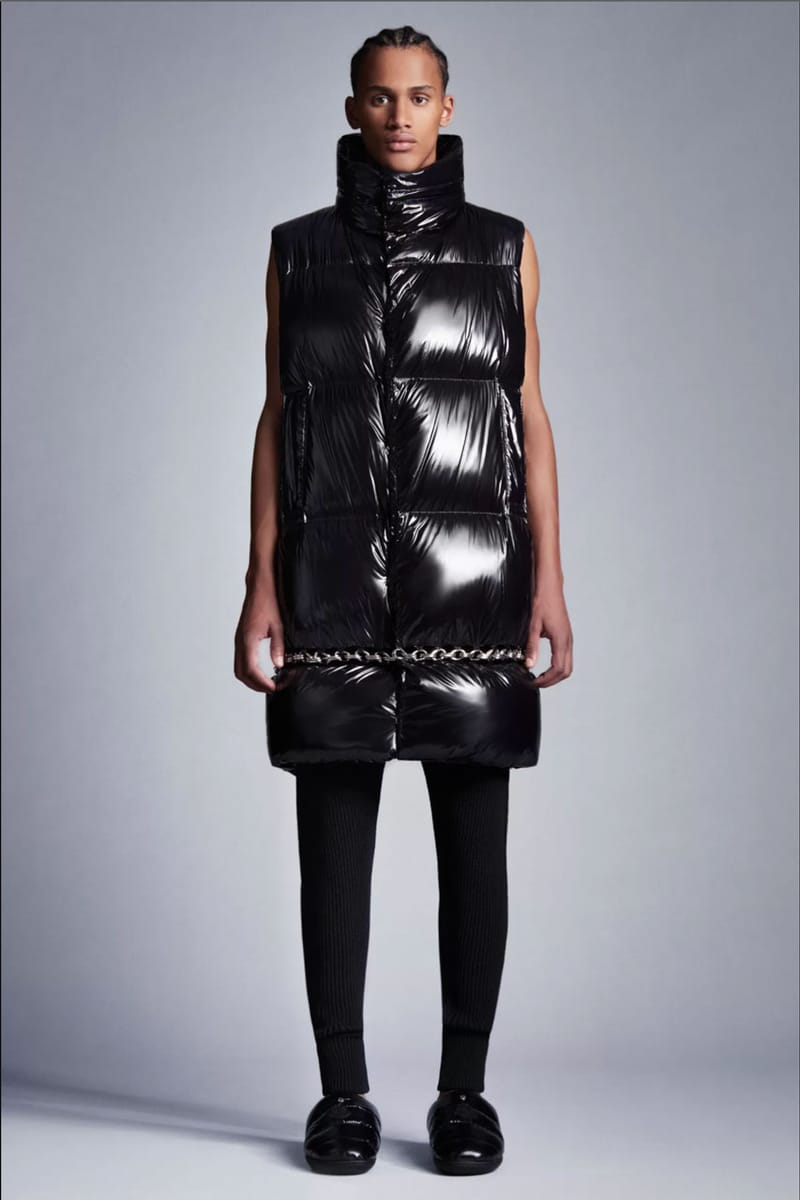 Moncler2 of 12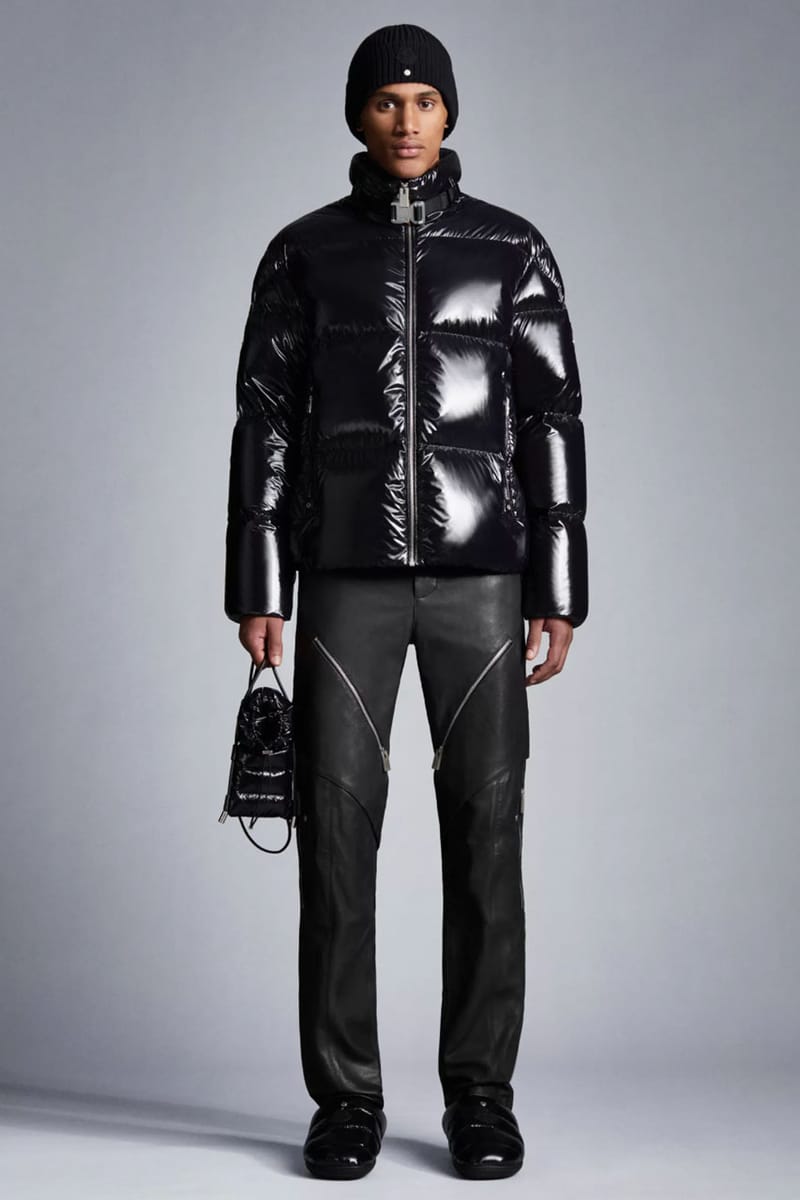 Moncler3 of 12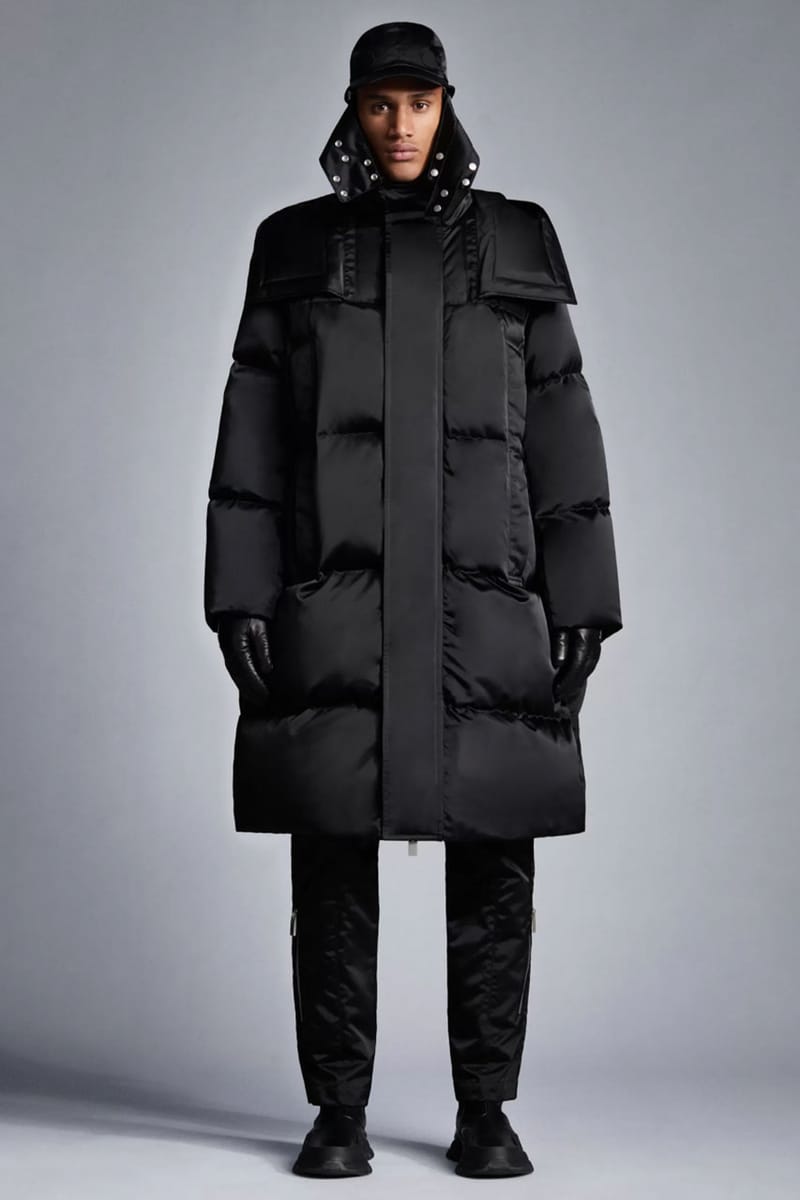 Moncler4 of 12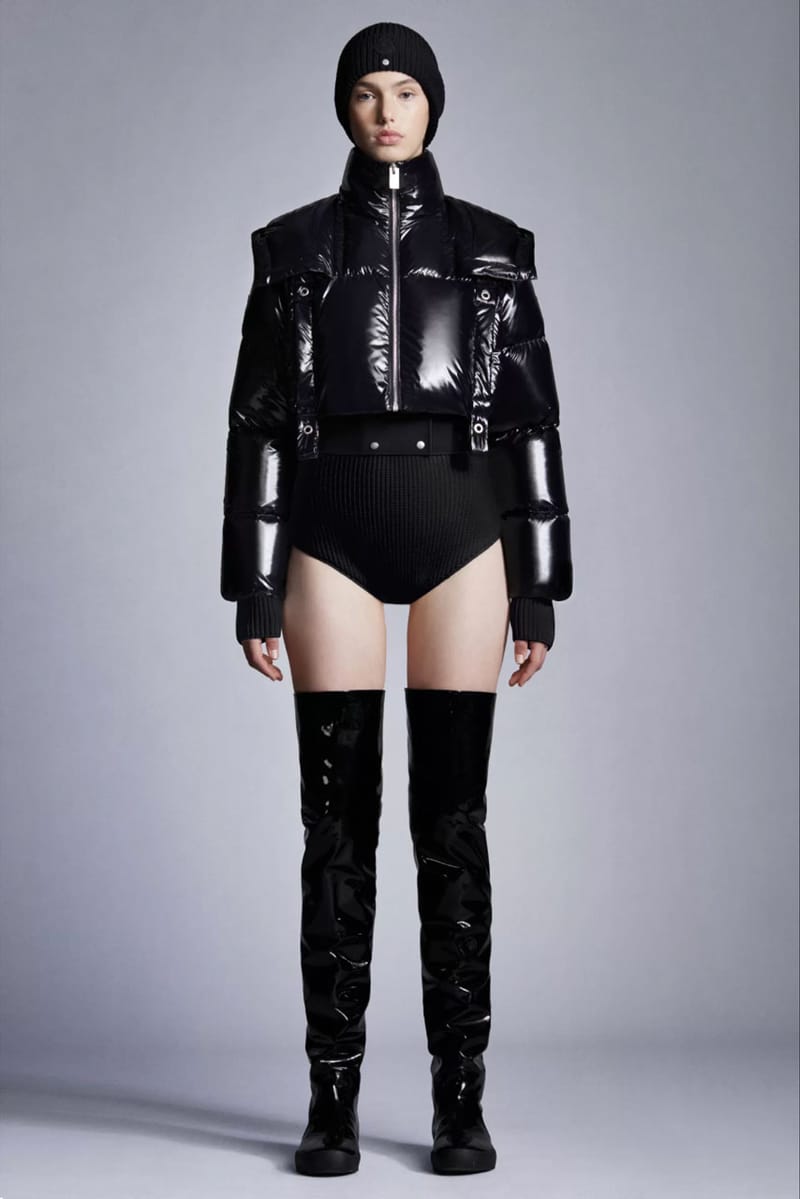 Moncler5 of 12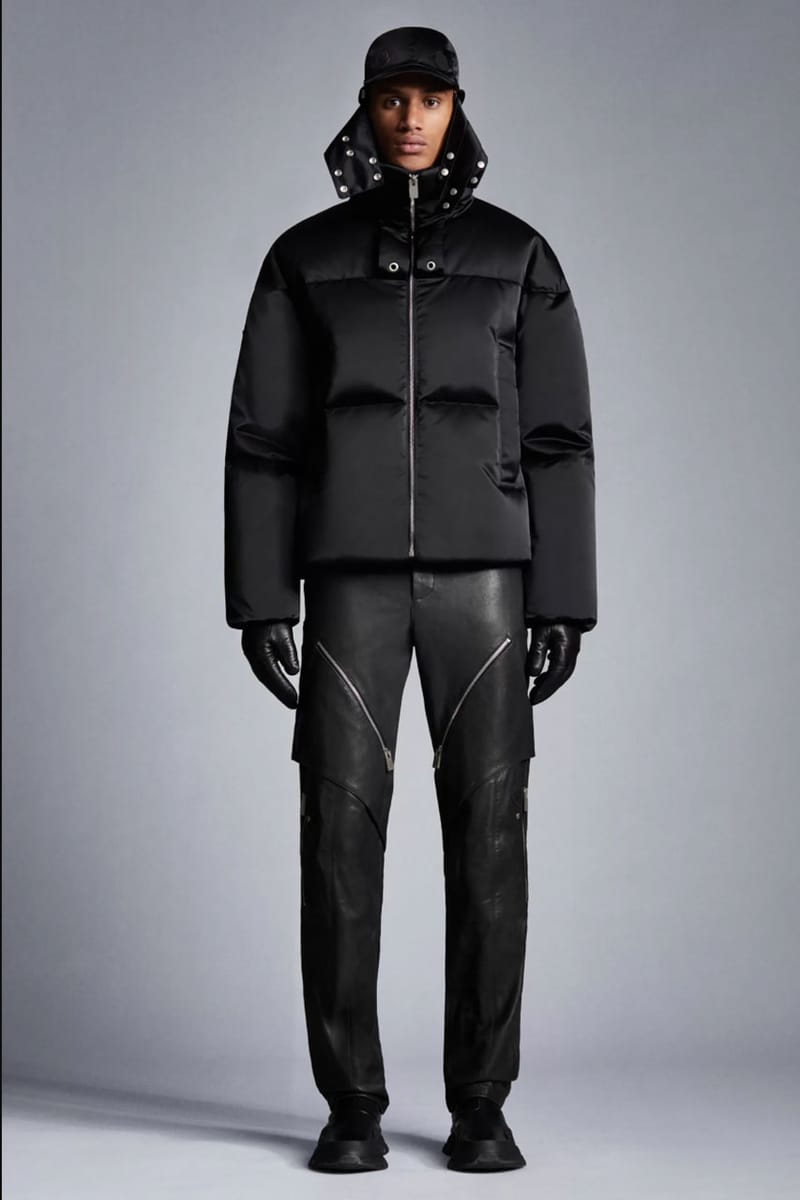 Moncler6 of 12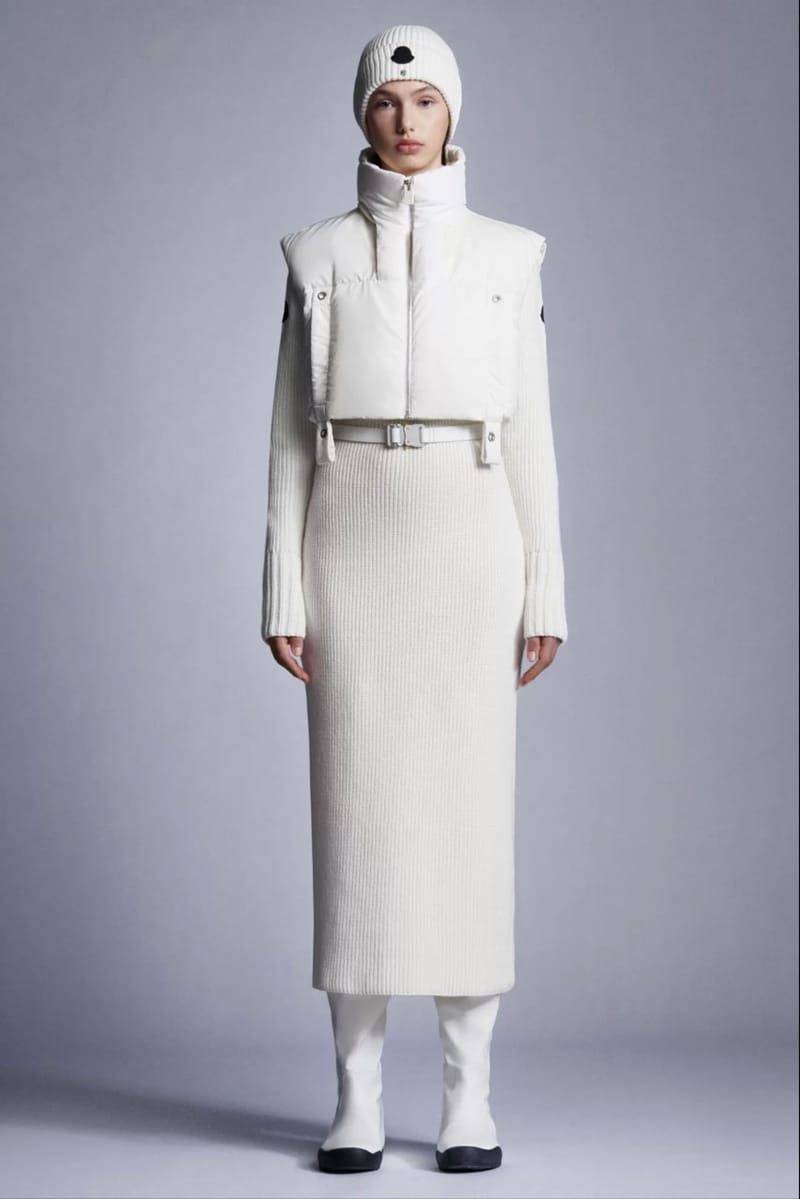 Moncler7 of 12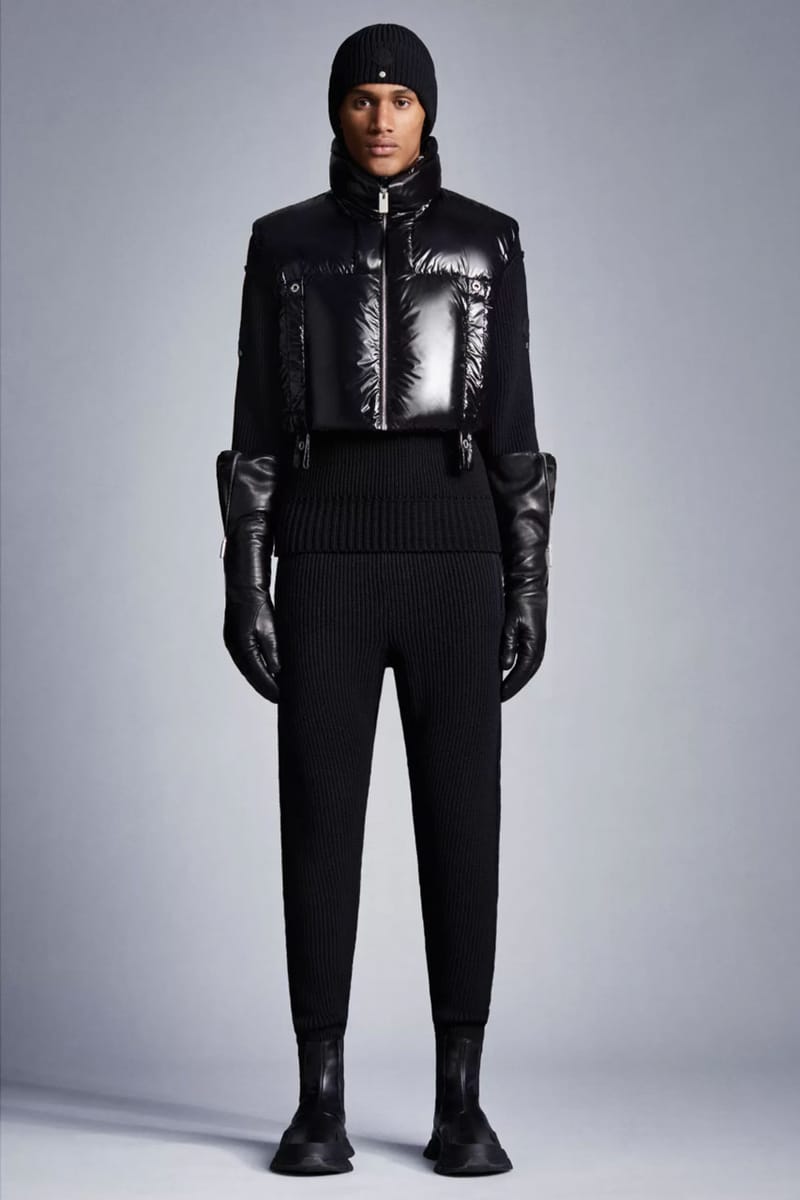 Moncler8 of 12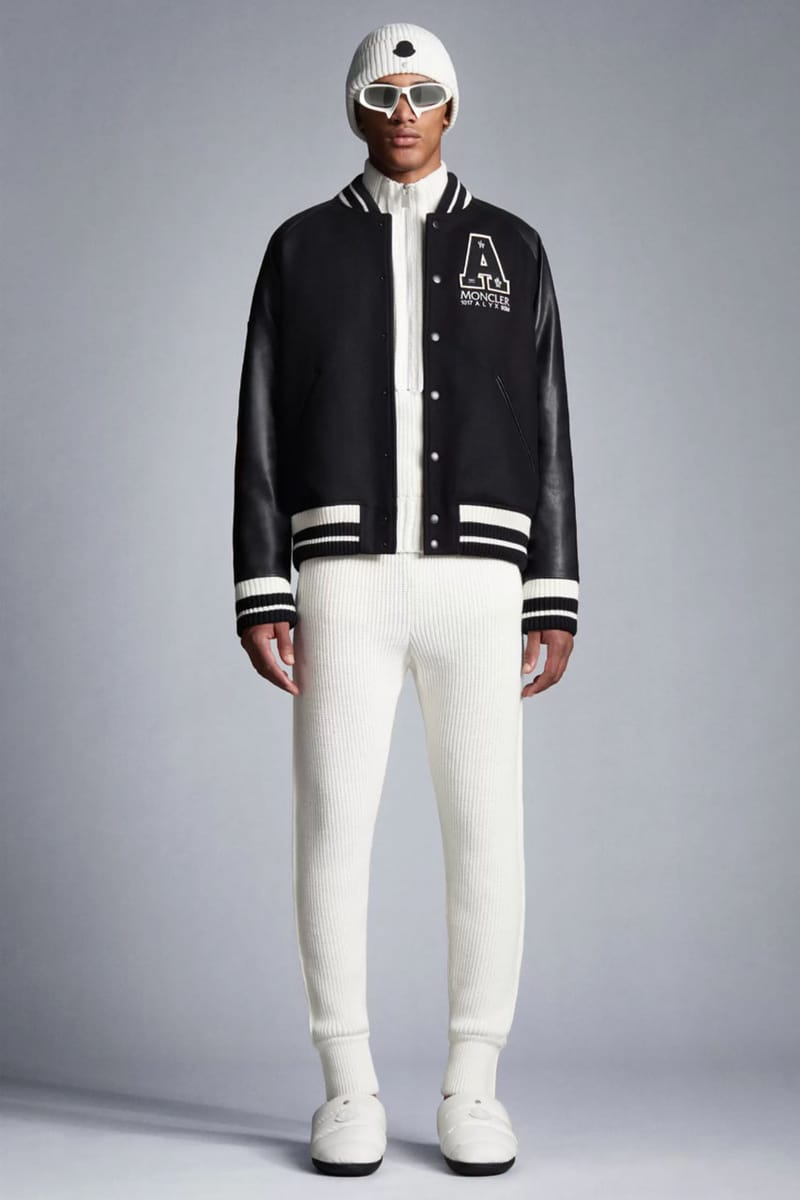 Moncler9 of 12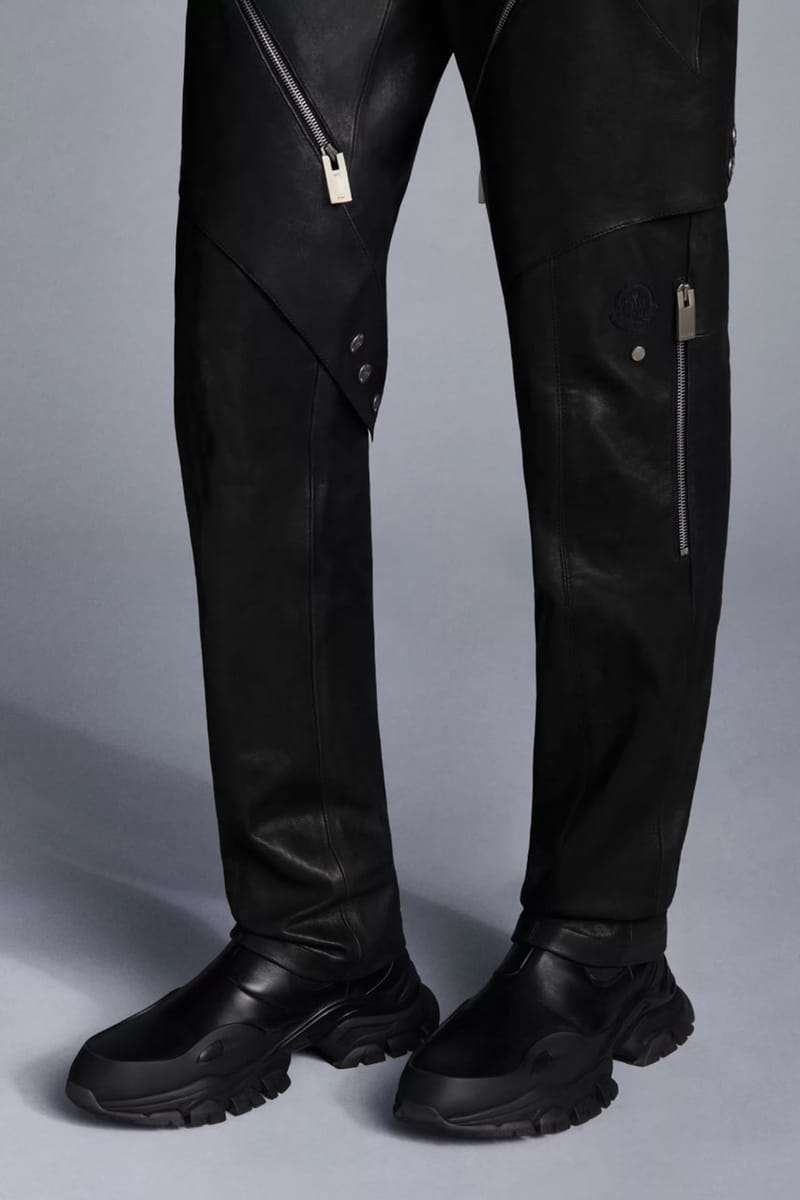 Moncler10 of 12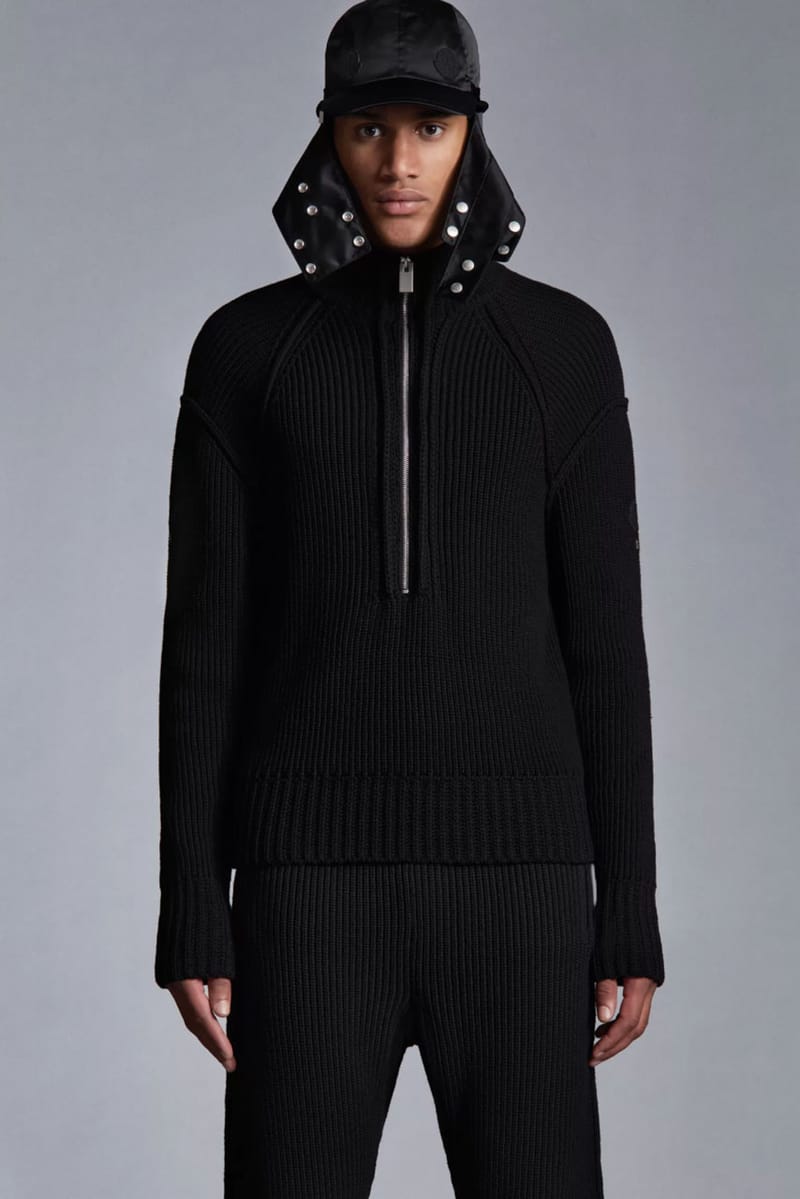 Moncler11 of 12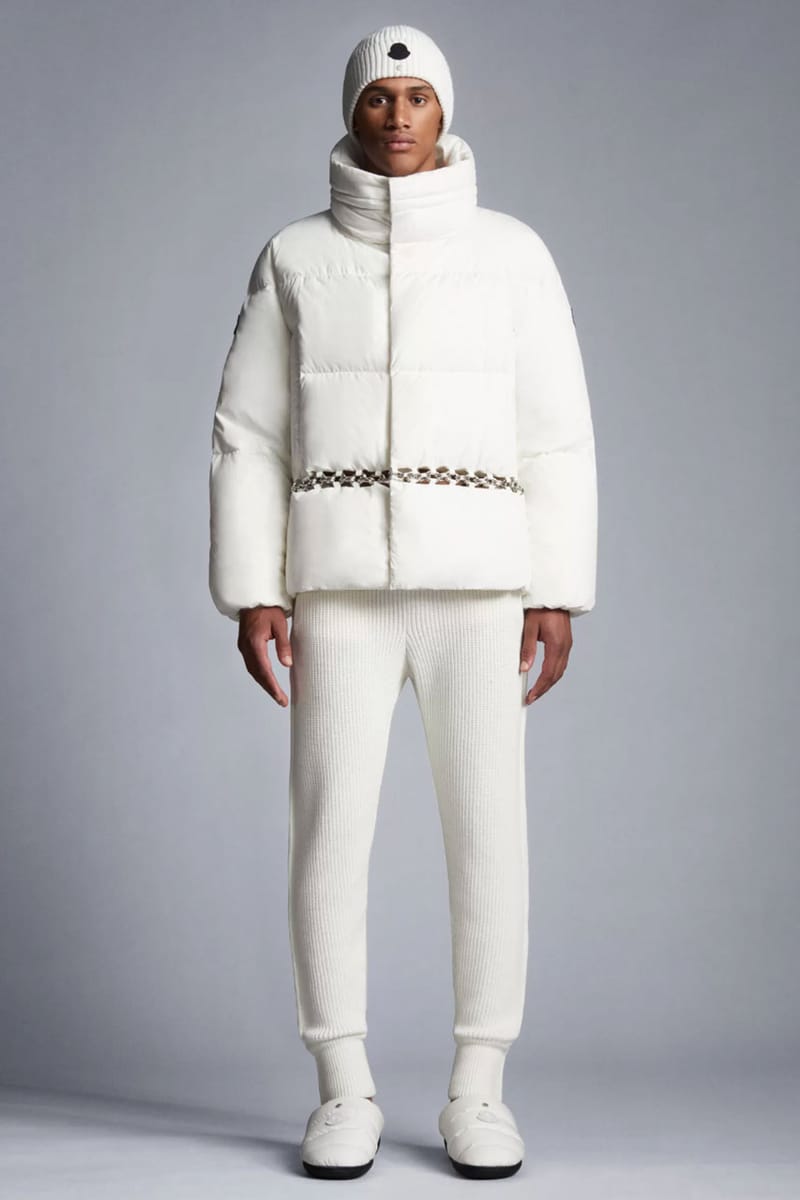 Moncler12 of 12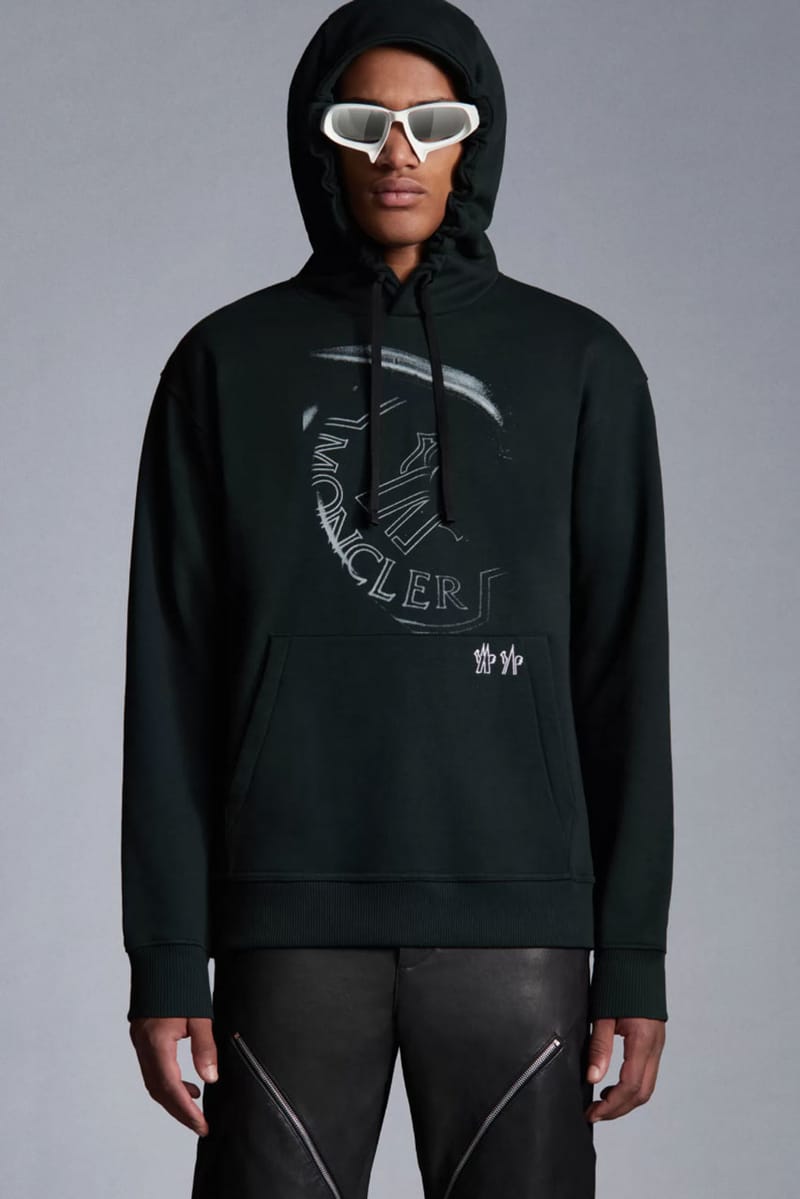 Moncler
When: Now
Where: Moncler & HBX
Kanto Starter Pikachu PIKA FACE HOODIE Release
1 of 2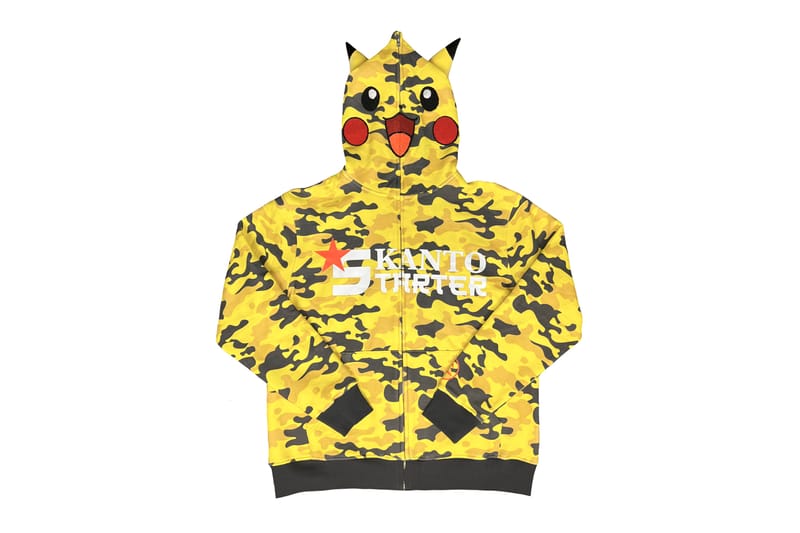 Kanto Starter2 of 2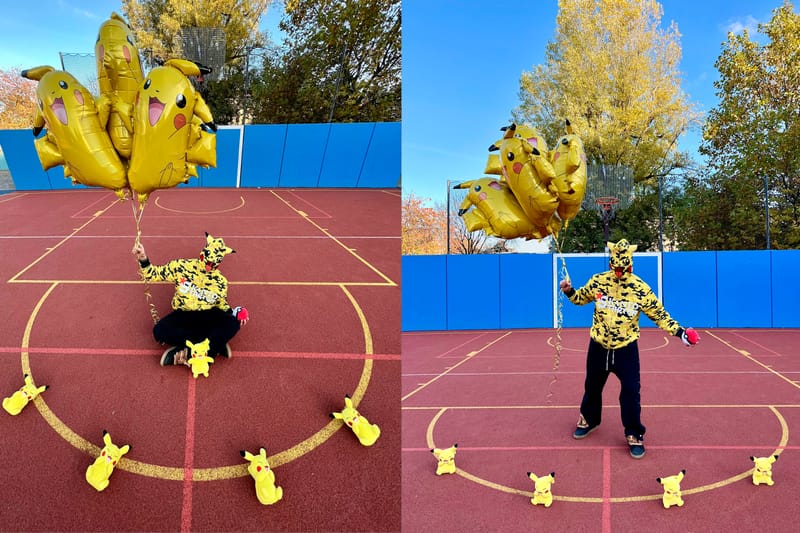 Kanto Starter
When: Now
Where: Kanto Starter
The North Face "Trans-Antarctica" Collection
1 of 7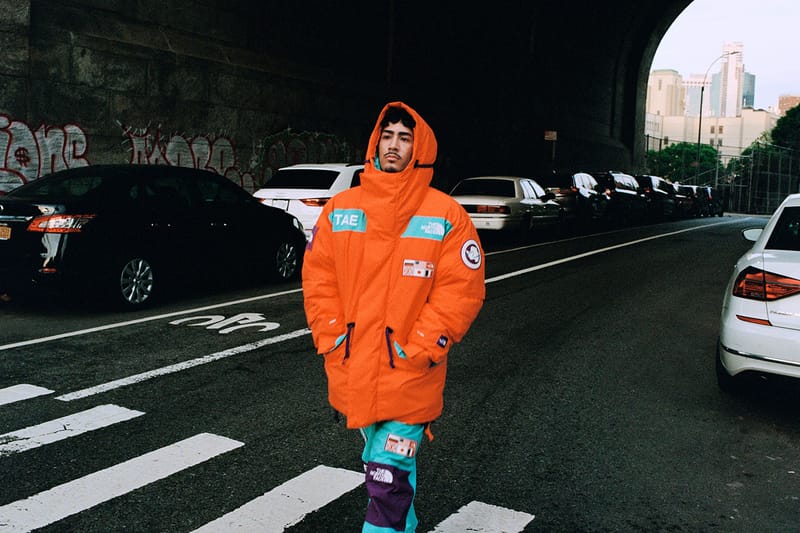 The North Face2 of 7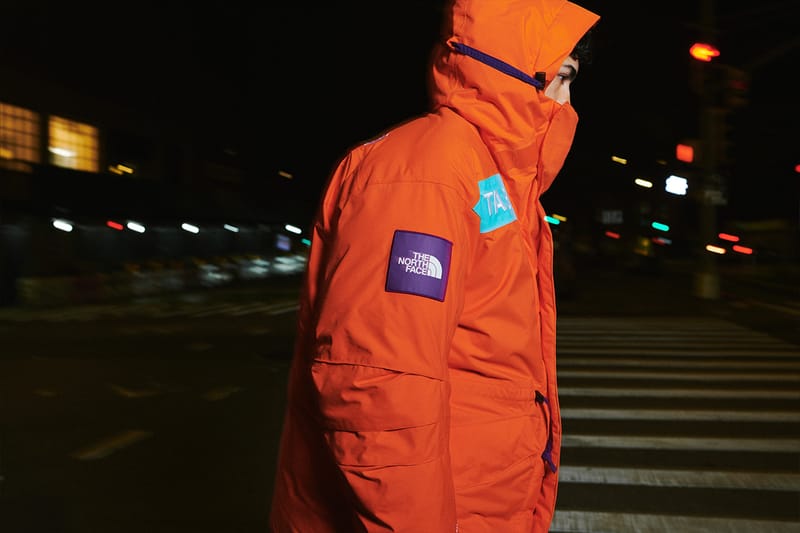 The North Face3 of 7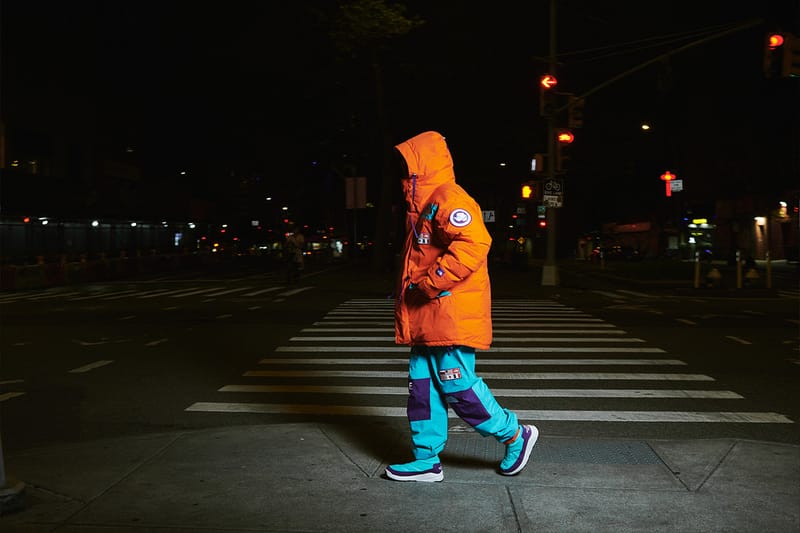 The North Face4 of 7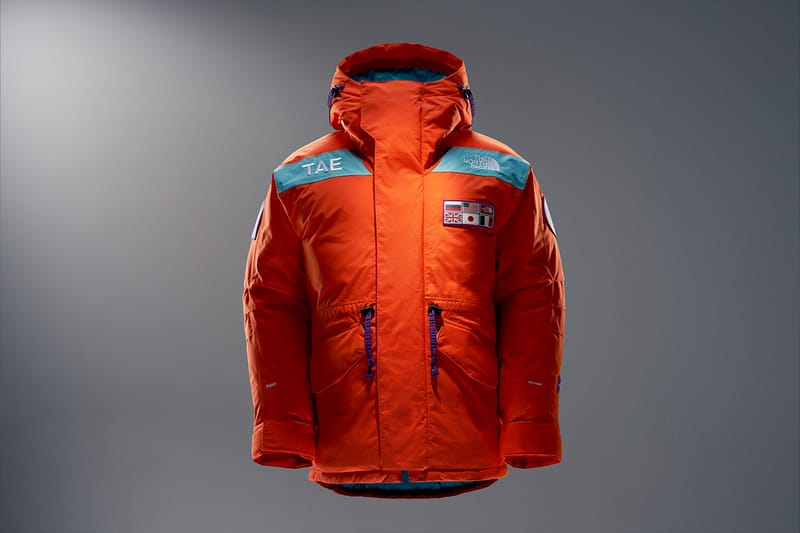 The North Face5 of 7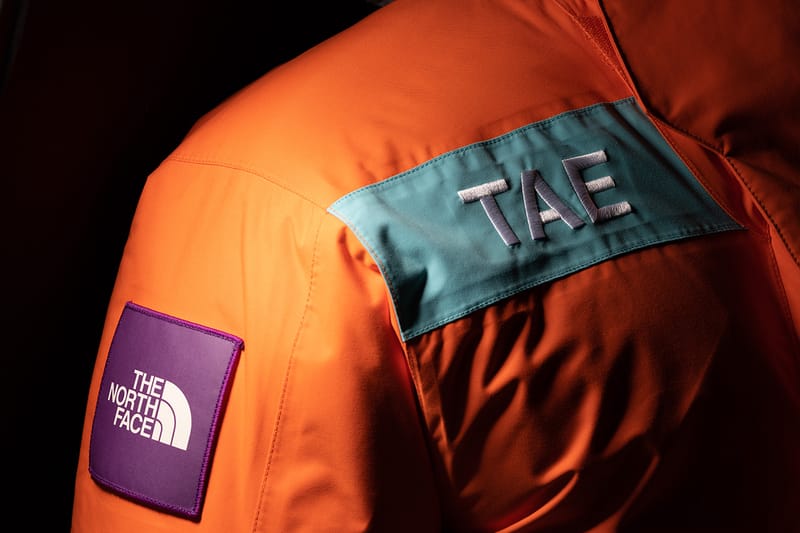 The North Face6 of 7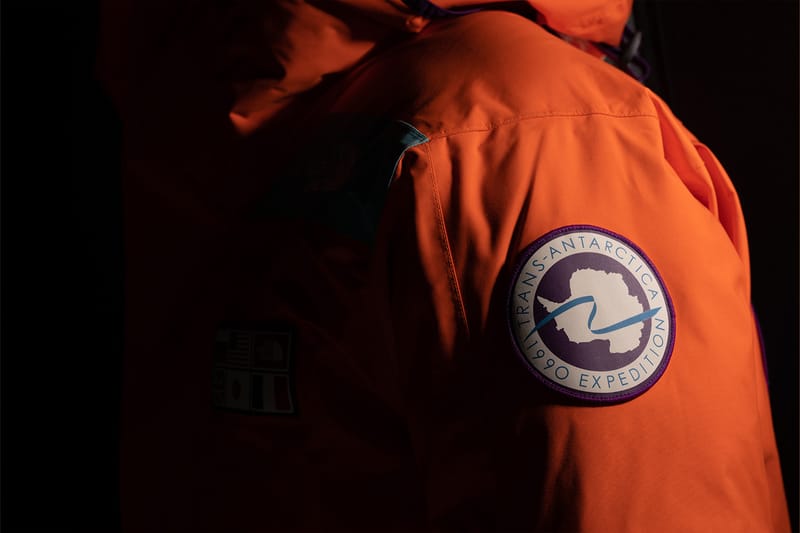 The North Face7 of 7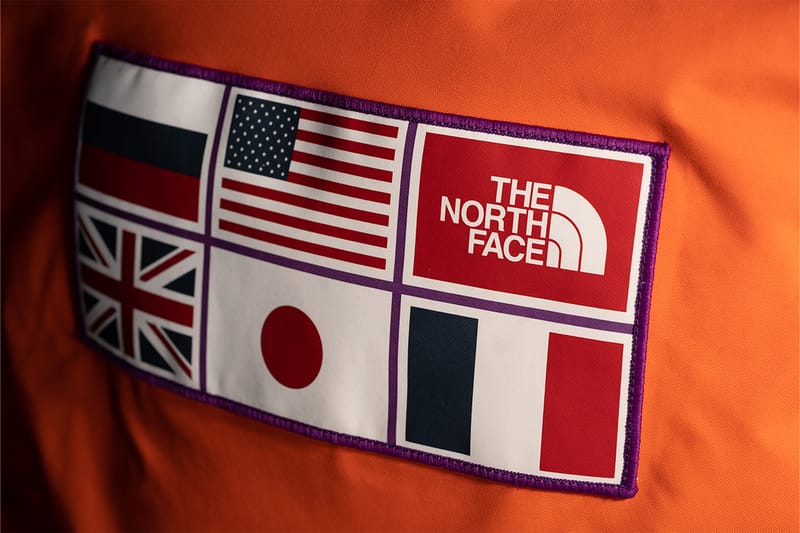 The North Face
When: Now
Where: The North Face
Jil Sander+ x Arc'teryx Fall/Winter 2021 Collection
1 of 13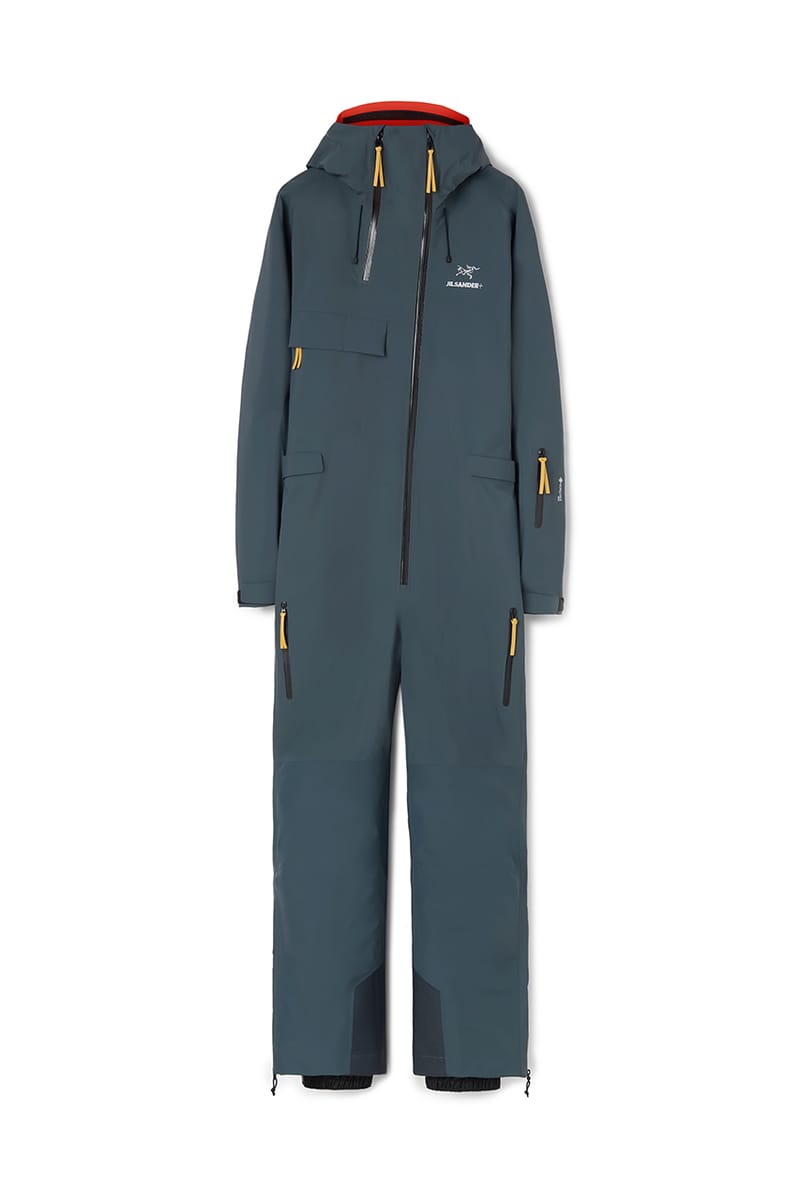 Jil Sander2 of 13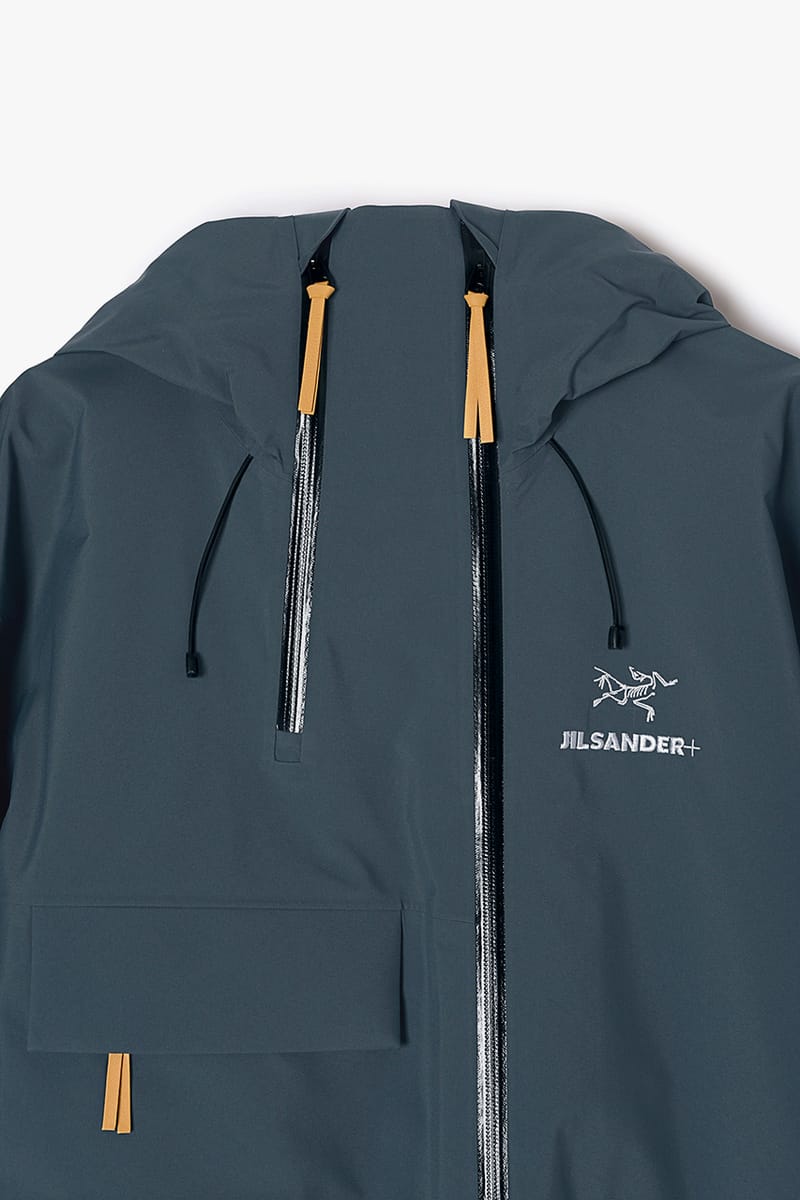 Jil Sander3 of 13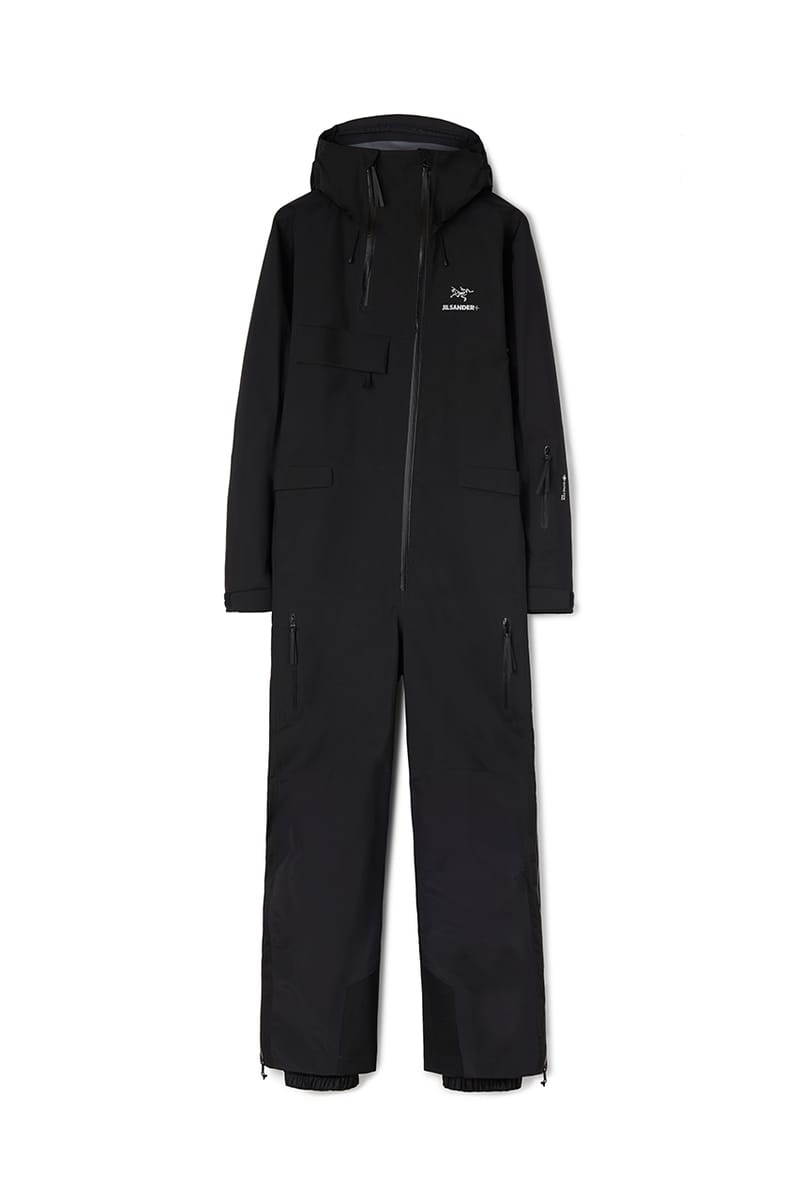 Jil Sander4 of 13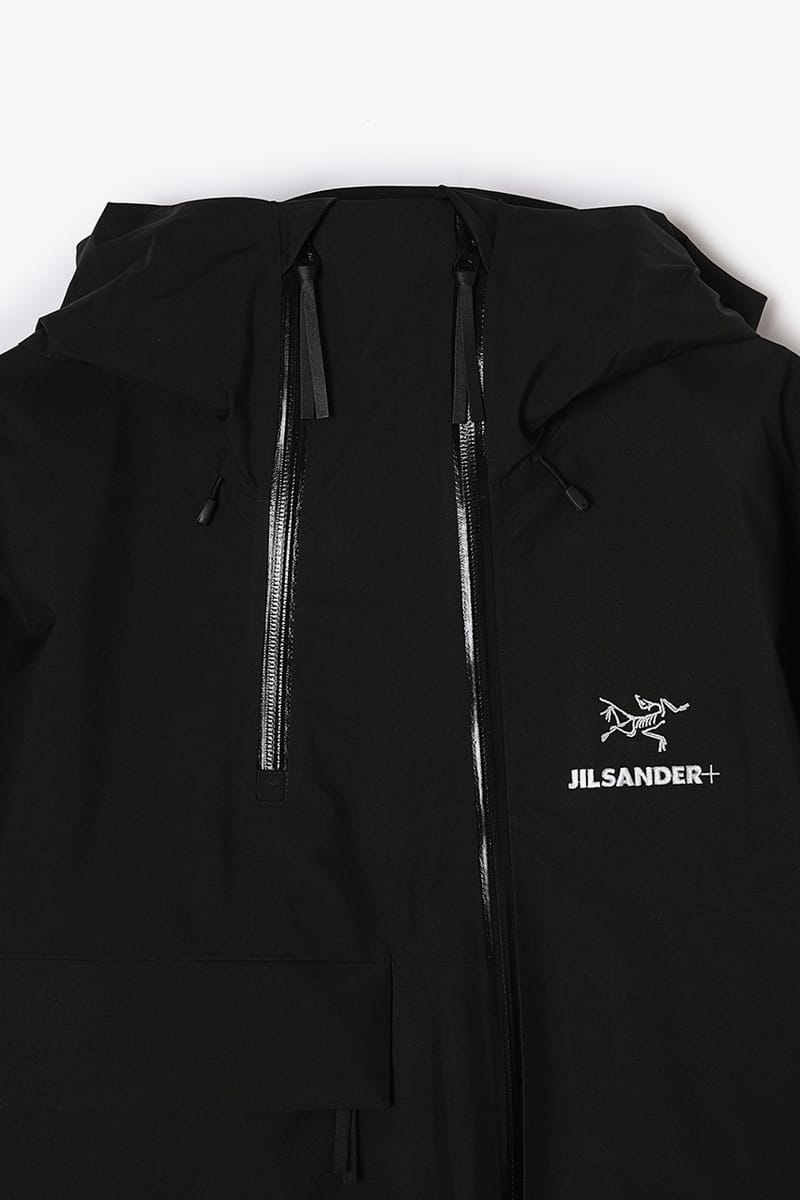 Jil Sander5 of 13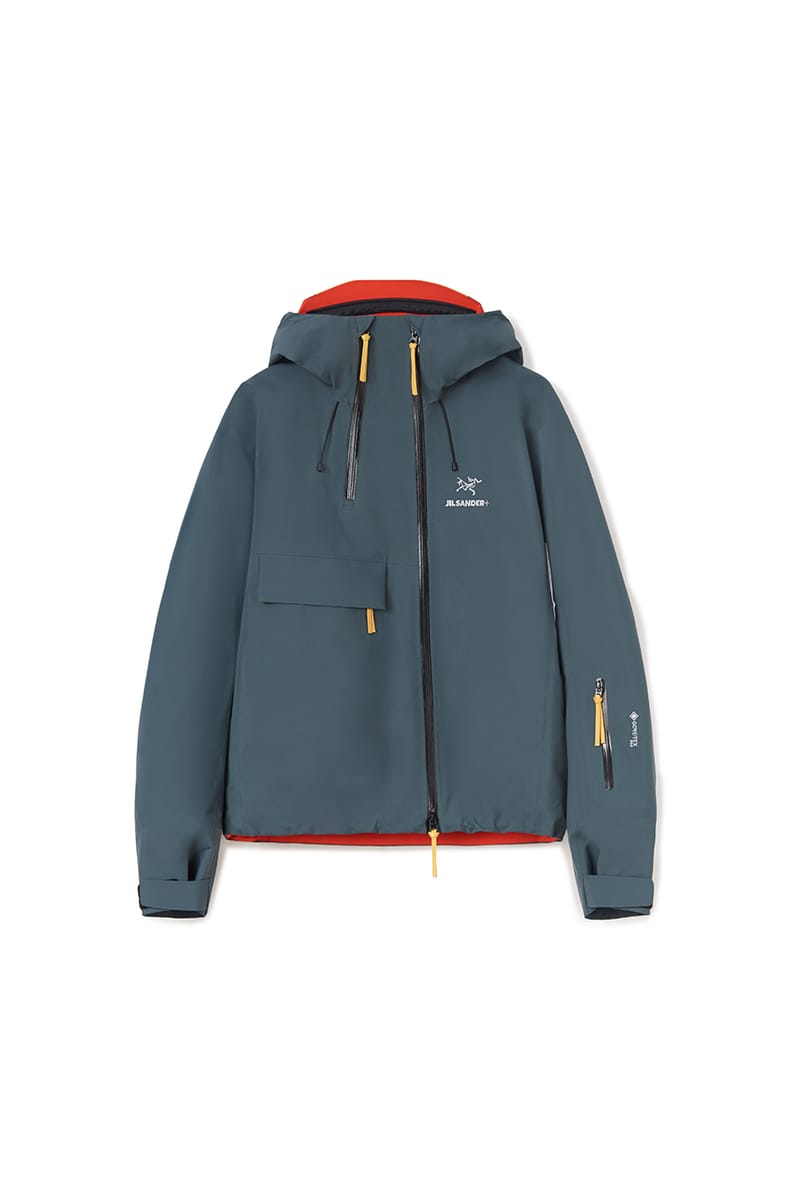 Jil Sander6 of 13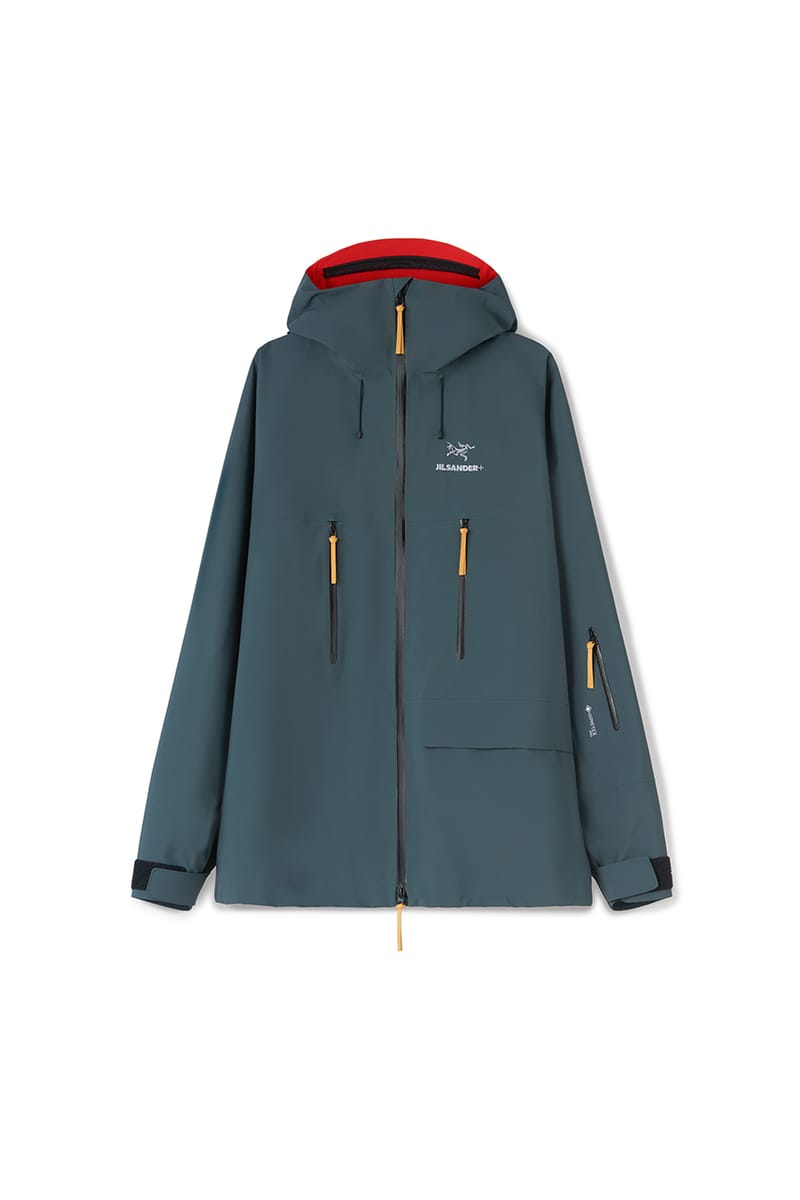 Jil Sander7 of 13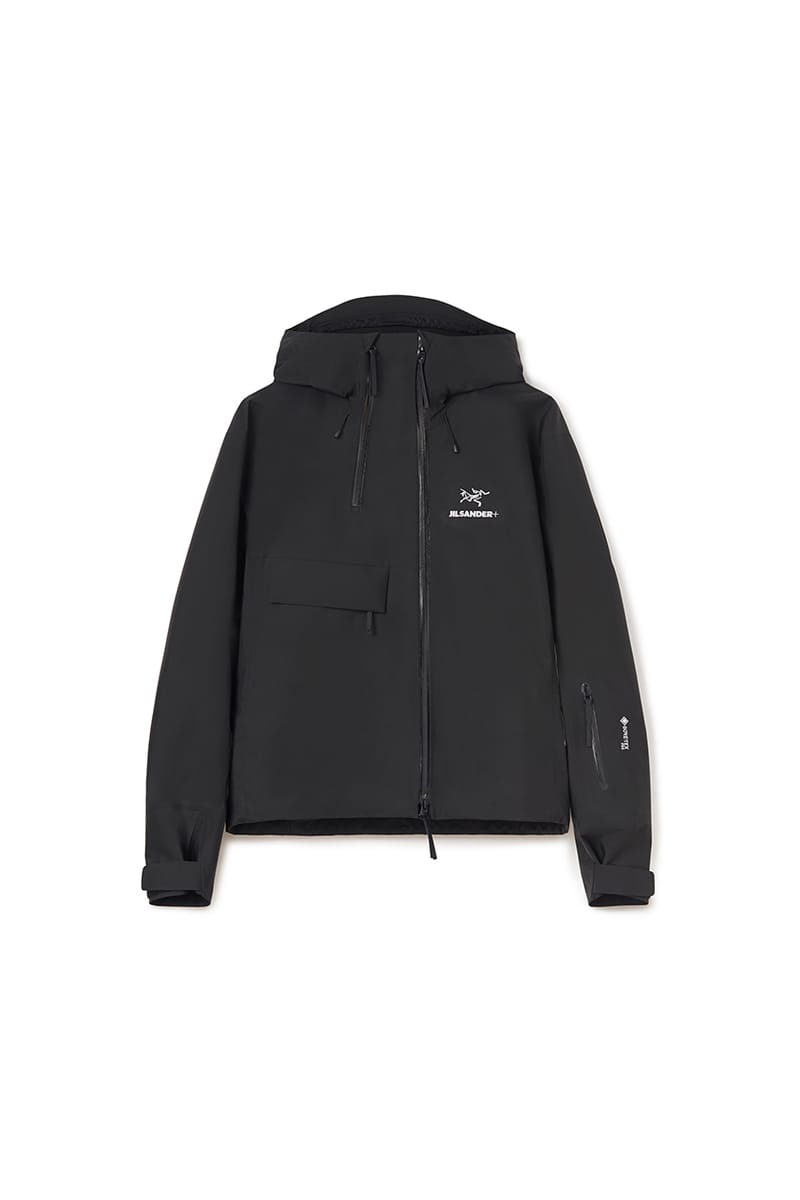 Jil Sander8 of 13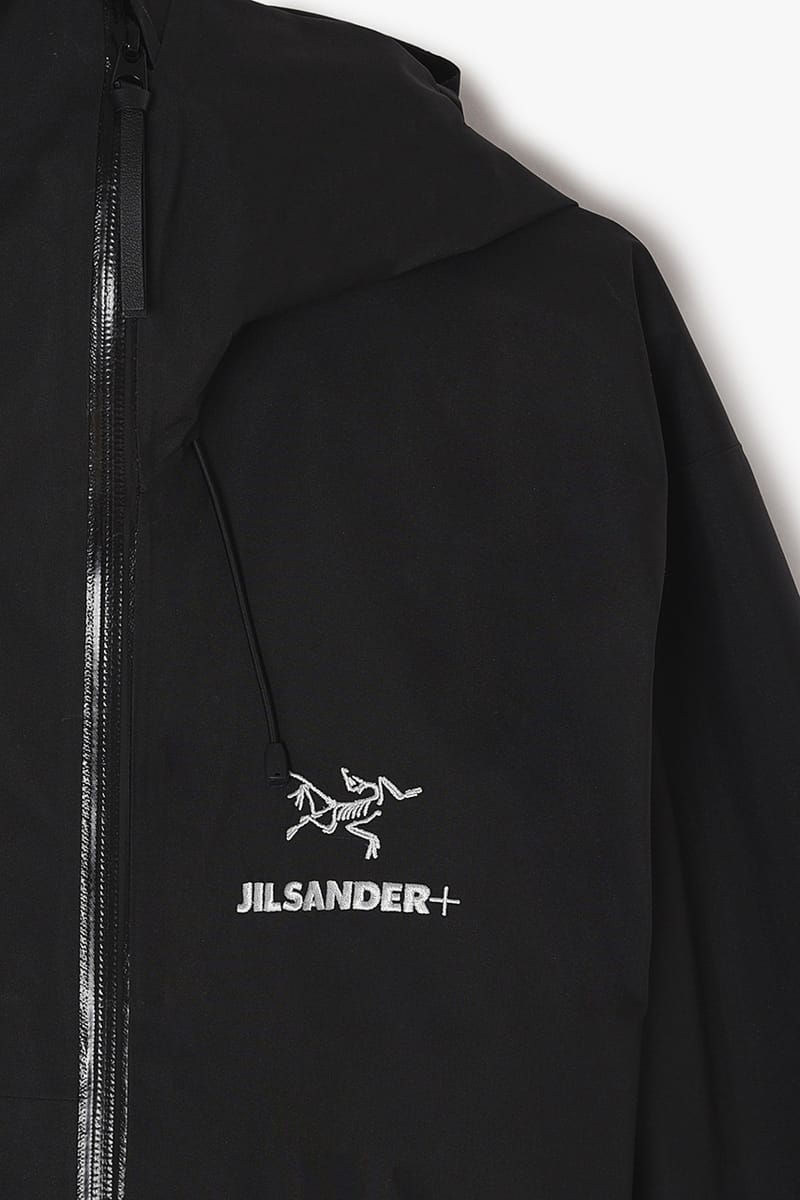 Jil Sander9 of 13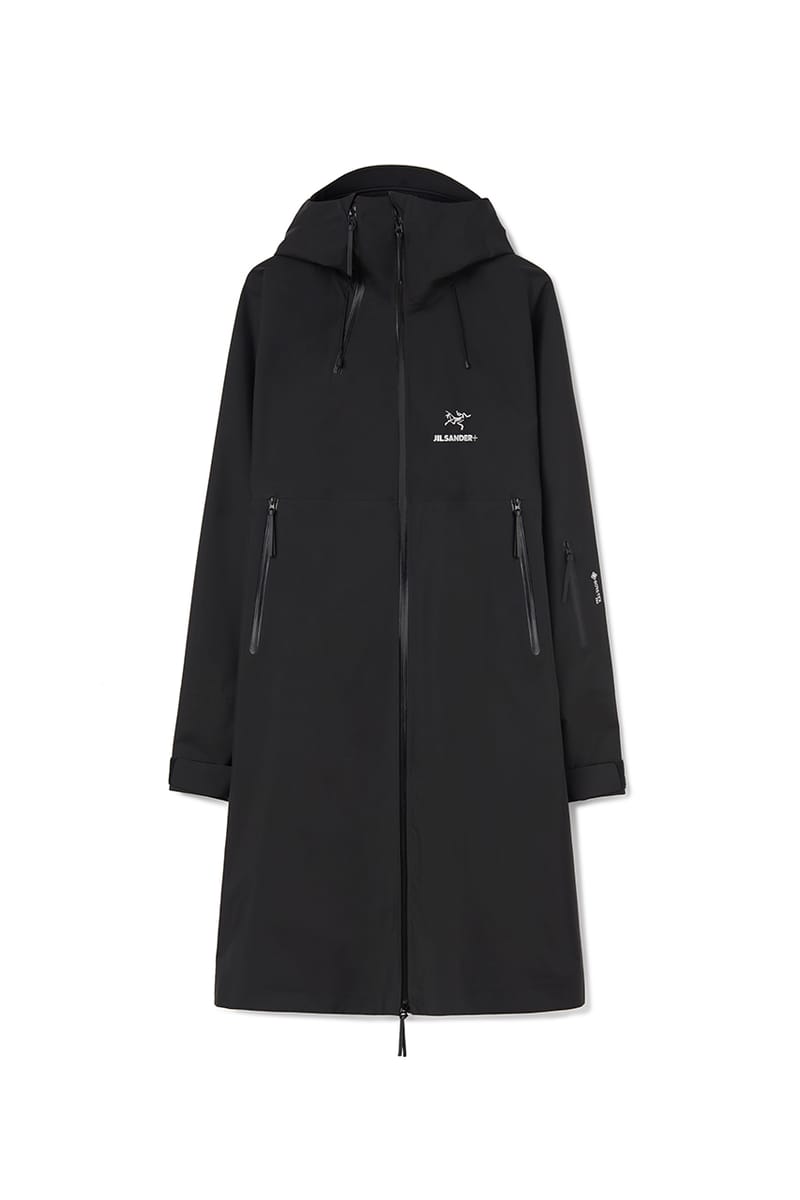 Jil Sander10 of 13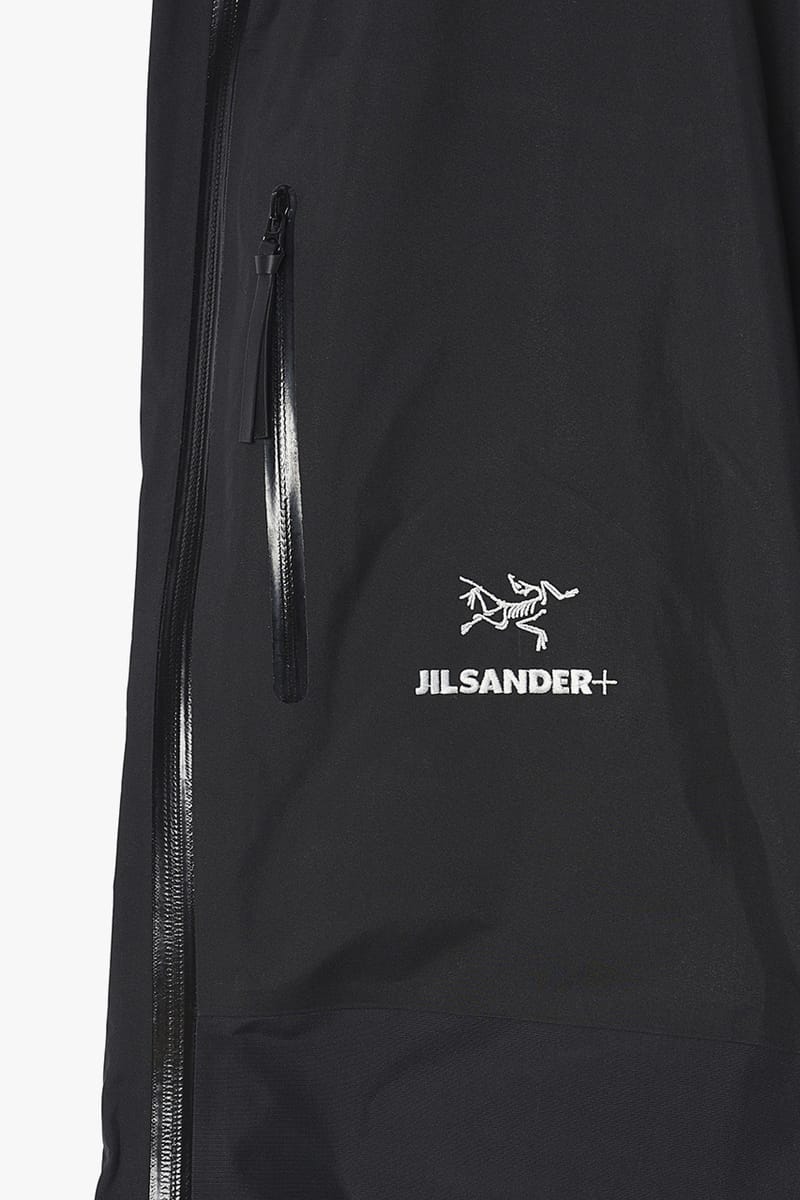 Jil Sander11 of 13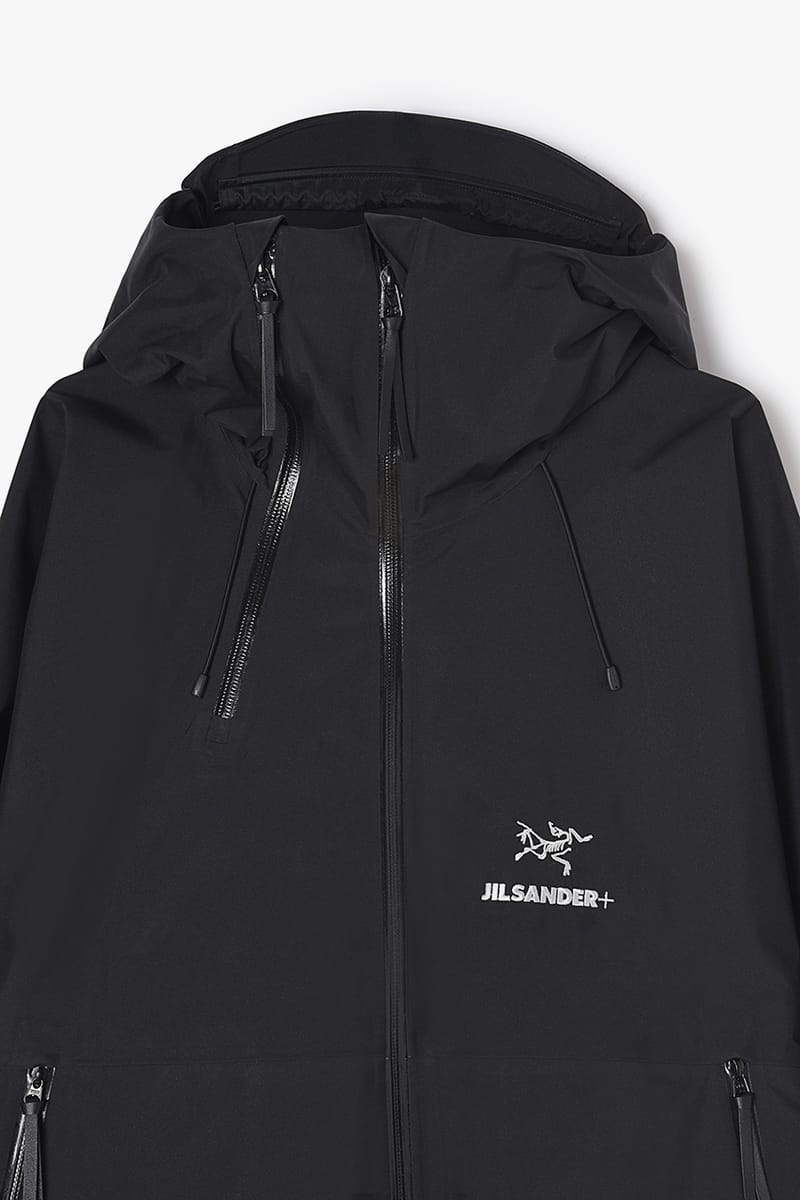 Jil Sander12 of 13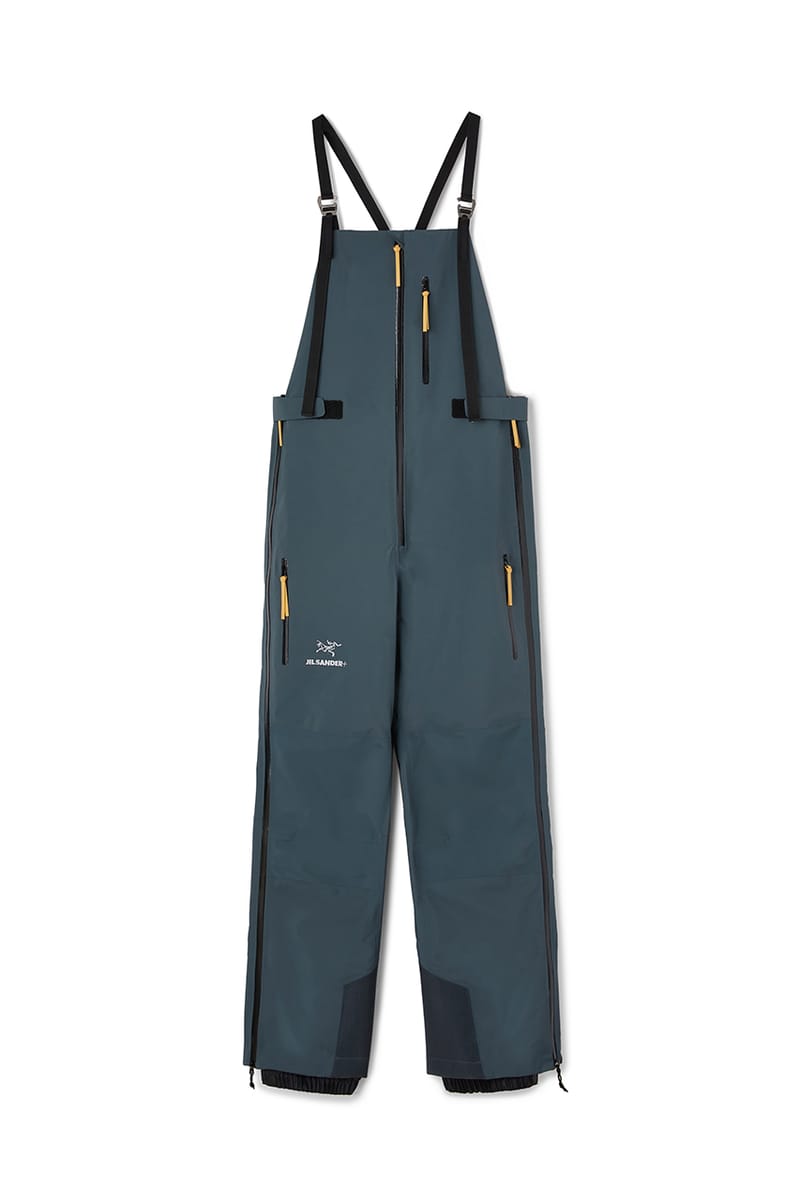 Jil Sander13 of 13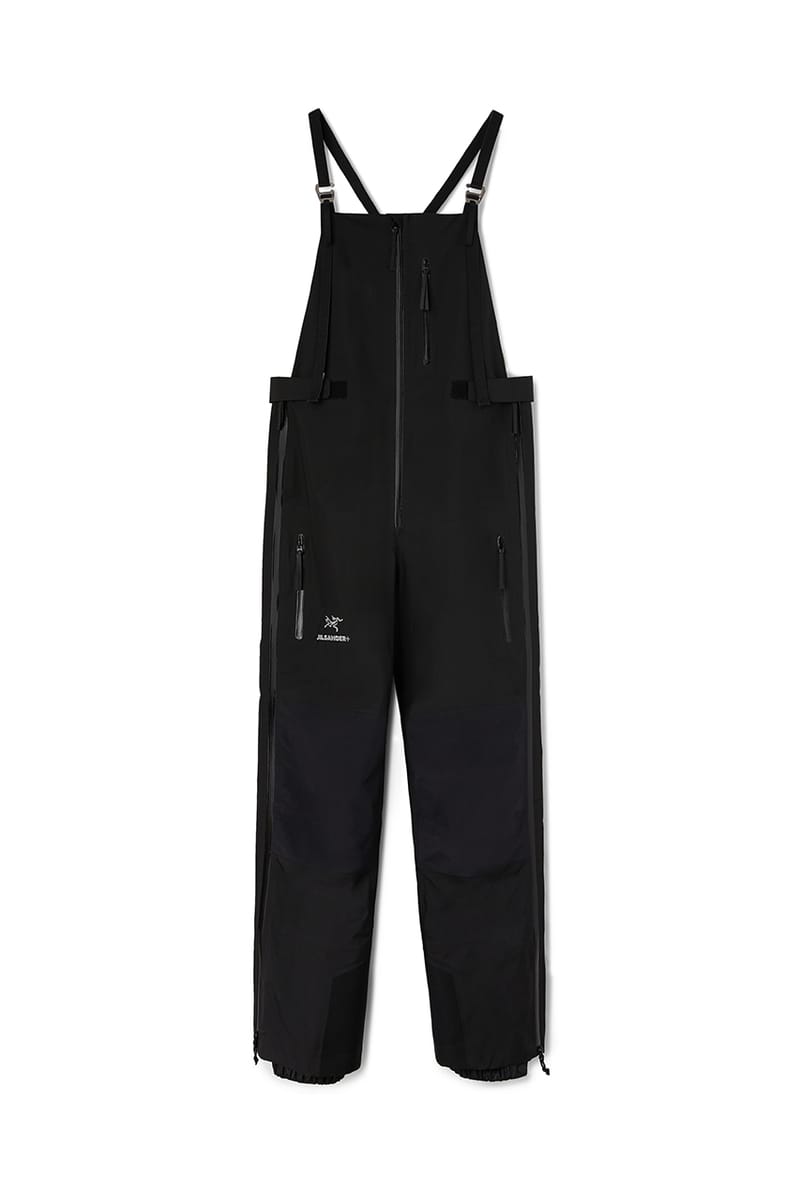 Jil Sander
When: November 10
Where: Jil Sander & Arc'teryx
Supreme Fall/Winter 2021 Week 12 Drop
1 of 29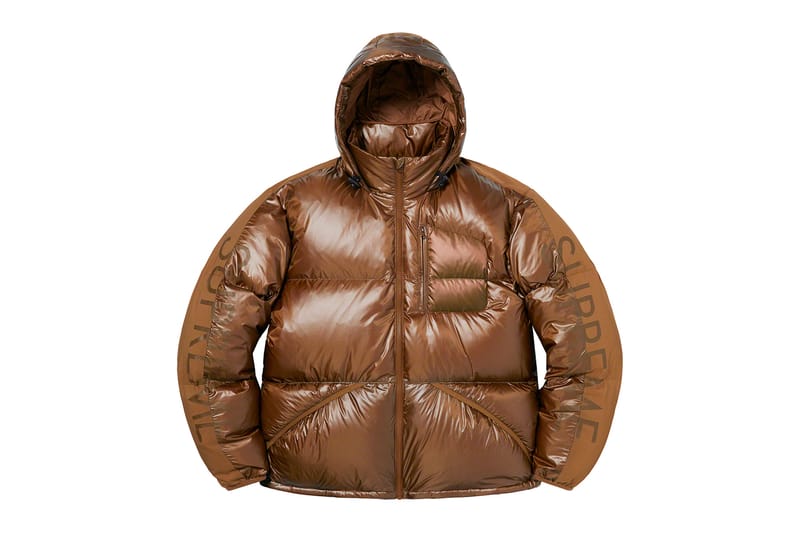 Supreme2 of 29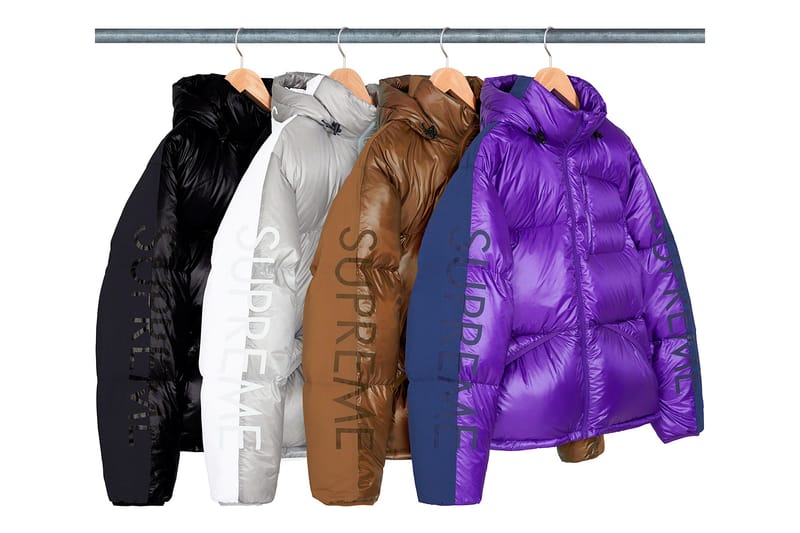 Supreme3 of 29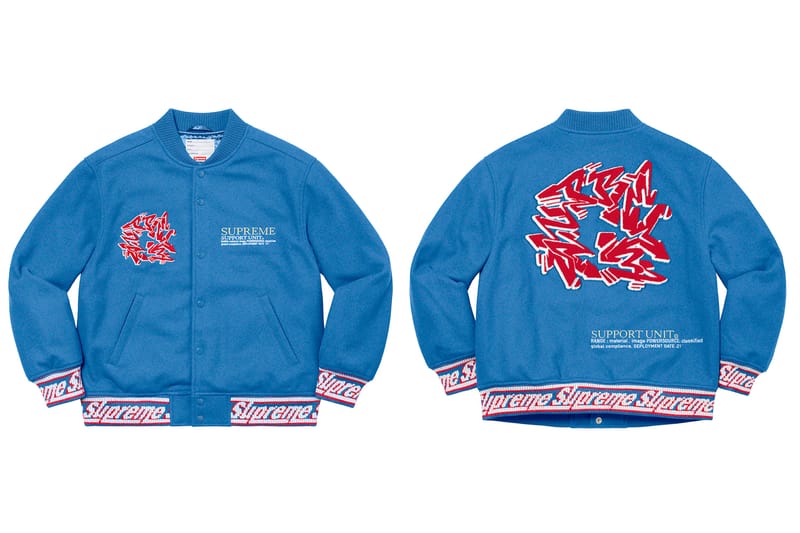 Supreme4 of 29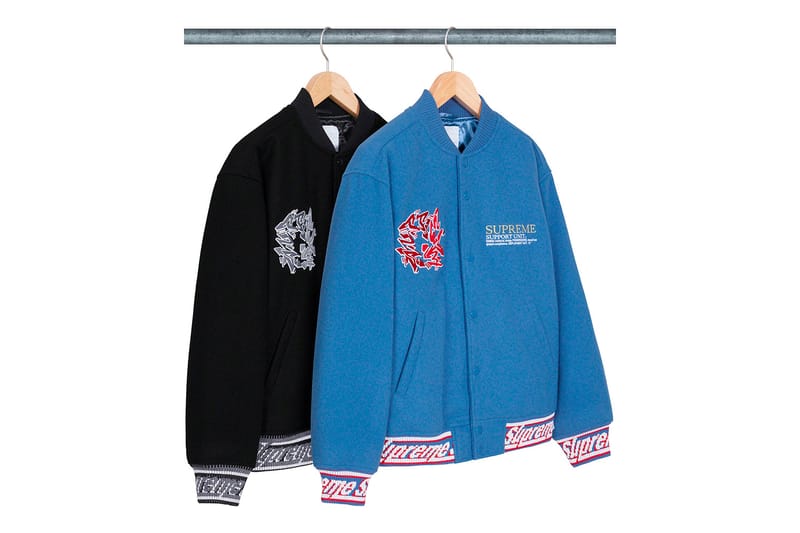 Supreme5 of 29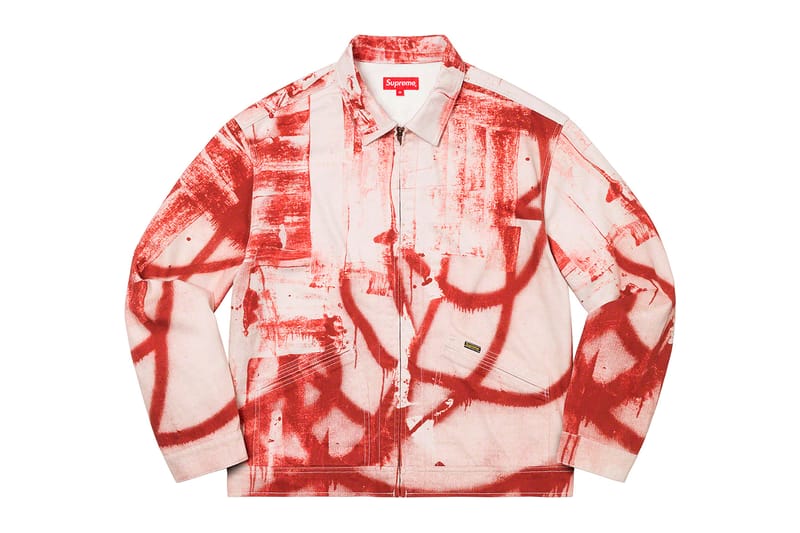 Supreme6 of 29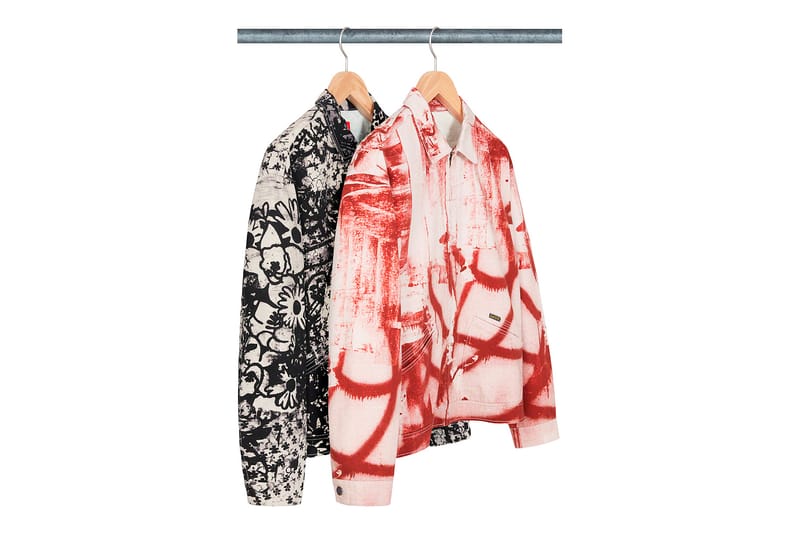 Supreme7 of 29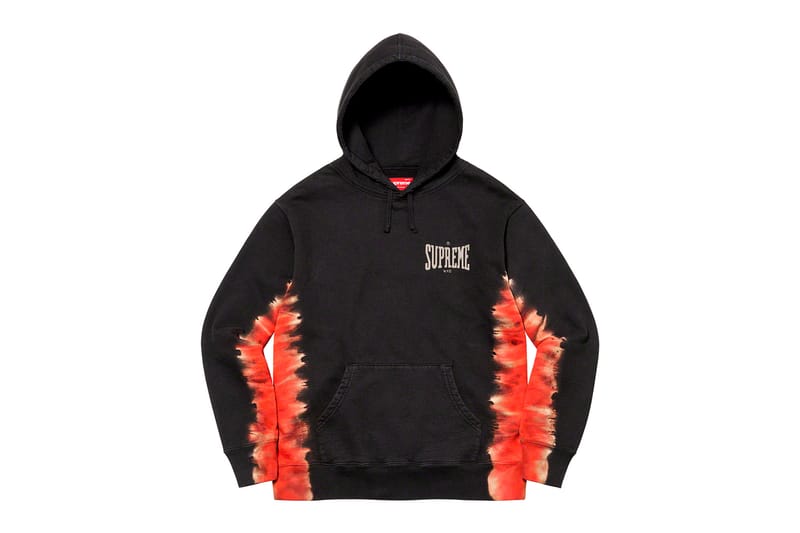 Supreme8 of 29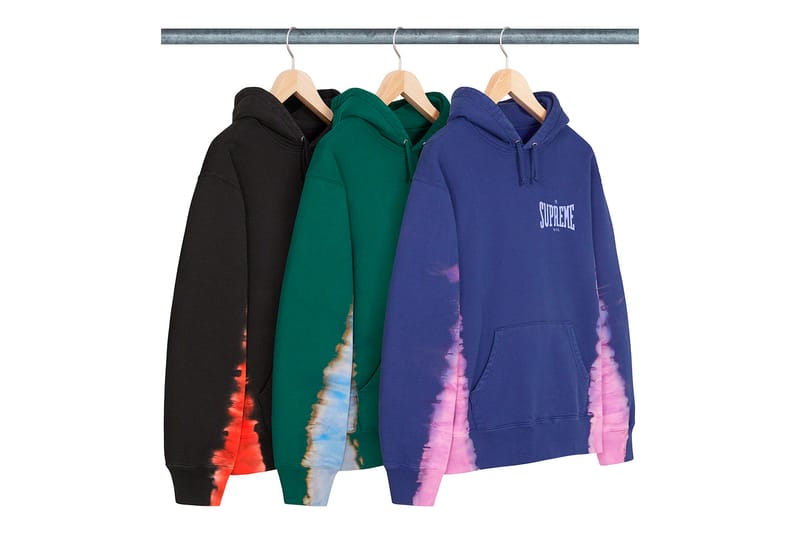 Supreme9 of 29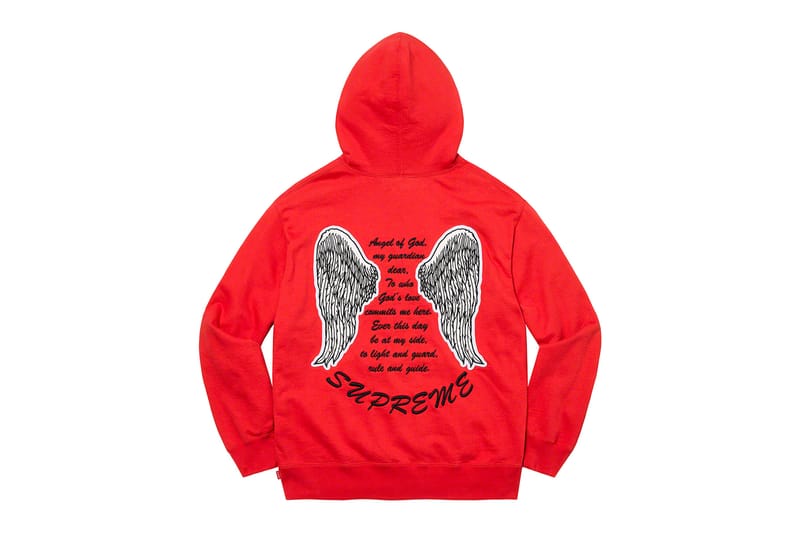 Supreme10 of 29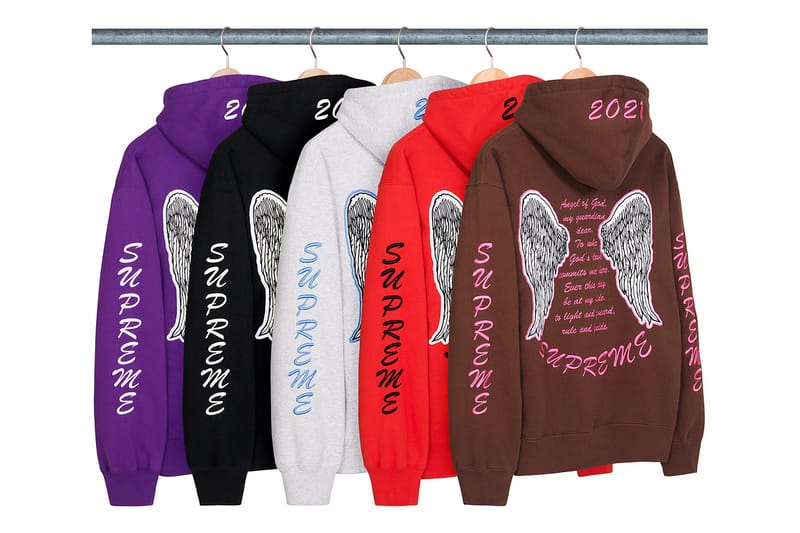 Supreme11 of 29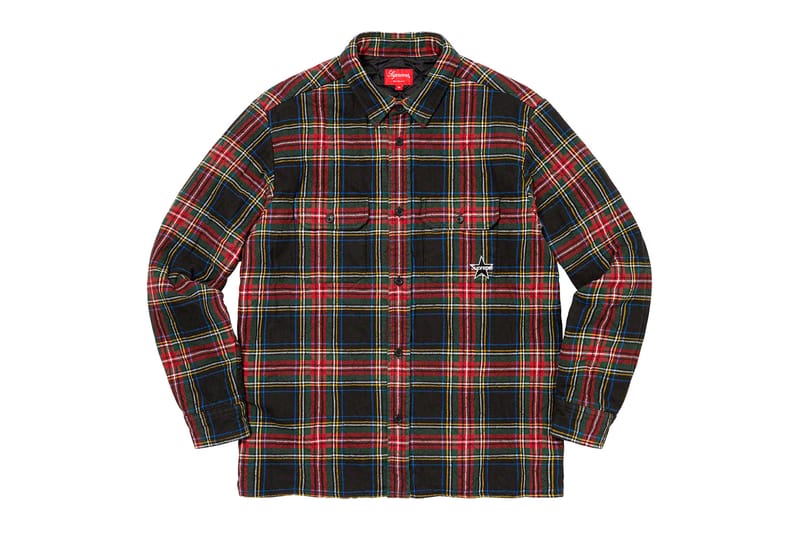 Supreme12 of 29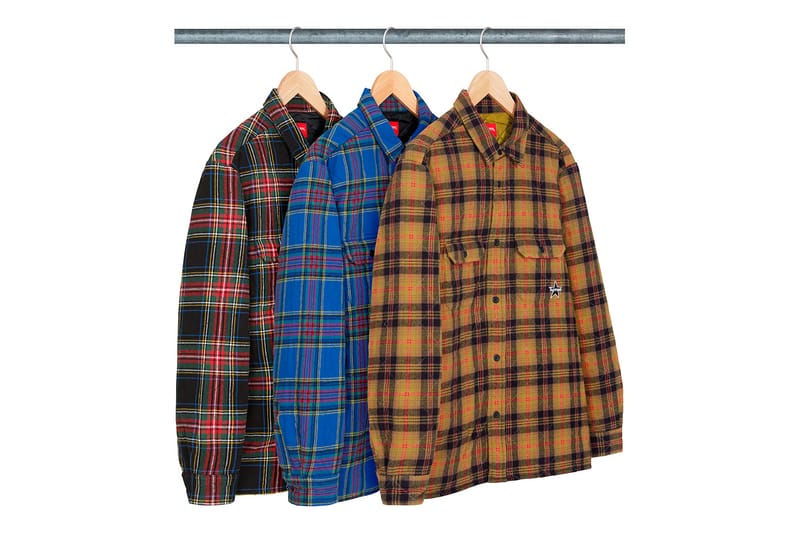 Supreme13 of 29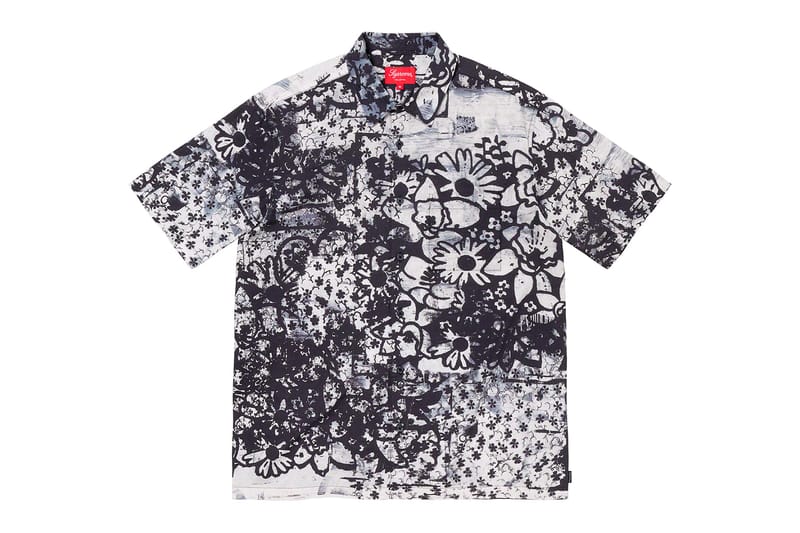 Supreme14 of 29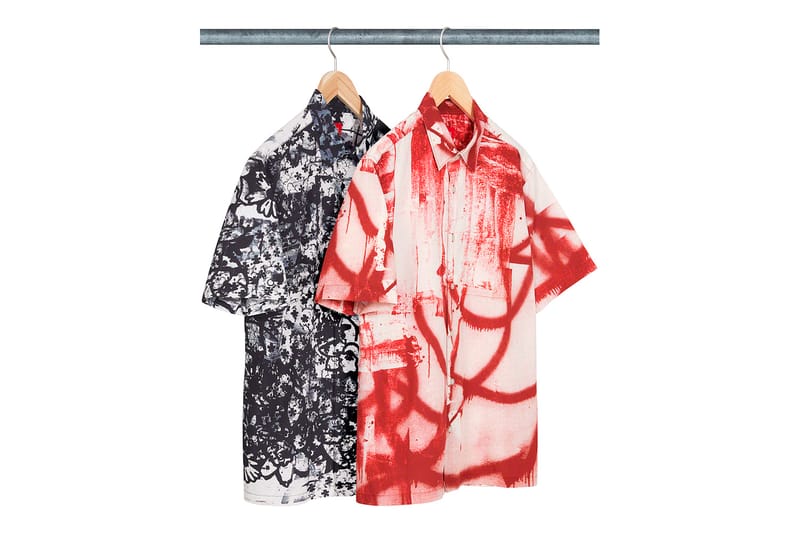 Supreme15 of 29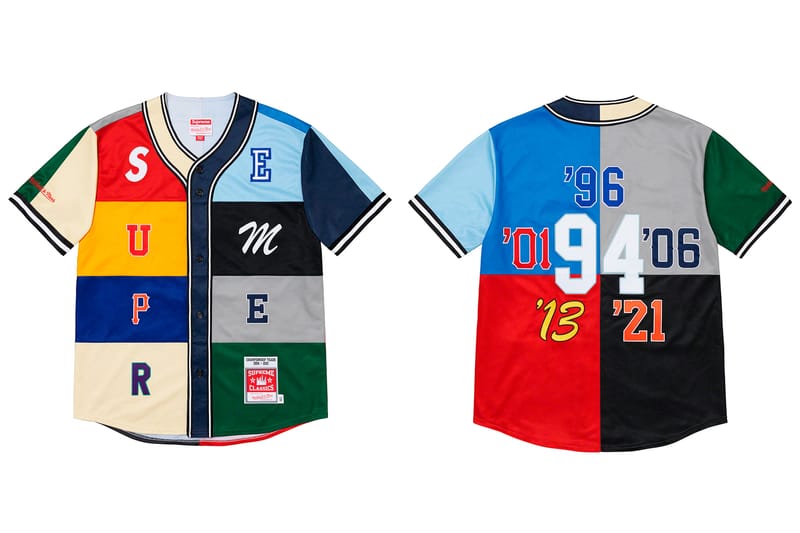 Supreme16 of 29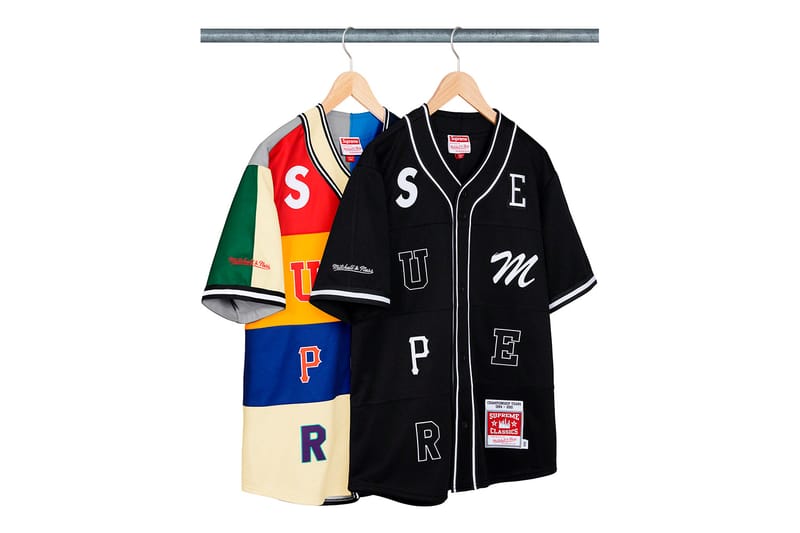 Supreme17 of 29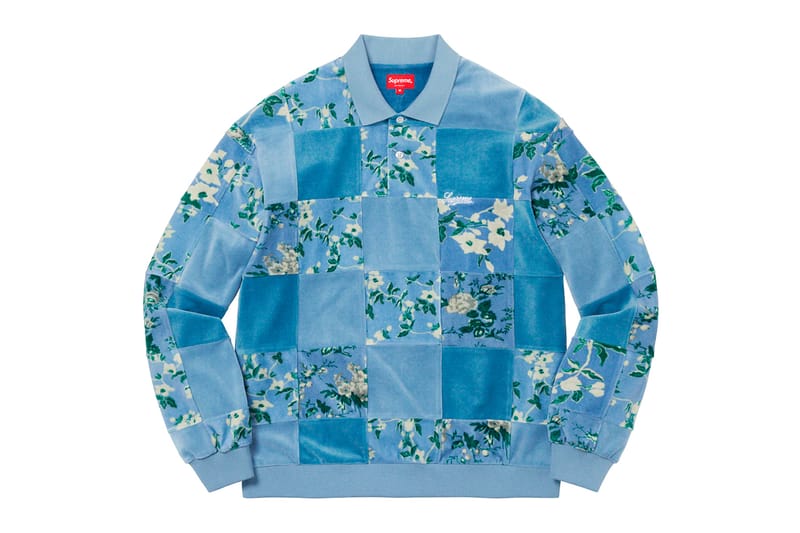 Supreme18 of 29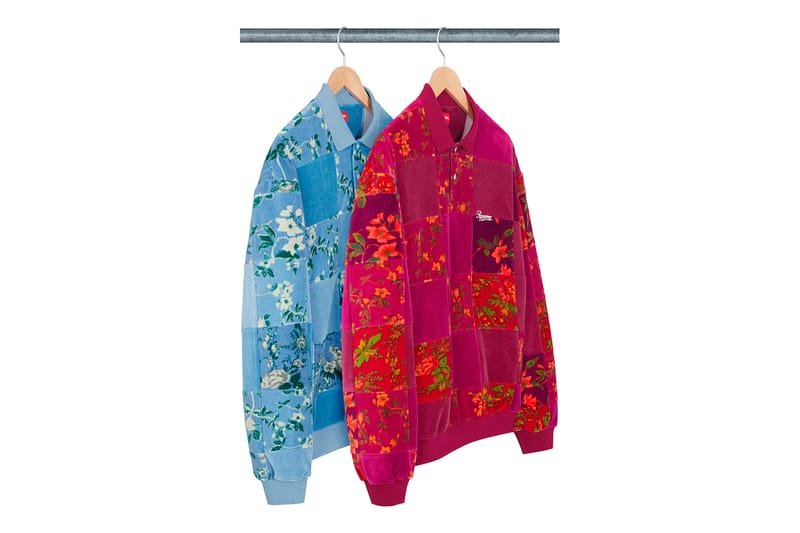 Supreme19 of 29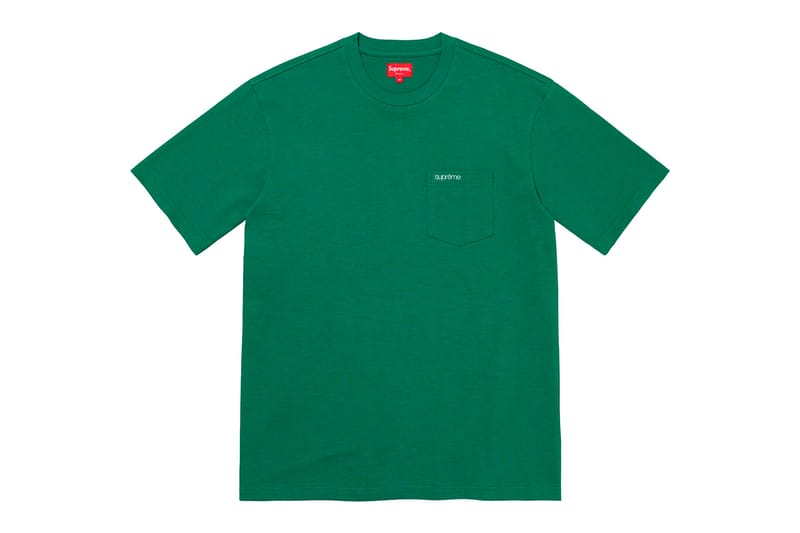 Supreme20 of 29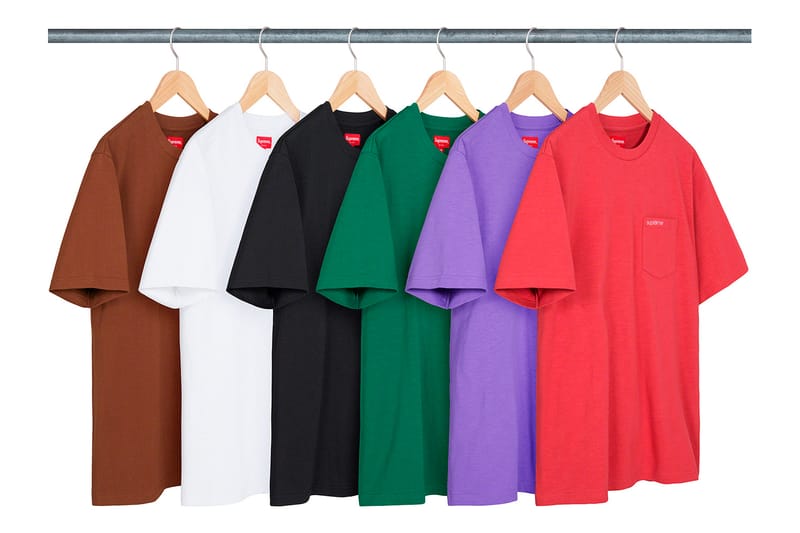 Supreme21 of 29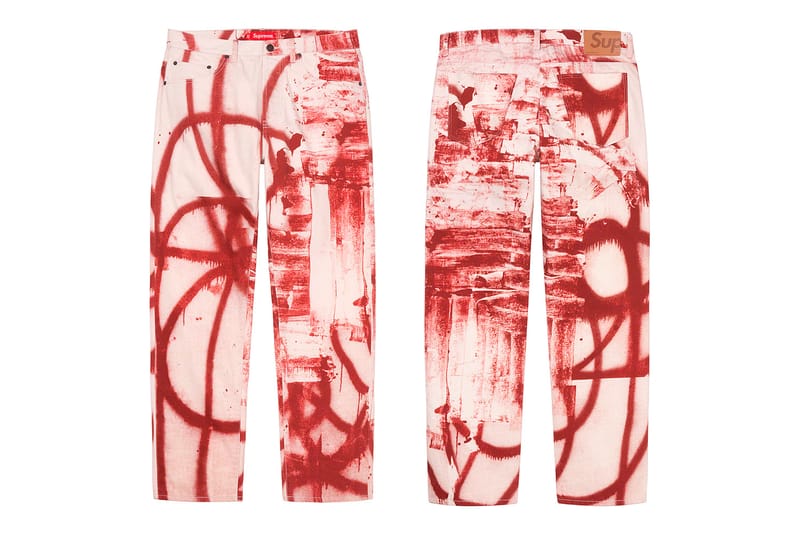 Supreme22 of 29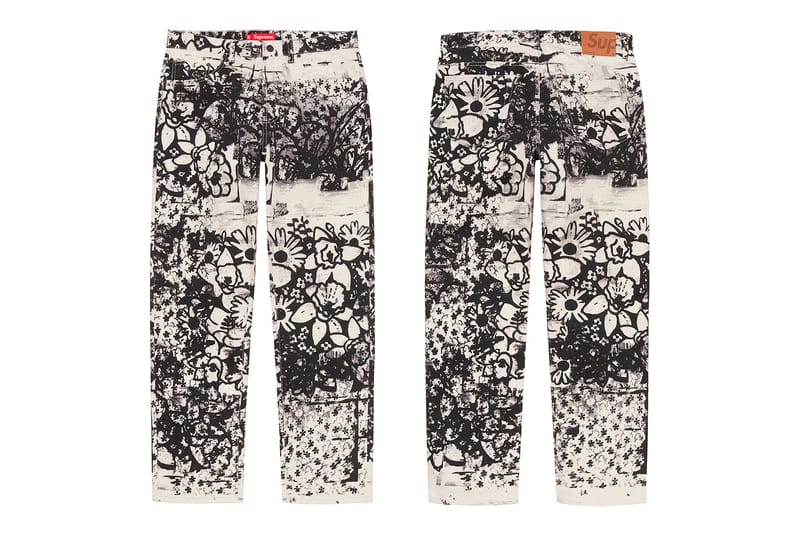 Supreme23 of 29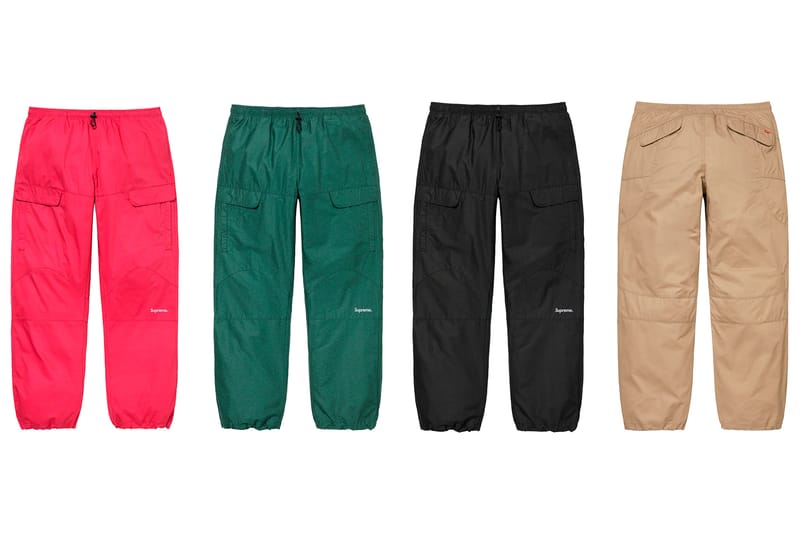 Supreme24 of 29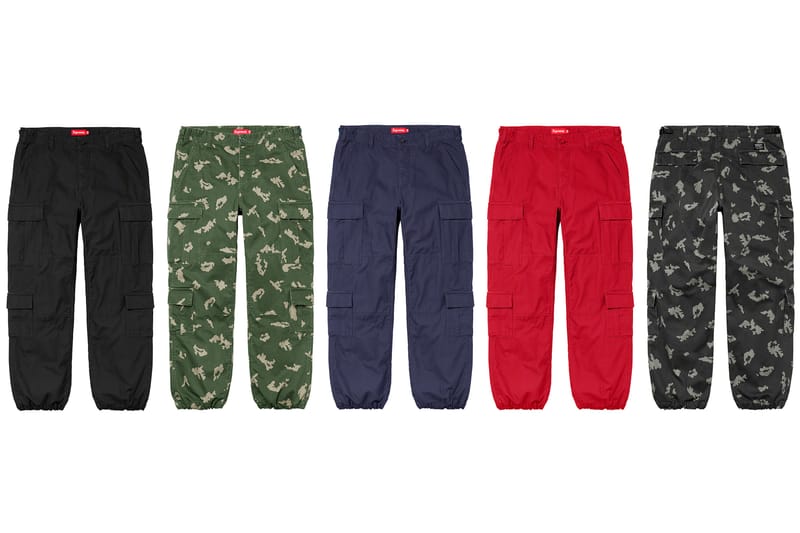 Supreme25 of 29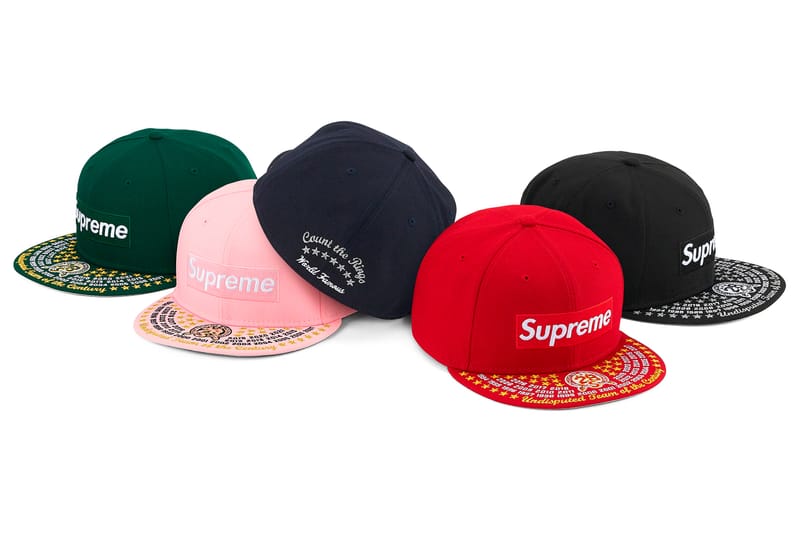 Supreme26 of 29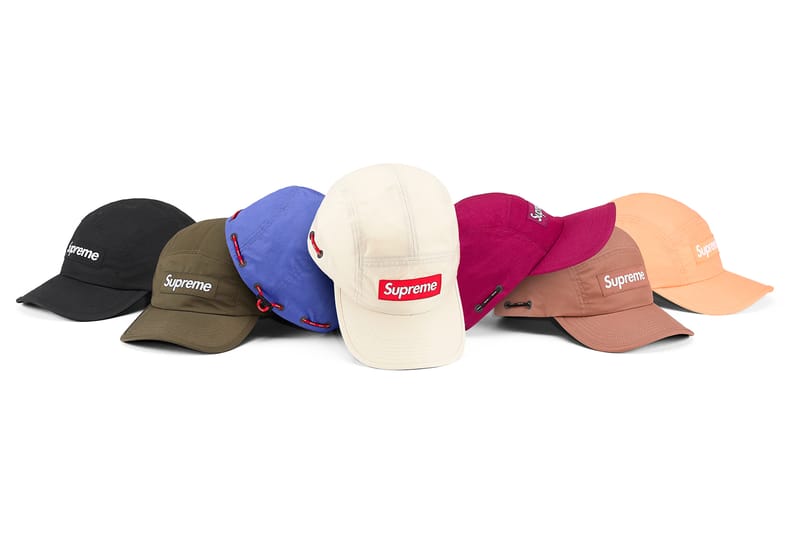 Supreme27 of 29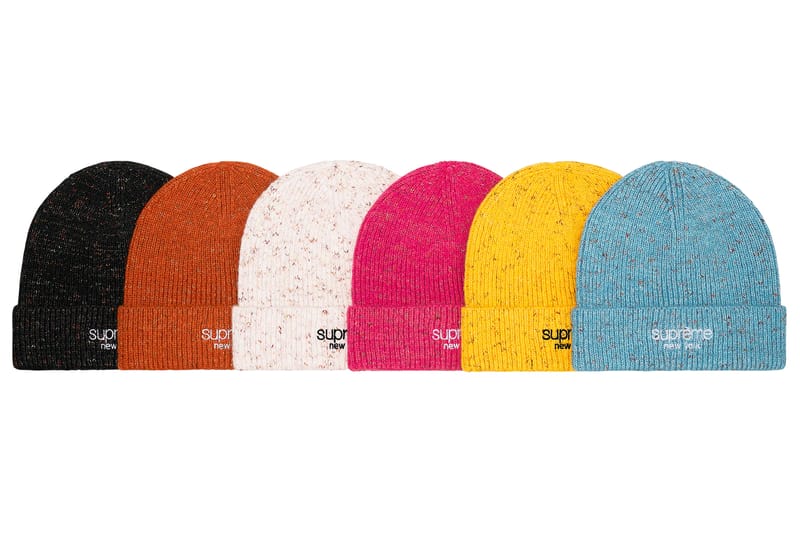 Supreme28 of 29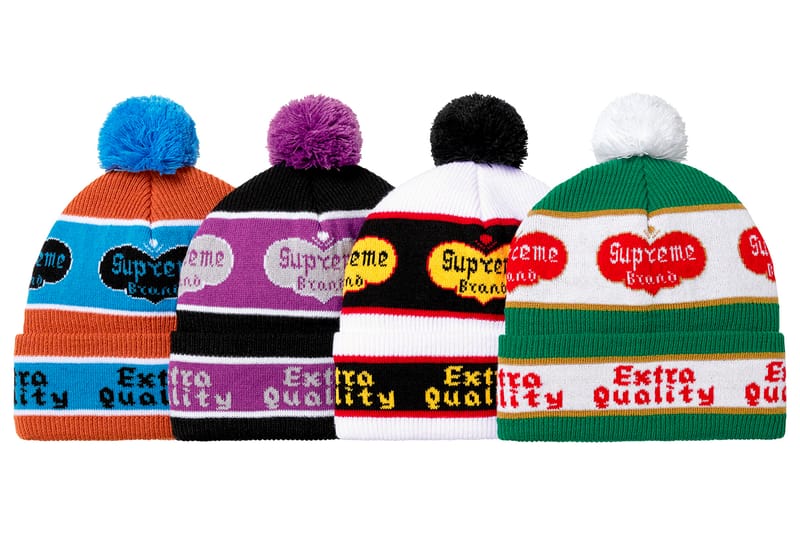 Supreme29 of 29
Supreme
When: November 11, 11 a.m. EDT & Japan Release November 13, 11 a.m. JST
Where: Supreme
Union LA x Cactus Plant Flea Market Capsule Collection
1 of 2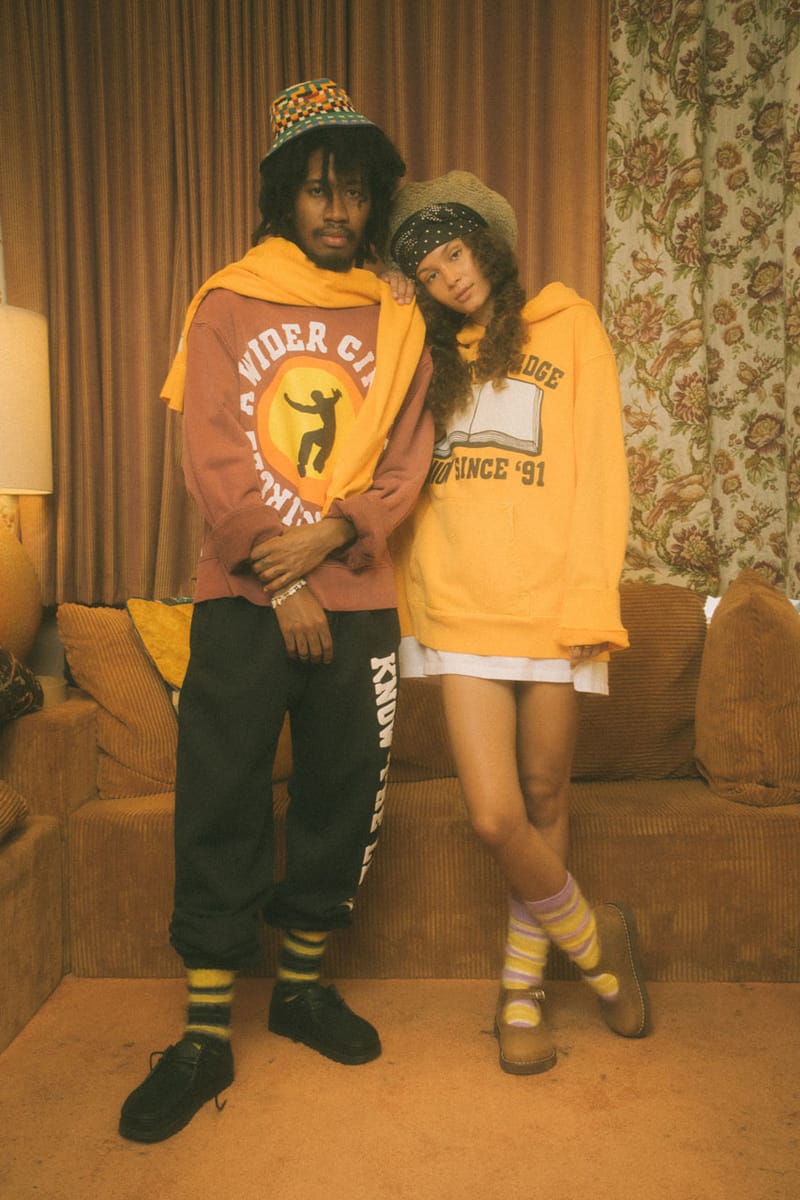 Union La2 of 2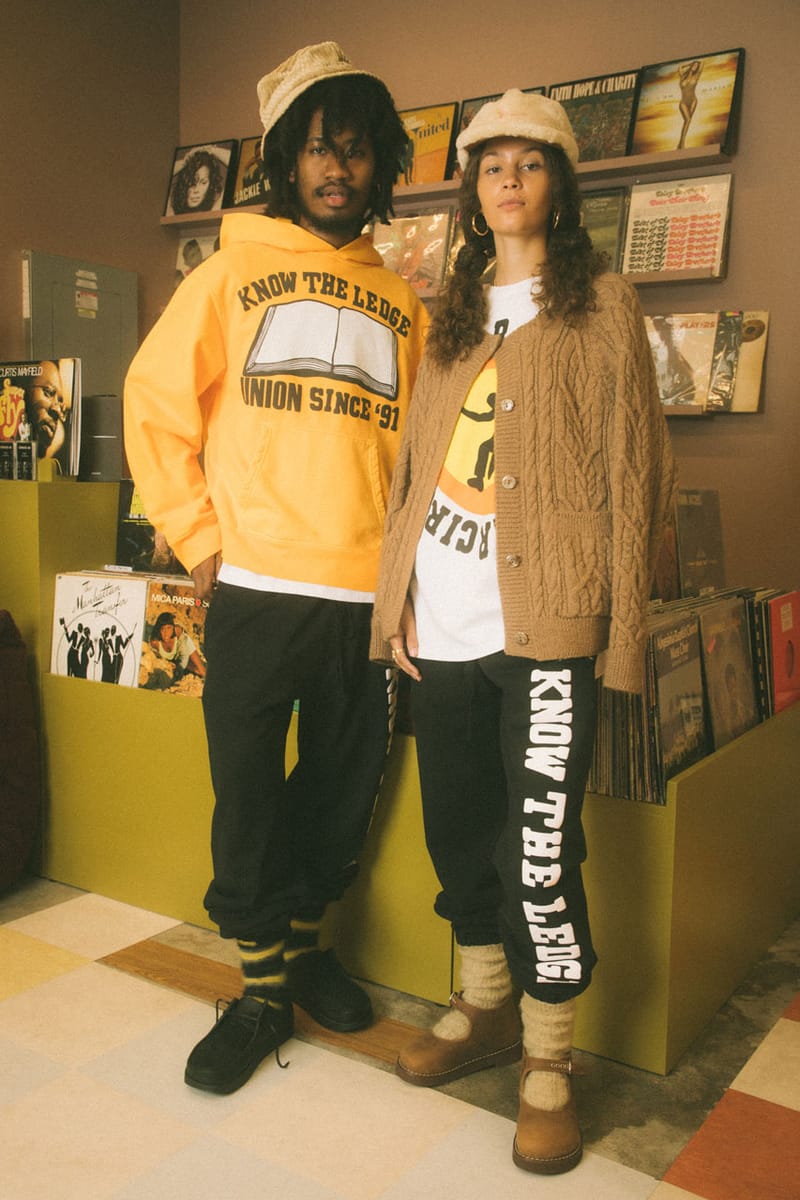 Union La
When: November 11
Where: Union LA
Palace Winter 2021 Week 5 Drop
1 of 35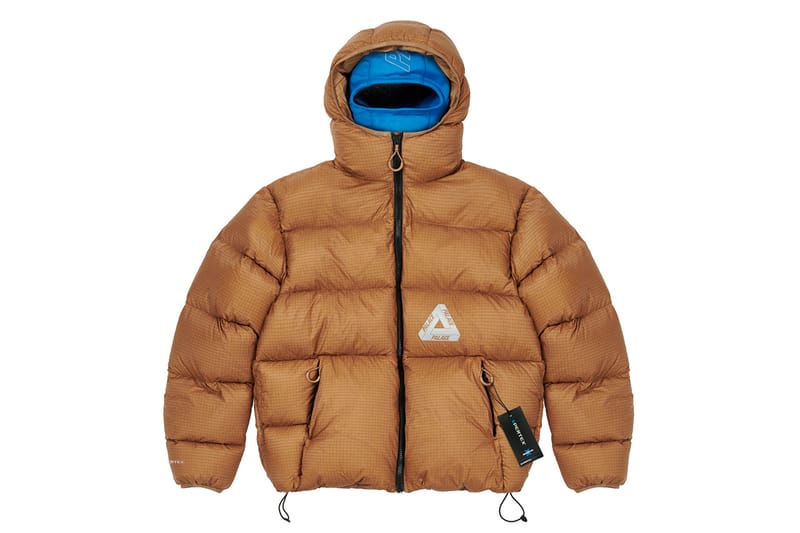 Palace2 of 35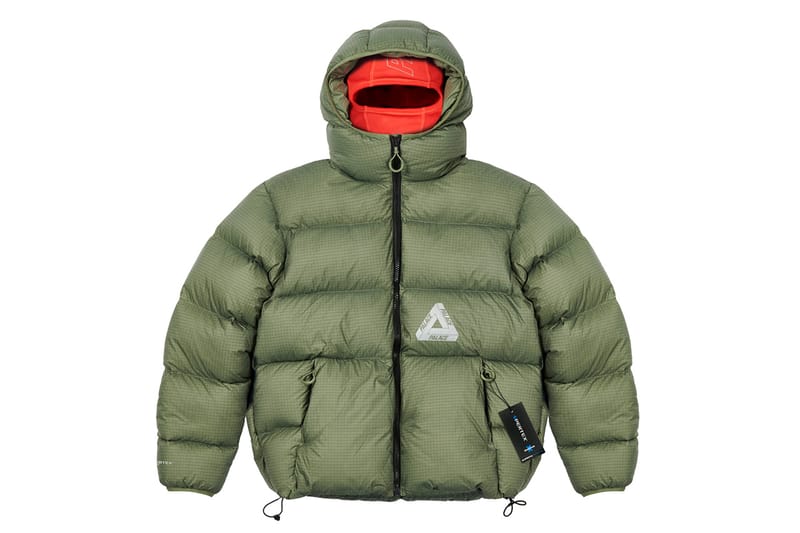 Palace3 of 35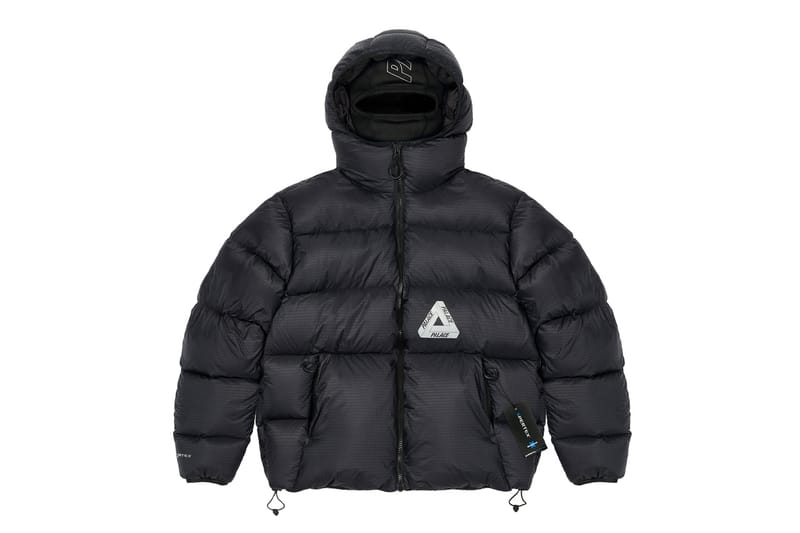 Palace4 of 35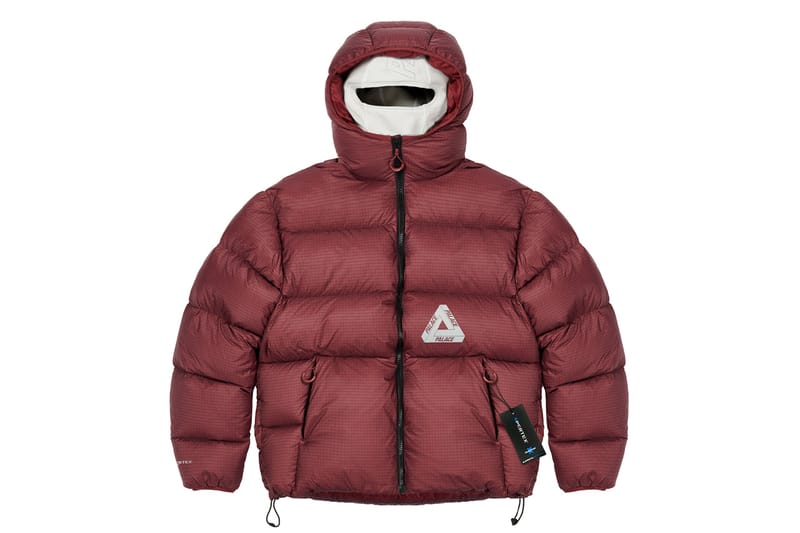 Palace5 of 35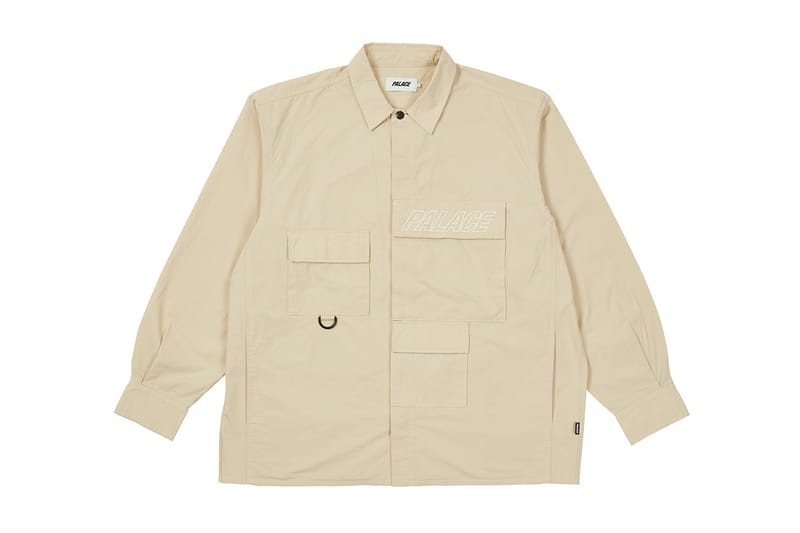 Palace6 of 35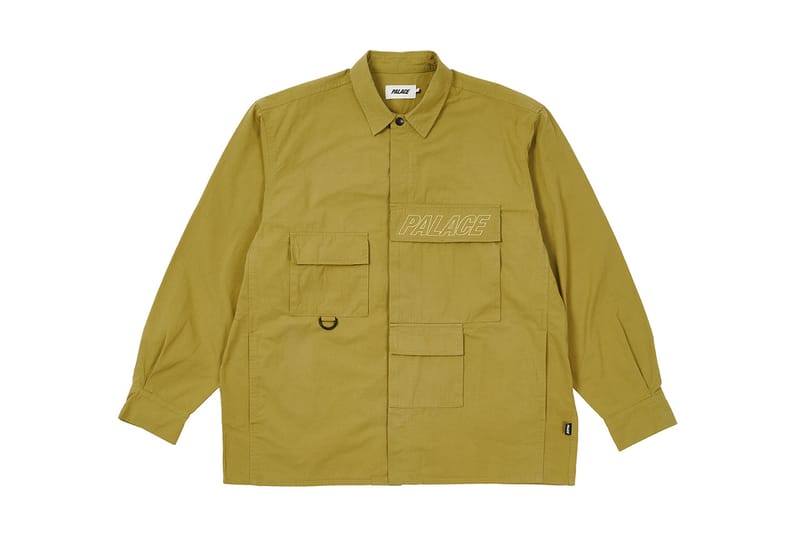 Palace7 of 35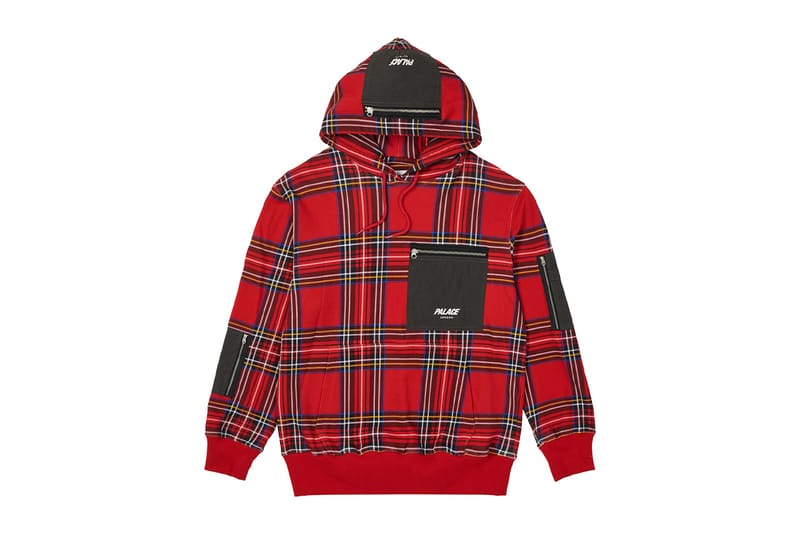 Palace8 of 35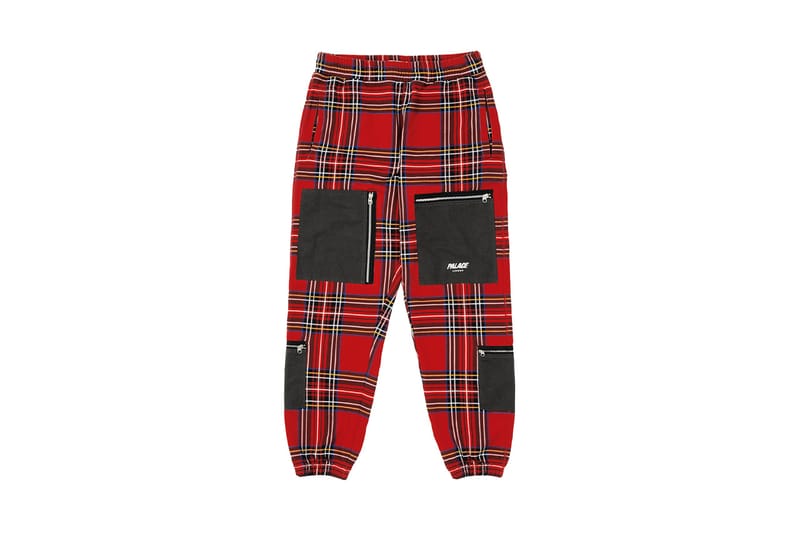 Palace9 of 35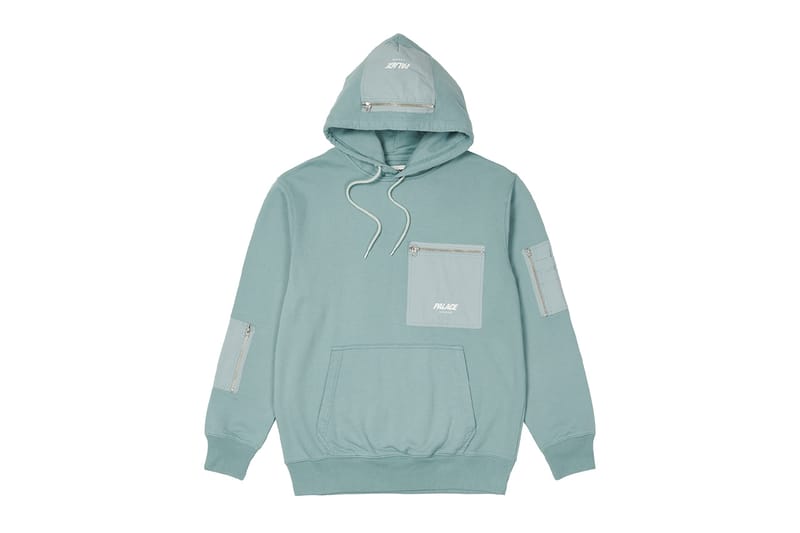 Palace10 of 35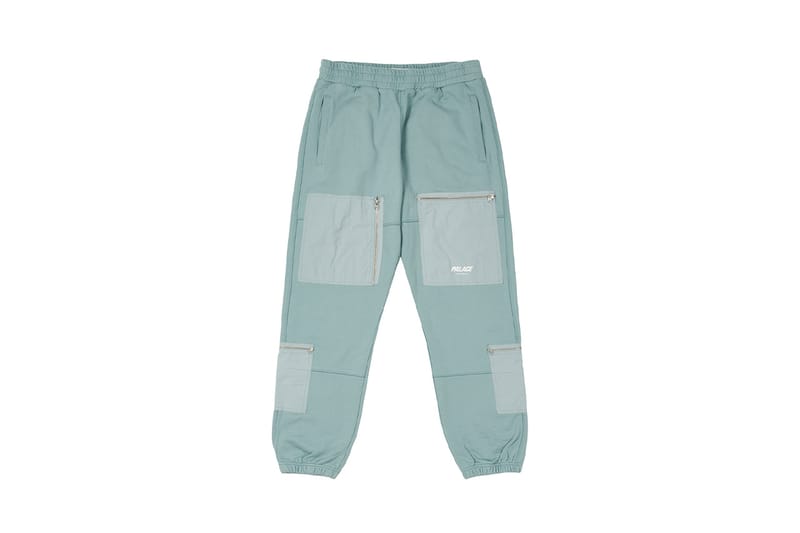 Palace11 of 35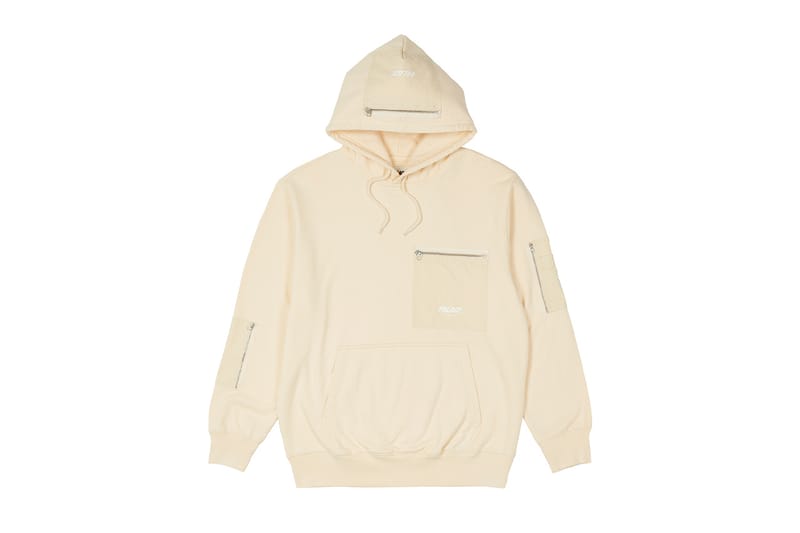 Palace12 of 35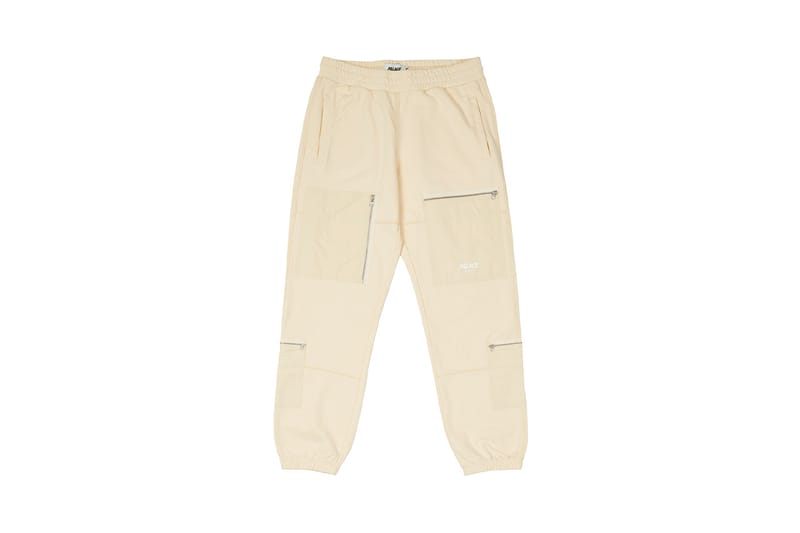 Palace13 of 35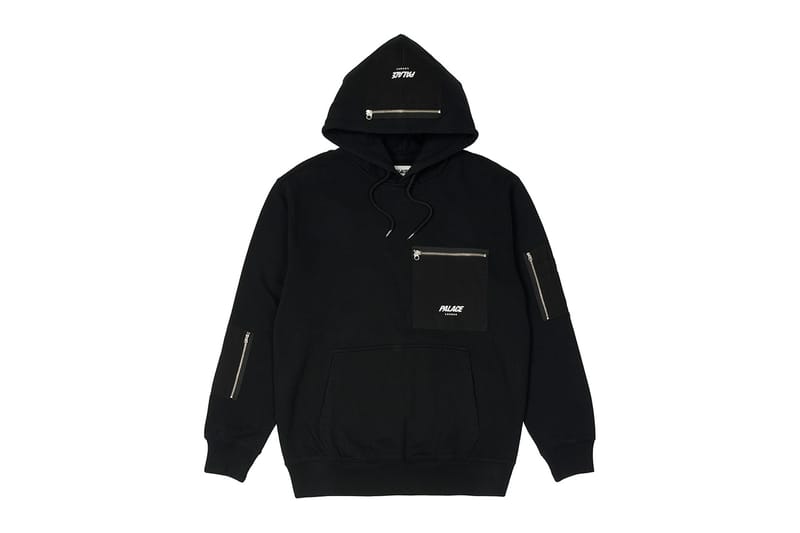 Palace14 of 35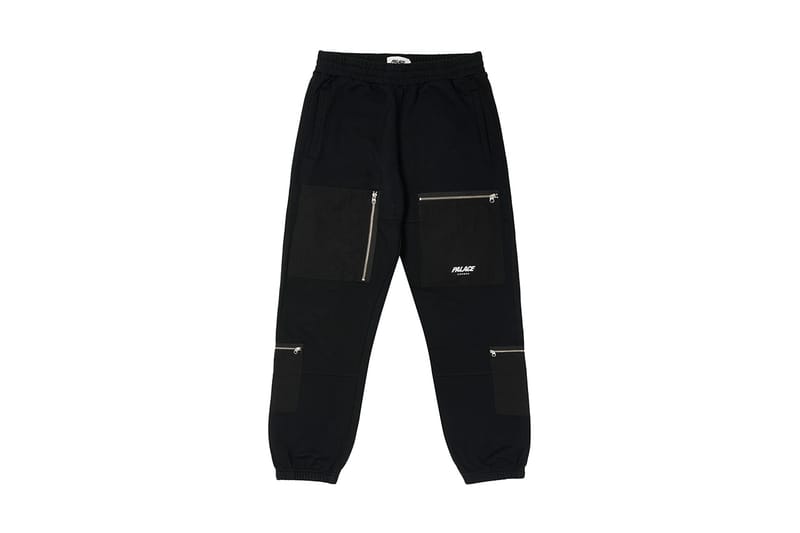 Palace15 of 35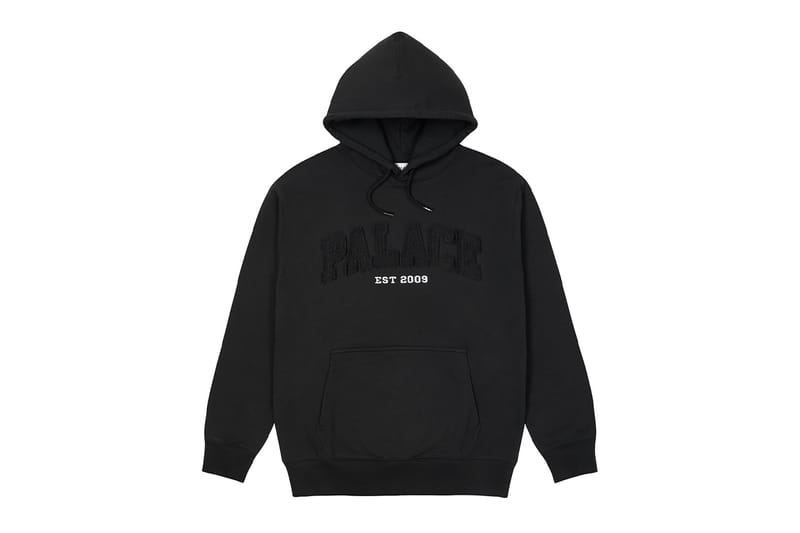 Palace16 of 35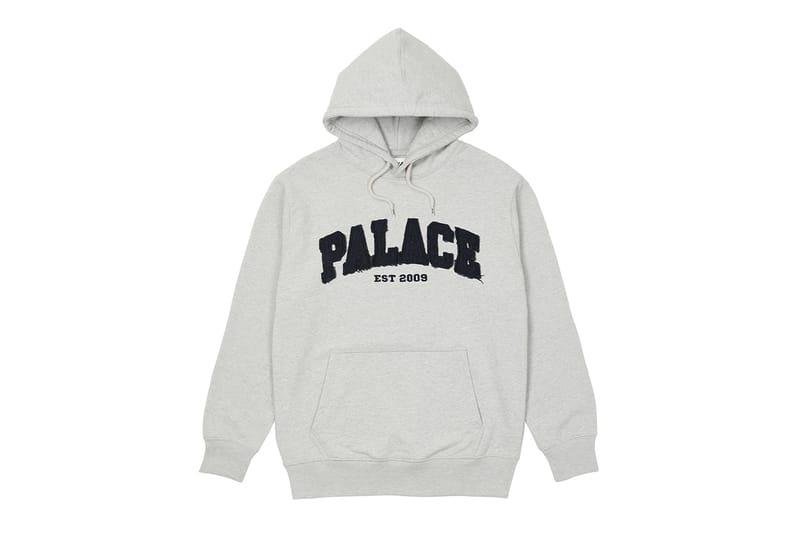 Palace17 of 35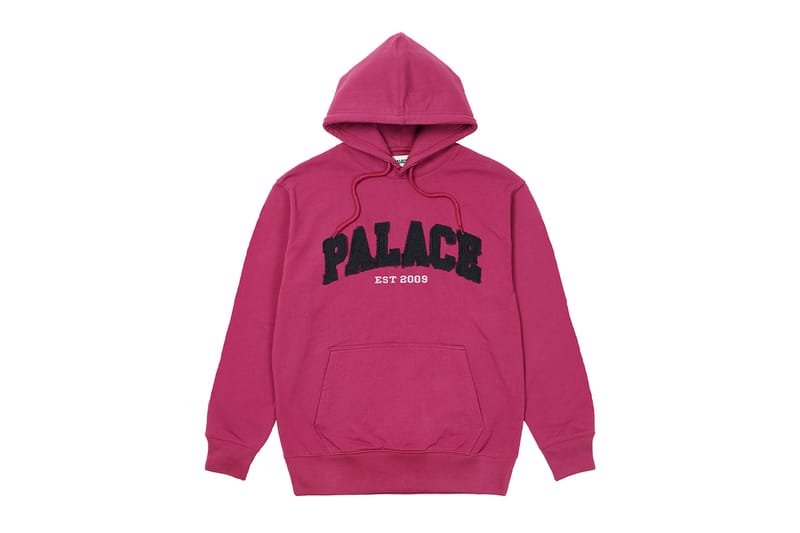 Palace18 of 35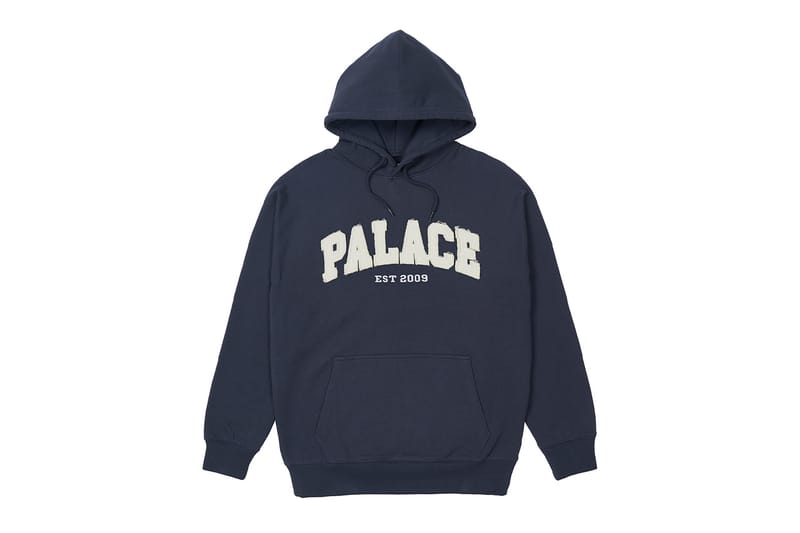 Palace19 of 35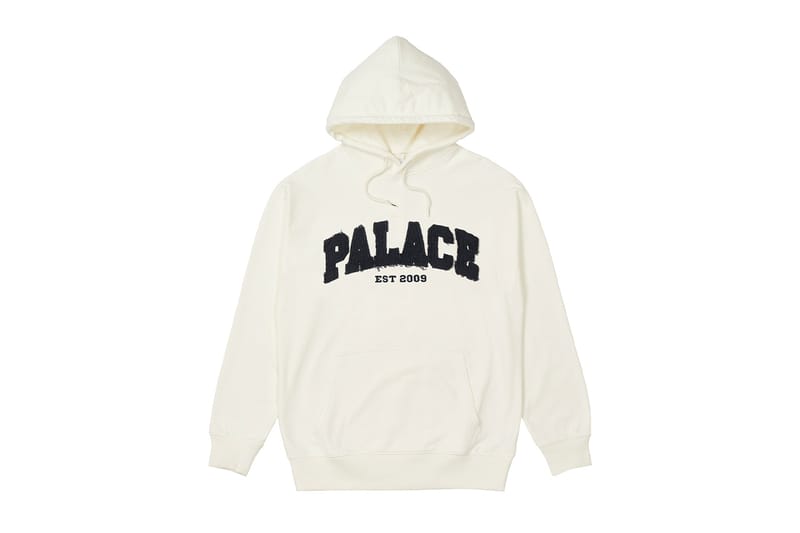 Palace20 of 35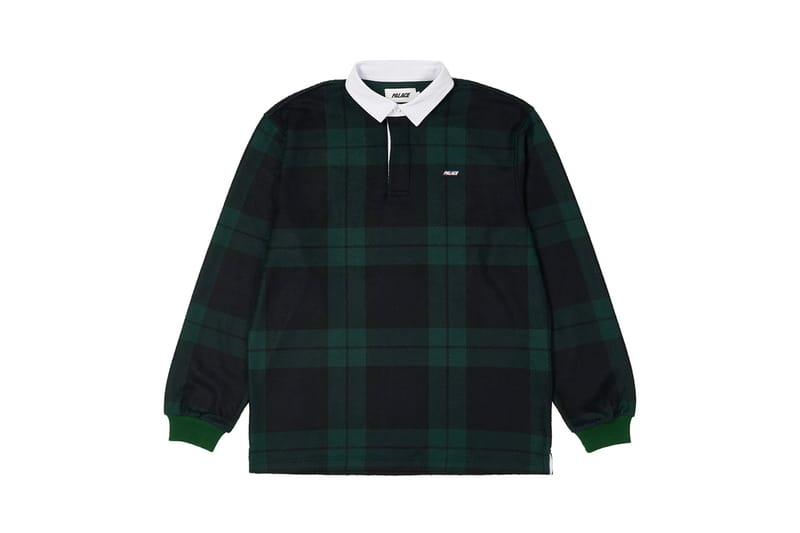 Palace21 of 35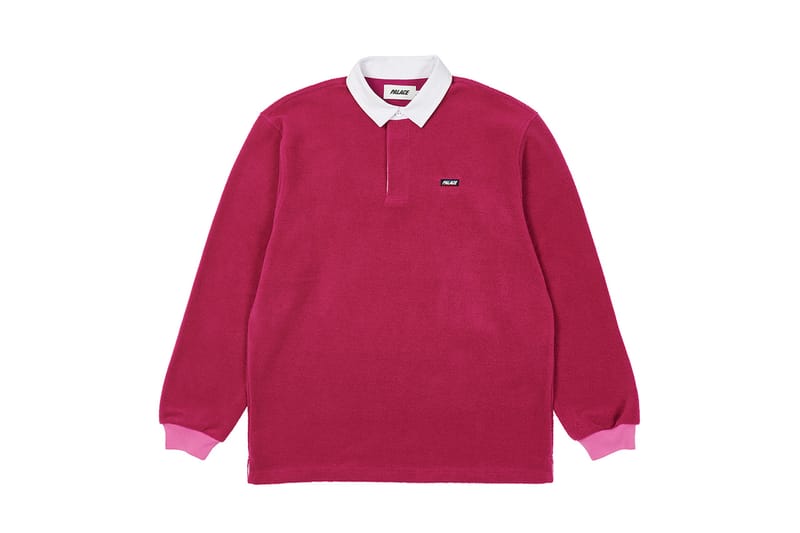 Palace22 of 35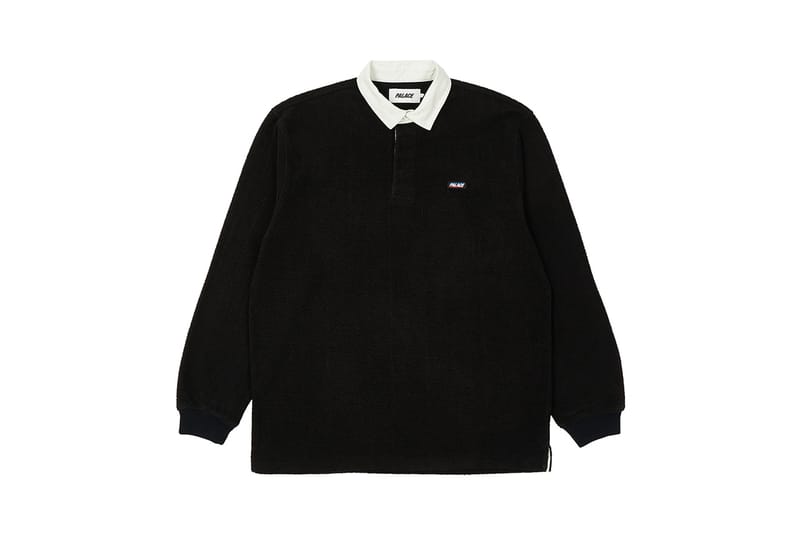 Palace23 of 35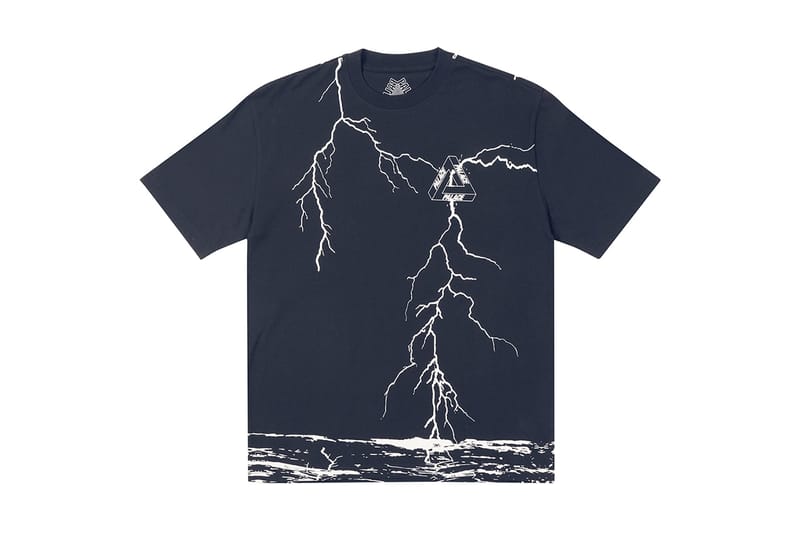 Palace24 of 35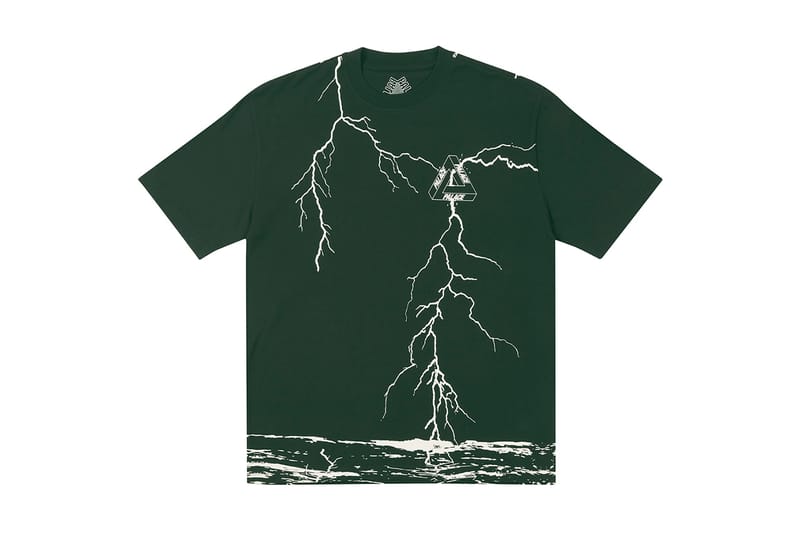 Palace25 of 35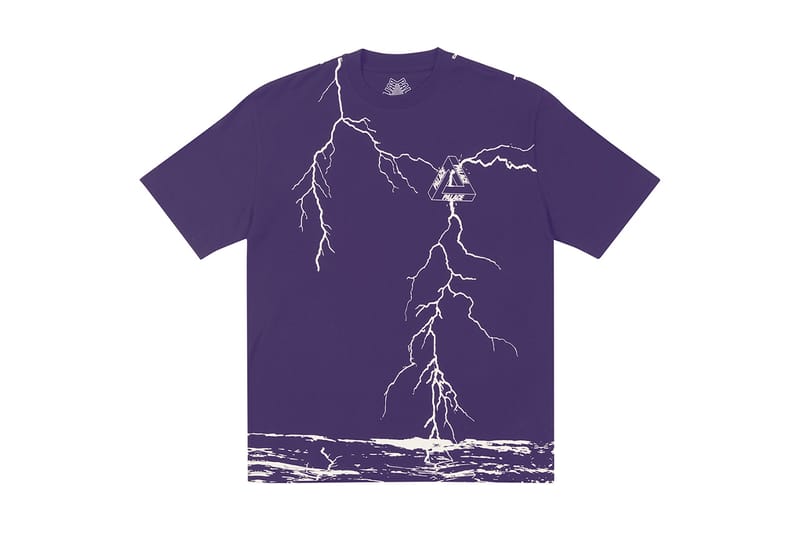 Palace26 of 35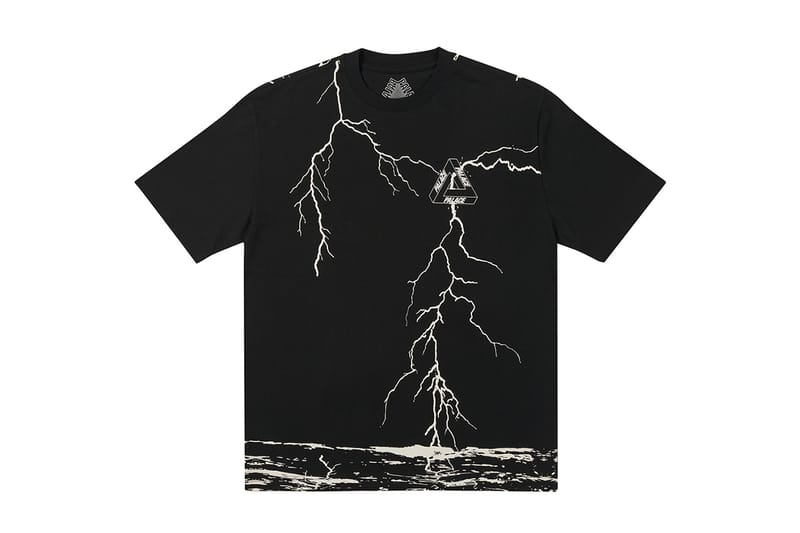 Palace27 of 35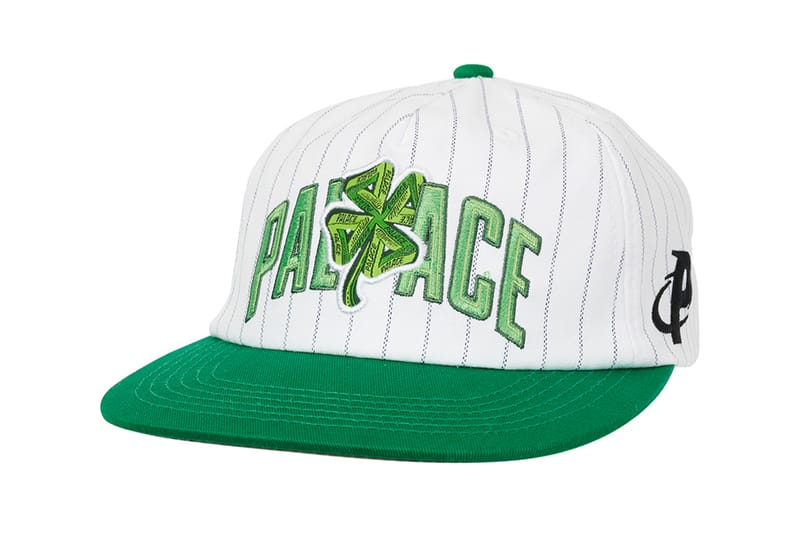 Palace28 of 35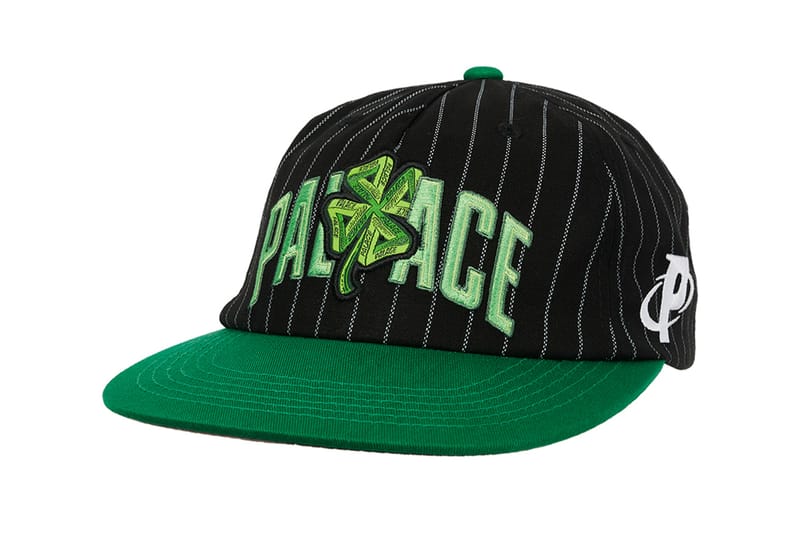 Palace29 of 35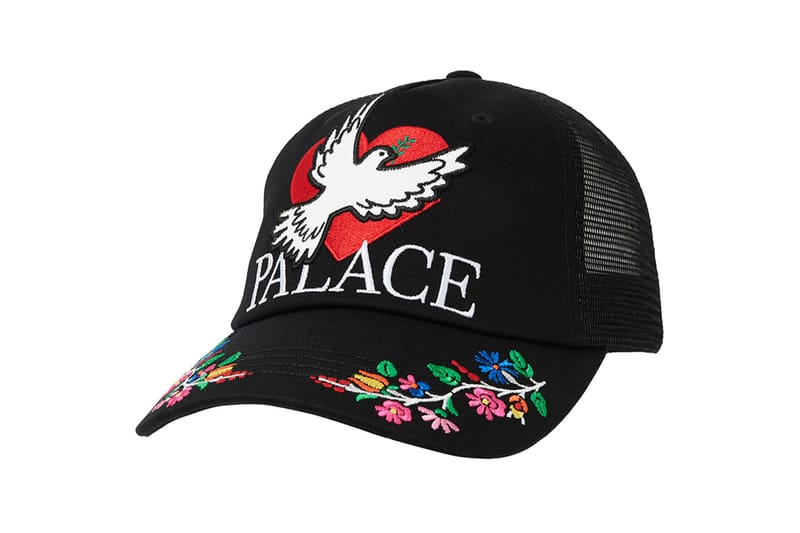 Palace30 of 35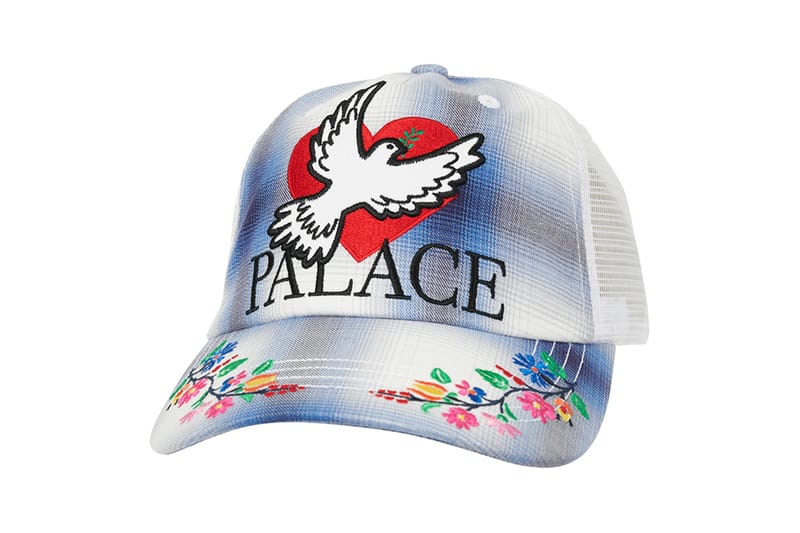 Palace31 of 35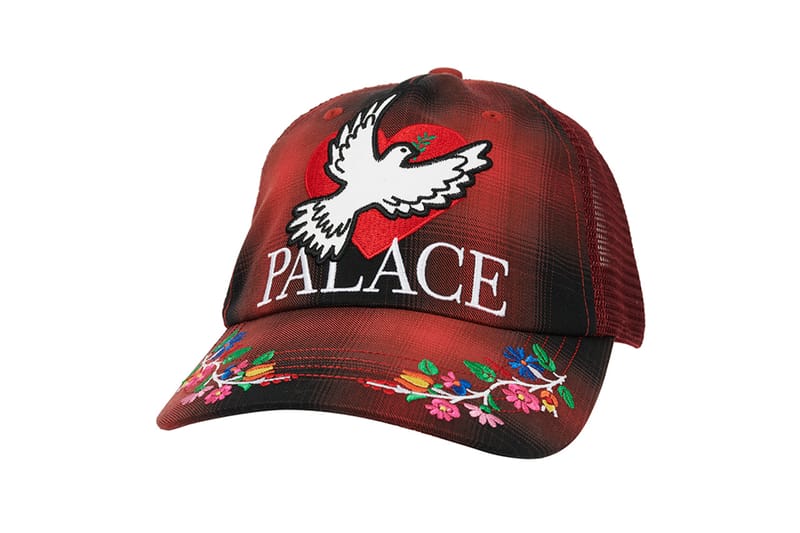 Palace32 of 35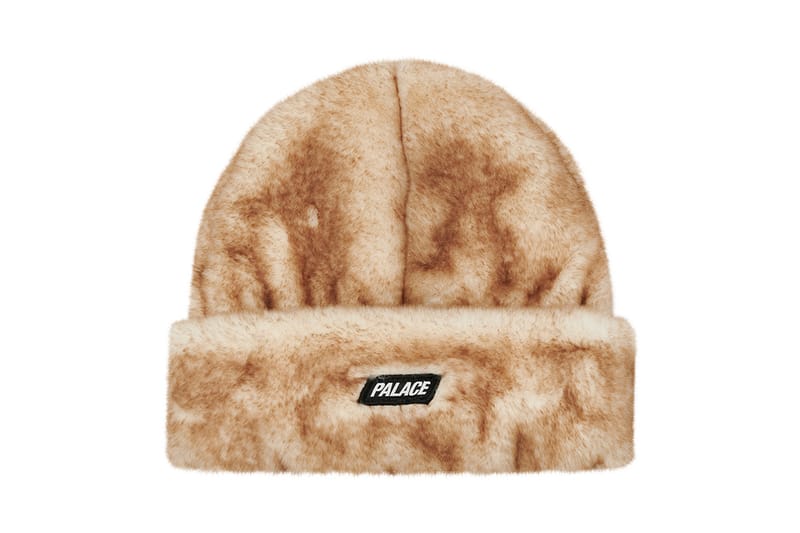 Palace33 of 35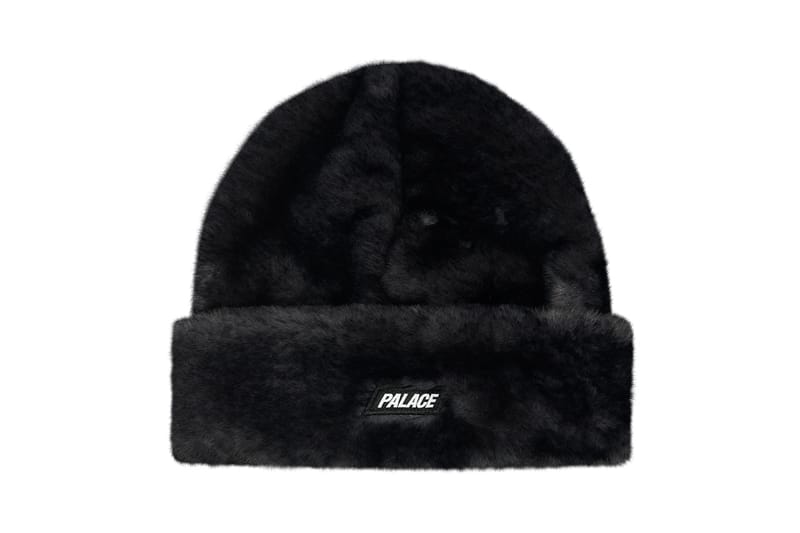 Palace34 of 35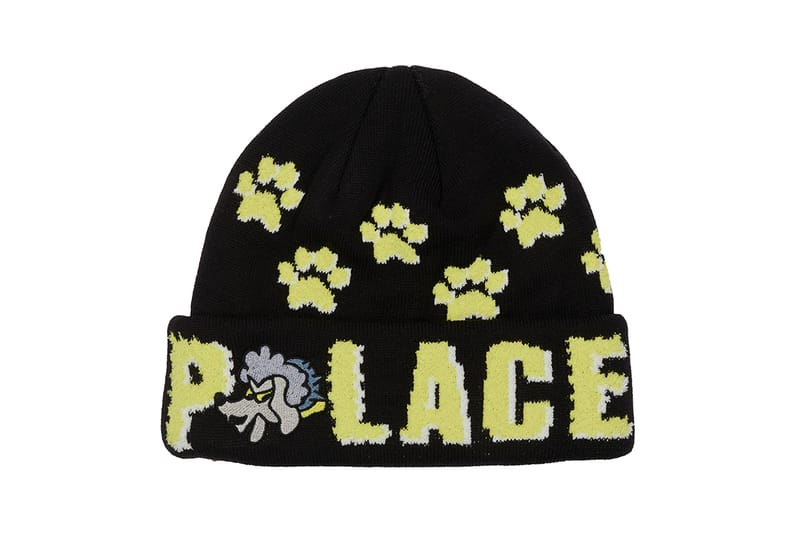 Palace35 of 35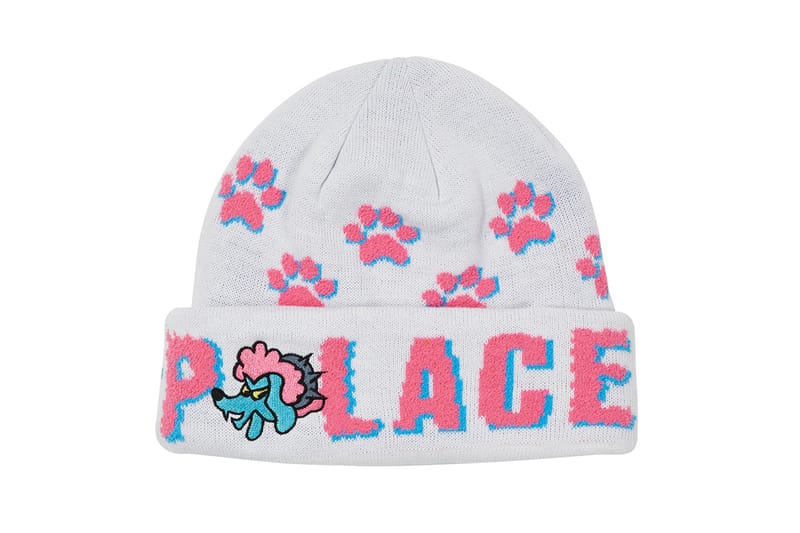 Palace
When: November 12, 11 a.m. EDT & Japan/China Release November 13, 11 a.m. JST/CST
Where: Palace, "Palace_Skateboards" WeChat store
Source: Read Full Article