8 Drops You Don't Want to Miss This Week
With another week upon us, we have yet another installment of our product drops series. Leading the list is the eighth release of Supreme's Spring/Summer 2022 collection and Palace's Spring 2022 Week 11 Drop. Taking a break from its major collaboration series for the season, this week Supreme has readied its selection of Spring 2022 Tees.
The Supreme Spring 2022 Tees range features eight graphic styles with a series of color options. Standouts include the Lil Kim Tee, Ralph Steadman Box Logo Tee and Ralph Steadman Skull Tee. Other T-shirts include the Pretty Fucked Tee, Top Shotta Tee, Alien Tee, Still Talking Tee and Person Tee.
The accompanying Week 8 range is led by the Full Zip Facemask Jacket, Tartan Wool Suit, Beaded Hooded Sweatshirt and Micro Logo Hooded Sweatshirt. Other notables come in the form of the Lil Kim Short Sleeve Shirt with matching Skateboard, Waves Zip Pullover, Mesh Panel Short Sleeve Top, Small Box Tee and Short Sleeve Pocket Tee. Rounding up this week's release is the Magnets (10 Pack) and Bad Pin.
Other collaborations this week include the HIDDEN.NY x NEEDLES collection, the capsule from Carrots and StreetX, Drop 1 from the BerBerJin x eYe Junya Watanabe MAN SS22 collection and the HBX release of VERDY's PIZZA SLICE x Wasted Youth capsule. GOOPiMADE also put together the "HARMONIZE" collection to mark 432Hz's 3rd-anniversary. Finishing up the drops you don't want to miss this week is C.P. Company's SS22 collection.
Catch this week's 8 drops you don't want to miss below.
VERDY PIZZA SLICE x Wasted Youth Capsule HBX Release
1 of 12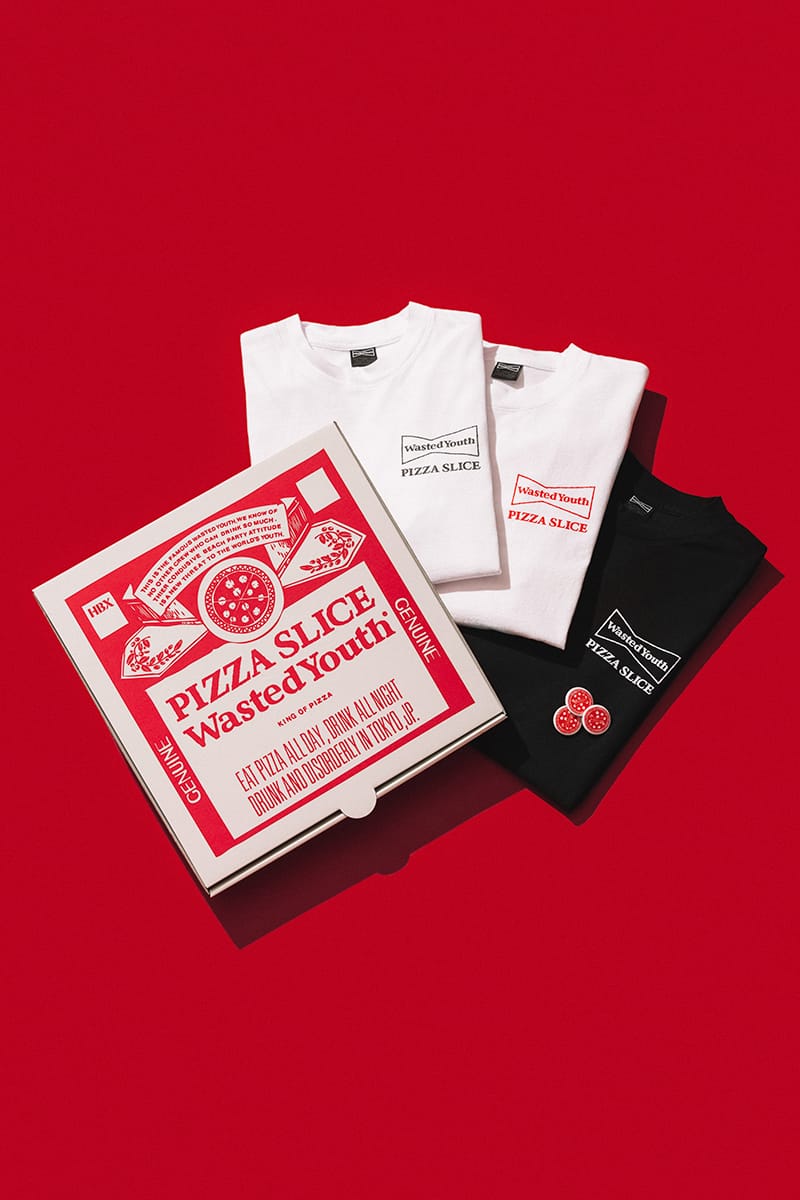 Hbx2 of 12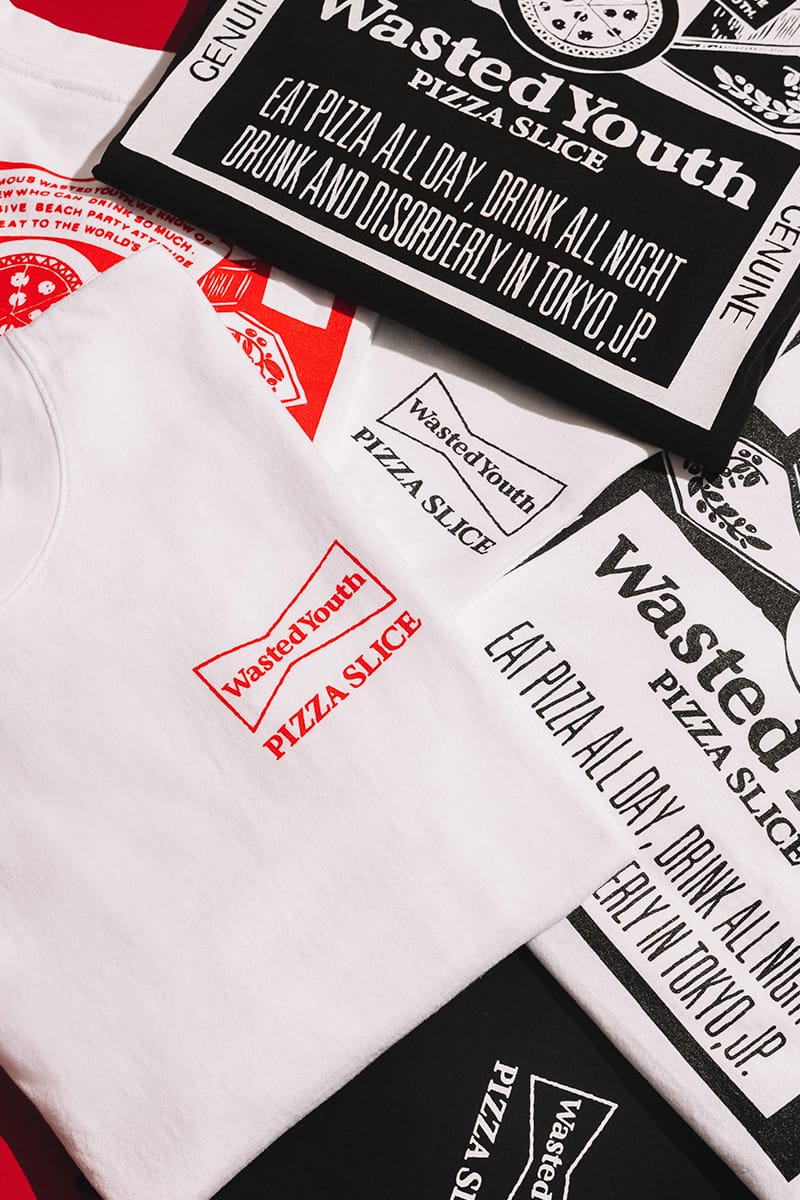 Hbx3 of 12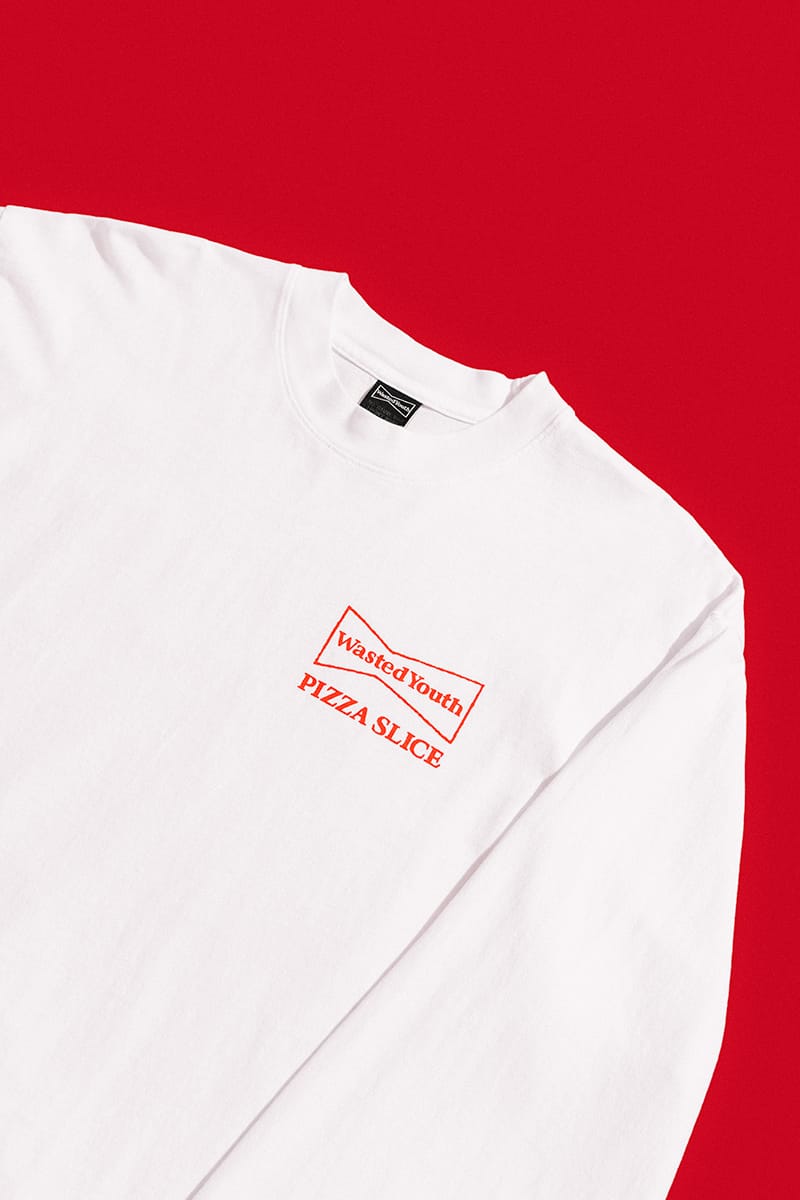 Hbx4 of 12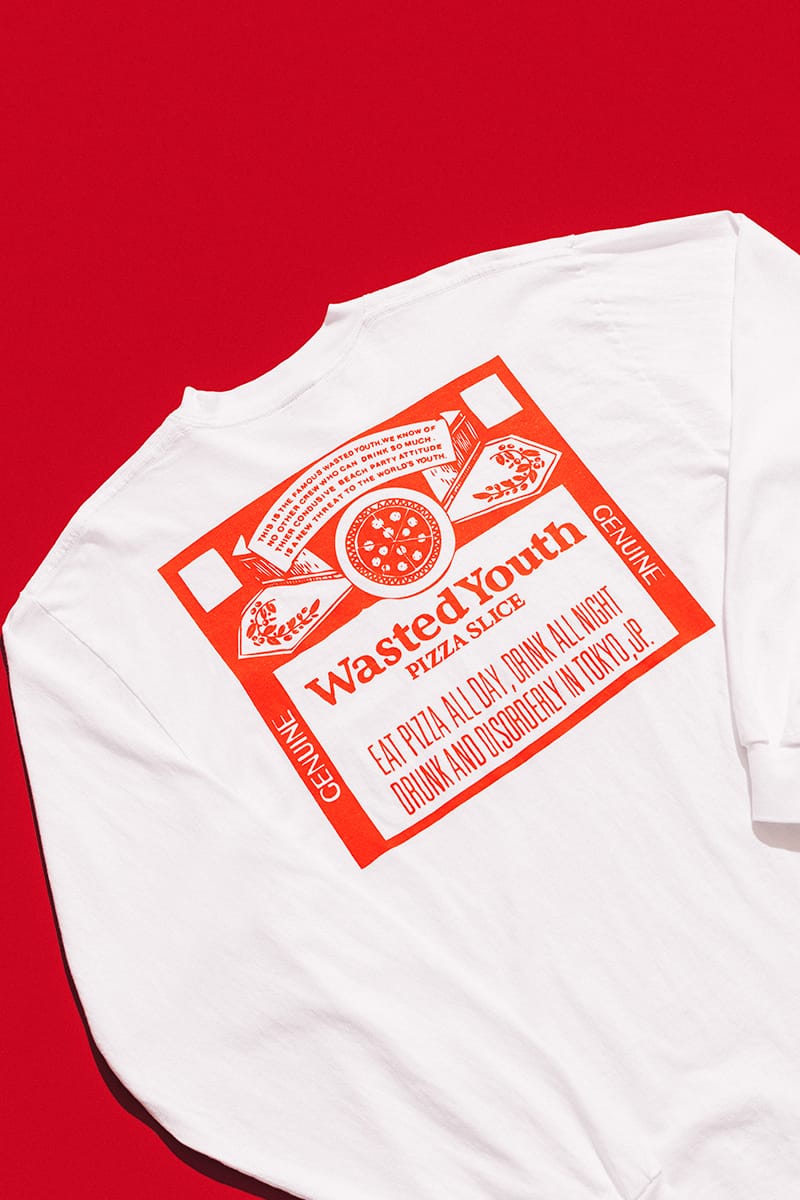 Hbx5 of 12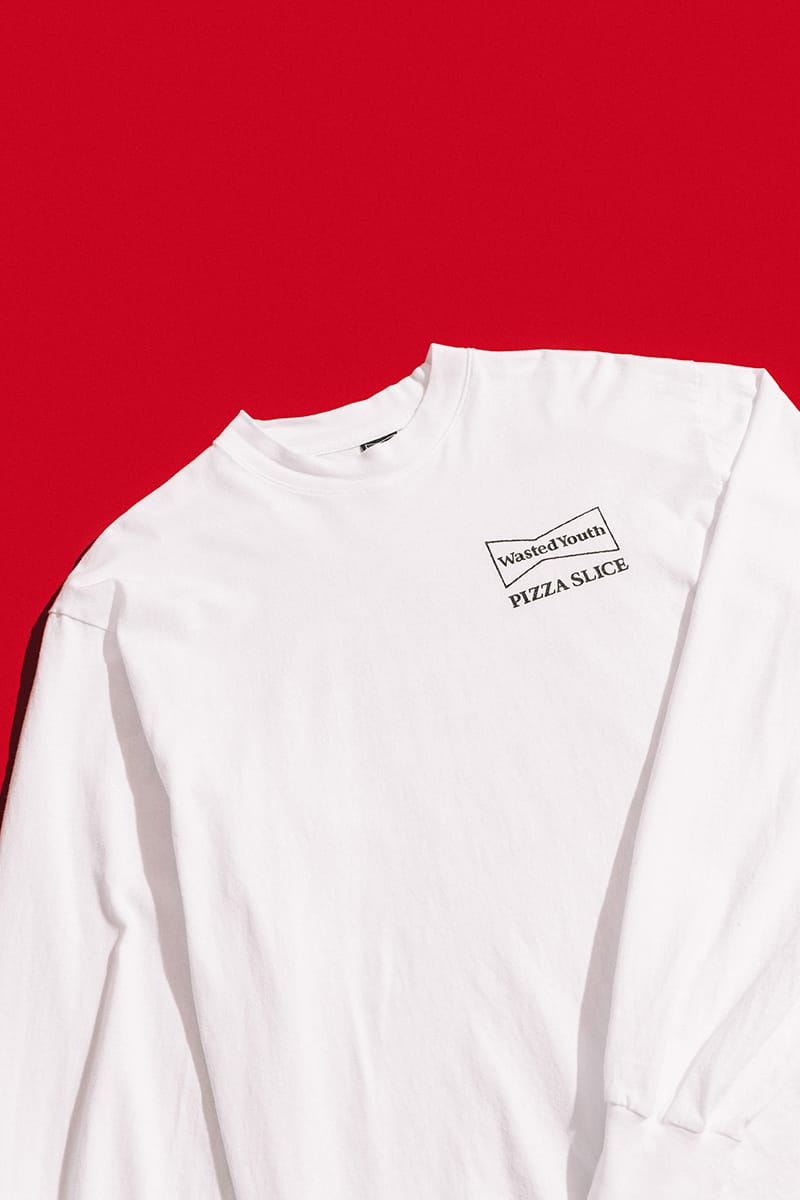 Hbx6 of 12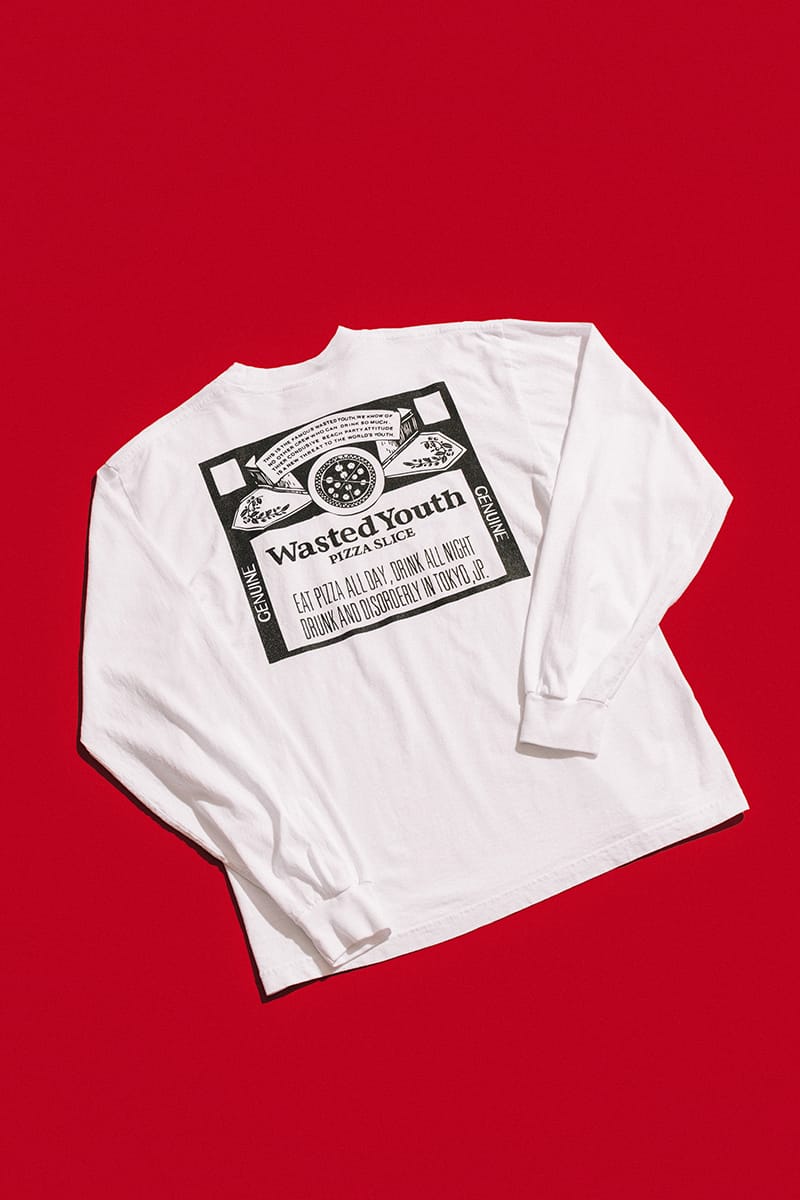 Hbx7 of 12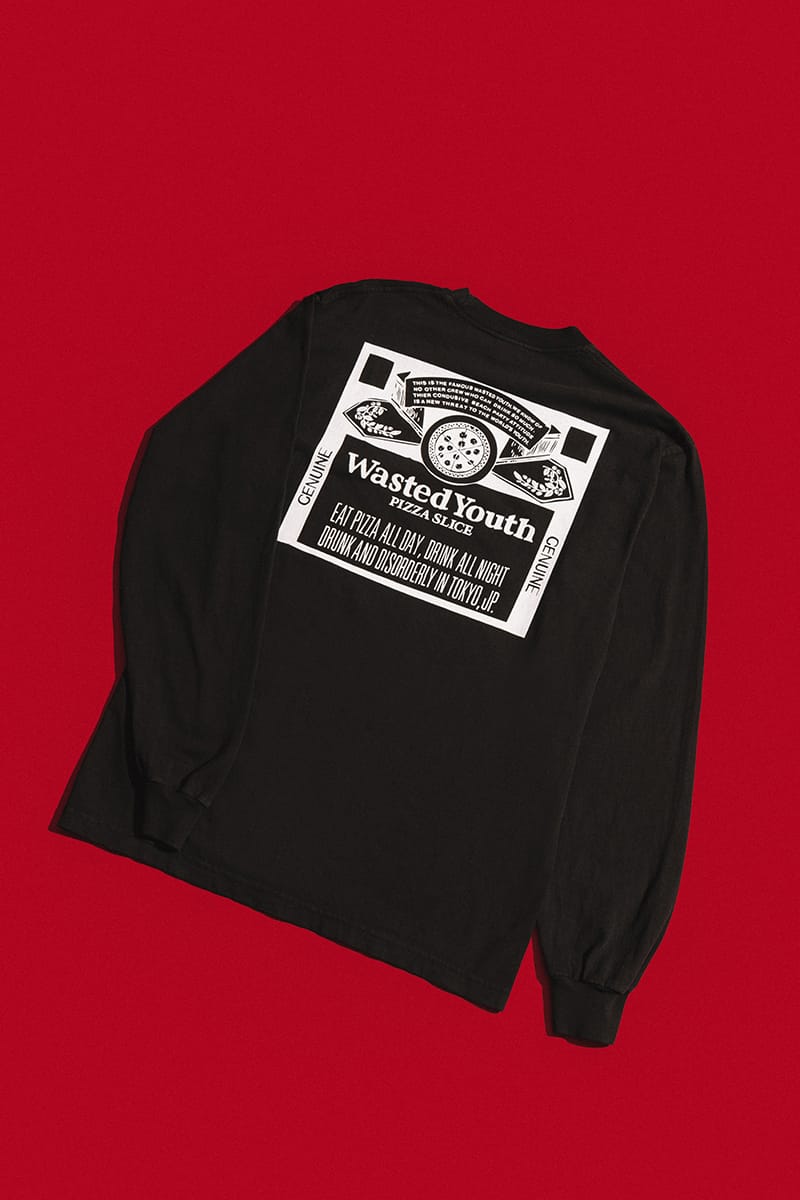 Hbx8 of 12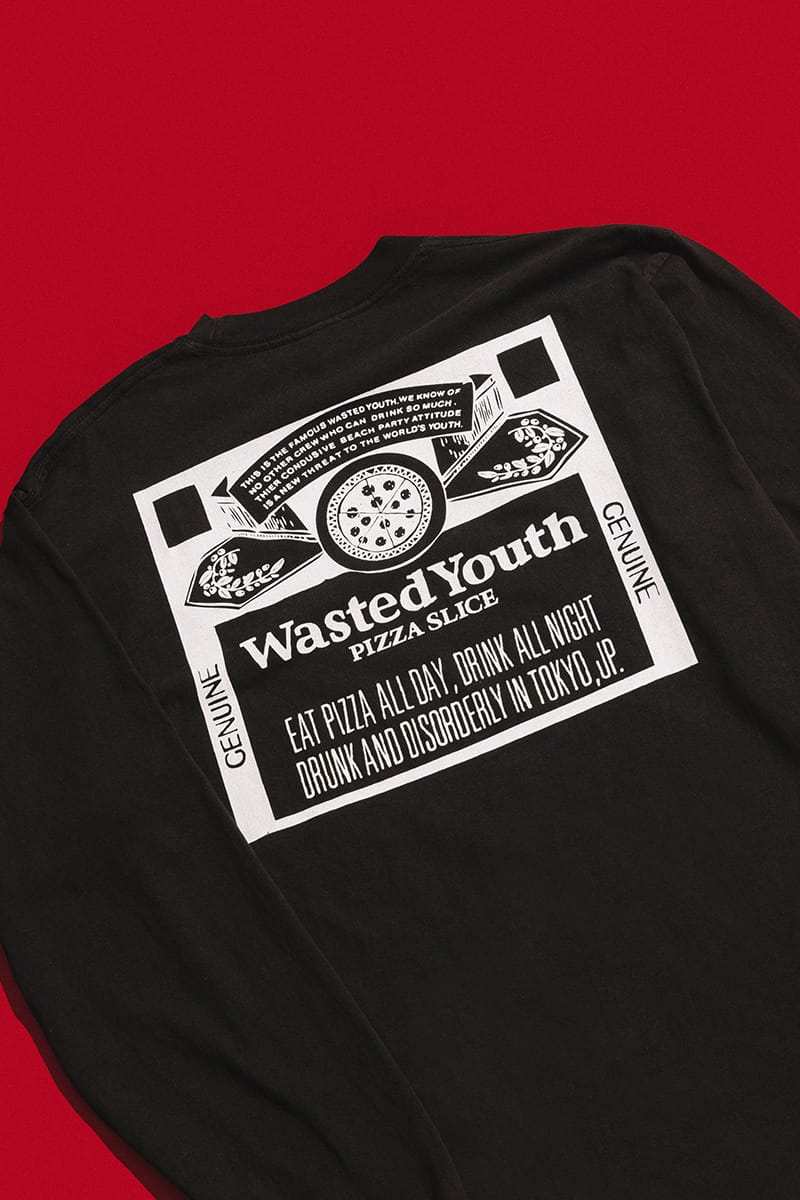 Hbx9 of 12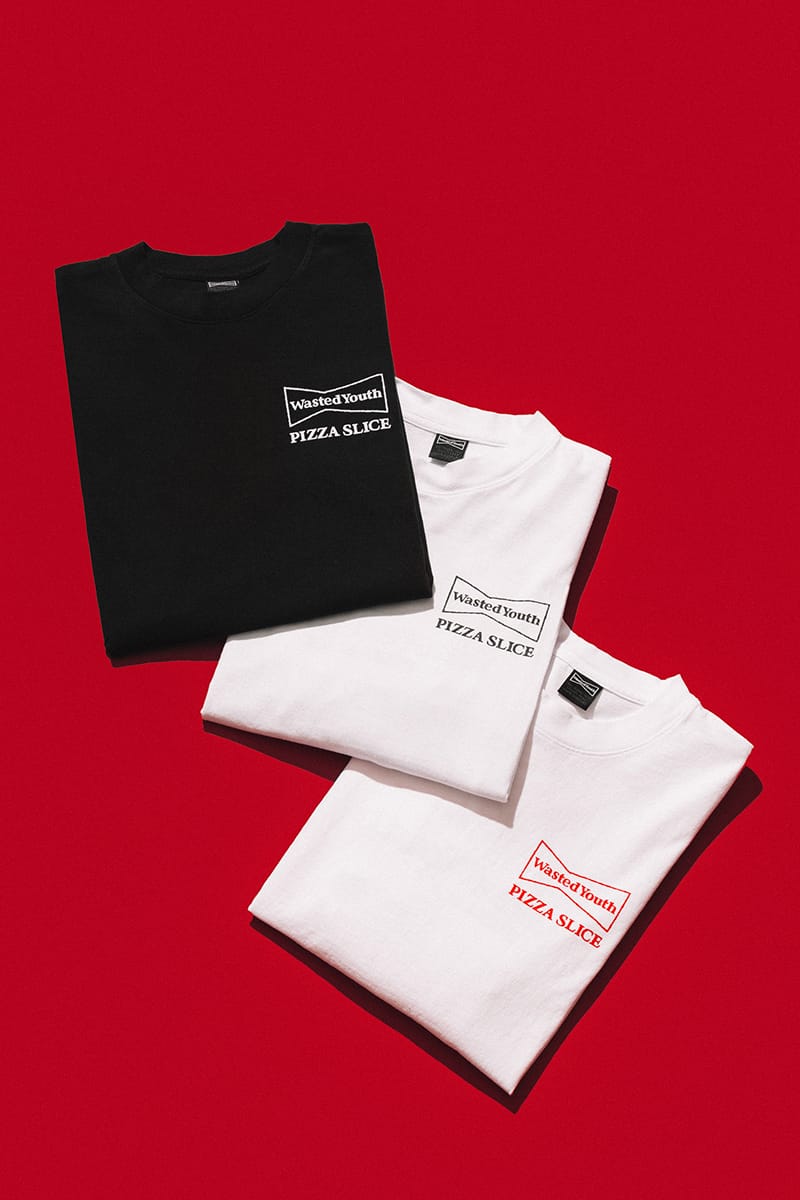 Hbx10 of 12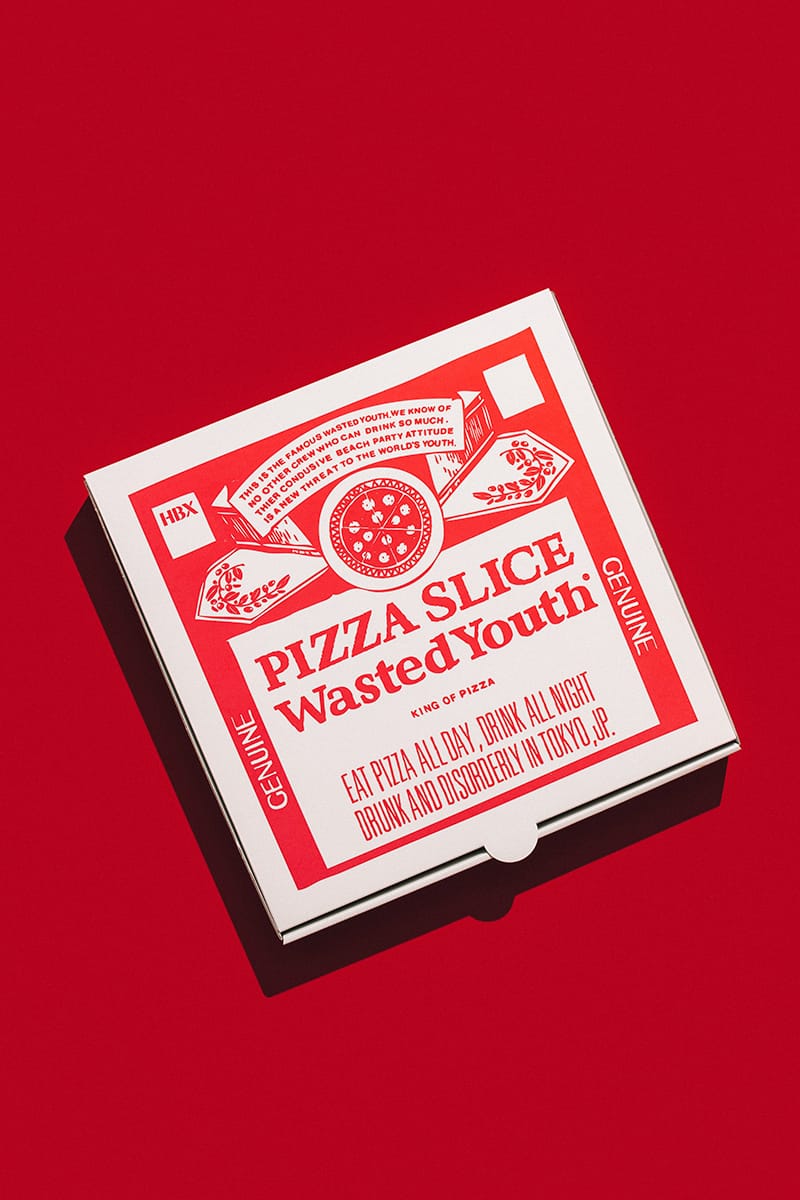 Hbx11 of 12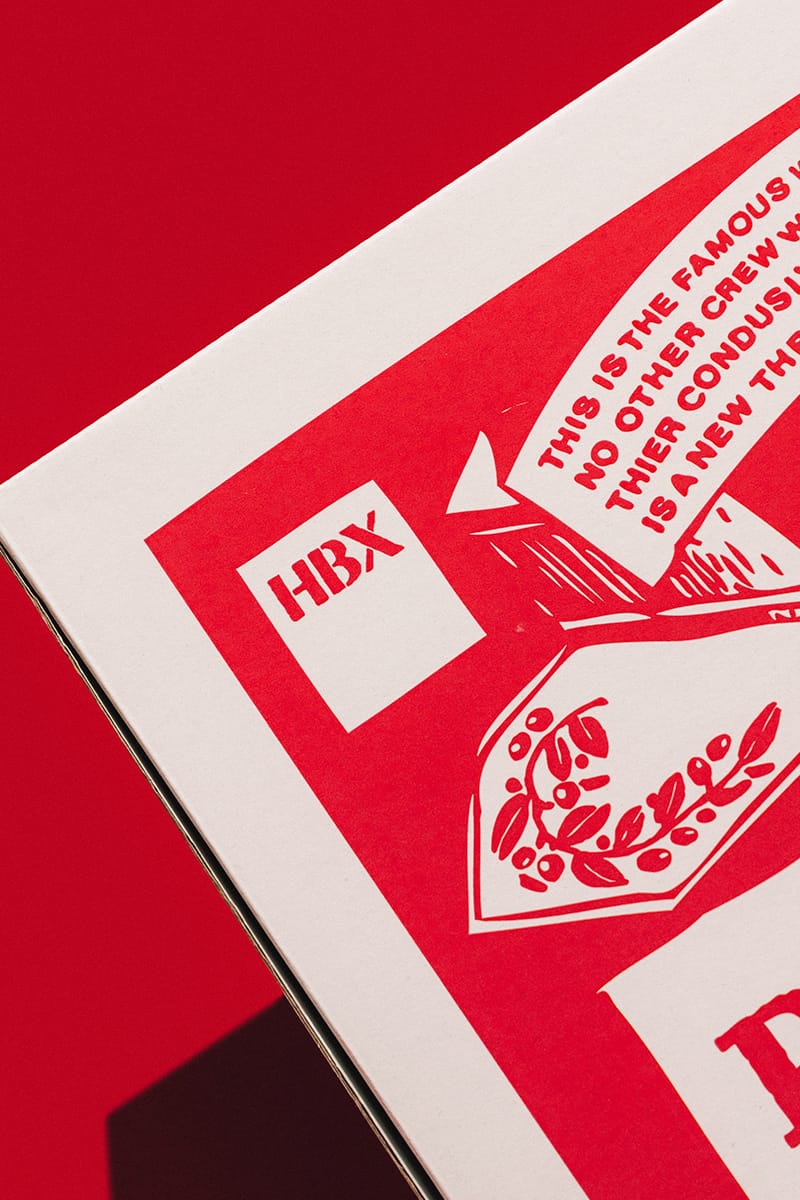 Hbx12 of 12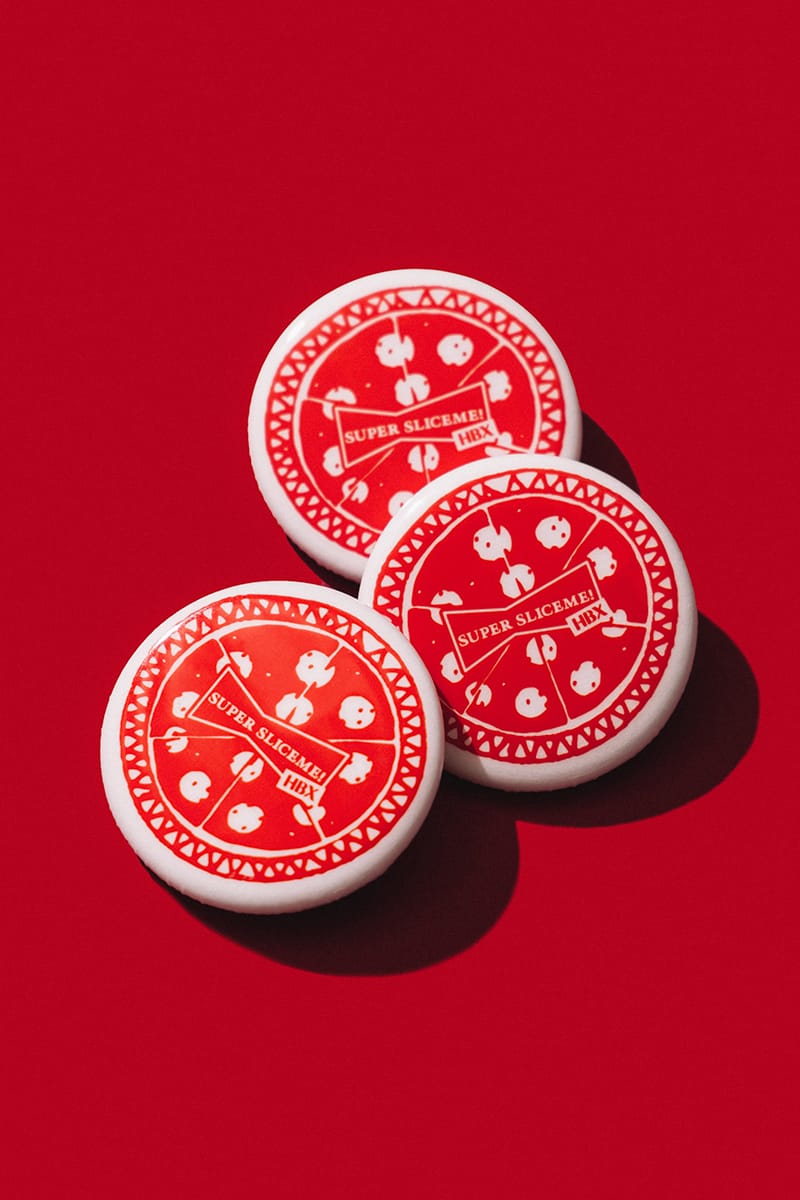 Hbx
When: Now
Where: HBX
GOOPiMADE for 432Hz 3rd-Anniversary "HARMONIZE" Collection
1 of 31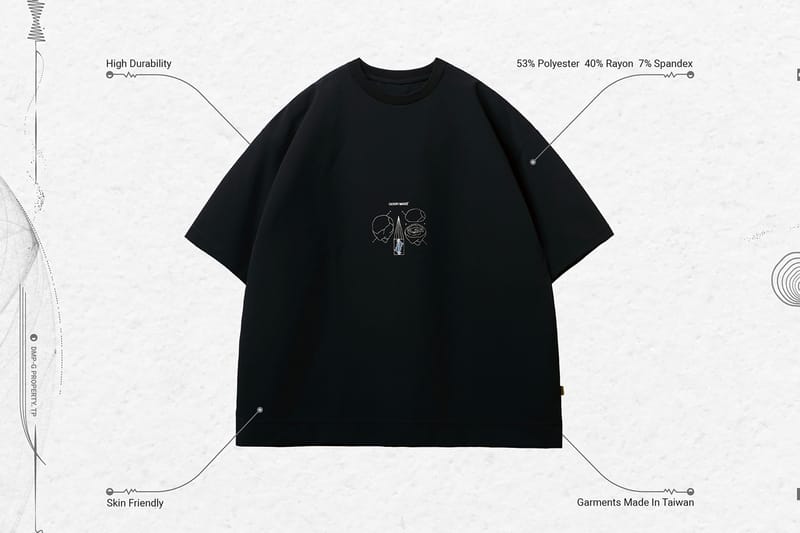 Goopimade/432hz2 of 31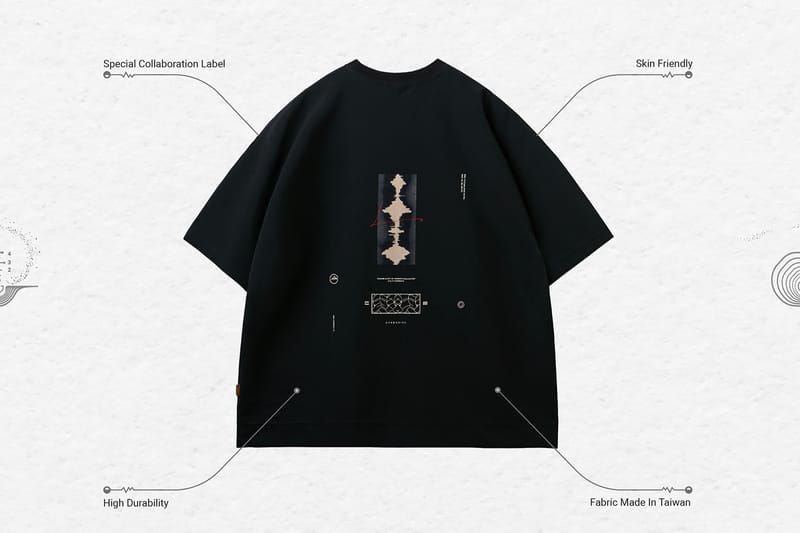 Goopimade/432hz3 of 31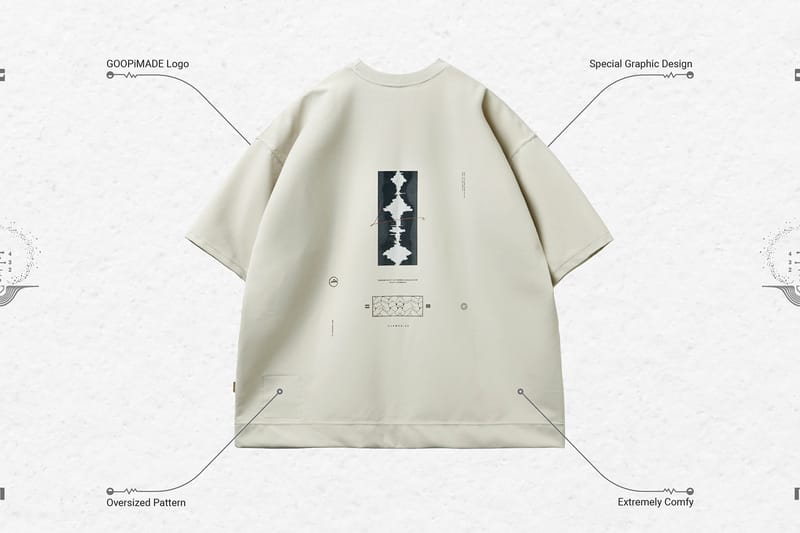 Goopimade/432hz4 of 31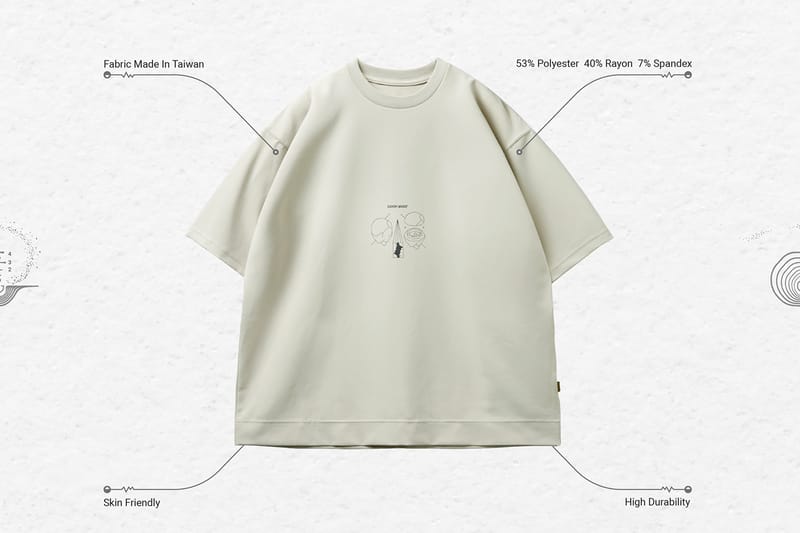 Goopimade/432hz5 of 31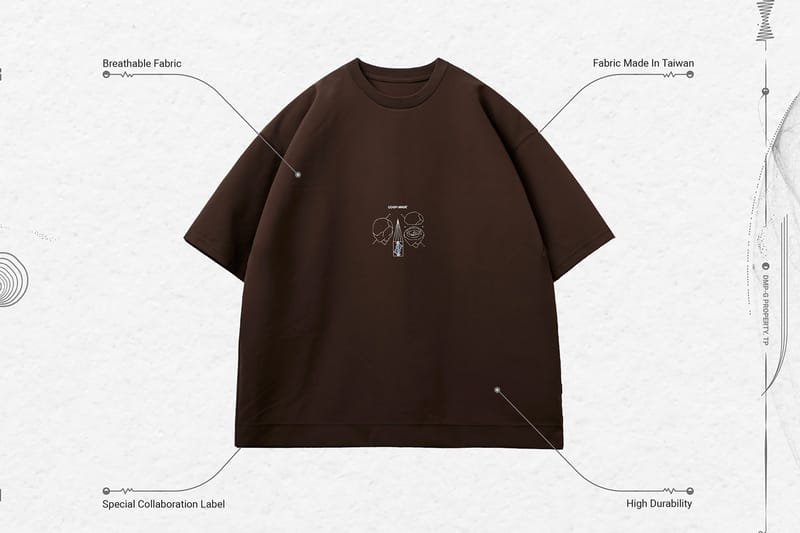 Goopimade/432hz6 of 31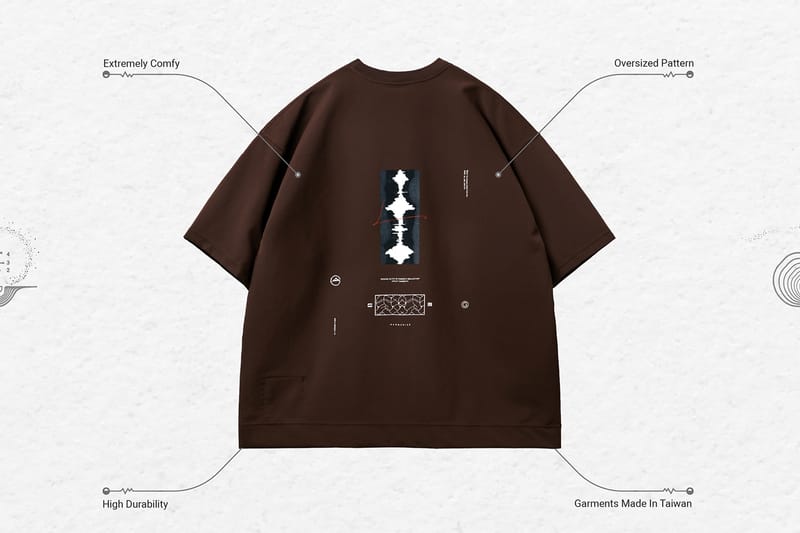 Goopimade/432hz7 of 31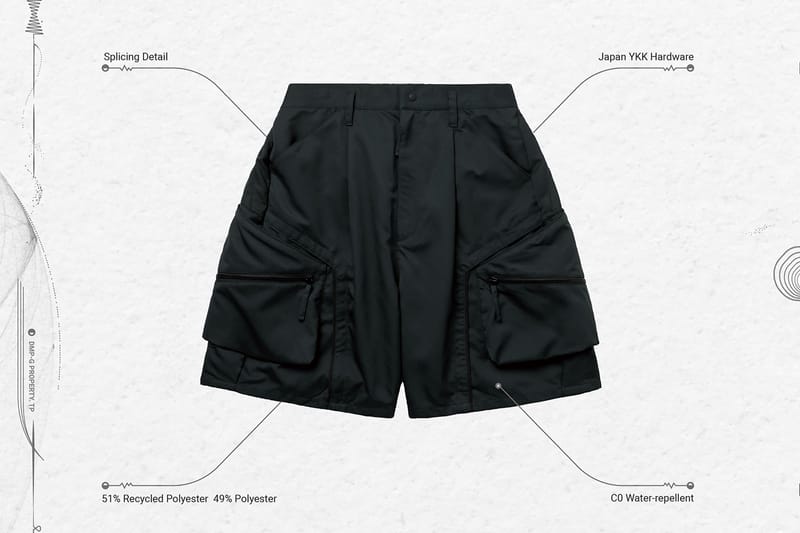 Goopimade/432hz8 of 31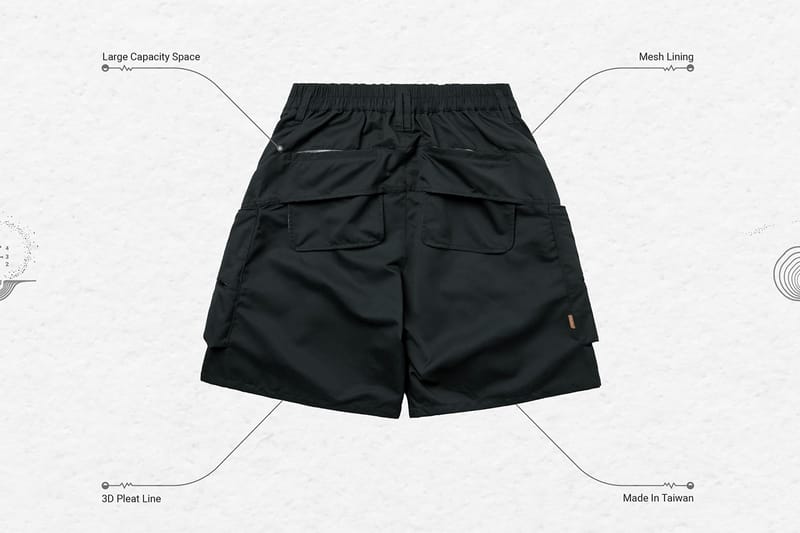 Goopimade/432hz9 of 31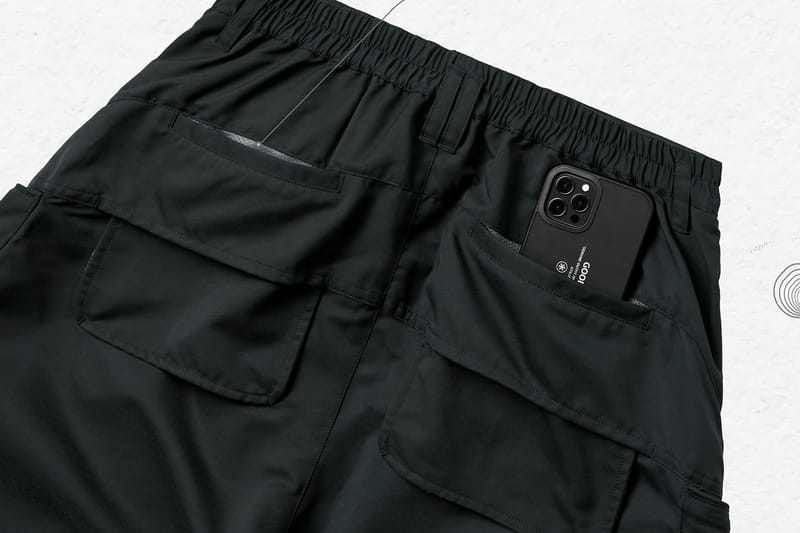 Goopimade/432hz10 of 31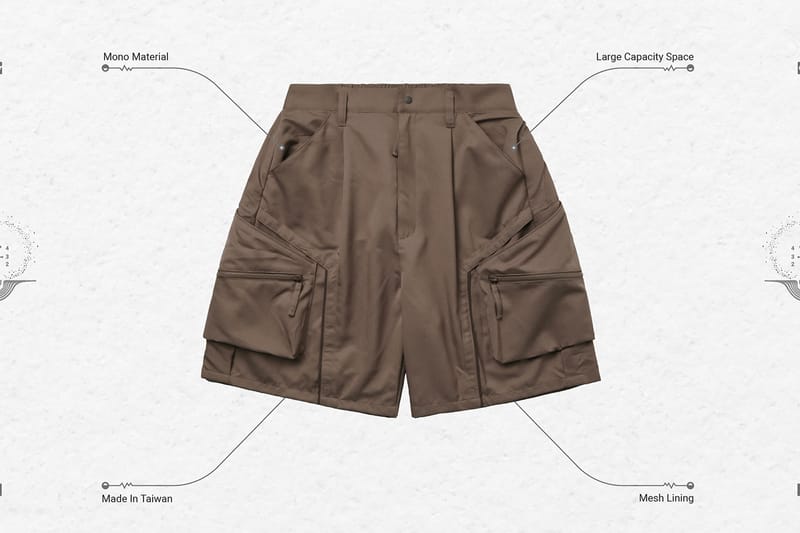 Goopimade/432hz11 of 31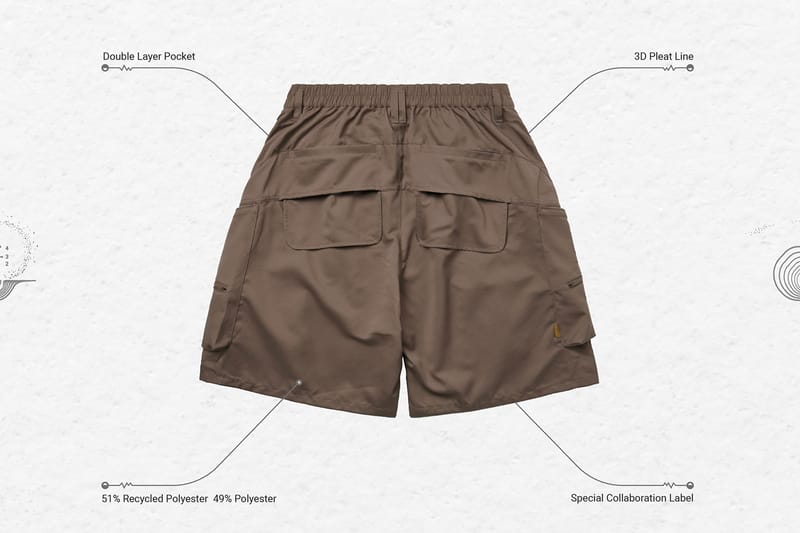 Goopimade/432hz12 of 31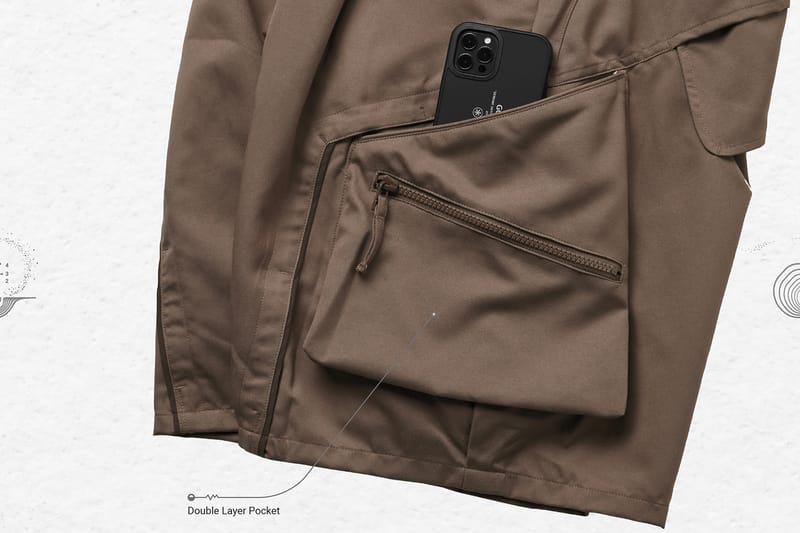 Goopimade/432hz13 of 31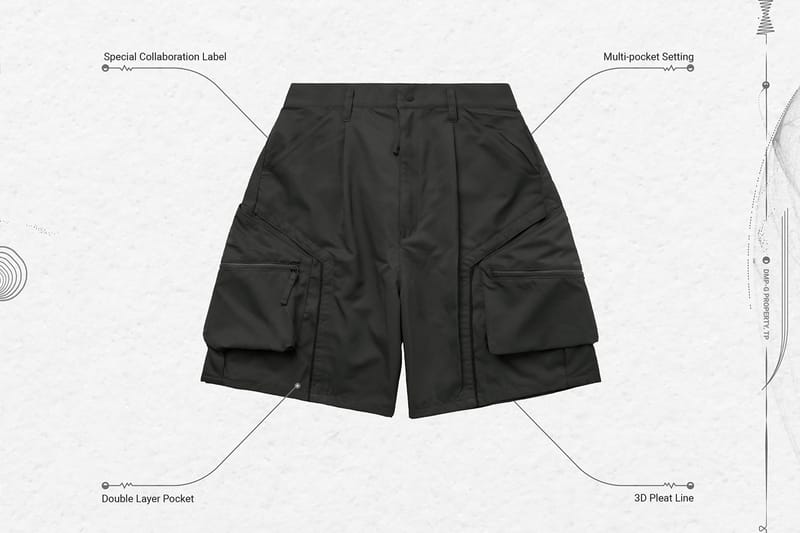 Goopimade/432hz14 of 31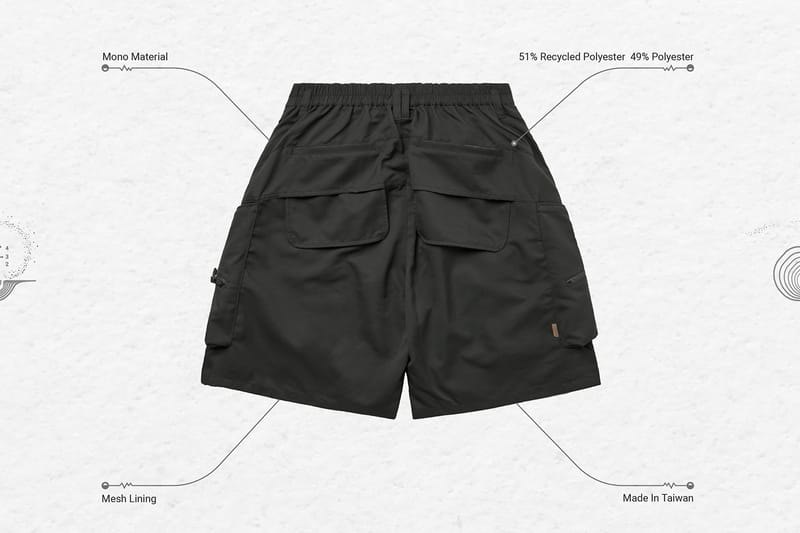 Goopimade/432hz15 of 31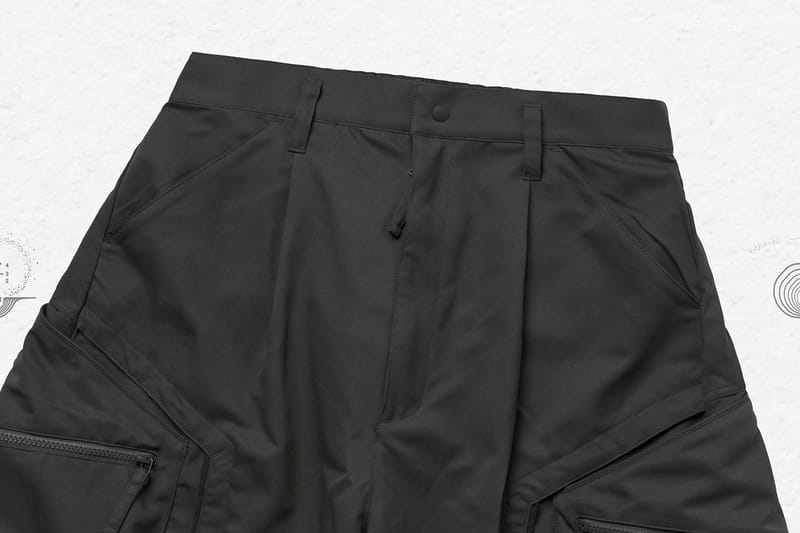 Goopimade/432hz16 of 31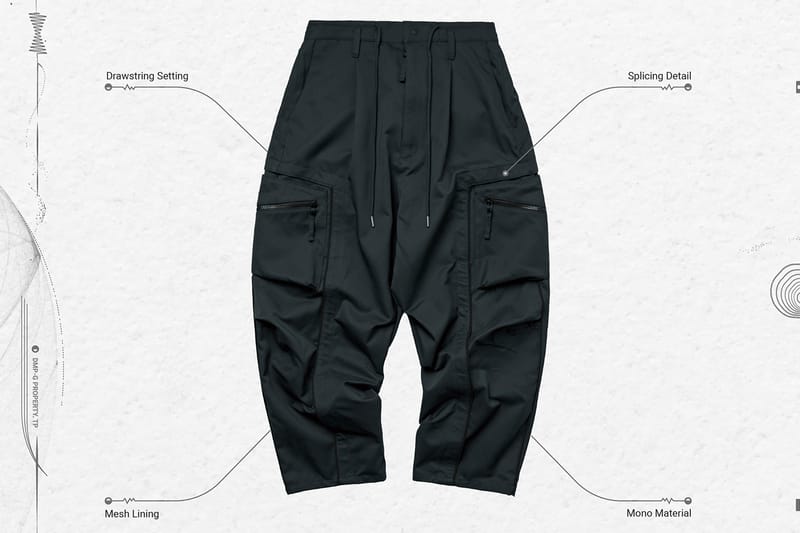 Goopimade/432hz17 of 31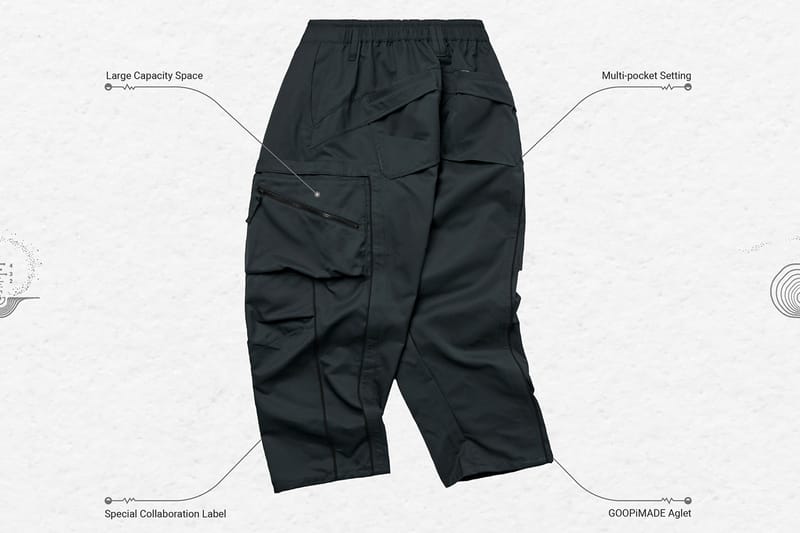 Goopimade/432hz18 of 31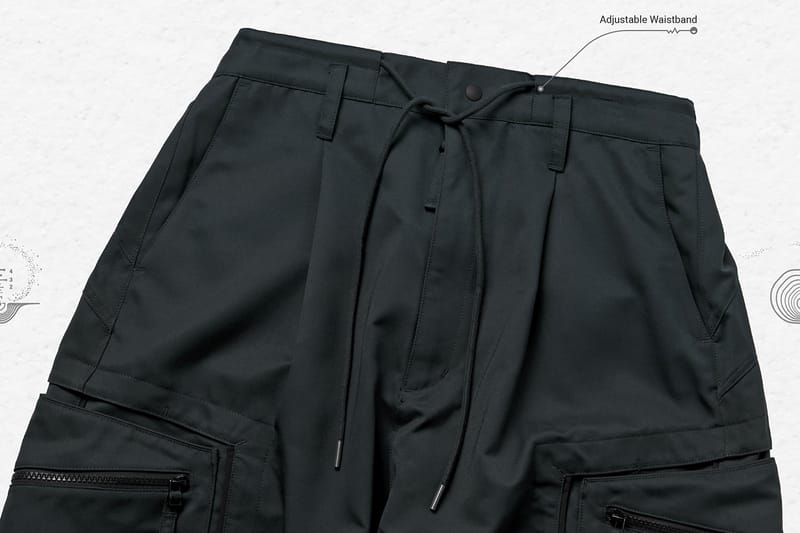 Goopimade/432hz19 of 31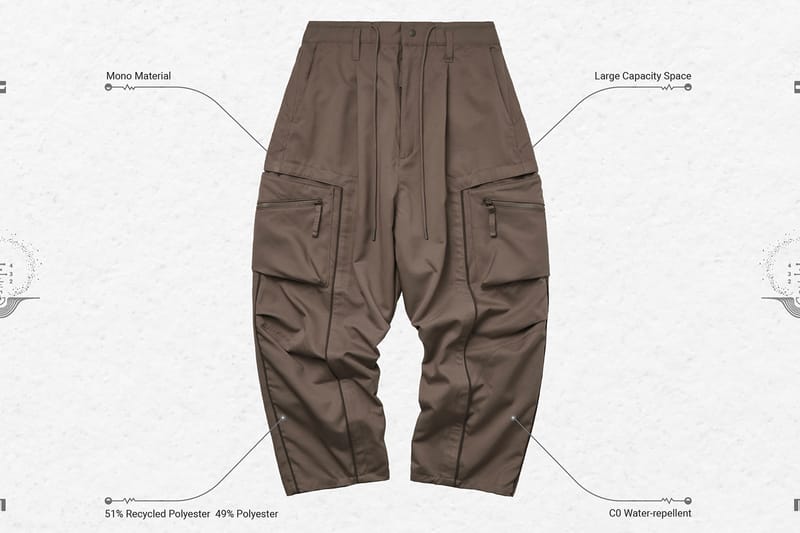 Goopimade/432hz20 of 31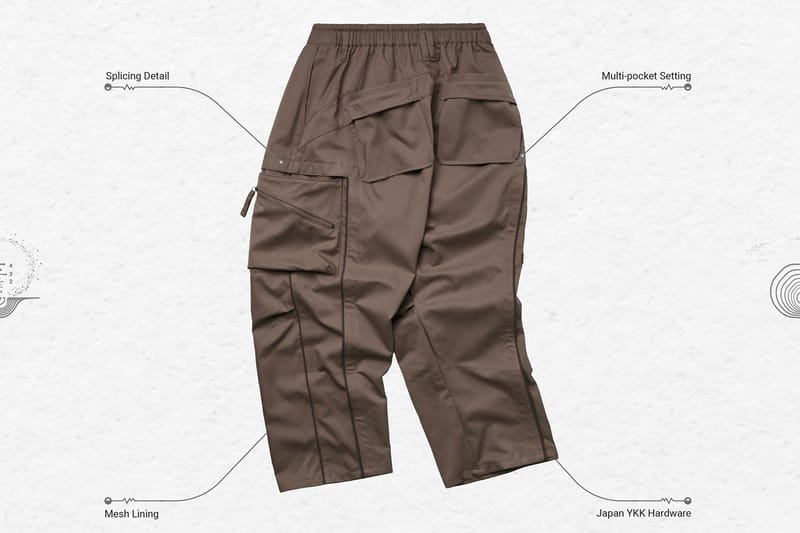 Goopimade/432hz21 of 31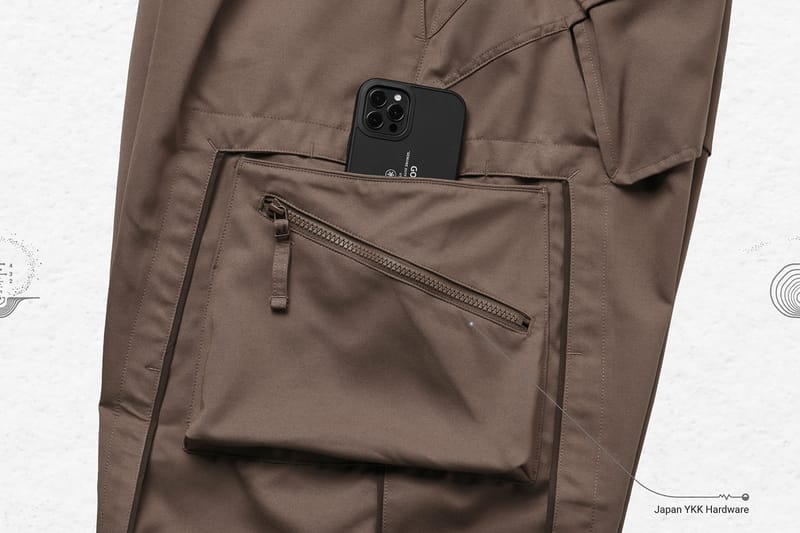 Goopimade/432hz22 of 31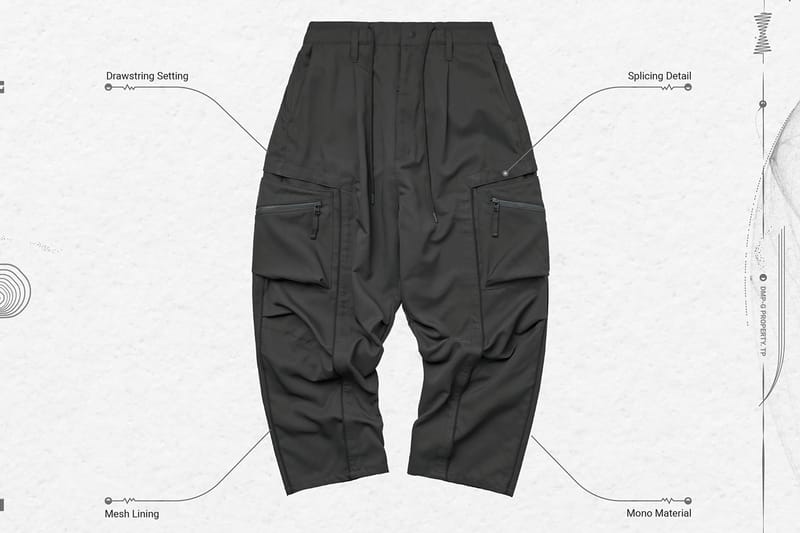 Goopimade/432hz23 of 31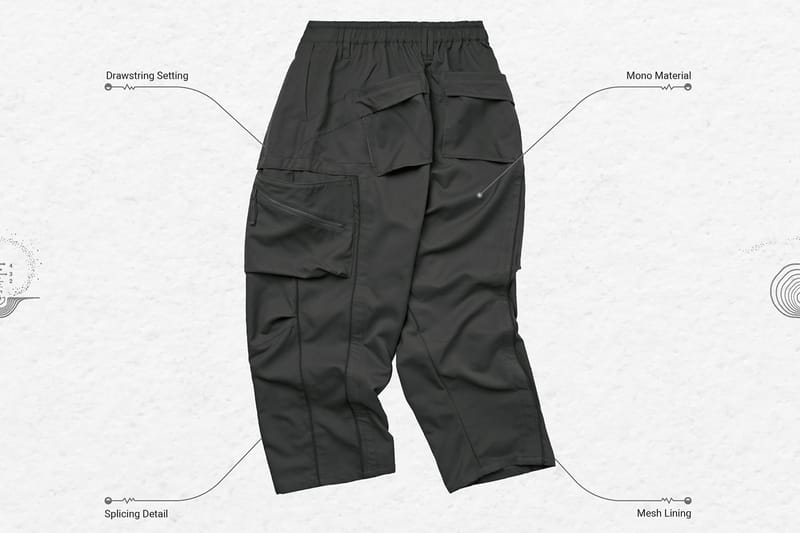 Goopimade/432hz24 of 31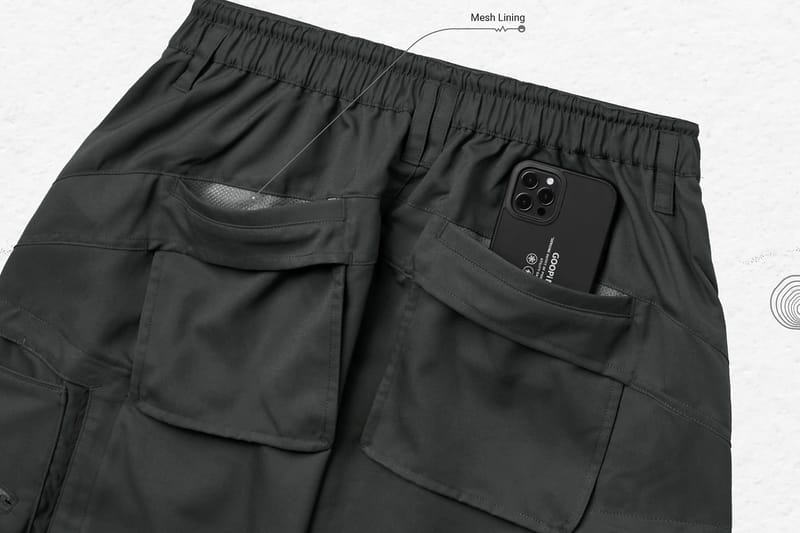 Goopimade/432hz25 of 31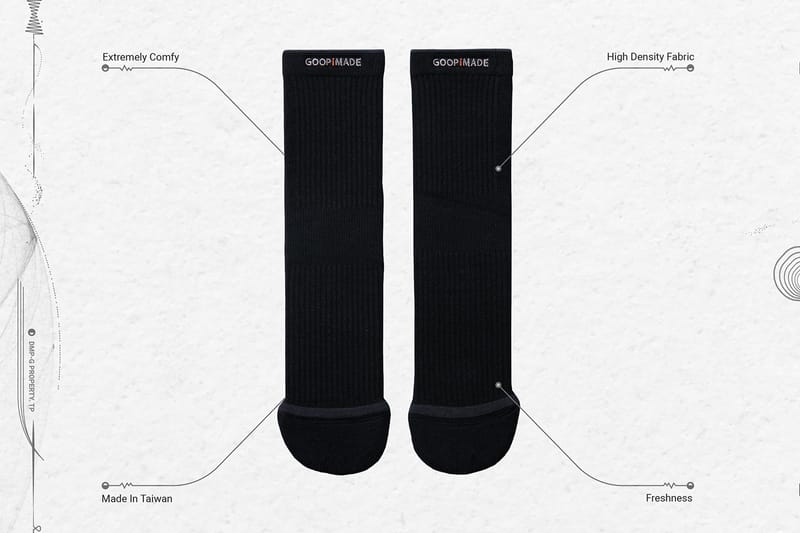 Goopimade/432hz26 of 31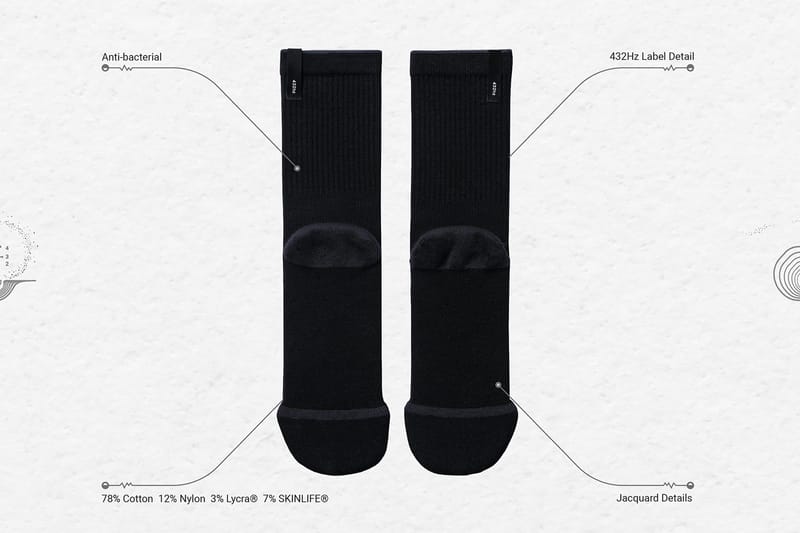 Goopimade/432hz27 of 31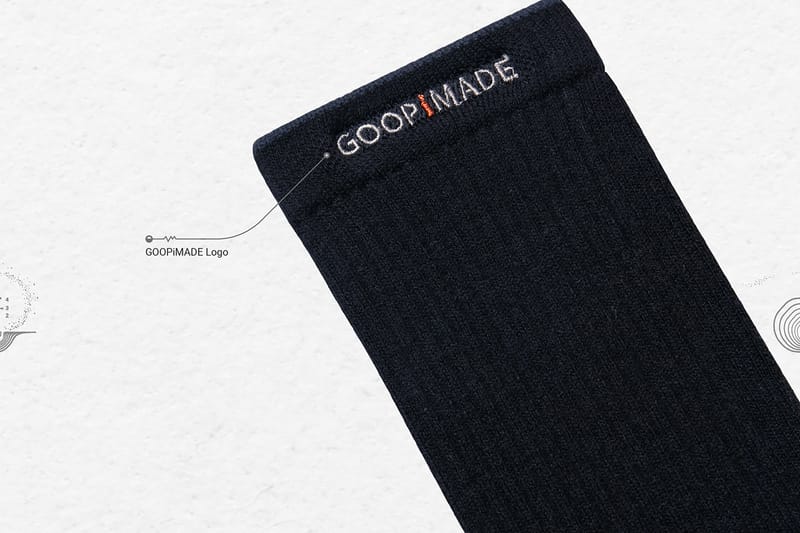 Goopimade/432hz28 of 31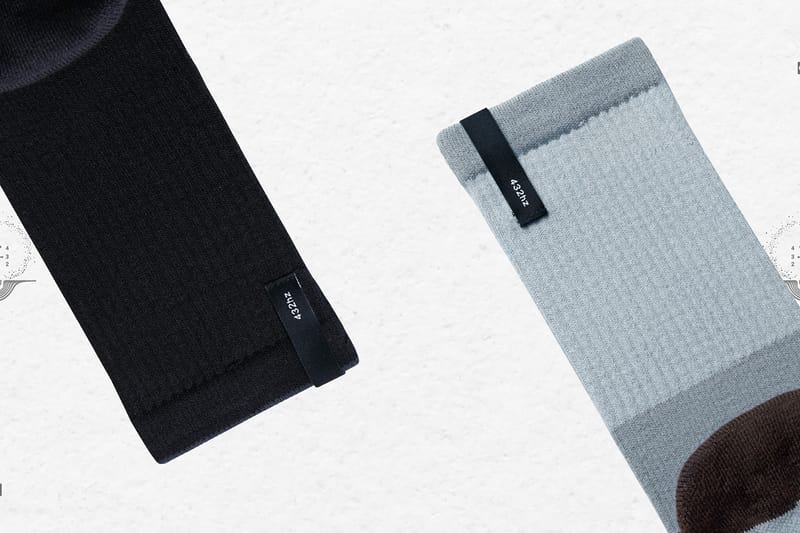 Goopimade/432hz29 of 31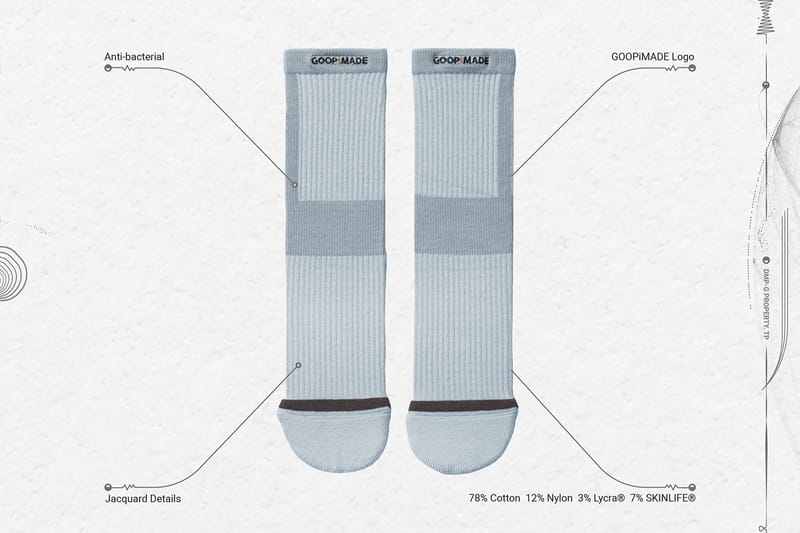 Goopimade/432hz30 of 31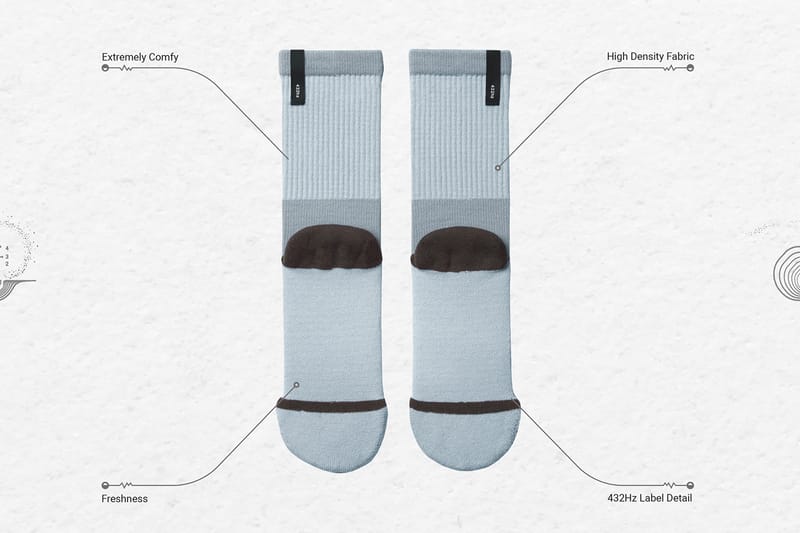 Goopimade/432hz31 of 31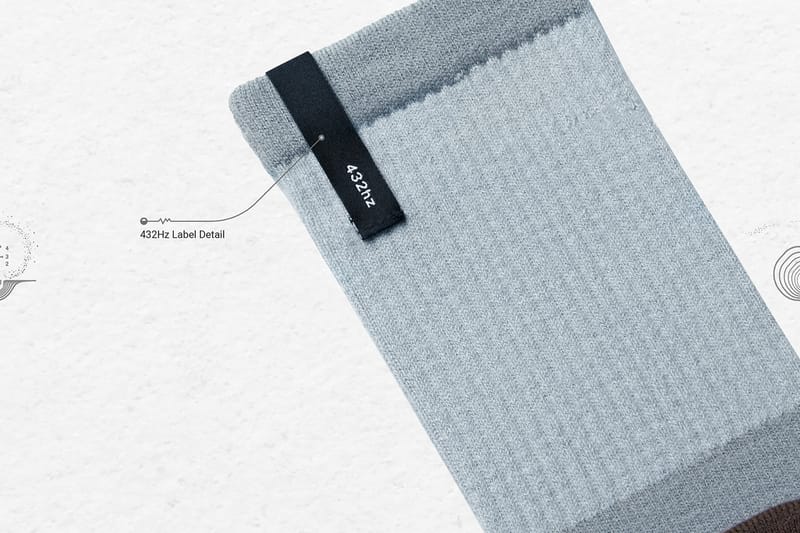 Goopimade/432hz
When: Now
Where: 432Hz
BerBerJin x eYe Junya Watanabe MAN Spring/Summer 2022 Collection Drop 1
1 of 16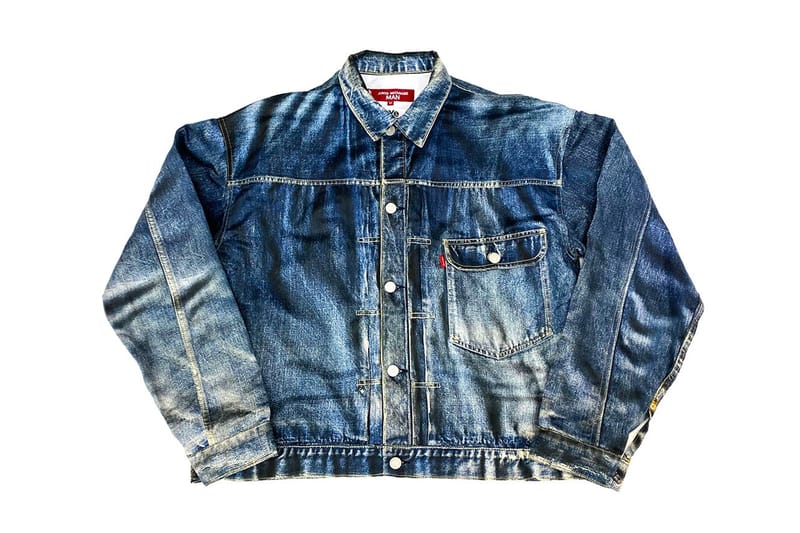 Eye Junya Watanabe Man2 of 16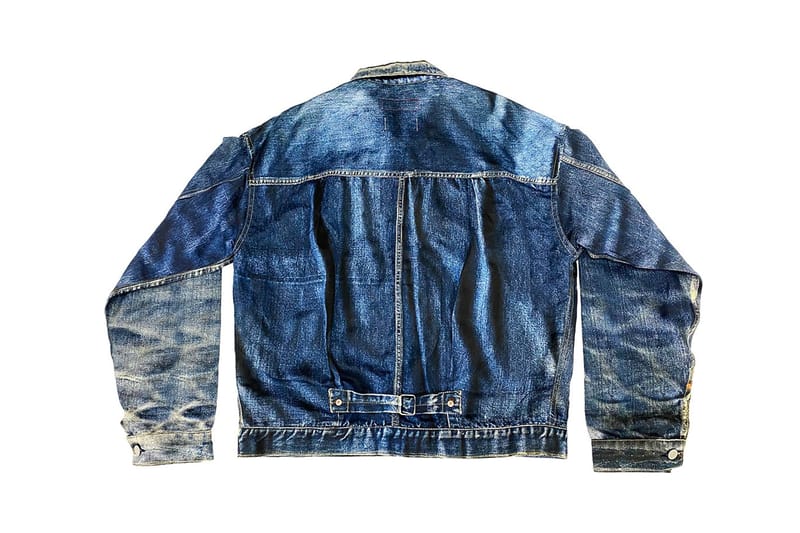 Eye Junya Watanabe Man3 of 16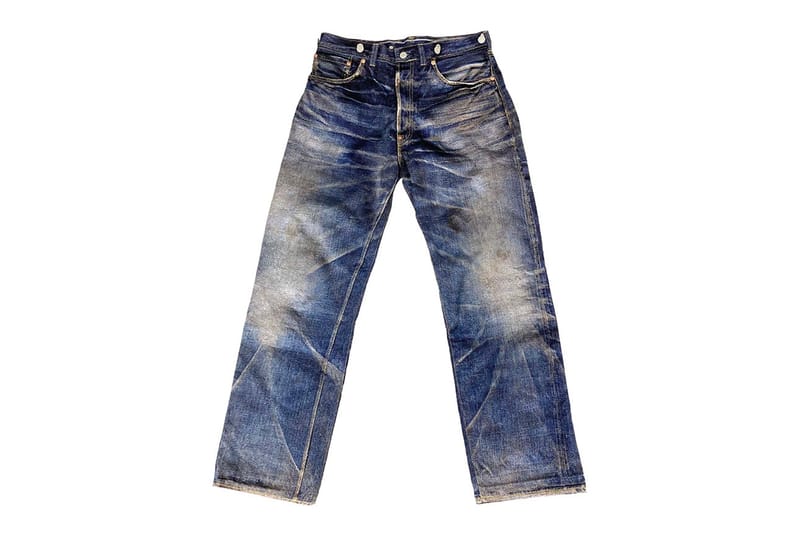 Eye Junya Watanabe Man4 of 16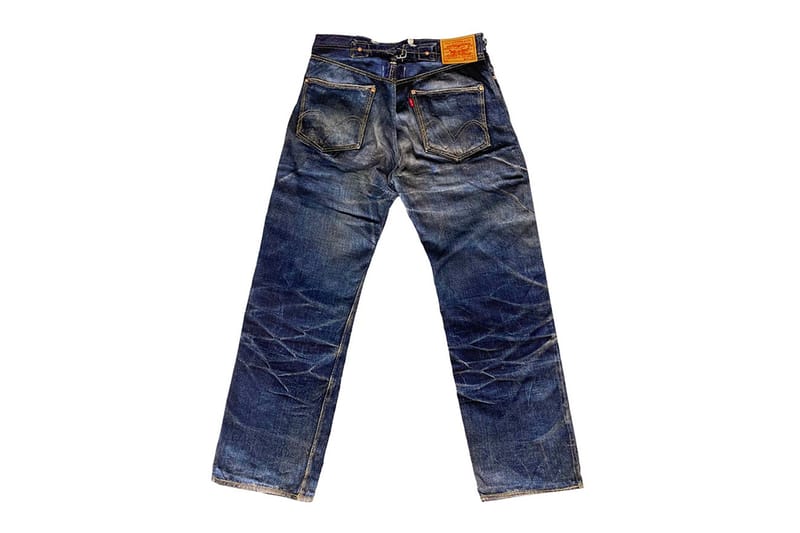 Eye Junya Watanabe Man5 of 16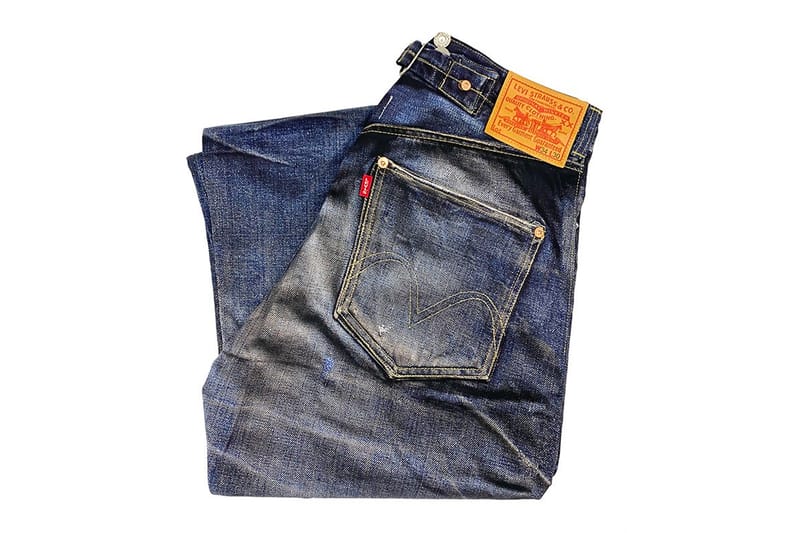 Eye Junya Watanabe Man6 of 16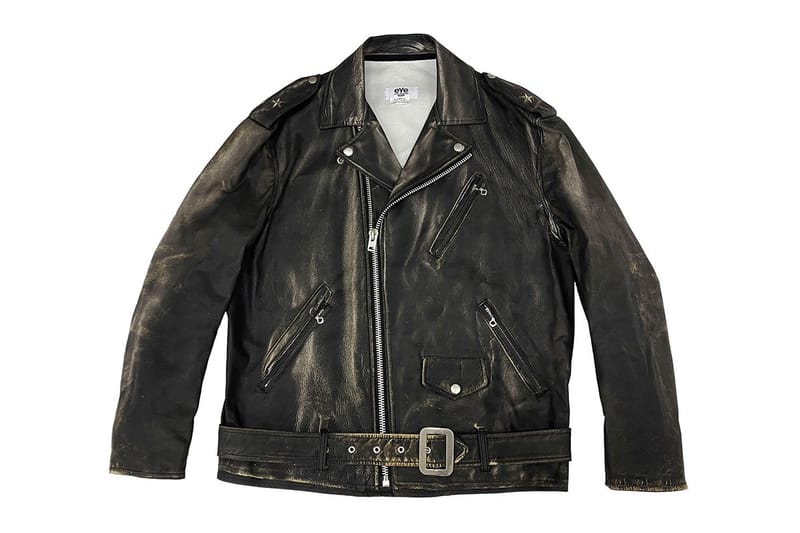 Eye Junya Watanabe Man7 of 16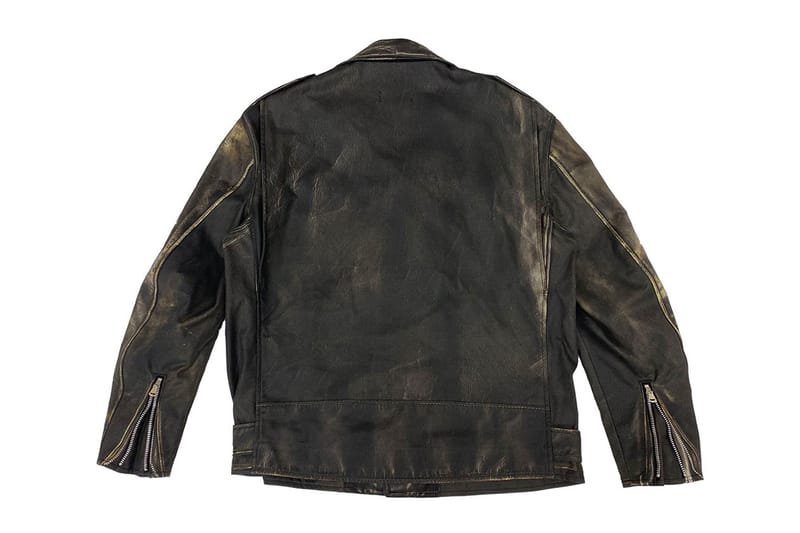 Eye Junya Watanabe Man8 of 16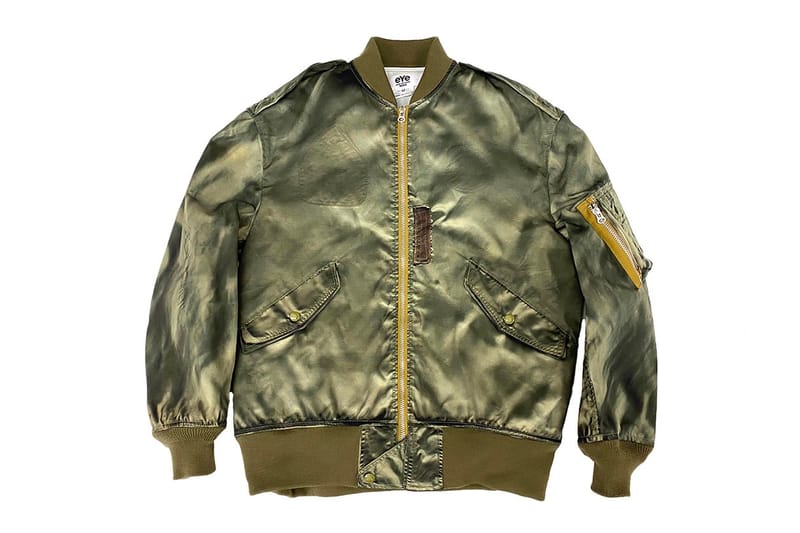 Eye Junya Watanabe Man9 of 16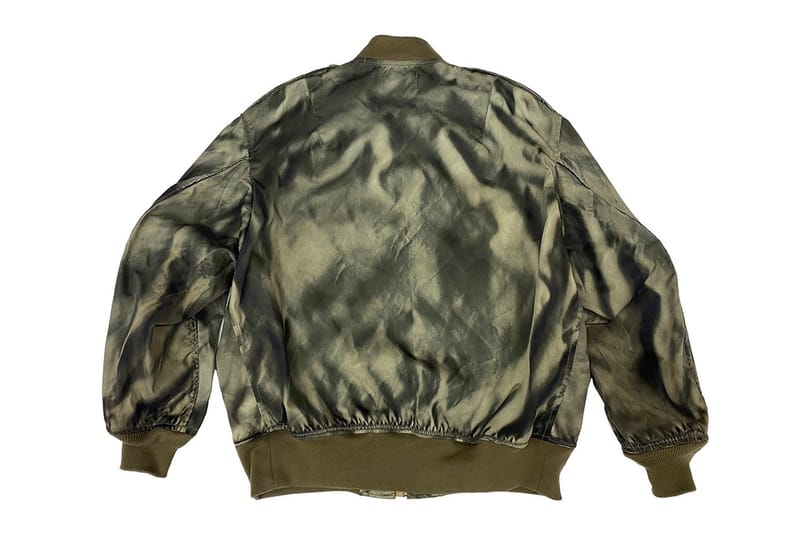 Eye Junya Watanabe Man10 of 16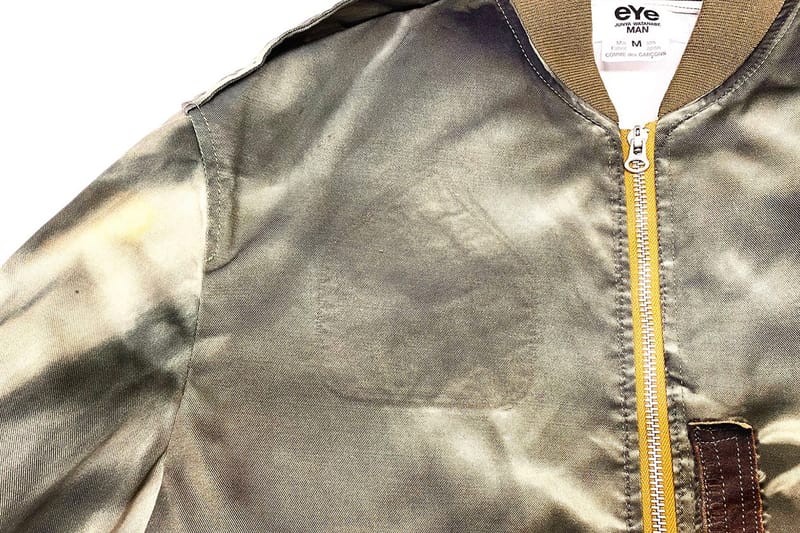 Eye Junya Watanabe Man11 of 16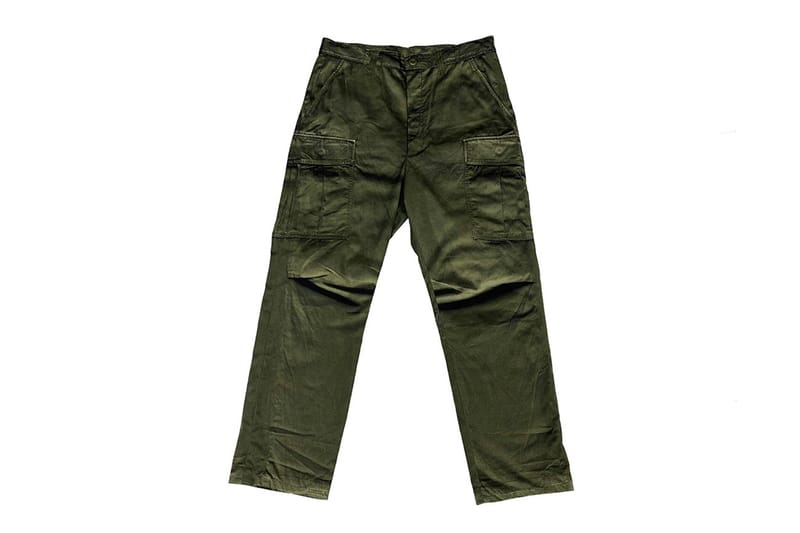 Eye Junya Watanabe Man12 of 16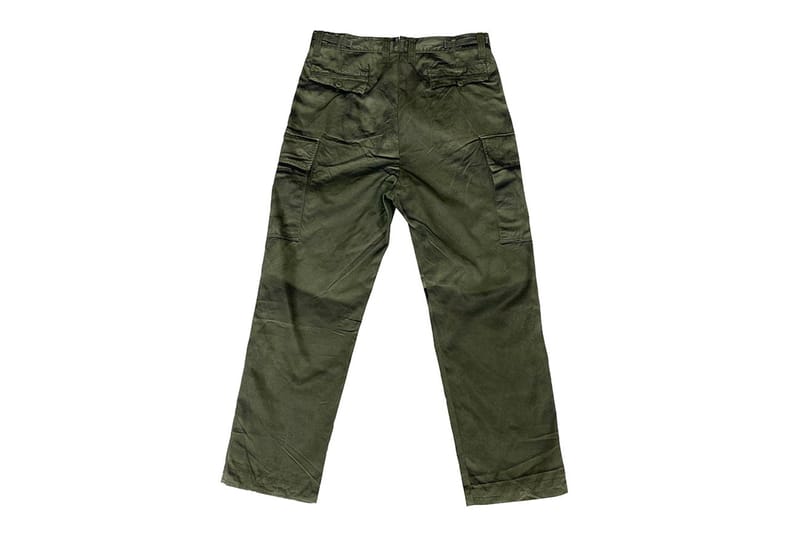 Eye Junya Watanabe Man13 of 16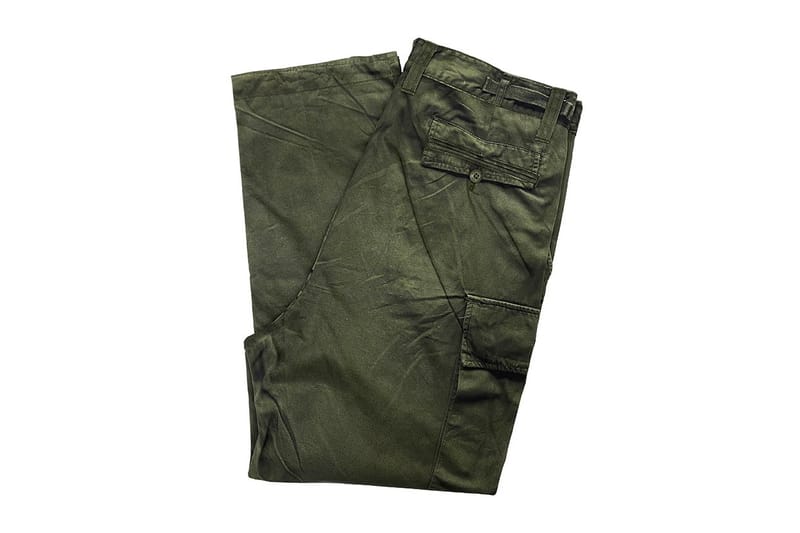 Eye Junya Watanabe Man14 of 16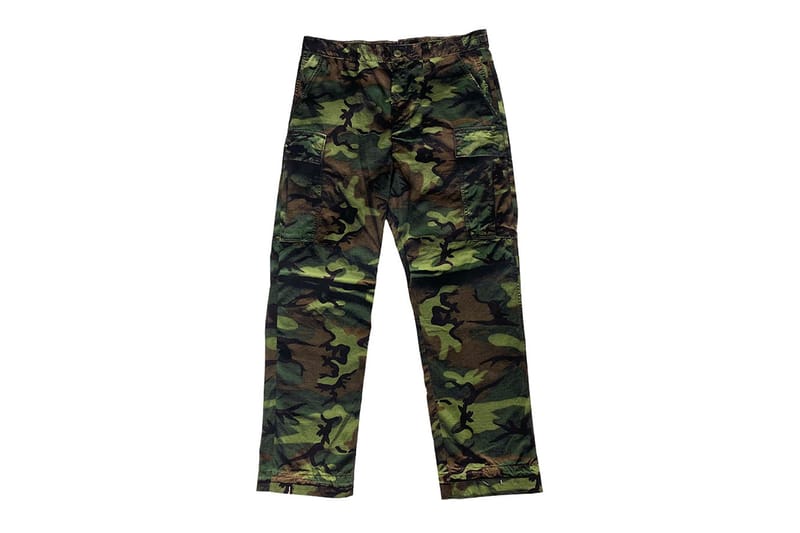 Eye Junya Watanabe Man15 of 16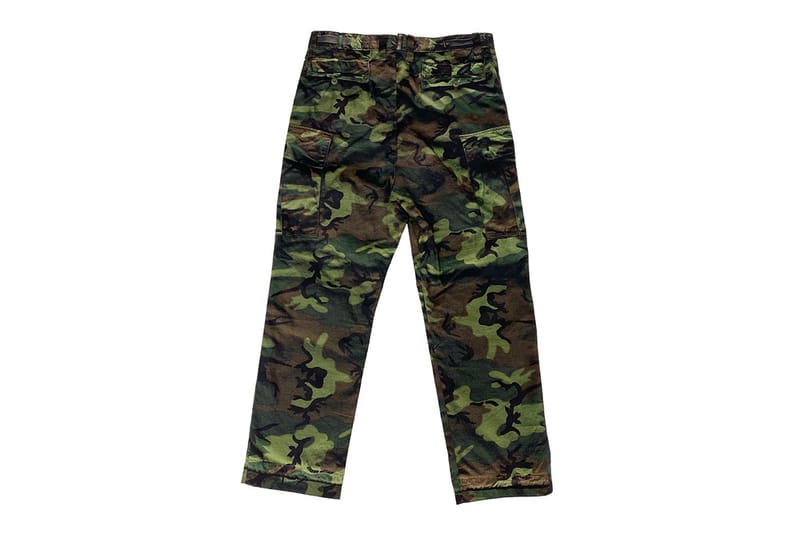 Eye Junya Watanabe Man16 of 16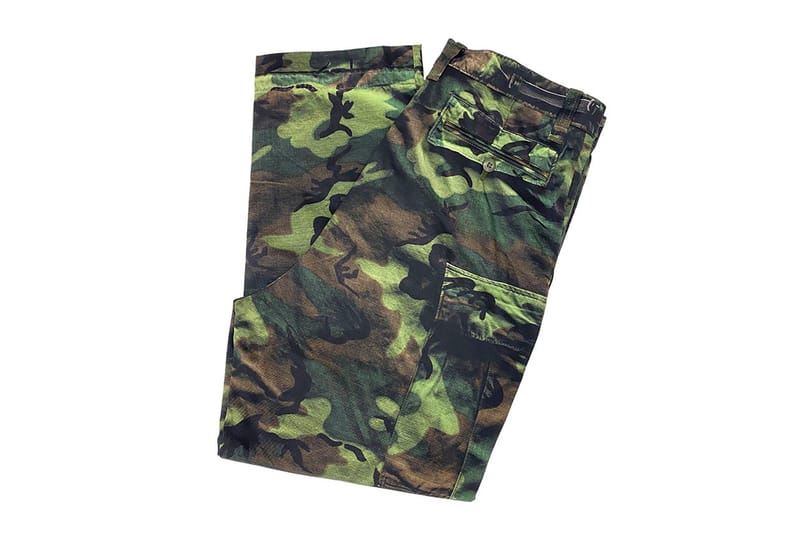 Eye Junya Watanabe Man
When: Now
Where: eYe JUNYA WATANABE MAN Select Retailers
Carrots x StreetX Capsule Collection
1 of 16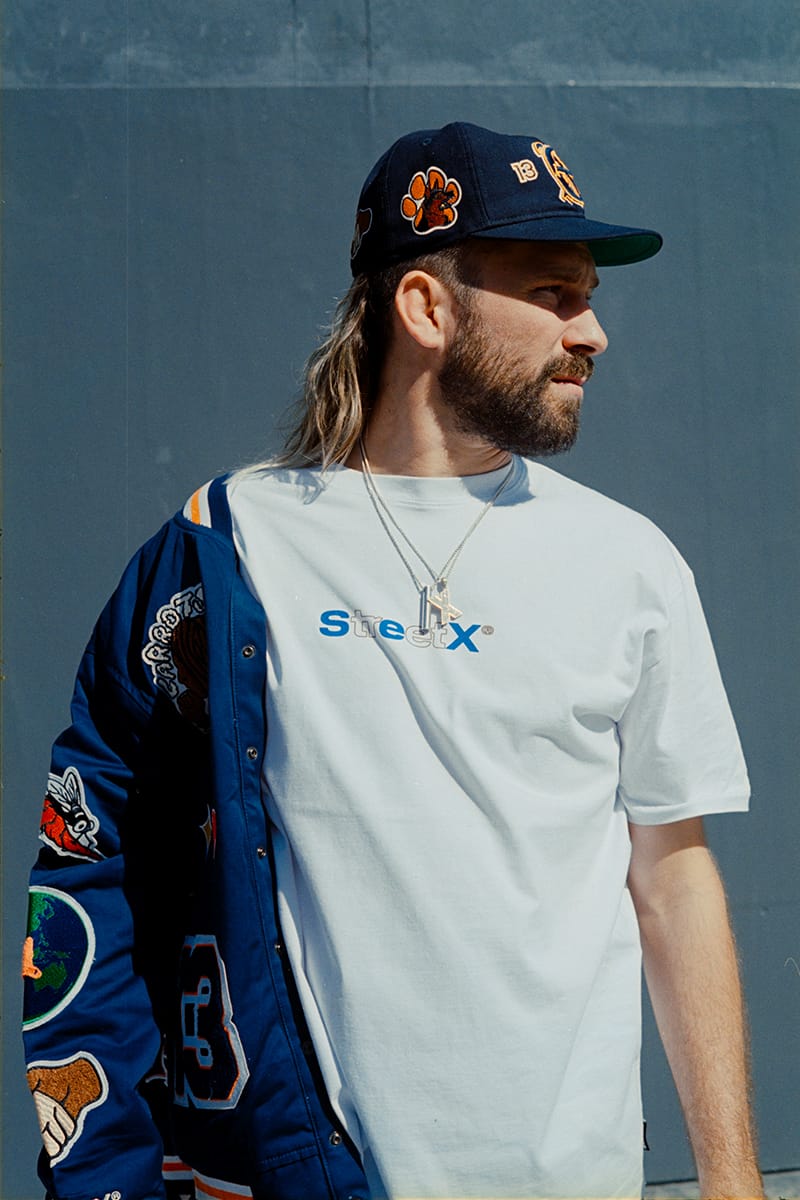 Carrots/Streetx2 of 16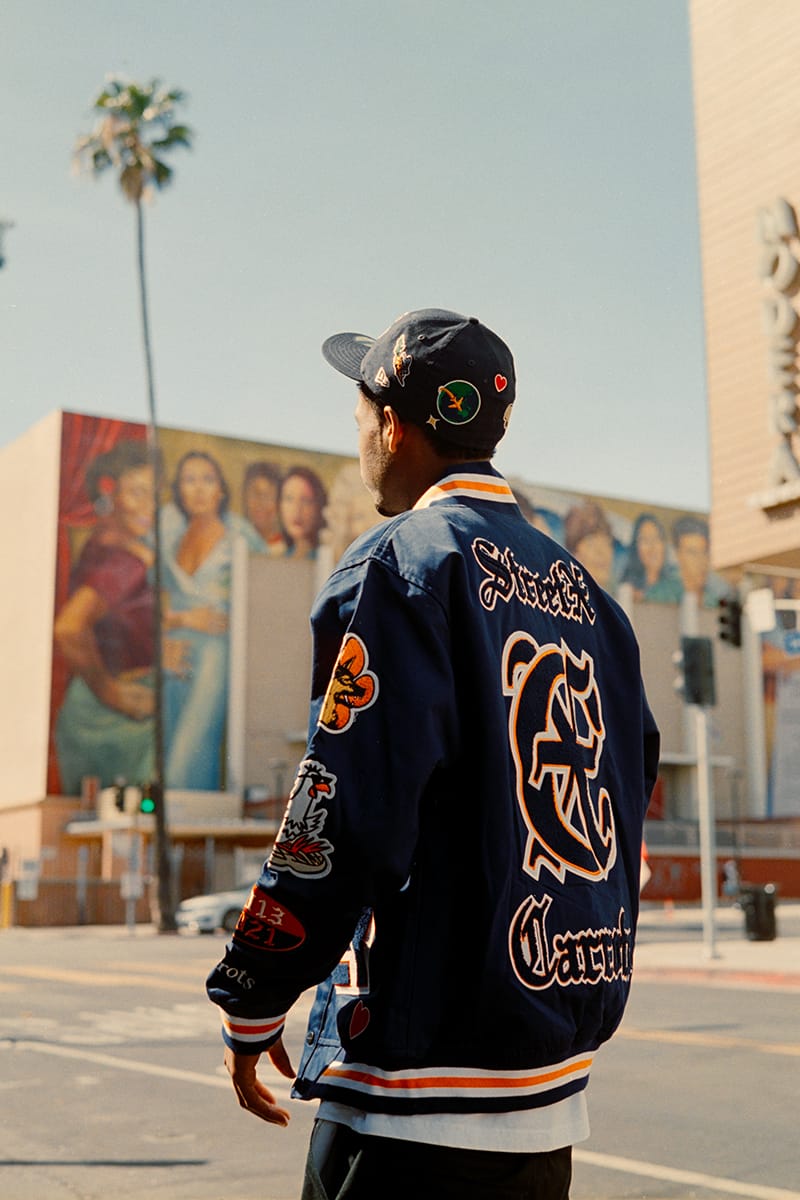 Carrots/Streetx3 of 16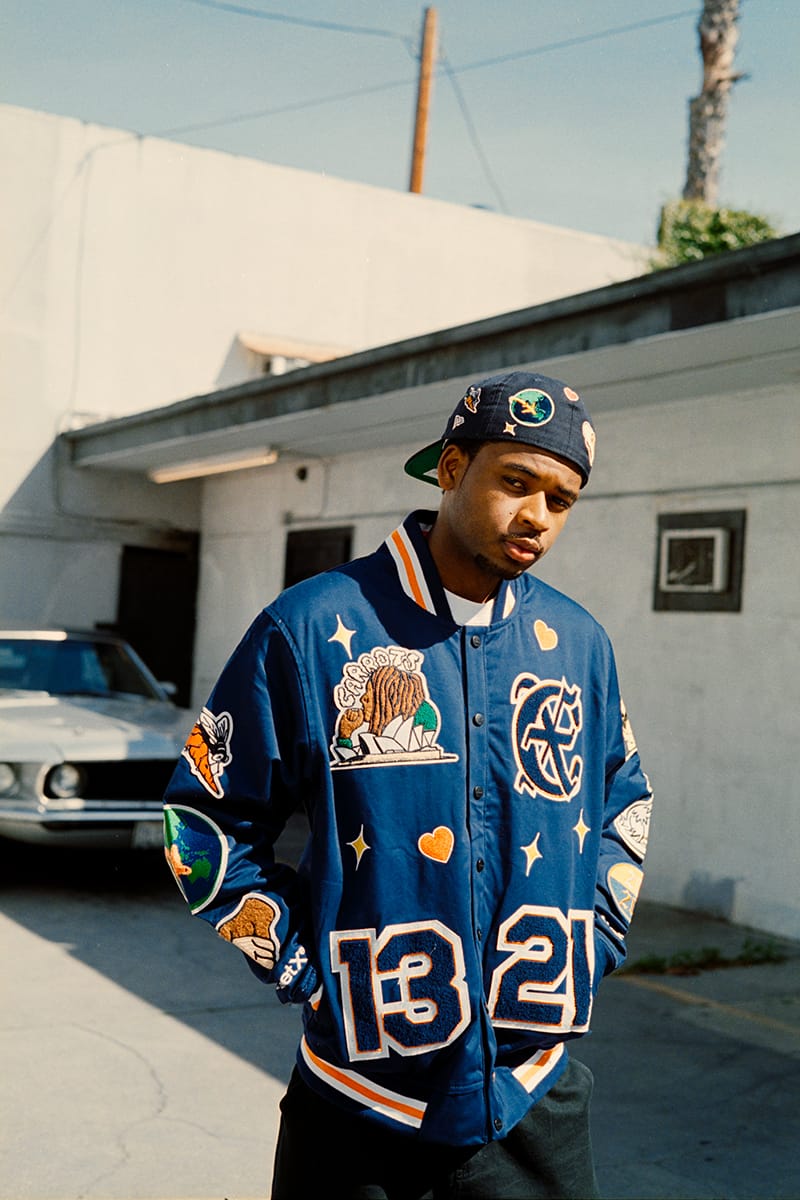 Carrots/Streetx4 of 16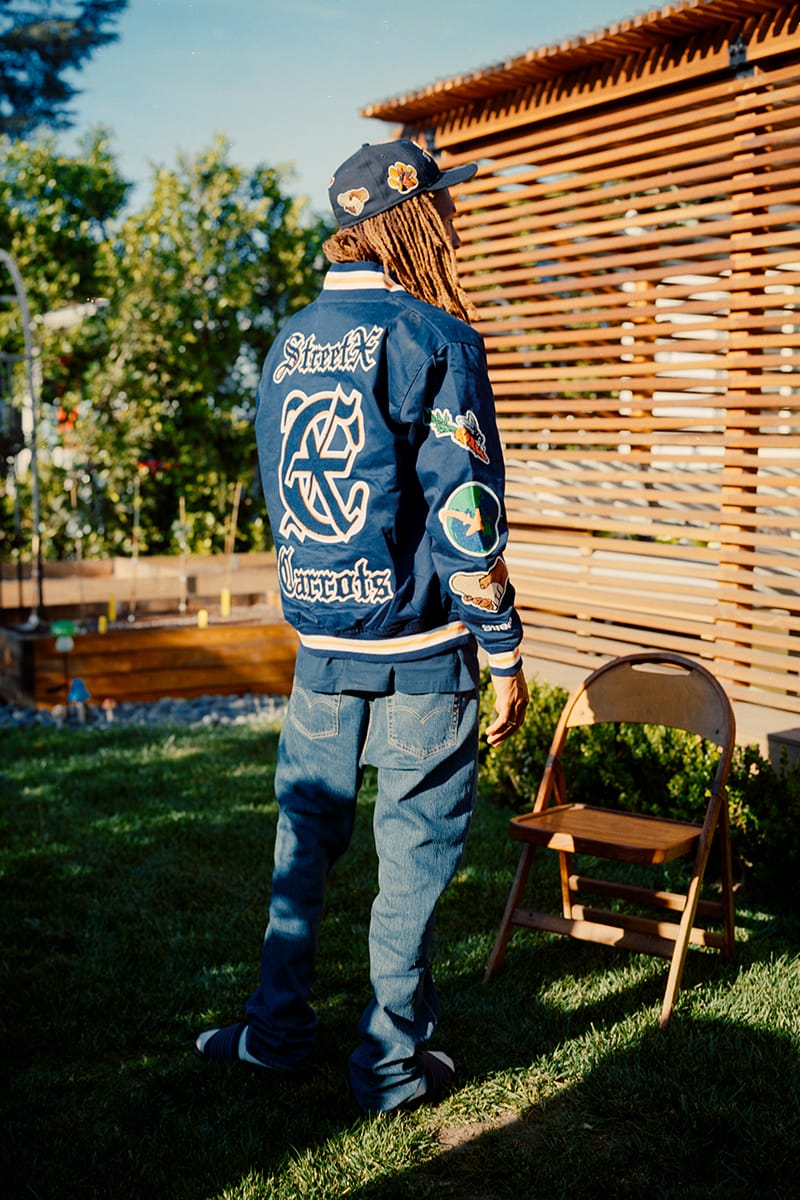 Carrots/Streetx5 of 16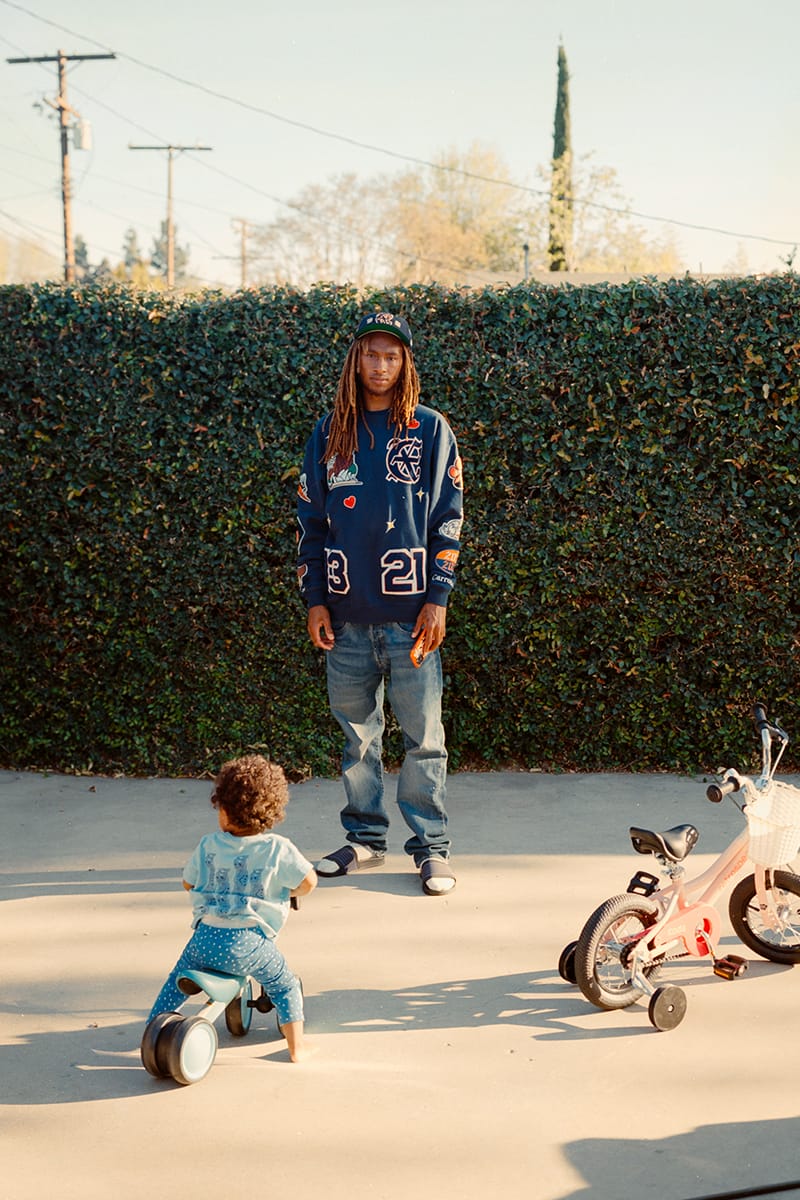 Carrots/Streetx6 of 16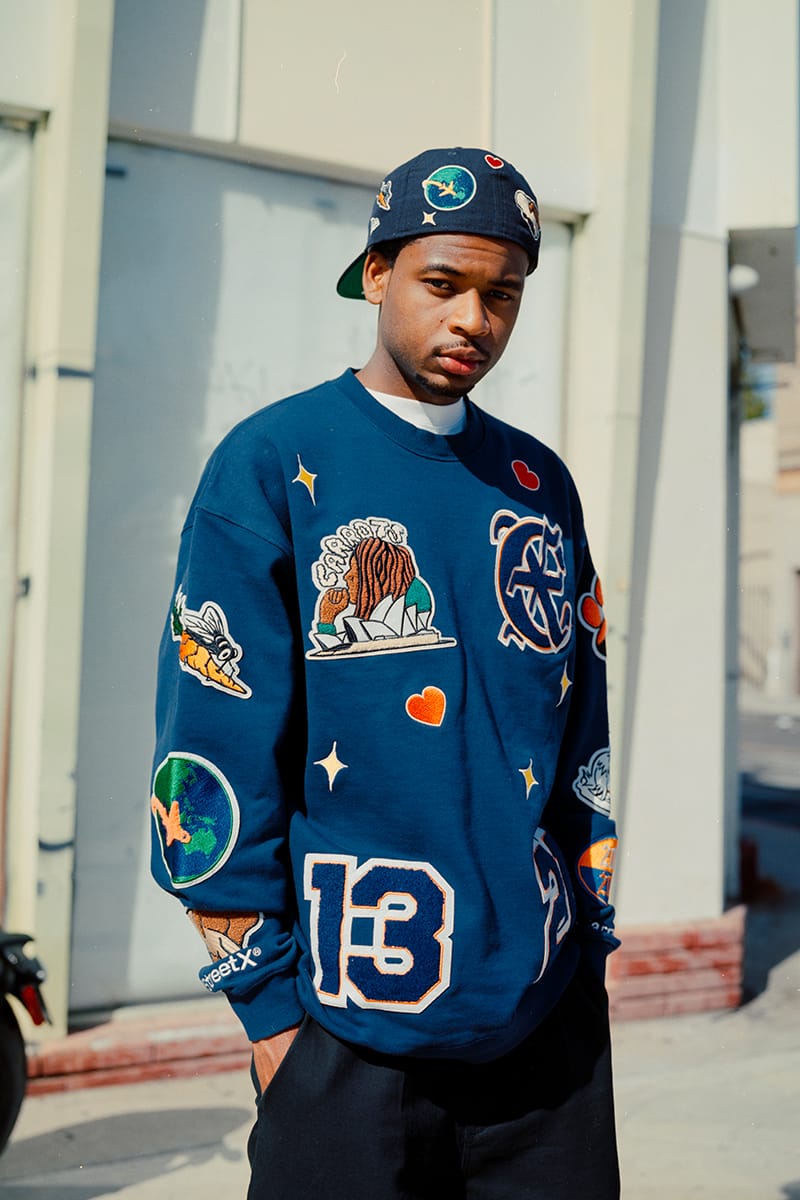 Carrots/Streetx7 of 16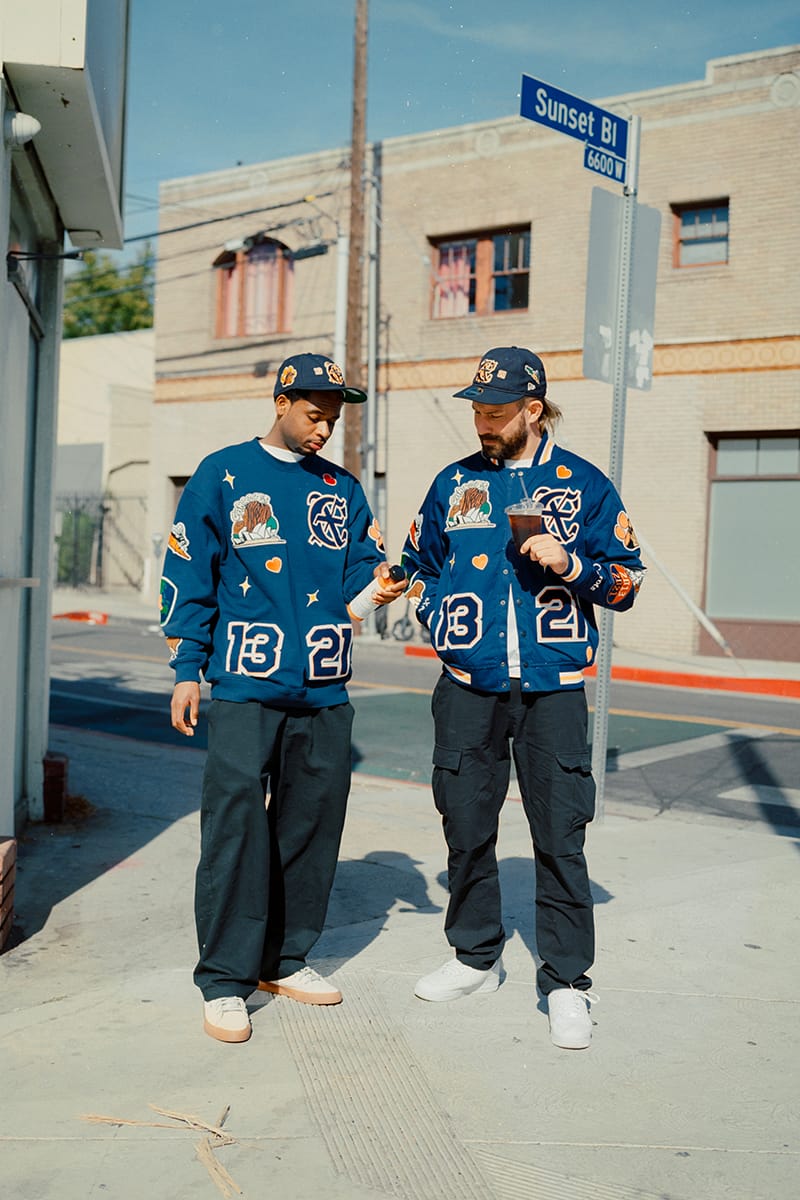 Carrots/Streetx8 of 16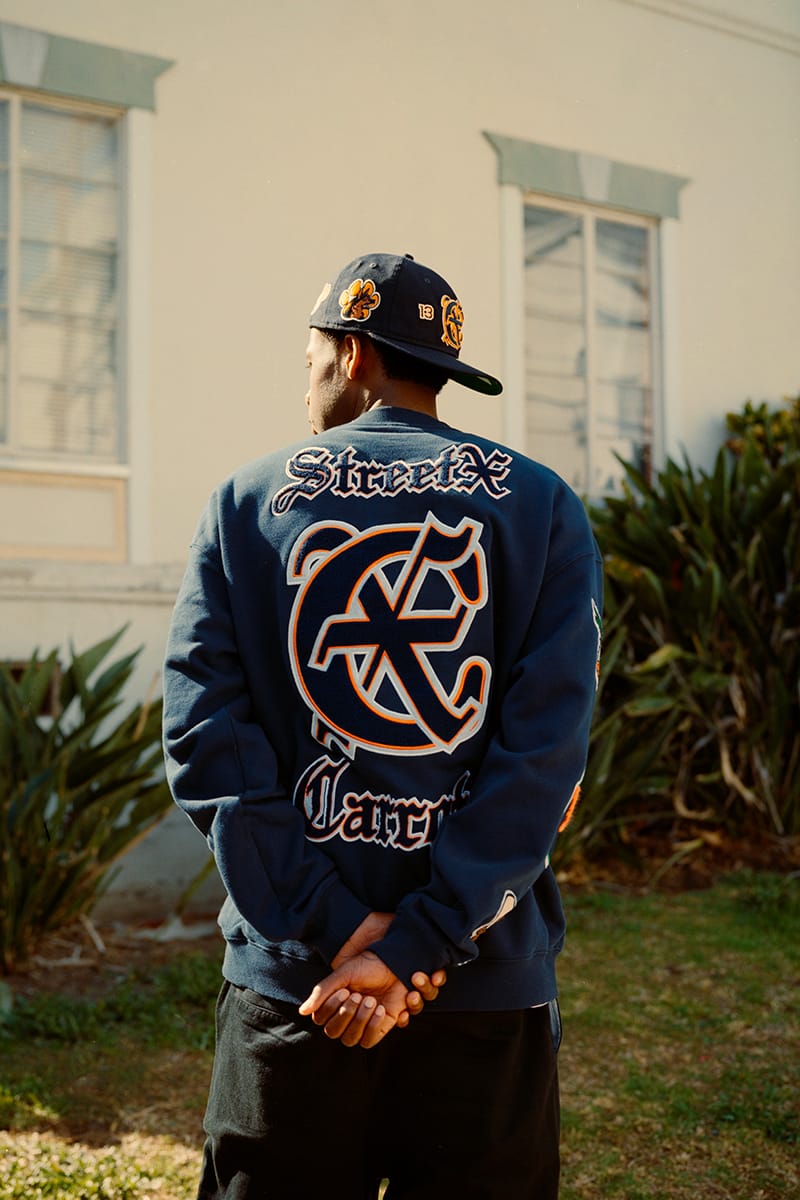 Carrots/Streetx9 of 16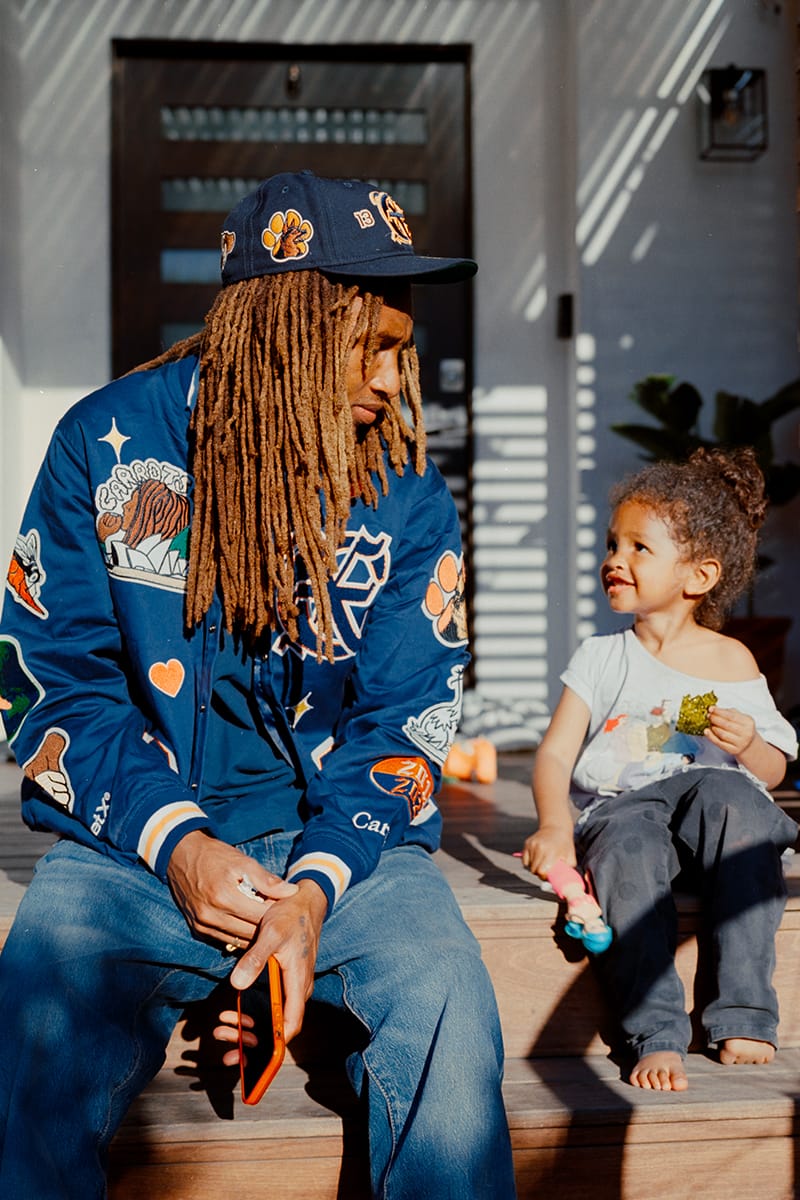 Carrots/Streetx10 of 16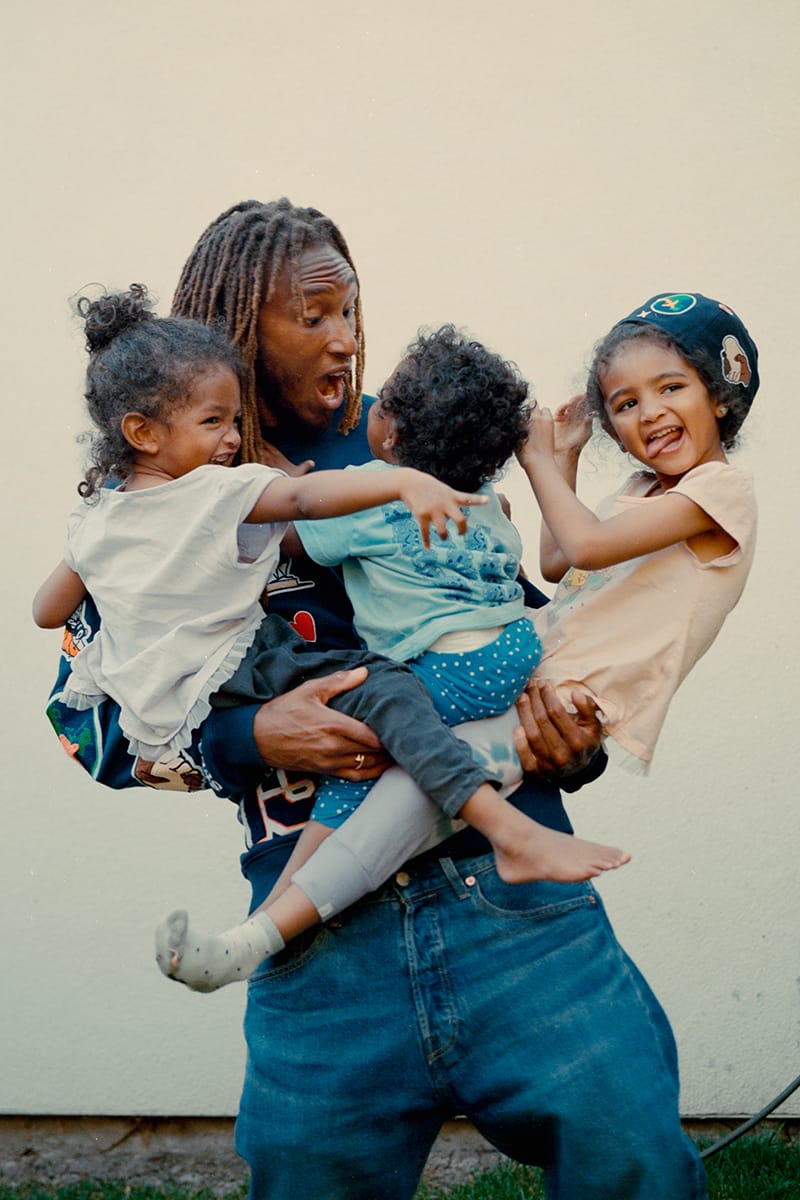 Carrots/Streetx11 of 16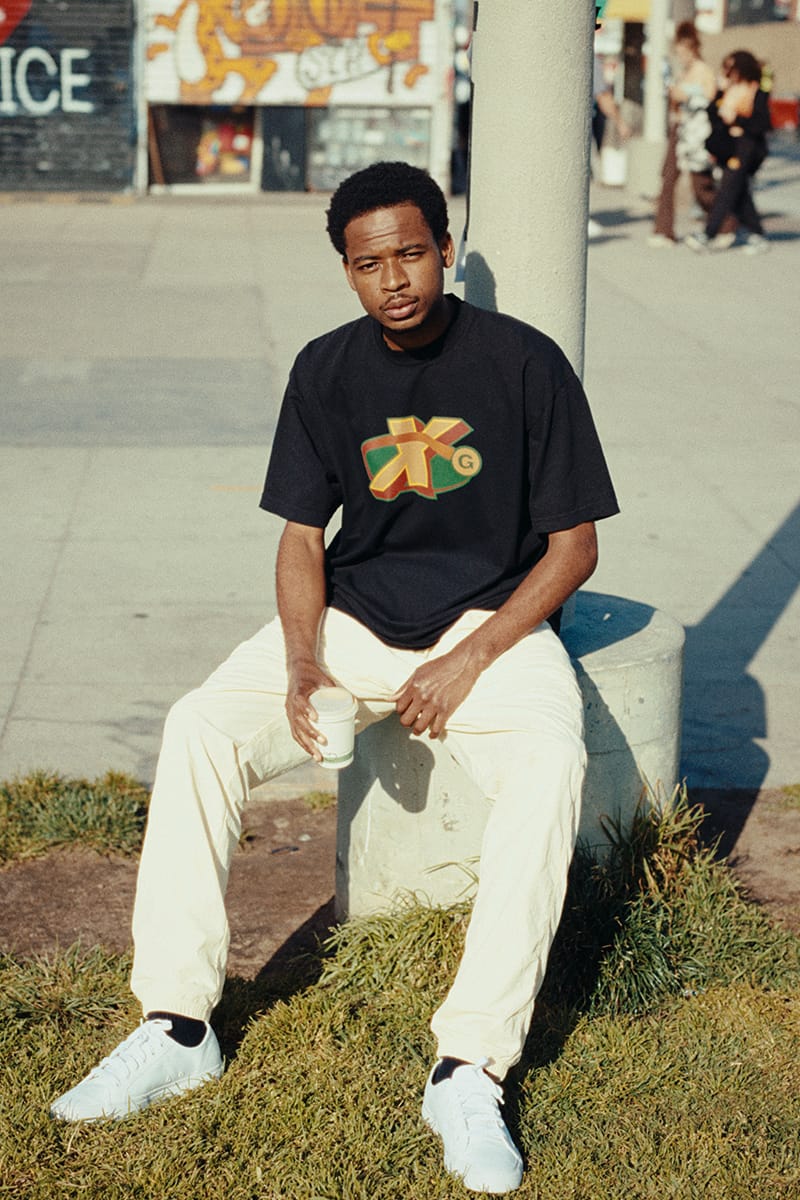 Carrots/Streetx12 of 16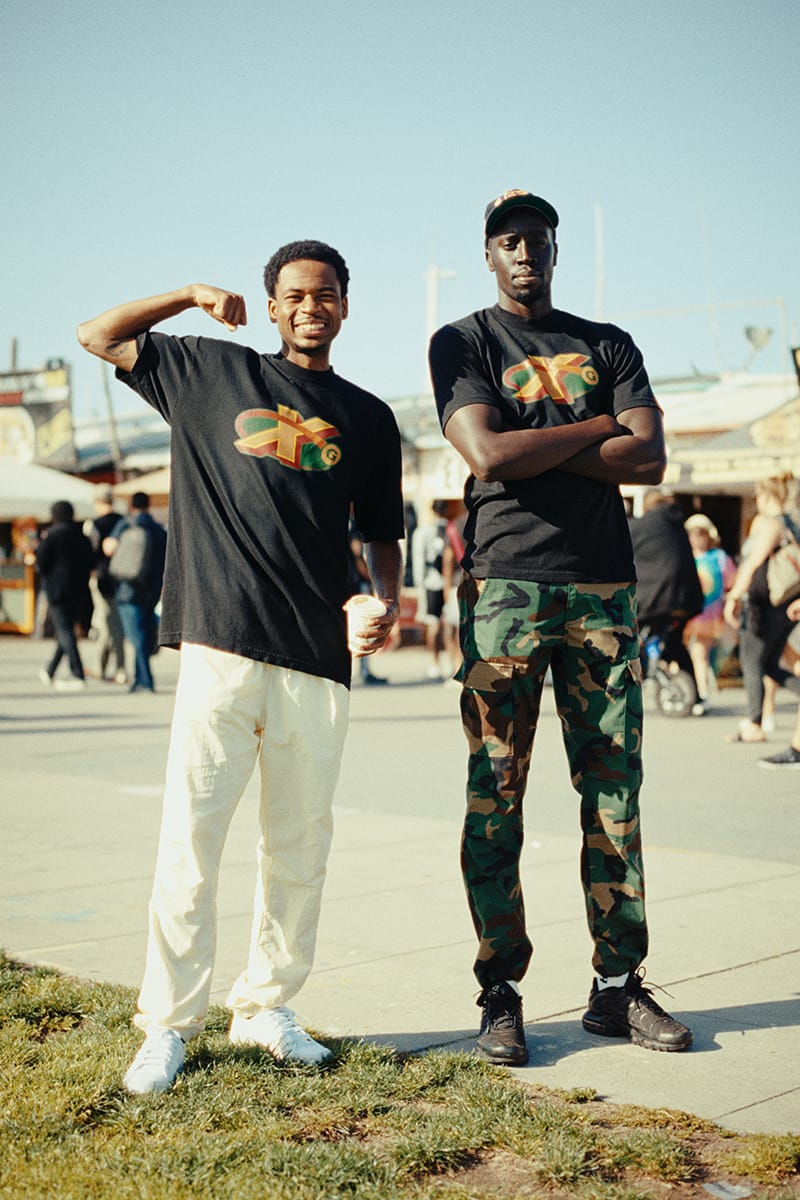 Carrots/Streetx13 of 16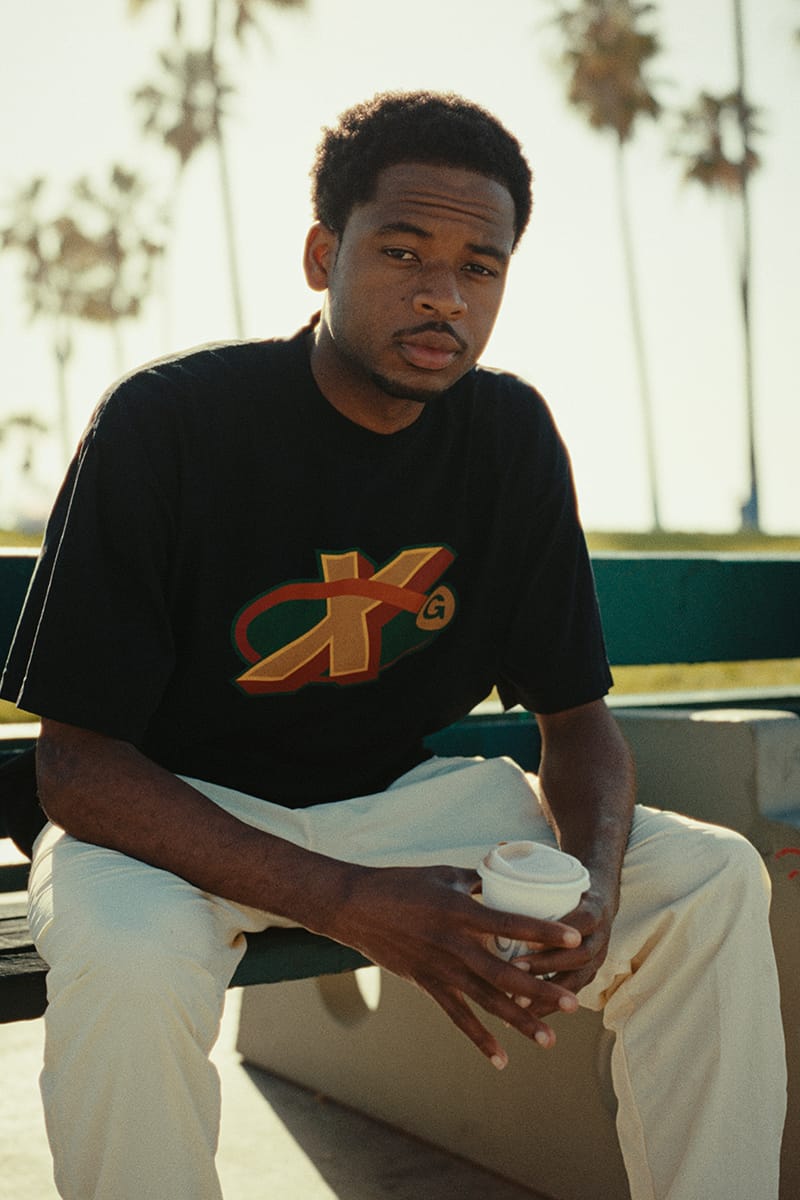 Carrots/Streetx14 of 16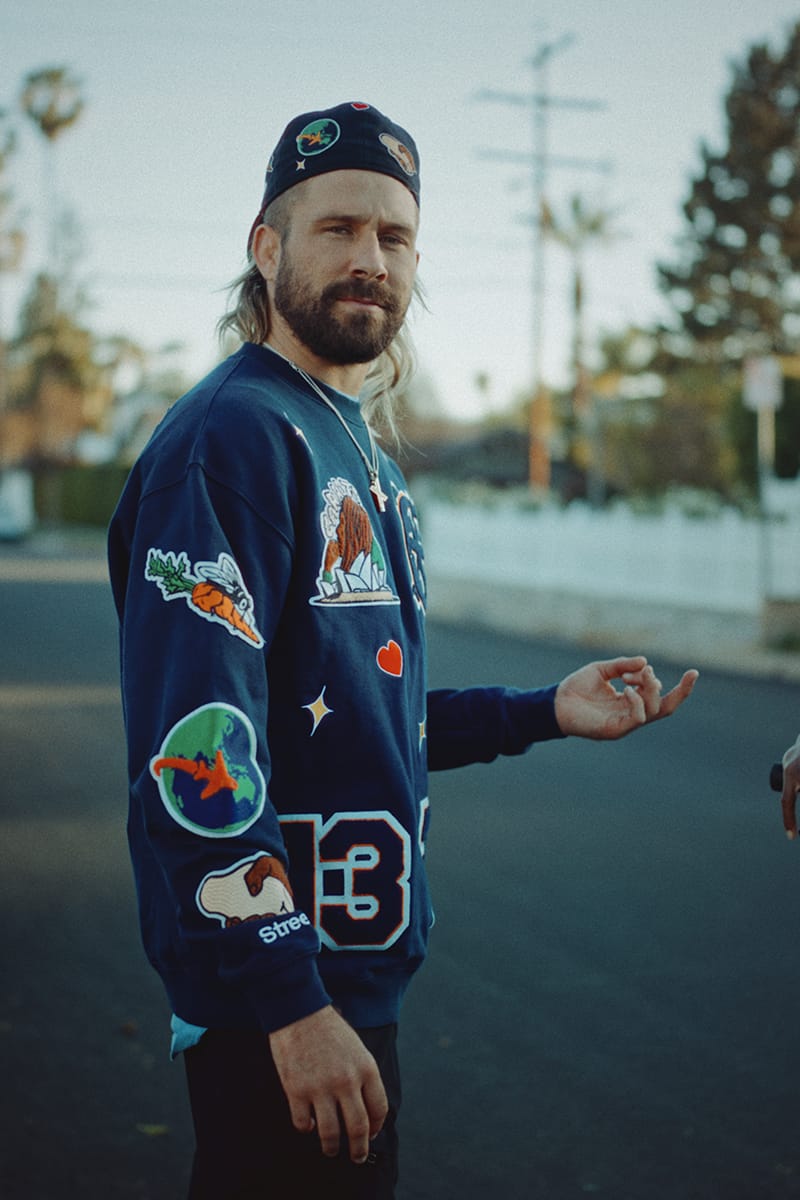 Carrots/Streetx15 of 16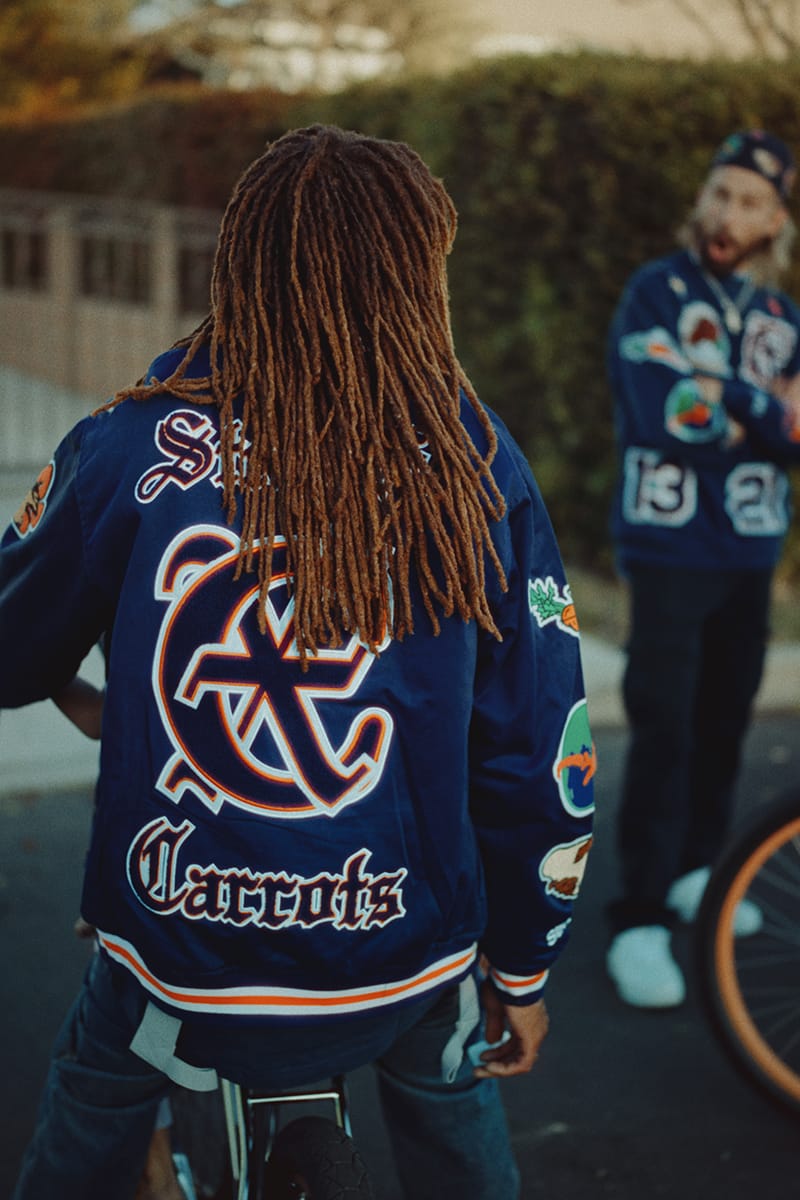 Carrots/Streetx16 of 16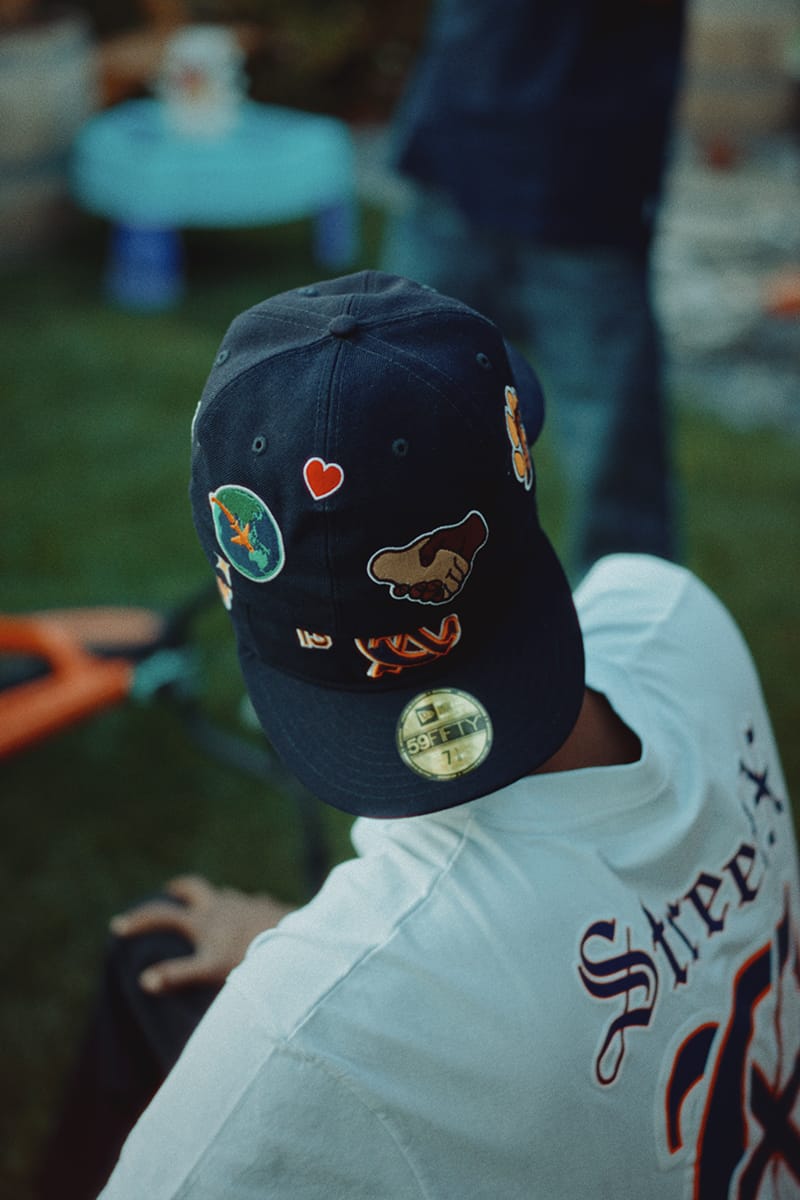 Carrots/Streetx
When: Now
Where: StreetX & Carrots
C.P. Company Spring/Summer 2022 Collection
1 of 8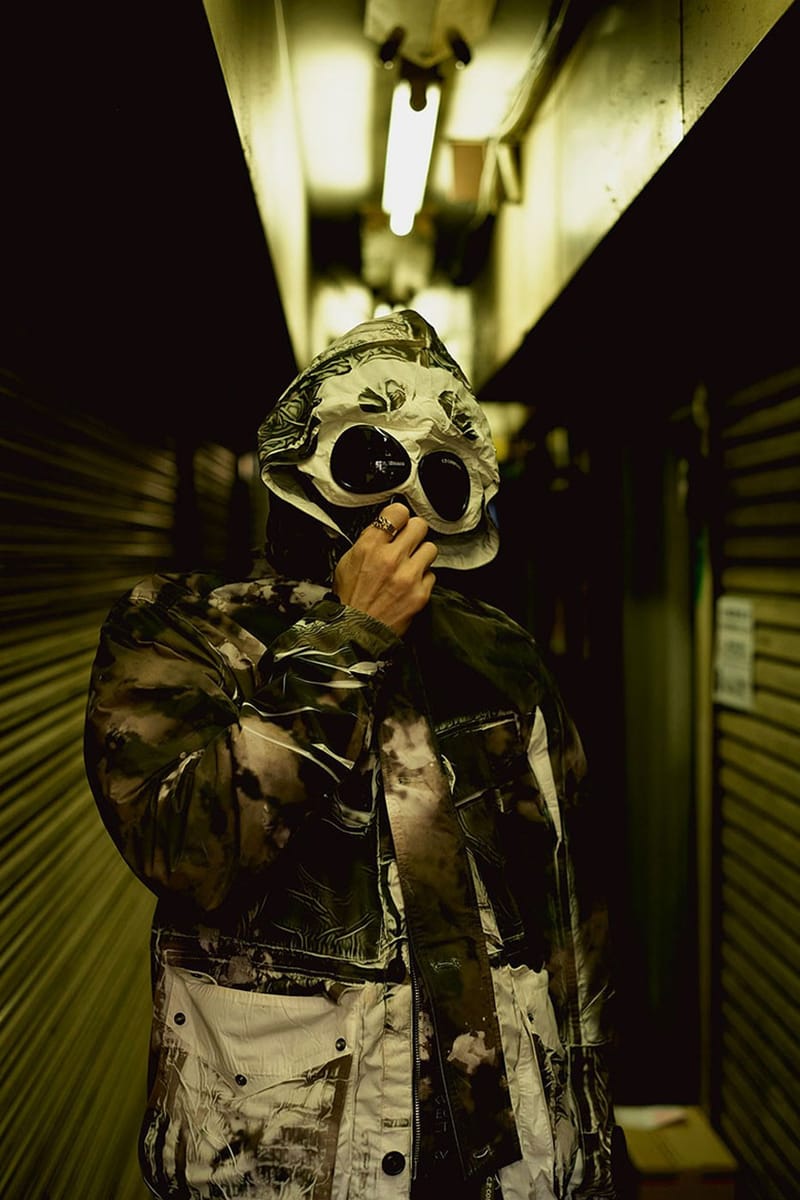 C.p. Company2 of 8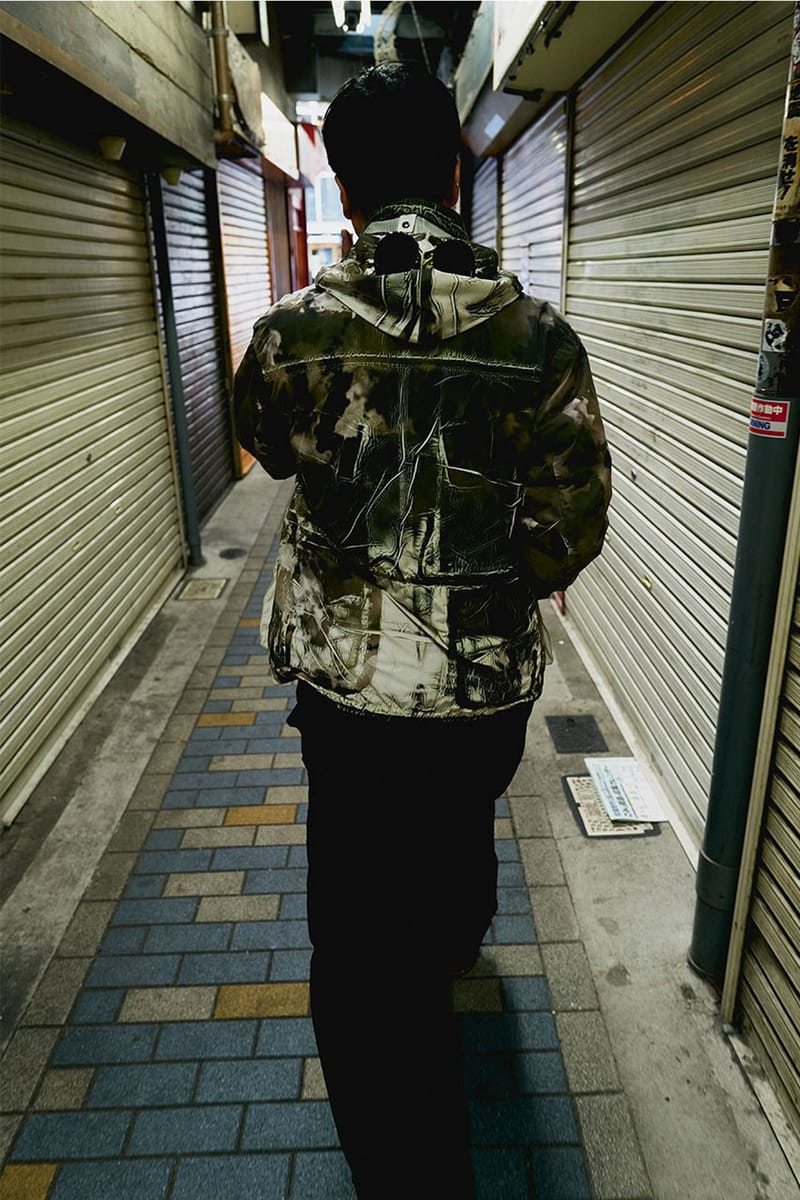 C.p. Company3 of 8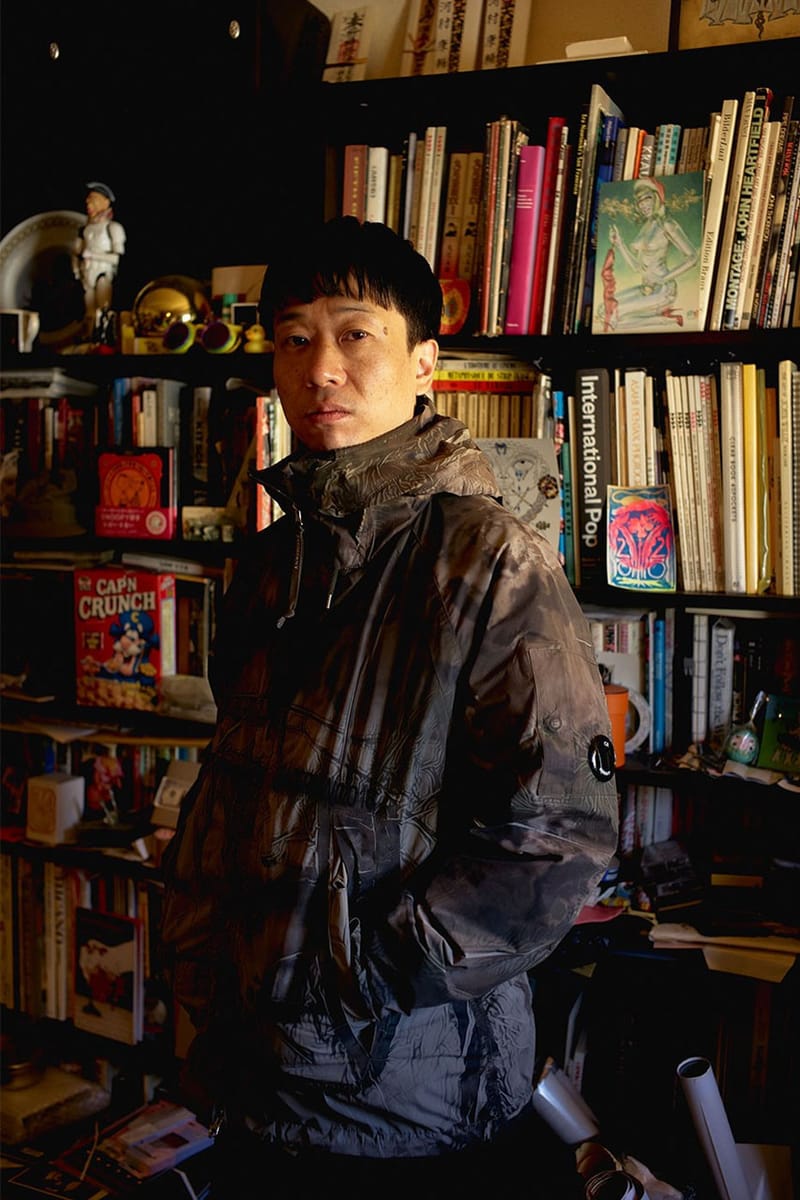 C.p. Company4 of 8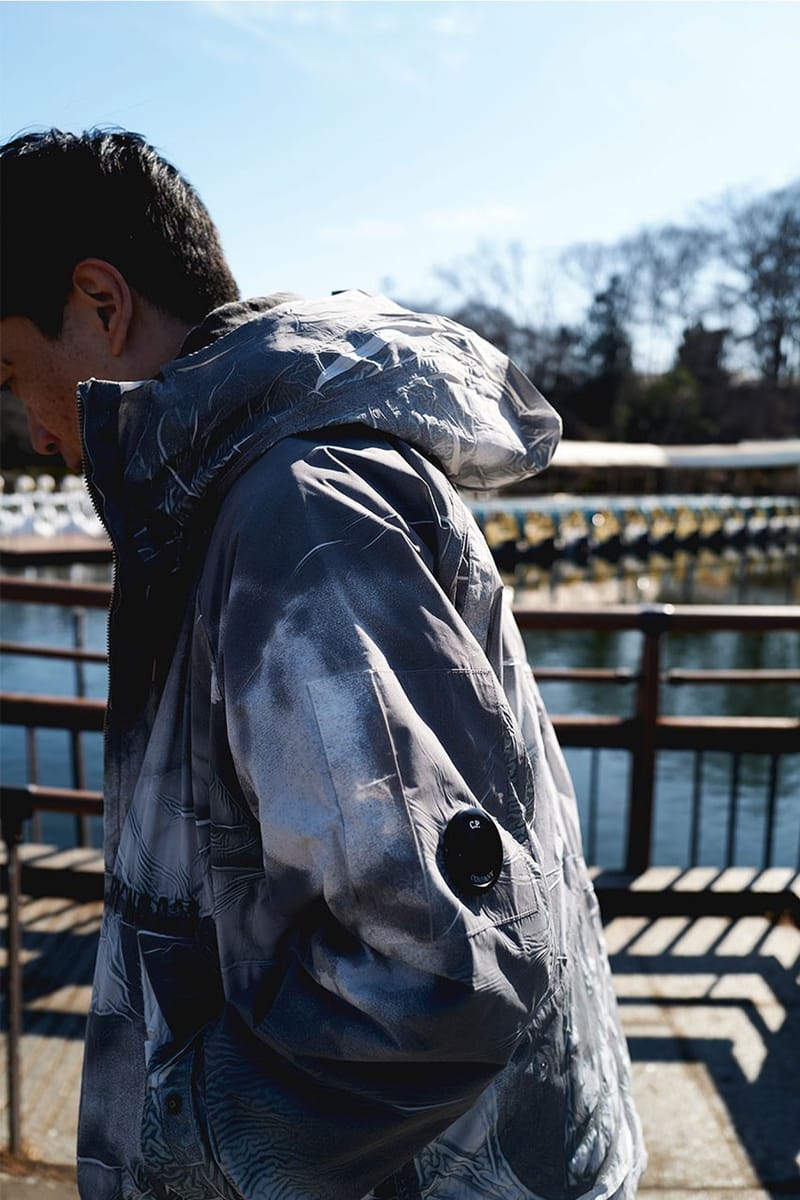 C.p. Company5 of 8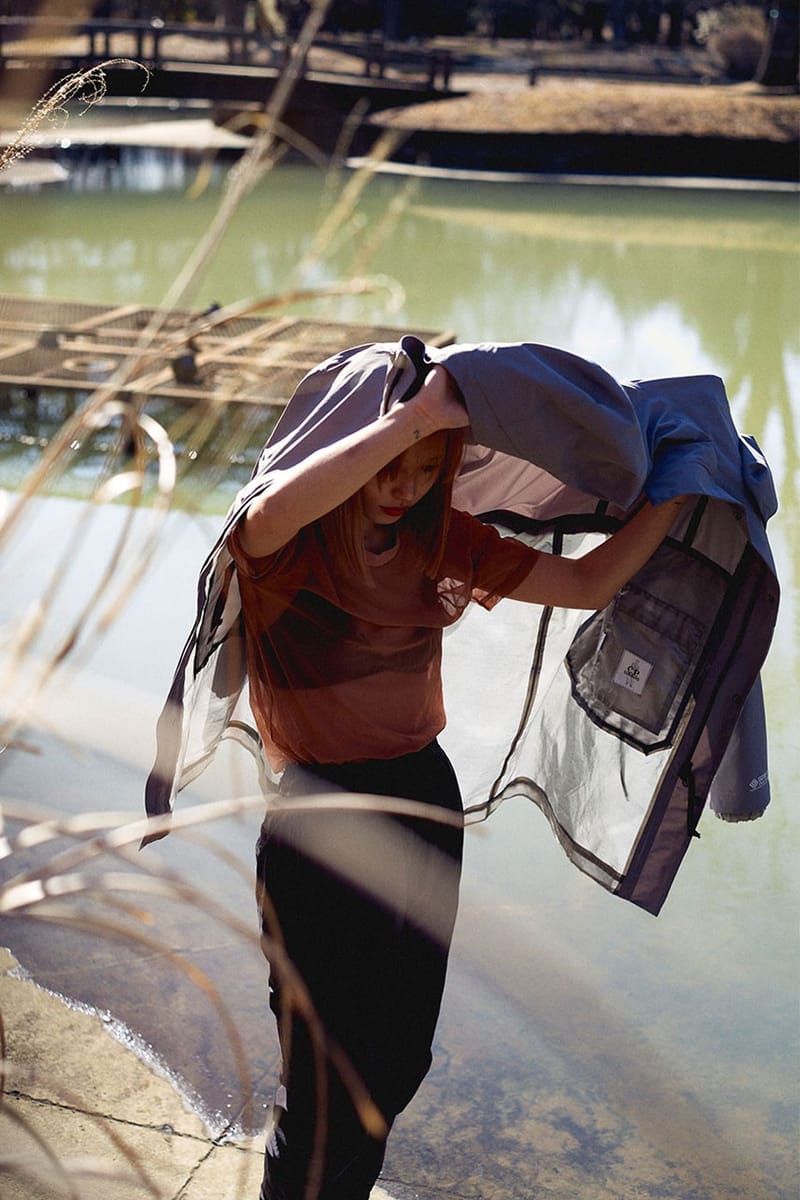 C.p. Company6 of 8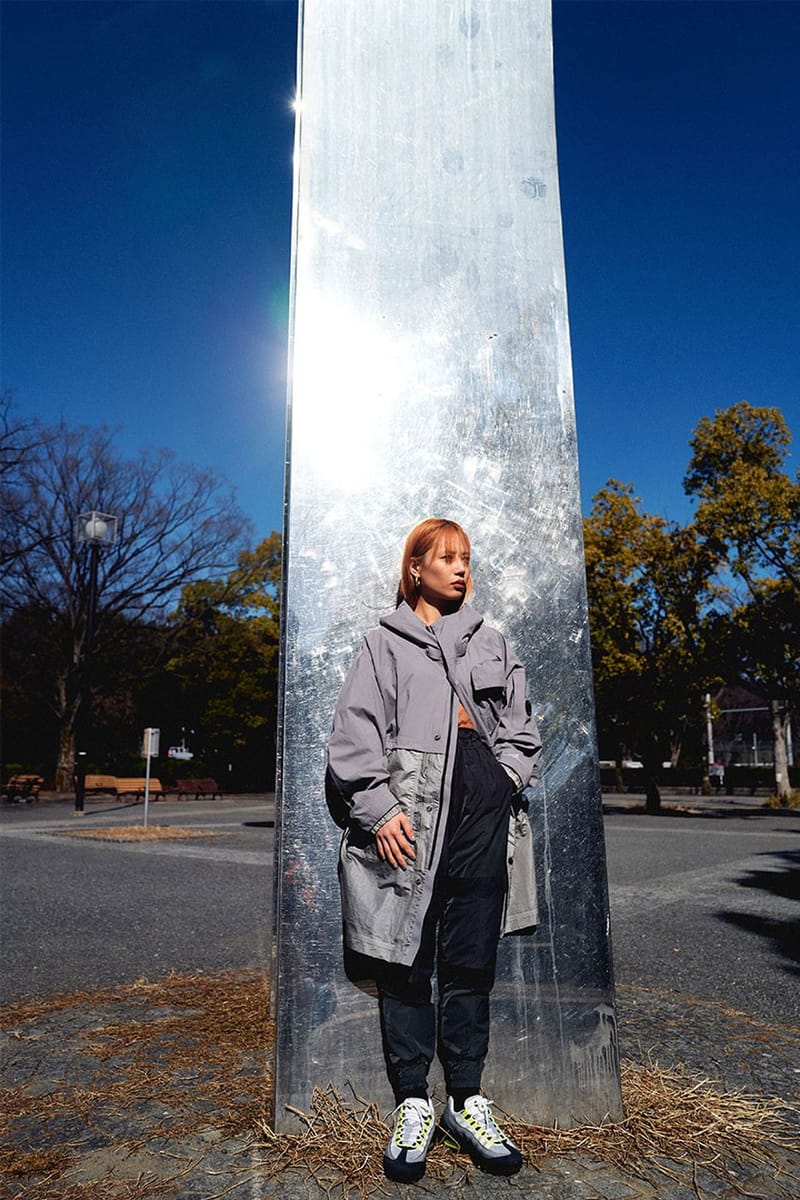 C.p. Company7 of 8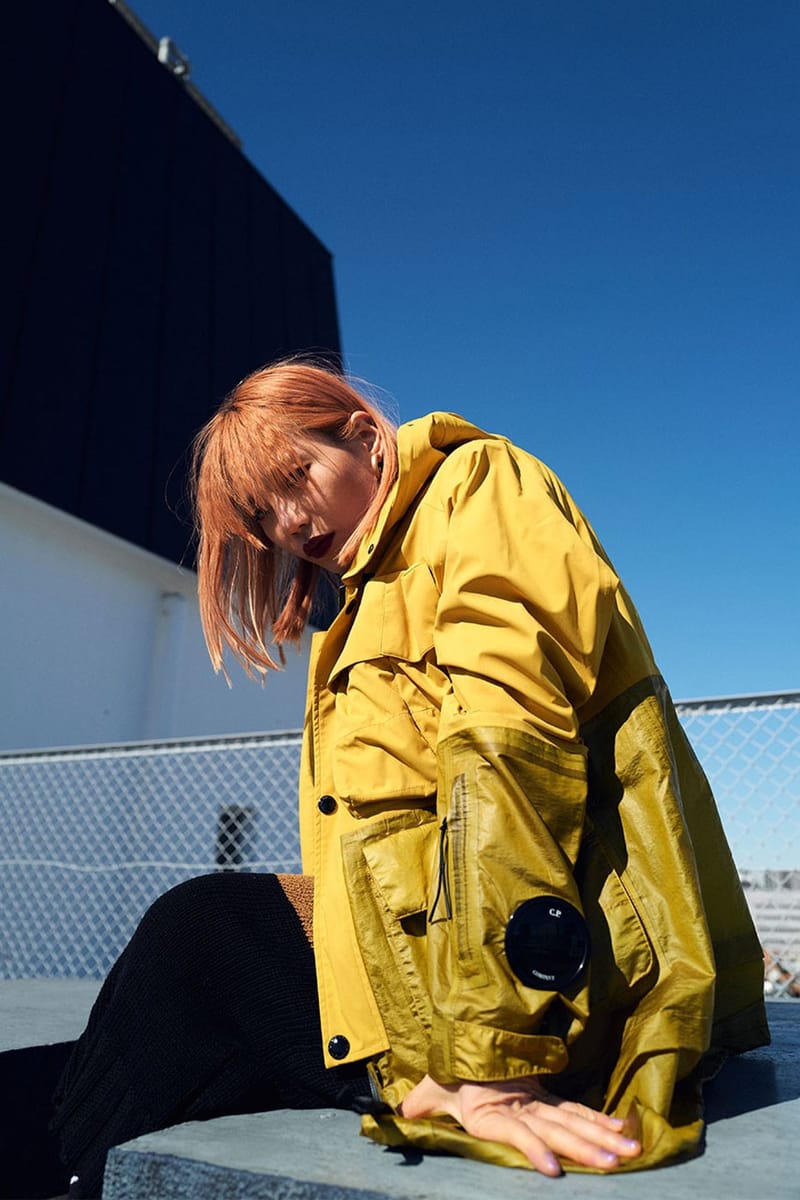 C.p. Company8 of 8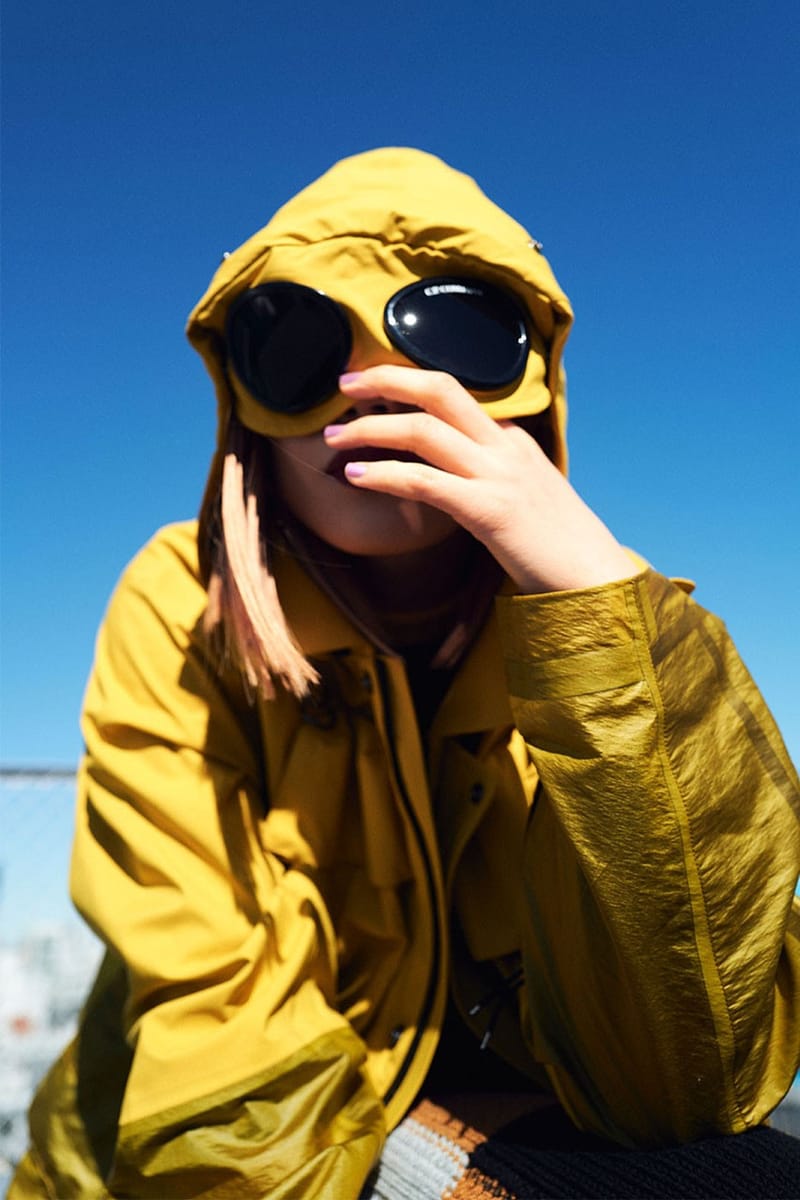 C.p. Company
When: April 7
Where: C.P. Company
Supreme Spring/Summer 2022 Week 8 Drop
1 of 32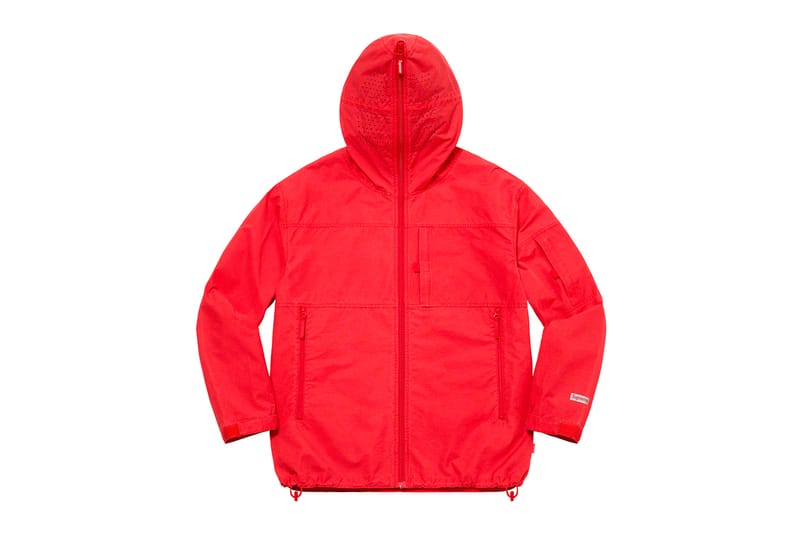 Supreme2 of 32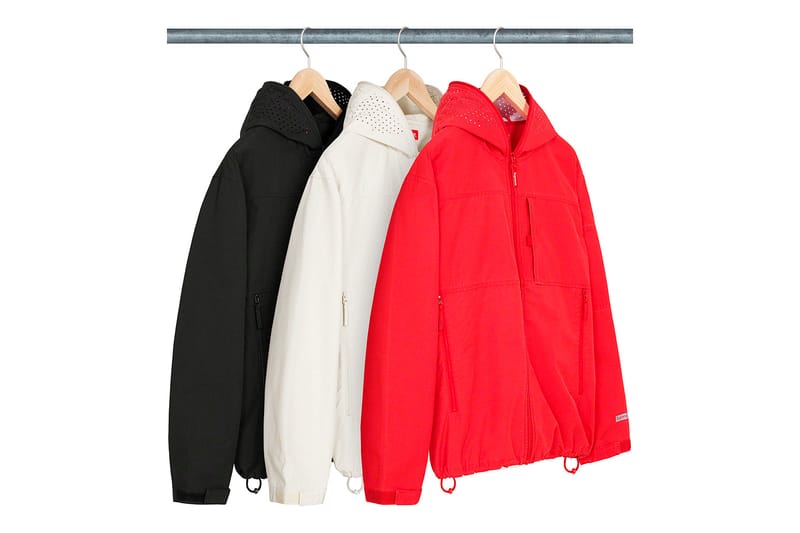 Supreme3 of 32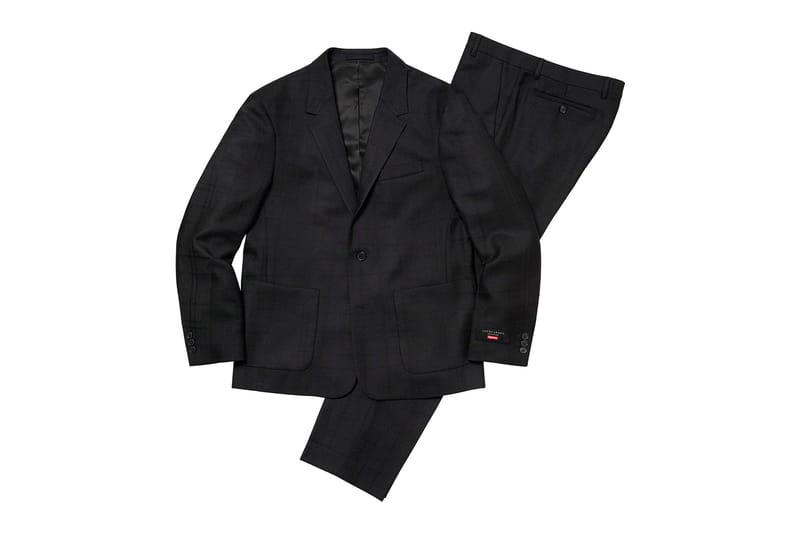 Supreme4 of 32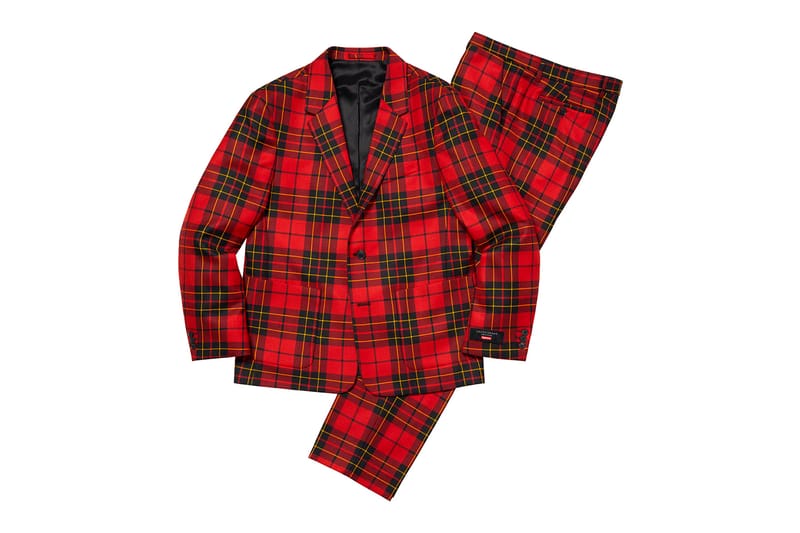 Supreme5 of 32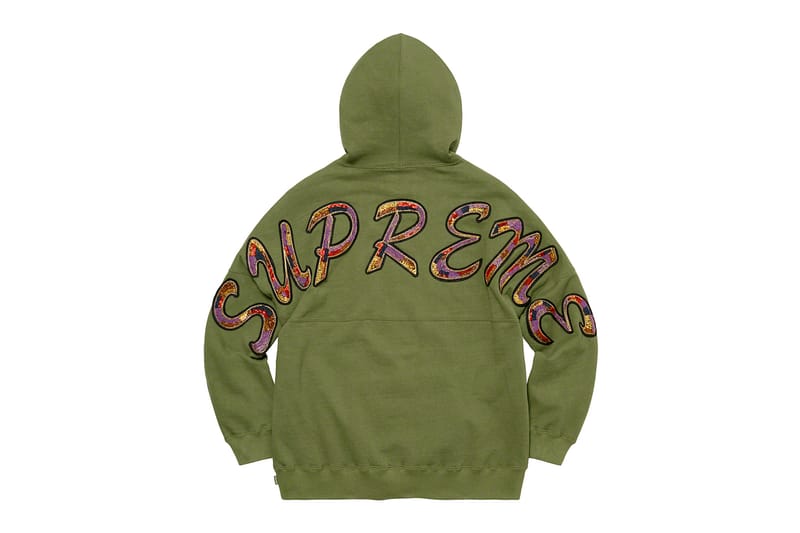 Supreme6 of 32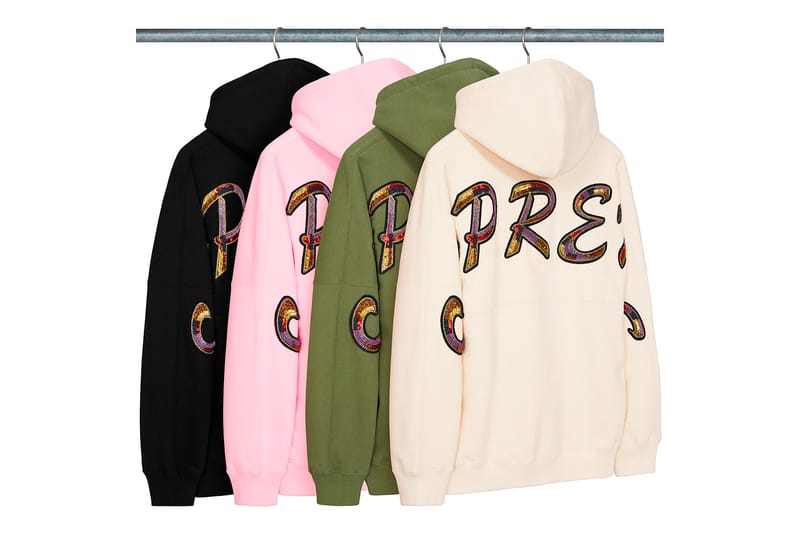 Supreme7 of 32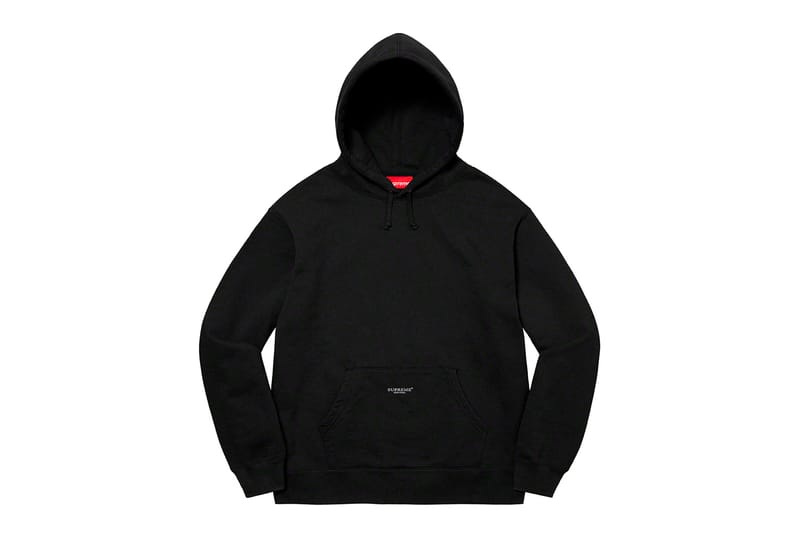 Supreme8 of 32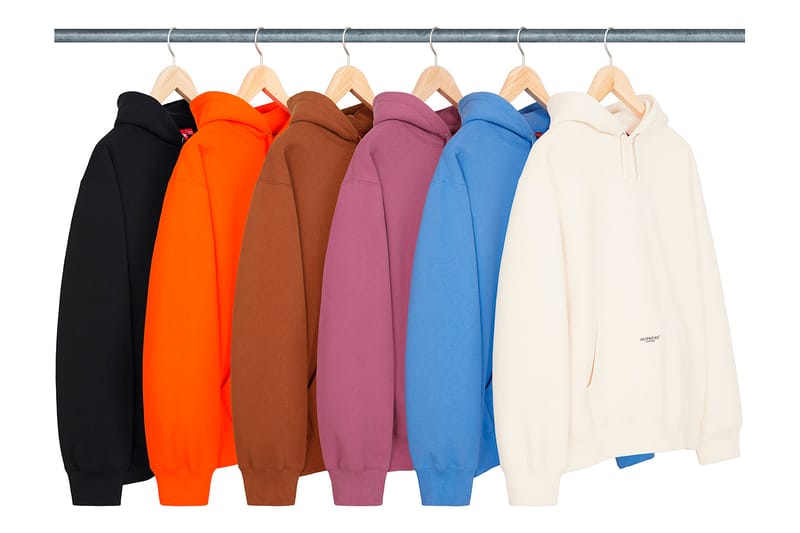 Supreme9 of 32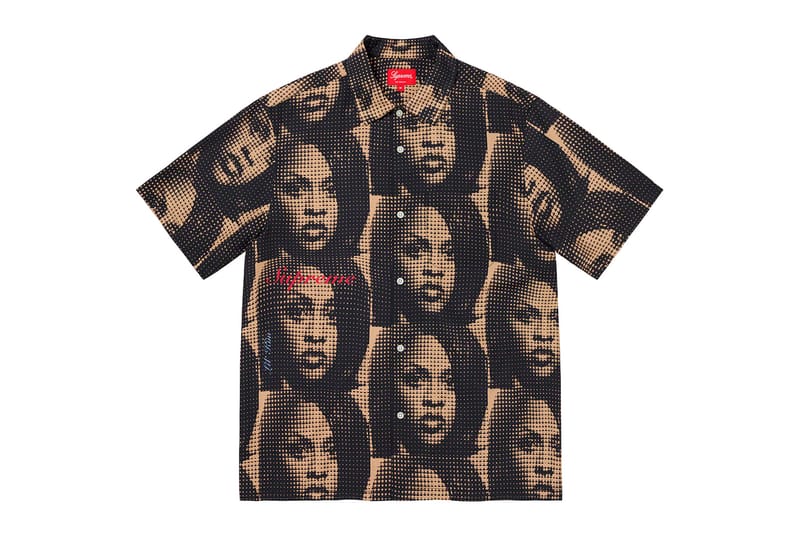 Supreme10 of 32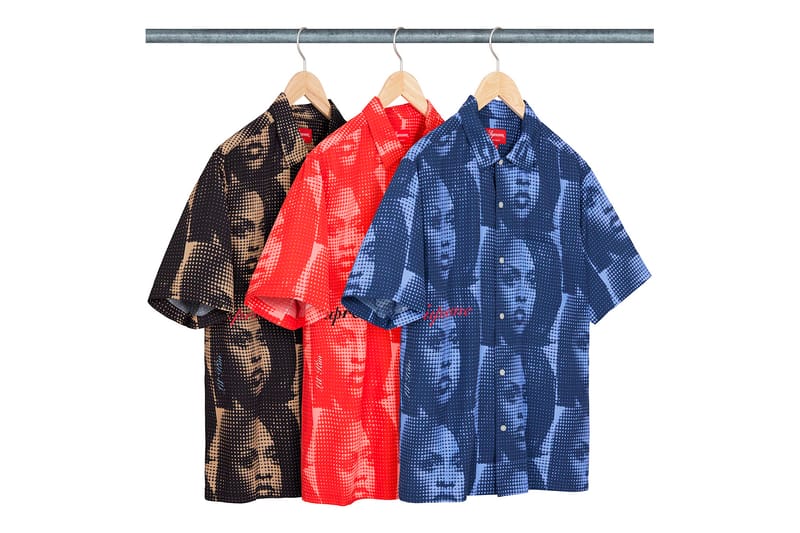 Supreme11 of 32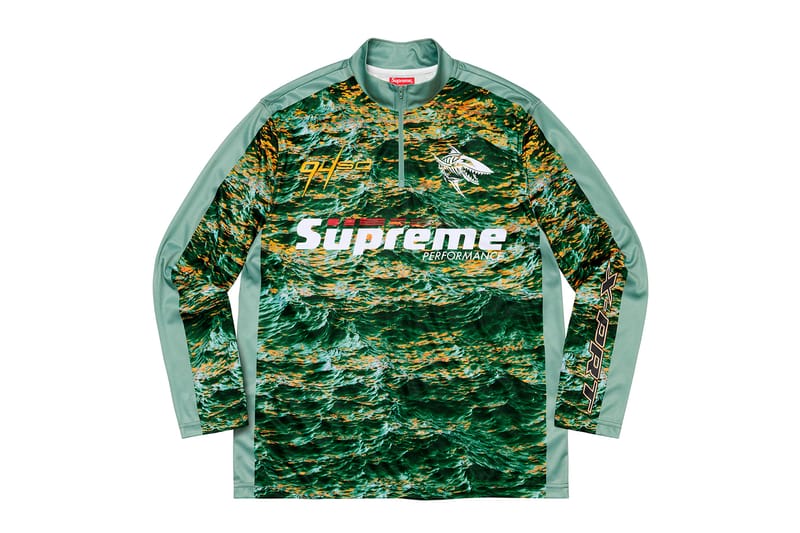 Supreme12 of 32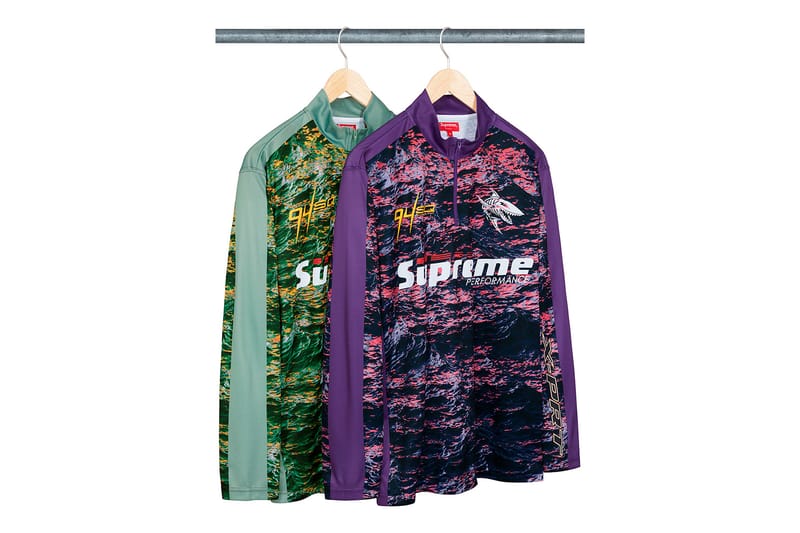 Supreme13 of 32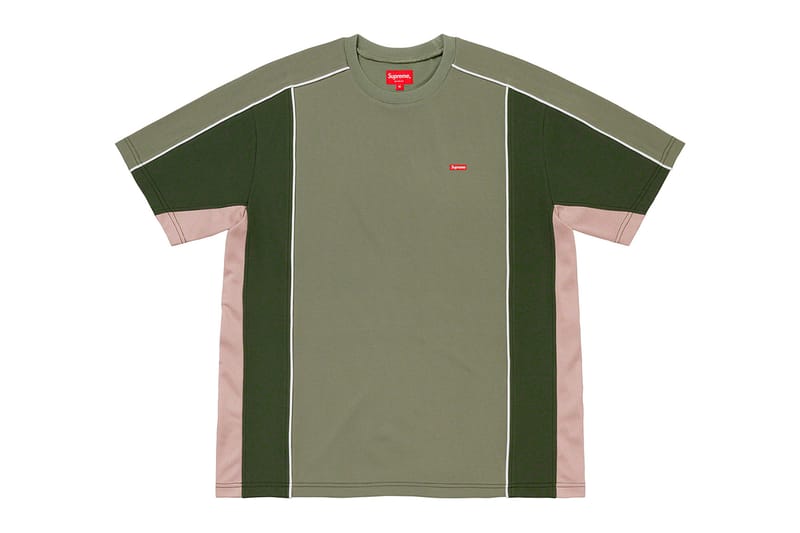 Supreme14 of 32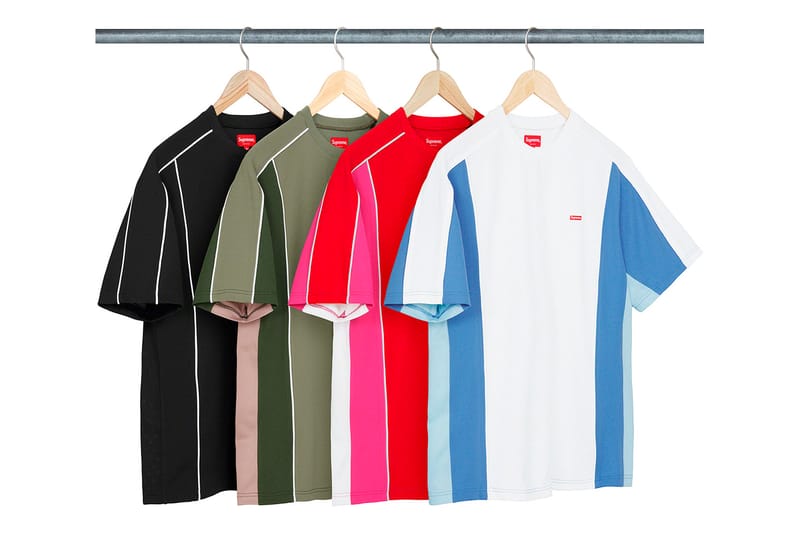 Supreme15 of 32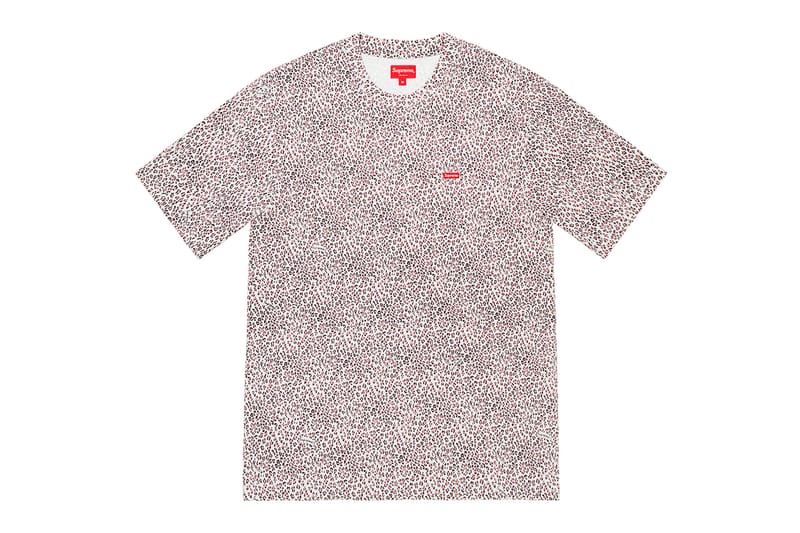 Supreme16 of 32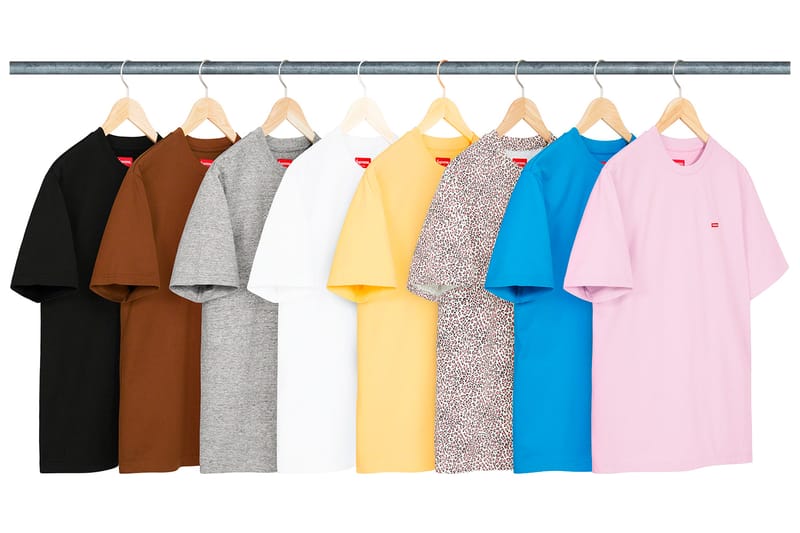 Supreme17 of 32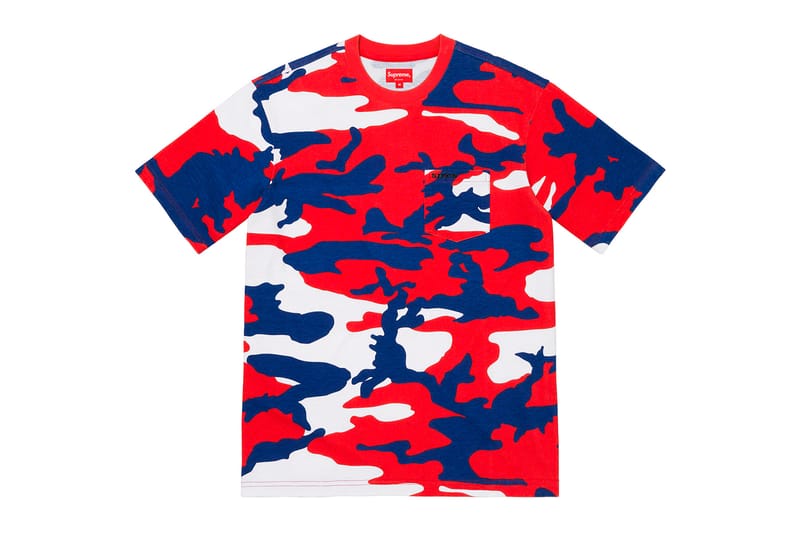 Supreme18 of 32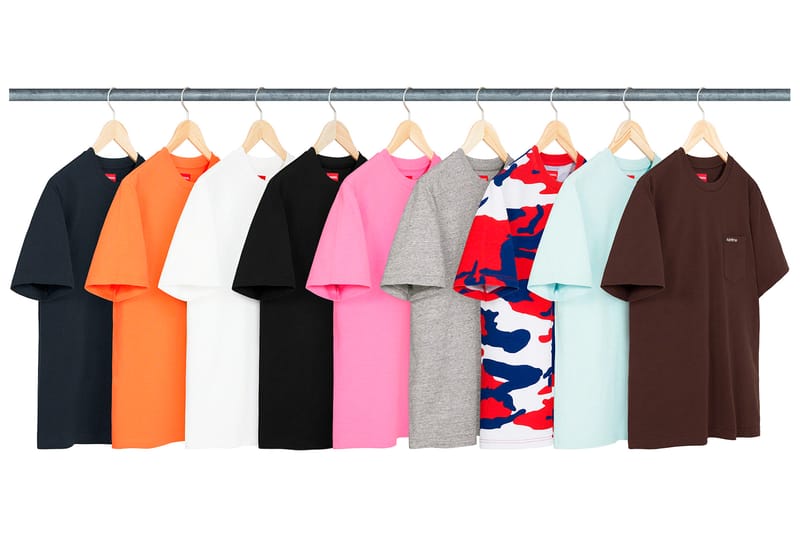 Supreme19 of 32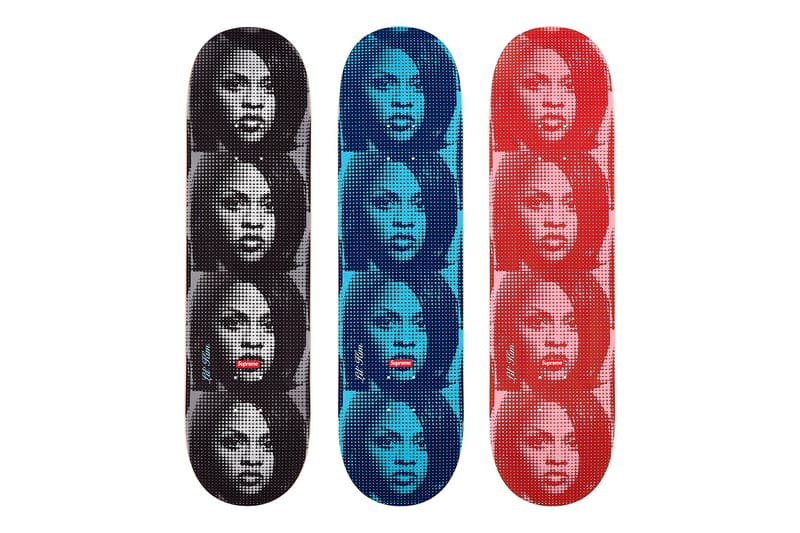 Supreme20 of 32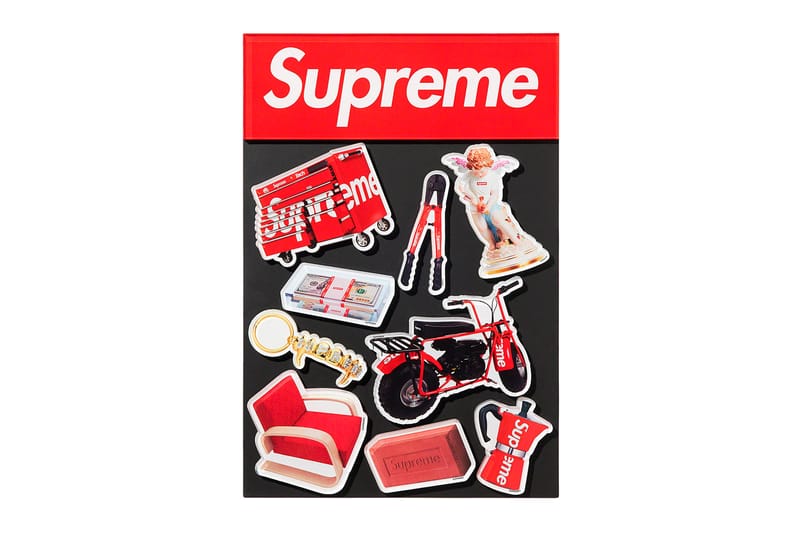 Supreme21 of 32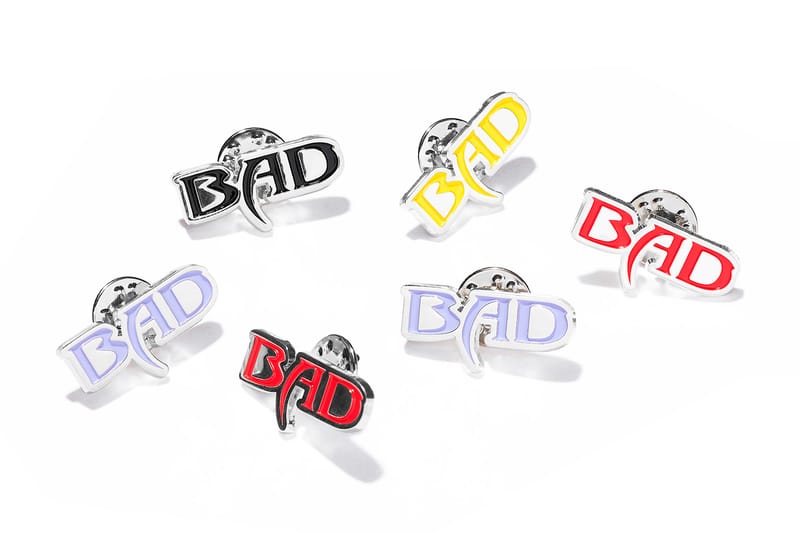 Supreme22 of 32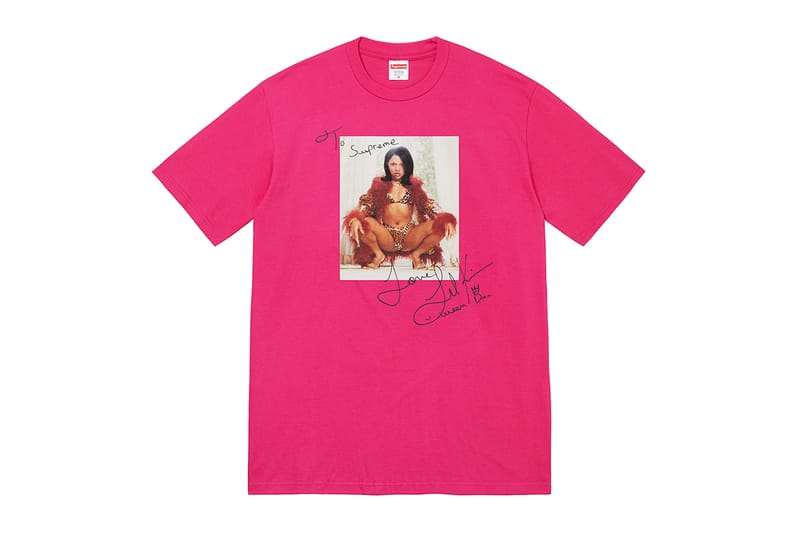 Supreme23 of 32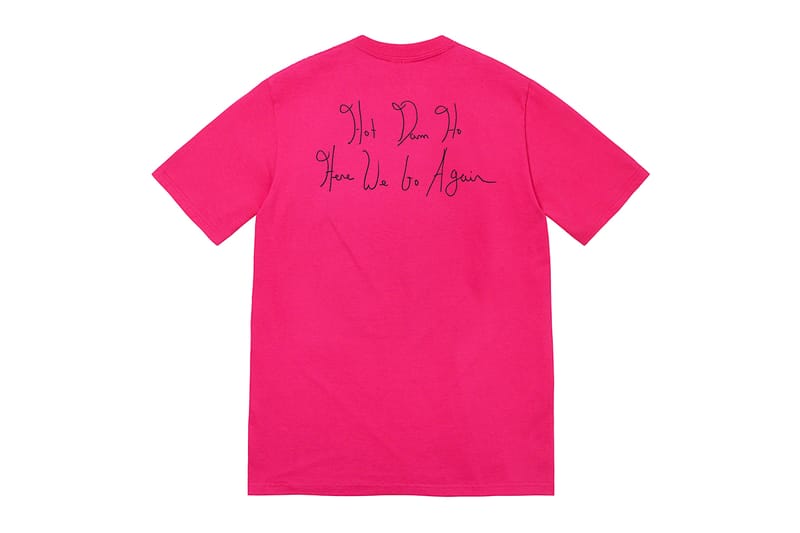 Supreme24 of 32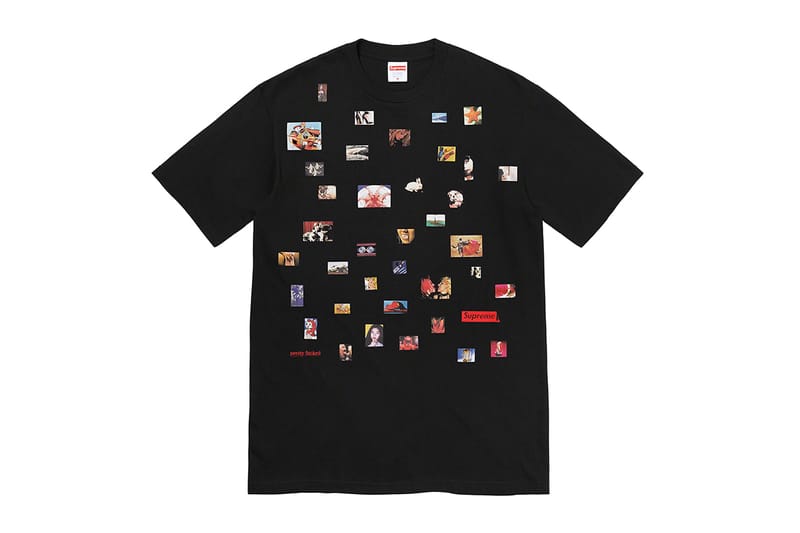 Supreme25 of 32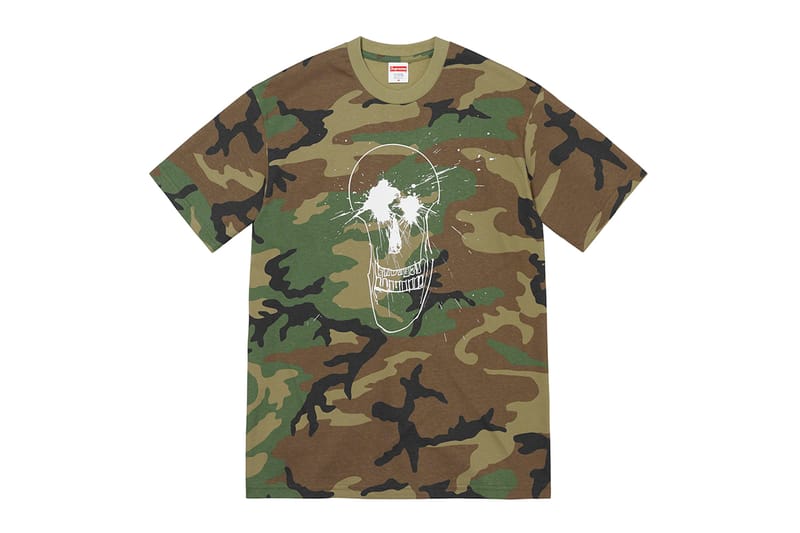 Supreme26 of 32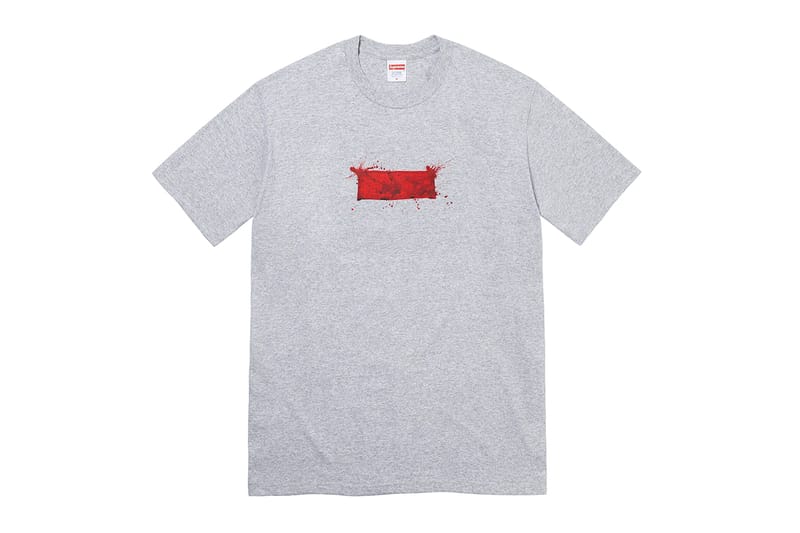 Supreme27 of 32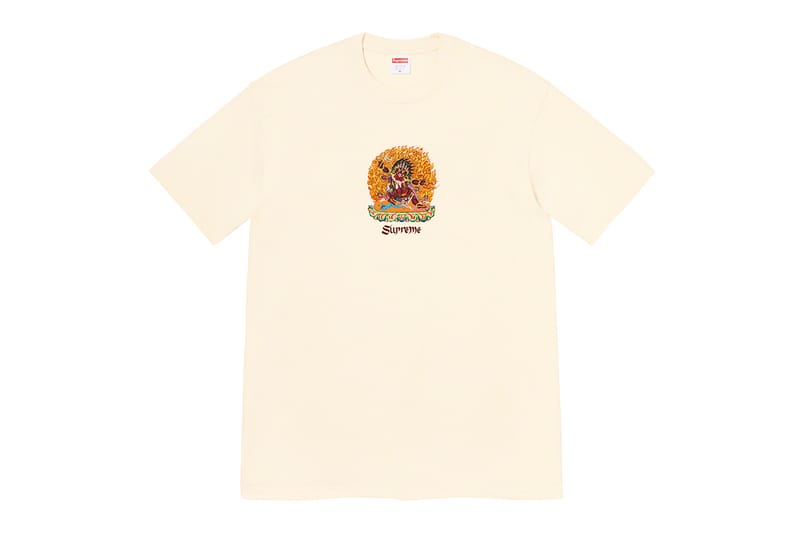 Supreme28 of 32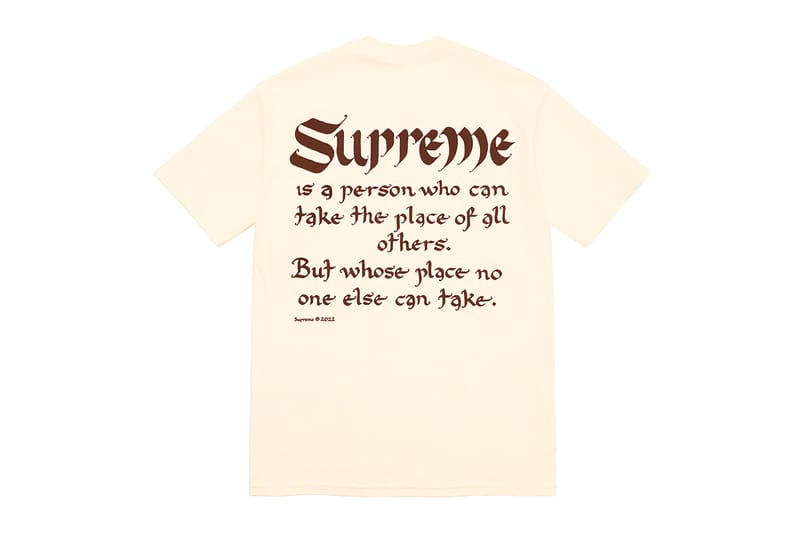 Supreme29 of 32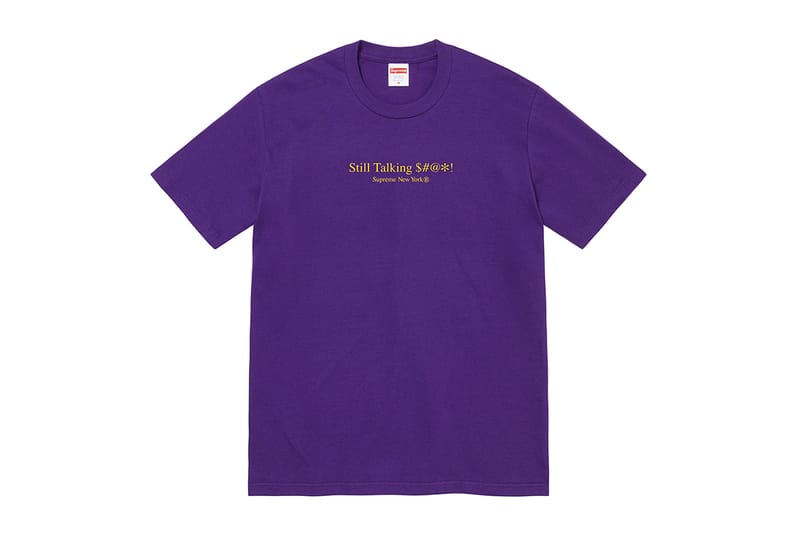 Supreme30 of 32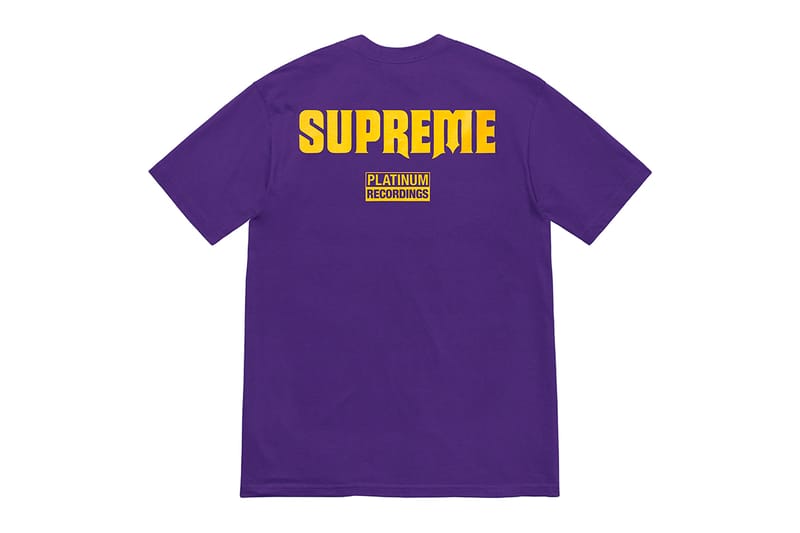 Supreme31 of 32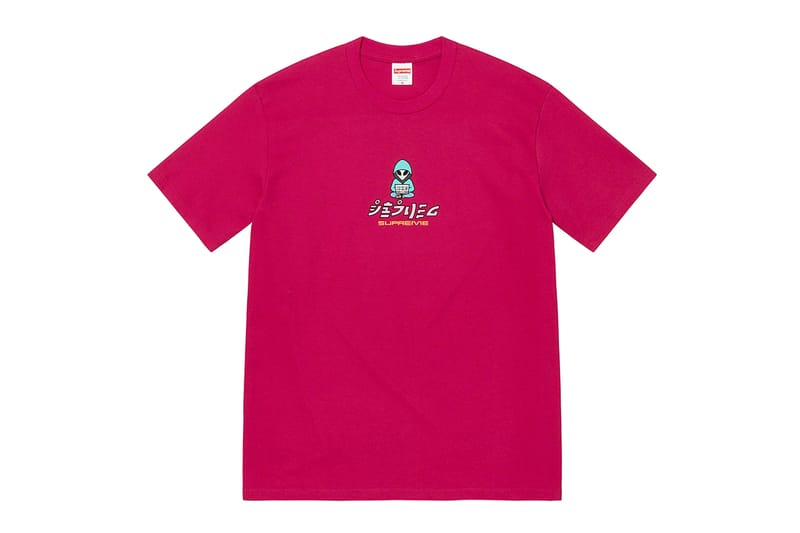 Supreme32 of 32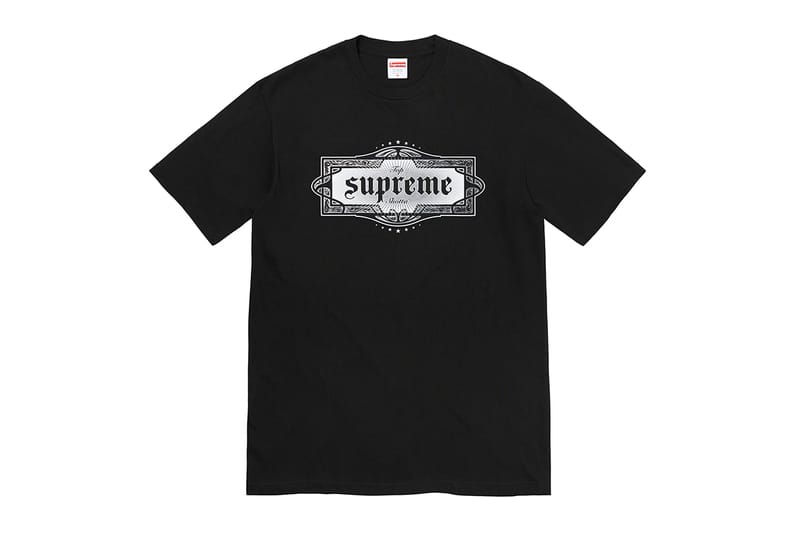 Supreme
When: April 14, 11 a.m. EDT & Japan Release April 16, 11 a.m. JST
Where: Supreme
HIDDEN.NY x NEEDLES Collection
1 of 26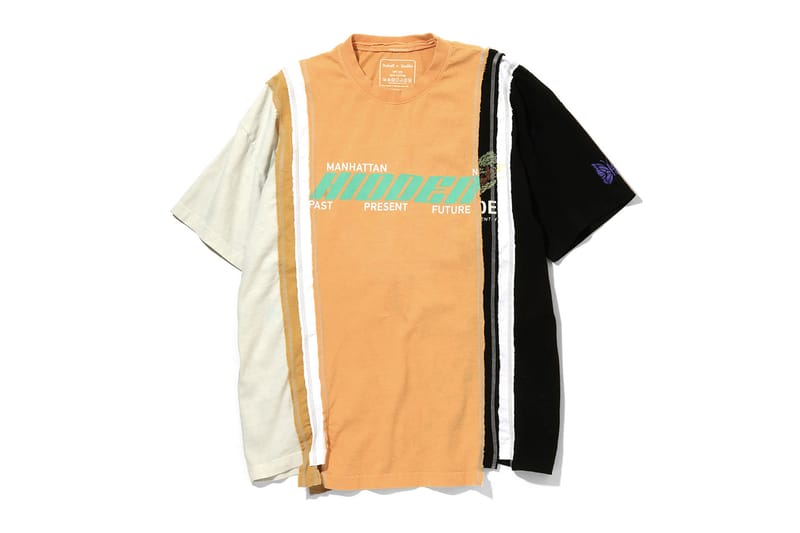 Hidden Ppf2 of 26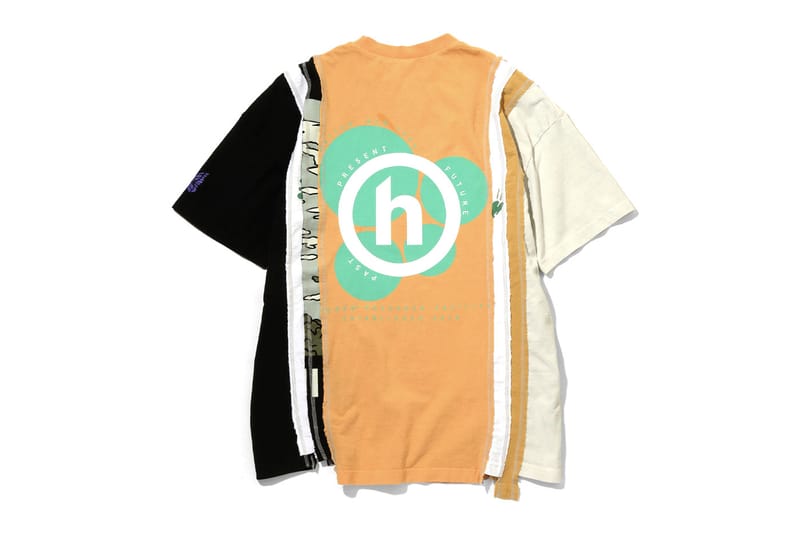 Hidden Ppf3 of 26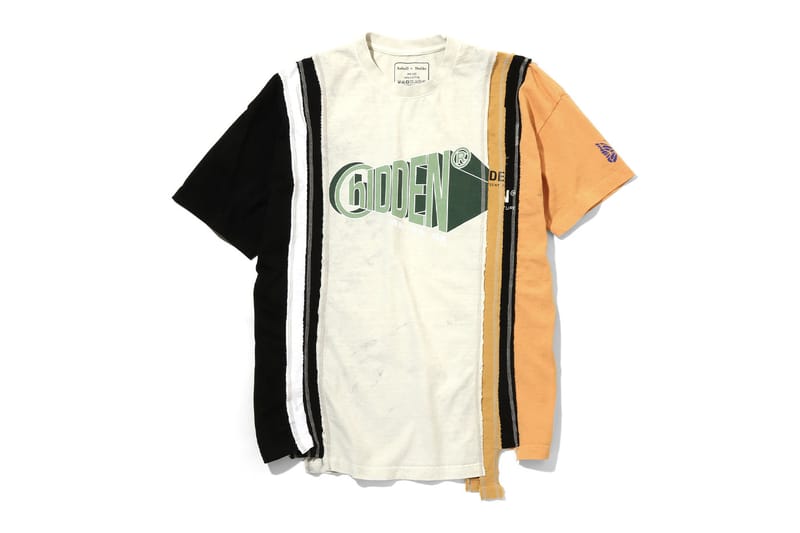 Hidden Ppf4 of 26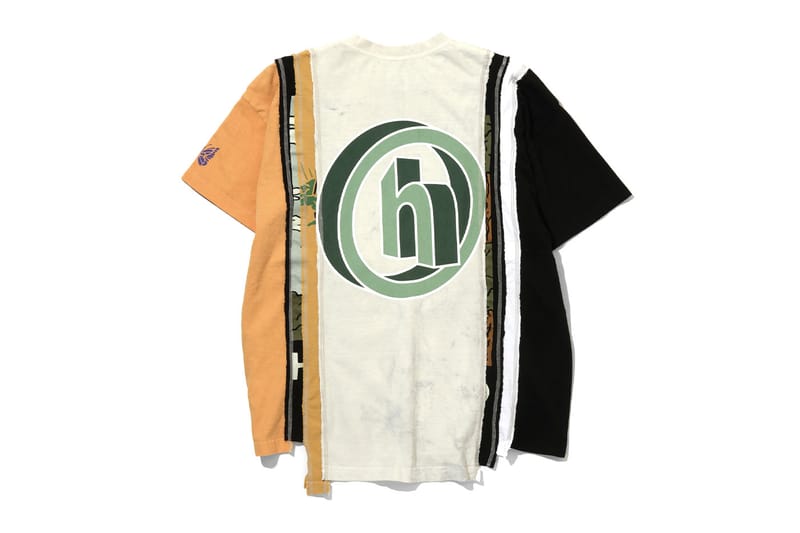 Hidden Ppf5 of 26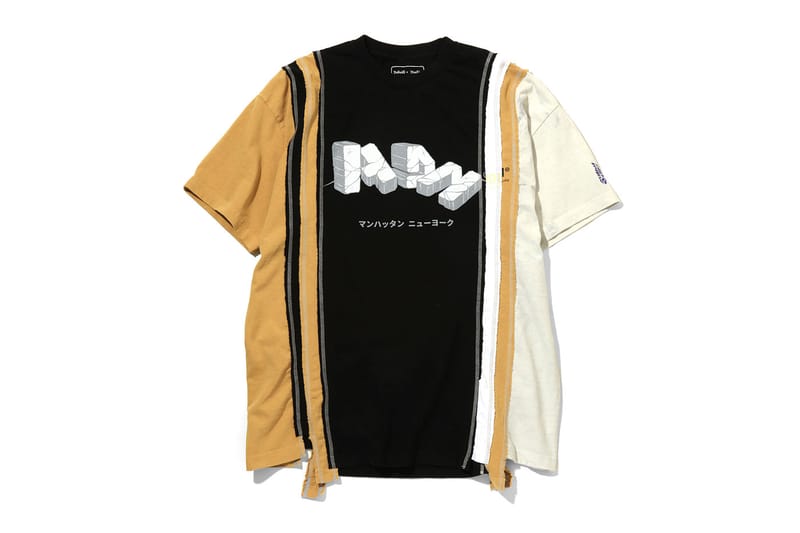 Hidden Ppf6 of 26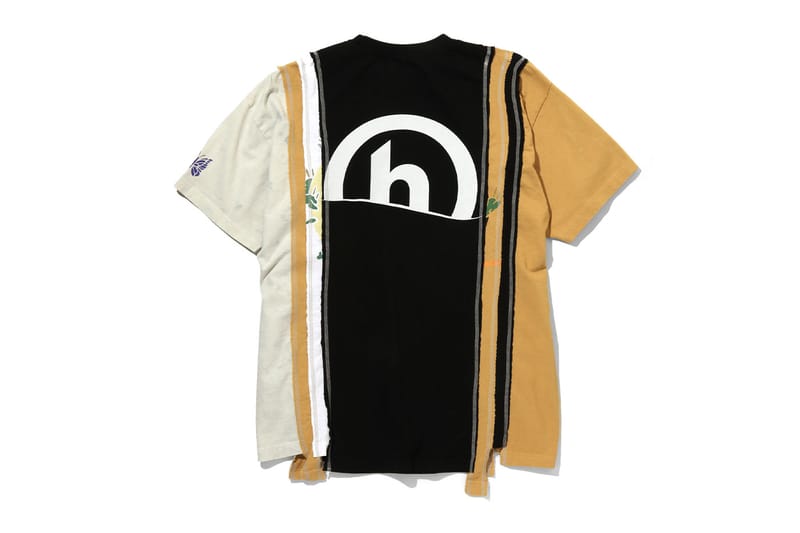 Hidden Ppf7 of 26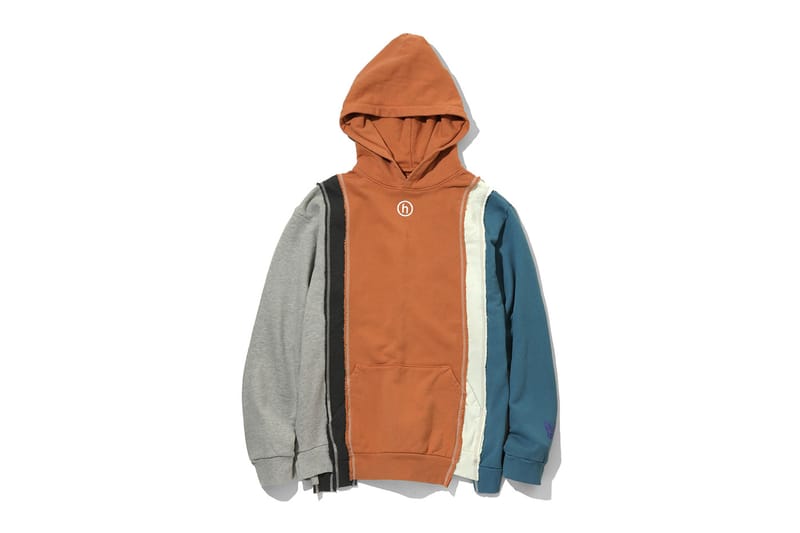 Hidden Ppf8 of 26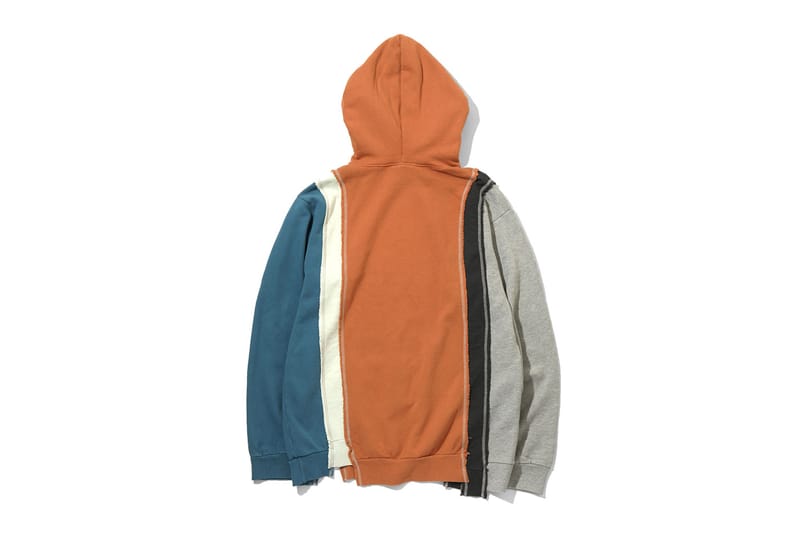 Hidden Ppf9 of 26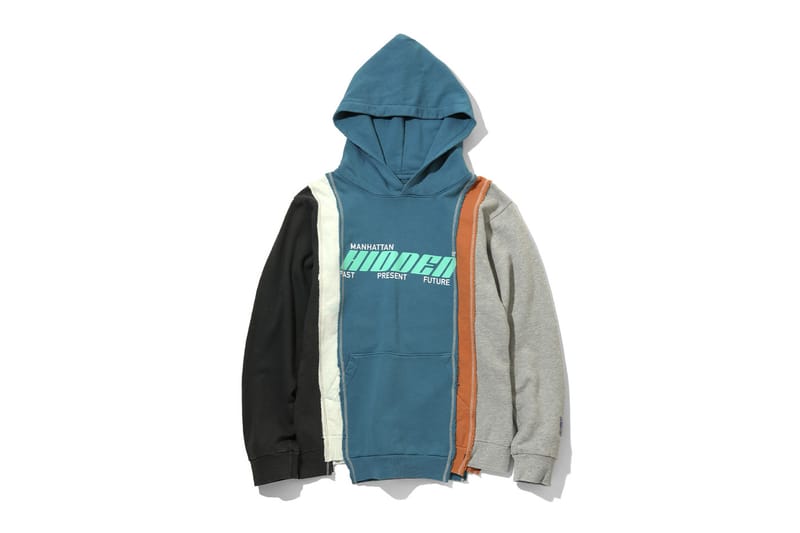 Hidden Ppf10 of 26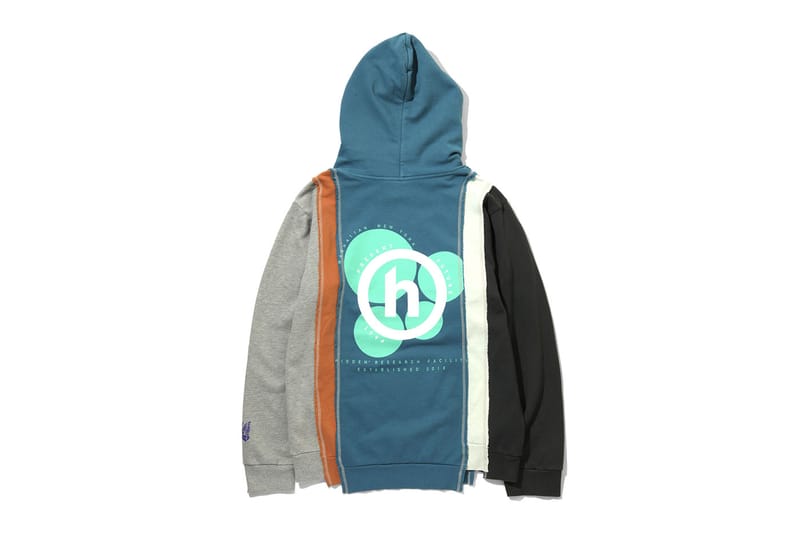 Hidden Ppf11 of 26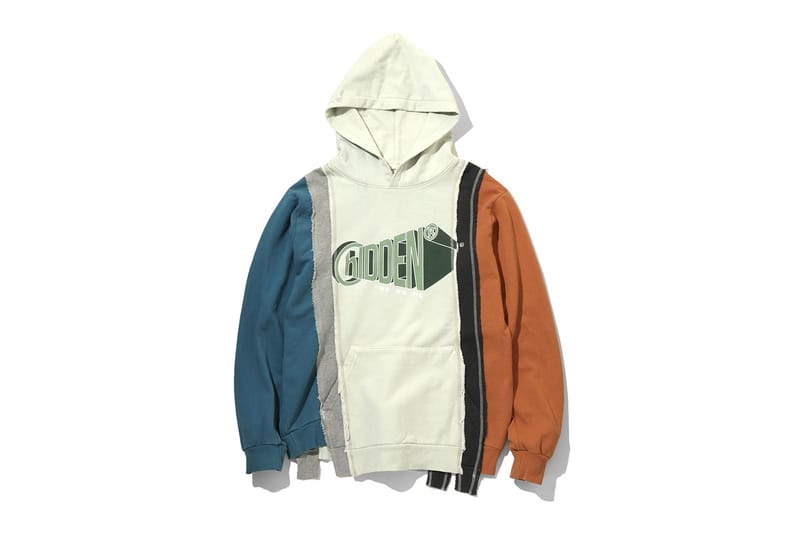 Hidden Ppf12 of 26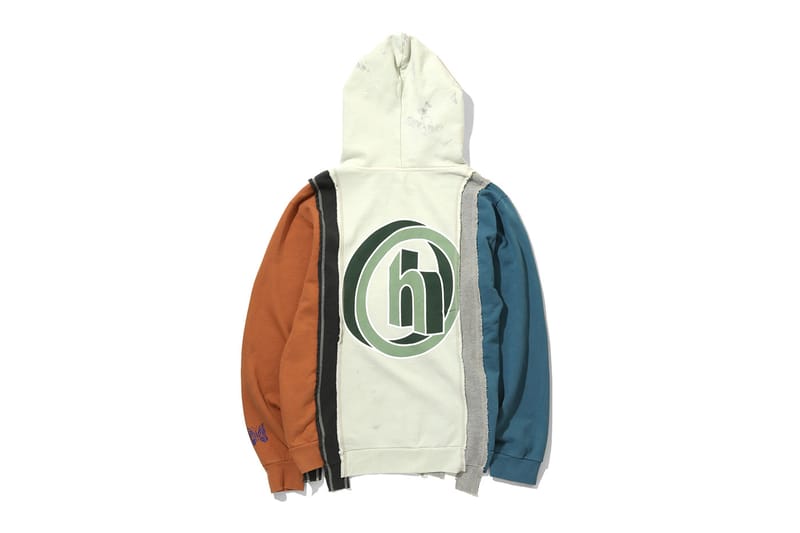 Hidden Ppf13 of 26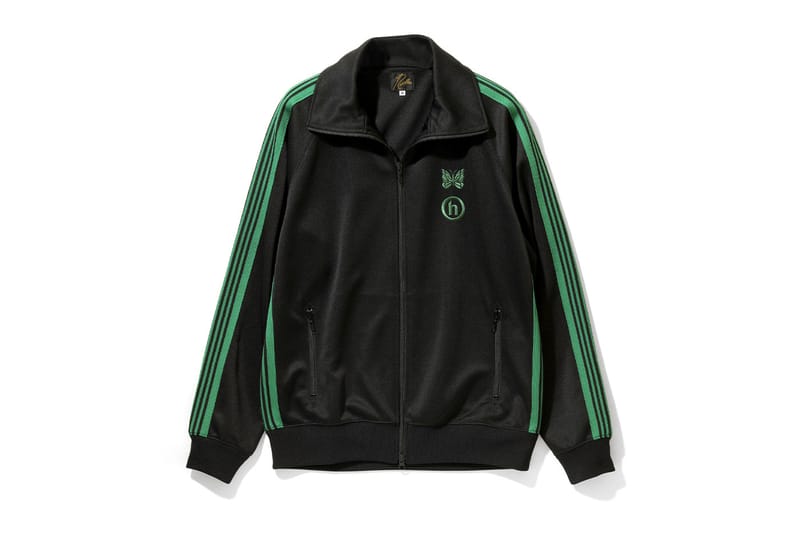 Hidden Ppf14 of 26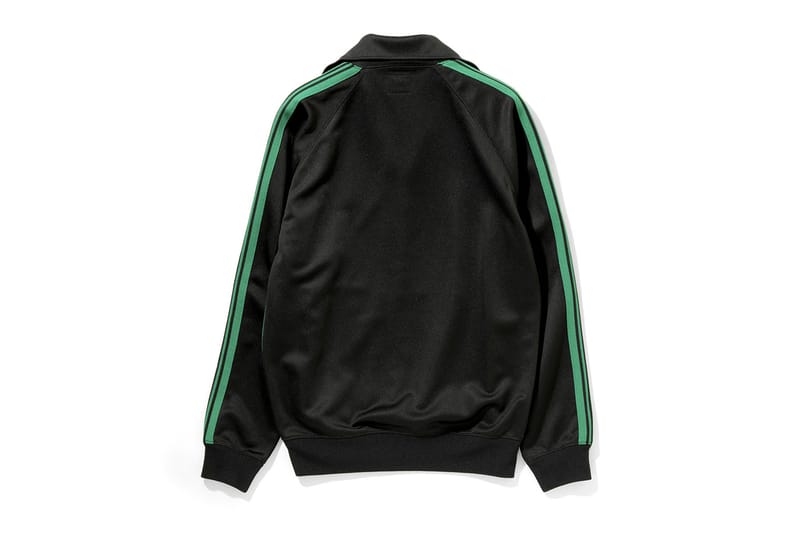 Hidden Ppf15 of 26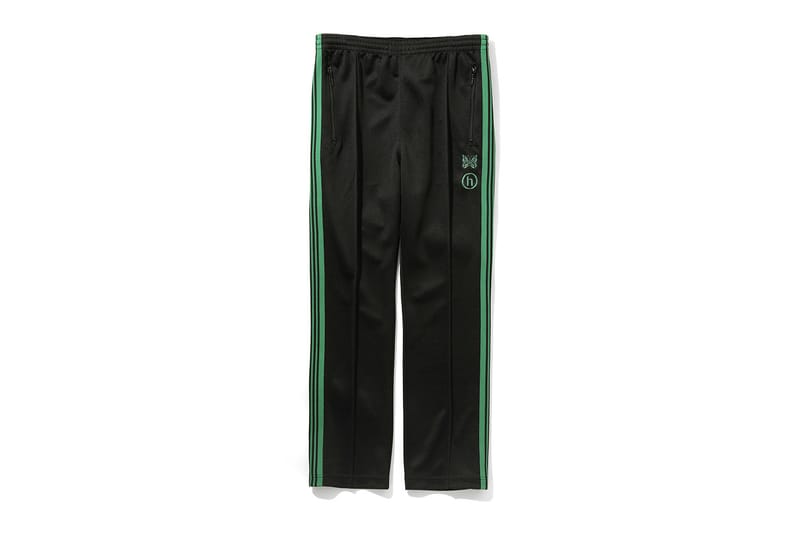 Hidden Ppf16 of 26
Hidden Ppf17 of 26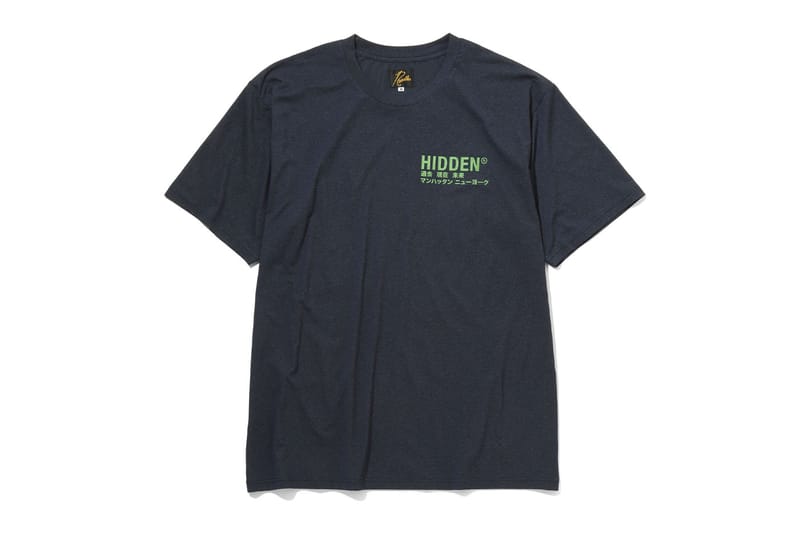 Hidden Ppf18 of 26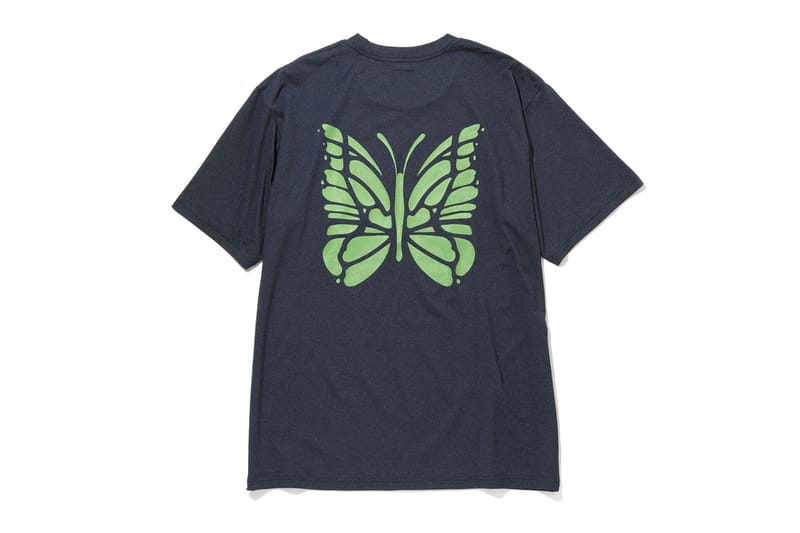 Hidden Ppf19 of 26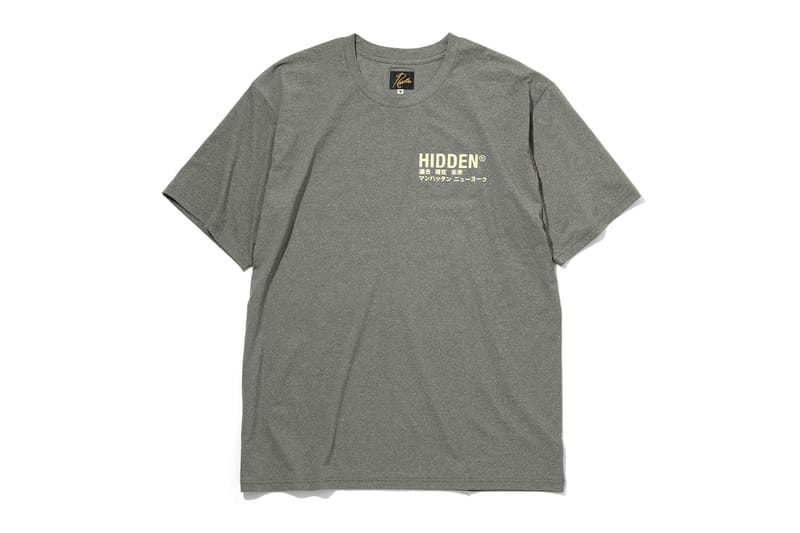 Hidden Ppf20 of 26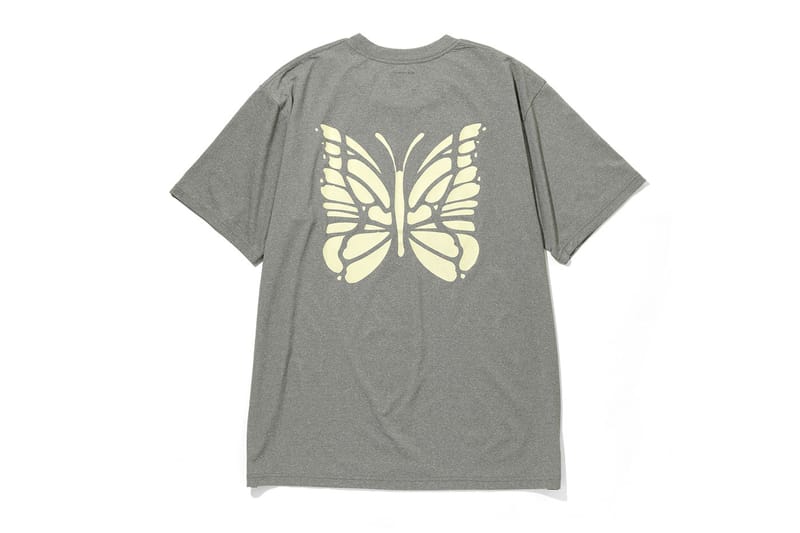 Hidden Ppf21 of 26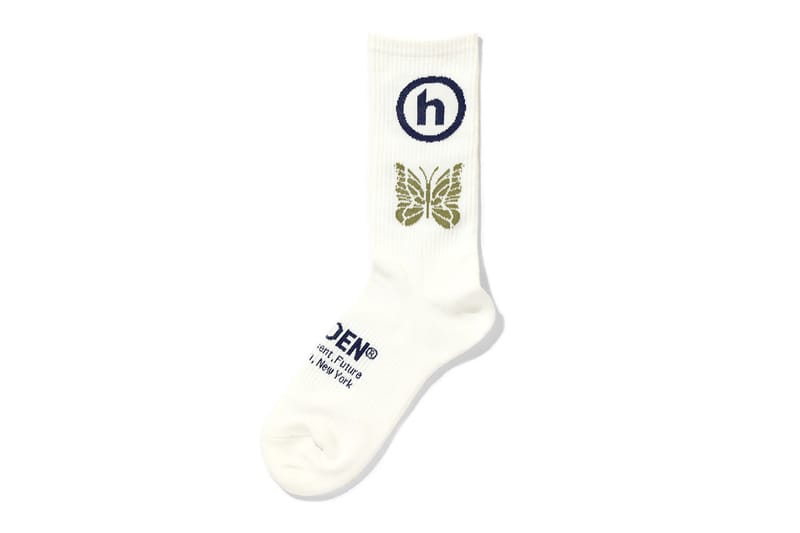 Hidden Ppf22 of 26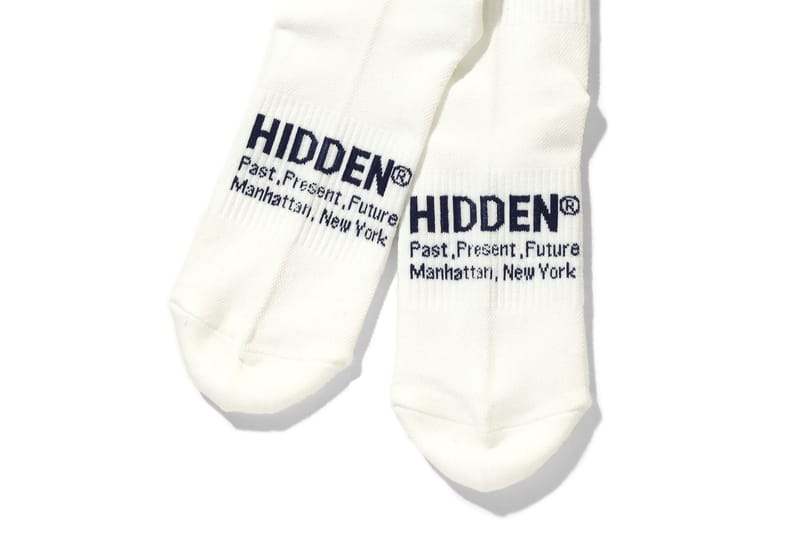 Hidden Ppf23 of 26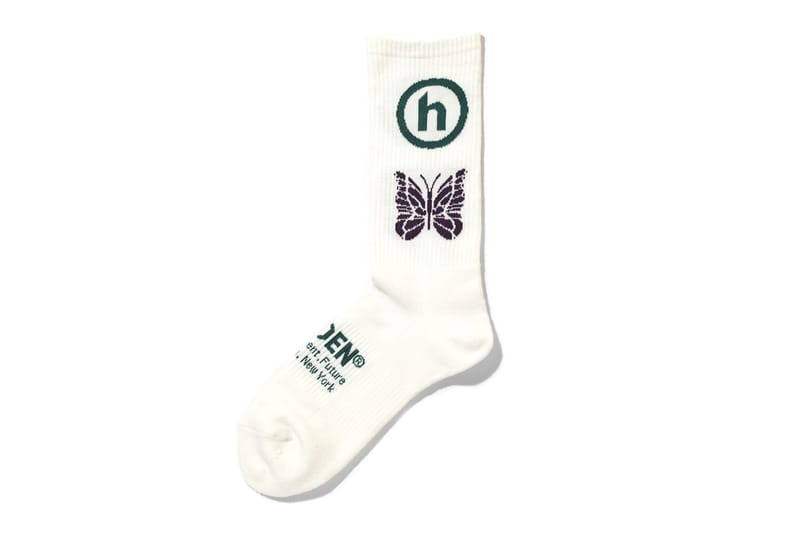 Hidden Ppf24 of 26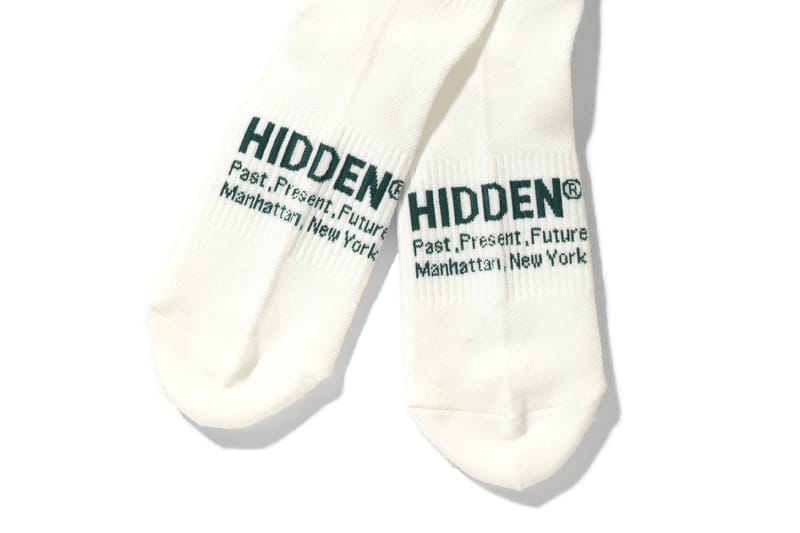 Hidden Ppf25 of 26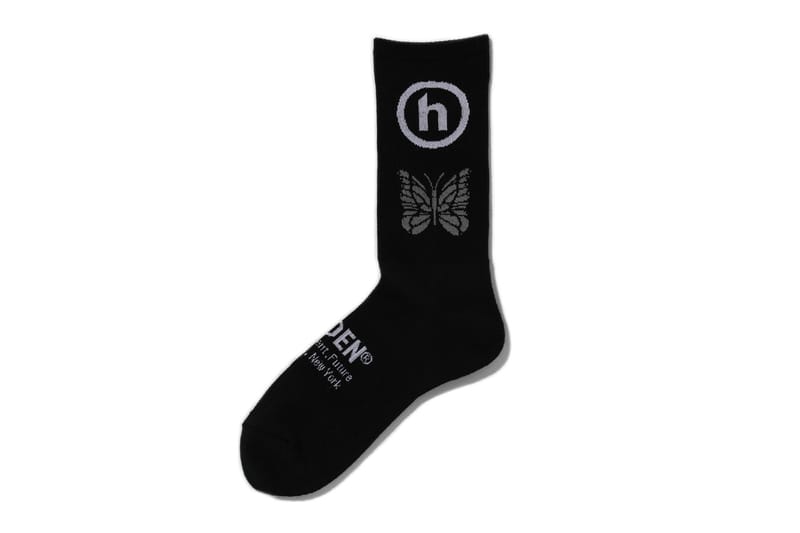 Hidden Ppf26 of 26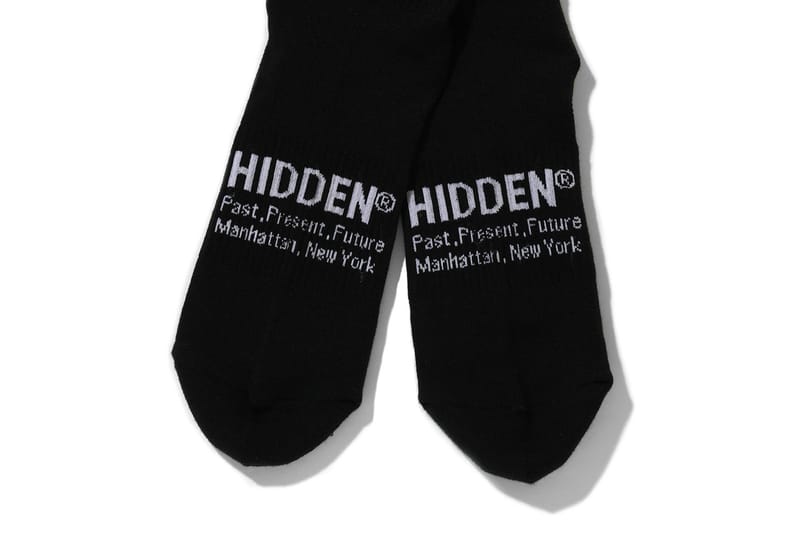 Hidden Ppf
When: April 15
Where: HIDDEN.NY & HBX
Palace Skateboards Spring 2022 Week 11 Drop
1 of 46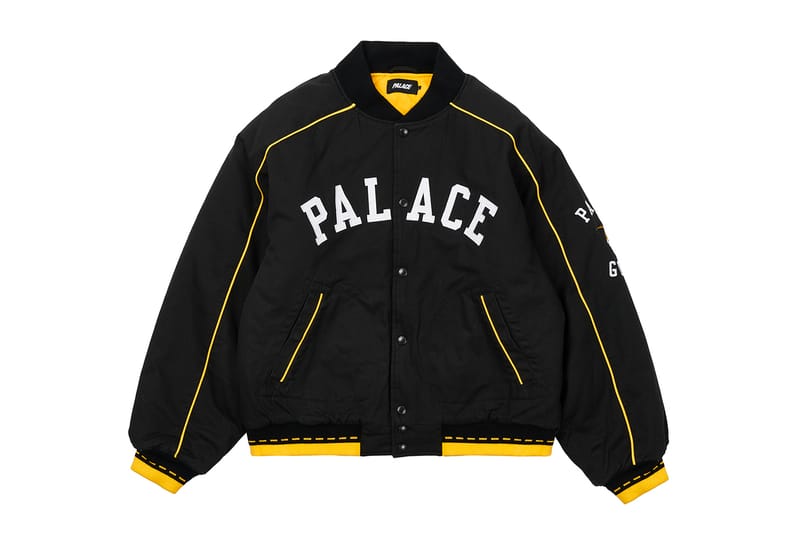 Palace Skateboards2 of 46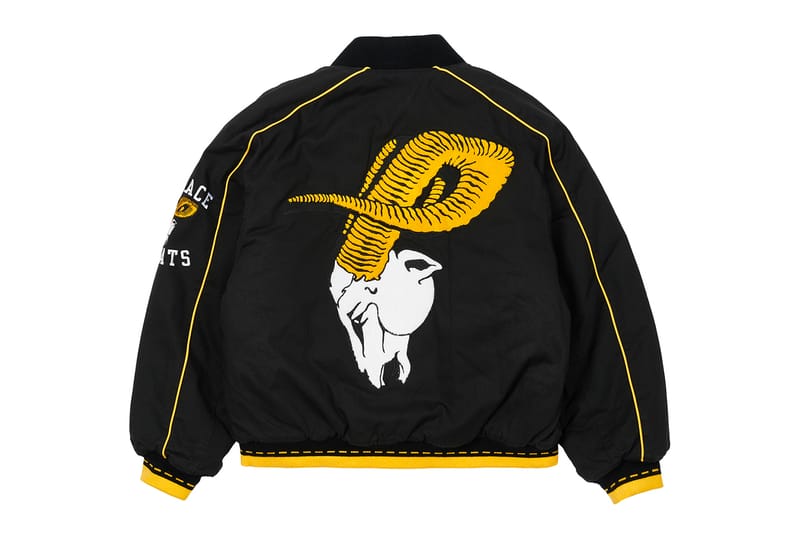 Palace Skateboards3 of 46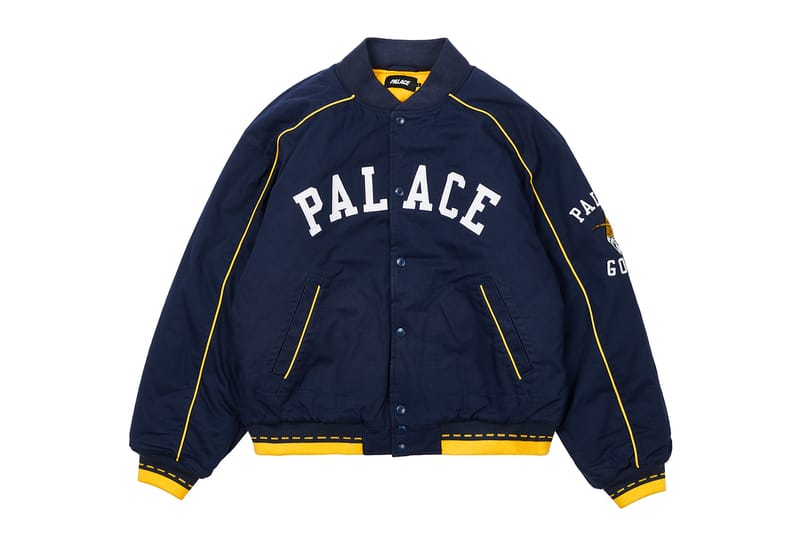 Palace Skateboards4 of 46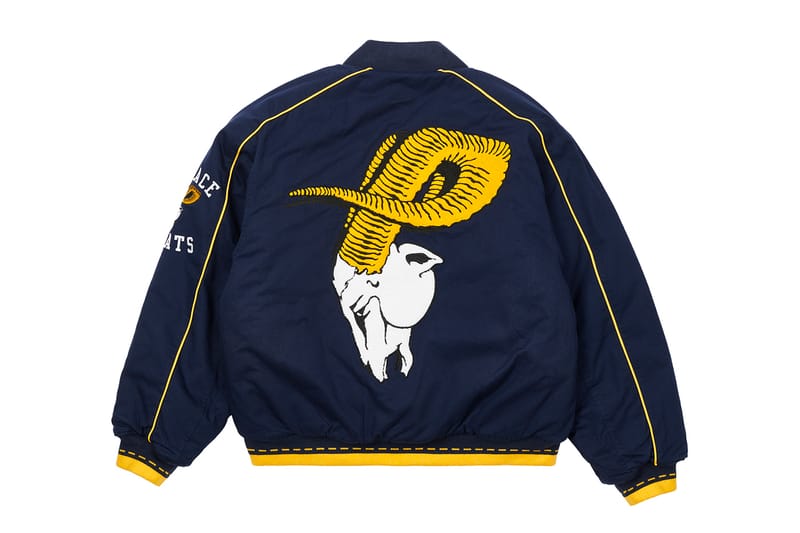 Palace Skateboards5 of 46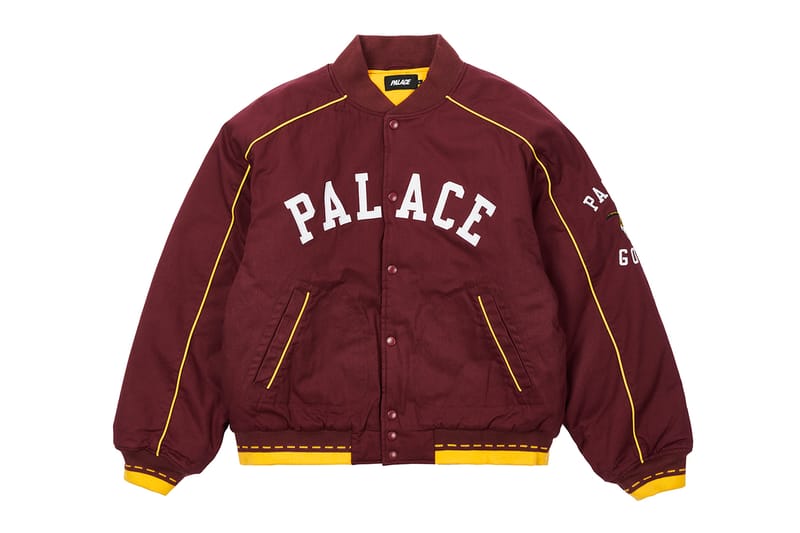 Palace Skateboards6 of 46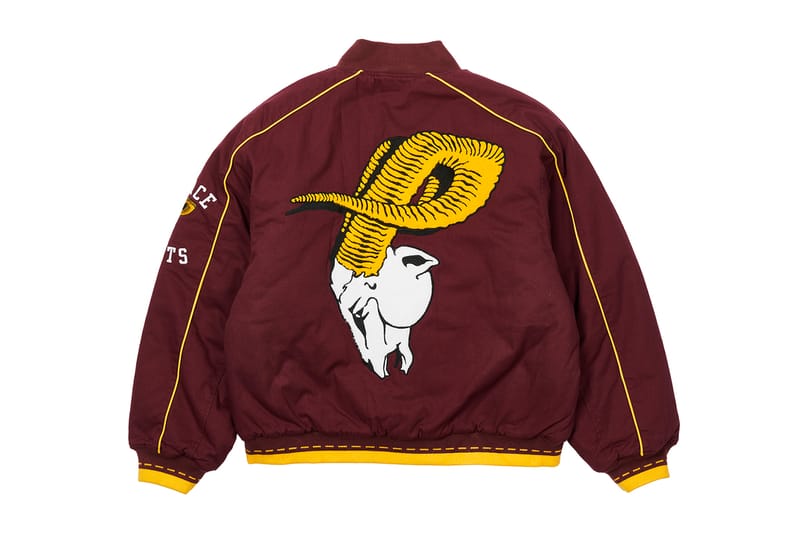 Palace Skateboards7 of 46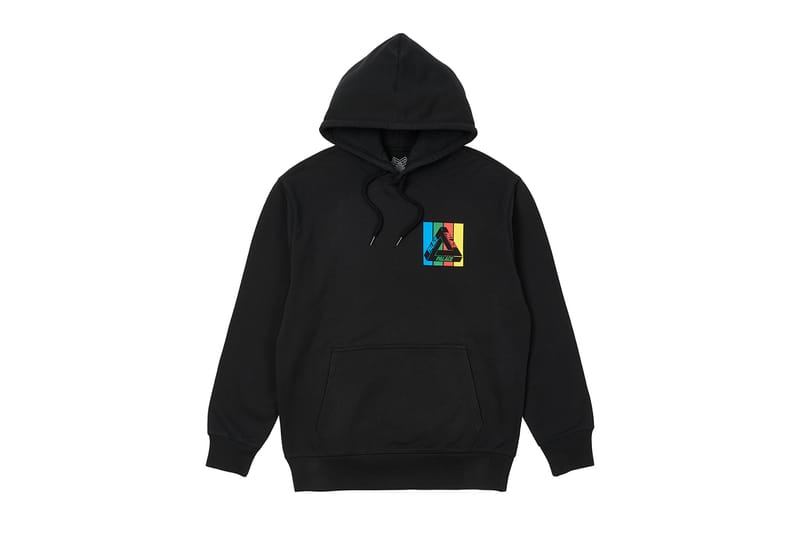 Palace Skateboards8 of 46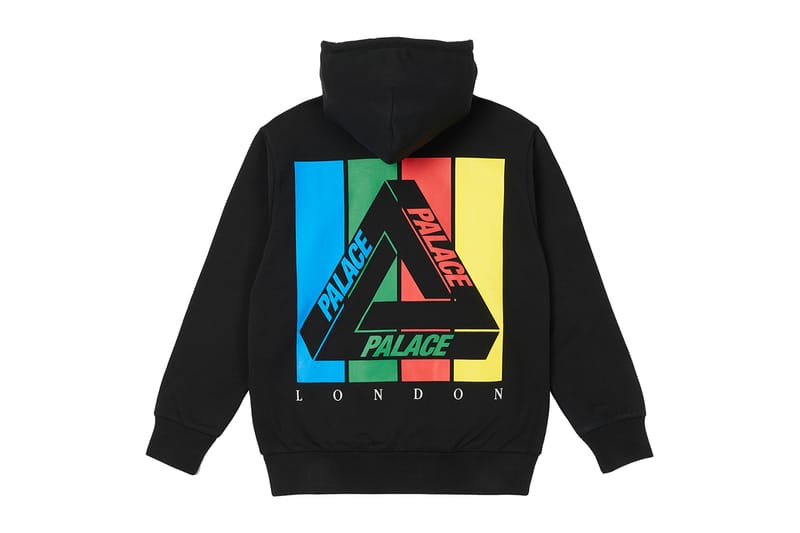 Palace Skateboards9 of 46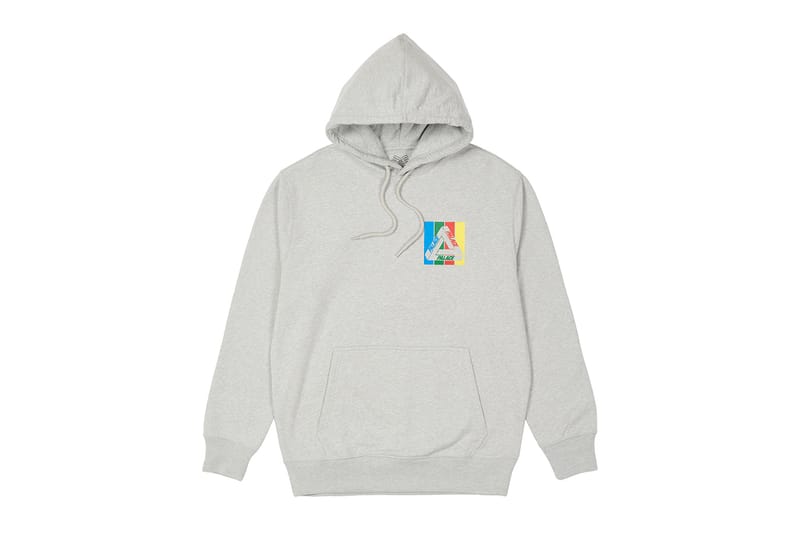 Palace Skateboards10 of 46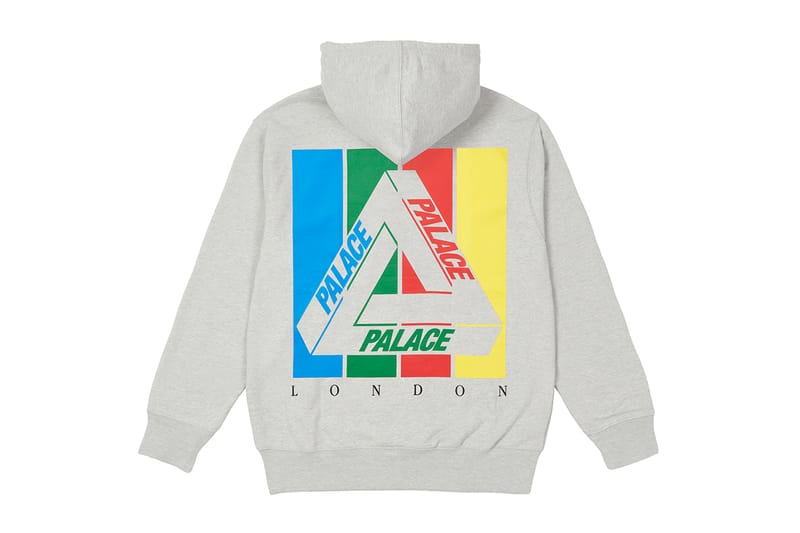 Palace Skateboards11 of 46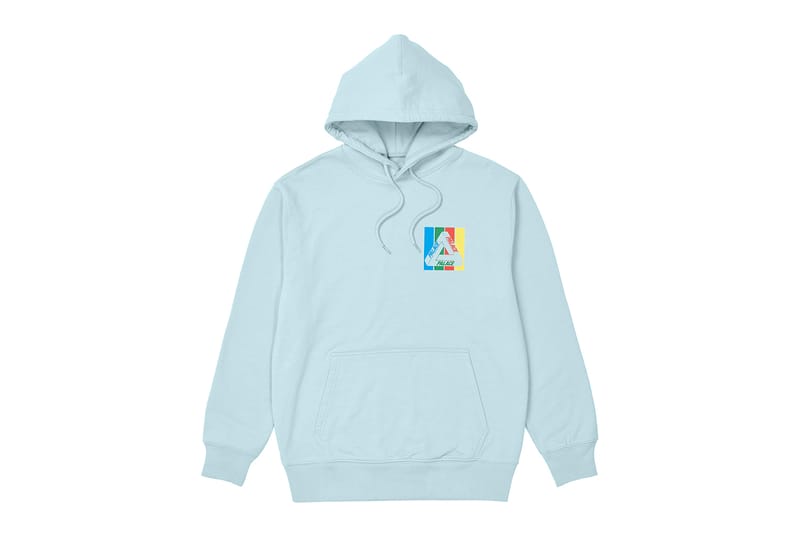 Palace Skateboards12 of 46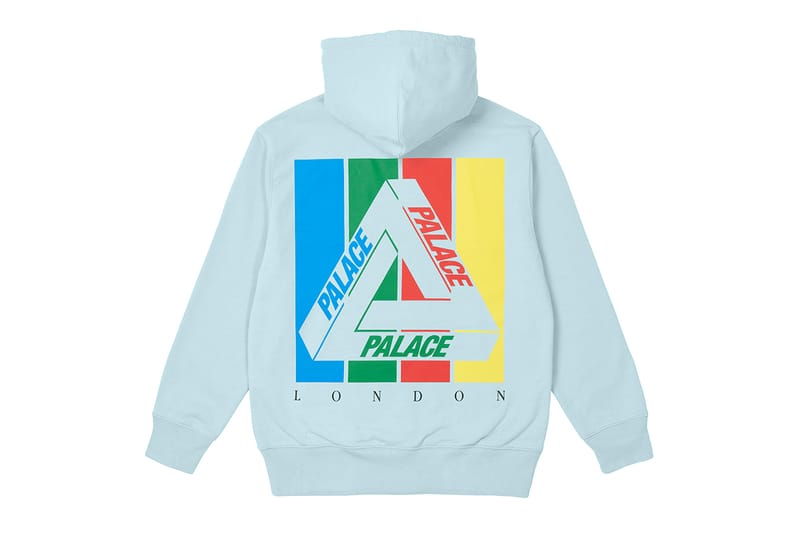 Palace Skateboards13 of 46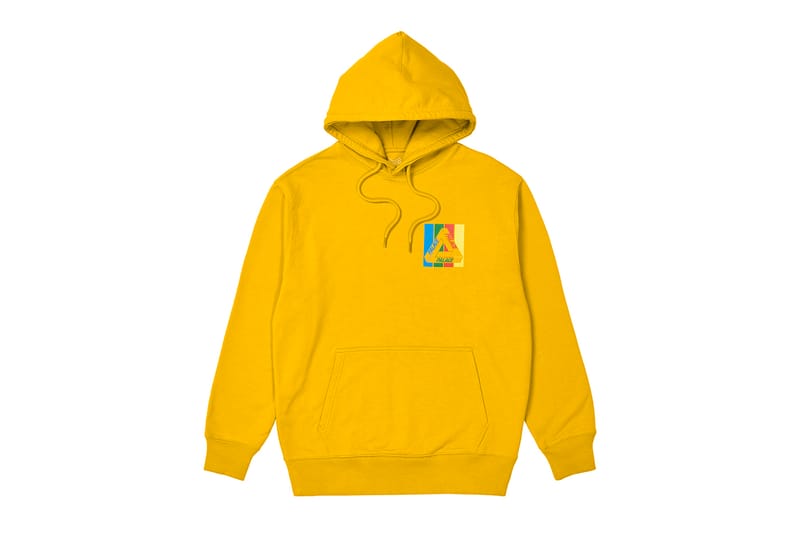 Palace Skateboards14 of 46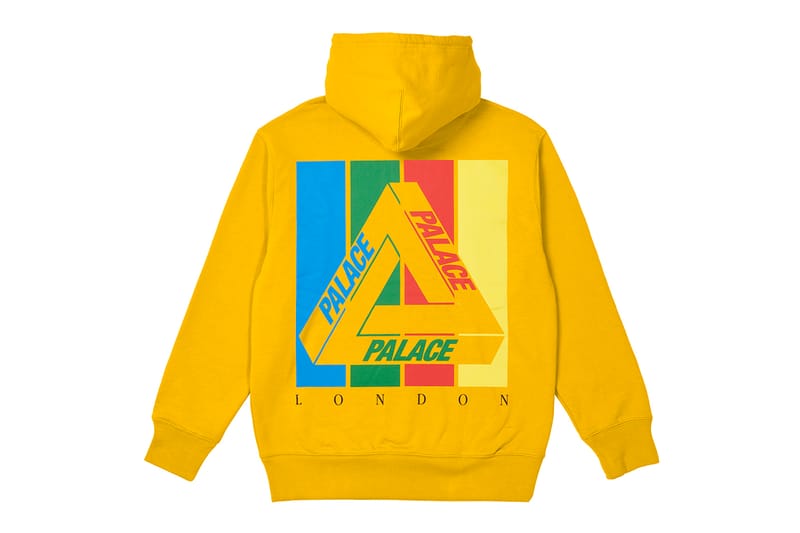 Palace Skateboards15 of 46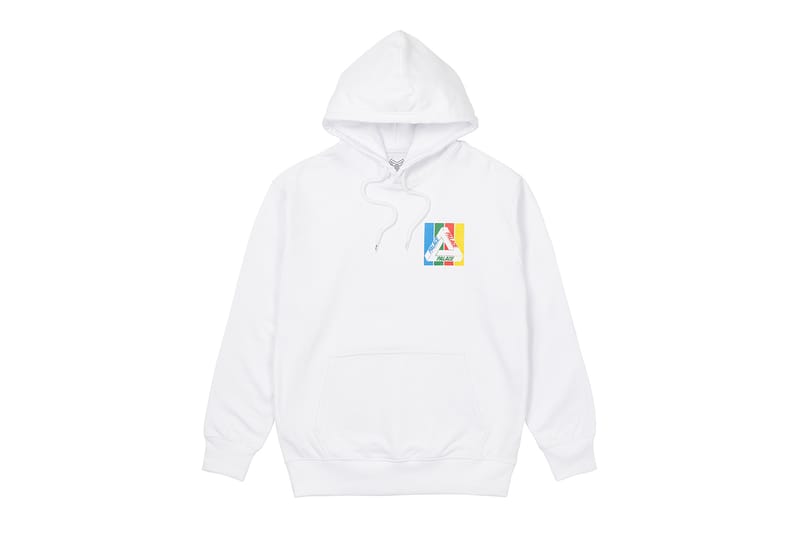 Palace Skateboards16 of 46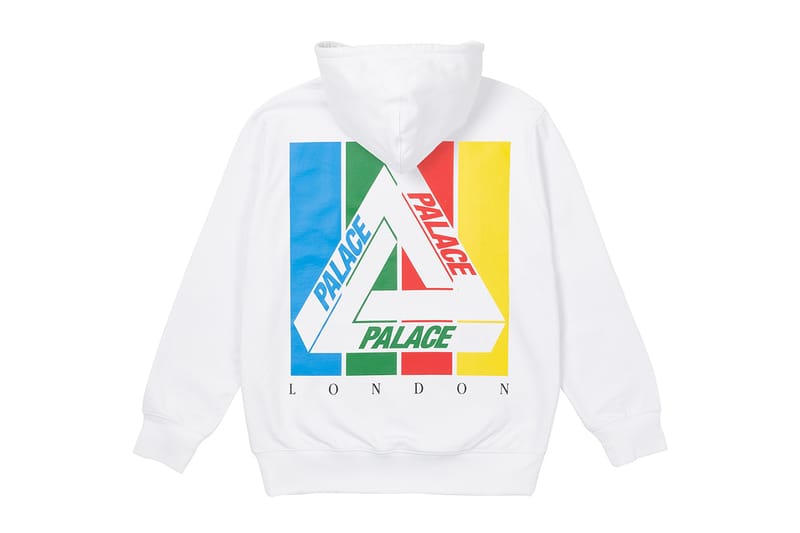 Palace Skateboards17 of 46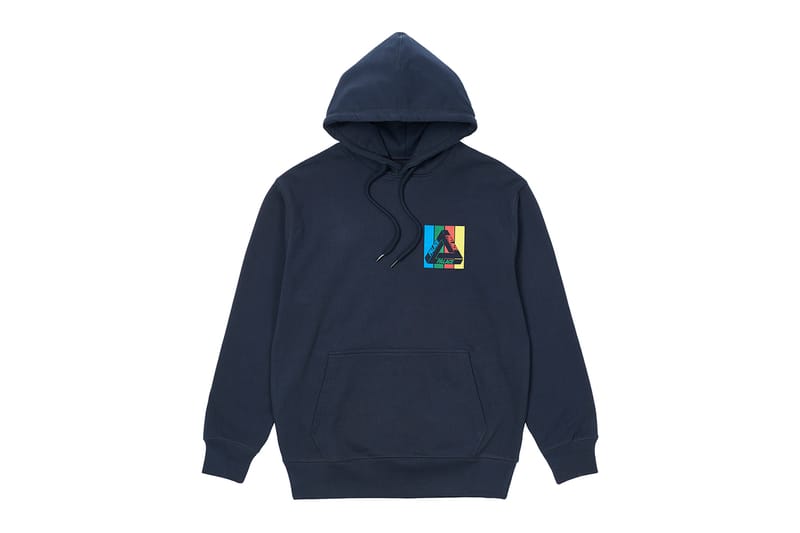 Palace Skateboards18 of 46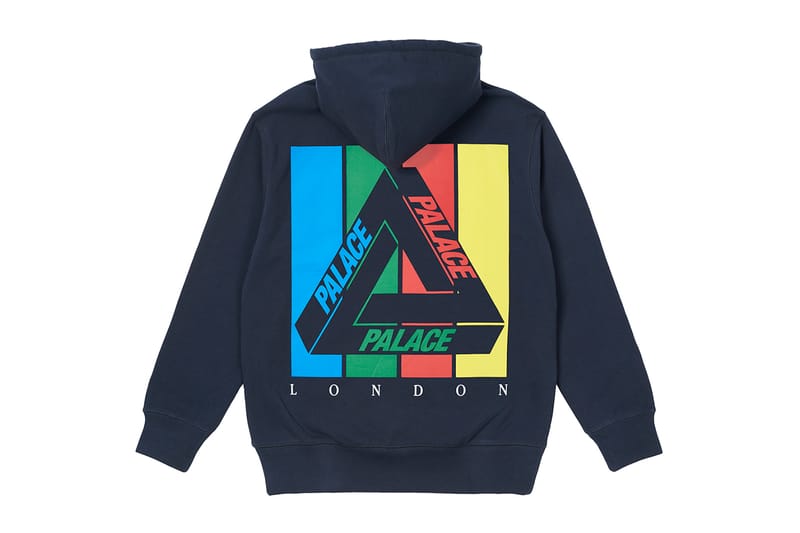 Palace Skateboards19 of 46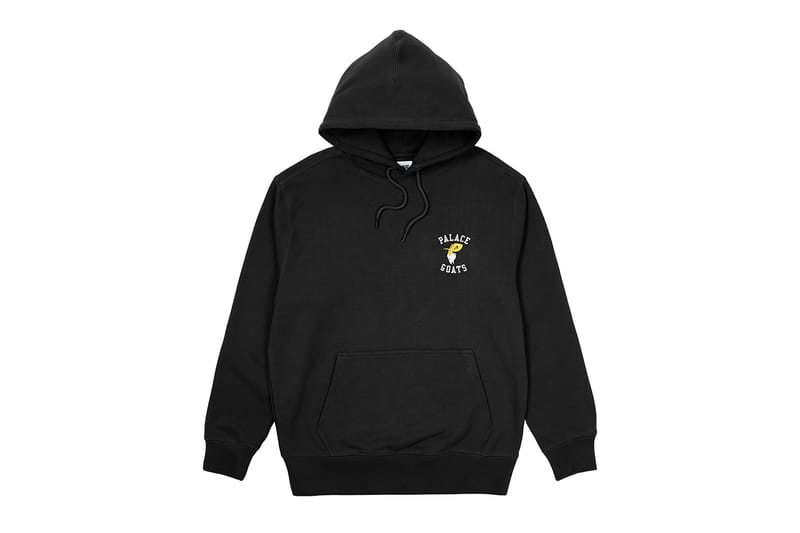 Palace Skateboards20 of 46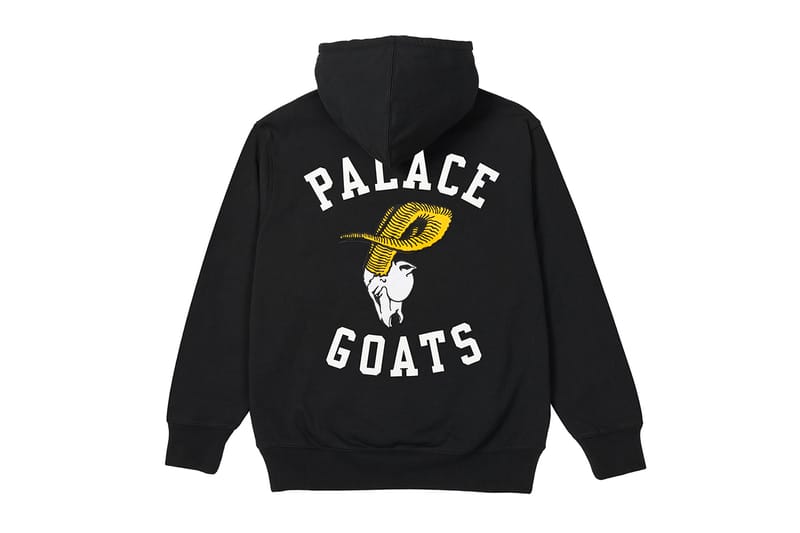 Palace Skateboards21 of 46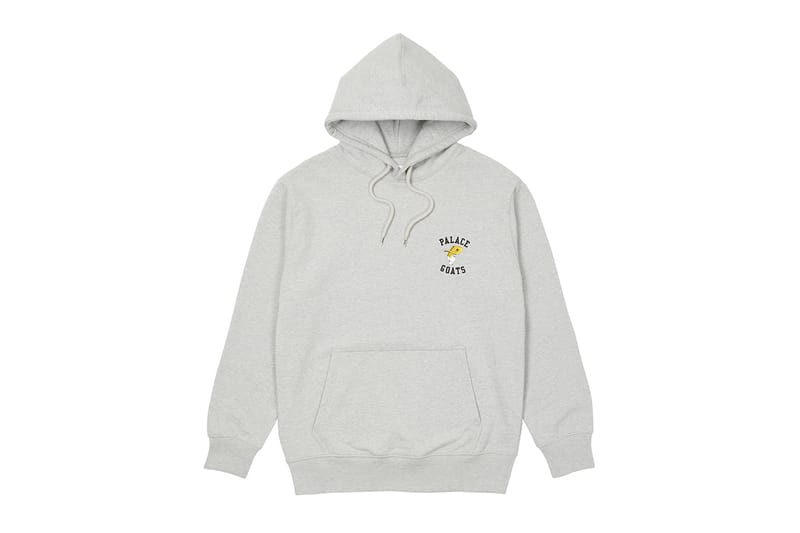 Palace Skateboards22 of 46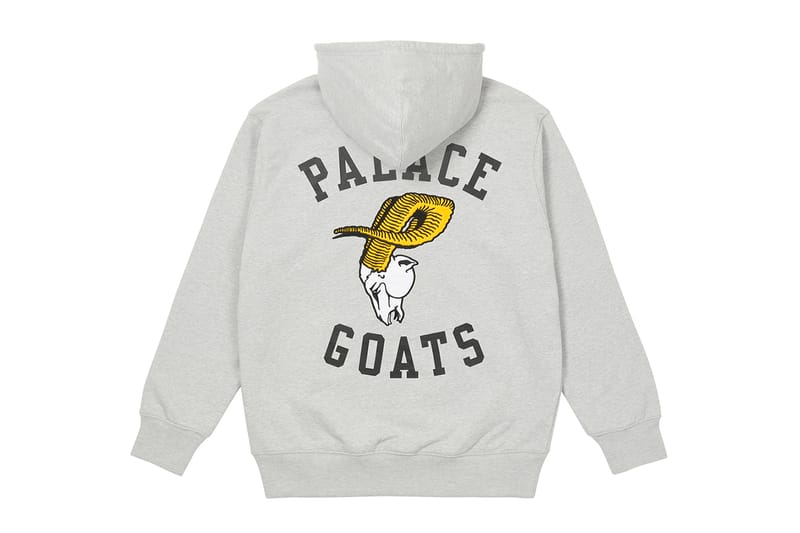 Palace Skateboards23 of 46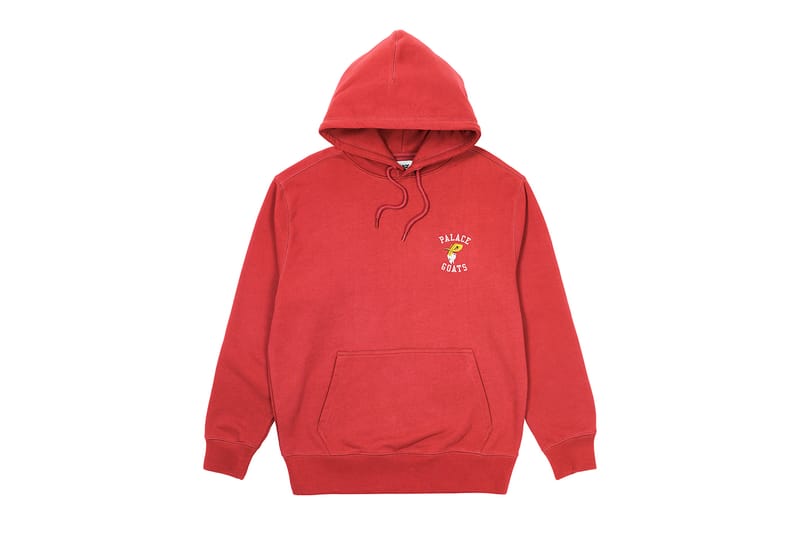 Palace Skateboards24 of 46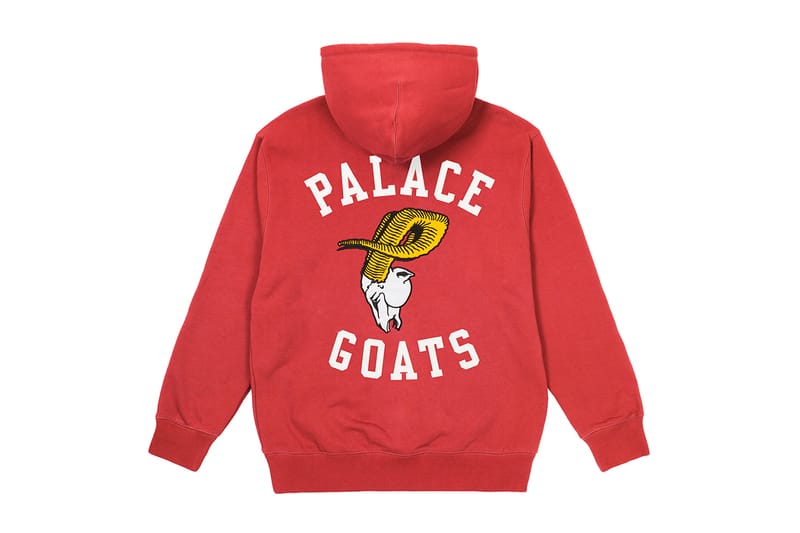 Palace Skateboards25 of 46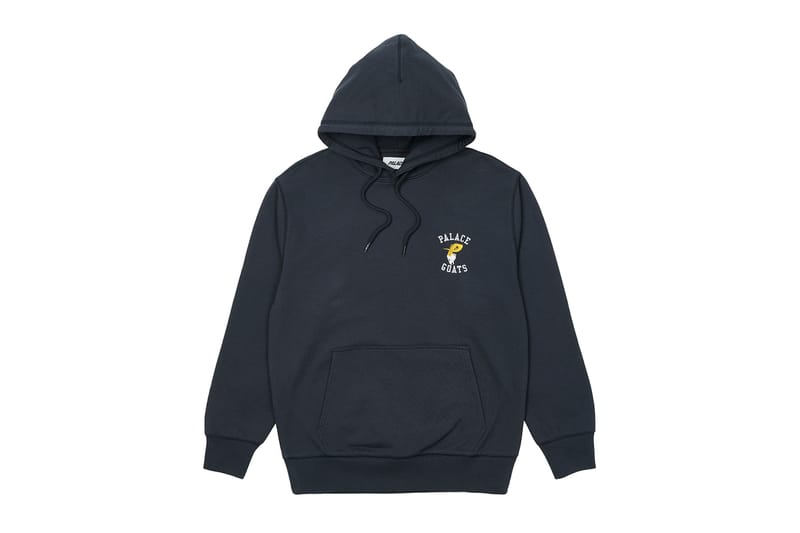 Palace Skateboards26 of 46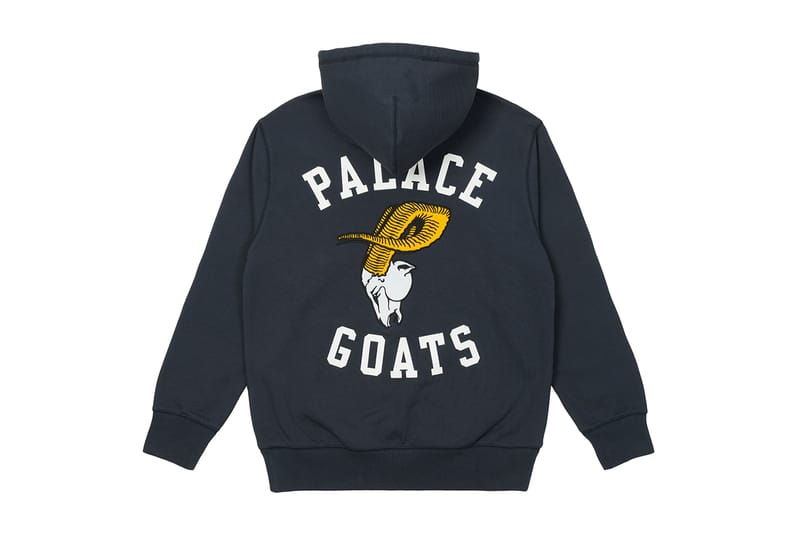 Palace Skateboards27 of 46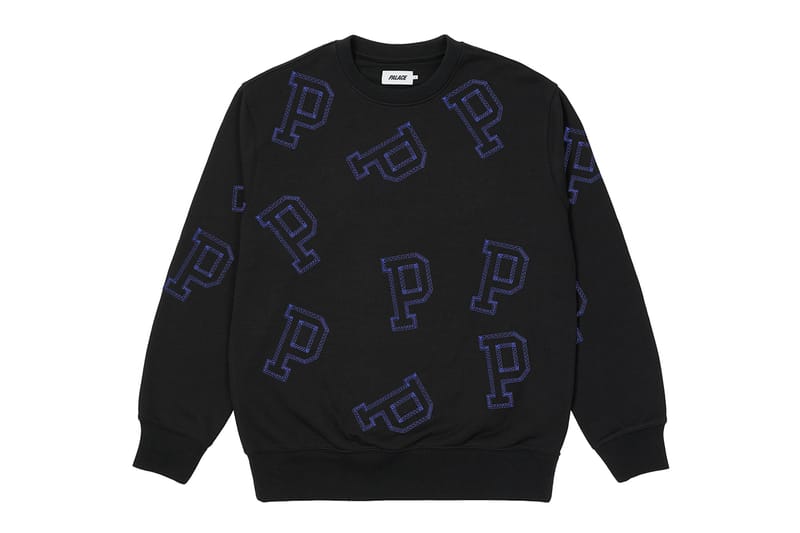 Palace Skateboards28 of 46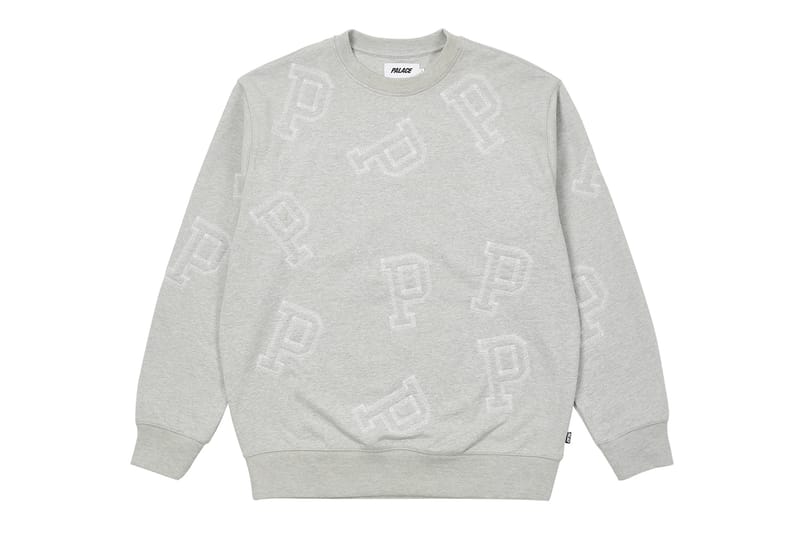 Palace Skateboards29 of 46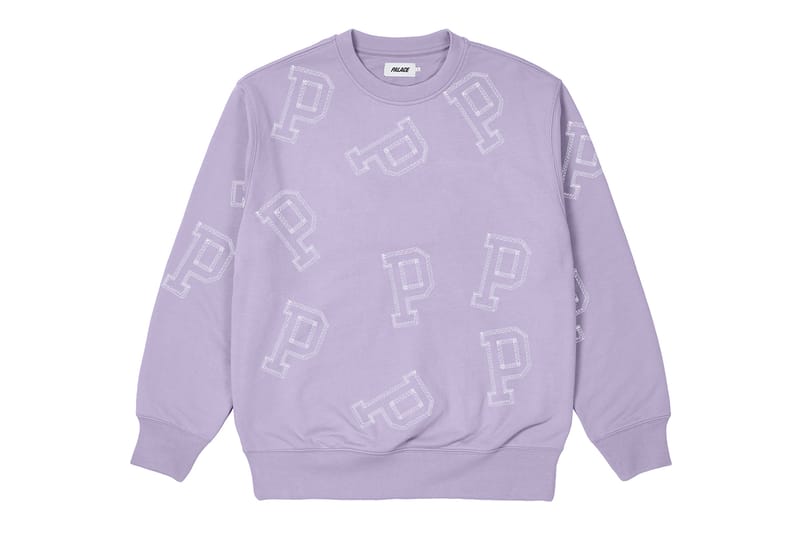 Palace Skateboards30 of 46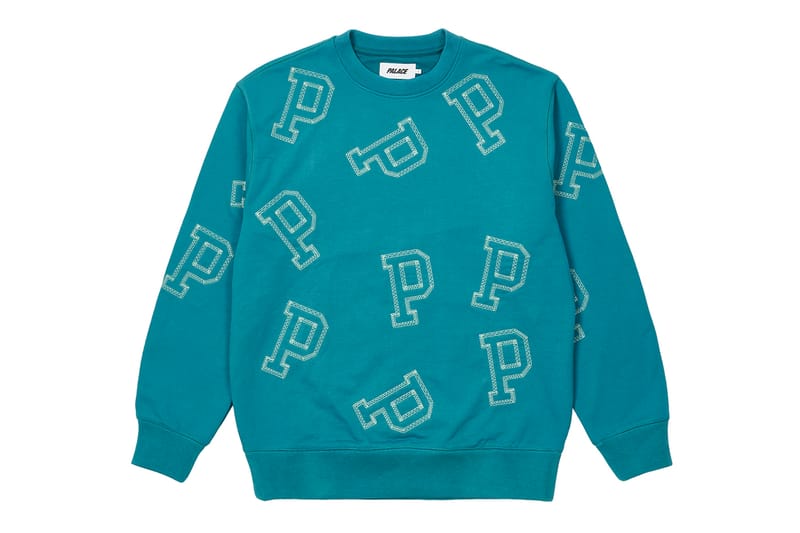 Palace Skateboards31 of 46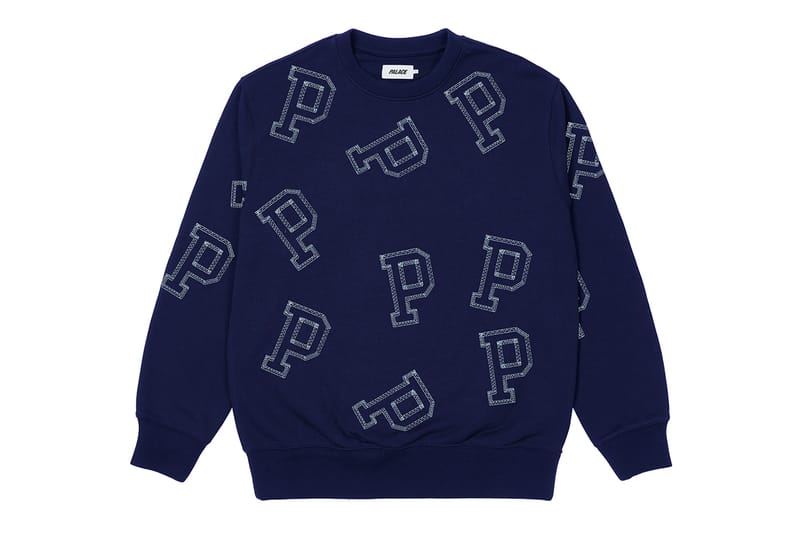 Palace Skateboards32 of 46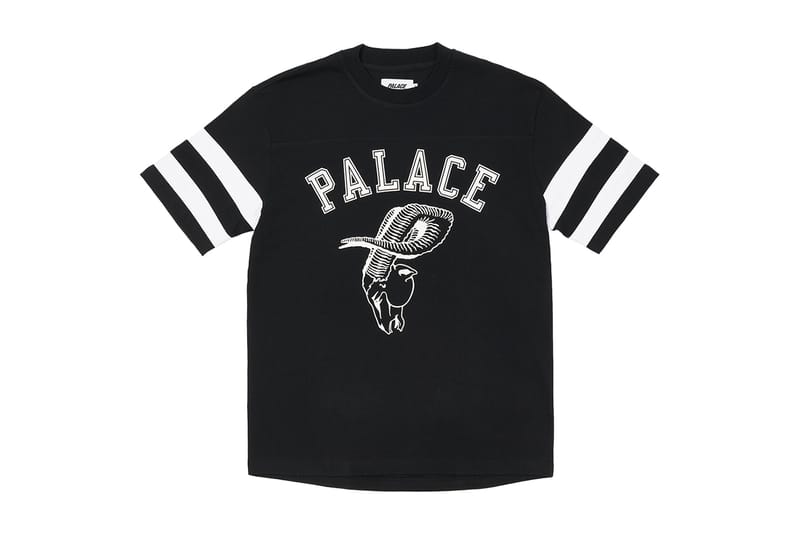 Palace Skateboards33 of 46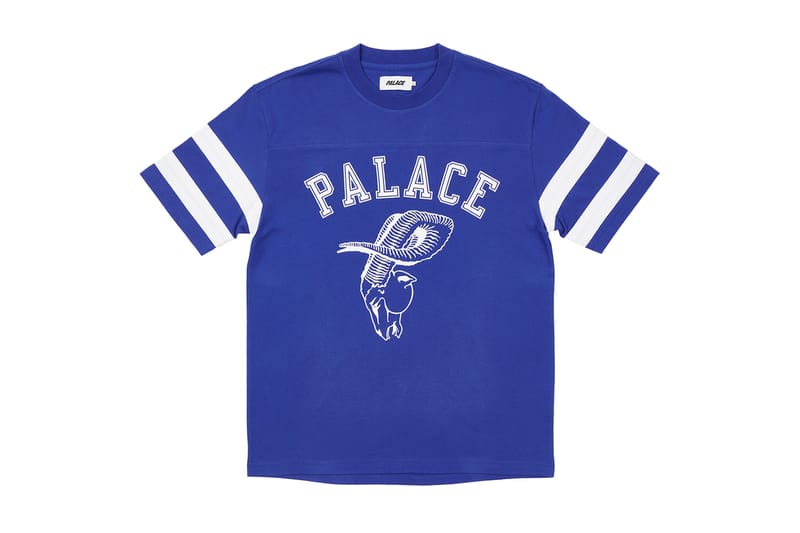 Palace Skateboards34 of 46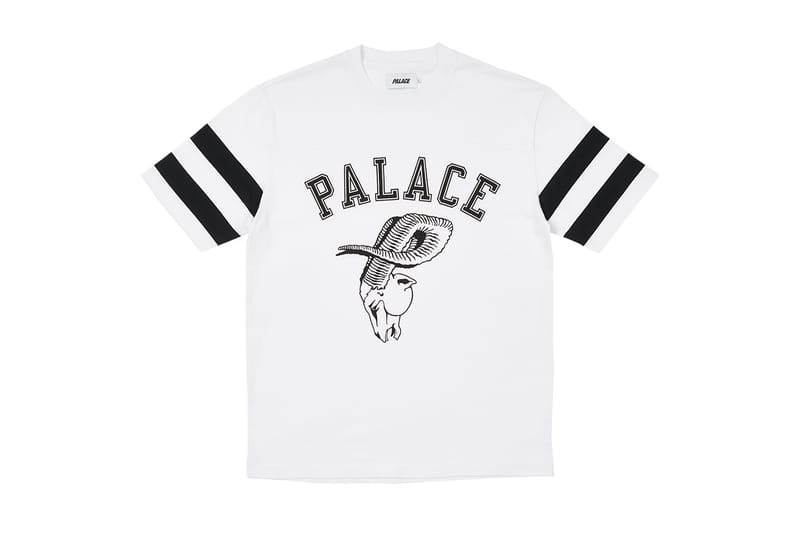 Palace Skateboards35 of 46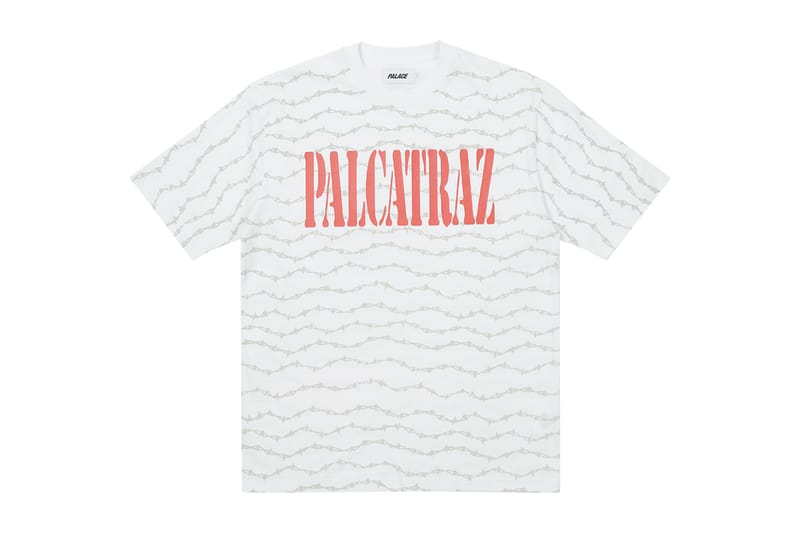 Palace Skateboards36 of 46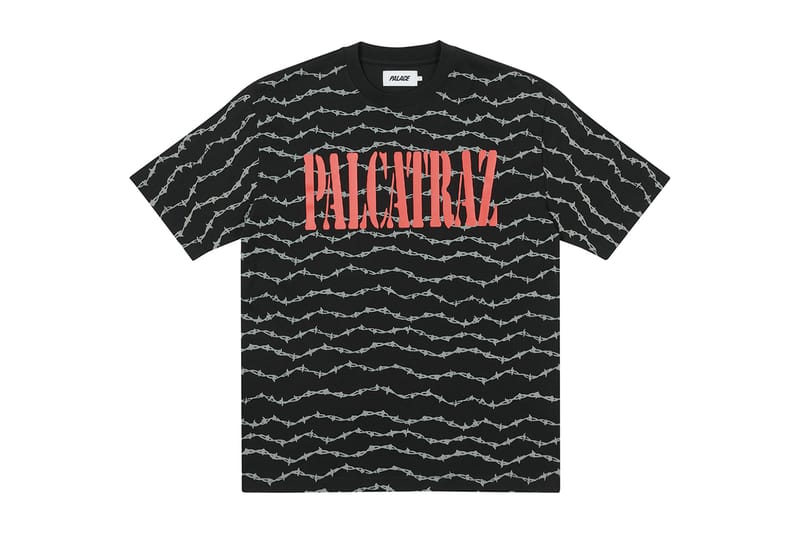 Palace Skateboards37 of 46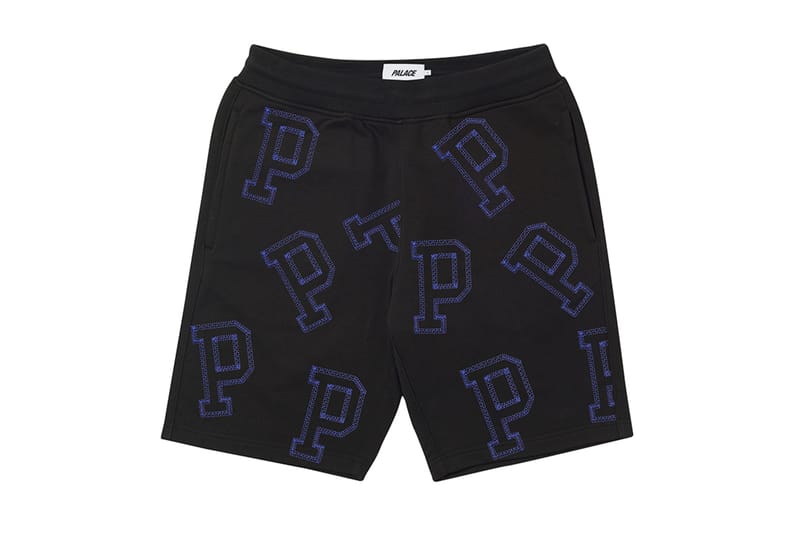 Palace Skateboards38 of 46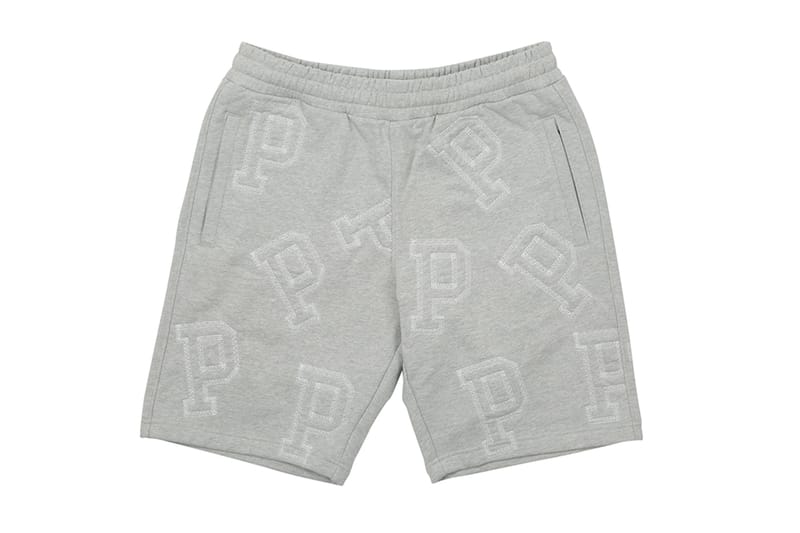 Palace Skateboards39 of 46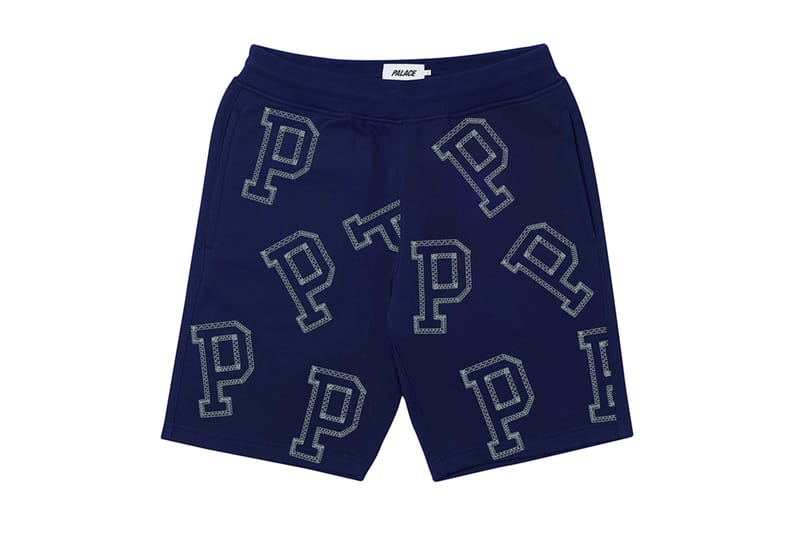 Palace Skateboards40 of 46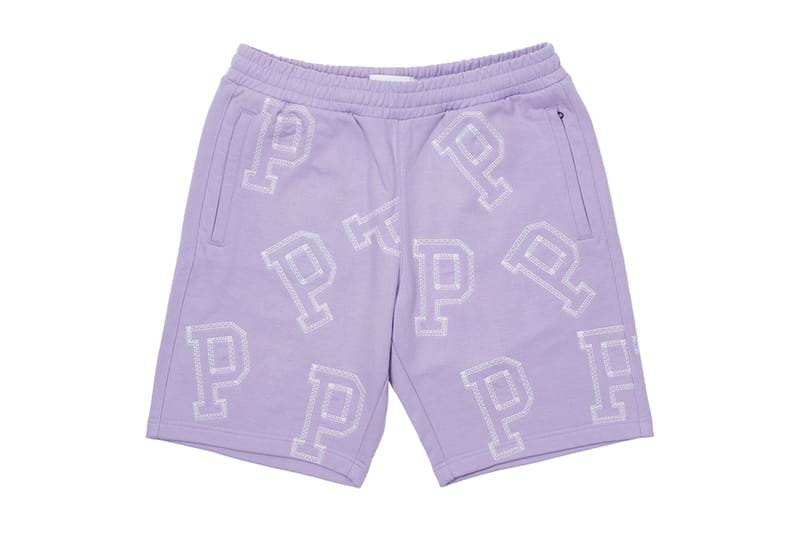 Palace Skateboards41 of 46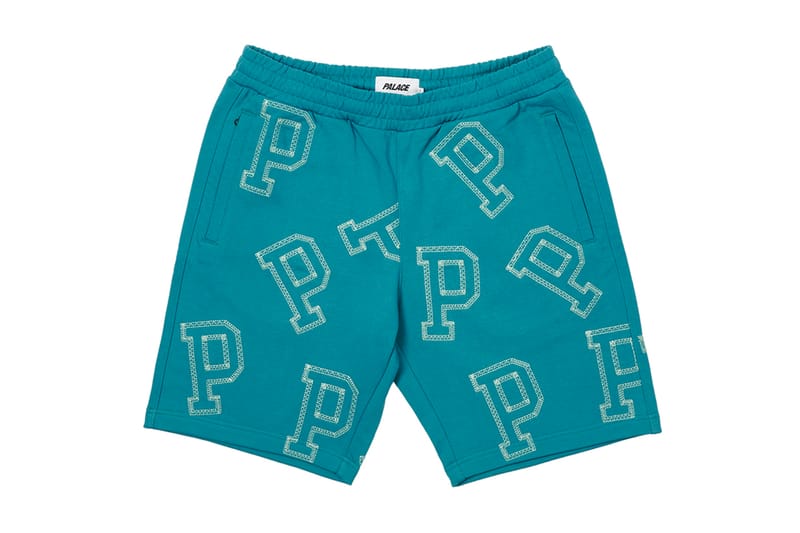 Palace Skateboards42 of 46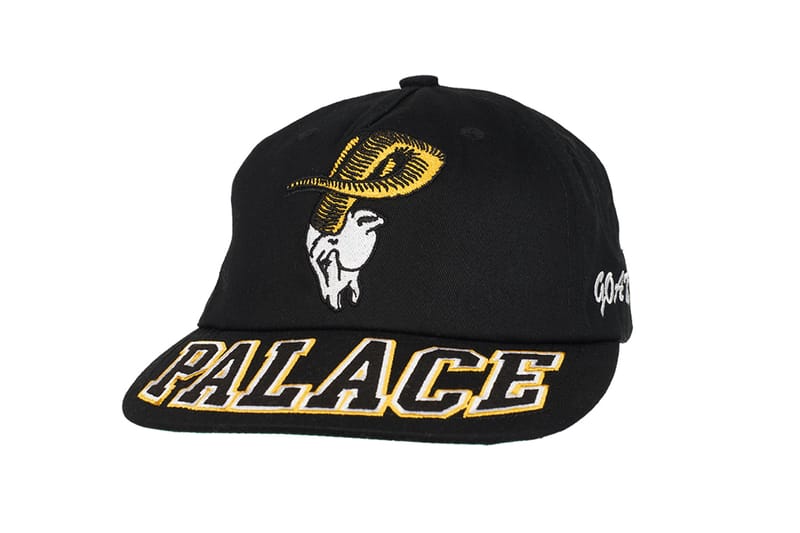 Palace Skateboards43 of 46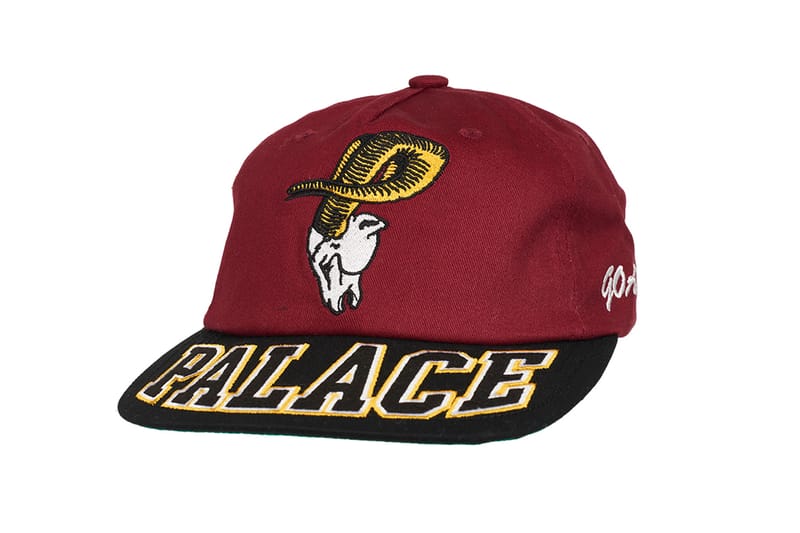 Palace Skateboards44 of 46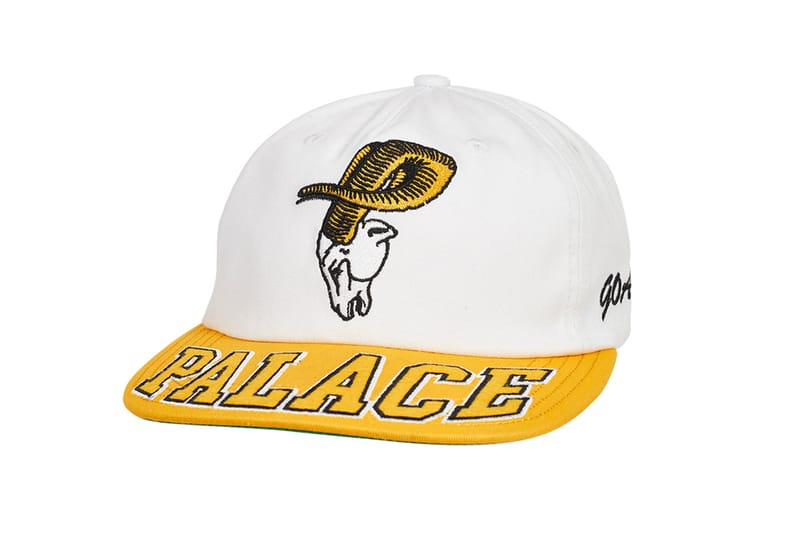 Palace Skateboards45 of 46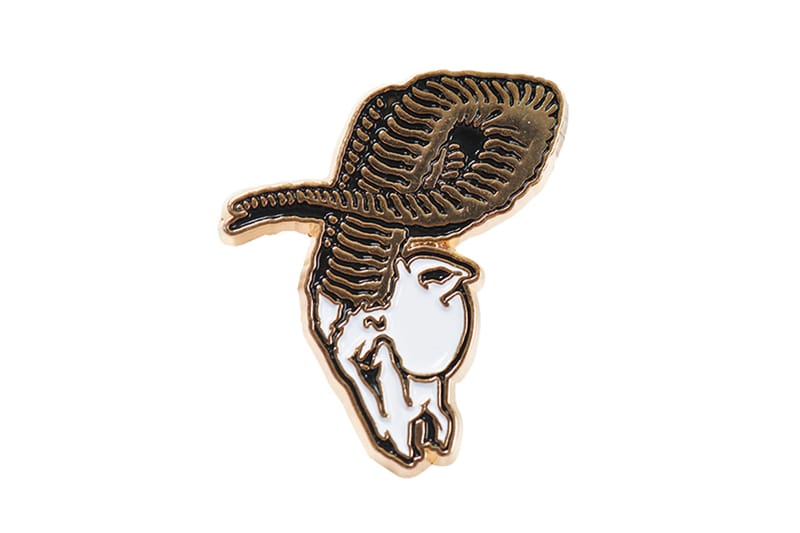 Palace Skateboards46 of 46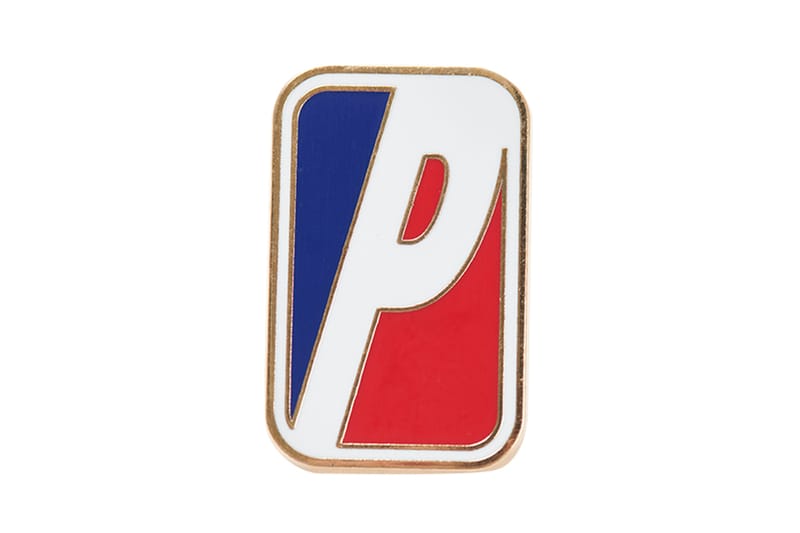 Palace Skateboards
When: April 15, 11 a.m. EDT & Japan/China Release April 16, 11 a.m. JST/CST
Where: Palace, "Palace_Skateboards" WeChat store
Source: Read Full Article