8 Drops You Don't Want to Miss This Week
With another week upon us, we have yet another installment of our product drops series. Leading the list are the "Year of the Rabbit" capsule collections from Gucci and Maharishi to celebrate the Lunar New Year festivities.
Notable collaborations this week include the Los Angeles Kings' capsule collection with Cherry Los Angeles, the WILDSIDE Yohji Yamamoto x NEEDLES Tracksuit release, and GOOPiMADE x WILDTHINGS JAPAN "The WILD GENERATION" collection. This week will also see 4DIMENSION®'s 2023 1st Collection and PLEASURES Fall/Winter 2022 collection. Finishing up the drops you don't want to miss this week is the inaugural collection from NEPENTHES' new brand BLANK LABEL.
Catch this week's 8 drops you don't want to miss below.
PLEASURES Fall/Winter 2022 Collection
1 of 21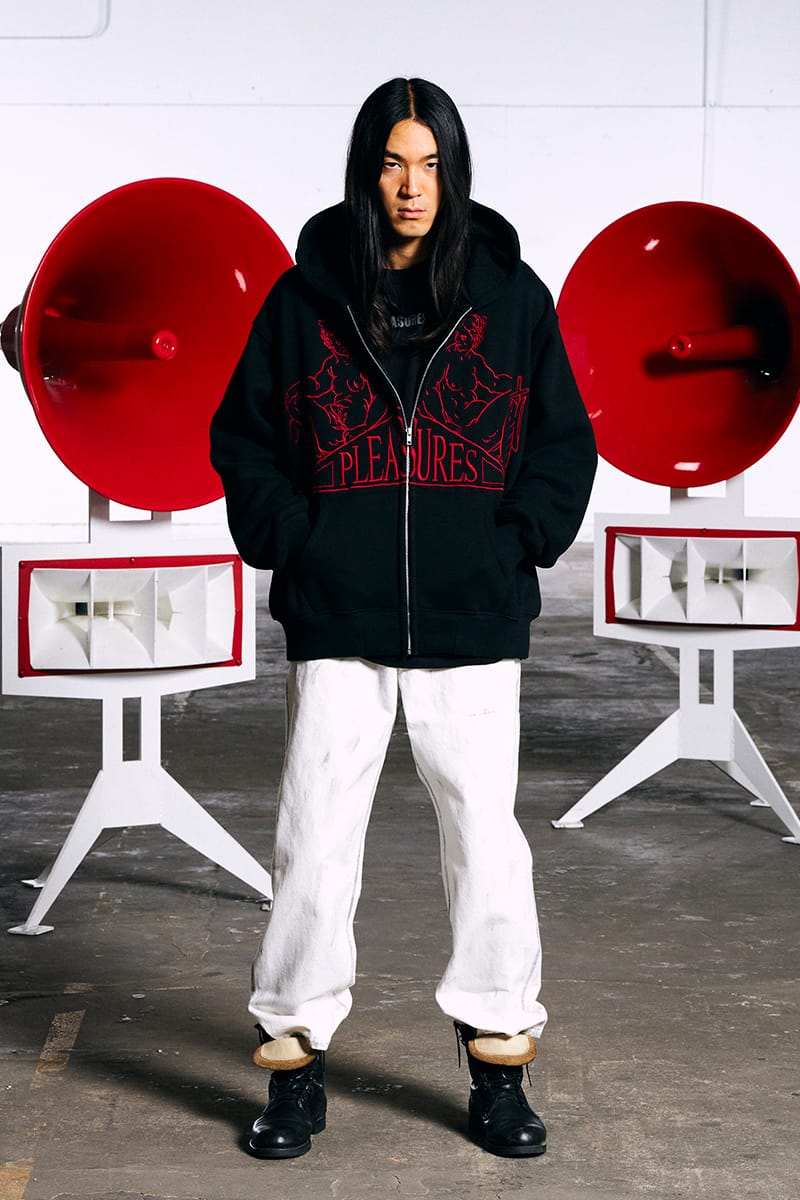 Pleasures2 of 21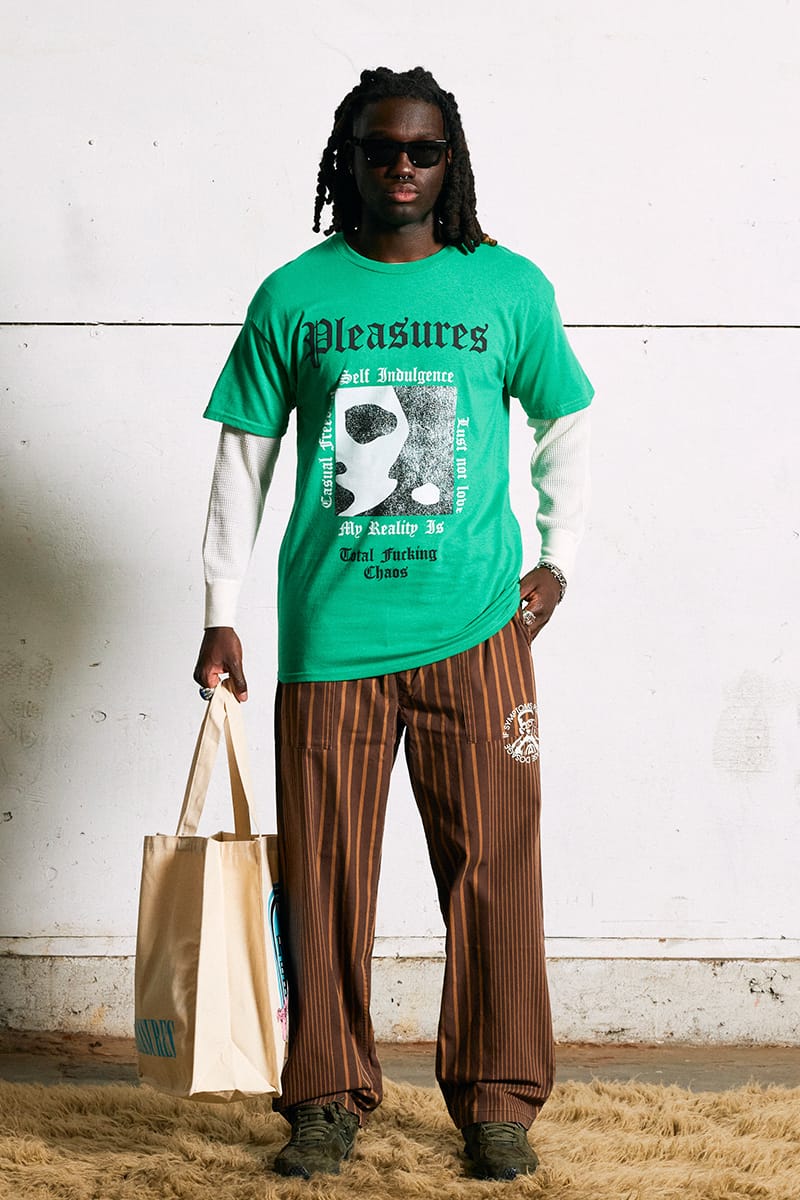 Pleasures3 of 21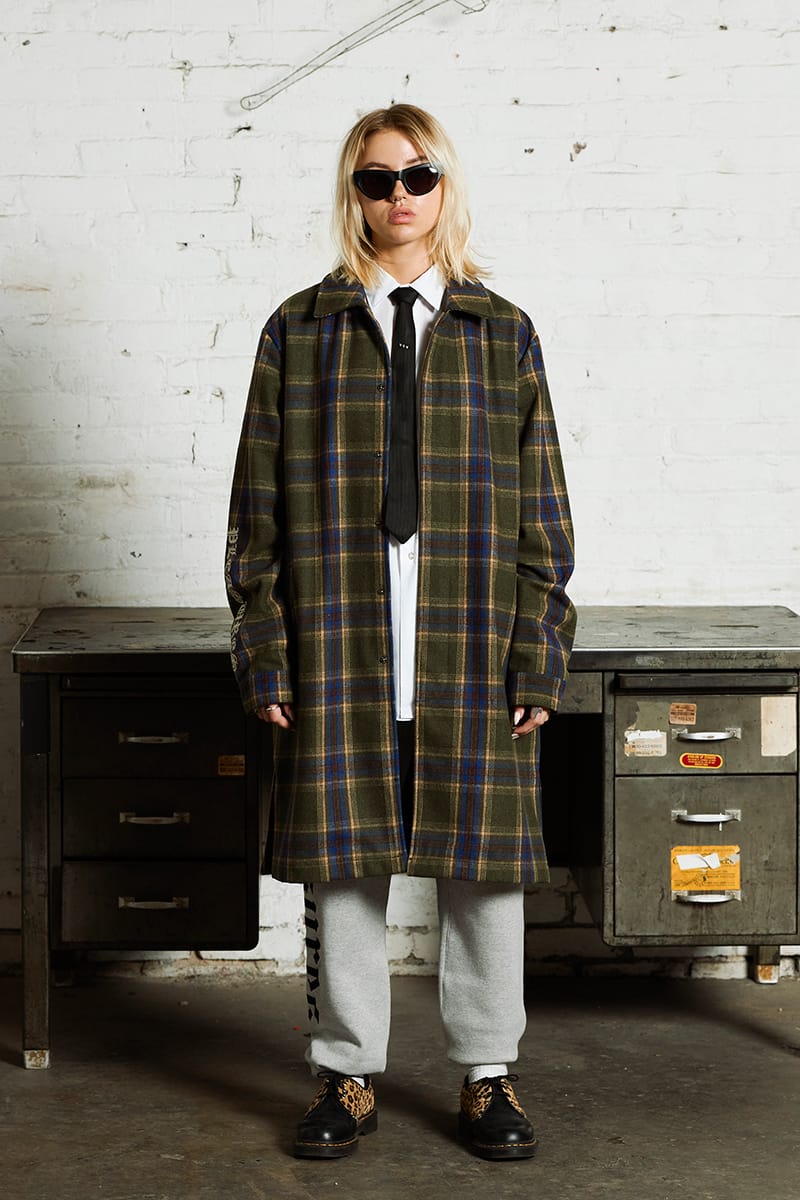 Pleasures4 of 21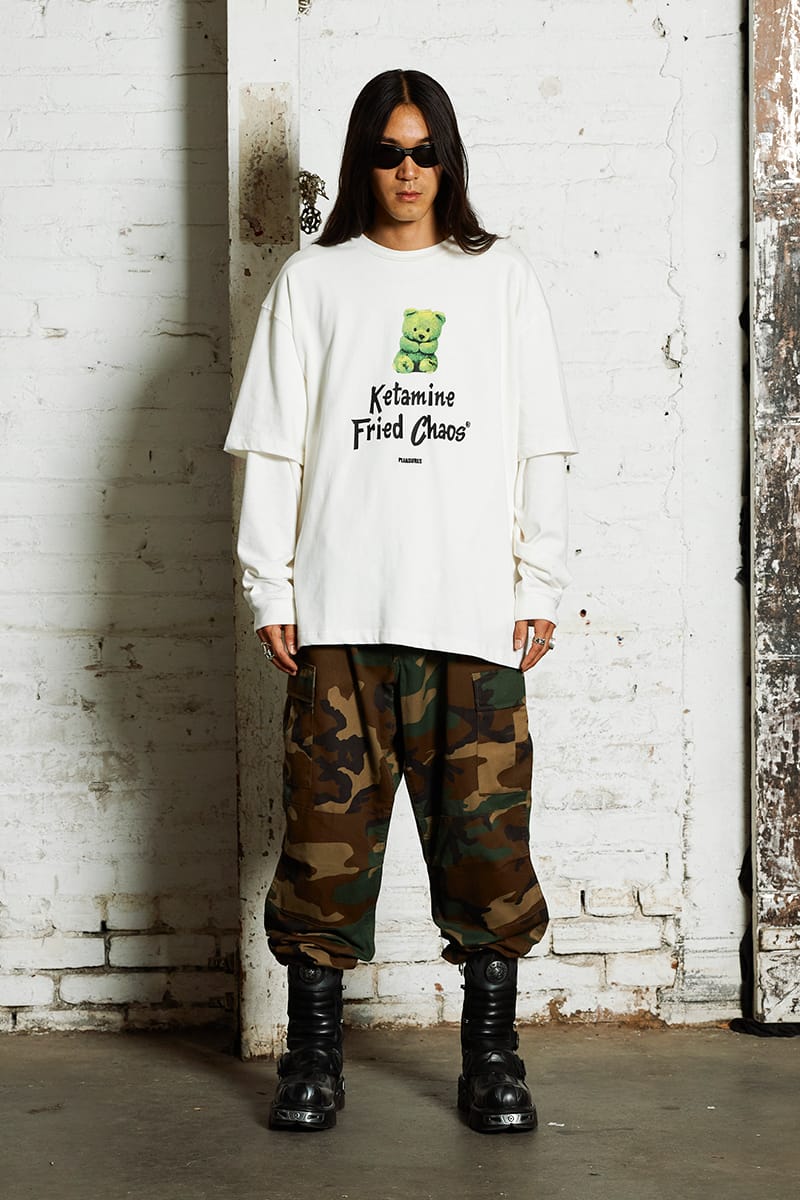 Pleasures5 of 21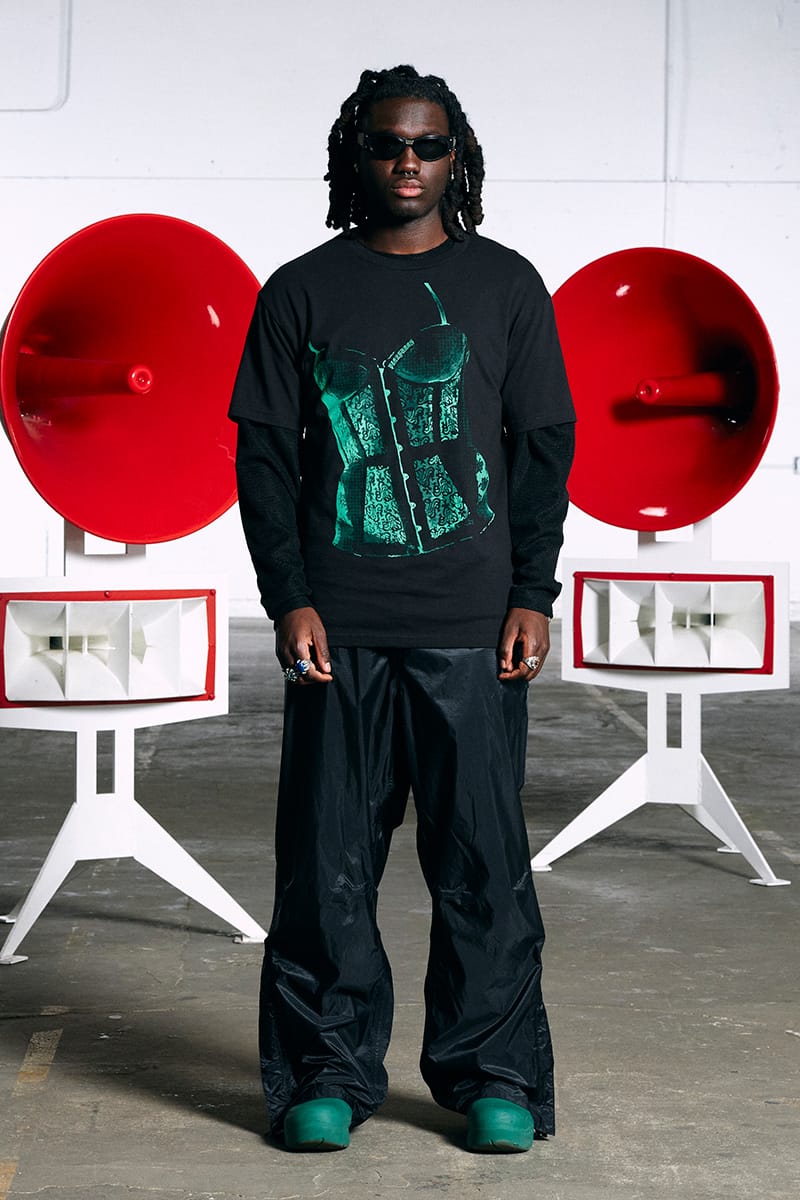 Pleasures6 of 21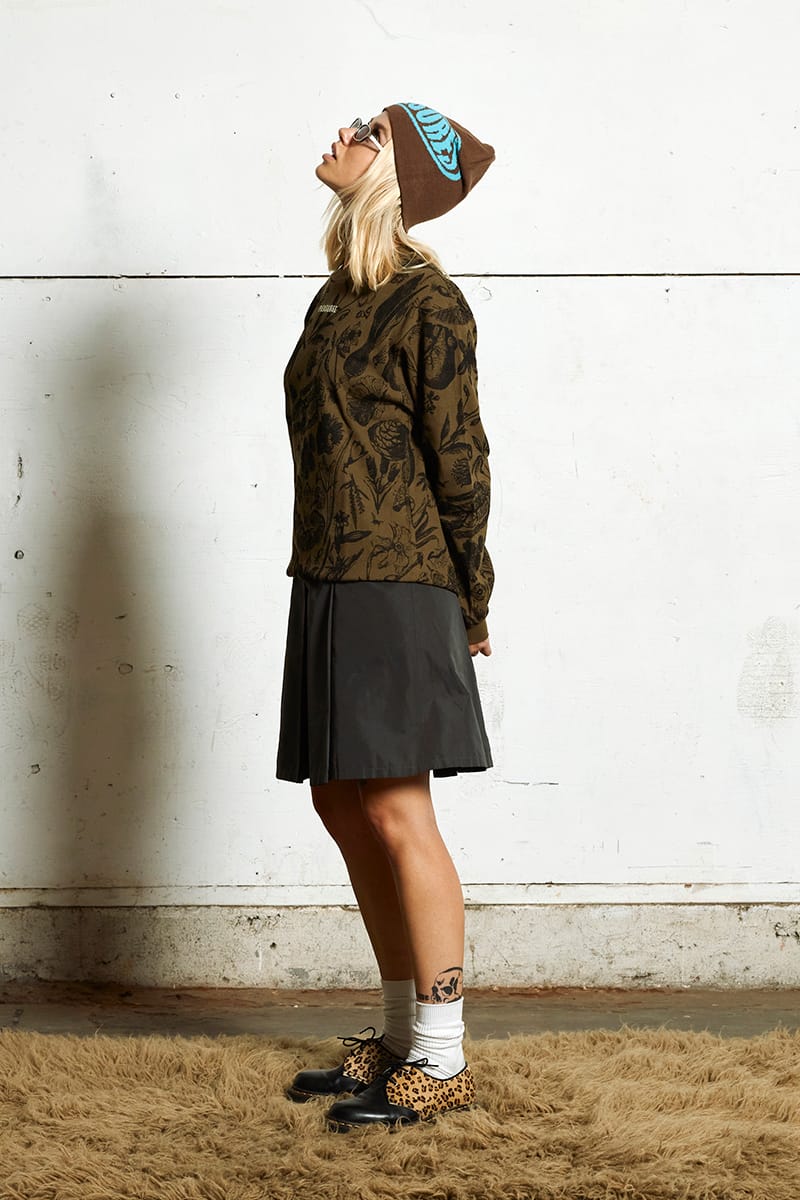 Pleasures7 of 21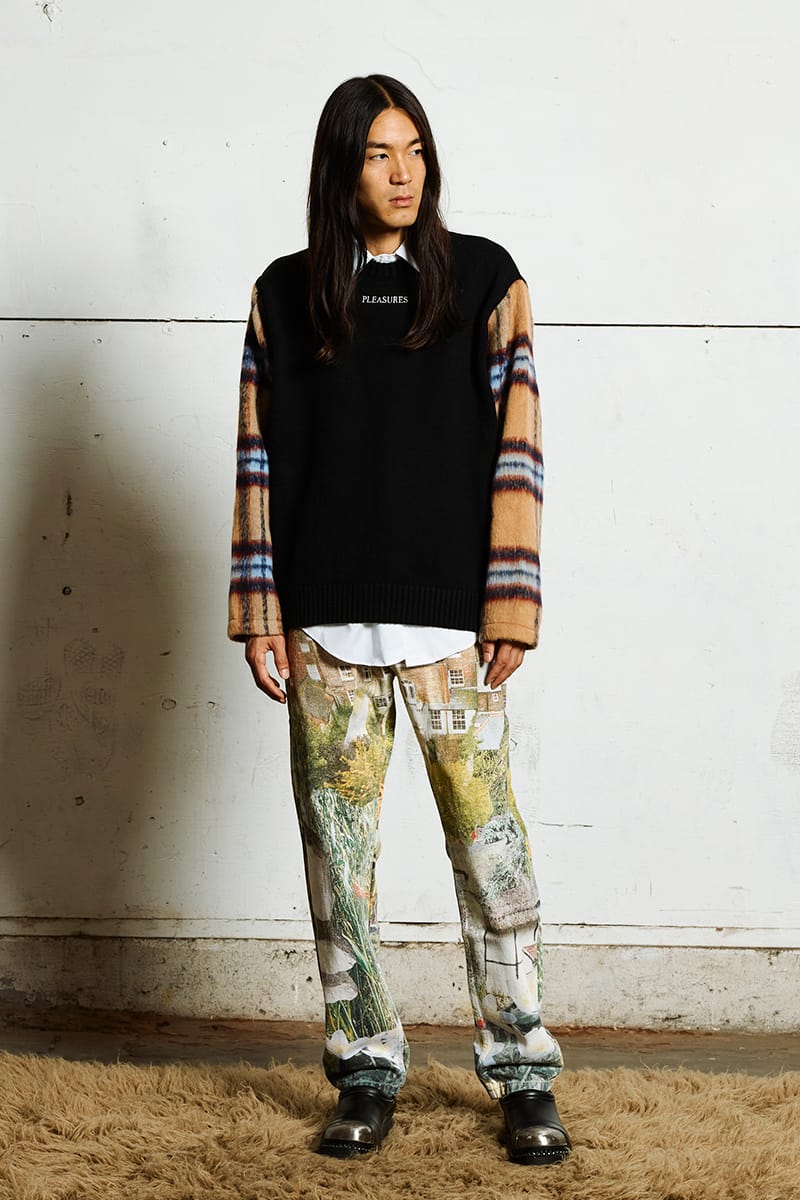 Pleasures8 of 21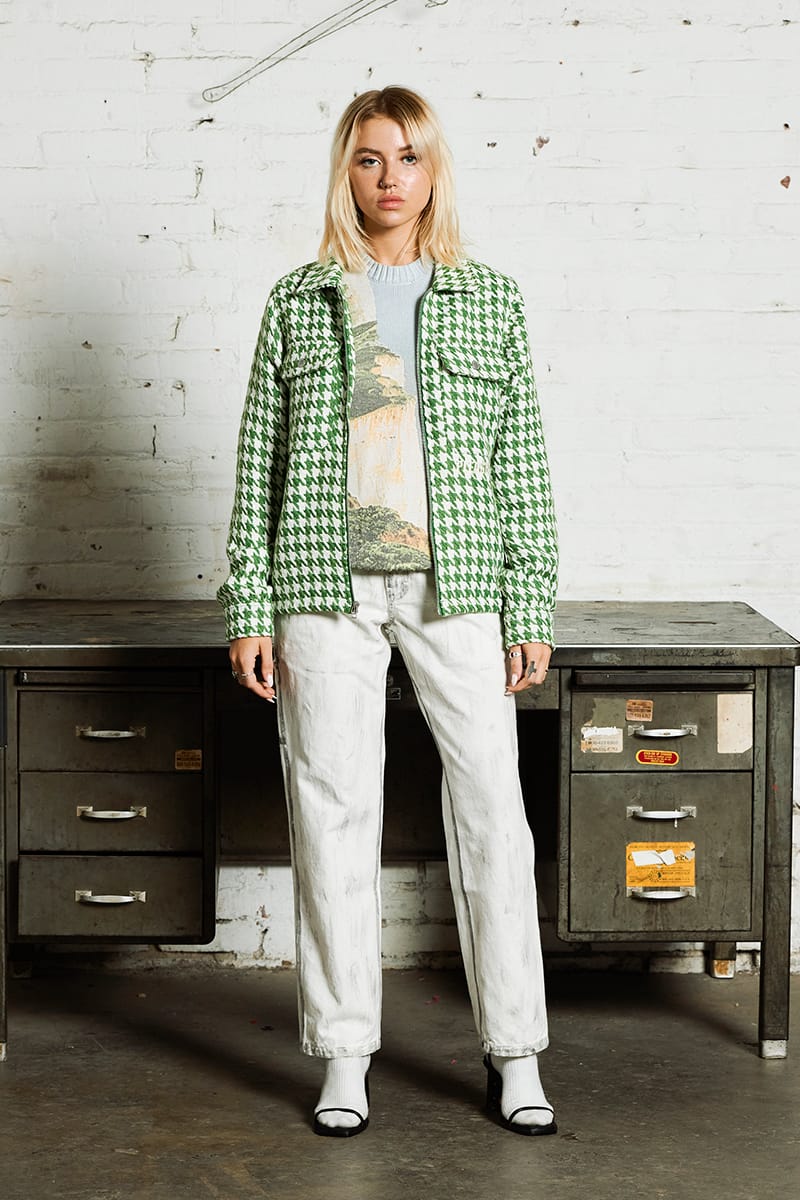 Pleasures9 of 21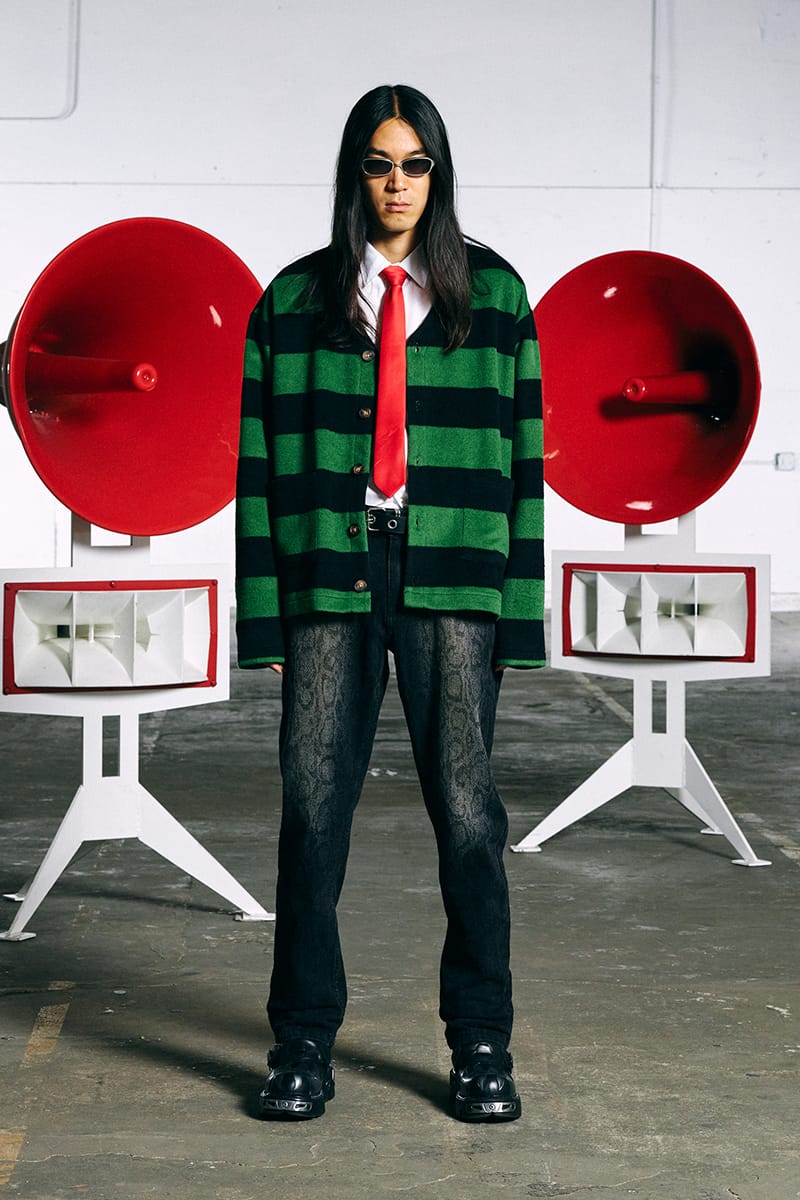 Pleasures10 of 21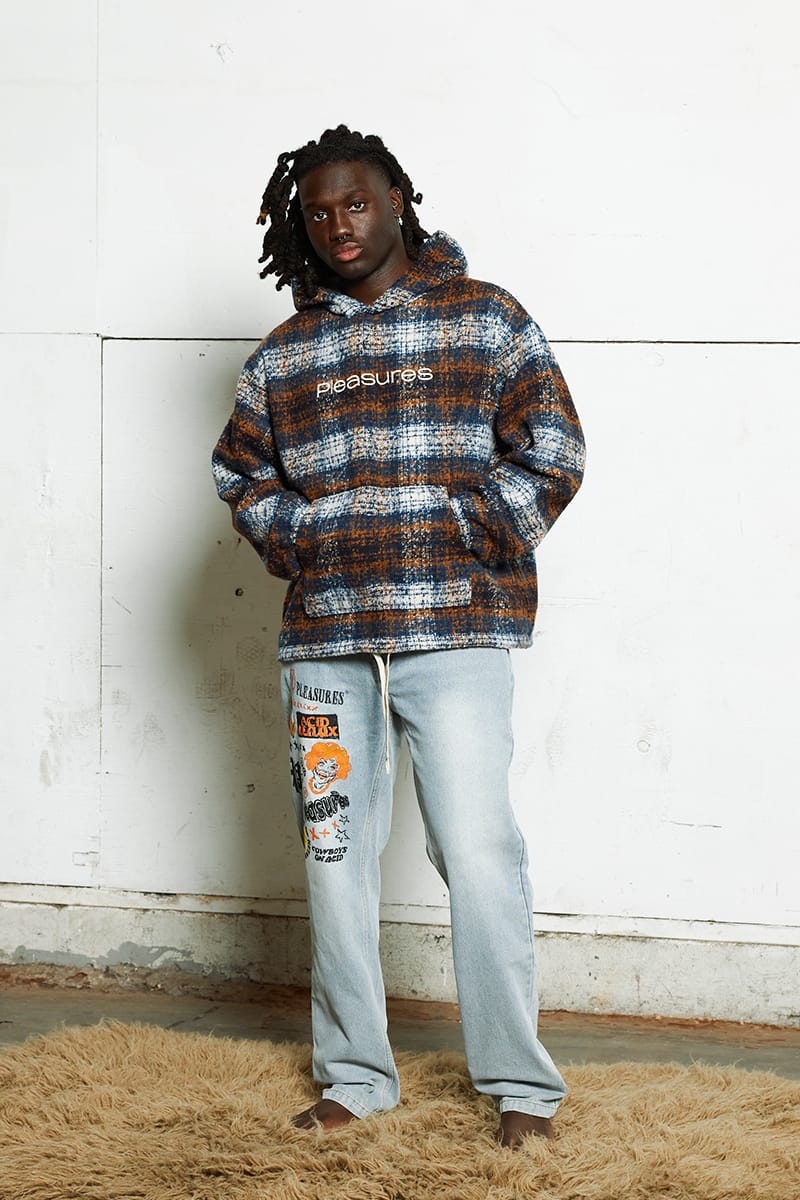 Pleasures11 of 21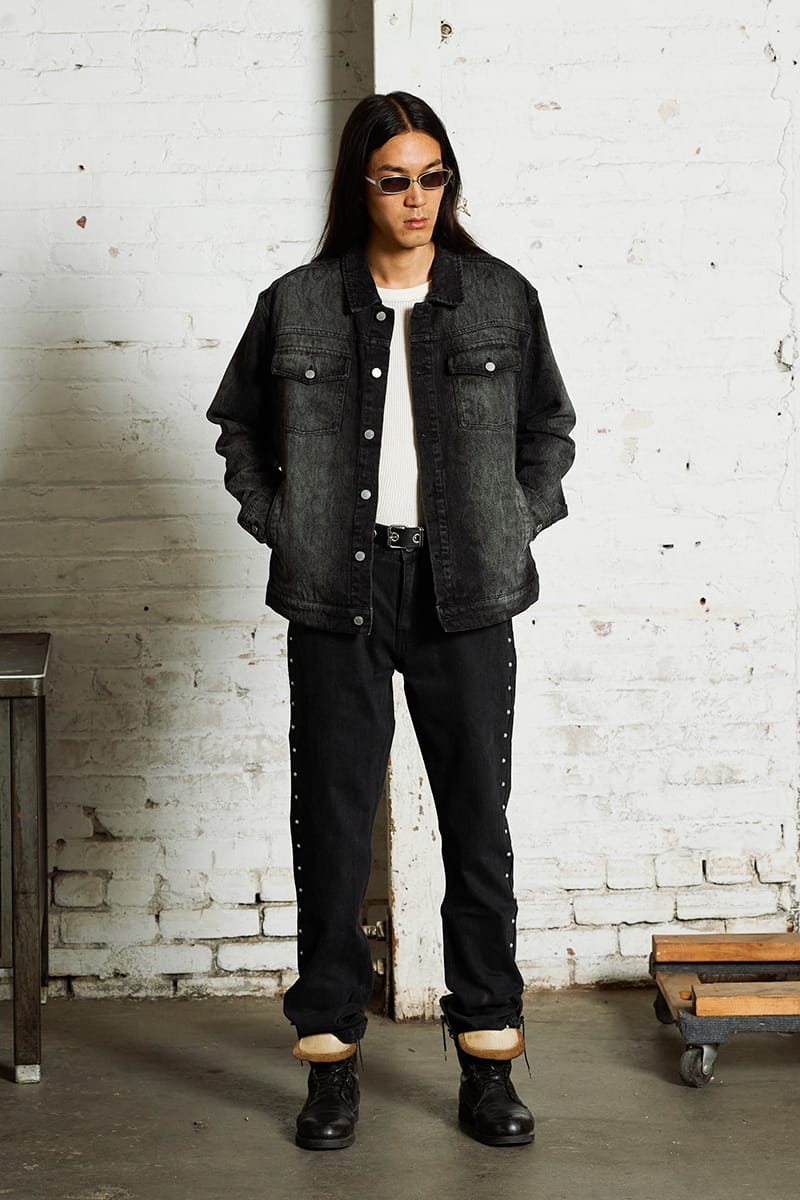 Pleasures12 of 21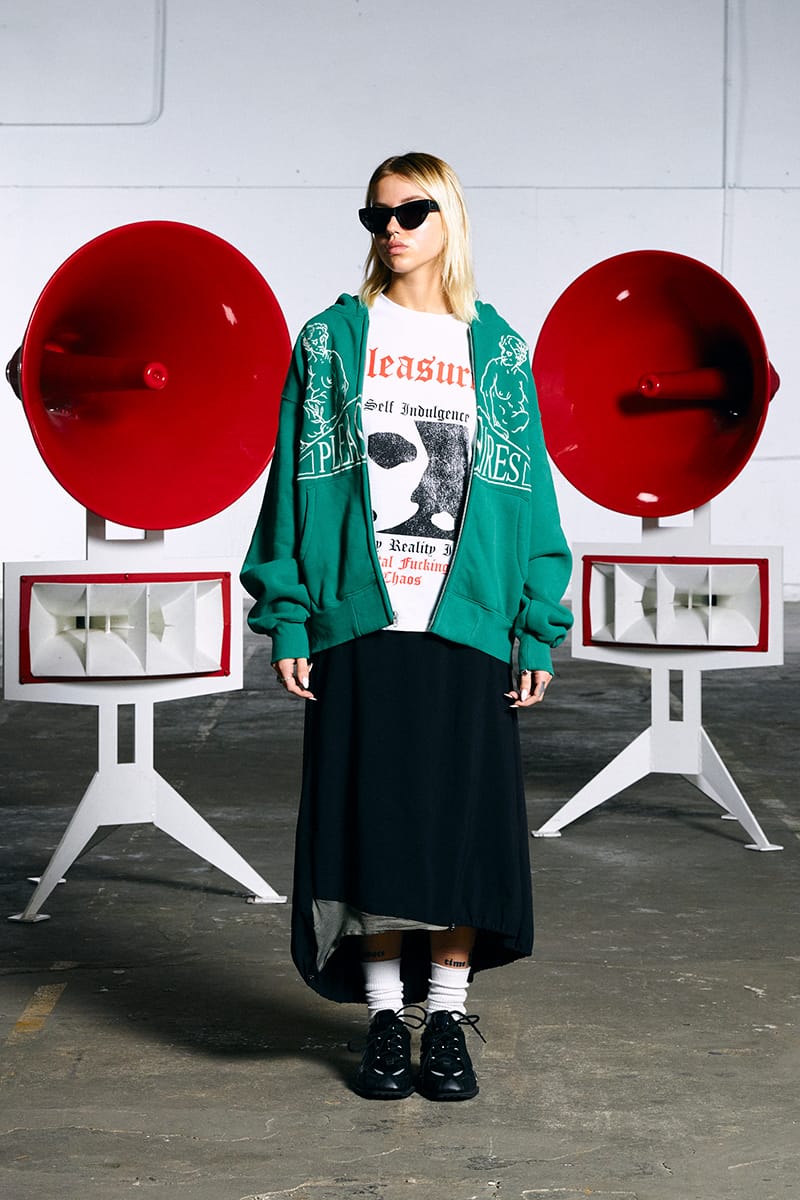 Pleasures13 of 21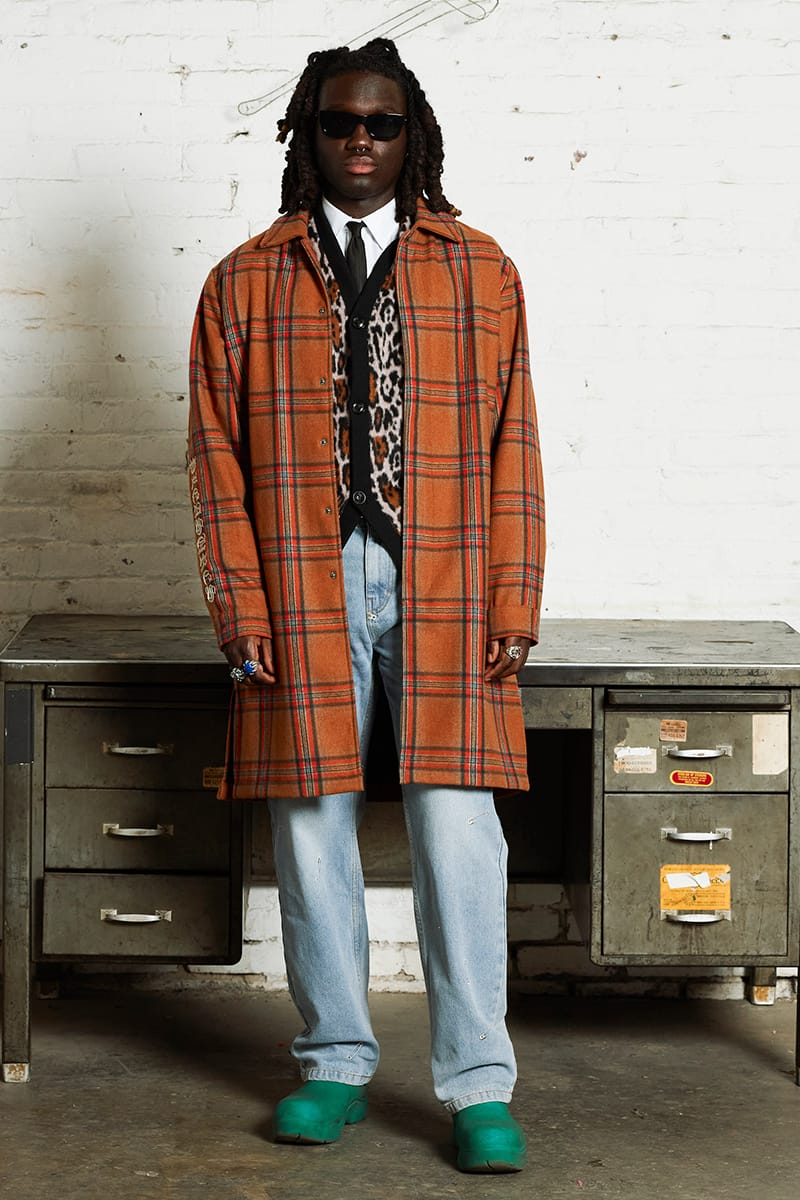 Pleasures14 of 21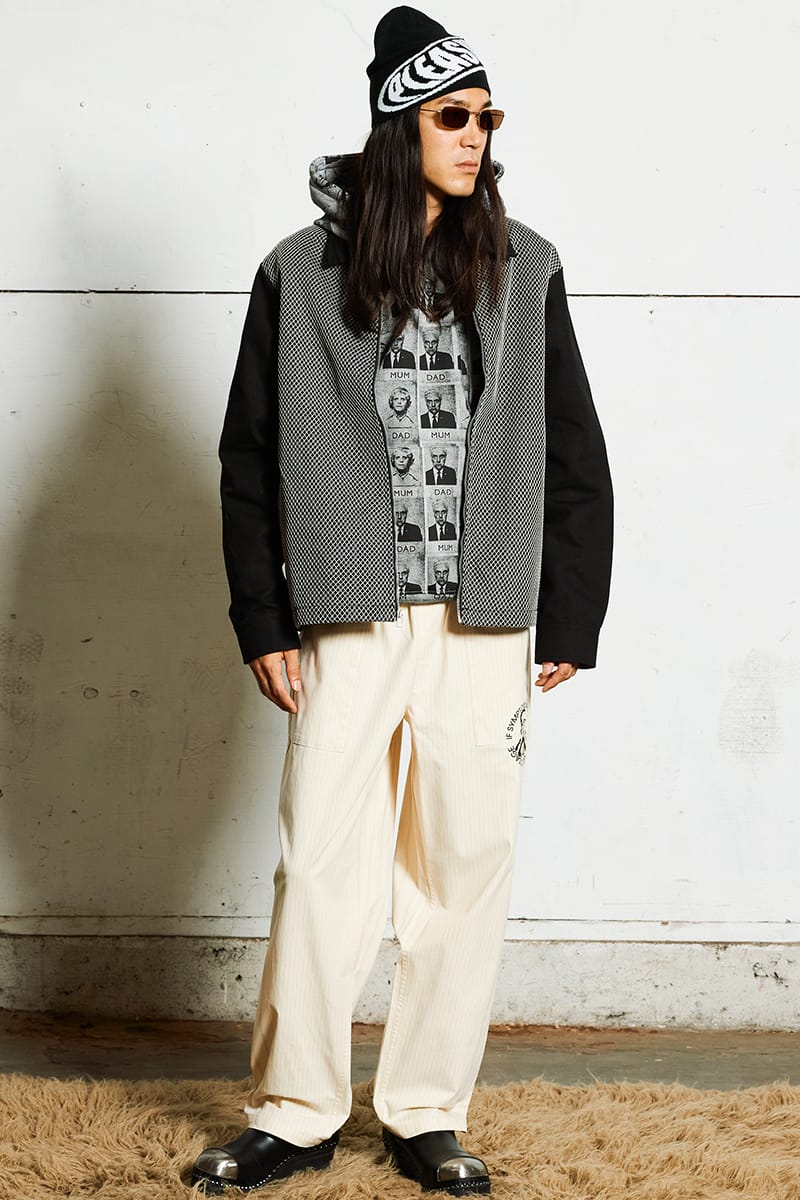 Pleasures15 of 21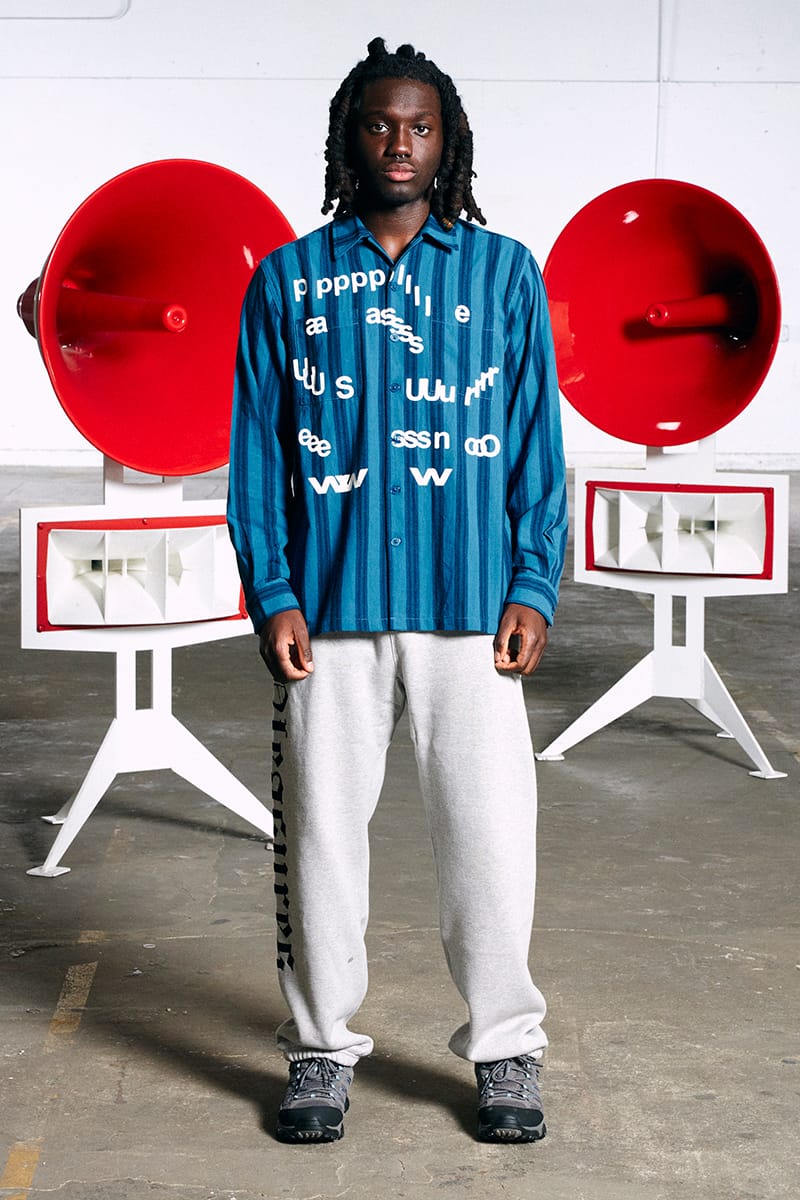 Pleasures16 of 21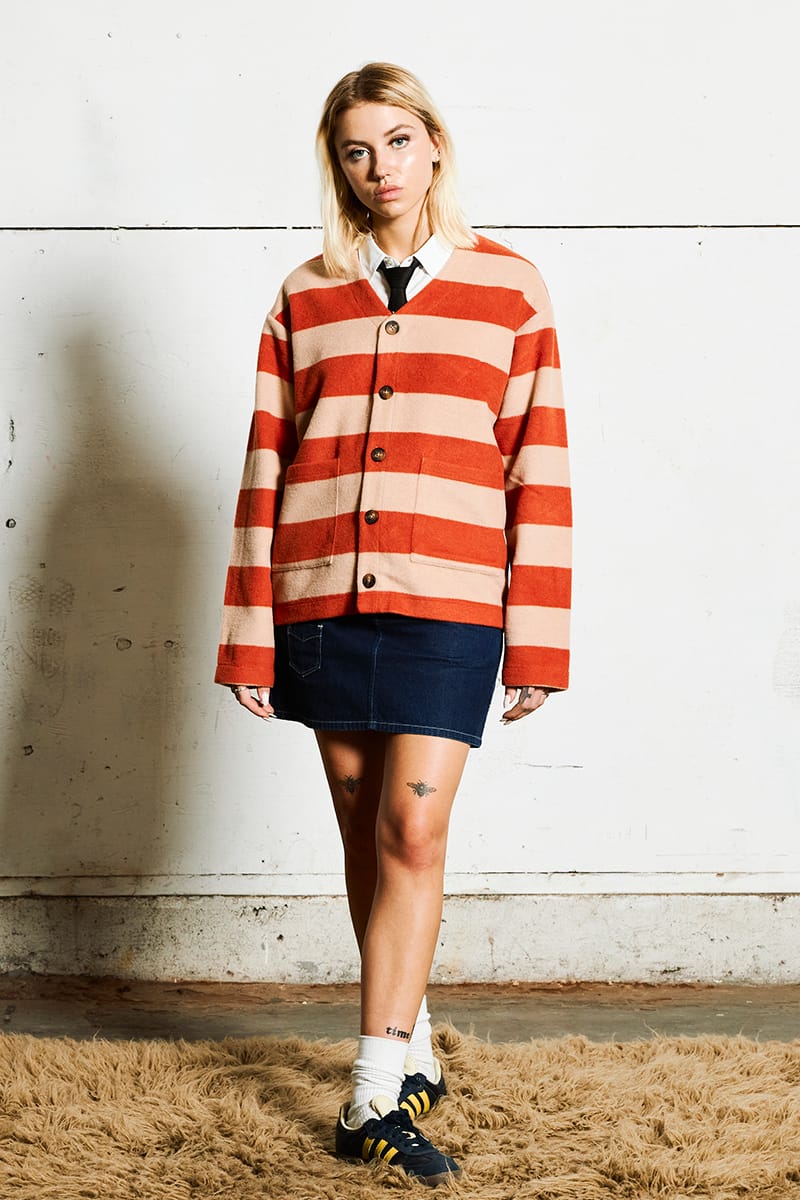 Pleasures17 of 21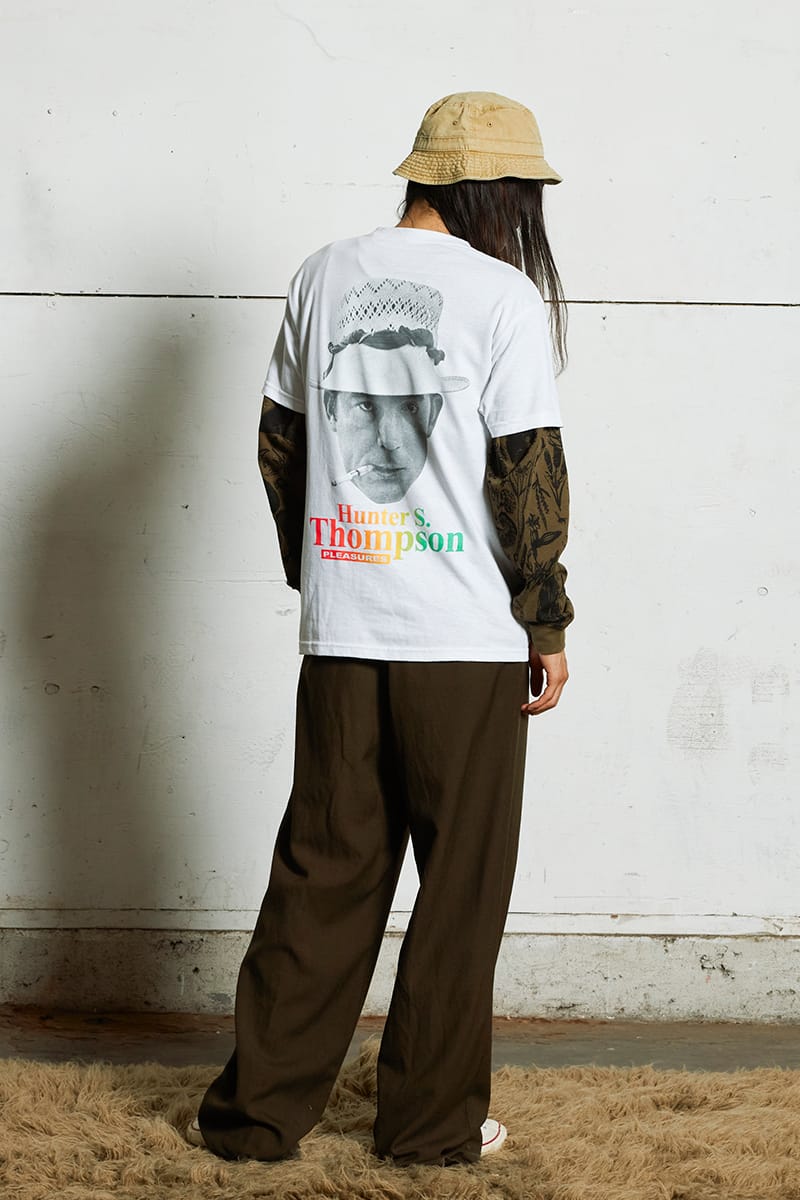 Pleasures18 of 21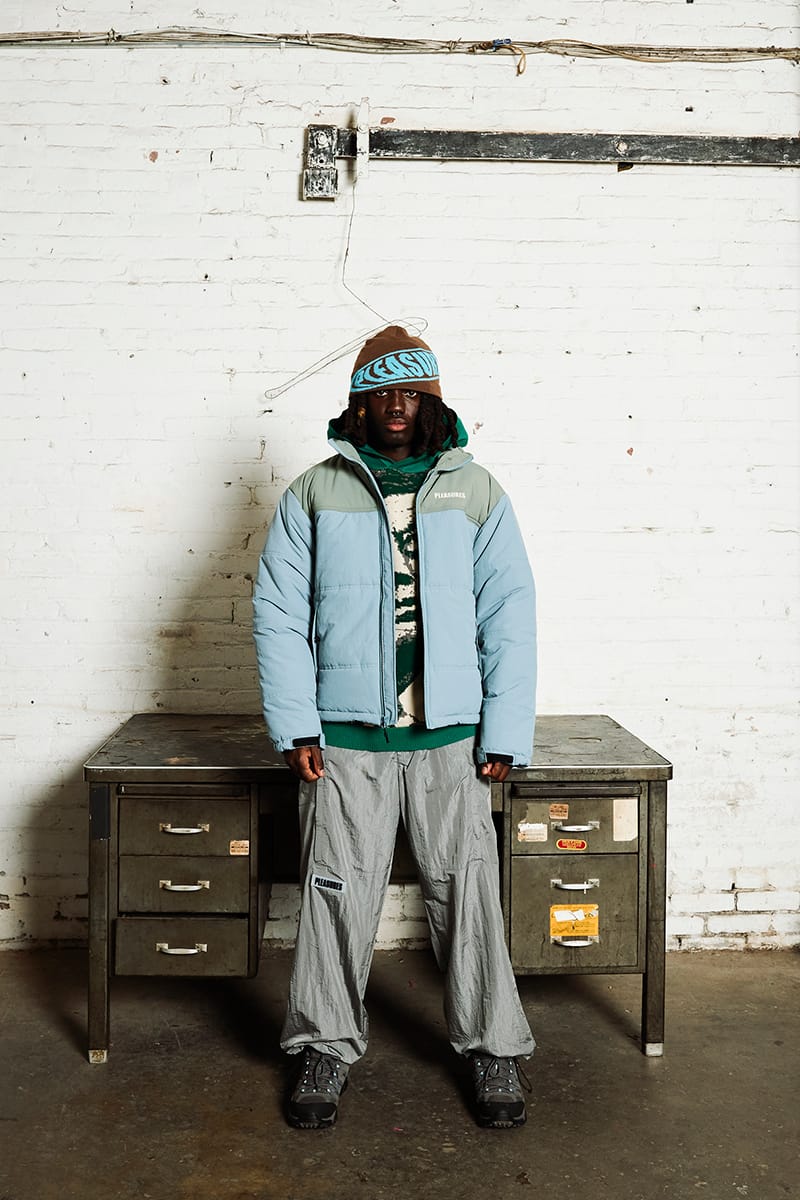 Pleasures19 of 21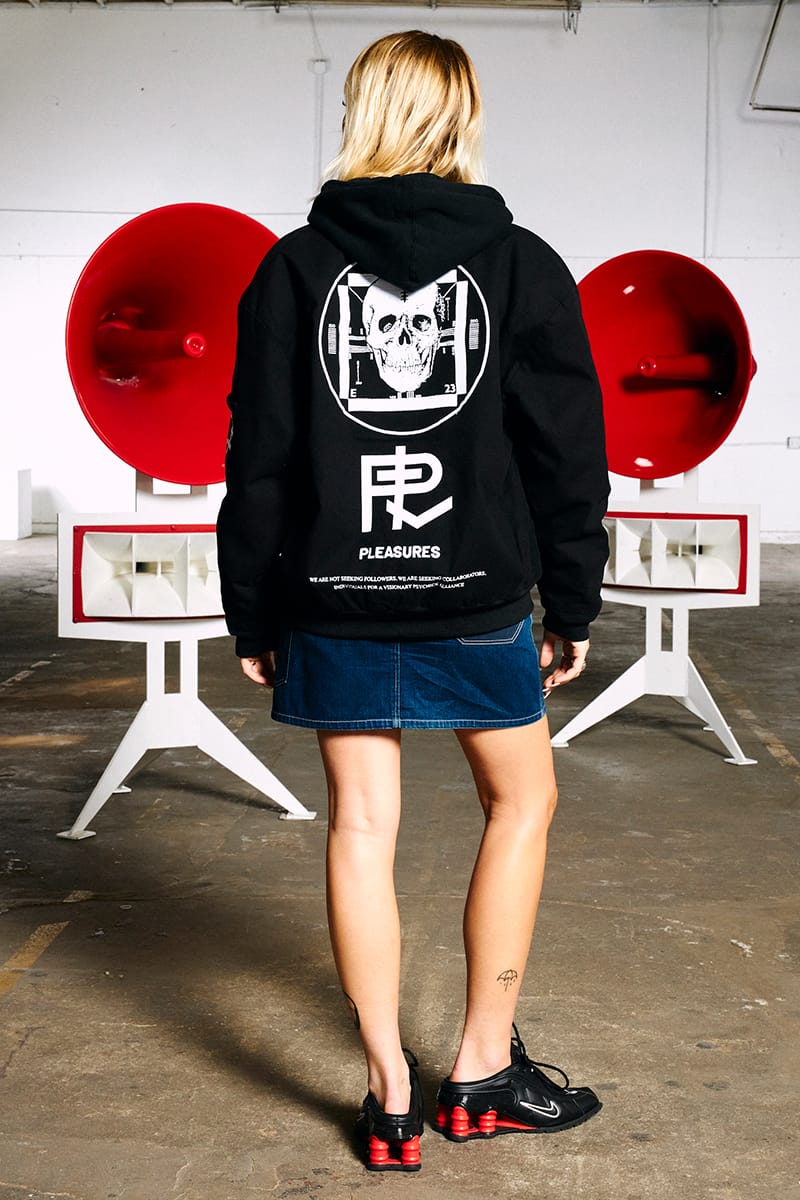 Pleasures20 of 21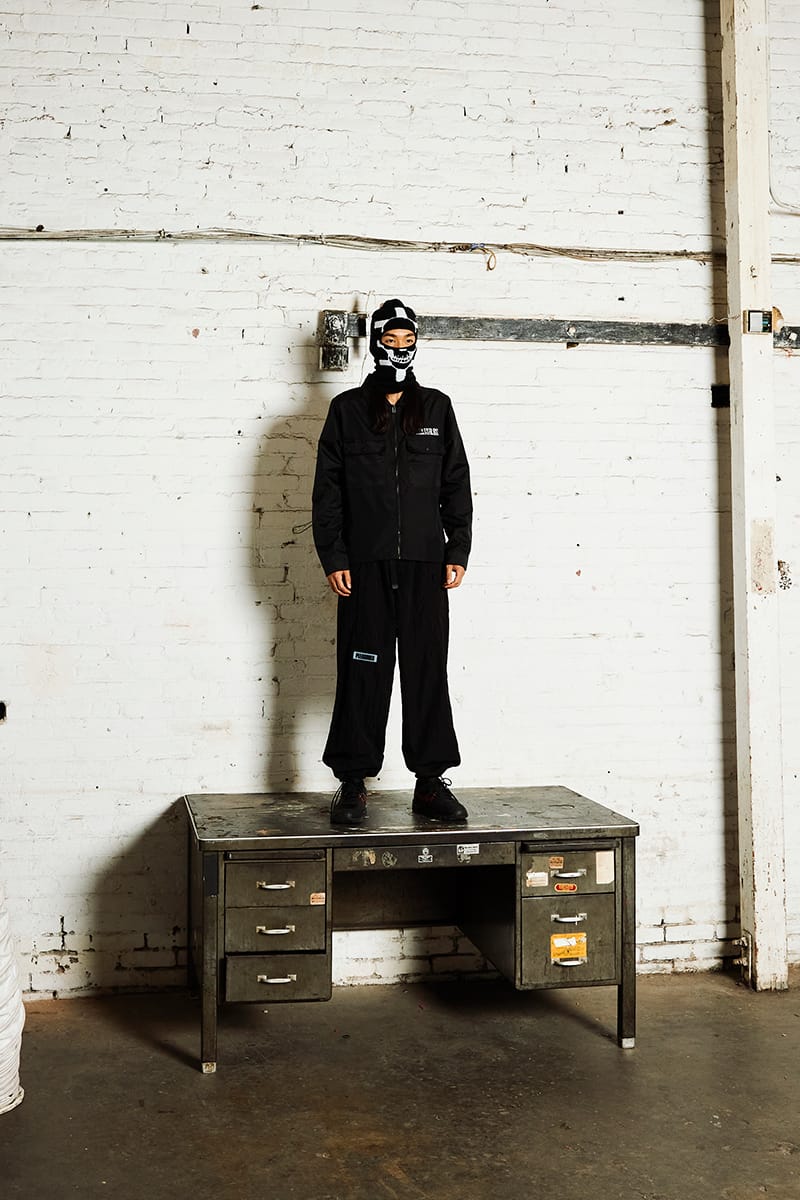 Pleasures21 of 21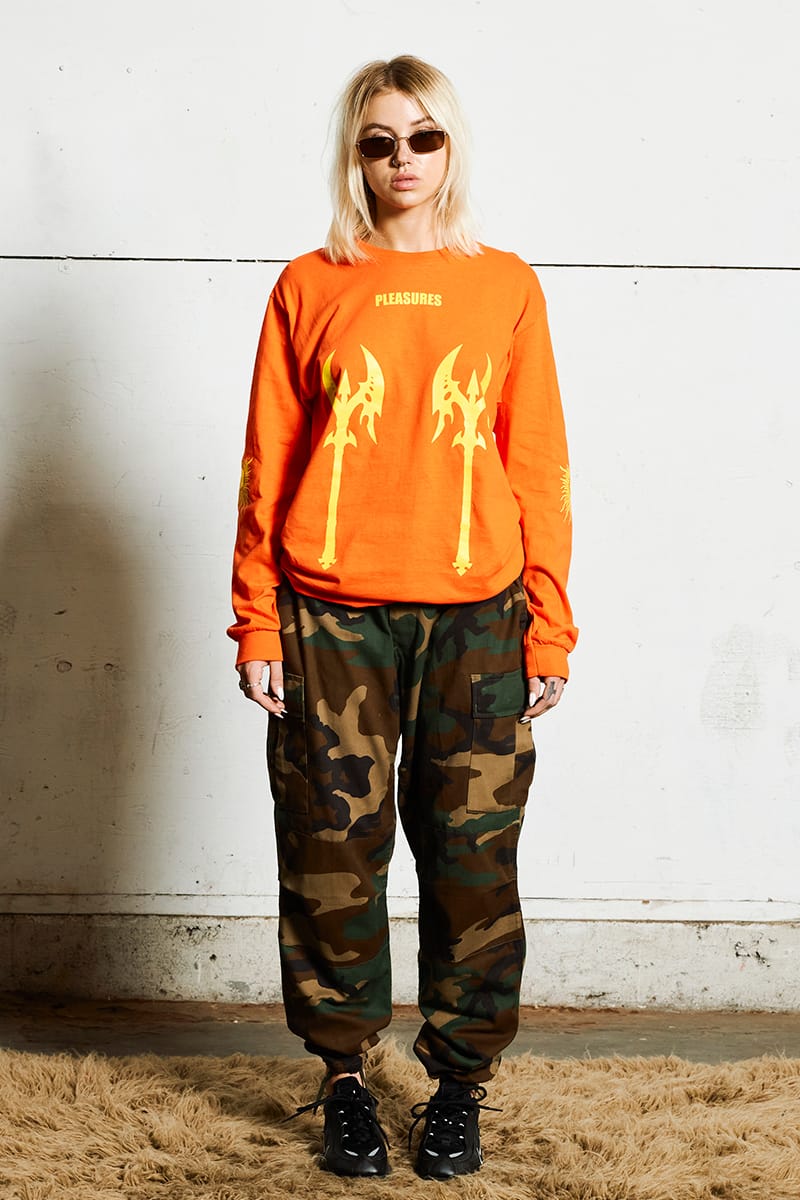 Pleasures
When: Now
Where: PLEASURES, HBX
GOOPiMADE x WILDTHINGS JAPAN "The WILD GENERATION" Collection
1 of 42
Goopimade/Wildthings Japan2 of 42
Goopimade/Wildthings Japan3 of 42
Goopimade/Wildthings Japan4 of 42
Goopimade/Wildthings Japan5 of 42
Goopimade/Wildthings Japan6 of 42
Goopimade/Wildthings Japan7 of 42
Goopimade/Wildthings Japan8 of 42
Goopimade/Wildthings Japan9 of 42
Goopimade/Wildthings Japan10 of 42
Goopimade/Wildthings Japan11 of 42
Goopimade/Wildthings Japan12 of 42
Goopimade/Wildthings Japan13 of 42
Goopimade/Wildthings Japan14 of 42
Goopimade/Wildthings Japan15 of 42
Goopimade/Wildthings Japan16 of 42
Goopimade/Wildthings Japan17 of 42
Goopimade/Wildthings Japan18 of 42
Goopimade/Wildthings Japan19 of 42
Goopimade/Wildthings Japan20 of 42
Goopimade/Wildthings Japan21 of 42
Goopimade/Wildthings Japan22 of 42
Goopimade/Wildthings Japan23 of 42
Goopimade/Wildthings Japan24 of 42
Goopimade/Wildthings Japan25 of 42
Goopimade/Wildthings Japan26 of 42
Goopimade/Wildthings Japan27 of 42
Goopimade/Wildthings Japan28 of 42
Goopimade/Wildthings Japan29 of 42
Goopimade/Wildthings Japan30 of 42
Goopimade/Wildthings Japan31 of 42
Goopimade/Wildthings Japan32 of 42
Goopimade/Wildthings Japan33 of 42
Goopimade/Wildthings Japan34 of 42
Goopimade/Wildthings Japan35 of 42
Goopimade/Wildthings Japan36 of 42
Goopimade/Wildthings Japan37 of 42
Goopimade/Wildthings Japan38 of 42
Goopimade/Wildthings Japan39 of 42
Goopimade/Wildthings Japan40 of 42
Goopimade/Wildthings Japan41 of 42
Goopimade/Wildthings Japan42 of 42
Goopimade/Wildthings Japan
When: Now
Where: GOOPiMADE, WILDTHINGS JAPAN
WILDSIDE Yohji Yamamoto x NEEDLES Tracksuit
1 of 5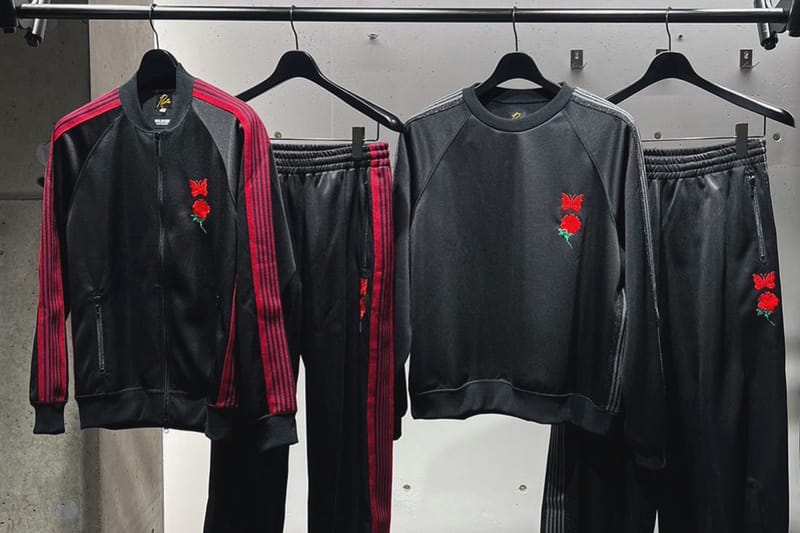 Wildside Yohji Yamamoto2 of 5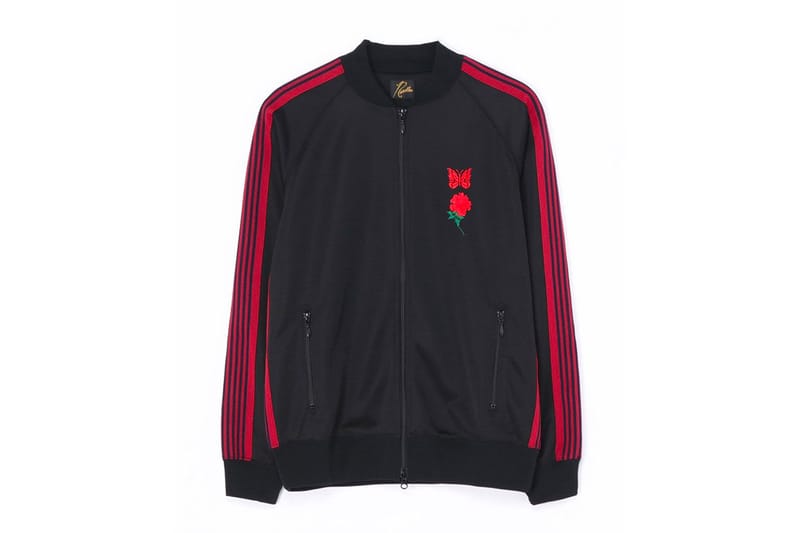 Wildside Yohji Yamamoto3 of 5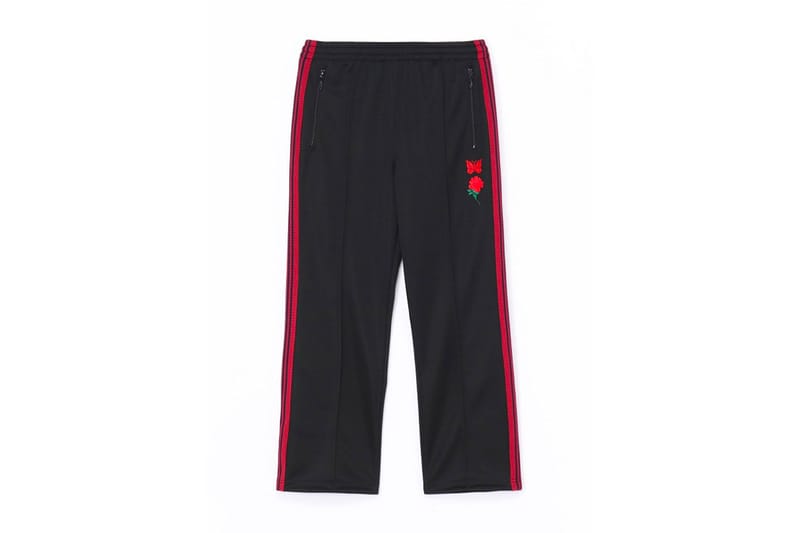 Wildside Yohji Yamamoto4 of 5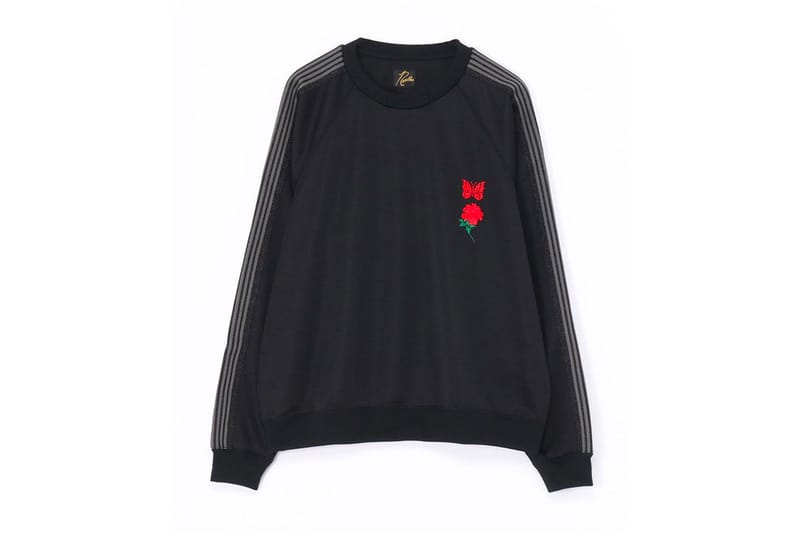 Wildside Yohji Yamamoto5 of 5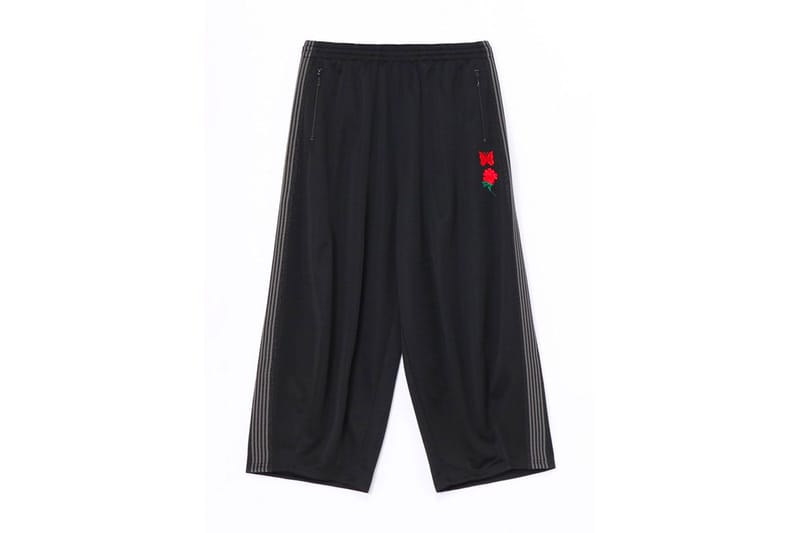 Wildside Yohji Yamamoto
When: Now
Where: WILDSIDE Yohji Yamamoto
Gucci "Year of the Rabbit" Collection
1 of 24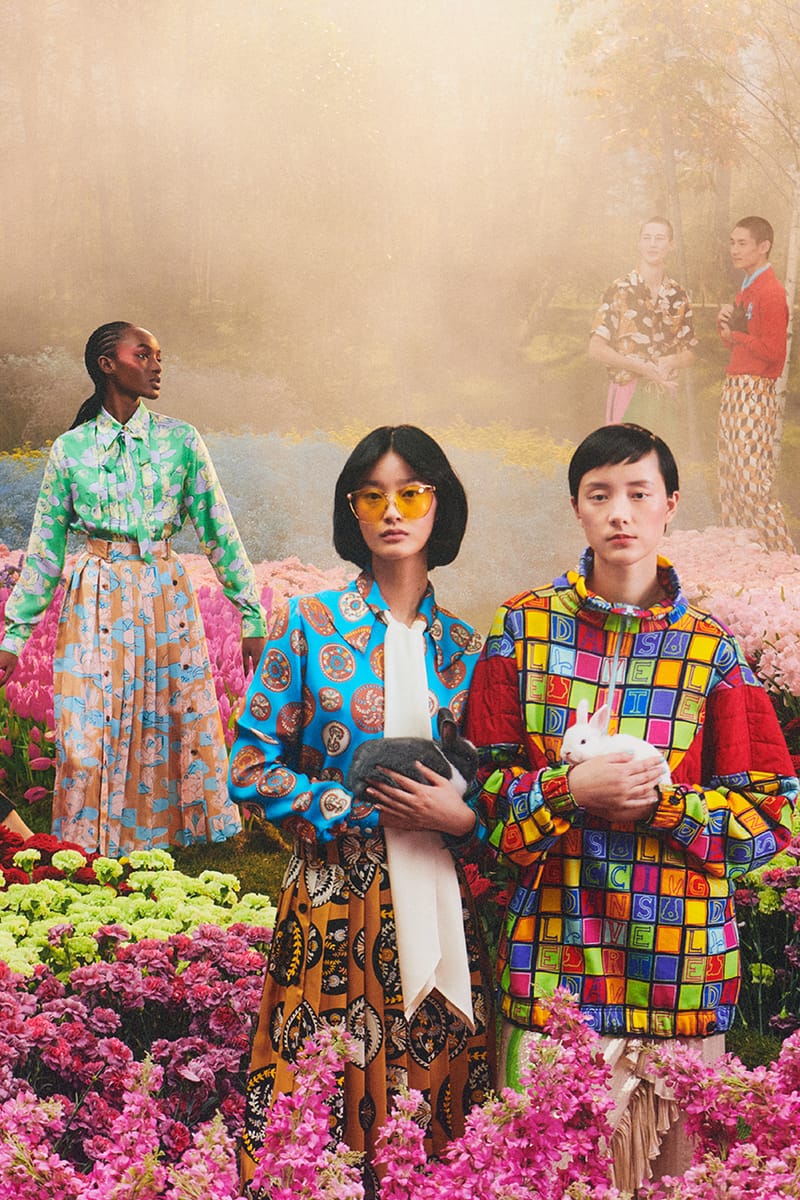 Gucci2 of 24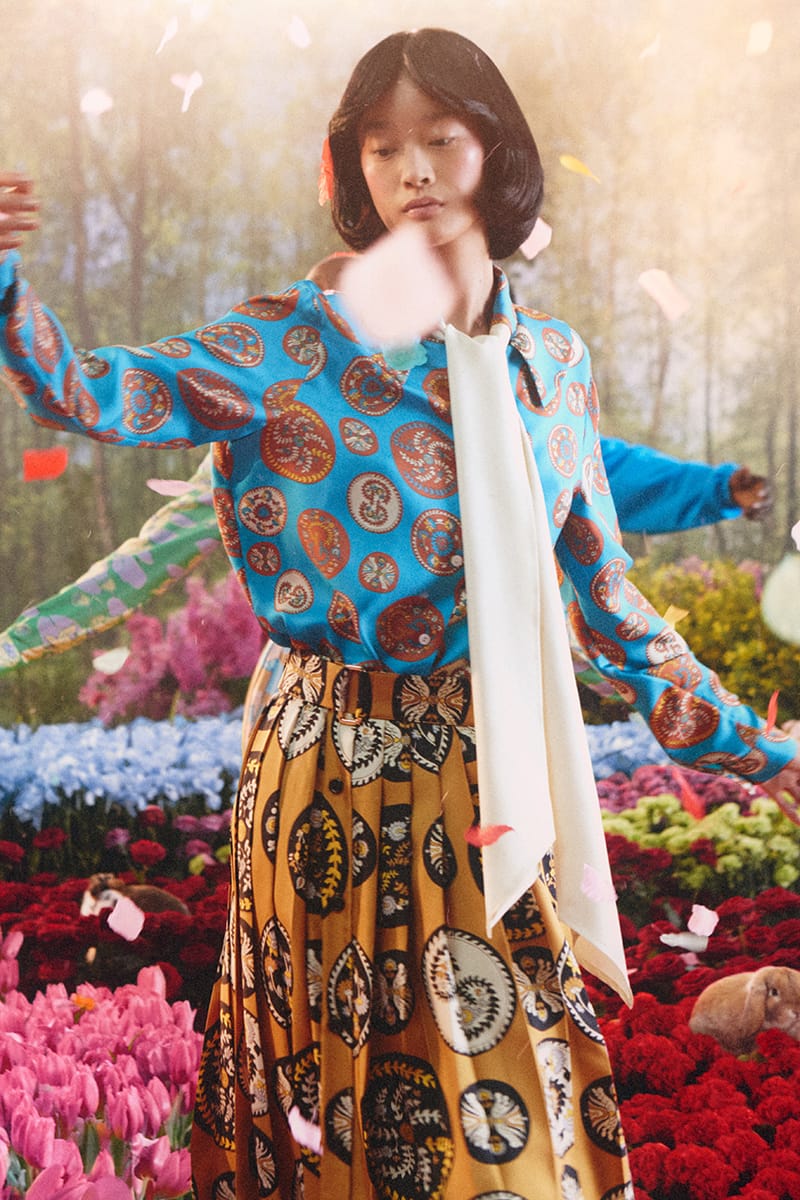 Gucci3 of 24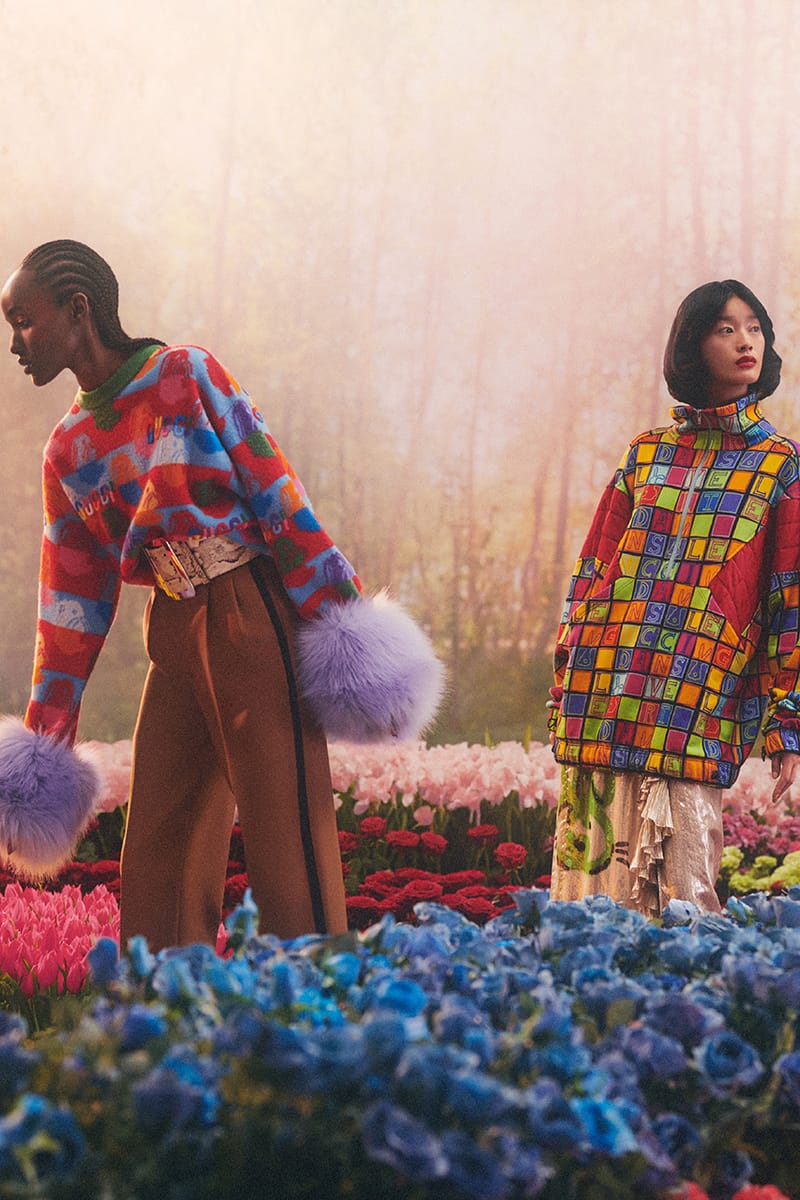 Gucci4 of 24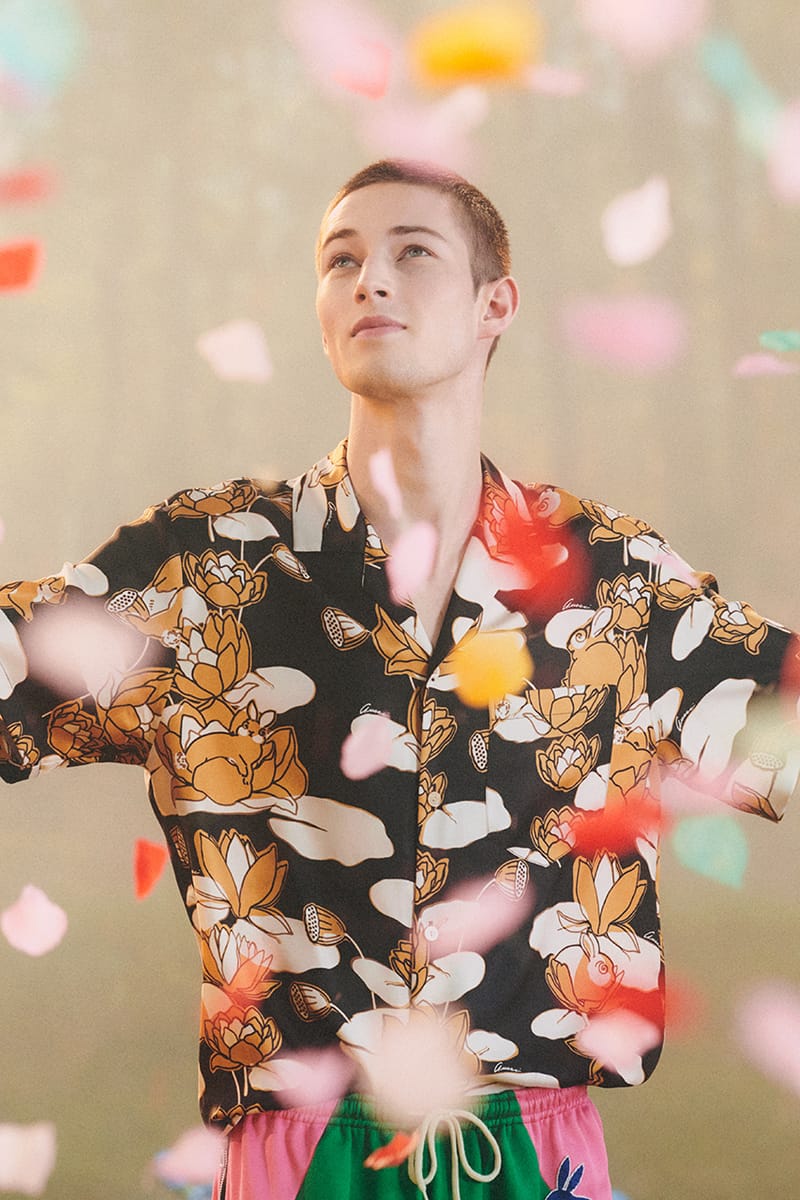 Gucci5 of 24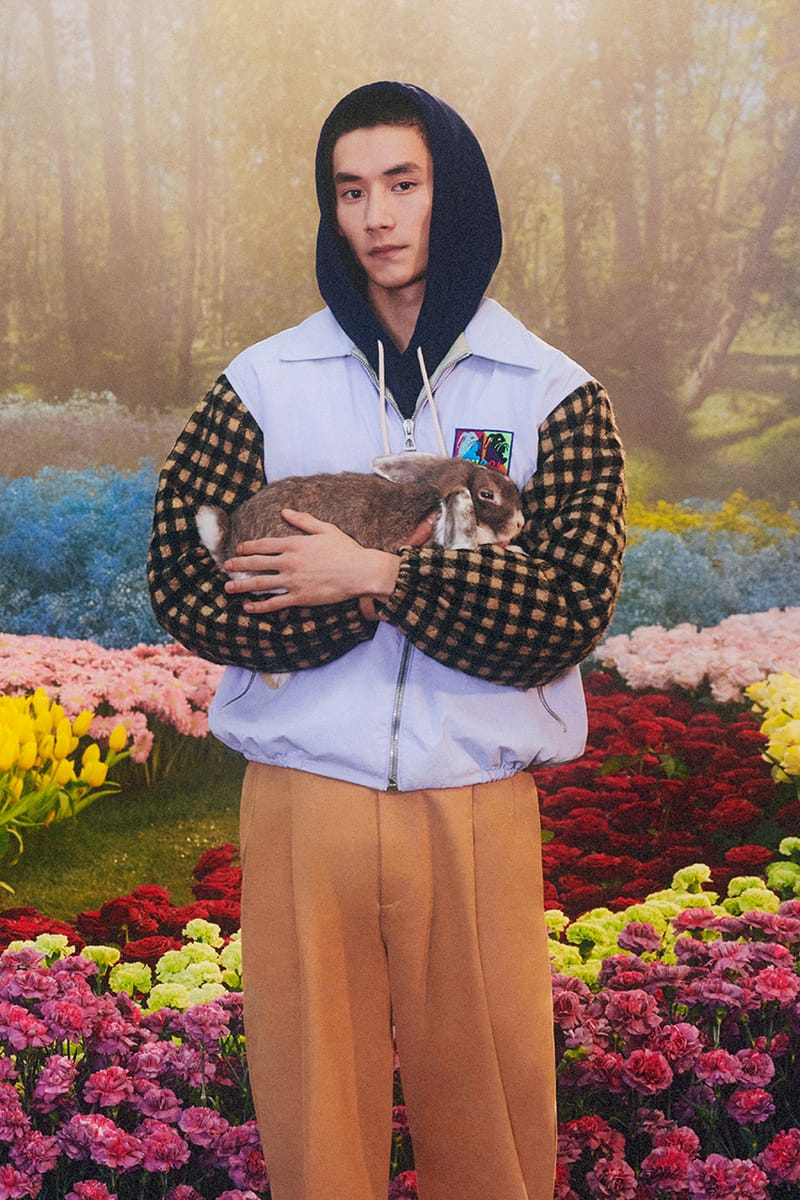 Gucci6 of 24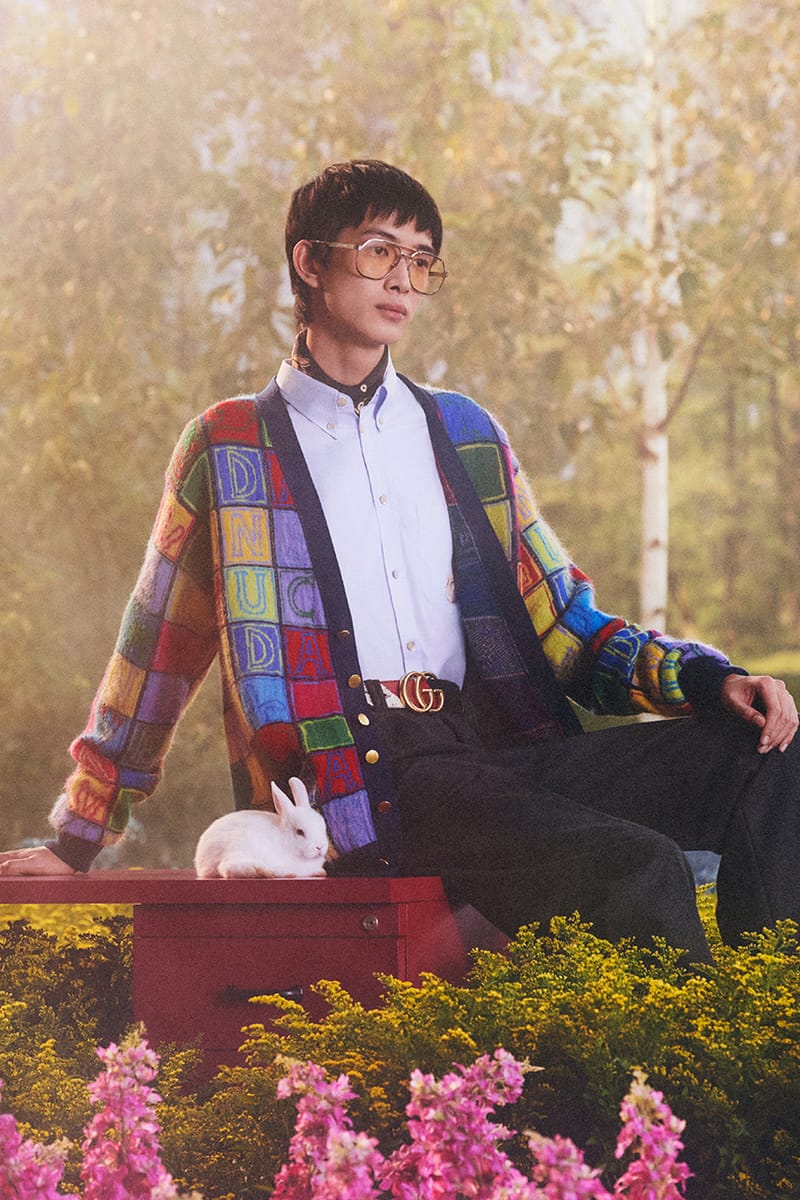 Gucci7 of 24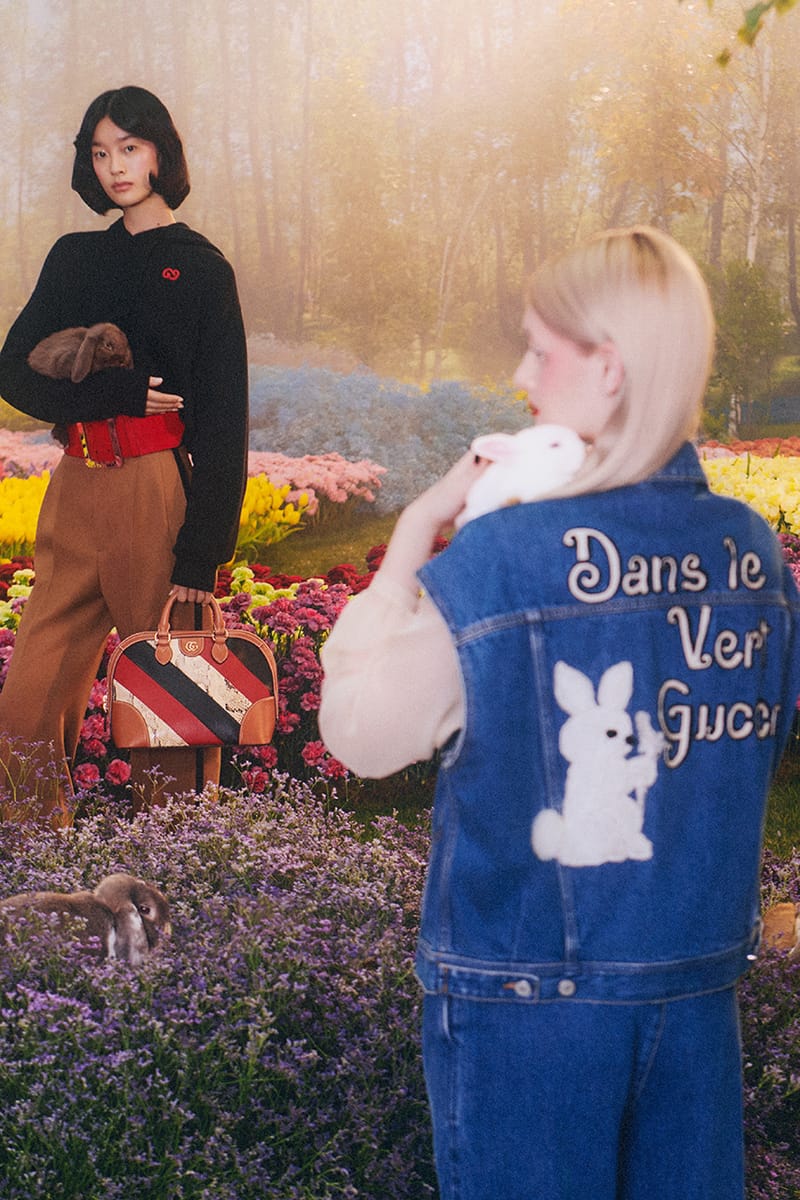 Gucci8 of 24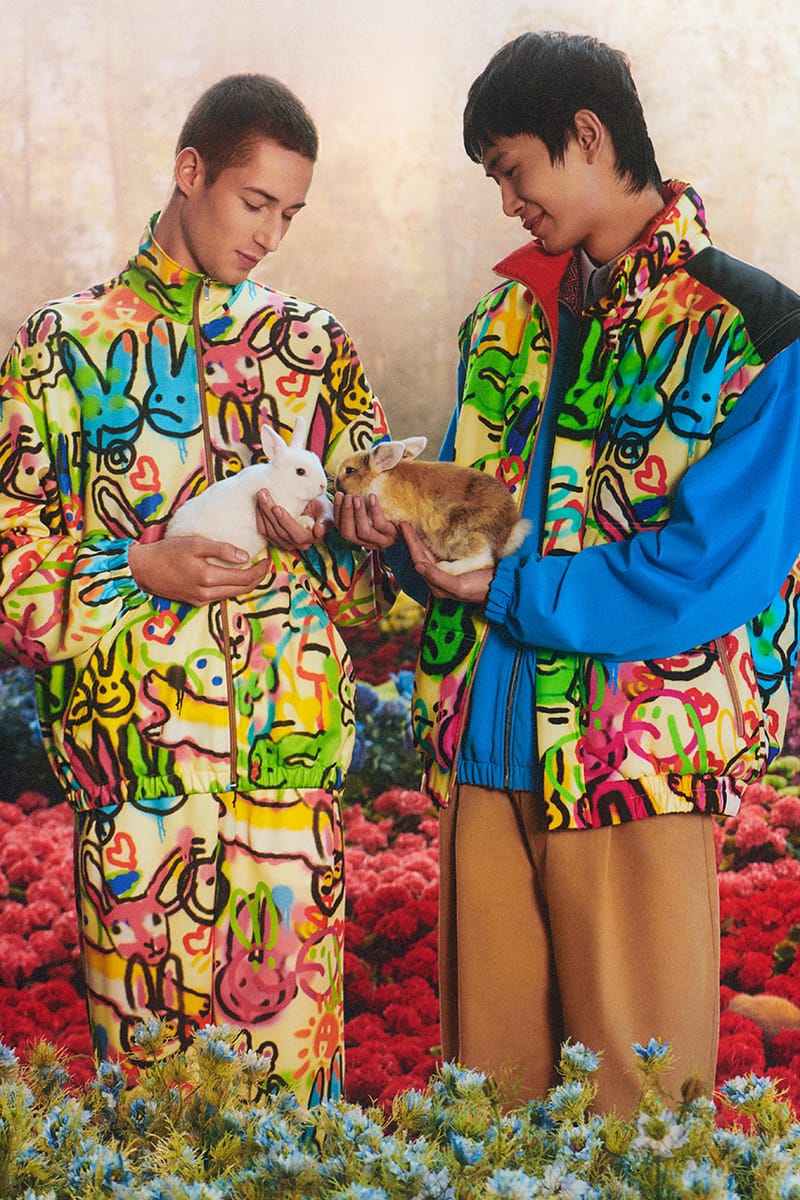 Gucci9 of 24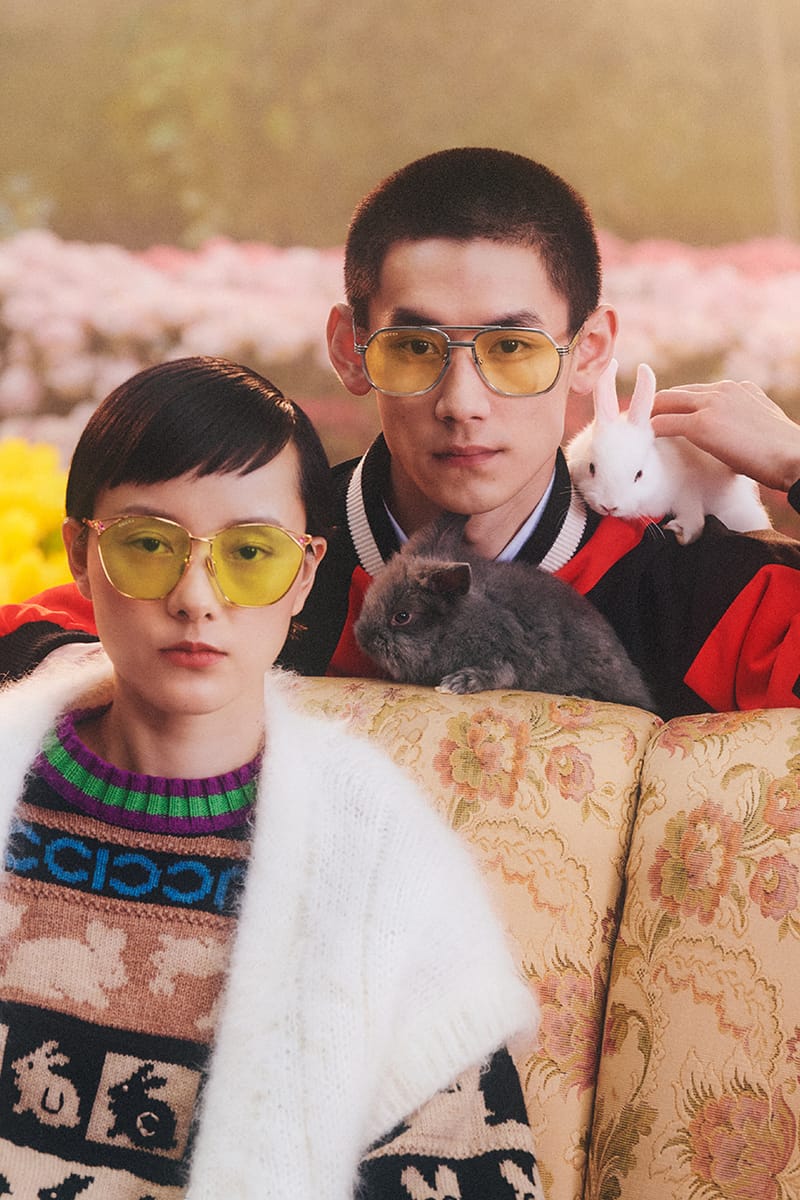 Gucci10 of 24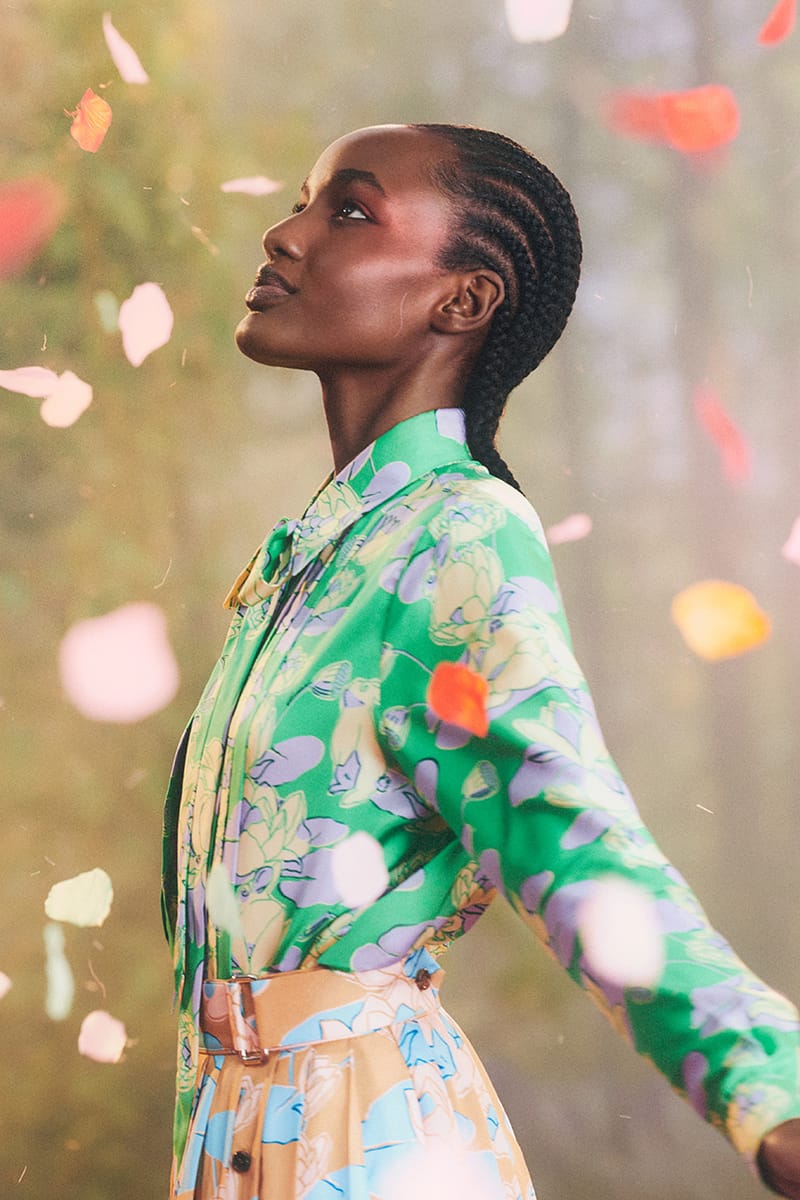 Gucci11 of 24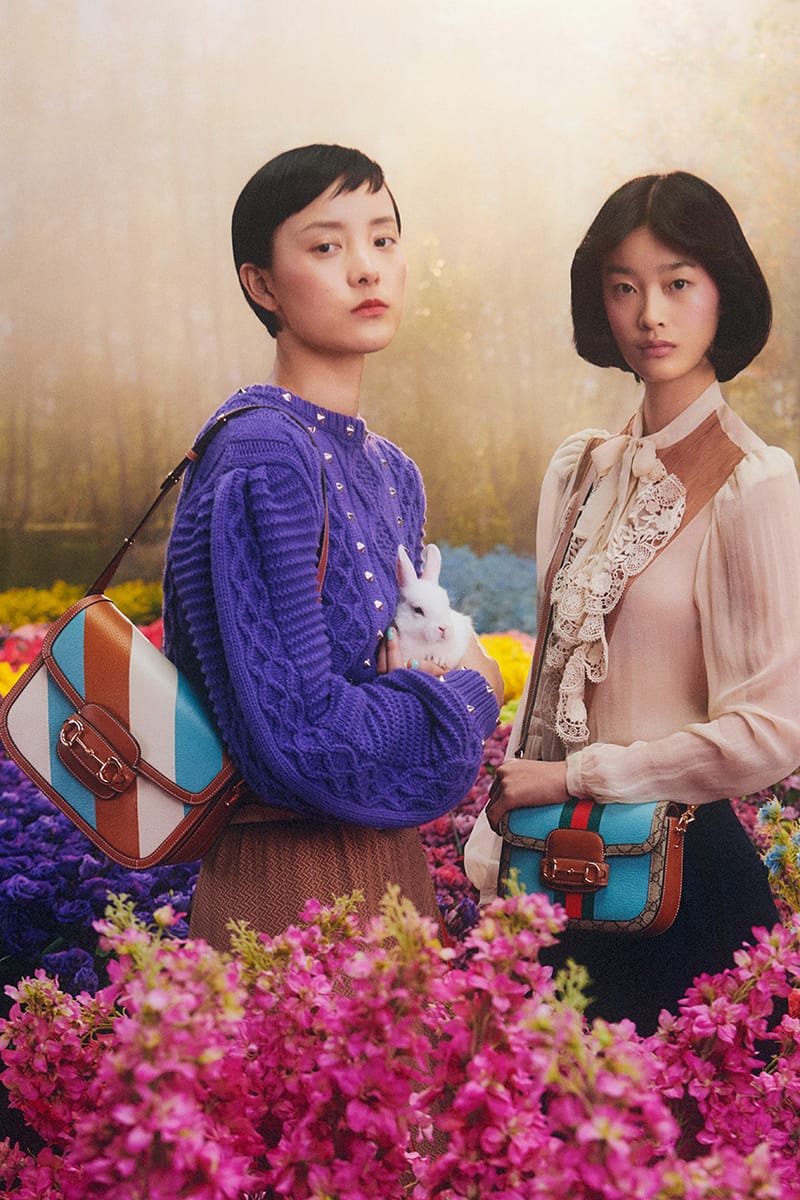 Gucci12 of 24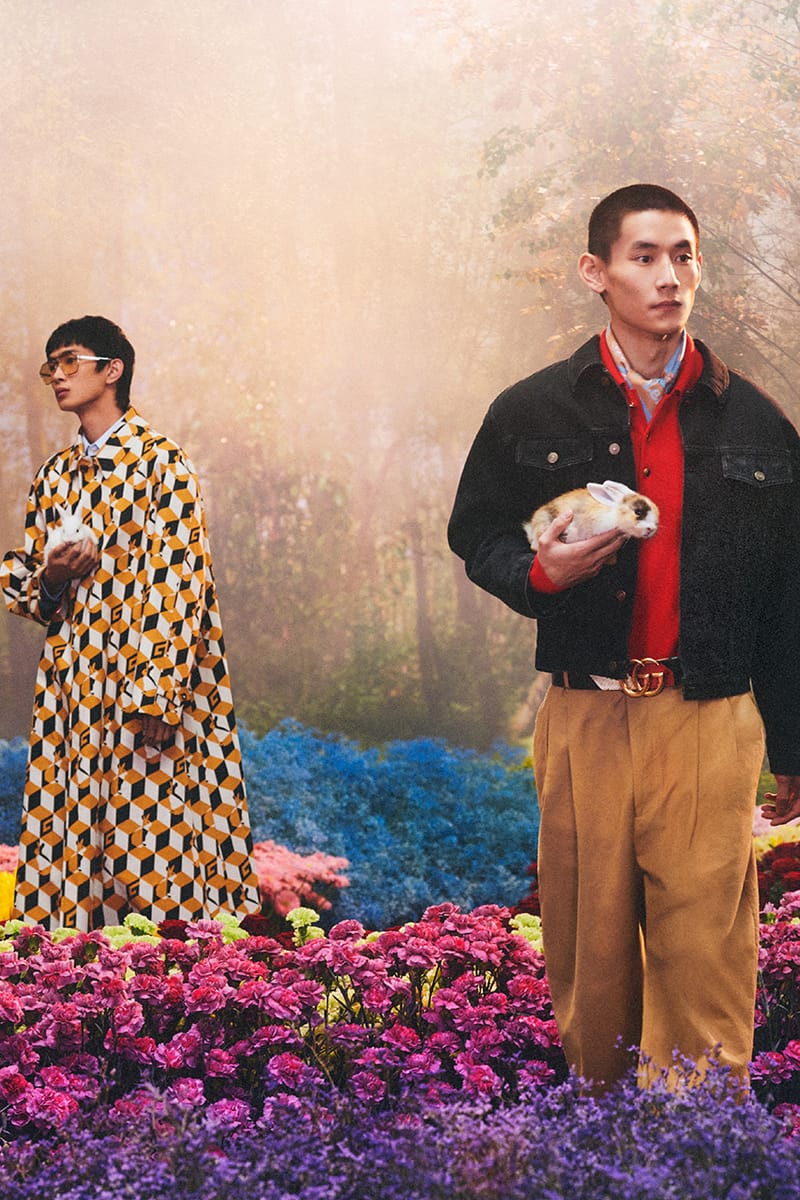 Gucci13 of 24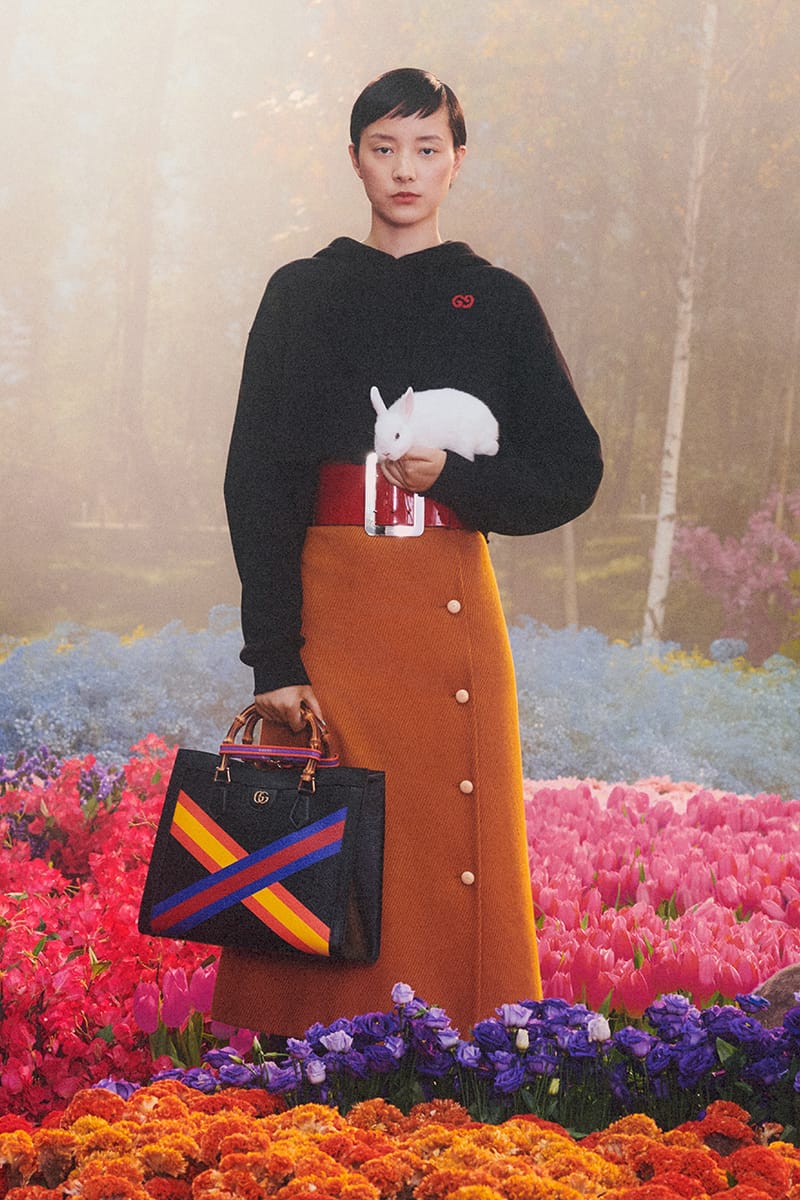 Gucci14 of 24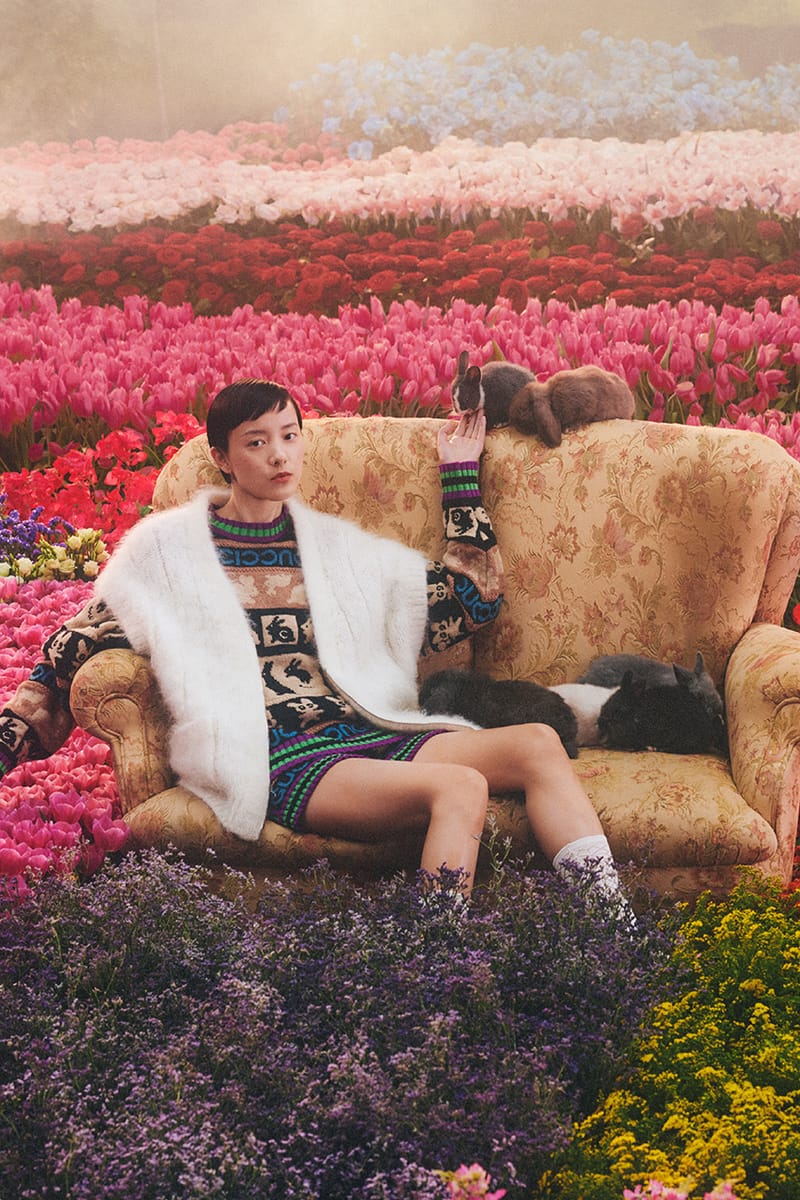 Gucci15 of 24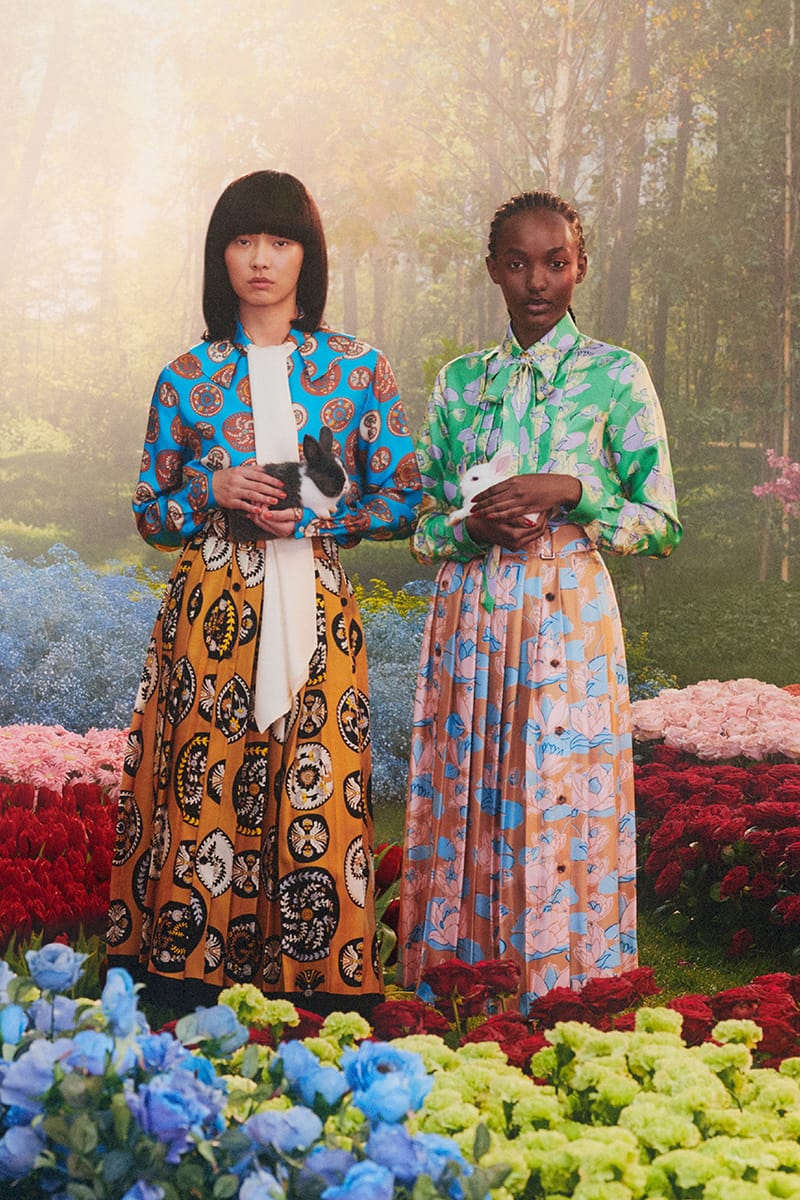 Gucci16 of 24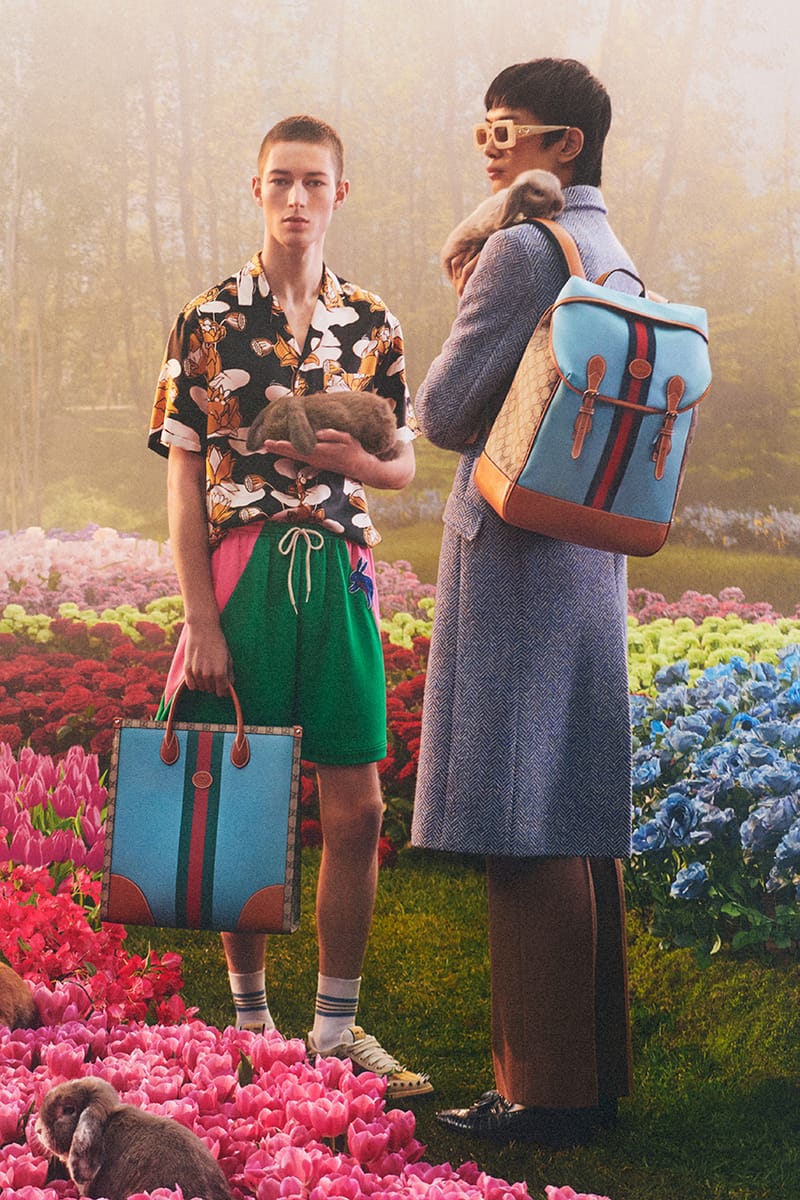 Gucci17 of 24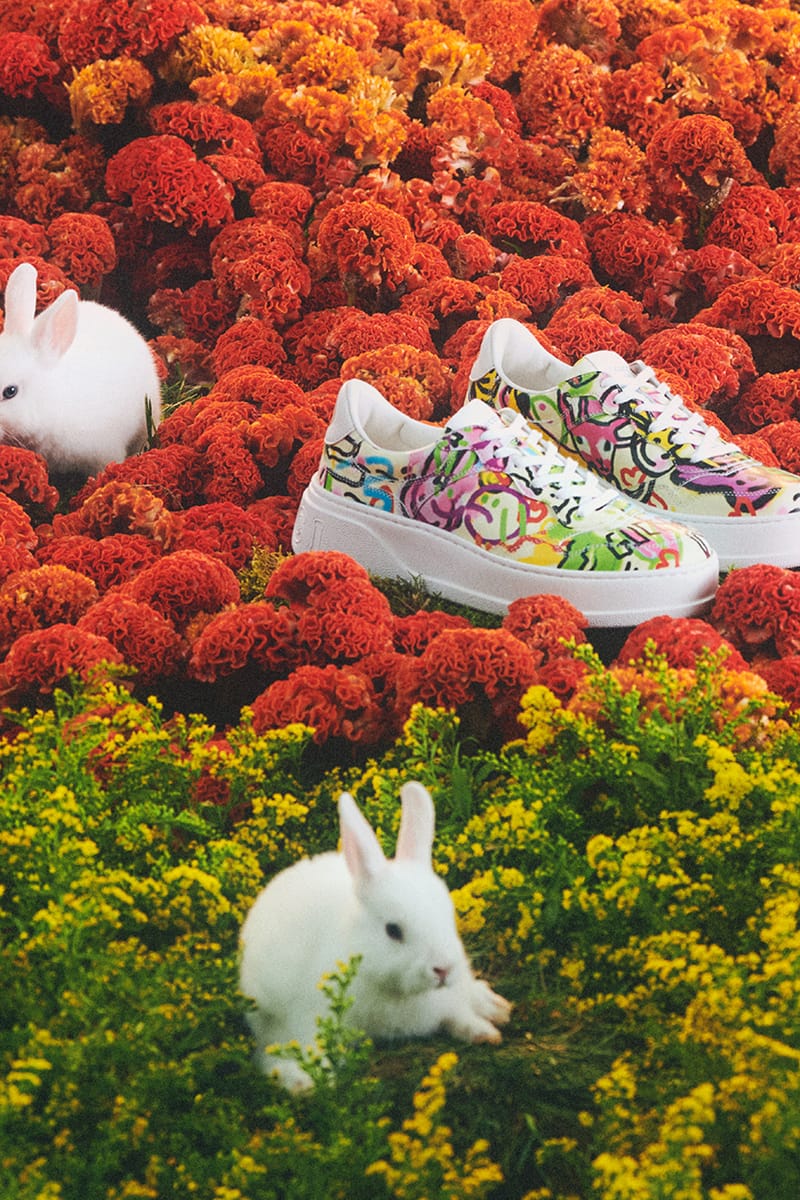 Gucci18 of 24
Gucci19 of 24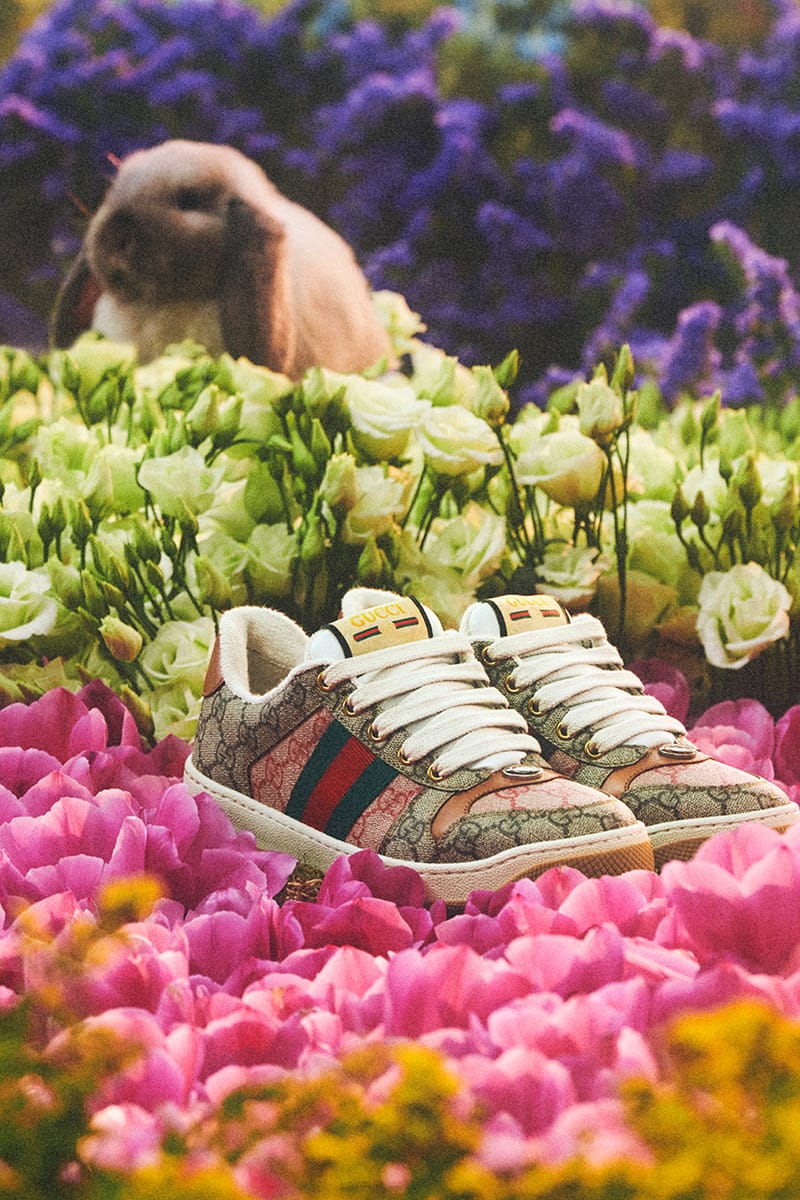 Gucci20 of 24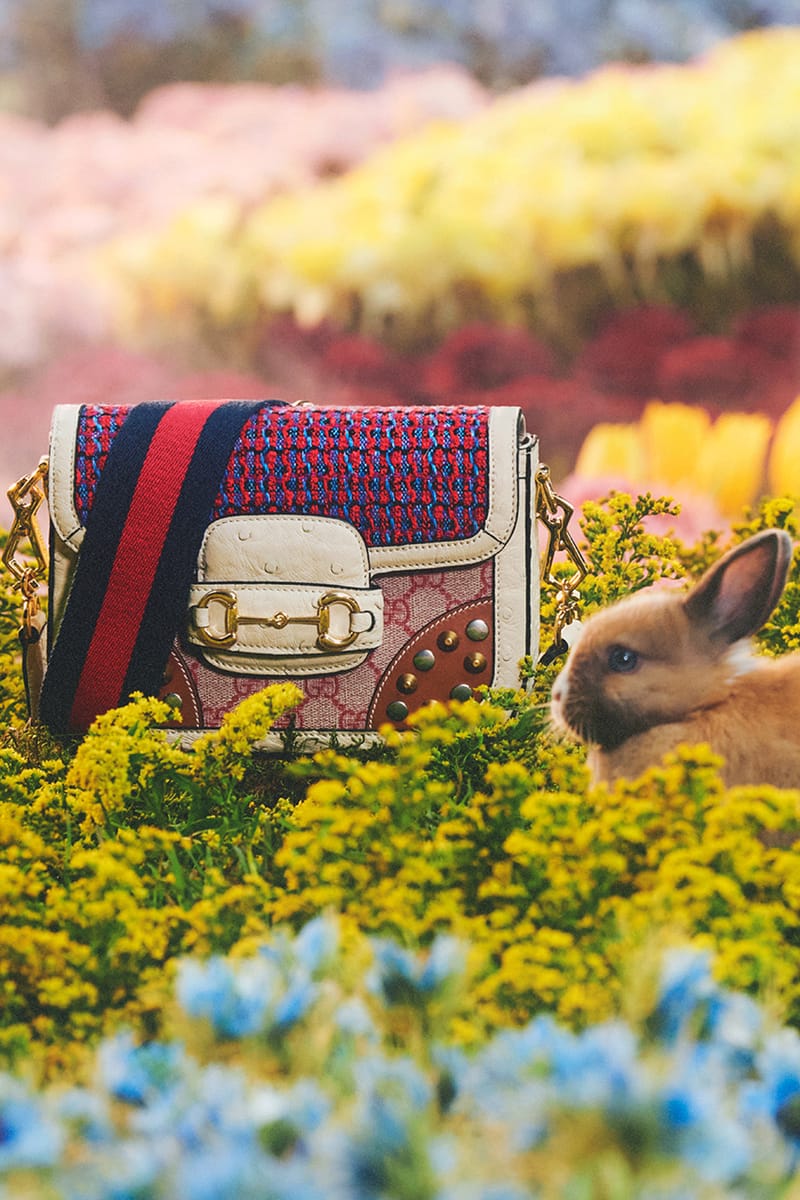 Gucci21 of 24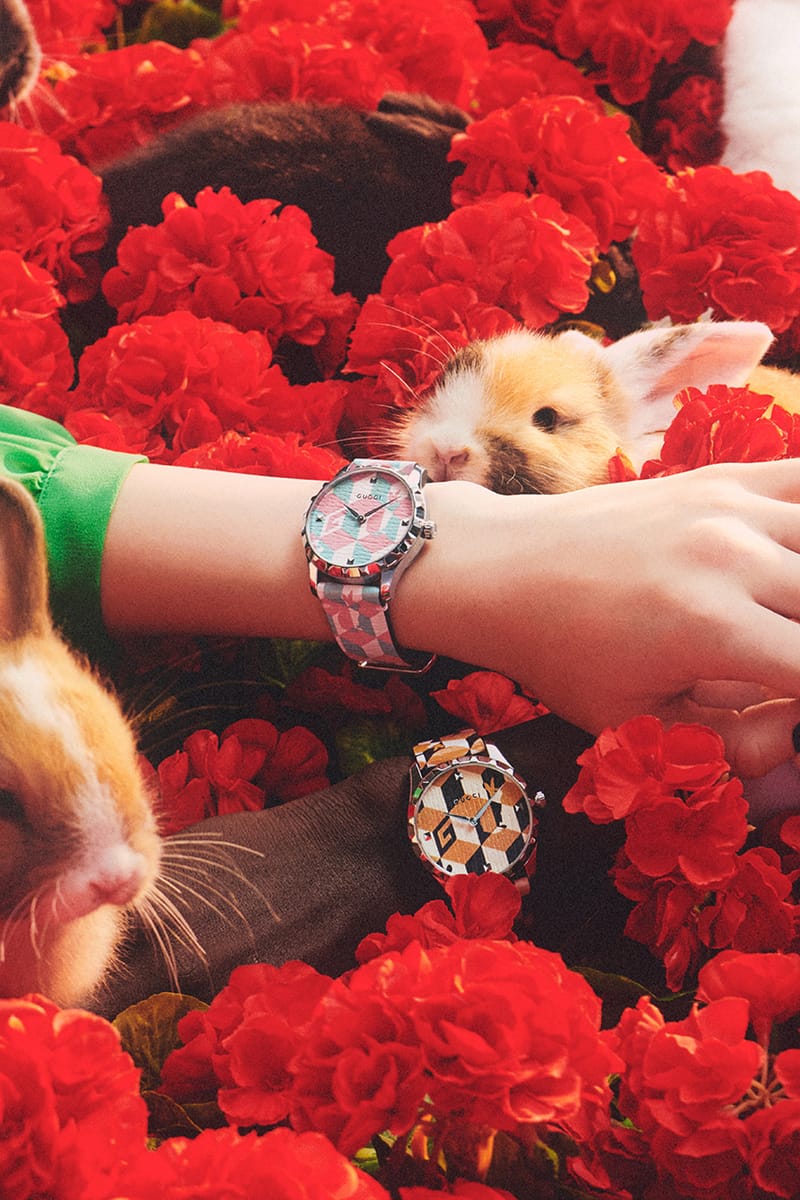 Gucci22 of 24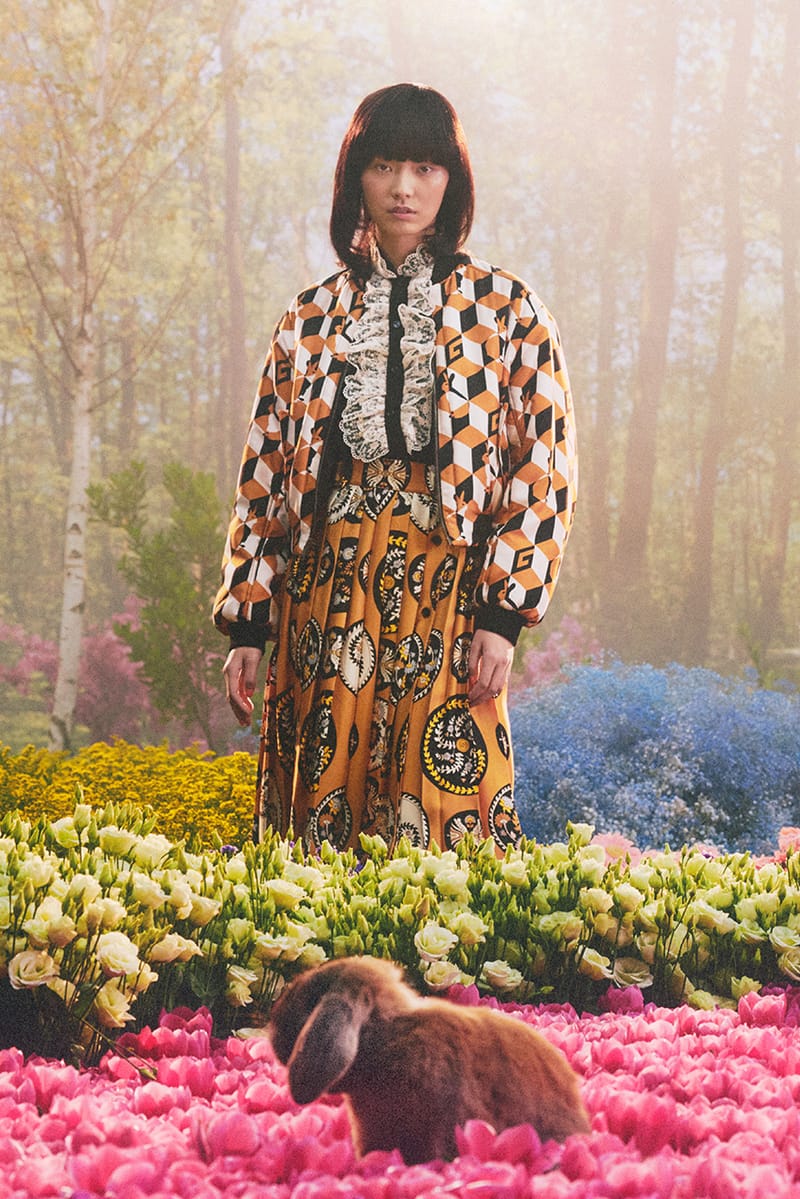 Gucci23 of 24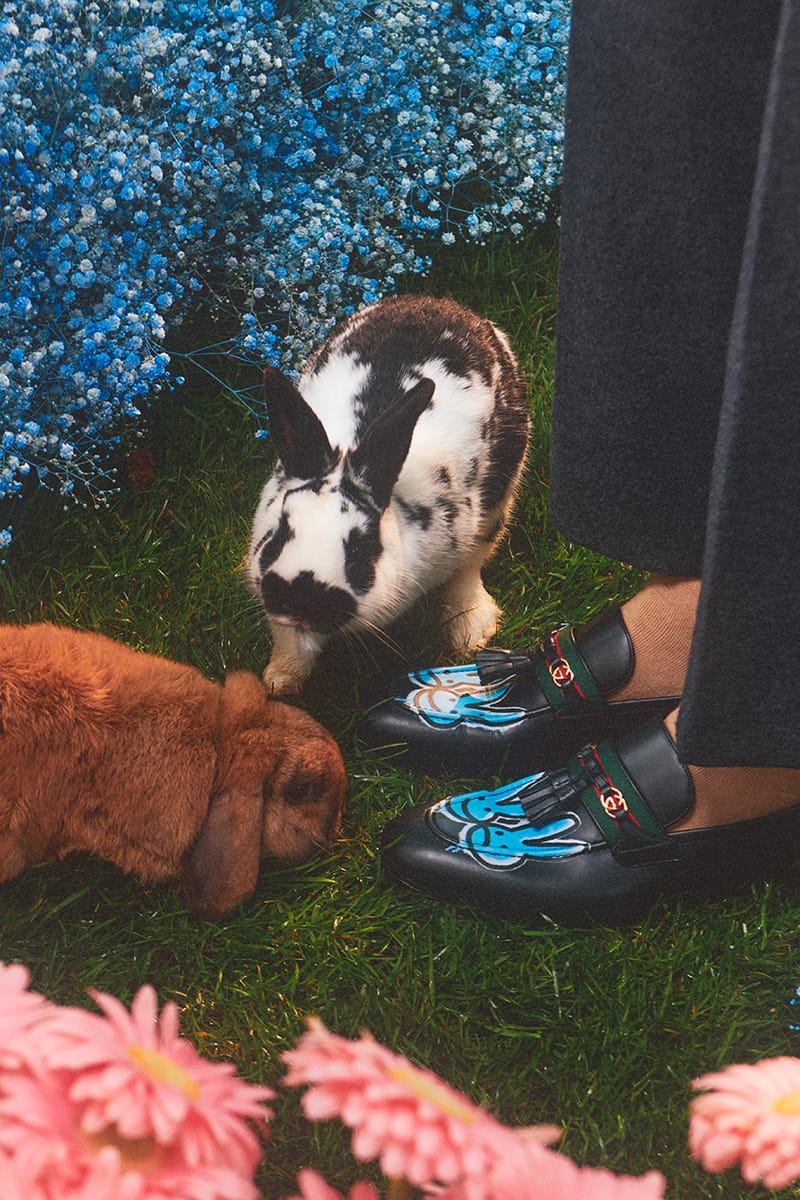 Gucci24 of 24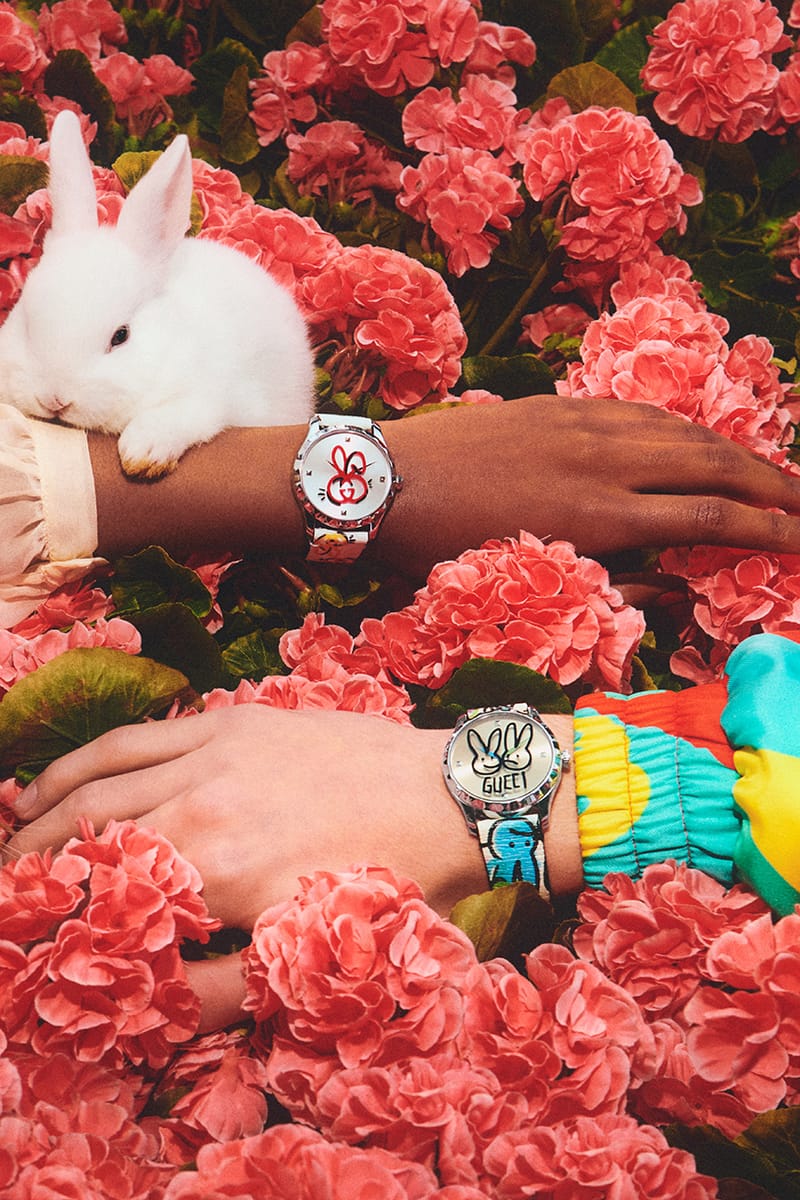 Gucci
When: Now
Where: Gucci
NEPENTHES BLANK LABEL Inaugural Collection
1 of 4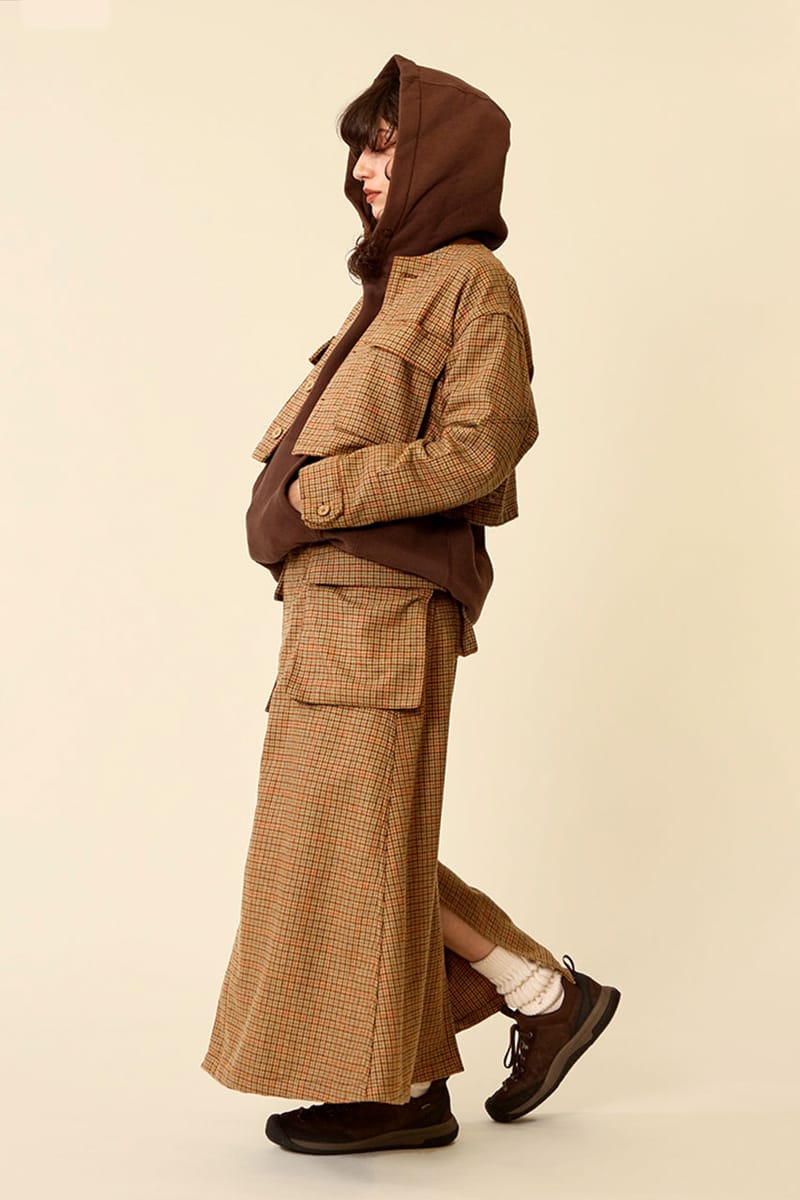 Nepenthes2 of 4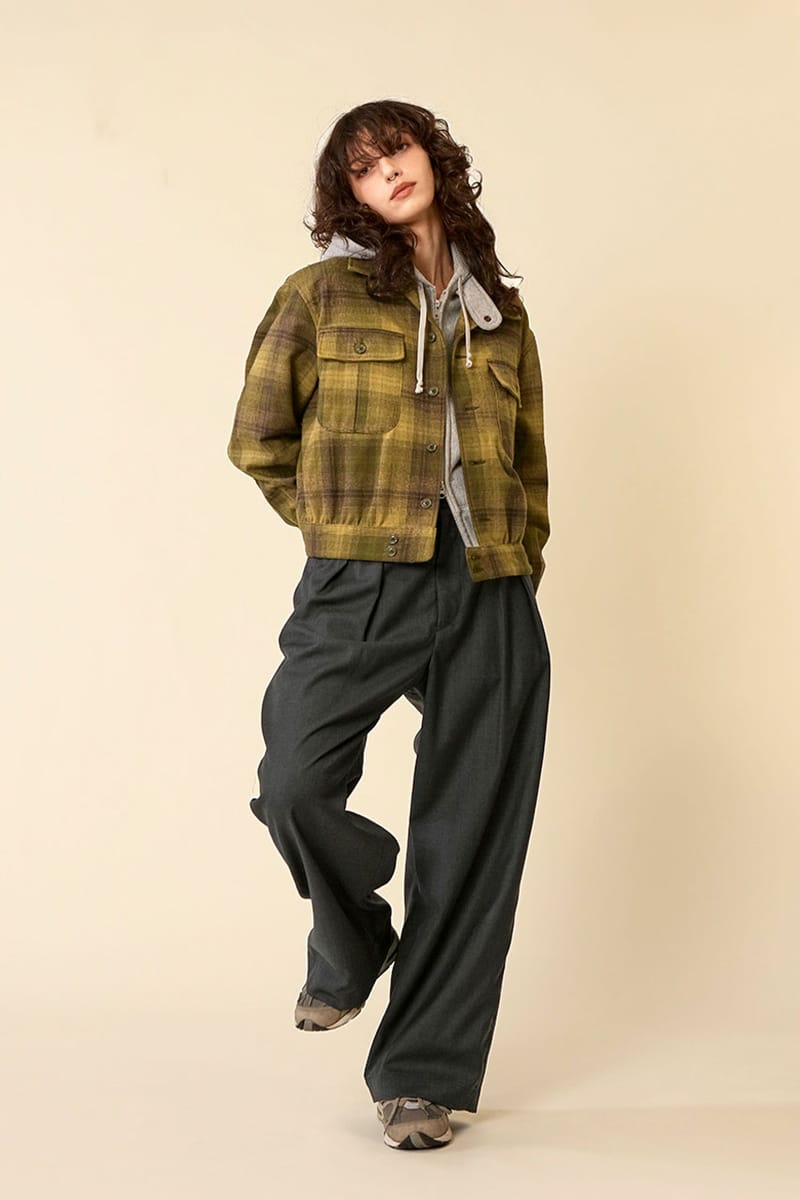 Nepenthes3 of 4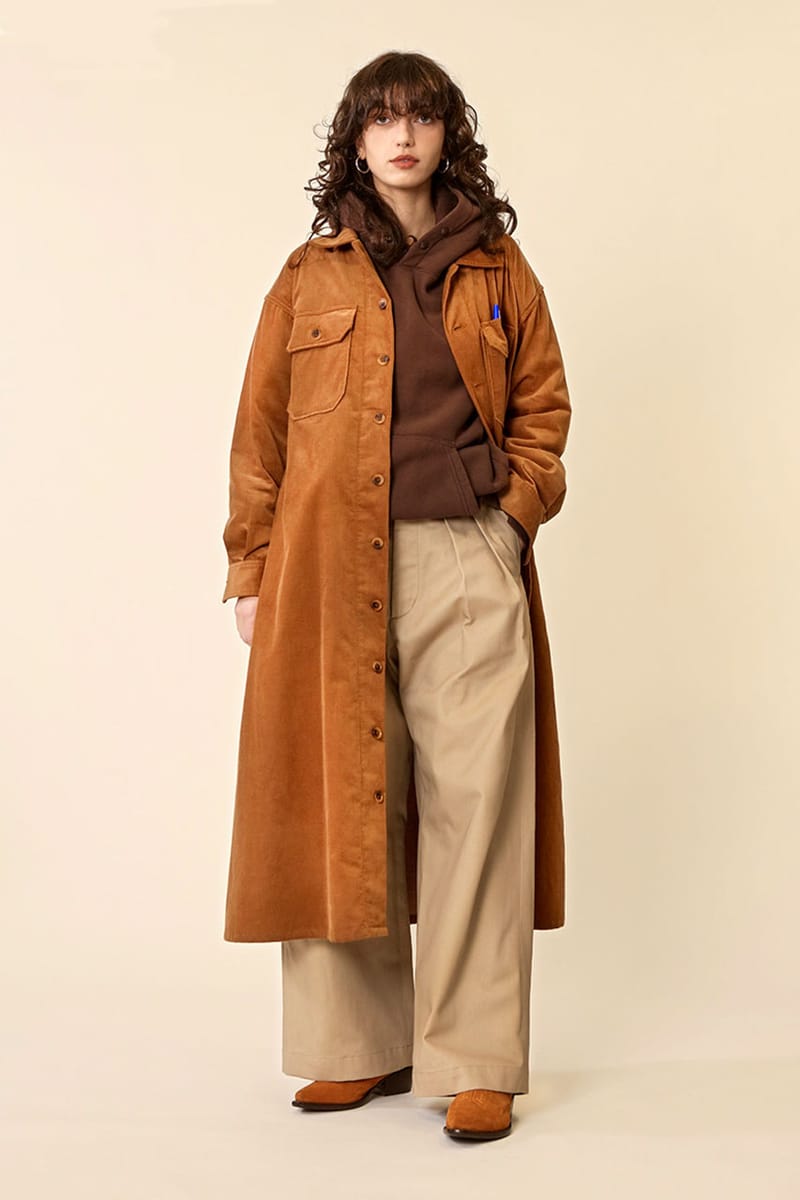 Nepenthes4 of 4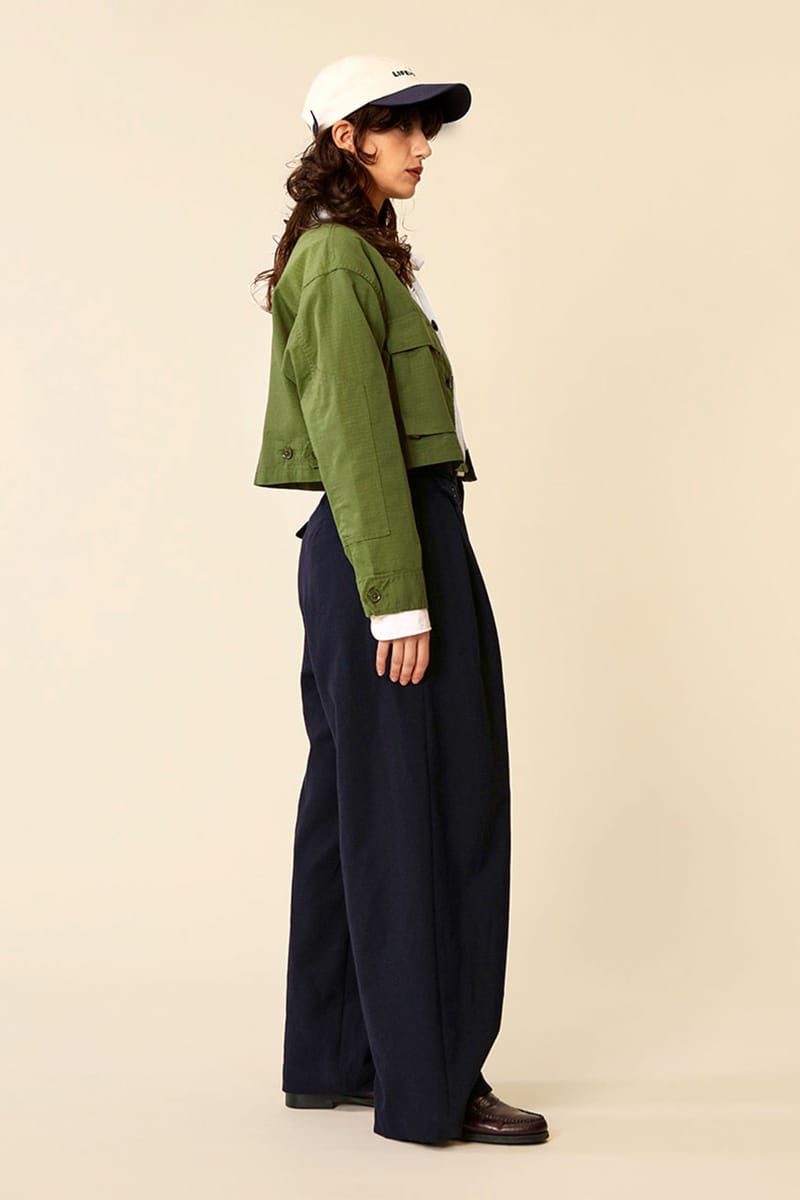 Nepenthes
When: Now
Where: NEPENTHES
Los Angeles Kings x Cherry Los Angeles Capsule Collection
1 of 10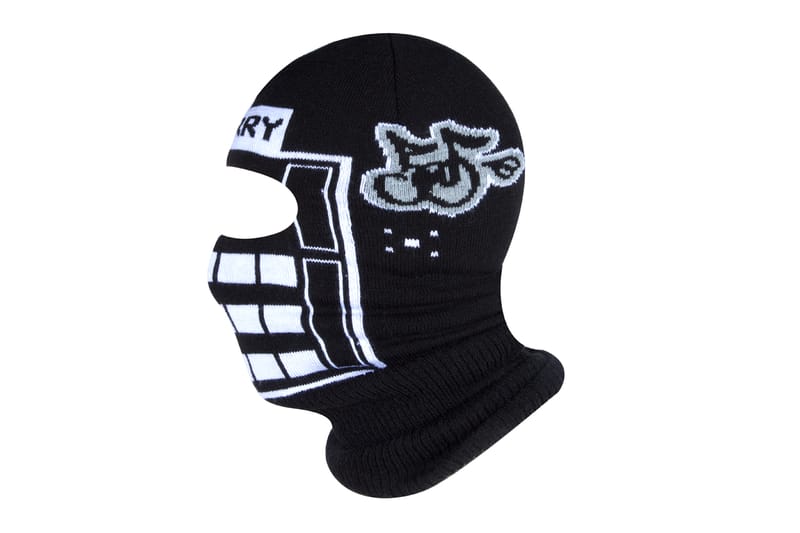 Cherry Los Angeles2 of 10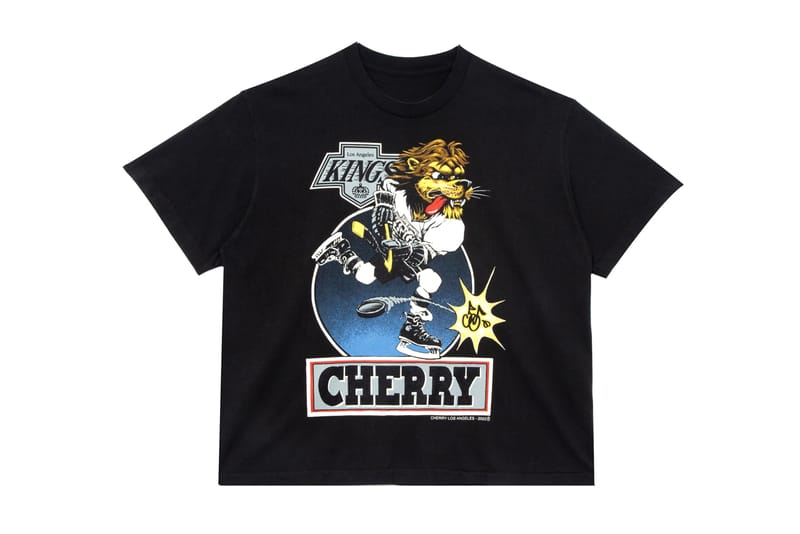 Cherry Los Angeles3 of 10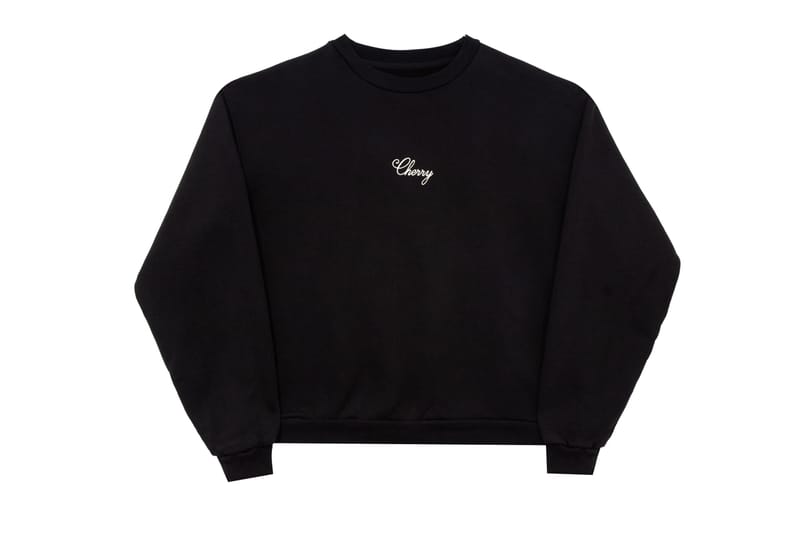 Cherry Los Angeles4 of 10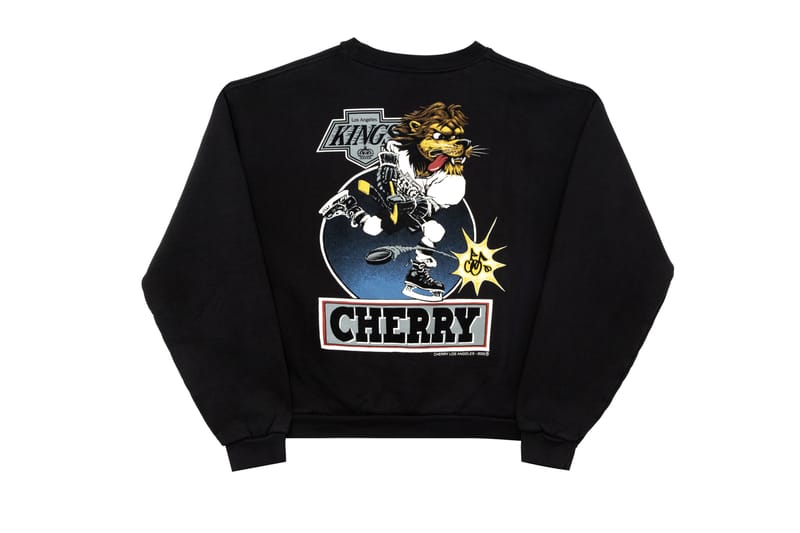 Cherry Los Angeles5 of 10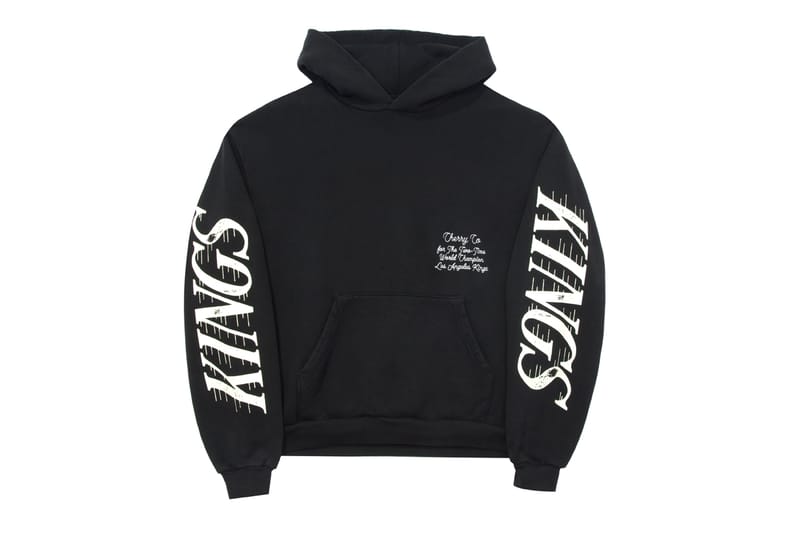 Cherry Los Angeles6 of 10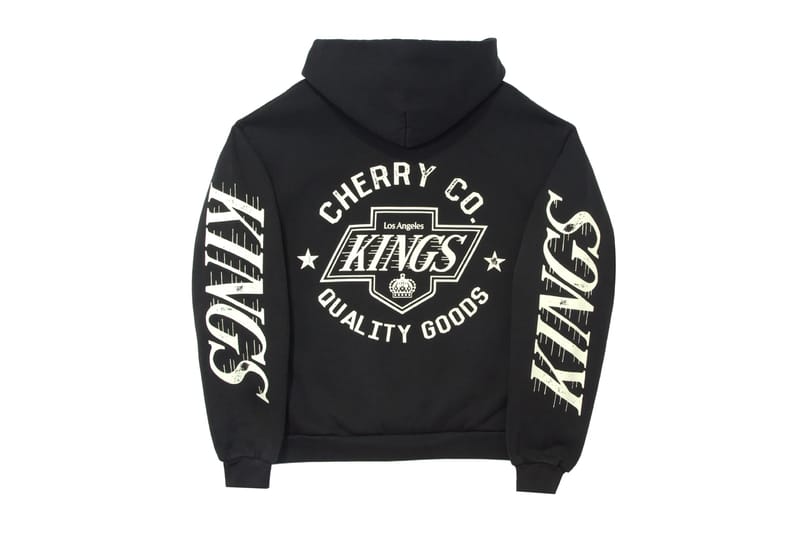 Cherry Los Angeles7 of 10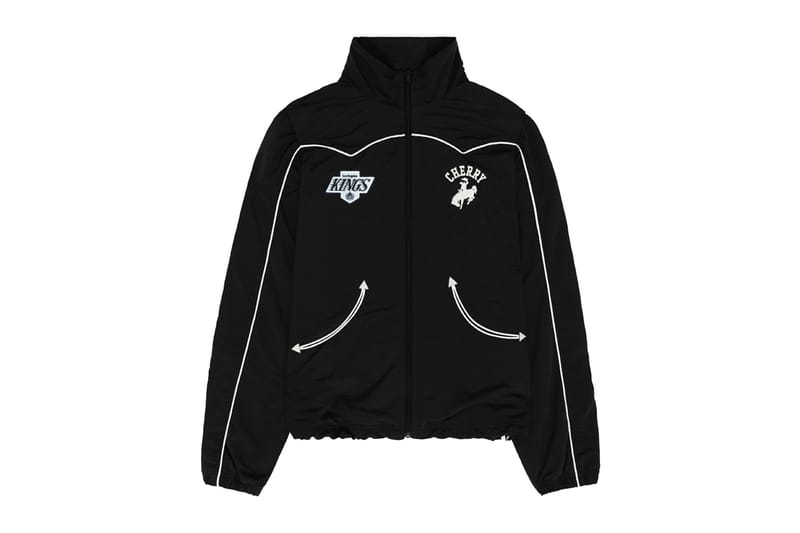 Cherry Los Angeles8 of 10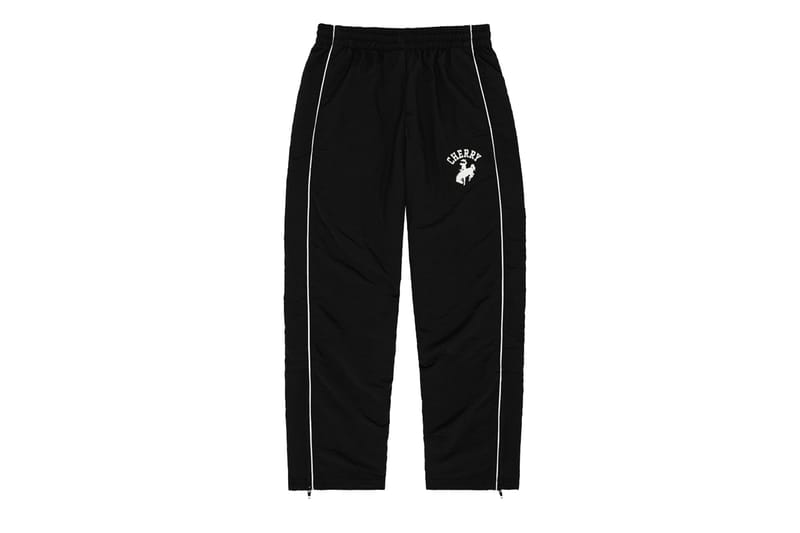 Cherry Los Angeles9 of 10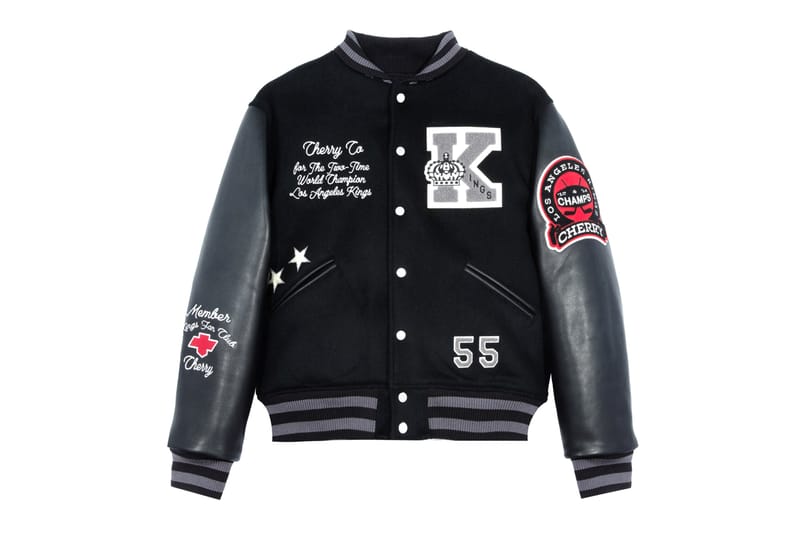 Cherry Los Angeles10 of 10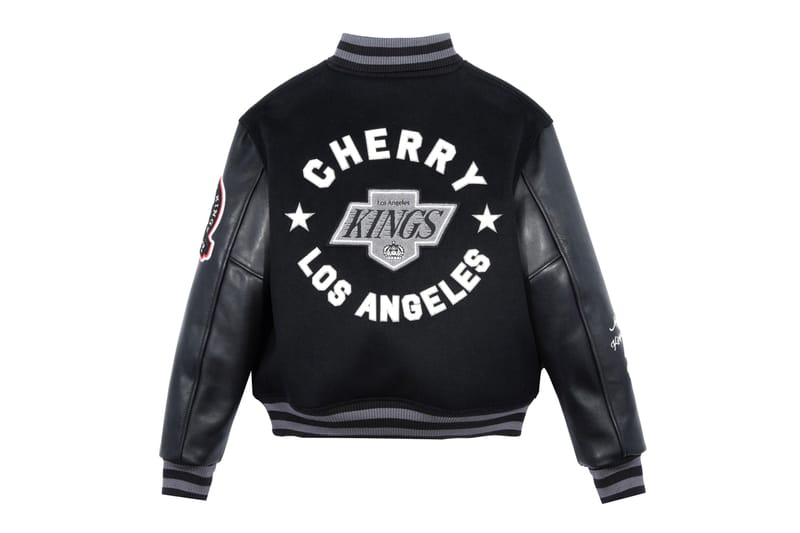 Cherry Los Angeles
When: Now
Where: Cherry Los Angeles
4DIMENSION® 2023 1st Collection
1 of 10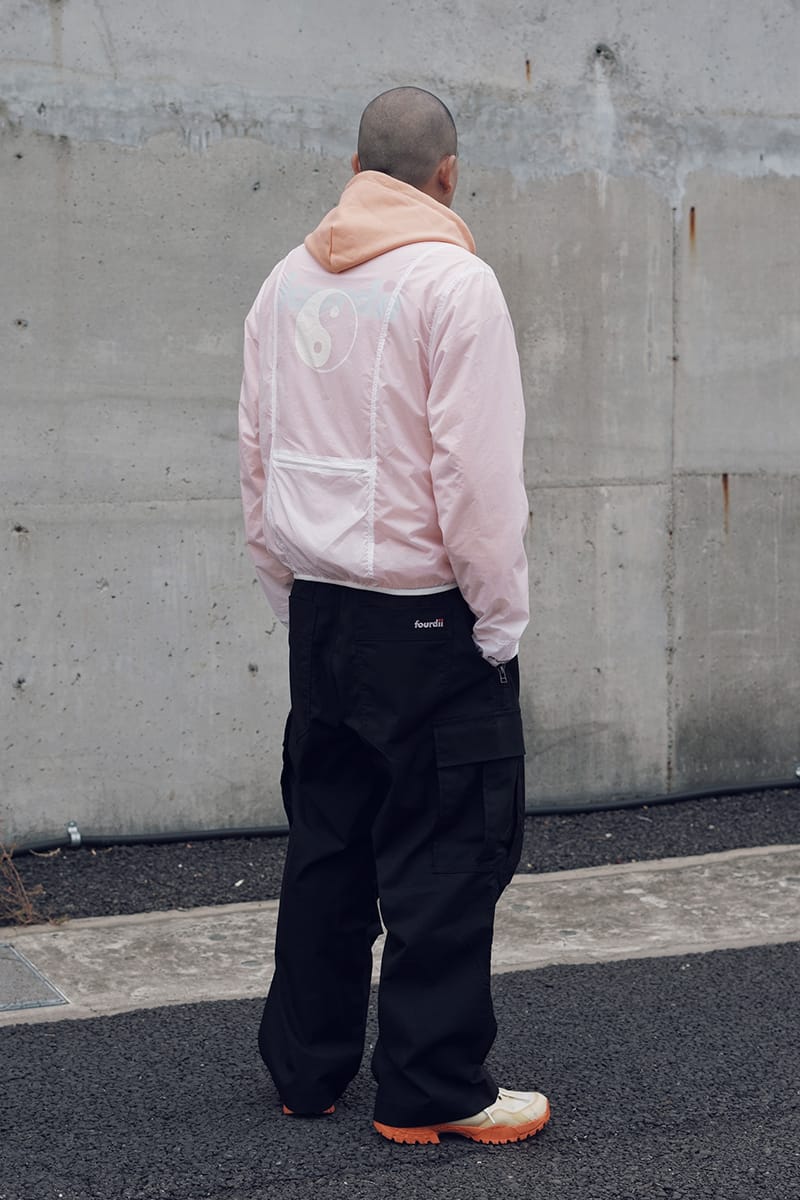 4dimension®2 of 10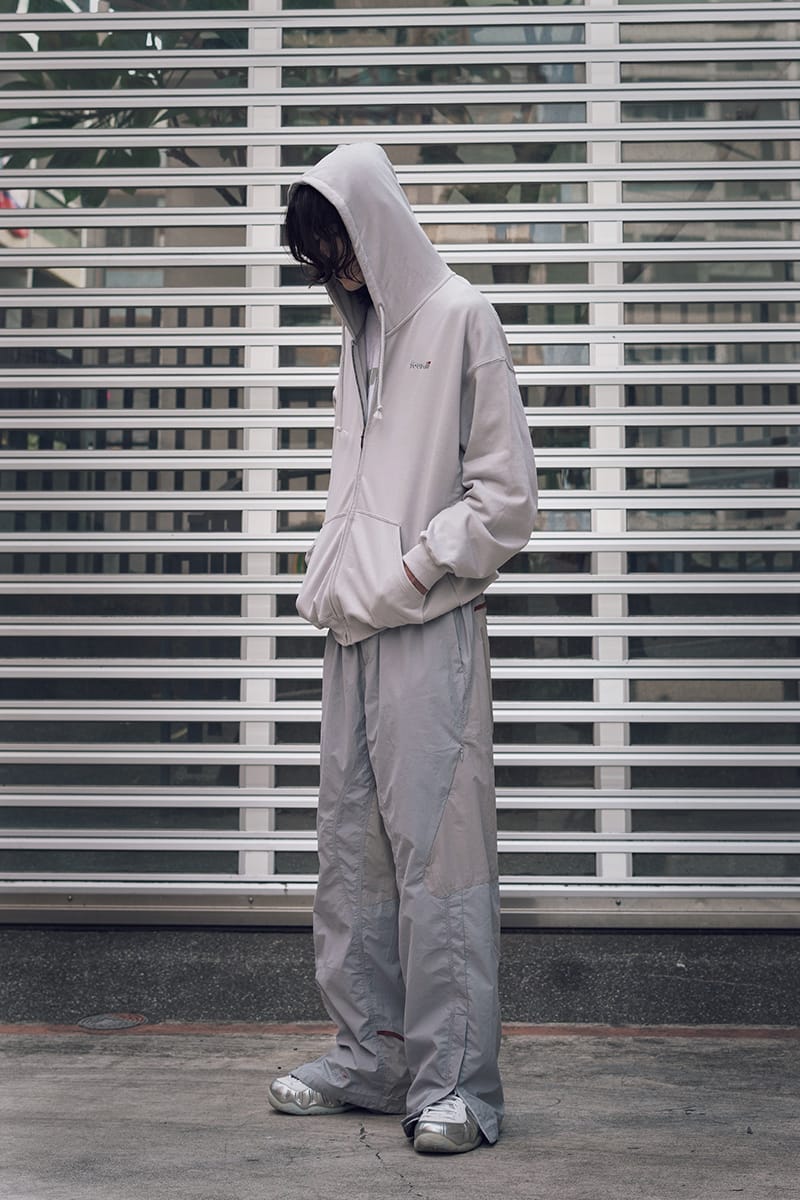 4dimension®3 of 10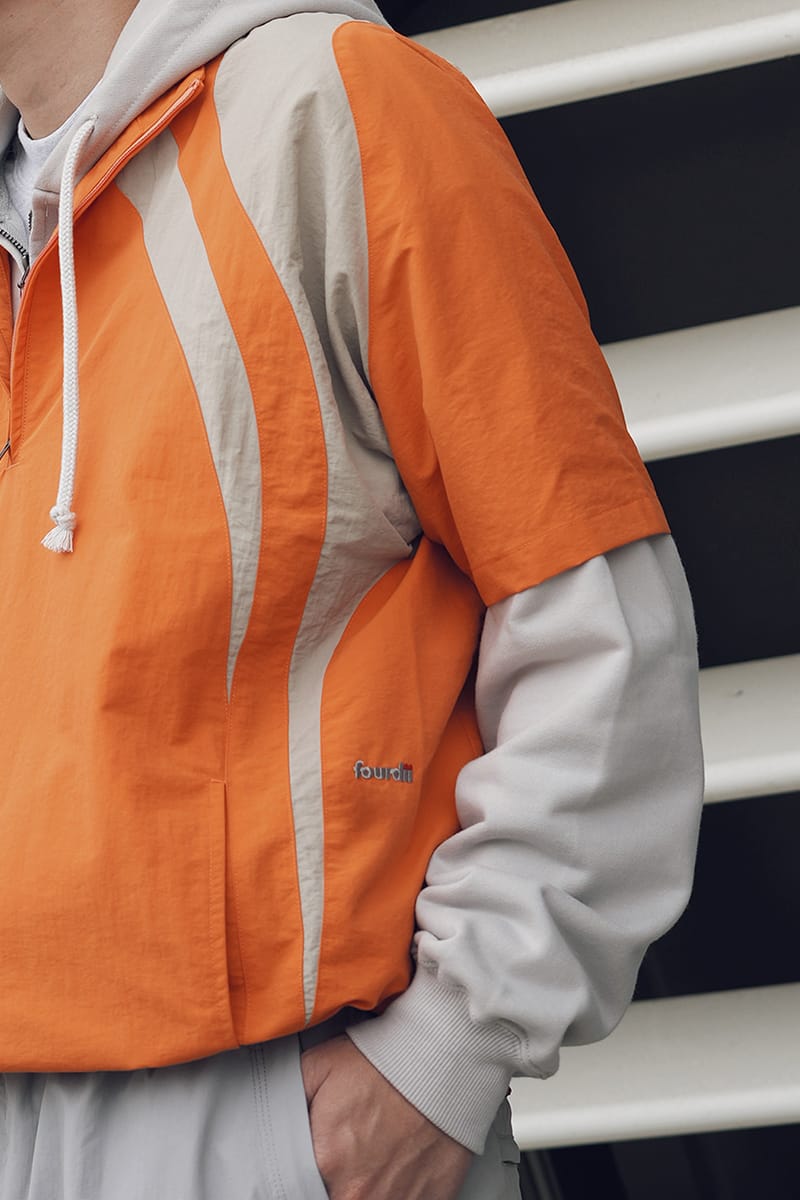 4dimension®4 of 10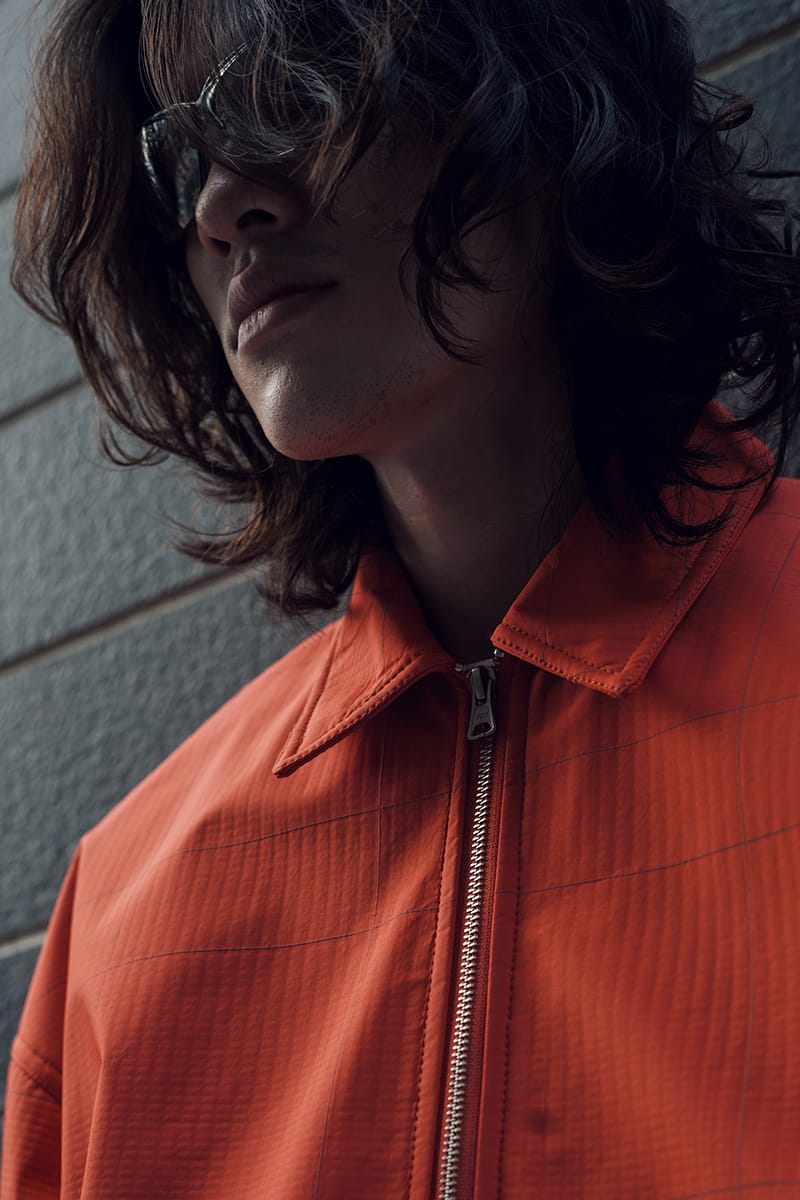 4dimension®5 of 10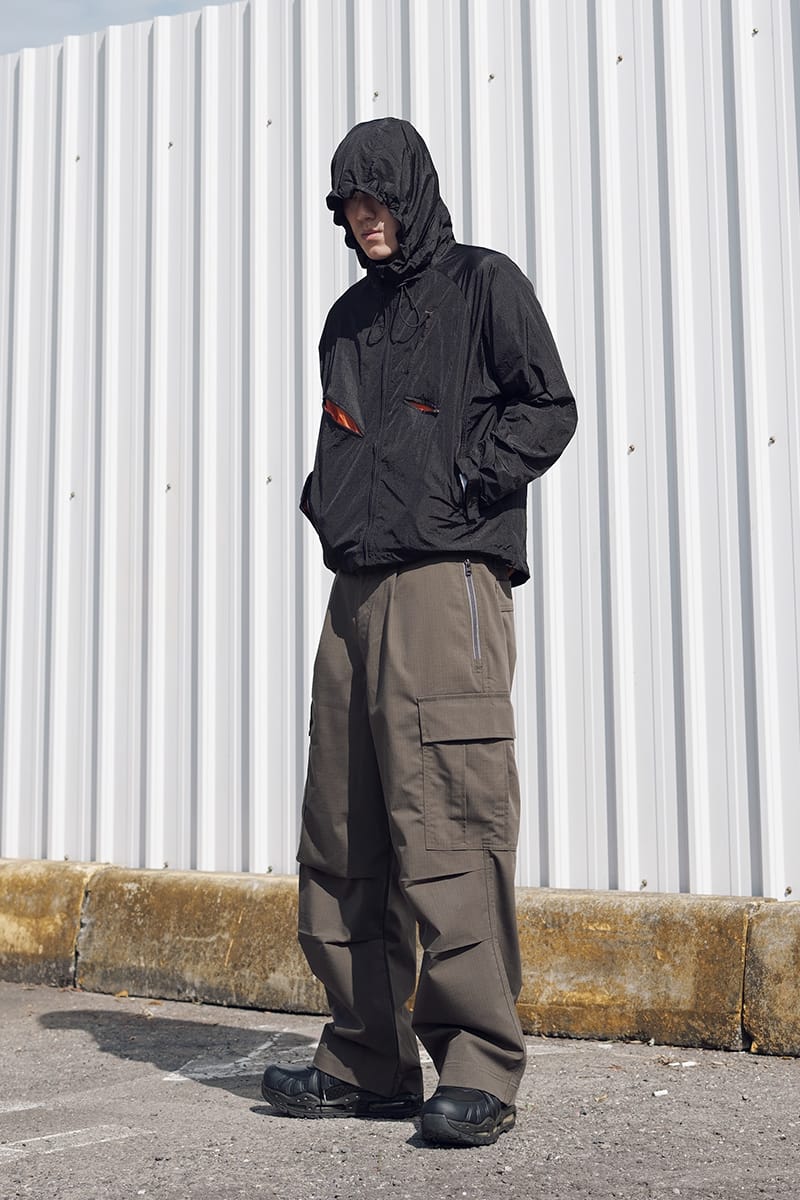 4dimension®6 of 10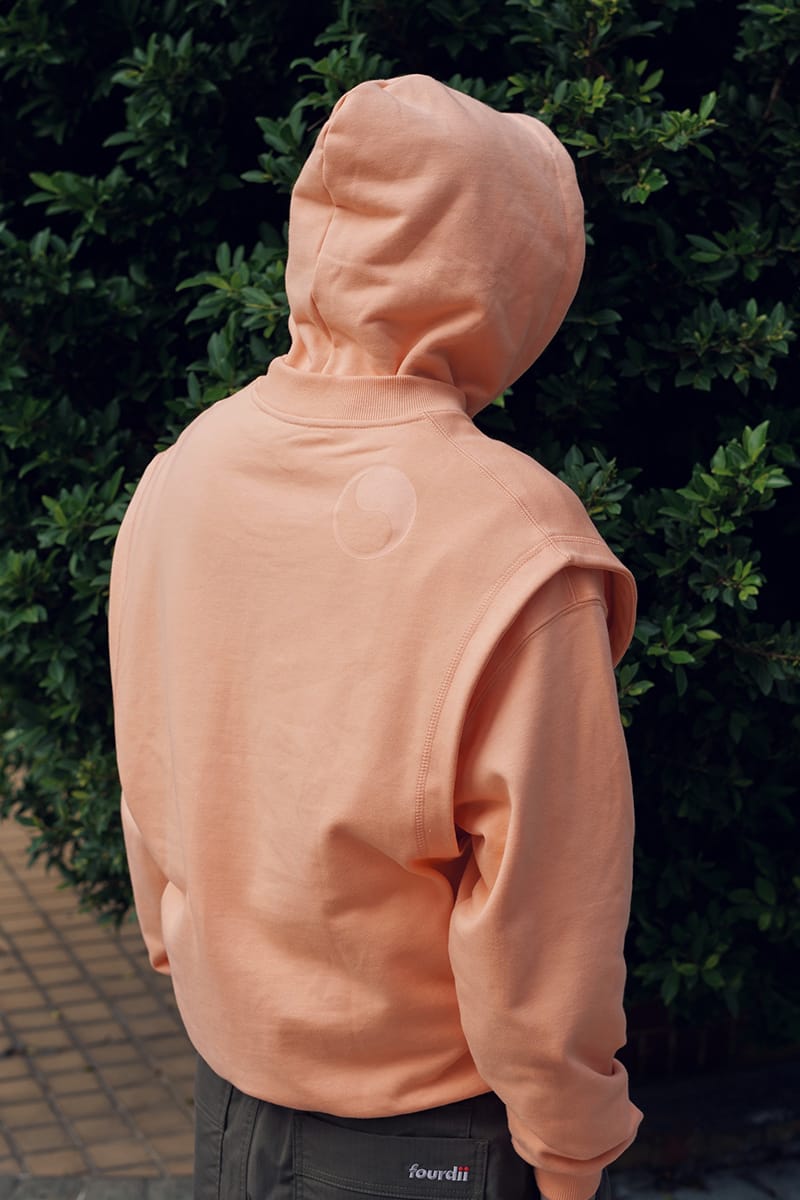 4dimension®7 of 10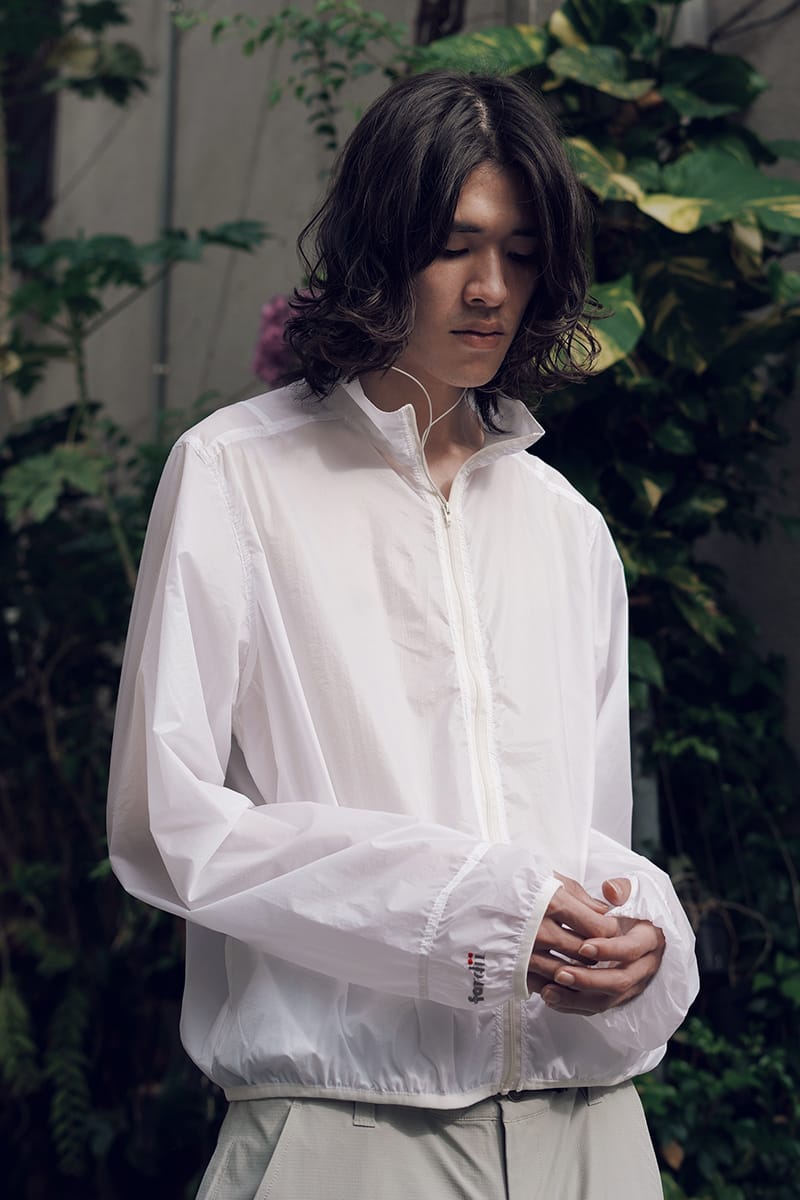 4dimension®8 of 10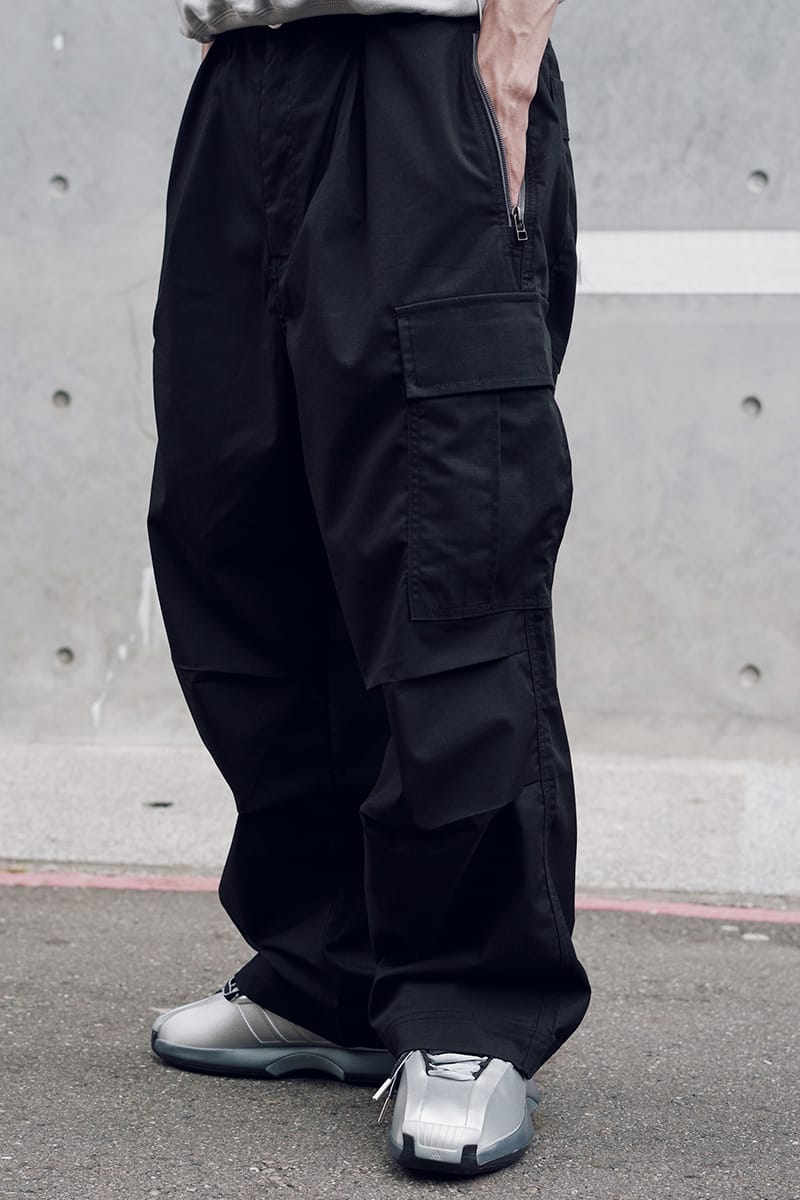 4dimension®9 of 10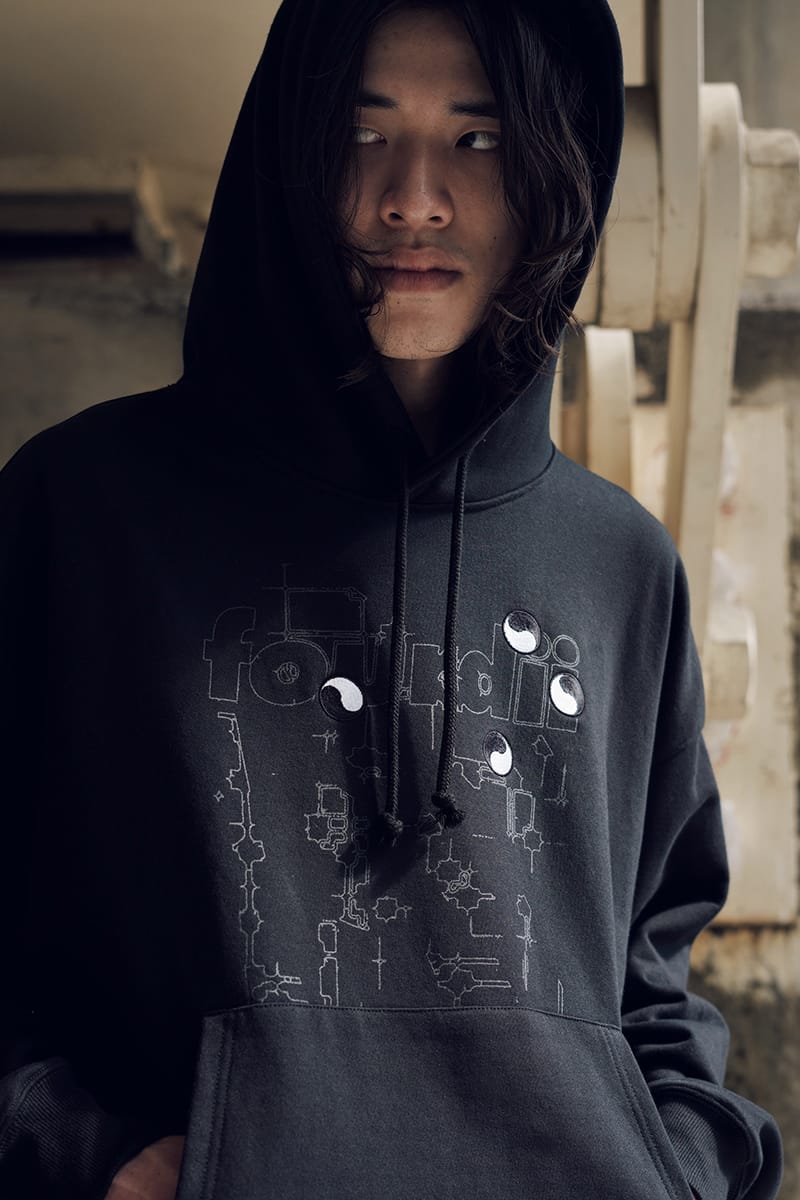 4dimension®10 of 10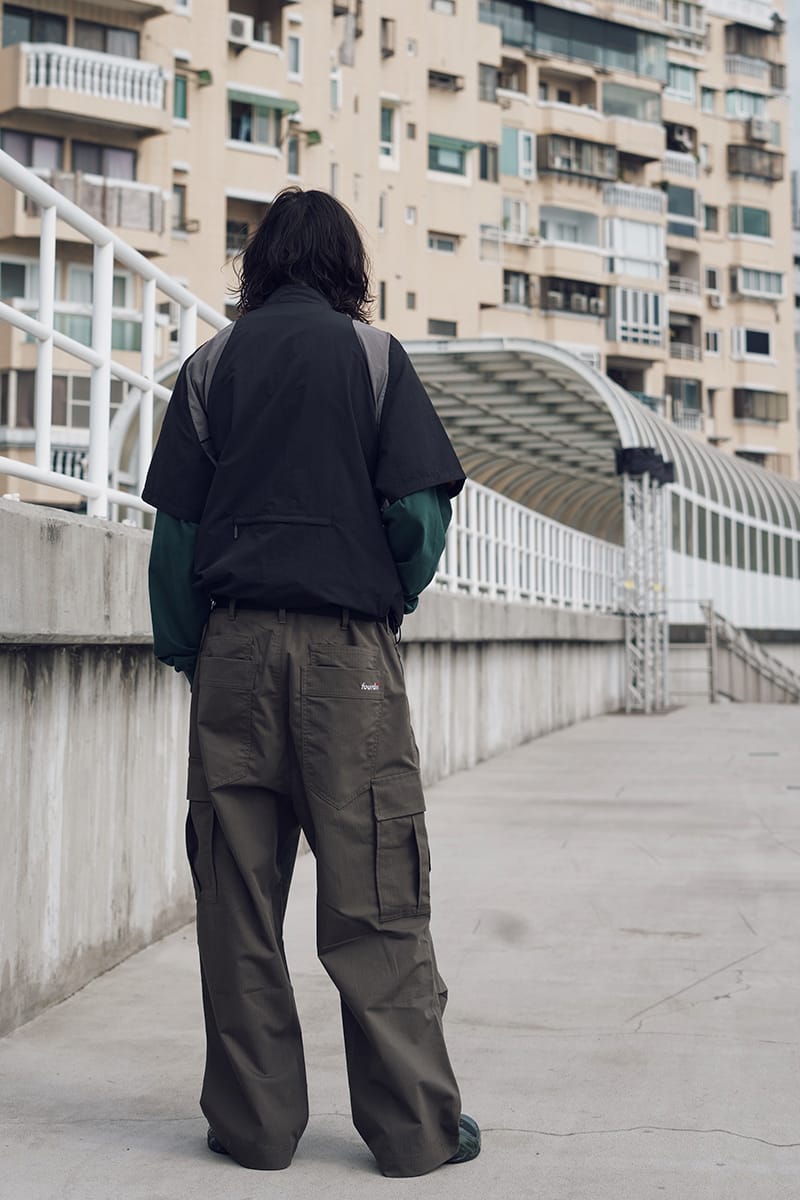 4dimension®
When: Now
Where: 4DIMENSION®
Maharishi "Year of the Rabbit" Capsule Collection
1 of 8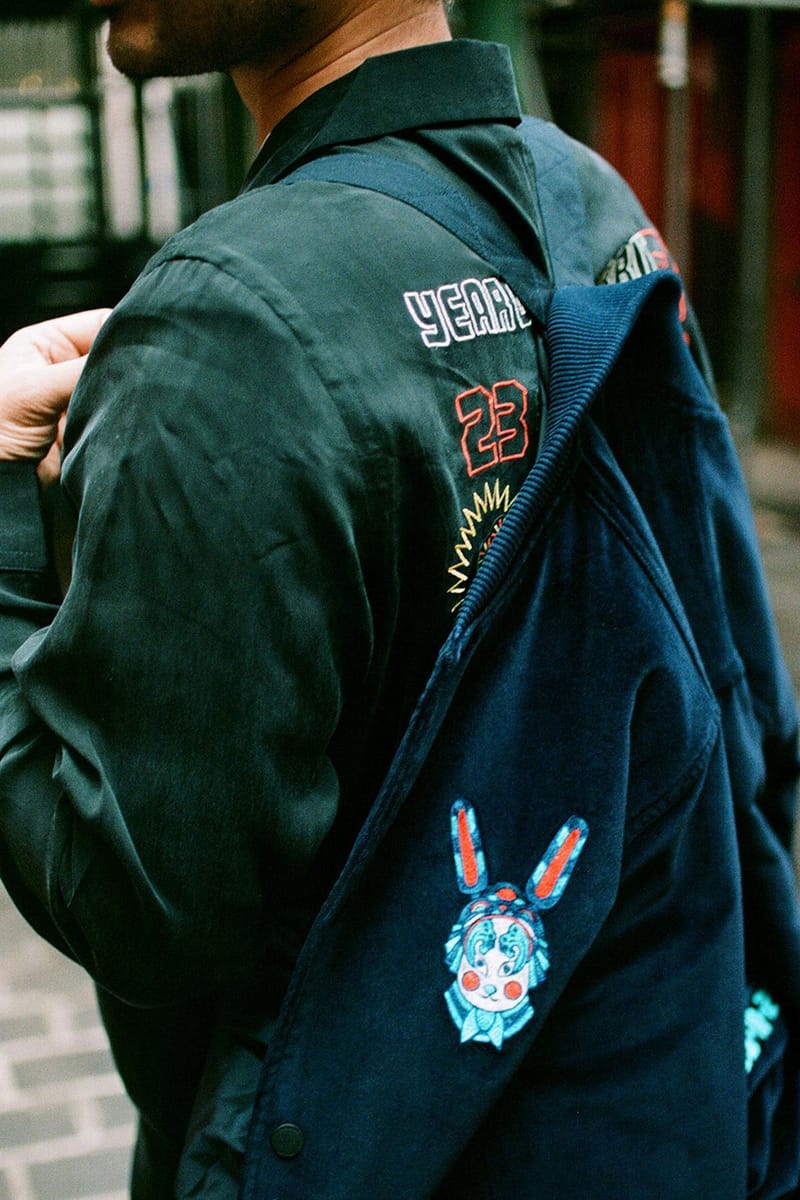 Maharishi2 of 8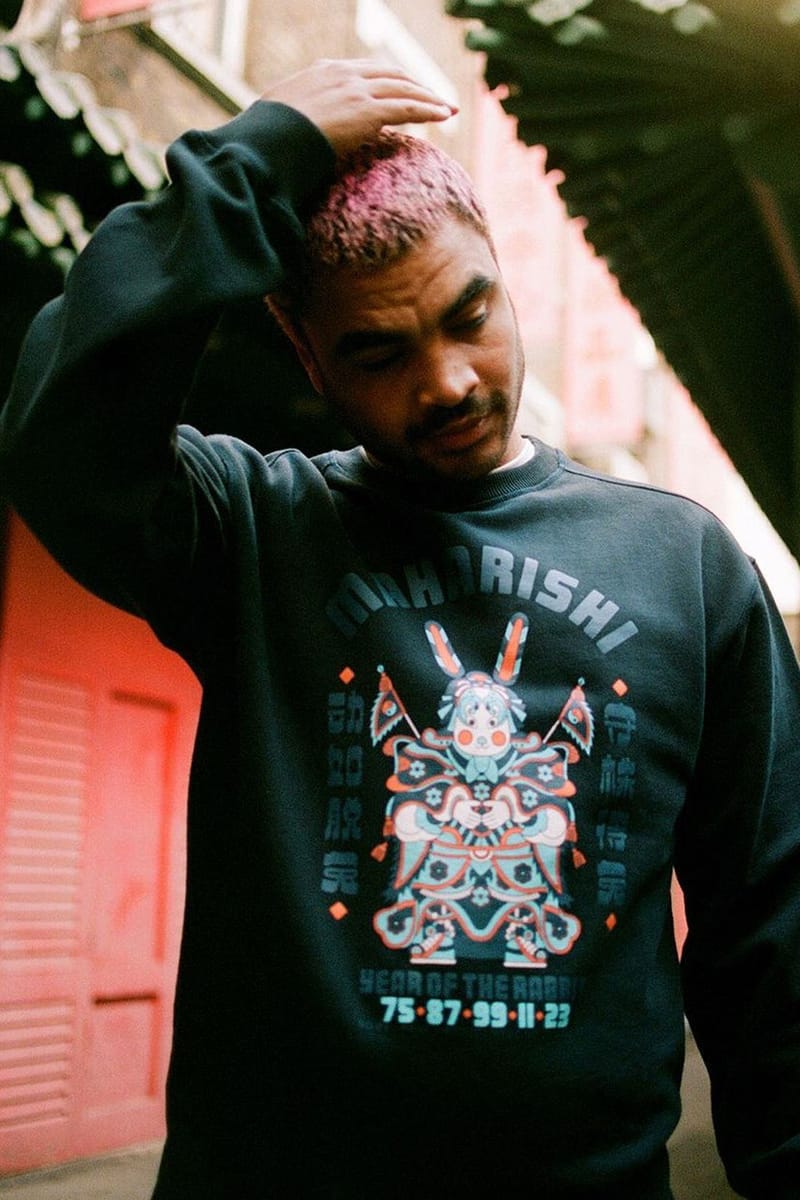 Maharishi3 of 8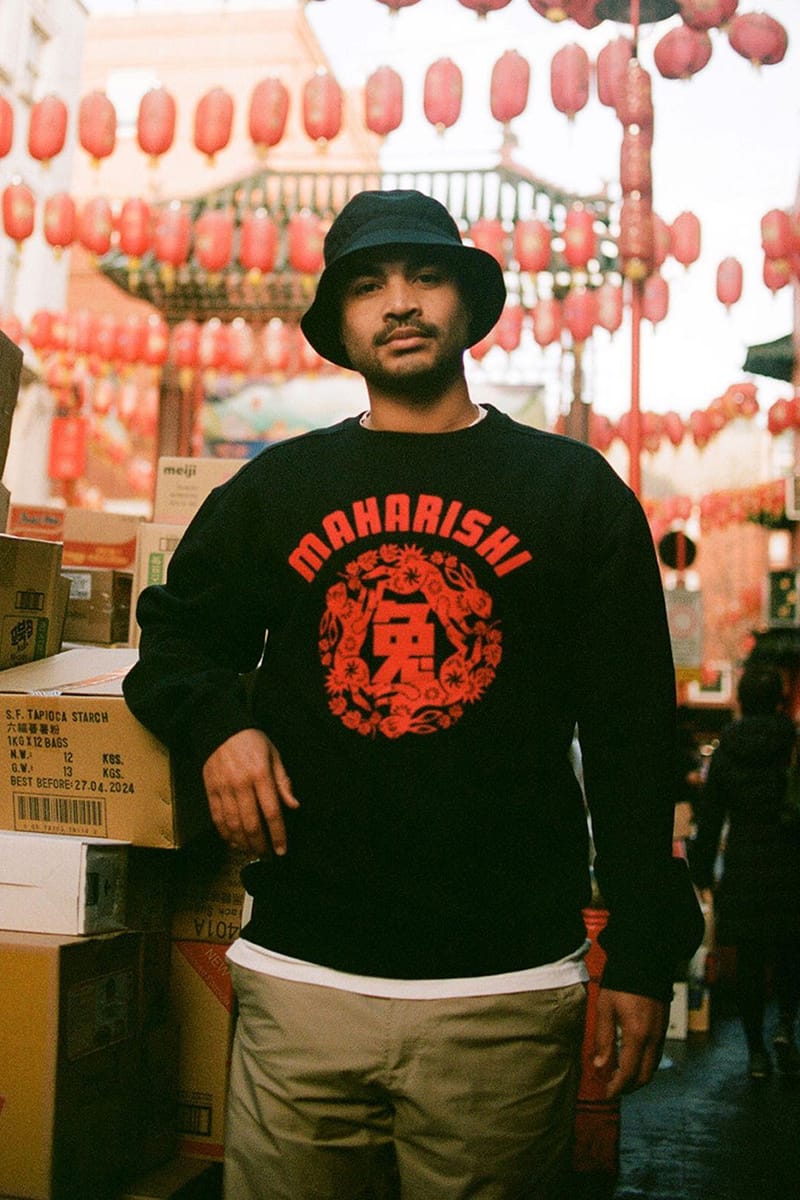 Maharishi4 of 8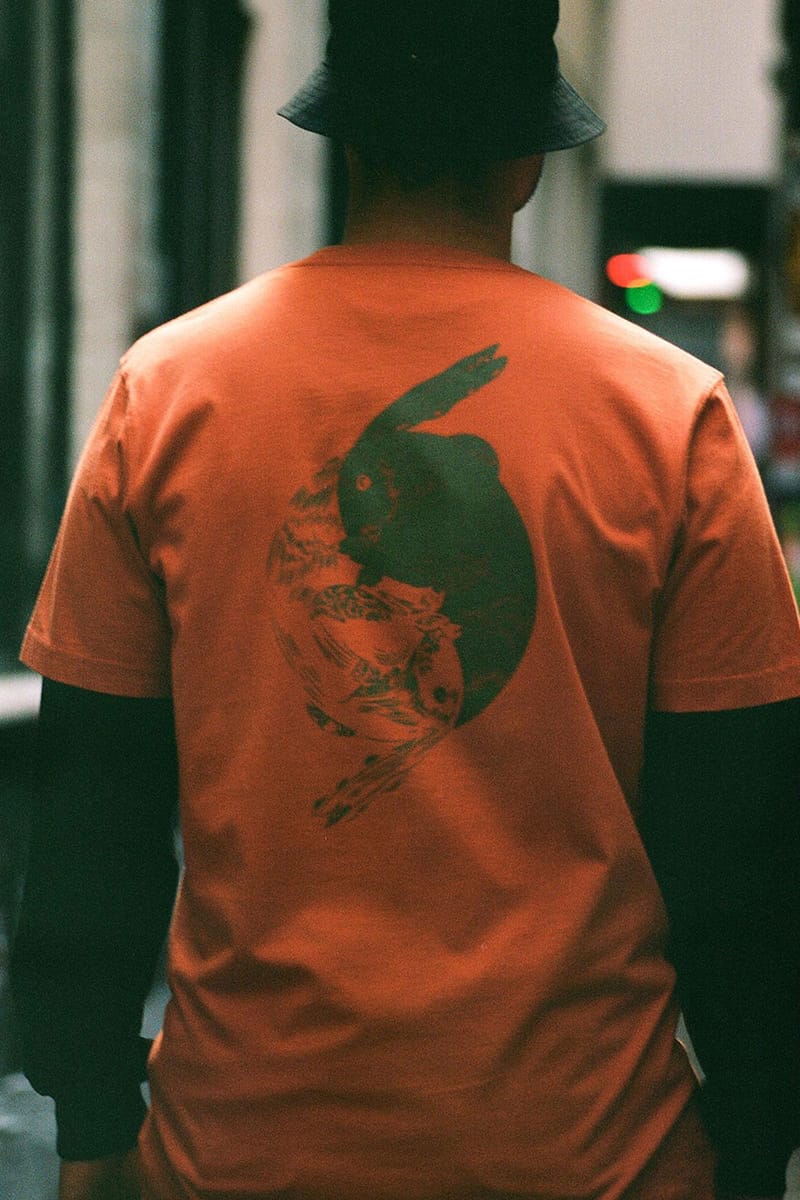 Maharishi5 of 8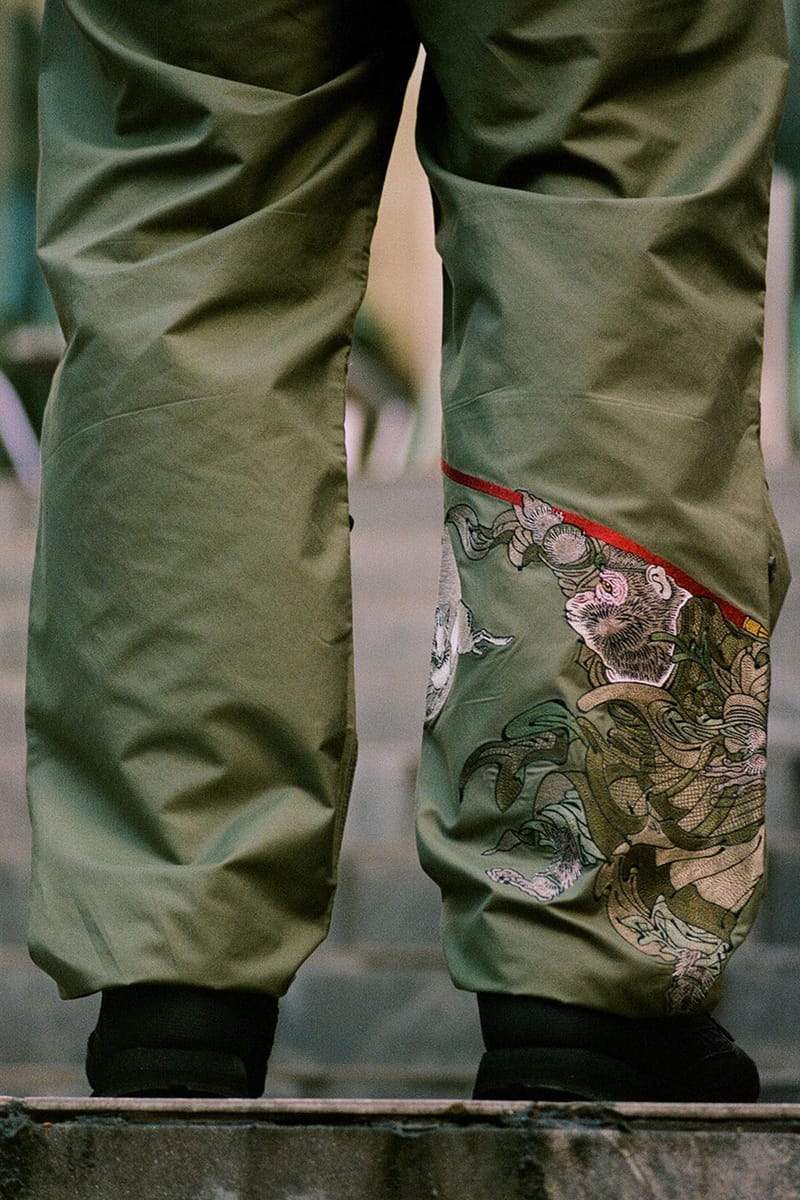 Maharishi6 of 8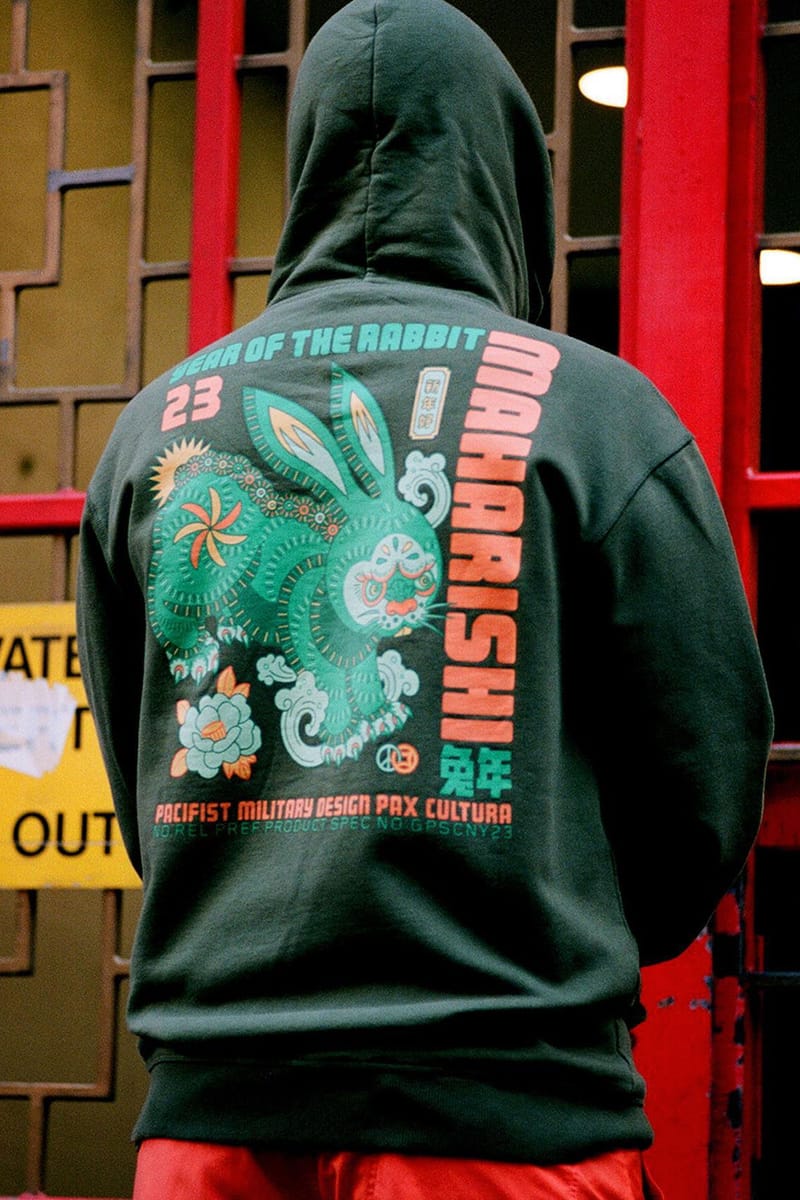 Maharishi7 of 8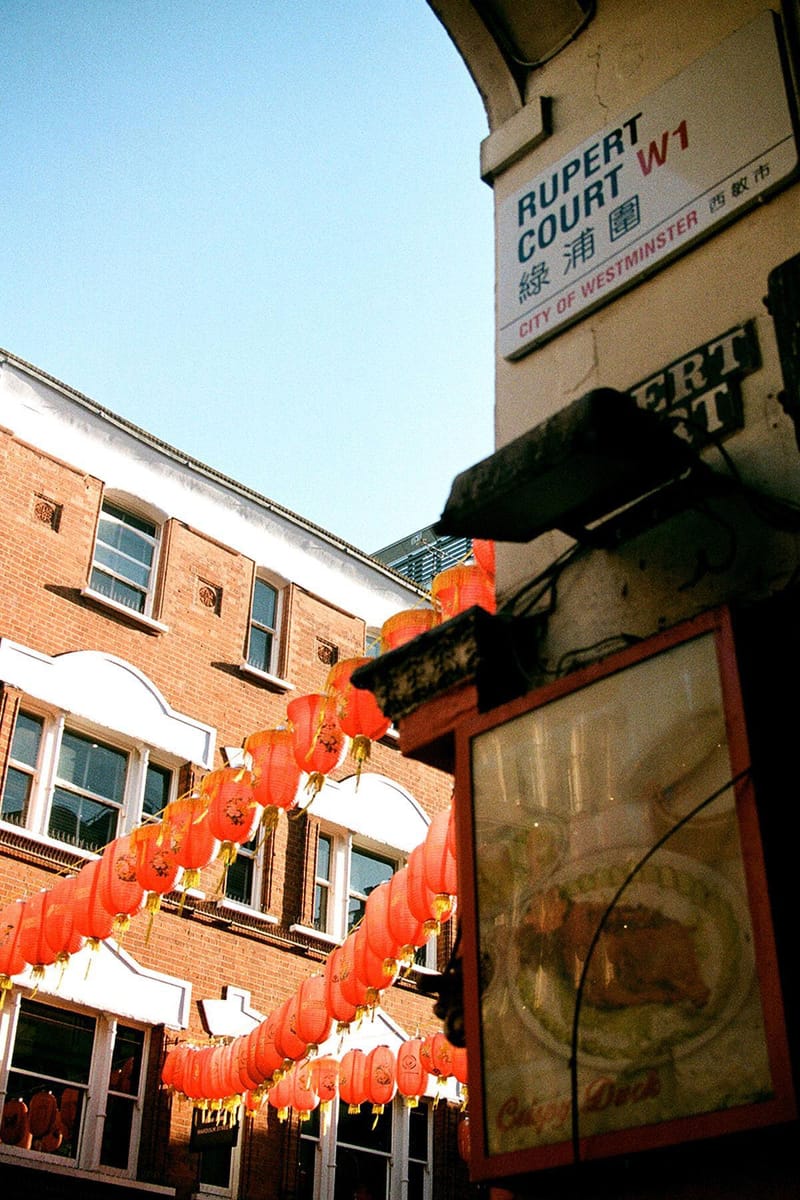 Maharishi8 of 8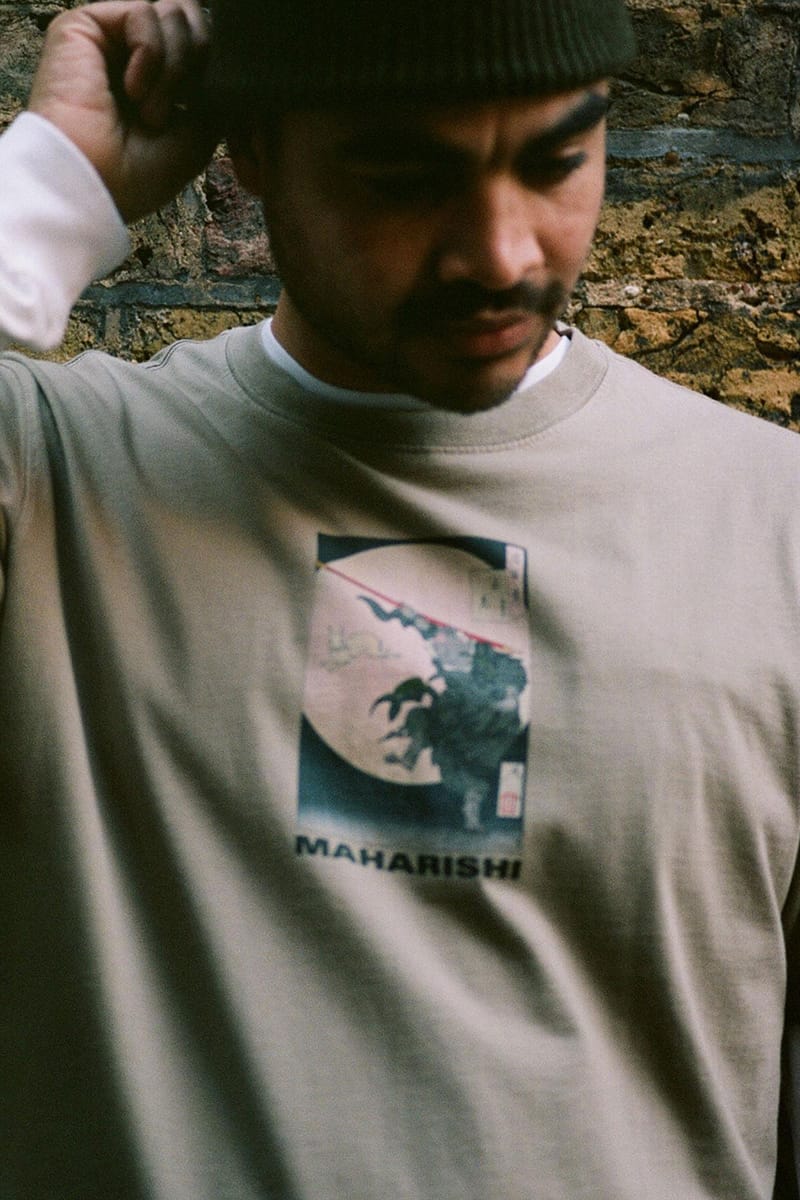 Maharishi
When: Now
Where: Maharishi
Source: Read Full Article