A Former Editor Who Sued The Times For Anti-Trans Discrimination Has Lost Her Case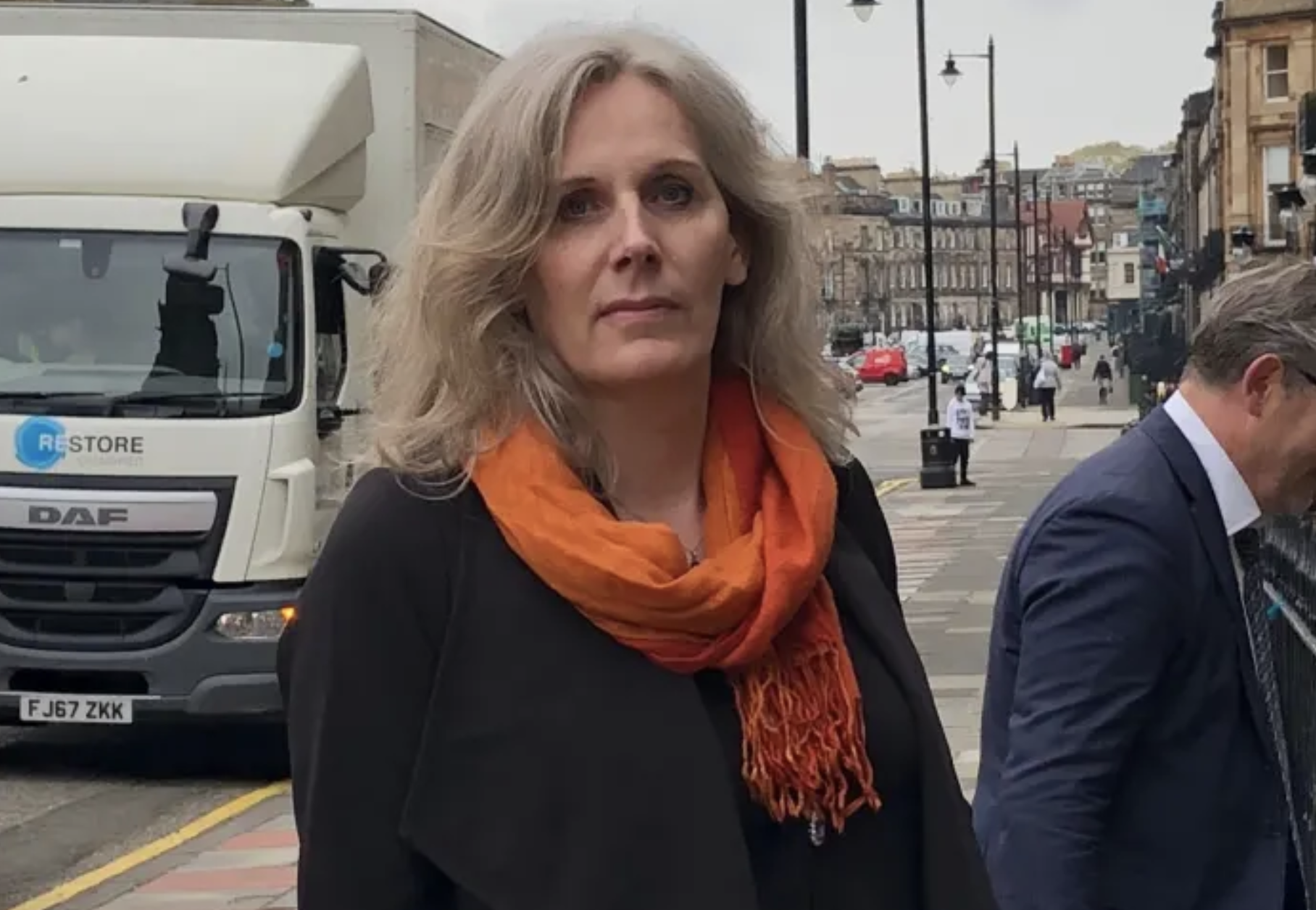 Katherine O'Donnell
A former editor's attempt to sue the Times for anti-trans discimination, harassment, victimisation and unfair dismissal from the company has been dismissed by a Scottish employment tribunal.
Katharine O'Donnell, who worked at the Scottish edition of the Times as a night editor, was made redundant last year after 14 years at the newspaper, during which she transitioned.
O'Donnell made a series of allegations against the Times, which included that she'd been bullied and had promotions and pay increases blocked by management. She also said there was a general hostile atmosphere towards trans people at the newspaper. All allegations were rejected by the Times.
This week, in a detailed 57-page judgment, a Scottish employment tribunal judge dismissed all of O'Donnell's claims: "It is the judgement of the Employment Tribunal to dismiss the claimant's claims of direct discrimination, harassment and victimisation; and to dismiss the claimant's claim of unfair dismissal."
On Friday morning, O'Donnell tweeted that she was considering appeal the decision.
"I am disappointed with the judgement of the tribunal in my discrimination and unfair dismissal case against Times Newspapers Ltd.
"Working with my barrister, we are considering an appeal. To my witnesses and all who have supported me over the past two years, thank you."
In a statement, The Times said: "We are pleased this judgment dismisses all the claims made by the claimant and confirms that The Times took reasonable and appropriate decisions and did not show any anti-transgender bias towards its staff."
More on this
The Times Newspaper Is Being Sued For Anti-Trans Discrimination By A Former Editor

Patrick Strudwick · May 4, 2019

The Editor Of The Times Of London Has Denied It Is Transphobic

Patrick Strudwick · May 17, 2019

The Guardian Newspaper Has Lost Two Trans Employees Over Its Reporting On Trans Issues

Patrick Strudwick · Aug. 15, 2019

A Trans Father Has Lost His Fight To Protect His Identity

Patrick Strudwick · July 16, 2019

After An Anti-Trans Backlash, The Lottery Fund Will Give A Grant To A Charity For Trans Kids

Patrick Strudwick · Feb. 19, 2019
Mark Di Stefano is a media and politics correspondent for BuzzFeed News and is based in London.
Contact Mark Di Stefano at [email protected]
Got a confidential tip? Submit it here.
Source: Read Full Article