A Georgia Lawmaker Emotionally Described Being Told This Week To "Go Back" To Where She Came From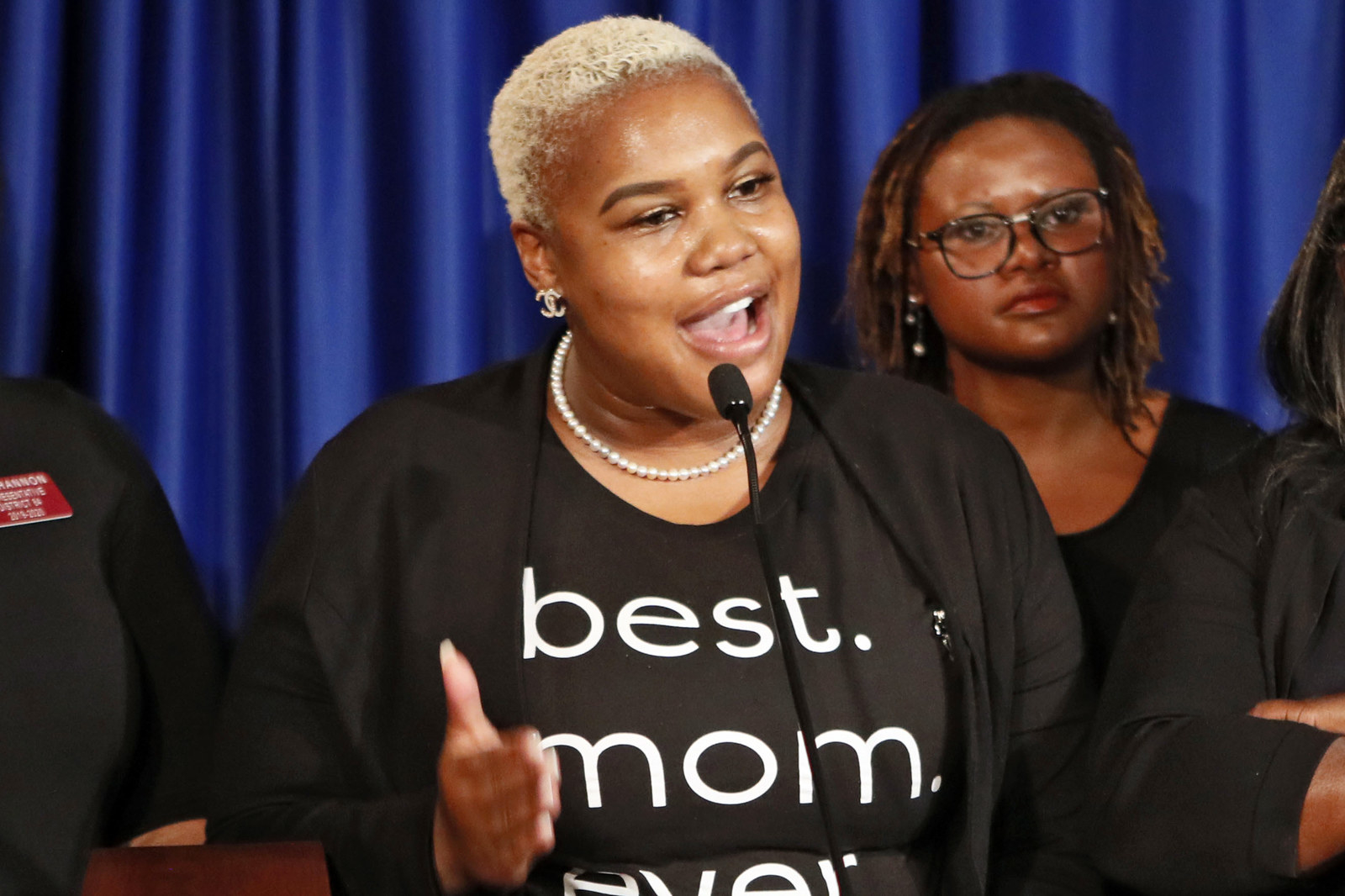 Rep. Erica Thomas, D-Austell, at an event in March.
After a week of controversy sparked by President Trump's racist tweets against four Democratic women of color, a black Georgia state representative described being harassed at a grocery store by a white man on Friday, who she said called her ignorant and told her to "go back" where she came from.
State Rep. Erica Thomas described the incident in an emotional Facebook video after it took place at her local Publix store in an Atlanta suburb.
"I hope this video opens up people's eyes," she said. "There's so much hate in this world and it's being incited by our president, every single day. And people are really doing more and more and more. This happened to me, it could happen to anybody."

Claudia Koerner is a reporter for BuzzFeed News and is based in Los Angeles.
Contact Claudia Koerner at [email protected].
Got a confidential tip? Submit it here.
Source: Read Full Article