A Teen Accidentally Shot And Killed His Twin Brother. Their Father Is Now Being Charged.
On Dec. 1, Fayaadh Gillard accidentally shot and killed his 18-year-old twin brother, Suhail Gillard, while they were handling a gun at their father's home in Philadelphia.
The brothers, both seniors and football players at the Mastery Charter High School, were extremely close, officials said.
The day after Suhail's death, Fayaadh was charged with the murder of his twin.
But on Wednesday, Philadelphia prosecutors dropped all charges against Fayaadh. And on Friday, the twins' father, Aleem Gillard, was arrested and charged in connection to his son's death.
Aleem Gillard, 42, was charged with involuntary manslaughter, endangering the welfare of a child, and possession of a weapon by a convicted felon, the Philadelphia district attorney's office said Friday.
Prosecutors said they concluded that while Fayaadh did fatally shoot his brother, "It was a result of a tragic accident with no criminal intent on his part."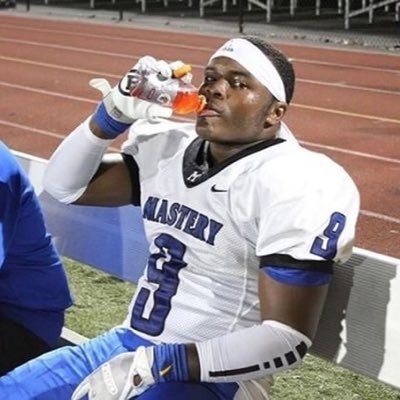 Fayaadh Gillard.
"While our office's initial decision to prosecute Fayaadh Gillard was rooted in the fact, volunteered by him, that he was holding the gun that caused his brother's death, further careful investigation led us to conclude that this was a horrifically tragic accident for which Fayaadh Gillard, already grieving and traumatized, should not be held criminally liable," district attorney Larry Krasner said in a statement.
Aleem Gillard possessed at least two firearms that were illegal to own due to his prior felony conviction, prosecutors said.
Krasner alleged that the father put the lives of his two sons and their 16-year-old sister in danger by encouraging his children to handle a deadly weapon.
"He later instructed his two surviving, traumatized children to lie to authorities so that he could keep himself out of prison," Krasner said.
Fayaadh had initially told police that his brother had been shot by another gunman at a store, sources told NBC10.
"Aleem Gillard must now answer for the reckless, criminal behavior that resulted in the death of his child," Krasner said.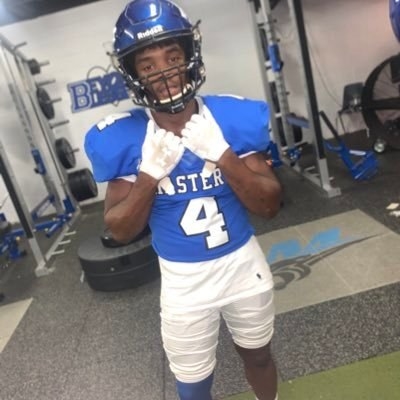 Suhail Gillard.
"These two young men, bonded since birth, were known to be talented student athletes with bright futures ahead," Anthony Voci, the district attorney's homicide unit supervisor, said in a statement. "Suhail's life was unfairly cut short because of an illegal firearm and the recklessness of Aleem Gillard."
Suhail was a three-time All-Public League running back and several colleges had expressed interest in recruiting him, school officials told NBC10.
Mastery Charter Schools said that the prosecutor's decision to drop charges against Fayaadh "relieves a tremendous burden for the family."
"The tragic reality, however, is that regardless of the court decision, Fayaadh is grieving in a way that is beyond comprehension," the school said in a statement. "We will continue to support him and his family through this difficult time."
Tasneem Nashrulla is a reporter for BuzzFeed News and is based in New York.

Contact Tasneem Nashrulla at [email protected]

Got a confidential tip? Submit it here.
Source: Read Full Article