Amanda Seyfried Was "Really Grossed Out" by Reactions to Famous "Mean Girls" Scene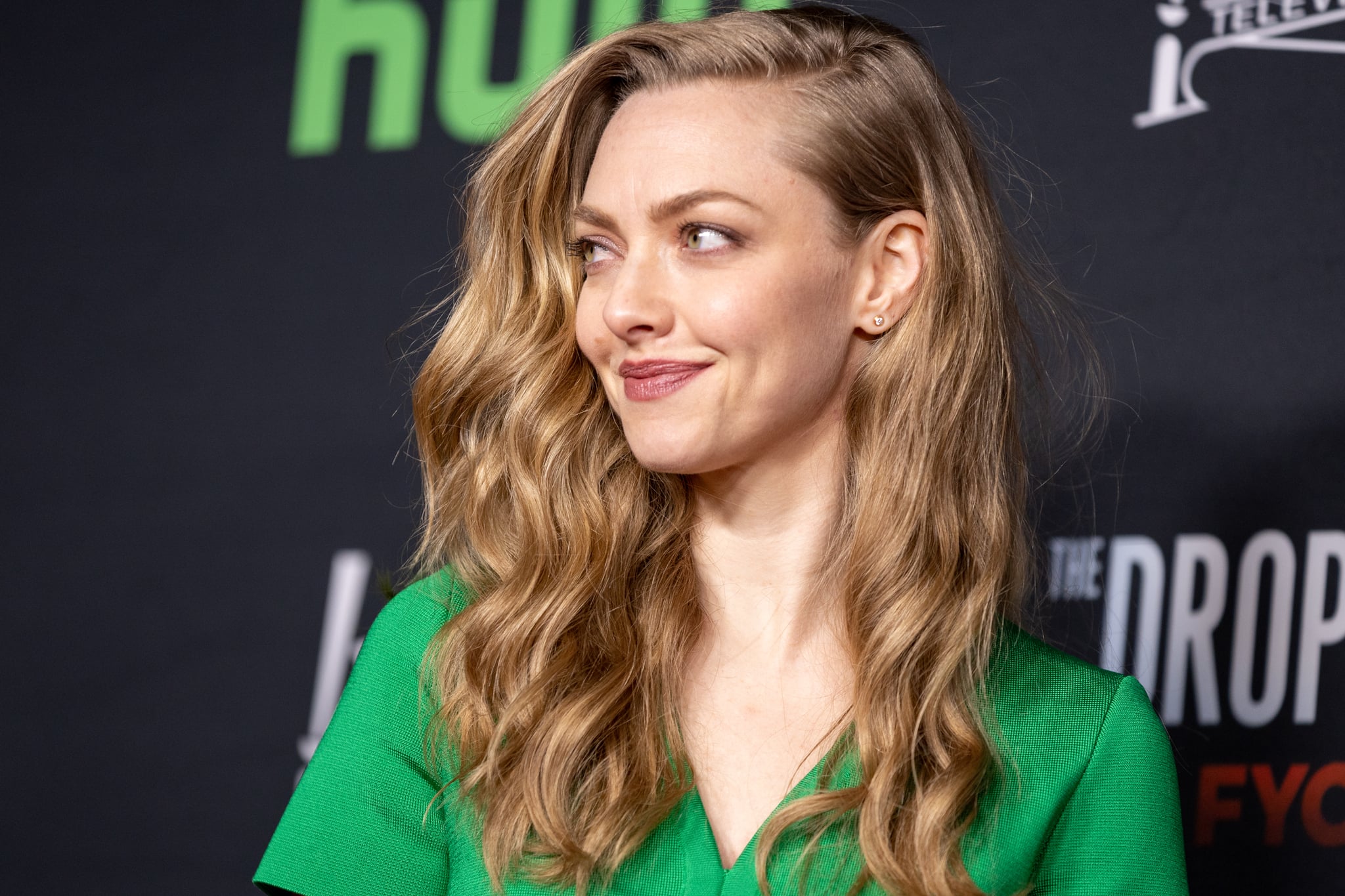 Amanda Seyfried might've gotten her big break in "Mean Girls," but she wasn't a big fan of the attention she got for one particular scene. The actor starred in the classic film as the dimwitted Karen Smith, who claimed she had special "ESPN" powers to predict the weather with her breasts. Seyfried said she'd get recognized by fans for her character every once in a while, but the comments guys would approach her with about the scene made her very uncomfortable.
"I always felt really grossed out by that," she told Marie Claire. "I was like 18 years old. It was just gross." Seyfried went on to detail the downside to being a teenage actor in Hollywood, noting that "being really famous [young] must really f*cking suck."
She added: "It must make you feel completely unsafe in the world. I see these younger actors who think they have to have security. They think they have to have an assistant. They think their whole world has changed. It can get stressful." After witnessing the effects of fame on some of her young peers, like Lindsay Lohan, Seyfried said she chose a different path to protect herself. "So, I bought a farm. I was like, let's go in the opposite way," she said.
Source: Read Full Article