Ashley Park Unpacks the Joys of Playing Mindy Chen and Starring in Women-Led Projects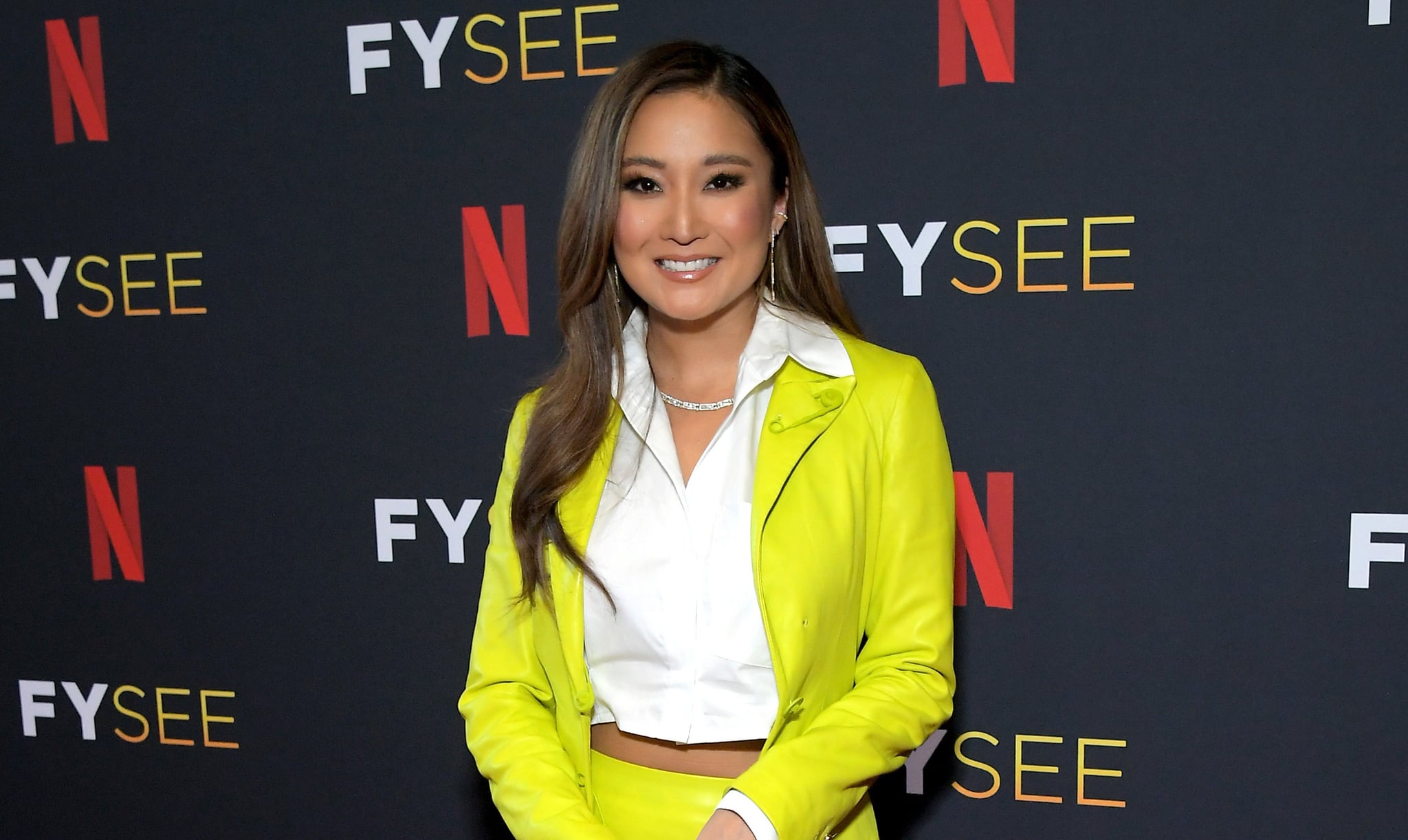 Image Source: Getty / Charley Gallay
Ashley Park's acting résumé will soon rival the length of a CVS receipt. In addition to portraying bubbly singer Mindy Chen in Netflix's "Emily in Paris," the Korean American actor has starred in the "Mean Girls" musical on Broadway and Peacock comedy series "Girls5eva," with an untitled Lionsgate film directed by screenwriter Adele Lim on the way. The common thread that unites all of these projects? They're led by women, which made them all the more enticing for Park.
"I feel like I've been very lucky in having a bunch of amazing older sisters looking out for me," she tells POPSUGAR of the friends she's made on set. "When those opportunities came around, that's what made me so excited about them — not only that they're powerful women, but they're just good people. Those are the stories I relate to the most because I am a woman. Those are always really compelling to be a part of."
Park is similarly thrilled to be involved with Starbucks's new Coffee Break-away campaign, which aims to remind others to be present with their loved ones sans distractions. Her favorite way to connect with "Emily in Paris" costar and real-life best friend Lily Collins off set likely won't come as a surprise: it involves adventuring around Paris and hanging at cafes together.
Source: Read Full Article