"Atlanta"'s Season 3 Premiere Has a Dark Backstory
Watch out! This post contains spoilers.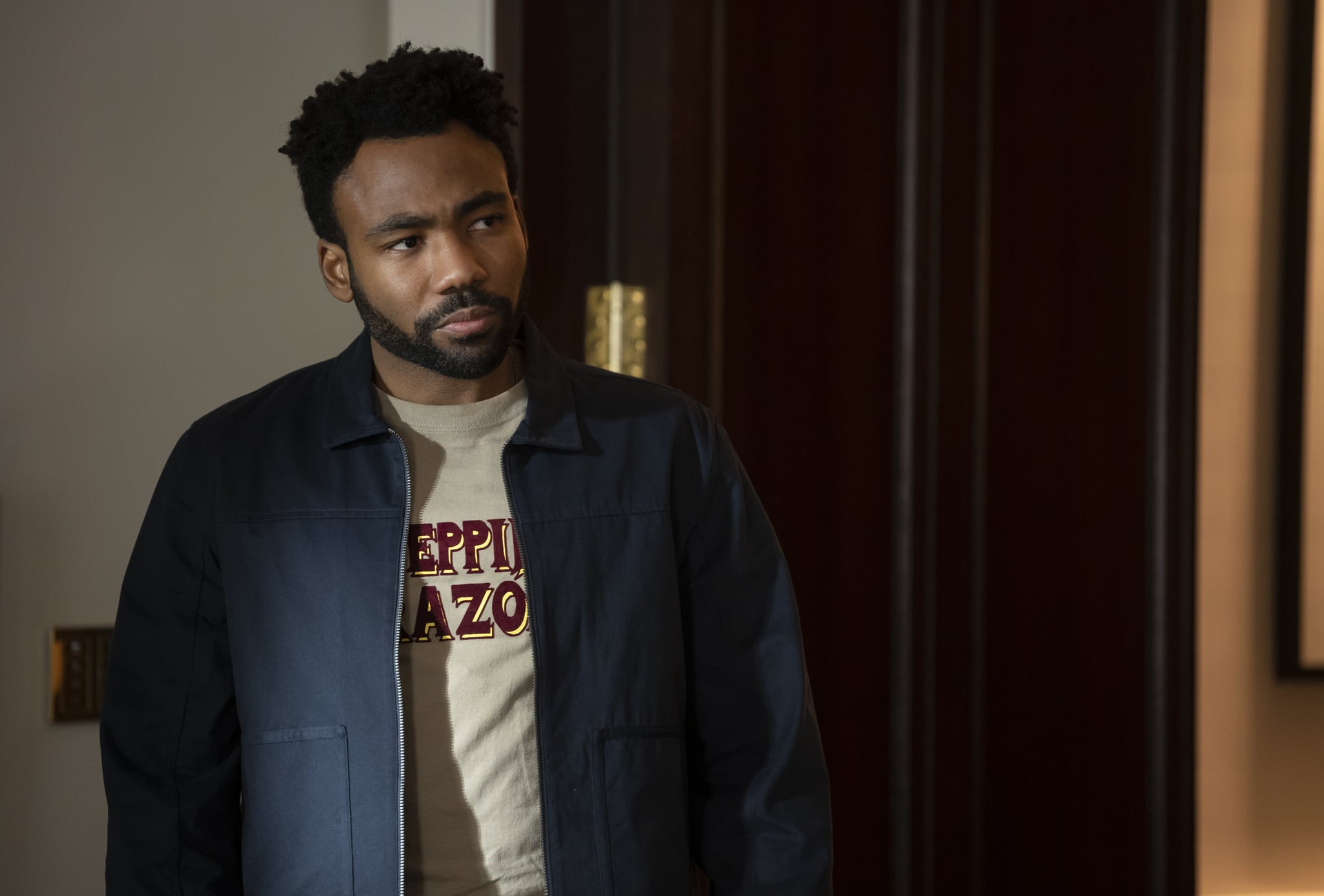 FX's "Atlanta" is known for its tonal short-story format. The series centers around characters Earn (Donald Glover), Alfred/Paper Boi (Brian Tyree Henry), Darius (Lakeith Stanfield), and Van (Zazie Beetz), but it also sprinkles in other stories drawn from real-life events. "Atlanta"'s double-header season three premiere, which aired on March 24, features a plot inspired by the tragic stories of Georgia's infamous Lake Lanier and the Hart family murders.
The season's first episode, "Three Slaps," opens with an eerie conversation between a Black man and white man on a boat in the middle of a lake, as the latter recalls the history of Lake Lanier. His story sets the Black man up to be attacked by hands coming out of the lake — before a Black kid, Loquareeous (Christopher Farrar), wakes up from what seems like a nightmare.
Source: Read Full Article