Behind the Scenes of the ASICS x GDLP 'Tropicália' Campaign Shoot
Hypebeast Brazil peeked behind the curtain and accompanied the exclusive photoshoot for ASICS' GEL-LYTE III TROPICÁLIA campaign. The revived sneaker style is a first-time global collaboration between
Freitas/Insallubre2 of 7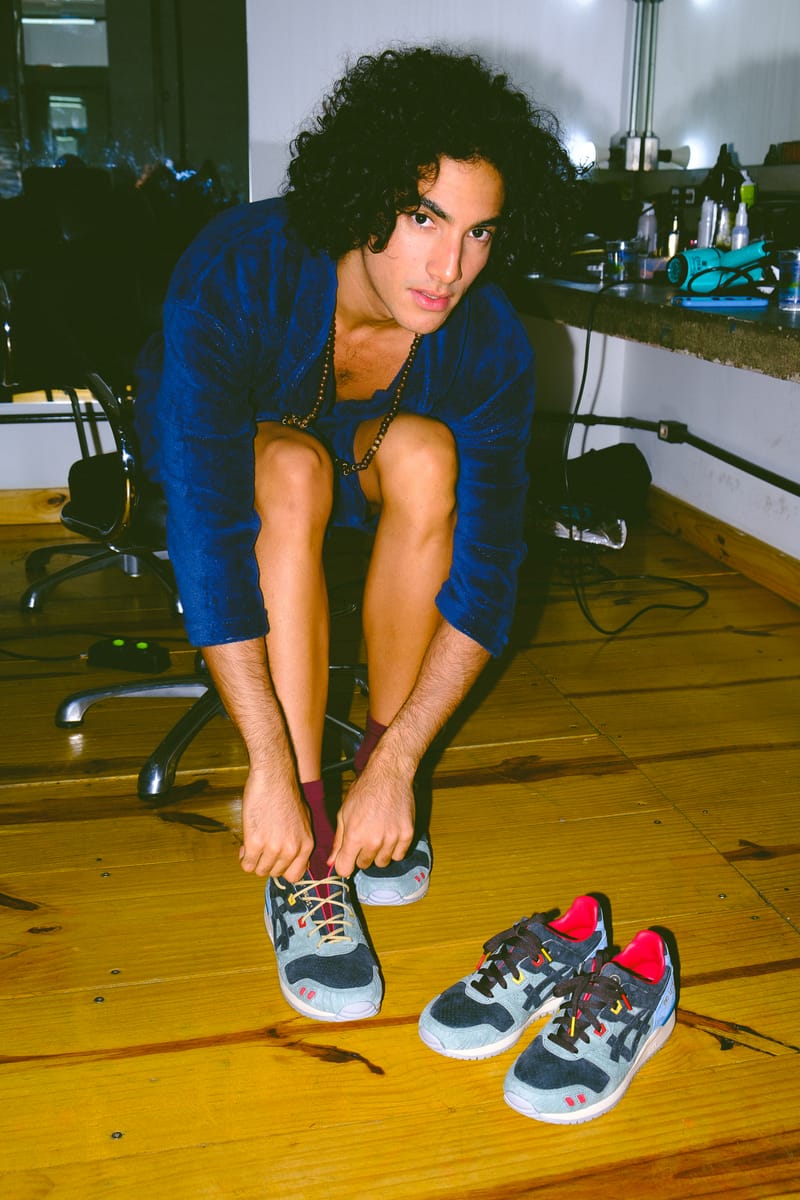 Freitas/Insallubre3 of 7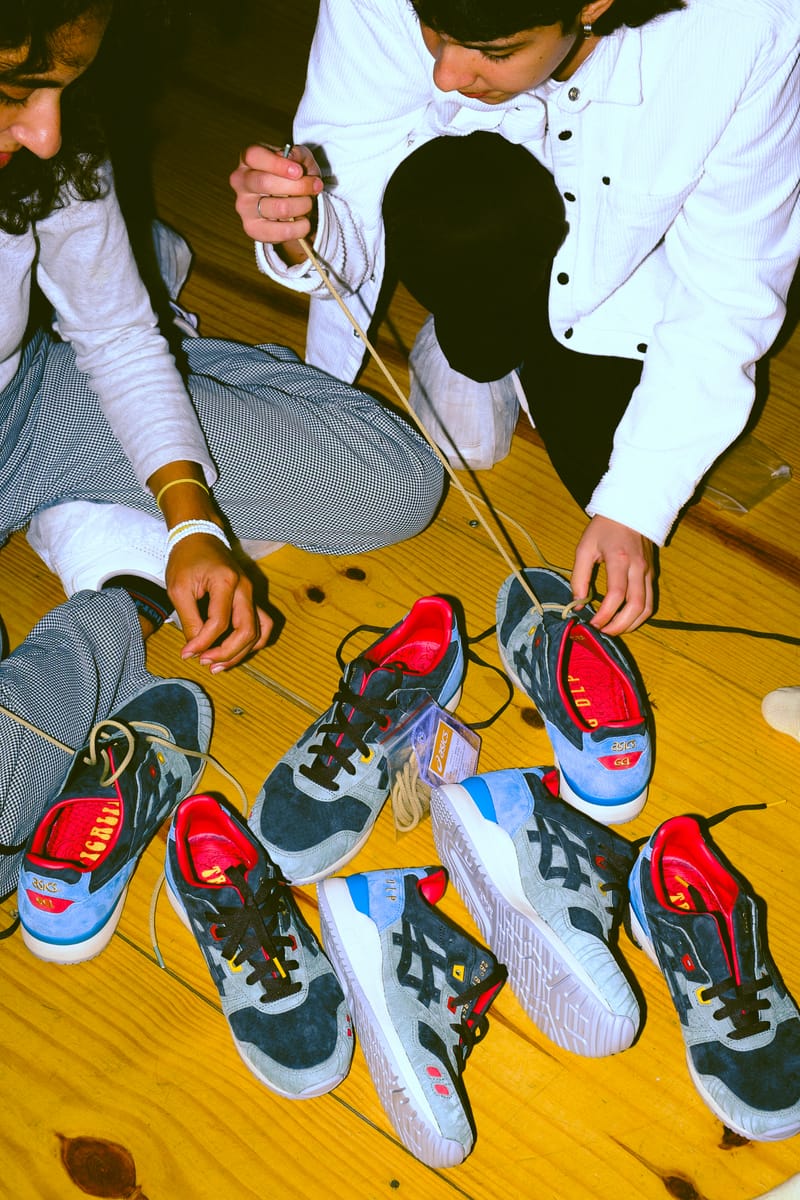 Freitas/Insallubre4 of 7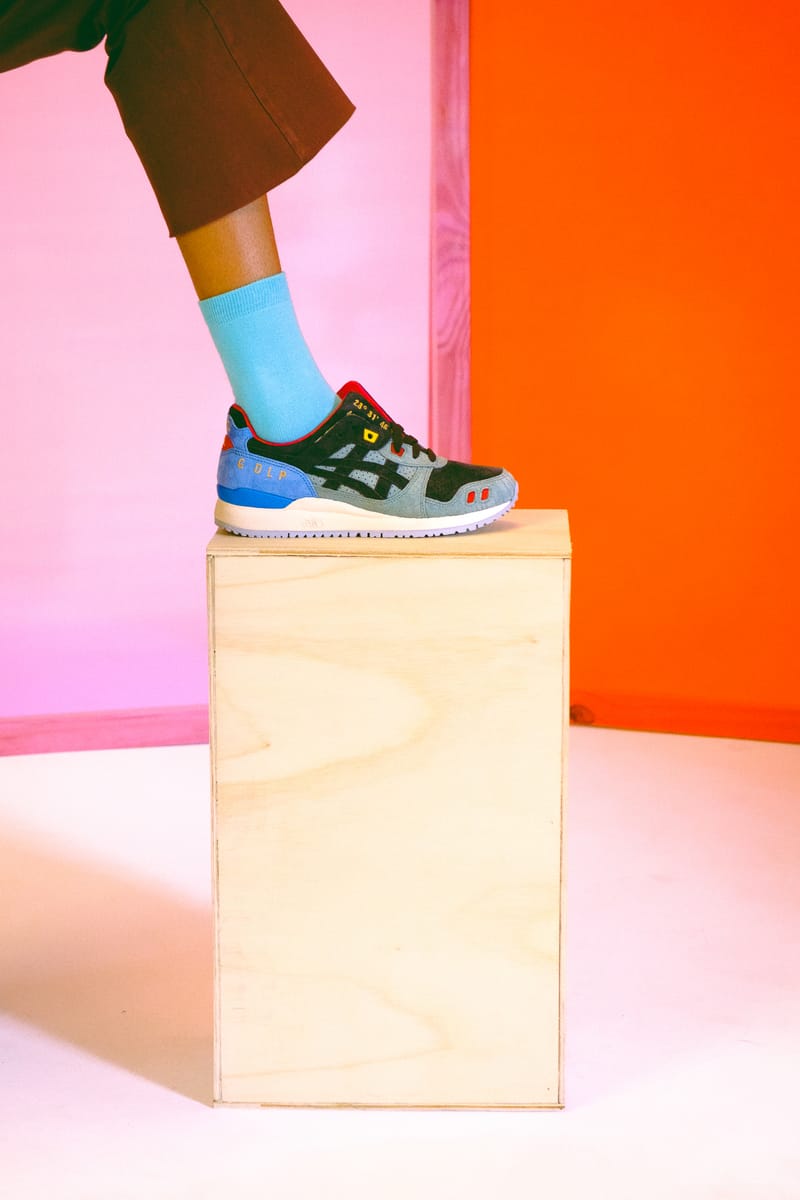 Freitas/Insallubre5 of 7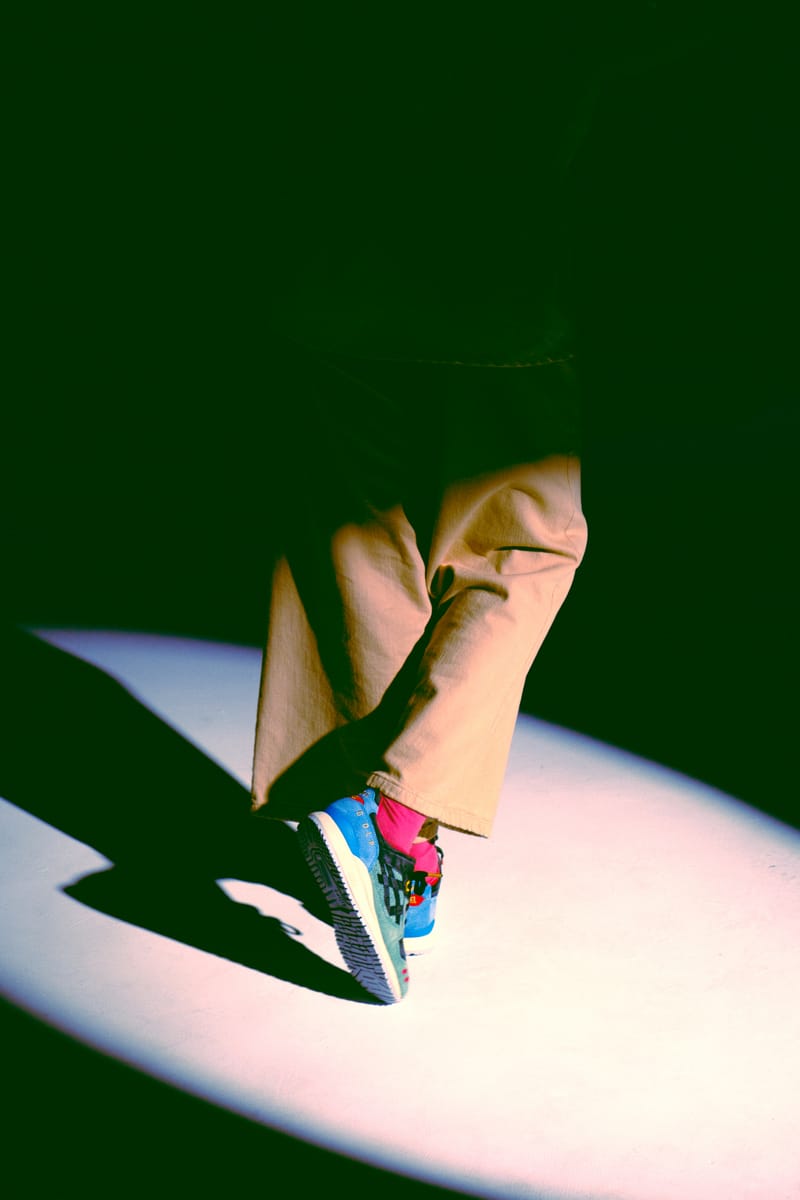 Freitas/Insallubre6 of 7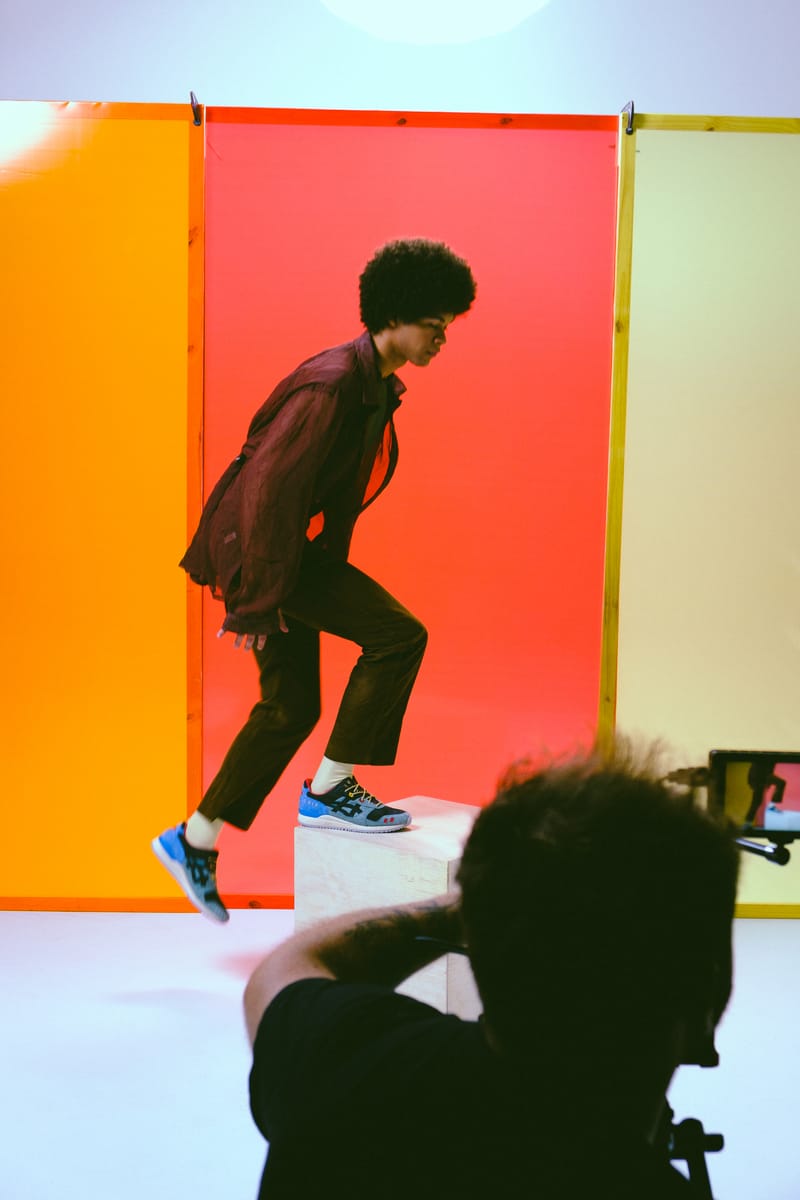 Freitas/Insallubre7 of 7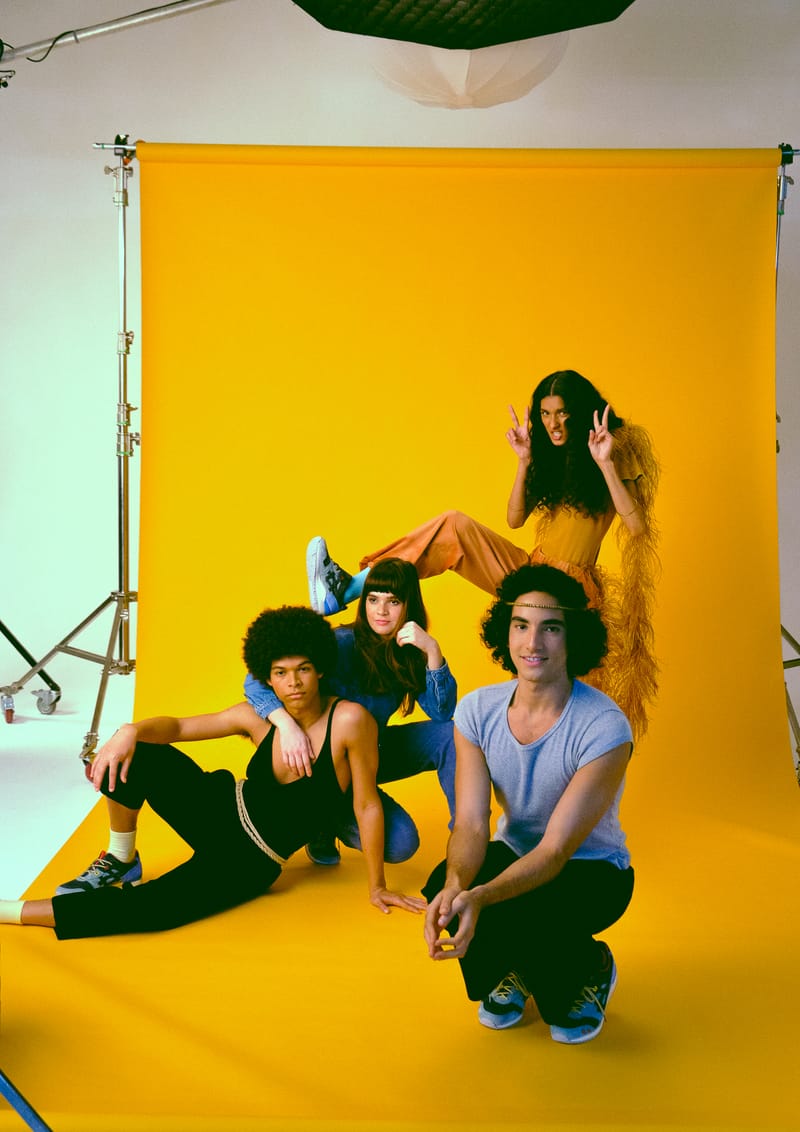 Freitas/Insallubre
Why did you choose this theme for a sneaker collaboration?
Pedro Prado: As this sneaker would be released in many countries, we had to think about a theme that is globally recognized. That's why we chose Tropicália. Besides being a well-known theme of Brazilian culture, the movement had an important role in our culture in general, not only musically. There is also a little similarity between Tropicália and the Brazilian sneakerhead culture — both, in a way, adopted a cultural movement that came from outside of the country. This collaboration with ASICS is our first sneaker that will be sold in the main sneaker shops around the world, so the theme should be memorable and connected directly with our country's history.
How does the GEL-LYTE III model relate to the Brazilians who love sneakers?
TwoThousand: Besides being our favorite model from the ASICS portfolio, the GEL-LYTE III is one of the most important silhouettes for sneakerhead culture. This sneaker reaches all kinds of sneakerheads, but the ones that love it the most are the "nerds," the ones that cherish material quality and legendary history. Almost all stores that are references for Guadalupe around the world have their very own version of the GEL-LYTE III, so to be able to do our version is surreal. It's also a very relevant way to show the size and strength of the sneakerhead lifestyle in Brazil.
How do you see the Brazilian sneaker market's evolution through the years?
Feijão: The sneaker market here in Brazil has evolved a lot in the last few years, following the global scenario. Today we realize that sneaker culture has transcended the sneakerhead niche and almost everyone has a connection to it. The role of Guadalupe is to serve this consumer directly connected with the lifestyle sneakerhead and also to show and educate the new consumers that have a newly found interest in this culture that we live in.1 of 8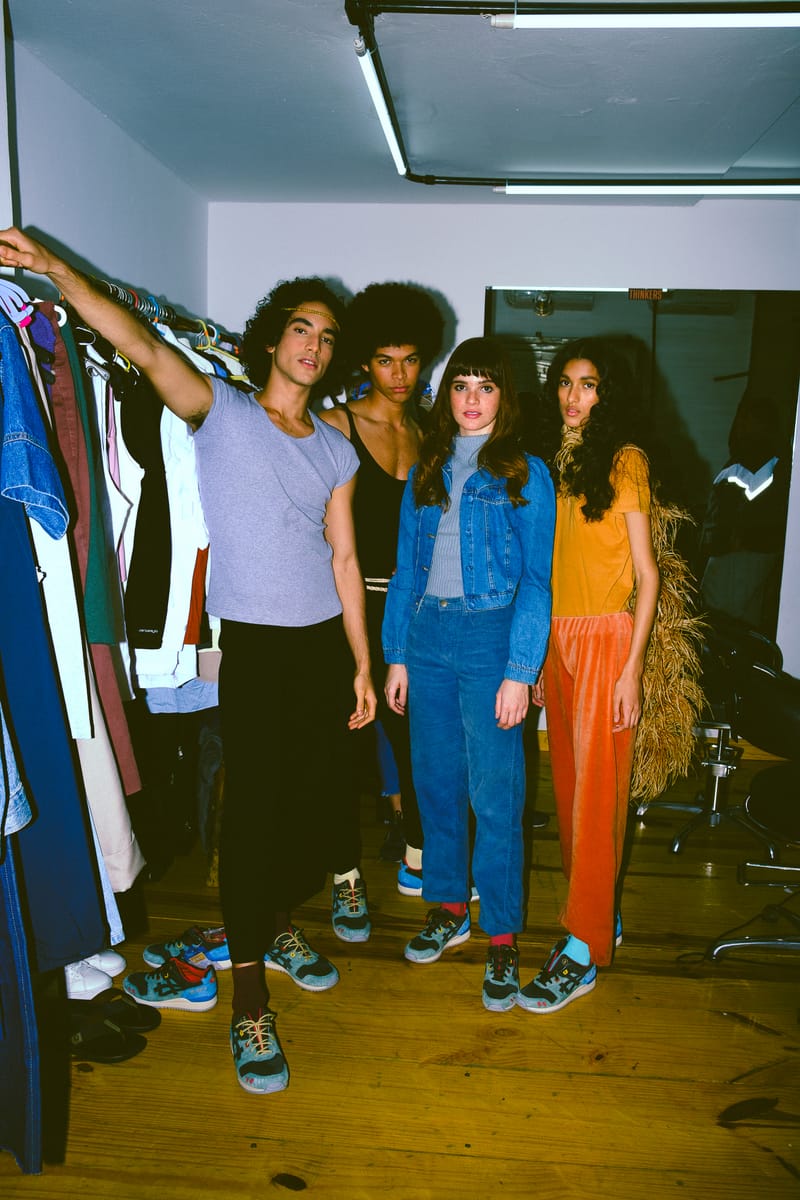 Freitas/Insallubre2 of 8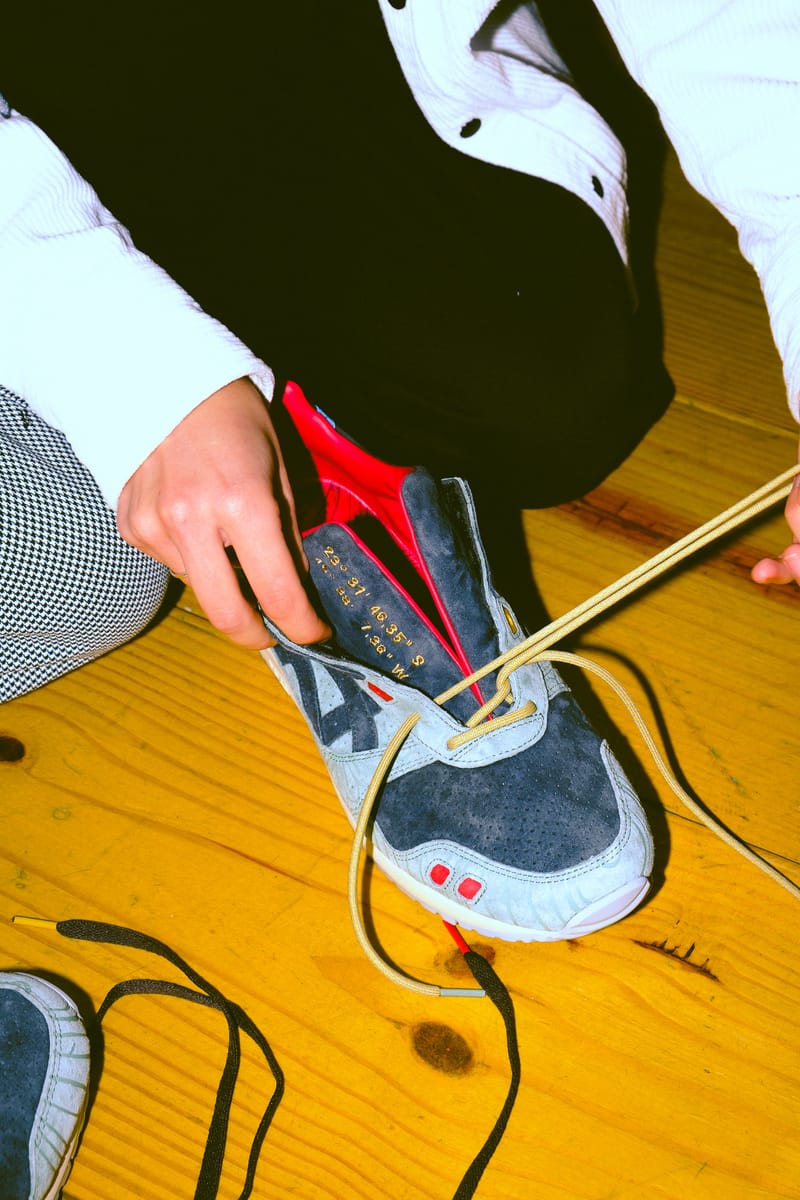 Freitas/Insallubre3 of 8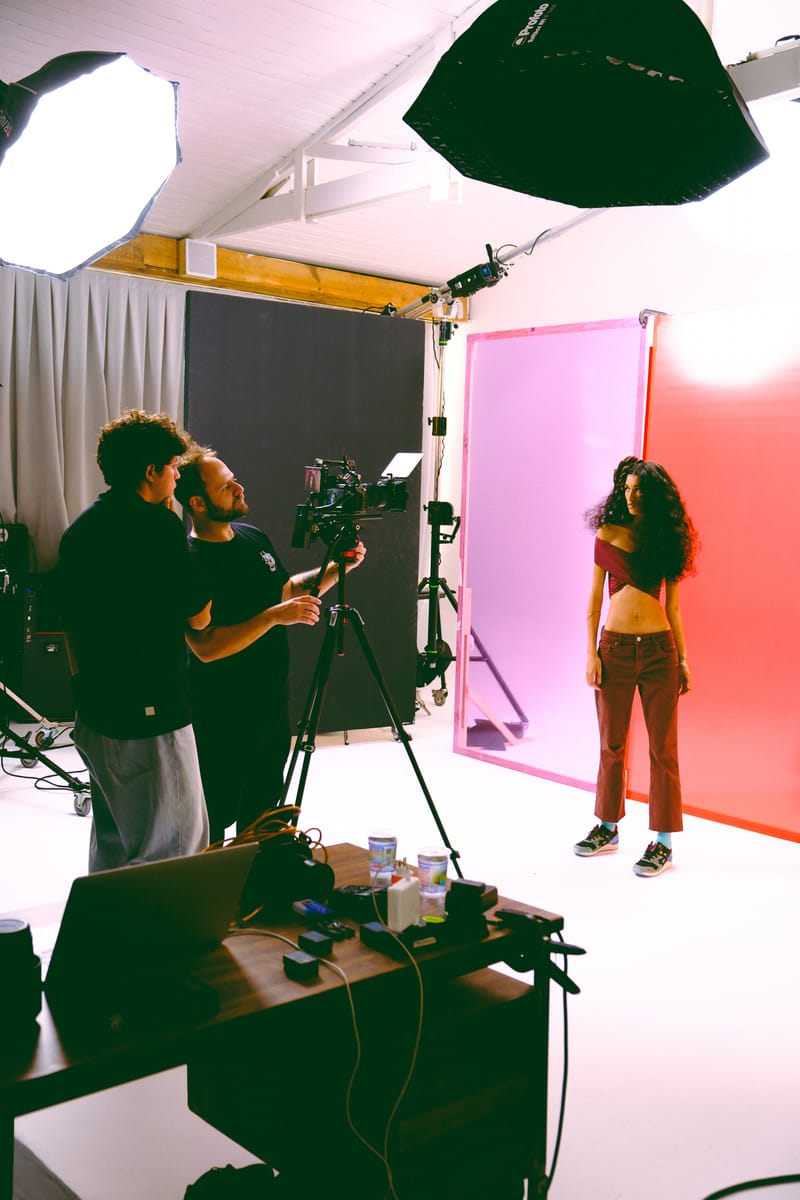 Freitas/Insallubre4 of 8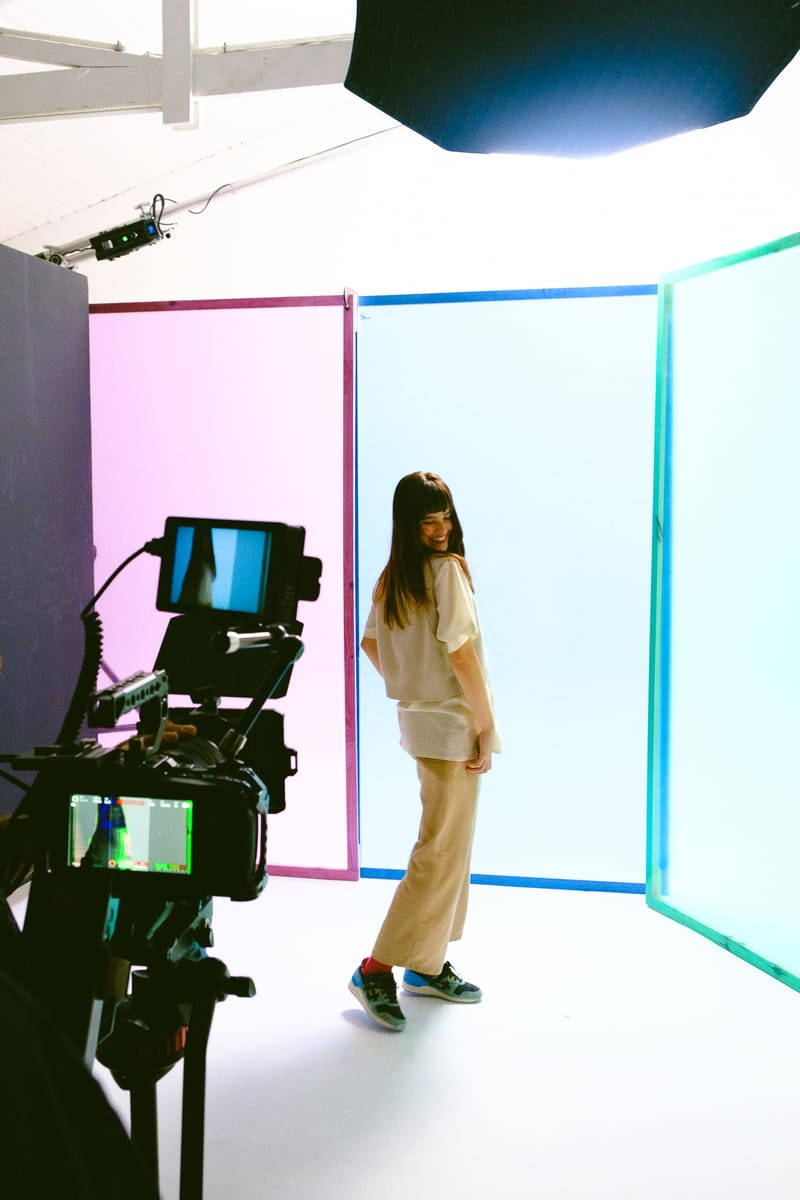 Freitas/Insallubre5 of 8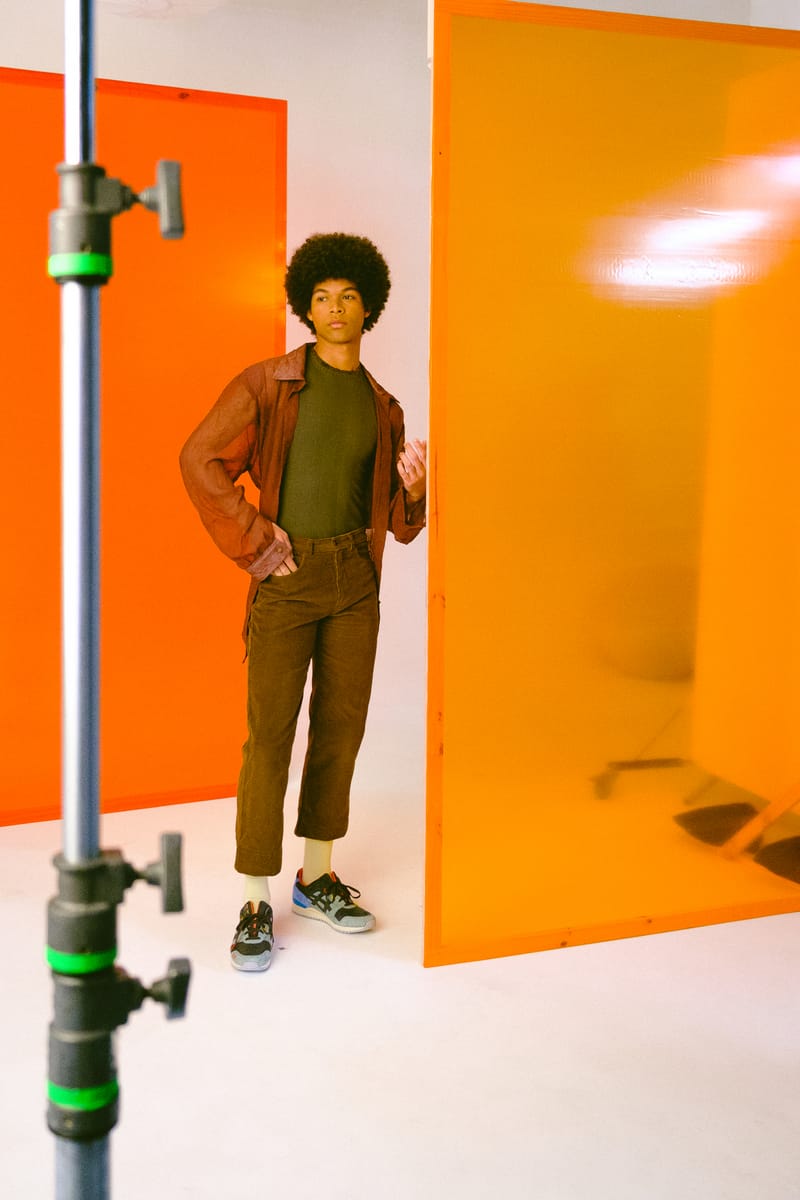 Freitas/Insallubre6 of 8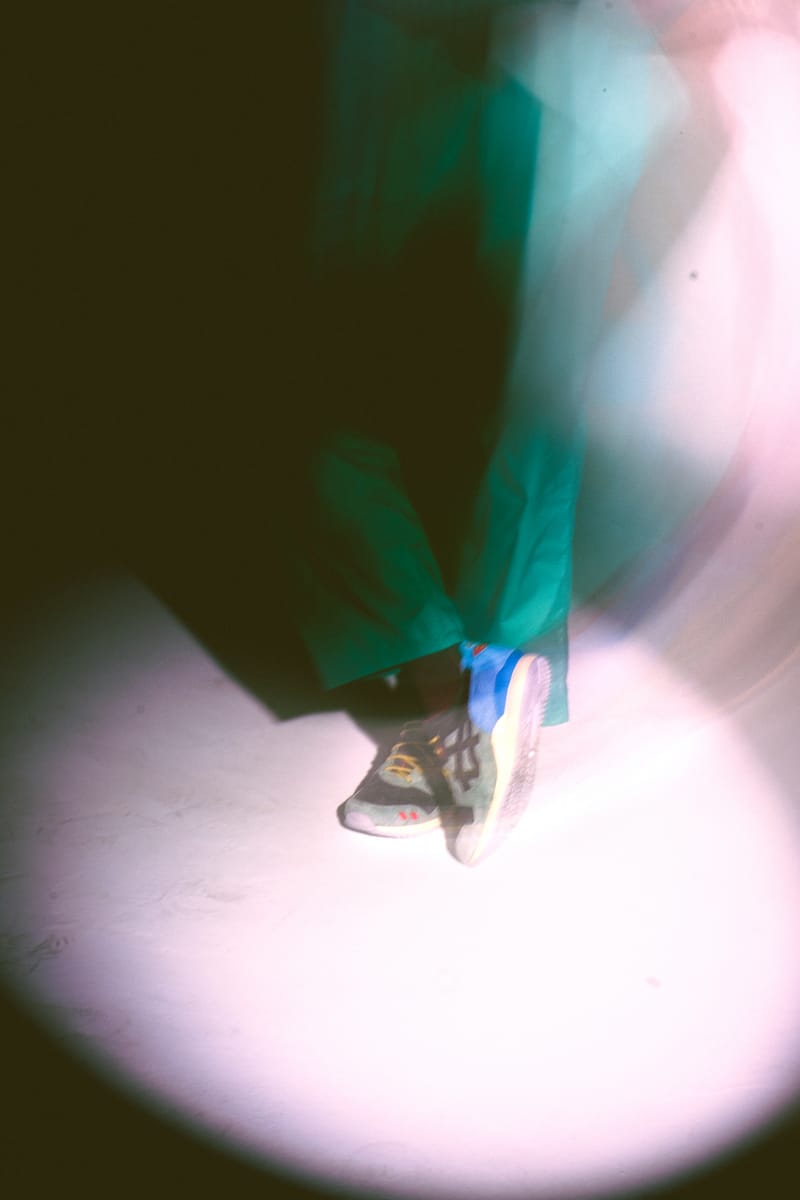 Freitas/Insallubre7 of 8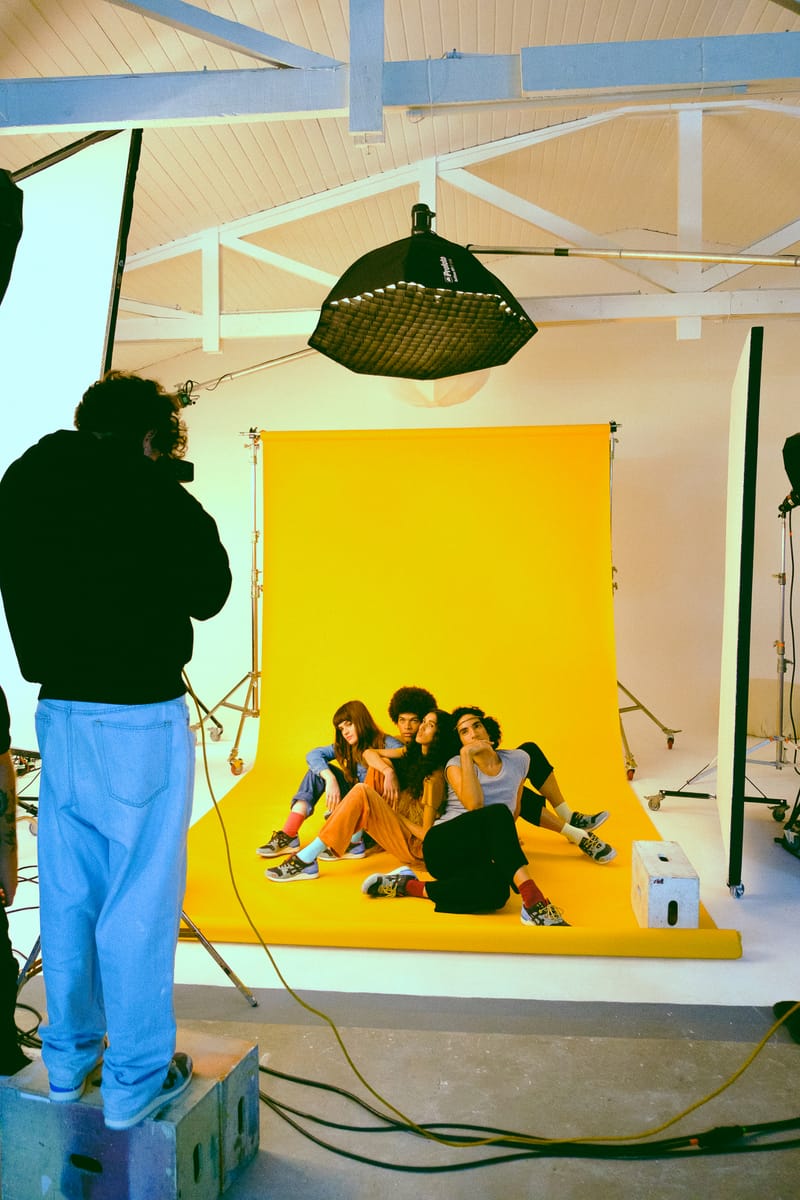 Freitas/Insallubre8 of 8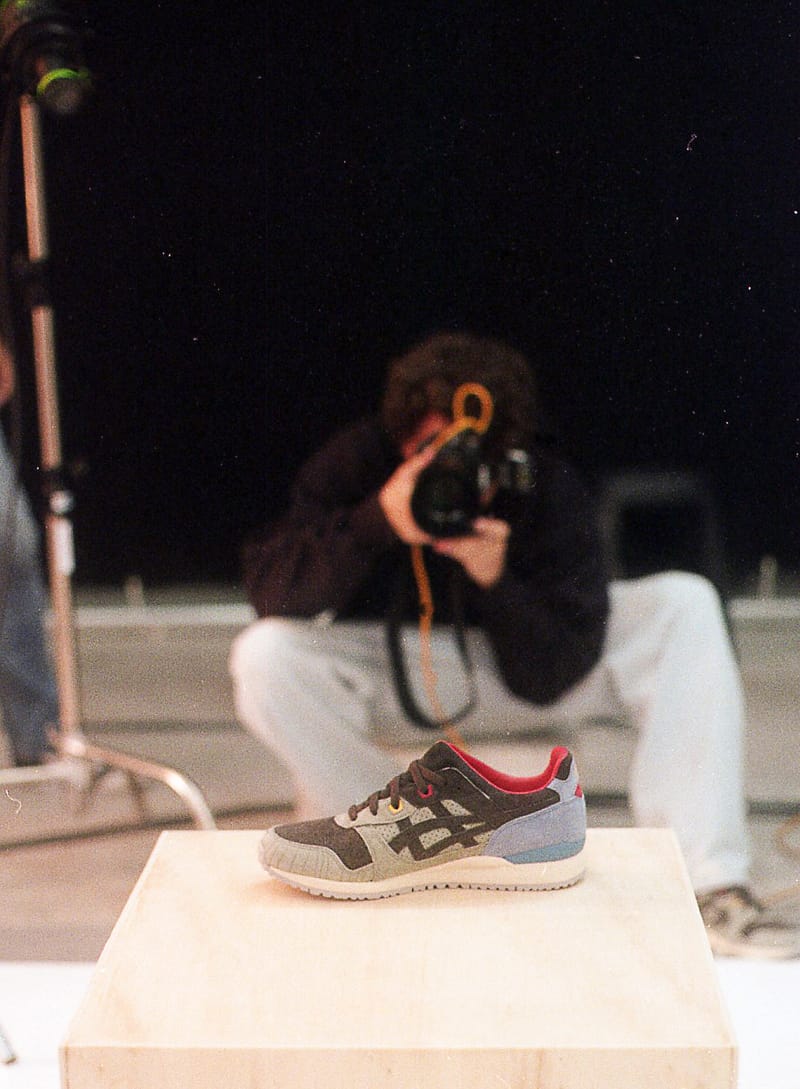 Freitas/Insallubre
The shoe will be available worldwide in selected sneaker stores on July 21st. Get an up-close look at the collection in the behind-the-scenes images above.
In other sneaker news, Salehe Bembury Shares First Look at His Crocs Pollex Clog "Kuwata."
Source: Read Full Article