Billie Eilish Has Once Again Explained Why She Wears Baggy Clothes Days After Being Objectified On Twitter
Billie Eilish is one of the biggest artists on the planet right now. At only 17 years old, she's carving out an incredible career that already includes a number one album, her debut When We All Fall Asleep Where Do We Go?
But, aside from music, Billie is also known for her unique style, often favouring bright and baggy clothes. In fact, her motto usually seems to be the bigger the better.
https://instagram.com/p/BqFglWflJee/
"I never want the world to know everything about me," Billie explained in a recent Calvin Klein advert. "I mean, that's why I wear big baggy clothes: Nobody can have an opinion, because they haven't seen what's underneath, you know?"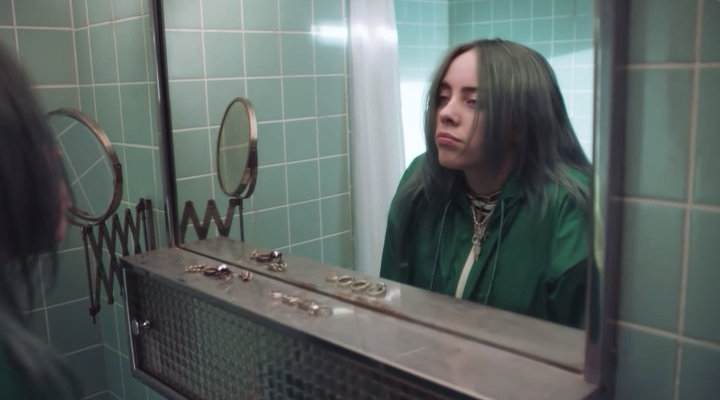 She added: "Nobody can be like, 'She's slim-thick', 'She's not slim-thick', 'She's got a flat ass', 'She got a fat ass'. Nobody can say any of that, because they don't know."
Gracing the latest cover of Vogue Australia, Billie expanded on her point, joking that she likes to wear clothes "800 sizes bigger than I am".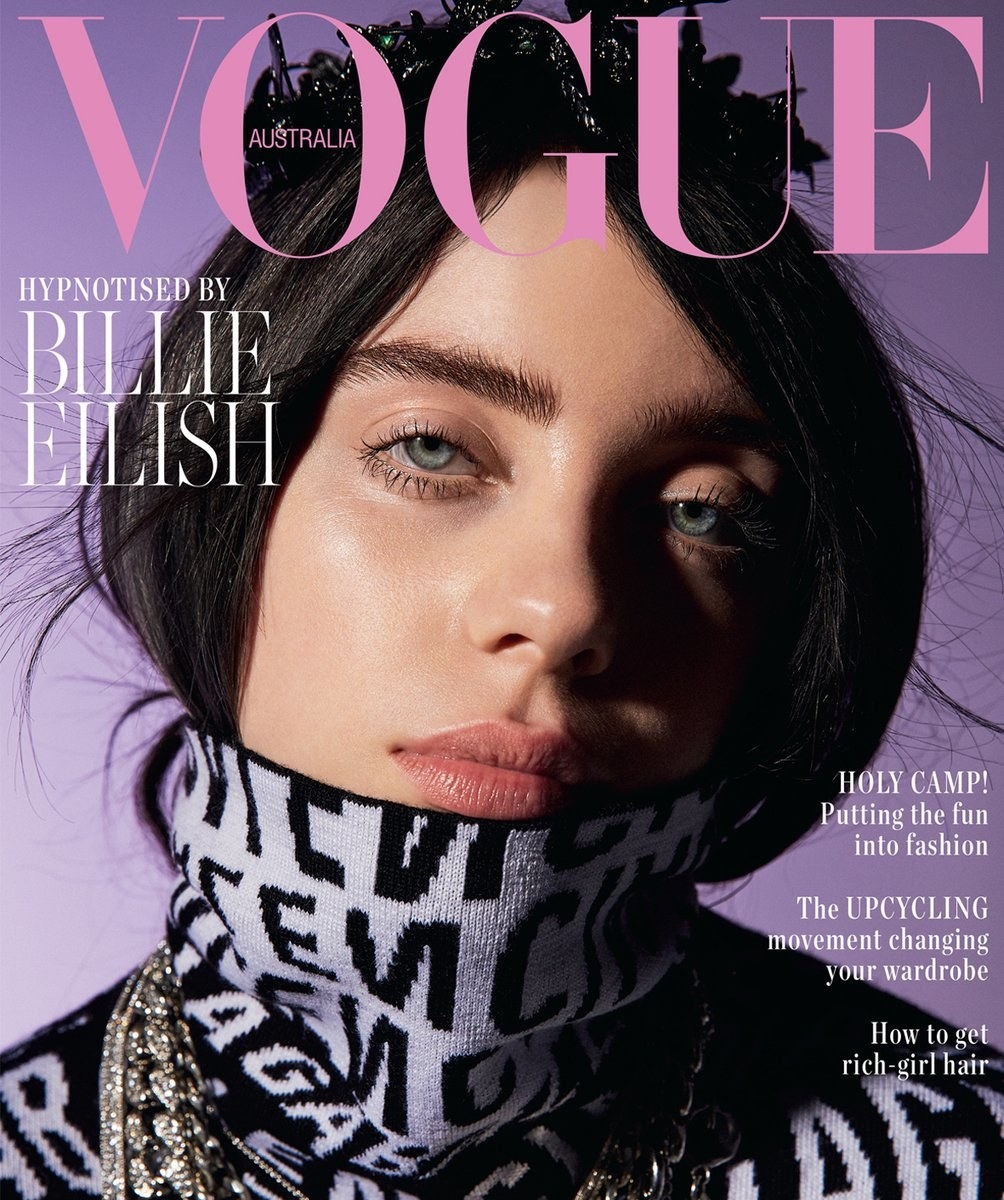 "It kind of gives nobody the opportunity to judge what your body looks like," Billie said in an accompanying video. "I want layers and layers and layers and I want to be mysterious. You don't know what's underneath and you don't know what's on top."
https://instagram.com/p/BzEUrLSgfPQ/
She continued: "I don't want to give anyone the excuse of judging. And it's not like everyone's going to judge you but they all do in their head. Like, even if you're not even trying to. Anything you look at, you judge. That's just how we all work, that's how human beings work."
Billie later revealed that she draws inspiration from Rihanna, who has previously said that she uses fashion as a defence mechanism and a way to express herself.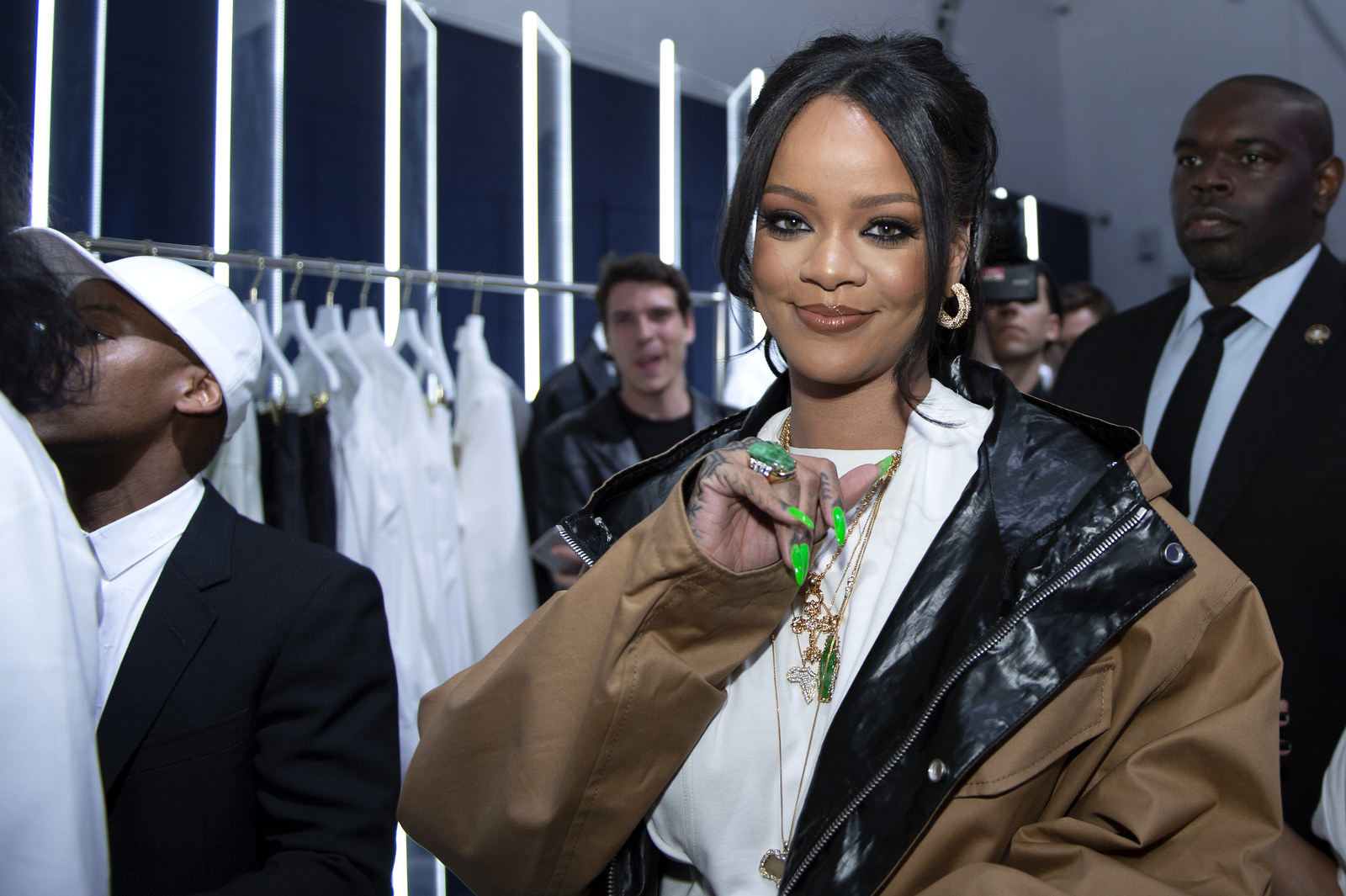 Billie said:
I remember seeing an acceptance speech that Rihanna gave where she said that fashion has always been her defence mechanism. And I feel like I've never felt something as strongly hearing someone else say it than I did when I heard her say that. Because it's always been that way for me. It's always been my security blanket.
Billie's interview comes at an apt time after she was recently objectified and sexualised on social media.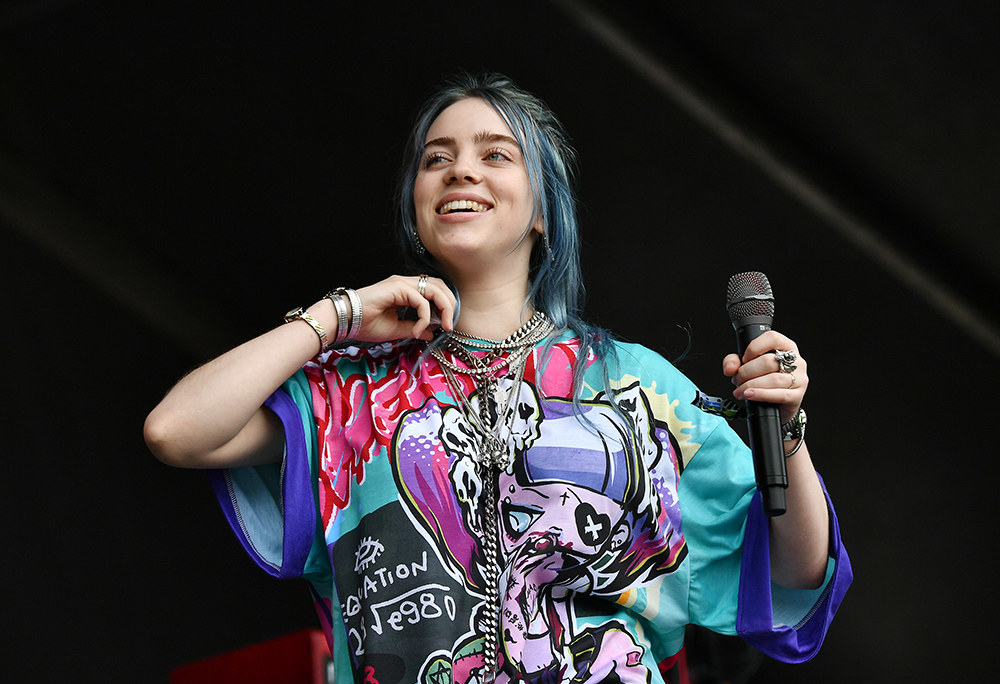 A viral tweet calling Billie "thick" began circulating recently, sharing a paparazzi picture of her wearing a tank top. Fans quickly jumped to action and defended the star, pointing to her Calvin Klein advert where she'd specifically said this was the reason that she preferred to wear baggy clothes. Representatives for Billie declined to comment.
You can watch the full Vogue Australia here.
Ben Henry is a celebrity reporter for BuzzFeed UK and is based in London.
Contact Ben Henry at [email protected].
Got a confidential tip? Submit it here.
Source: Read Full Article