Blue Ivy Wearing A Crown And Drinking Out Of Her First Grammy Is A Mood
Beyoncé and Jay-Z's 9-year-old daughter, Blue Ivy Carter, is already showing people how to live life right as a Grammy winner.
Since Sunday night's broadcast of the 63rd annual Grammy Awards, Beyoncé has been sharing snapshots and videos from the history-making evening. In addition to the "Black Parade" singer becoming the most decorated female artist in the awards show's history with her 28th win that night, her daughter became the second-youngest person ever to win one of the statues.
Prior to the show's airing, Beyoncé's "Brown Skin Girl" from "The Lion King: The Gift" album won the award for Best Music Video, beating out Future's "Life Is Good," Anderson .Paak's "Lockdown," Harry Styles' "Adore You," and Woodkid's "Goliath."
Blue Ivy is credited as a featured artist and songwriter on the track, as she performed on the song's outro ― so she too became a Grammy winner.
In an Instagram video shared on Wednesday, fans can see Beyoncé and Jay-Z celebrating their family's various victories with gorgeous attire, some dance moves, and, naturally, royal headgear.
View this post on Instagram
A post shared by Beyoncé (@beyonce)
Toward the end of the video, Blue Ivy is seen smiling with her shiny new award and rocking a crown atop her head. In another epic image, she's still wearing the crown but also sipping a drink out of her award.
It pretty much goes without saying: If Blue Ivy is already claiming Grammys at 9, she may be coming for her mom's record.
Related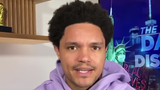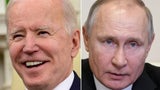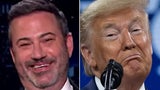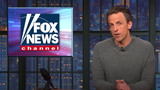 Trending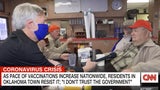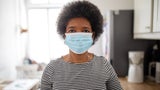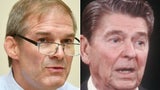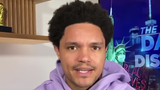 Source: Read Full Article