Don't Worry, Netflix Promises The Umbrella Academy Season 2 Is "Coming Soon"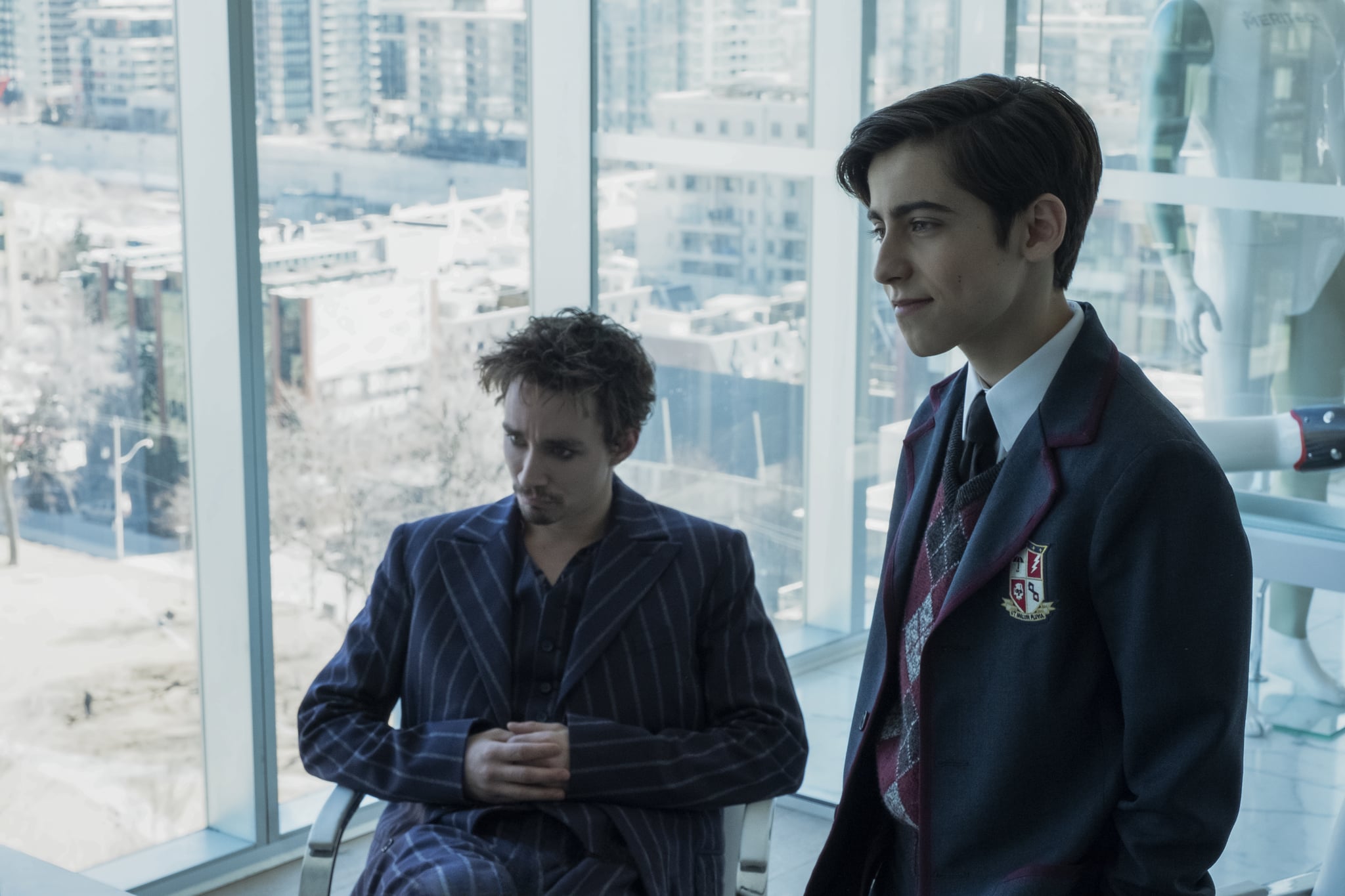 The wait for more episodes of The Umbrella Academy might be over soon. On Oct. 24, Netflix UK & Ireland's Instagram confirmed that the second season of the superhero show "is coming soon." Although that's not too much to go on, the release date is rumored to be around late 2020.
Showrunner Steve Blackman previously told IndieWire that it typically takes about 18 months to complete a whole season of the show. Seeing that season two started filming around June 2019, that would put a potential release date around December 2020. Perhaps Netflix's cute Instagram of the cast means that filming is already at the halfway point? Either way, we are anxious to see how the Umbrella Academy manages to undo the apocalypse.
https://www.instagram.com/p/B3-T6rrnz3M/
Source: Read Full Article