Essentials: Aljoscha Kondratiew
For this week's installment of Essentials, we speak to the General Manager of German sneaker retailer solebox.
solebox was founded in 2002 in Berlin, known for stocking the rarest sneakers on the market from industry giants as well as smaller niche brands such as Saucony and Salomon. Following its initial success in Germany, the brand has since expanded to open beautifully designed footwear/streetwear stores throughout Europe in Munich, Amsterdam, Vienna, Brussels, and most recently in Barcelona. Beyond its physical locations, solebox also runs an online e-commerce store and has released several collaborations with the likes of adidas, atmos, ASICS, Reebok, and more. Having worked at solebox for over six years now, the brand's GM Kondratiew has and continues to be at the forefront of innovation in the streetwear and sneaker scene in Europe.
"I like toned-down looks that are comfortable with quality fabrics. Less quantity more quality," Aljoscha says of his personal aesthetic. Aljoscha opts for a fragment design x Louis Vuitton Monogram Eclipse Cabas Light Tote for his daily carry, which holds a variety of tech items including his limited-edition Solebox x Leica camera, BAPE Travel adapter, and two phones for business and personal use. Wearables featured include two gold chains featuring Justice and Jesus pendants and an Audemars Piguet Royal Oak. Specialty items arrive as a THE CONVENI x WTAPS pen case and a swiss army knife.1 of 7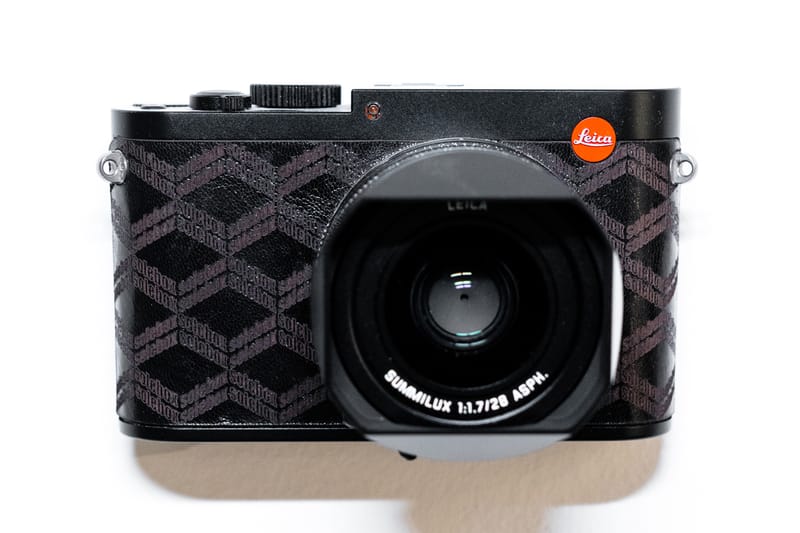 Kane Holz2 of 7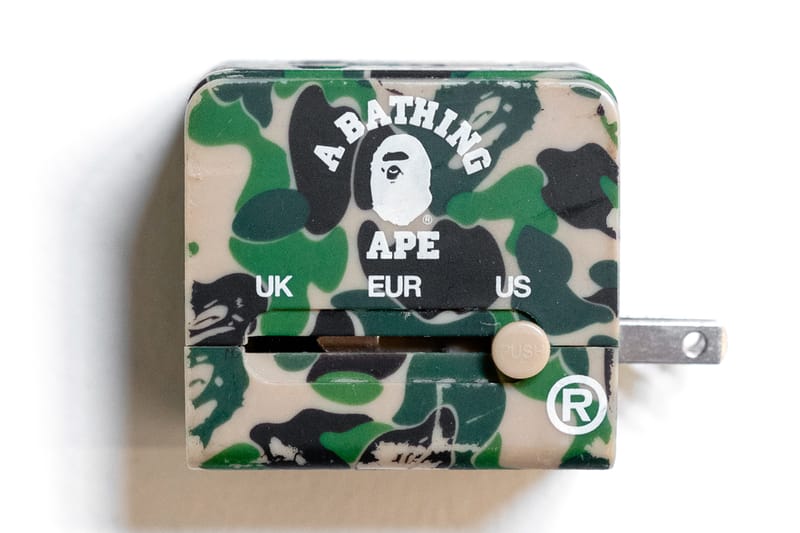 Kane Holz3 of 7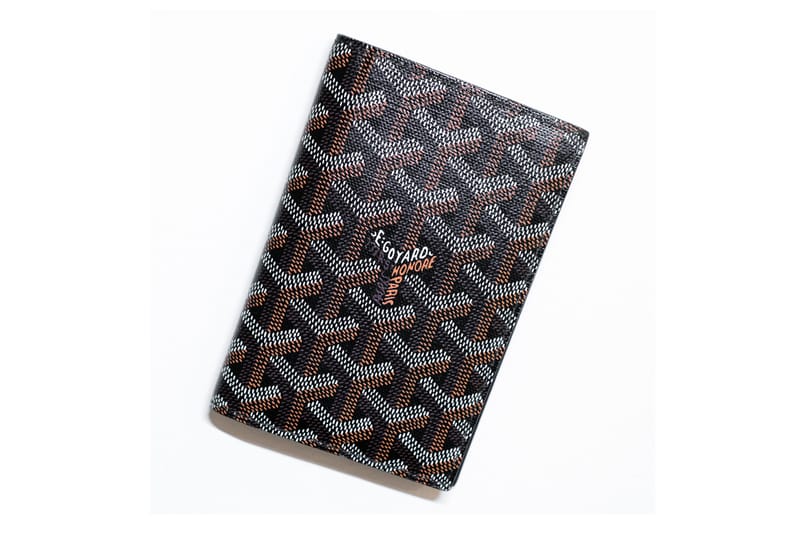 Kane Holz4 of 7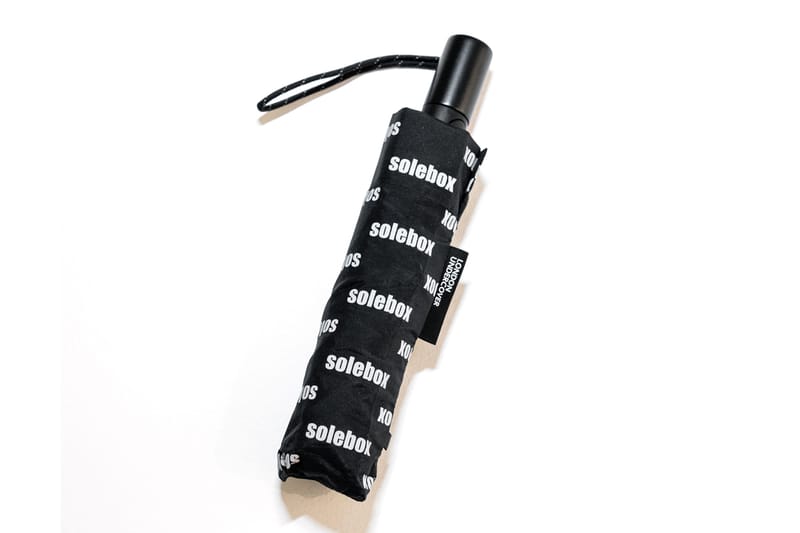 Kane Holz5 of 7
Kane Holz6 of 7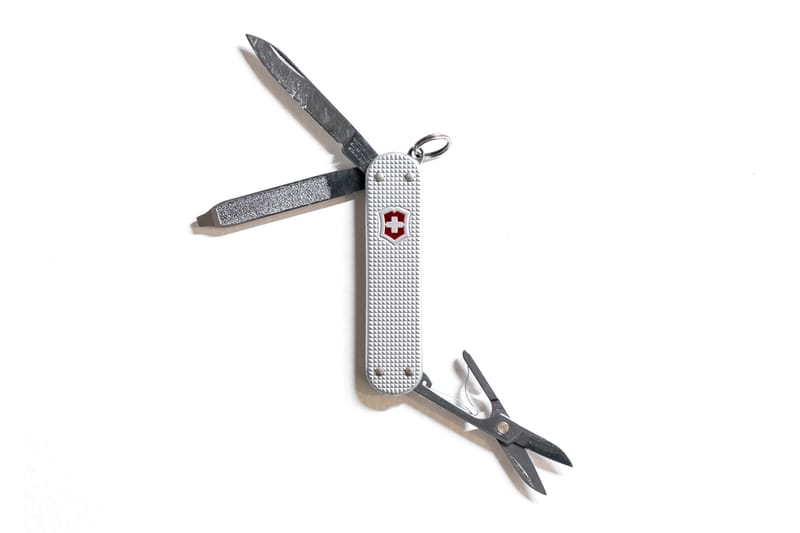 Kane Holz7 of 7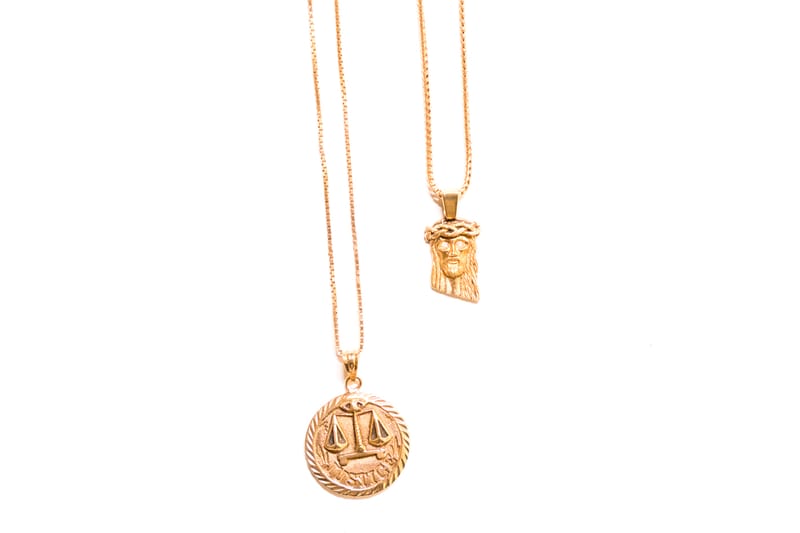 Kane Holz
When asked for his current go-to sneakers, "The Kaws Jordan 4 is currently a shoe that I wear a lot. The all-black upper works perfect for Fall/Winter in Europe. " Aljoscha responded. "Aside from these, I wear the Birkenstock Bostons x Stüssys a lot and my Visvim FBTs."
We also took the chance to ask Aljoscha what sneakers are currently popular in the community in Berlin and throughout Europe. "When it comes to sneaker culture we have a big Air Max community over here. The UK has a big terrace (football-inspired) vibe, and Germany, especially Berlin, is big on the adidas EQT line," said Aljoscha.
As for what's on the horizon for solebox, Aljoscha hints at an upcoming collaboration with BAPE which will be announced in the near future.
For more Essentials pieces, Sabukaru's Editor-in-Chief showed us what he's carrying around Tokyo.
Source: Read Full Article