Essentials: Jeehoon Kim
Founded in 2008, balansa, Busan's leading vintage/record store and label, has been making a name for itself through its curated selections and international collaborations with the likes of Reebok, Union LA, Domz, and Ordinary Fits.
Balansa's distinct wares and unique spaces, which now include a shop in Seoul, are the brainchild of founder Jeehoon Kim. As a self-described maximalist, Kim lives by the value "I buy it even if I don't need it."
Follow us below as HYPEBEAST Korea dives into Kim's "love of things," showcasing an extensive list of Essentials picks which include past balansa collaborations, nostalgic mementos, and rare accessories.
Porter Tanker Backpack
1 of 2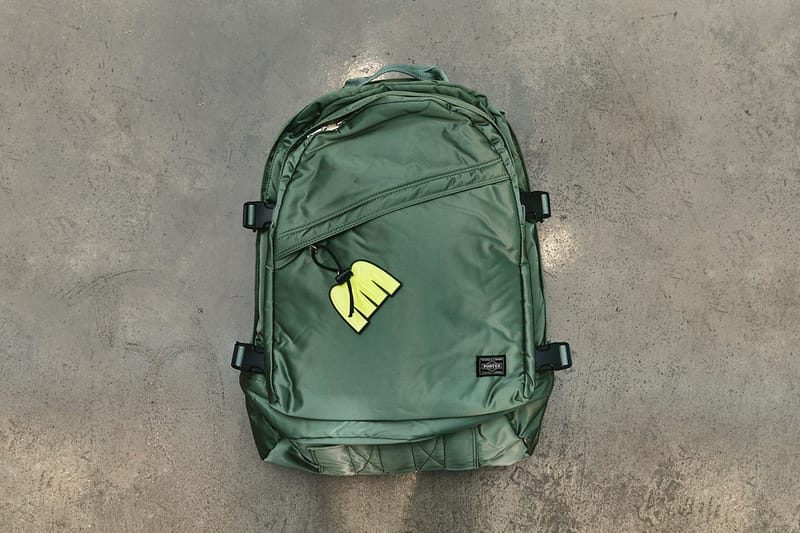 2 of 2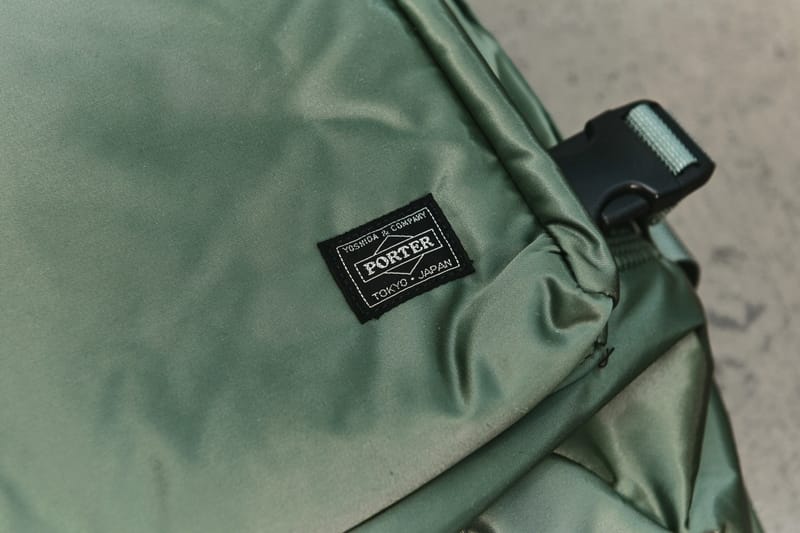 I usually carry a lot of things like laptops, pouches, and notebooks, so I like big bags with a lot of storage space. Porter's my favorite bag brand, and the Tanker backpack is currently my favorite.
Bal x Porter UNIque Utility Case
1 of 3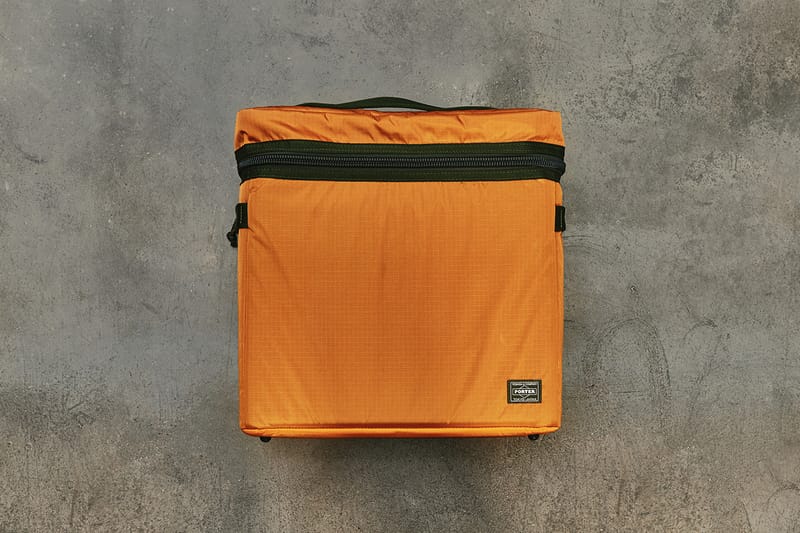 2 of 3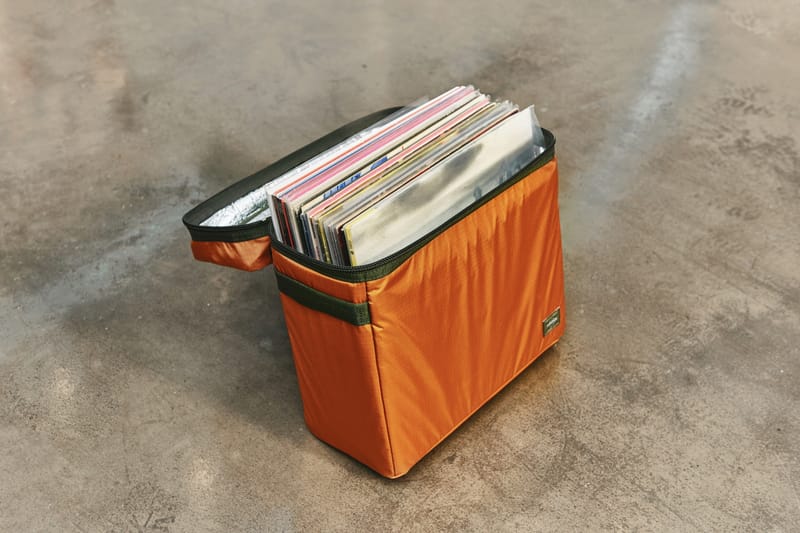 3 of 3
I bought this last year and I heard it was originally made as a cooler bag. The size is also perfect for 12-inch records so I now use it as a bag for vinyls. I usually carry it around with me when I'm crate-digging or when I get the opportunity to play shows.
RAW x Interbreed RAW King's Cushion
1 of 2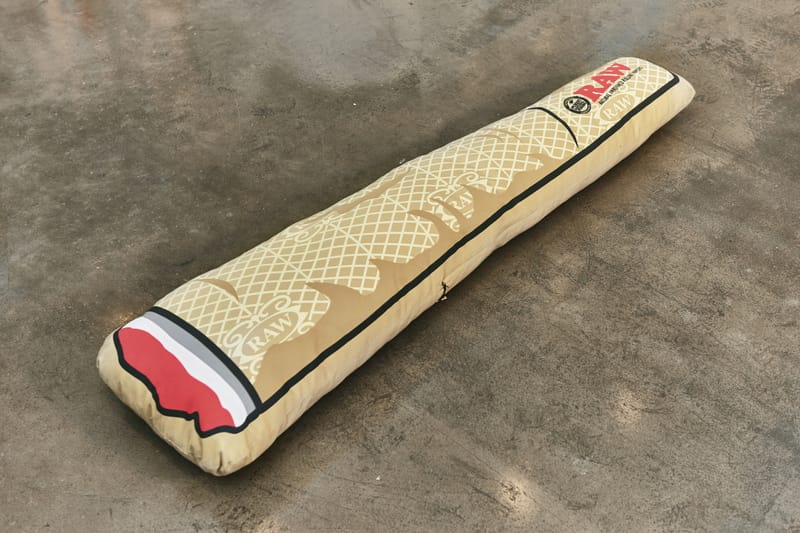 2 of 2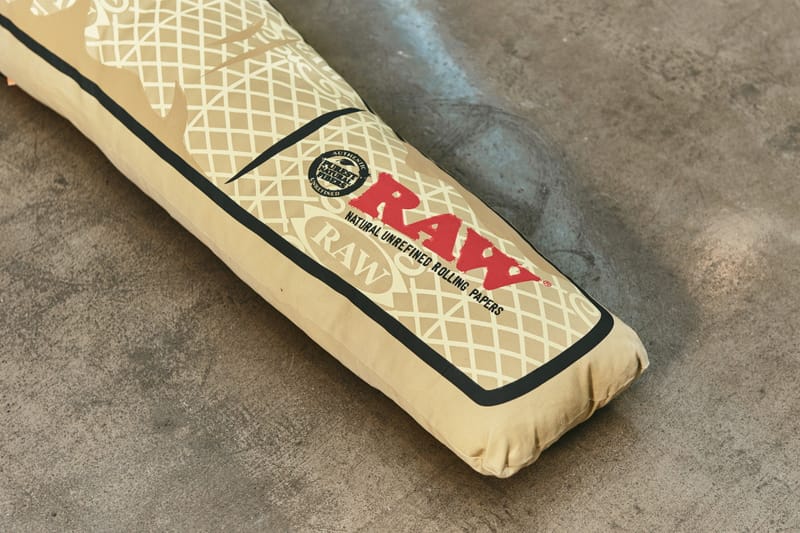 I like unusual things, and sometimes I buy items to study rather than buying out of necessity. I found this cushion in an Interbreed lookbook last year and I wanted it a lot, so I contacted the Korean distribution team to acquire it. I use it for my bed at home, and it's the perfect size as a body pillow.
Densouvenir Holy Riot MLK Custom Jeans
1 of 3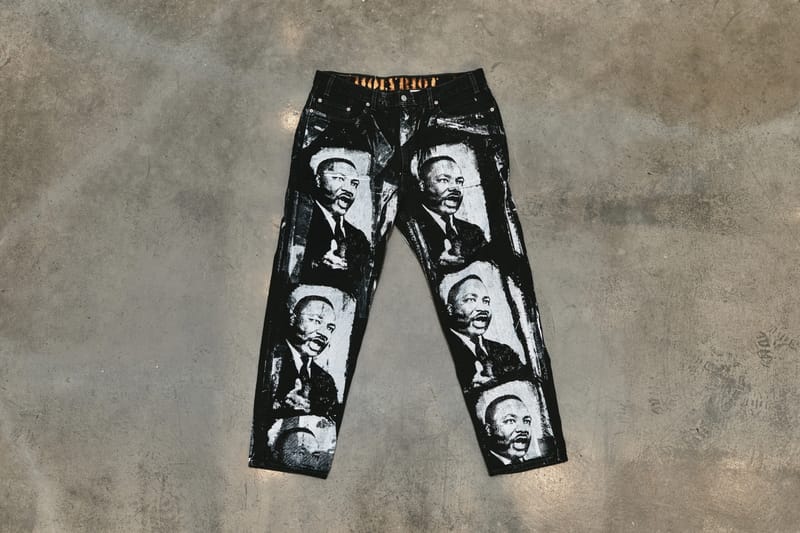 2 of 3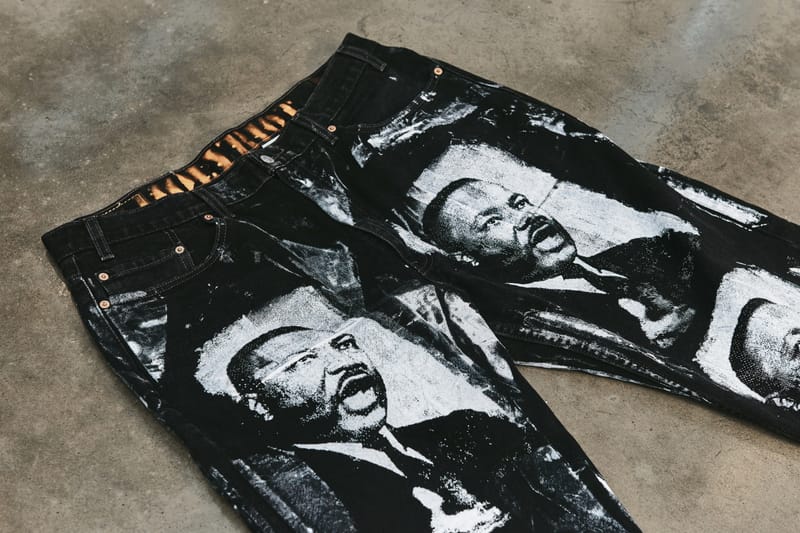 3 of 3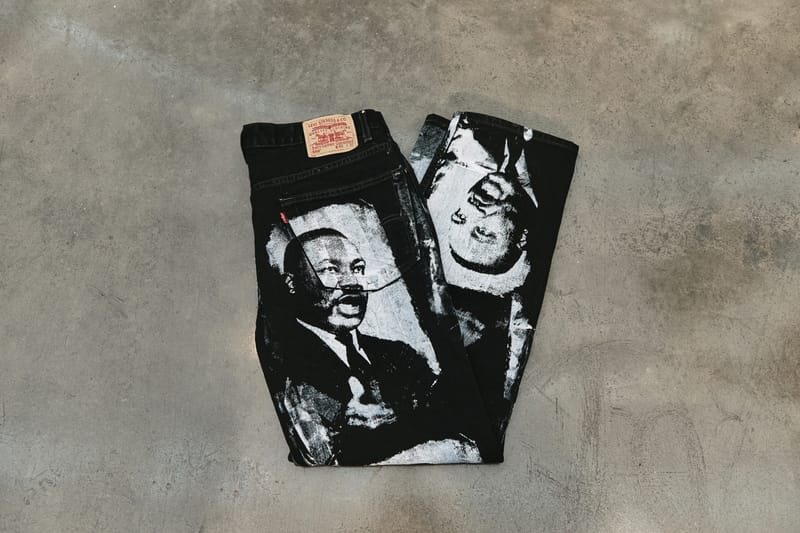 These jeans were purchased from Densouvenir. They're hand-printed as a one-of-a-kind item by a designer named Riot Hunt and sold one by one. I purchased several items from them but love these pants in particular for the Rev. Martin Luther King Jr. print. I usually wear sweatpants, but when I feel like wearing denim I look for these.
Balansa x Ill Skillz T-Shirt
1 of 3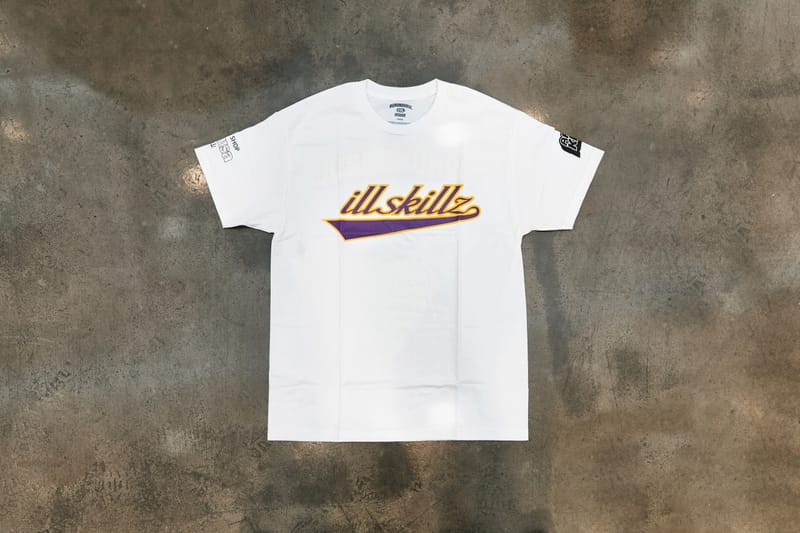 2 of 3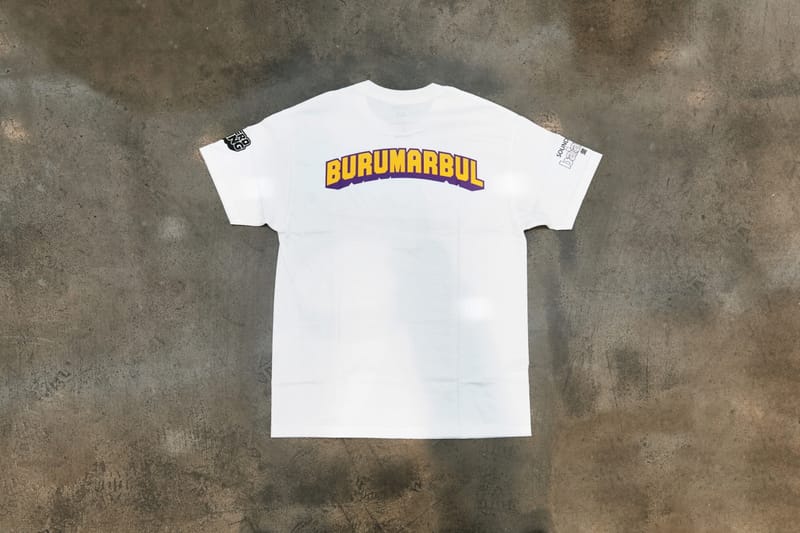 3 of 3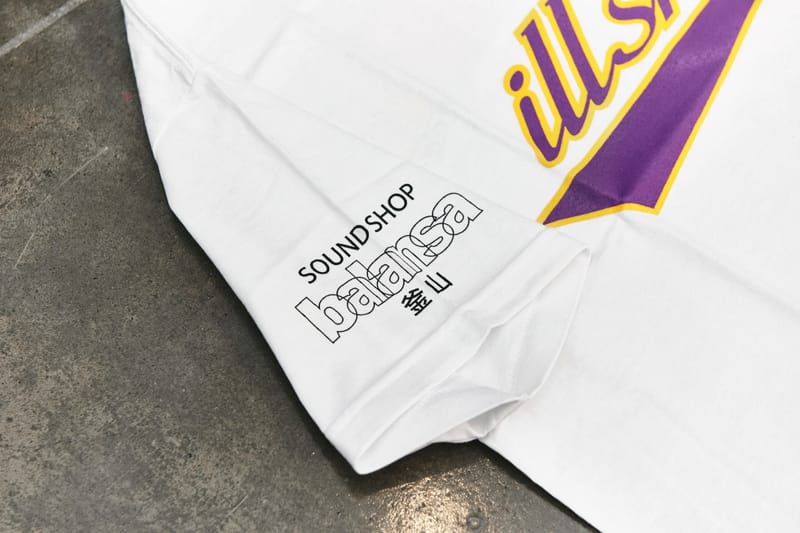 When I was a kid, I liked Korean underground hip-hop a lot. At that time, the label Master Plan was the best and Ill Skills was my favorite artist among them. My generation in Korea who grew up listening to Korean hip-hop would definitely know the Aradeureo track by Ill Skills, so making an original Ill Skillz T-shirt with Original Cut, a member of the team, was very meaningful for me.
Book Works x adidas Campus 80
1 of 2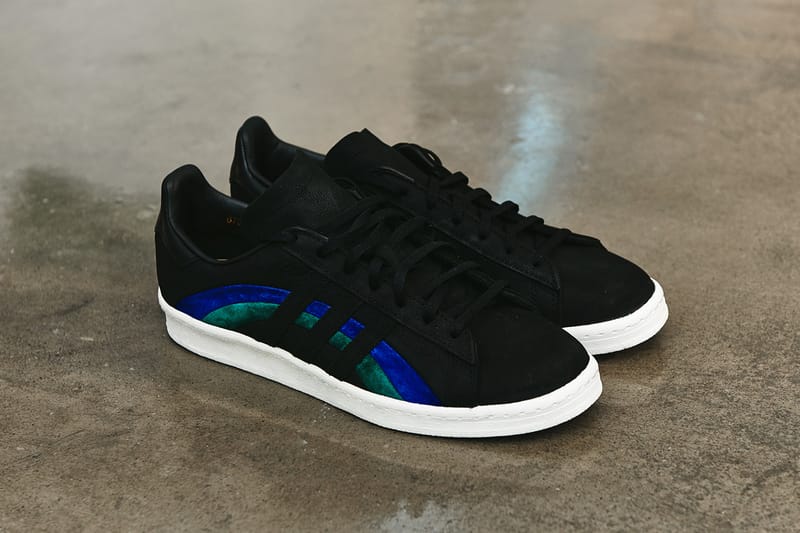 2 of 2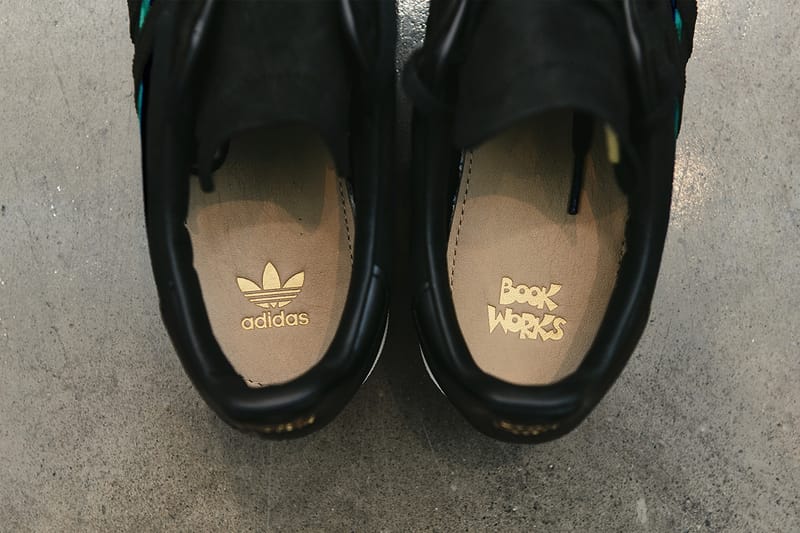 The Campus is my favorite sneaker from adidas because the shape fits any outfit. Even when wearing sweatpants, they work well regardless of the color. I particularly like the gold Bookworks logo on the heel tab.
CarService x Balansa Custom Plate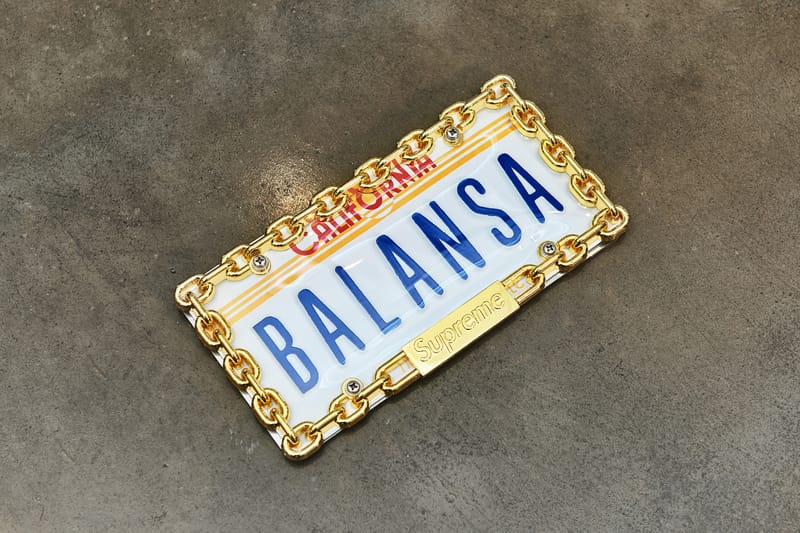 This is a balansa nameplate made by CarService. A few years ago, I held a pop-up with my CarService friends, and saw a custom plate with CarService engraved on it. I thought it looked cool so I asked them to make one with balansa, and they made it as a gift. I carry it with me whenever I have pop-ups or events.
CarService x ST Line Sunday Mechanic Glove
1 of 2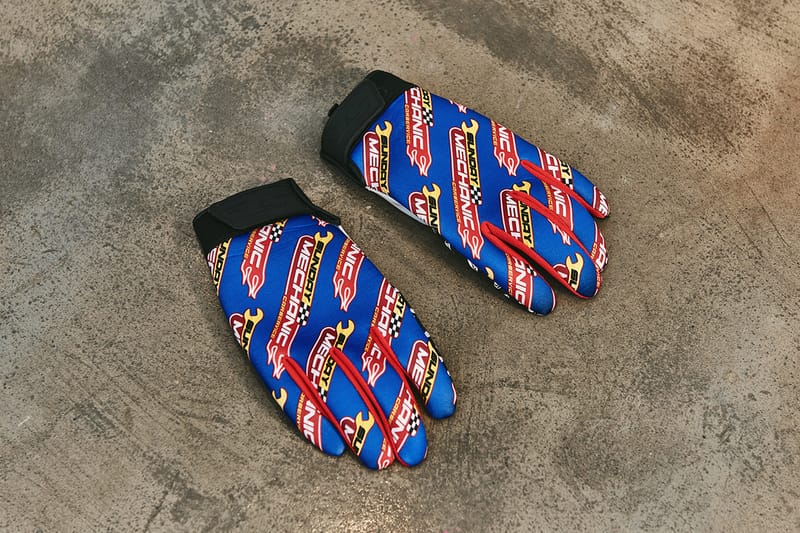 2 of 2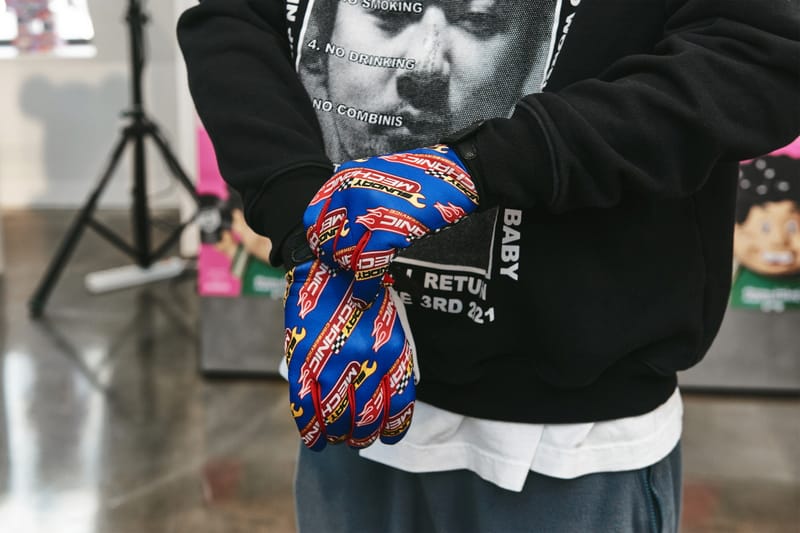 These are maintenance gloves released by CarService, the brand which made the custom license plate. I don't use it for automotive work, but every evening I put my daughter to sleep and go out for a bike ride wearing these gloves. I recently fell while riding and got a hole in them, but they're still in good shape.
Rob Valentino x balansa Incense Tray
1 of 2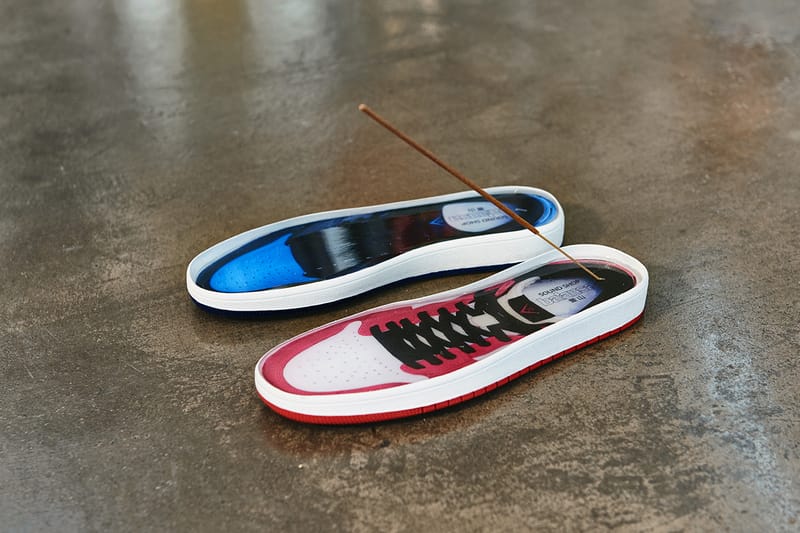 2 of 2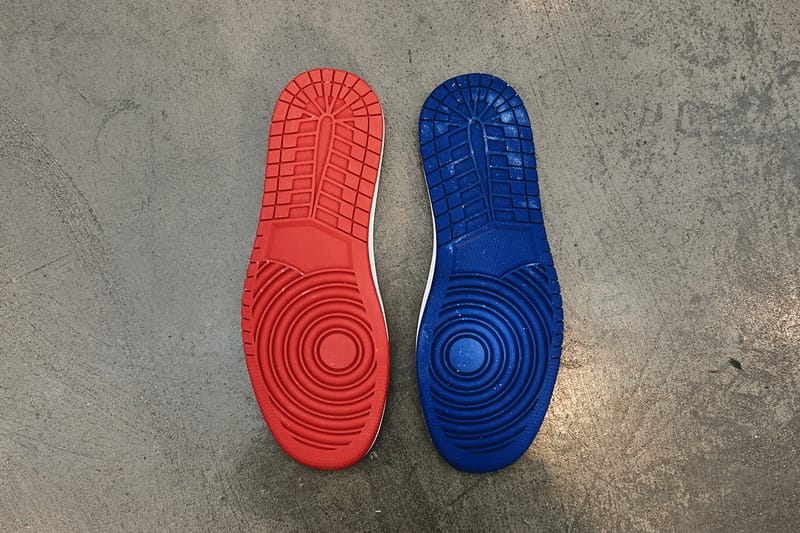 This is a collaborative incense tray by Rob Valentino and balansa. I remember seeing Rob Valentino's products on Instagram for the first time and being amazed by his ideas. It's made with the sole and resin of real sneakers. I tend to burn a lot of incense in the bathroom.
Apple Macbook Pro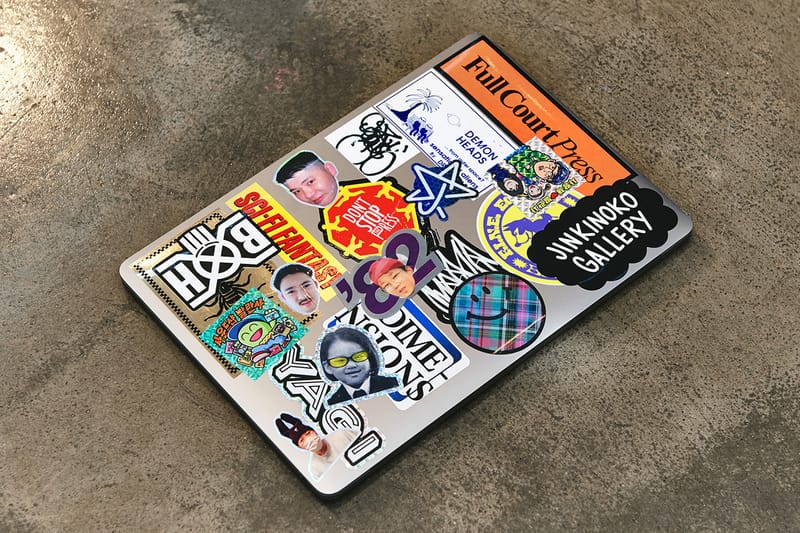 The MacBook is mainly used for website management and simple illustration work. I can do most of my work with my iPhone, but I still feel anxious when I don't bring a laptop. Whenever I change my laptop, I quickly put a lot of stickers on it to the point where I think it's excessive. I particularly like the face sticker Okamoto Reiji made for me as a birthday present and the '82 Friends sticker from Dotware.
Apple AirPods Max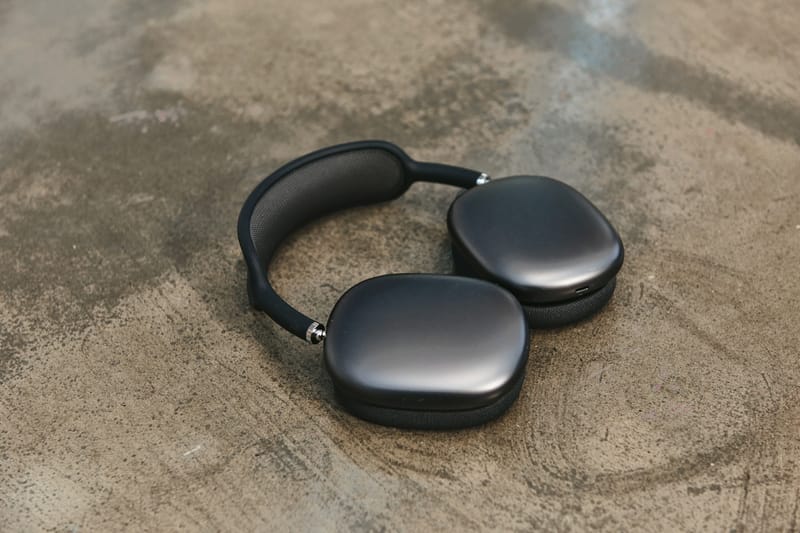 It's a necessity for alone time that only married men will know. It is an indispensable item when you go throw out the garbage, run errands for your wife, and go for a walk or exercise. On a separate note, YouTube Premium is also a must.
Tamiya Honda City Turbo RC Car
1 of 2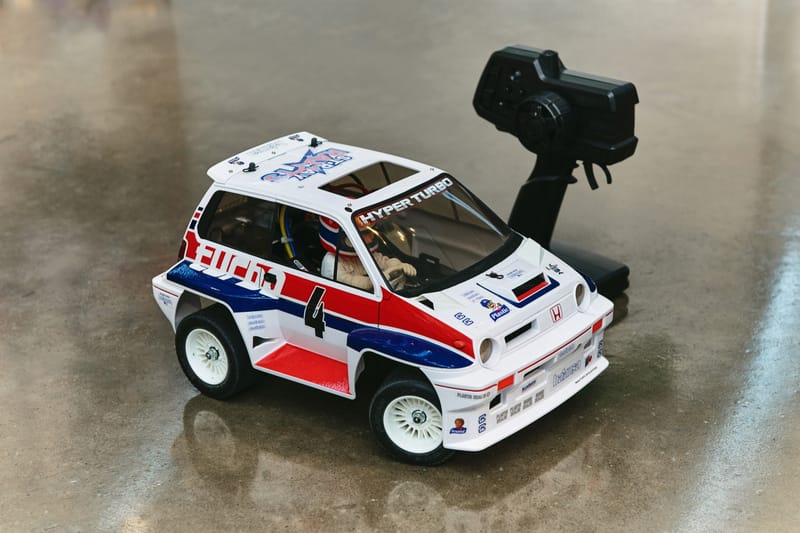 2 of 2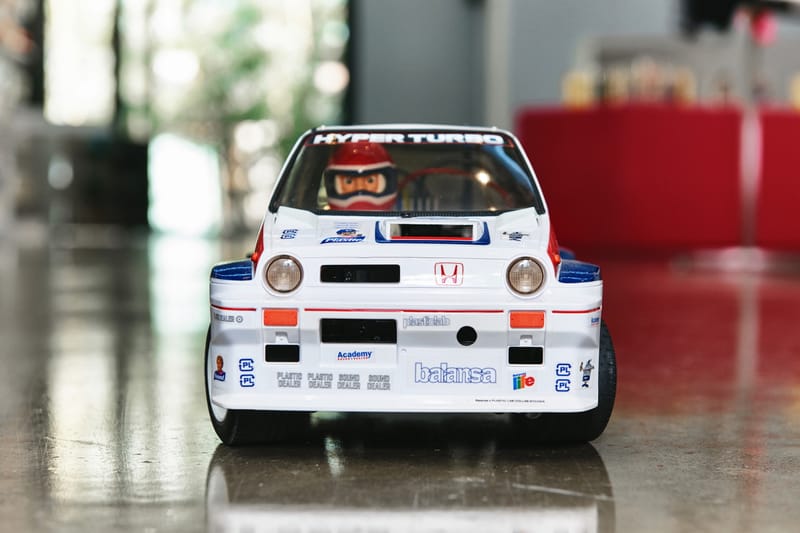 Last year, I went to a Tamiya store to study an RC car while collaborating with Plastic Lab, and I bought it because I thought it was cute. If you search for Honda City Racing on YouTube, you can find a lot of interesting videos. I drive it occasionally in my office. The design is so cute, it's satisfying to just display. The body is decorated with Plastic Lab and balansa decals.
Prada Basketball
1 of 2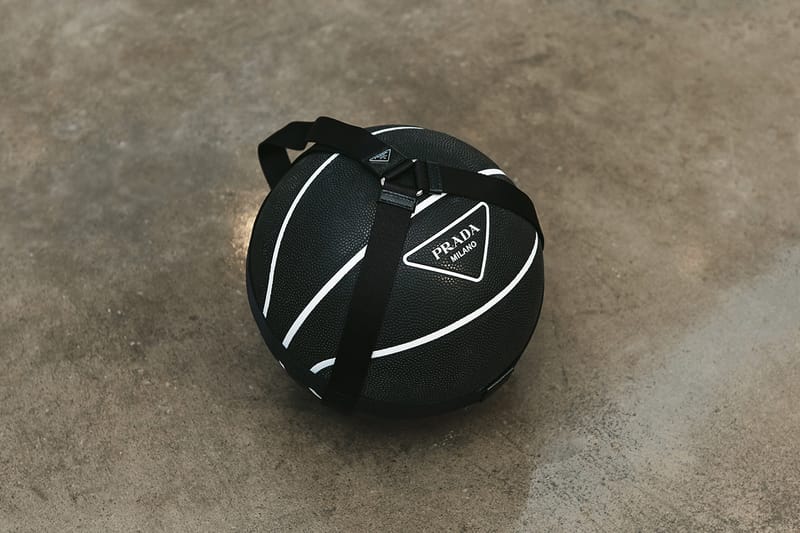 2 of 2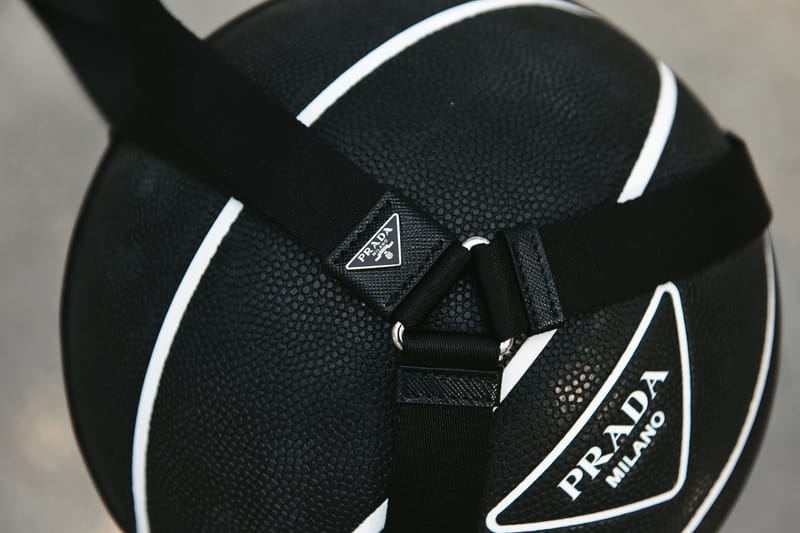 I love watching sports, but I don't like moving my body. However, sometimes when luxury brands come out with sporting goods, I really want them. I've been wanting a Prada basketball since it was released, and recently got it as a gift from a friend. Of course, I don't think I'll ever use it in a real game.
Suitman x balansa MIN-NANO x balansa Handkerchief
1 of 3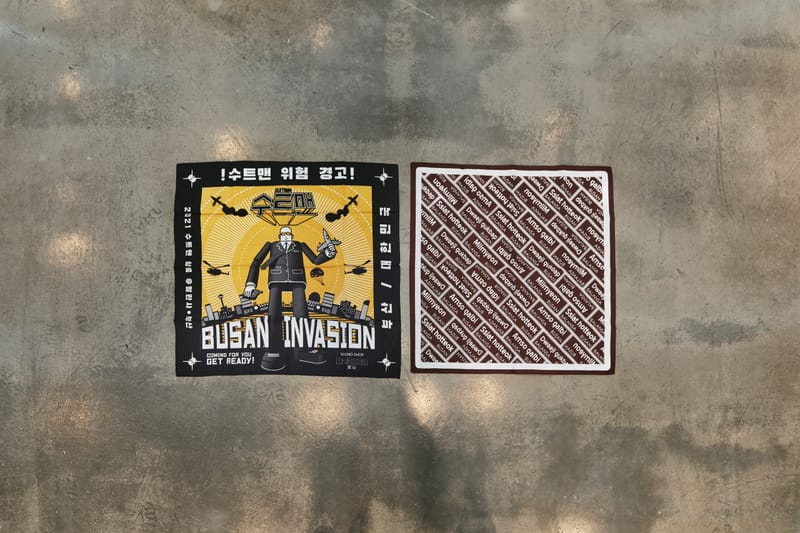 2 of 3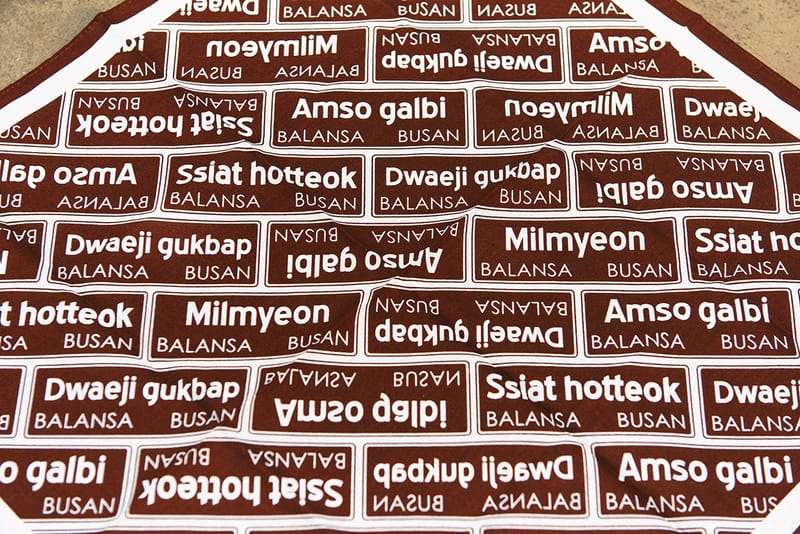 3 of 3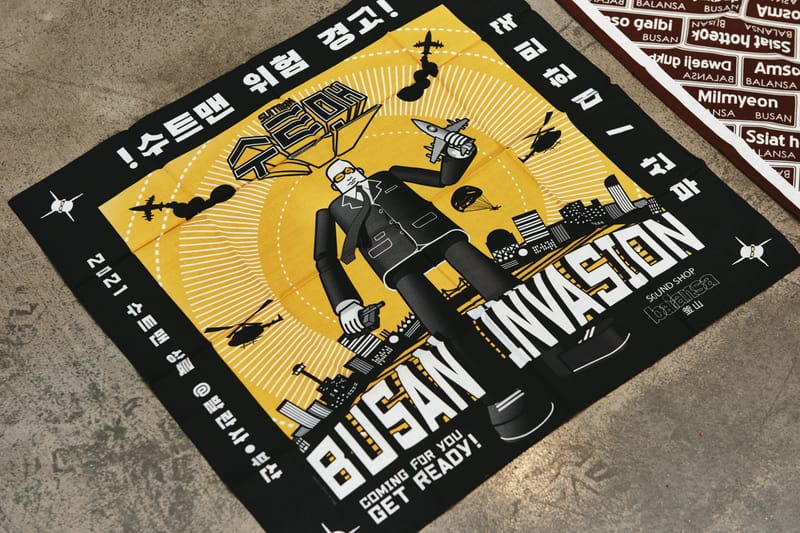 I still use handkerchiefs often, so I make one whenever possible through collaborations. As for the Suitman collaboration handkerchief, while making a capsule called "The Great Suitman's Landing in Busan,"  the graphics on the T-Shirt were also applied to the bandana. The other bandana was made through a collaboration with MIN-NANO. It's printed with the names of Busan specialty foods instead of the regional names used in regular branding. By using a handkerchief, you can wash your hands and use fewer disposable tissues. It also has many other uses.
Penco x balansa Pouches & Stickers
1 of 4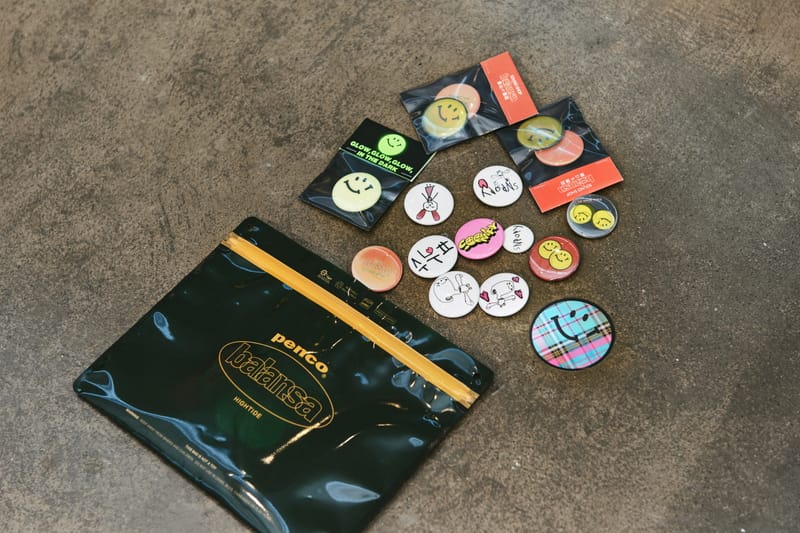 2 of 4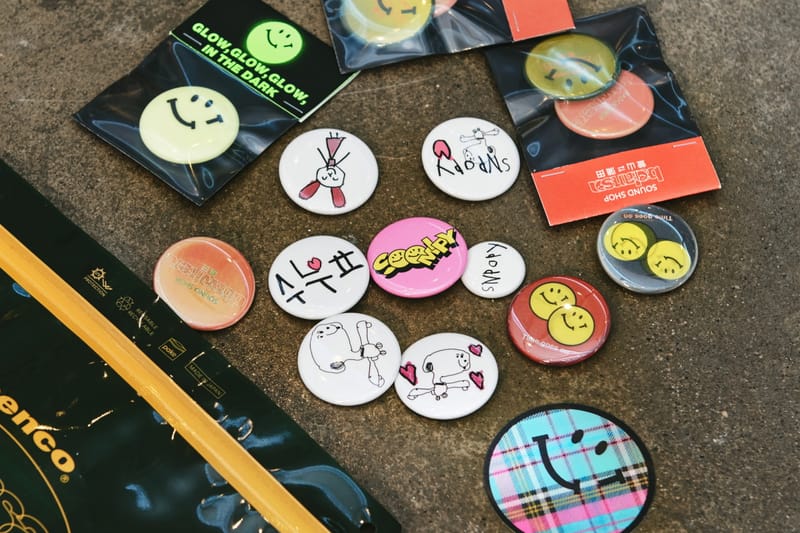 3 of 4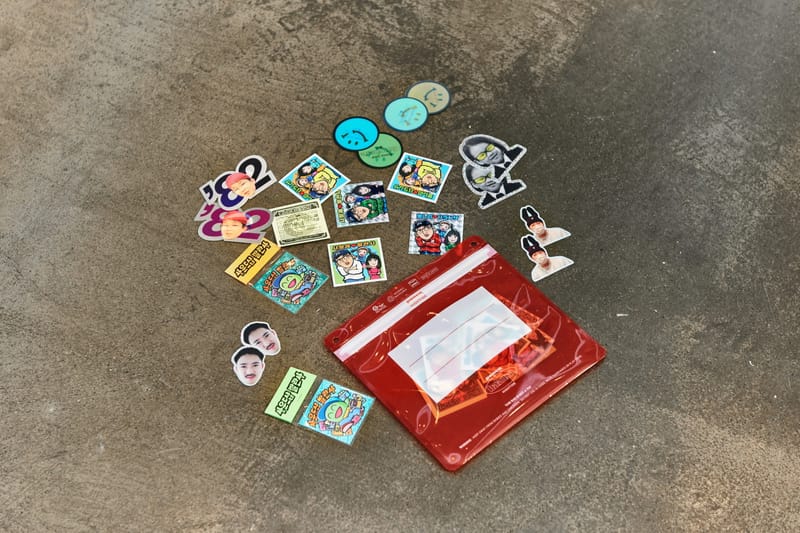 4 of 4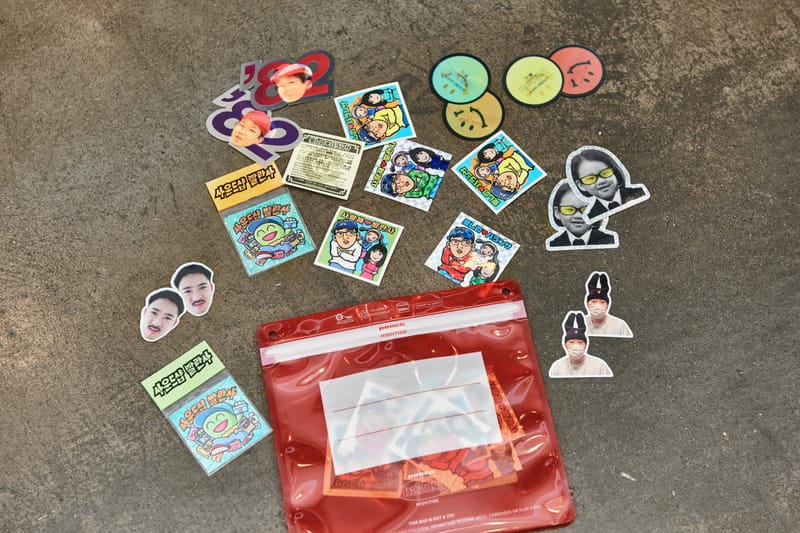 Foreign friends always give me stickers or badges when we meet. That's why I also carry balansa stickers and badges with me and hand them out. The badge was made by Dotware, which prides itself on being the best in the world. As for the stickers, I carry things that my friends have made, such as the balansa edition stickers in the style of Bikkuriman and the sticker that Reiji Okamoto made for my birthday. Make-1, the owner of Original Cut, told me you don't know when, where, or who you'll meet, so it's better to carry them all with you.
Choibusu x balansa Keyrings
These are handmade rubber keyrings made for balansa by an artist named Choibusu. He made the faces of our balansa family — Pinocchio, and balansa's fat character. It's characterized by deliberately messing up the face, which I find rather attractive.
Mr. Green Fragrance No. 1 – Hippie Shit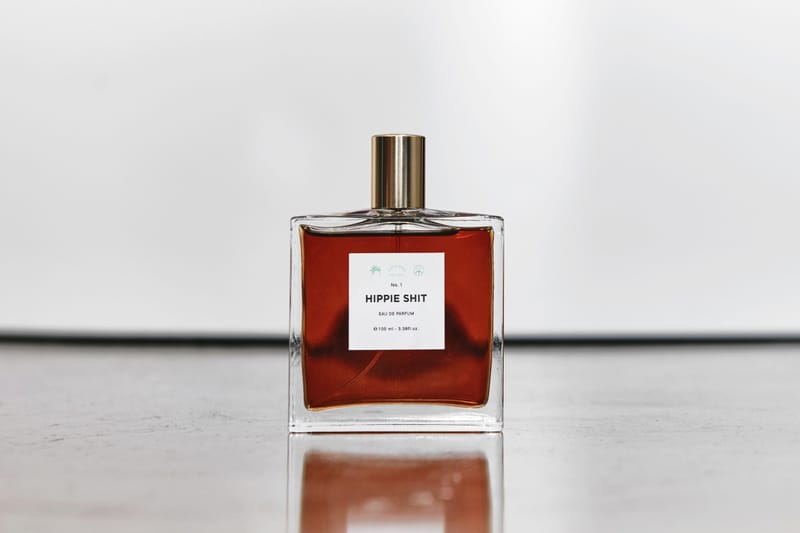 This perfume from Mr. Green and the name is "Hippie Shit" and it smells like herbal medicine. It was something unique and I liked it. Come to think of it, I hated taking herbal medicines since I was a child, but I liked the smell of herbal medicines that I accidentally encountered.
Titan Sports Vintage Hulk Hogan Piggy Bank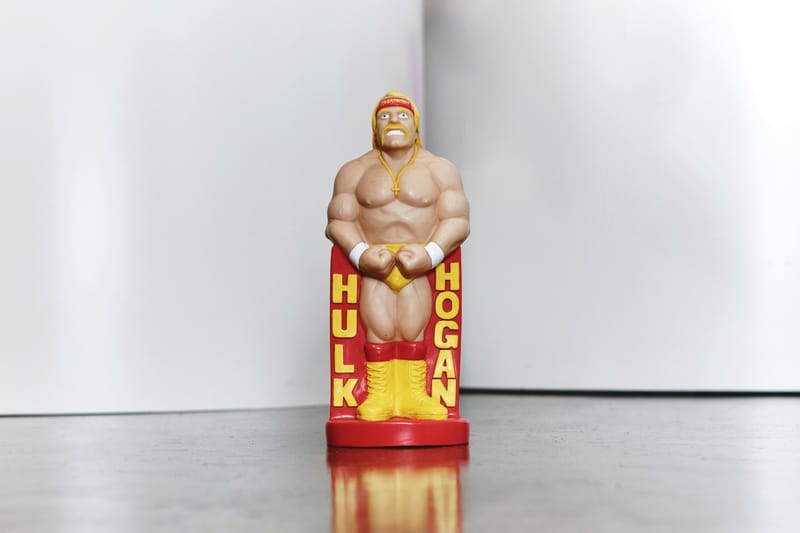 I loved WWF so much when I was in elementary school, I used to rent wrestling videos and watch them on the weekends. Seven or eight years ago, I bought piggy banks in bulk through an American vintage dealer, and I happily found this product. People don't actually use cash that much these day, but I still collect some coins.
Santa Inoue x balansa Hasheeme Figure
1 of 2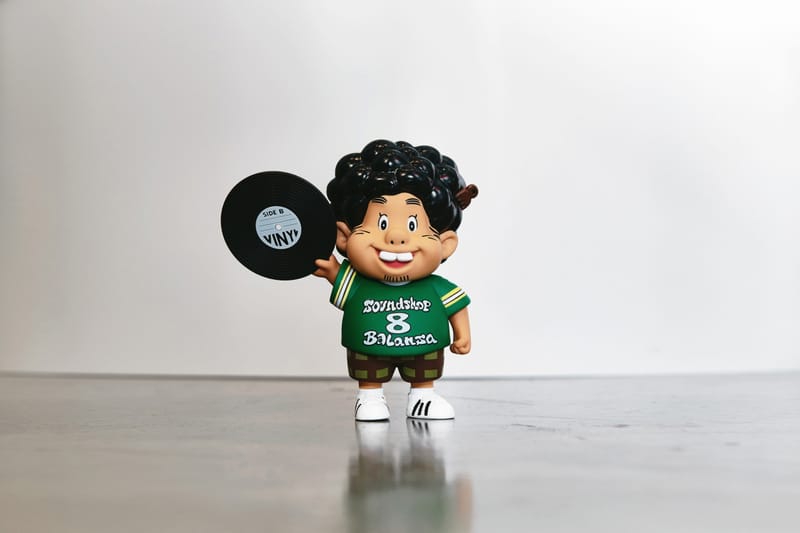 2 of 2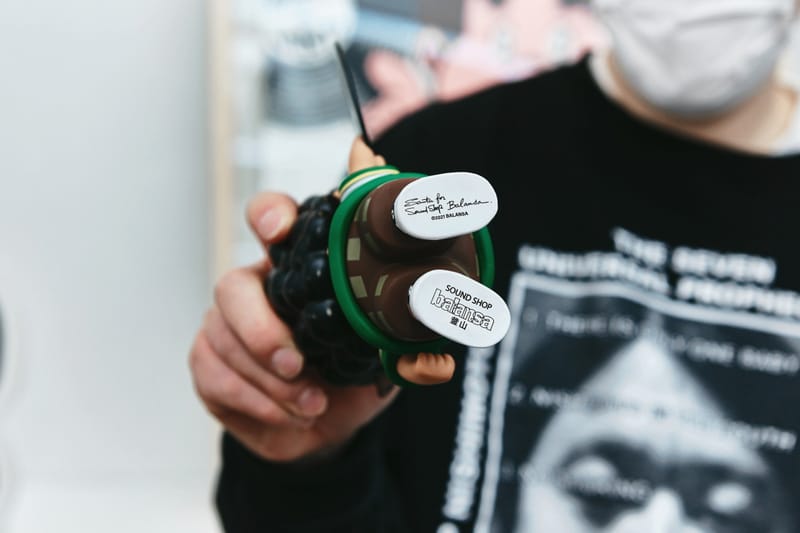 Around the mid-2000s, through the Saru T-shirt and Michael Lau Santastic figures, I fell deeply into the works of Santa Inoue. Even before I started balansa, I sent an inquiry e-mail to distribute Santastic in Korea. At the time, it wasn't possible but I later found out that Santa Inoue was following all of balansa's Instagram accounts, and the project proceeded through DMs. This figure is childhood dream that came true.
Centrum MultiGummies, Advil Liqui-Gels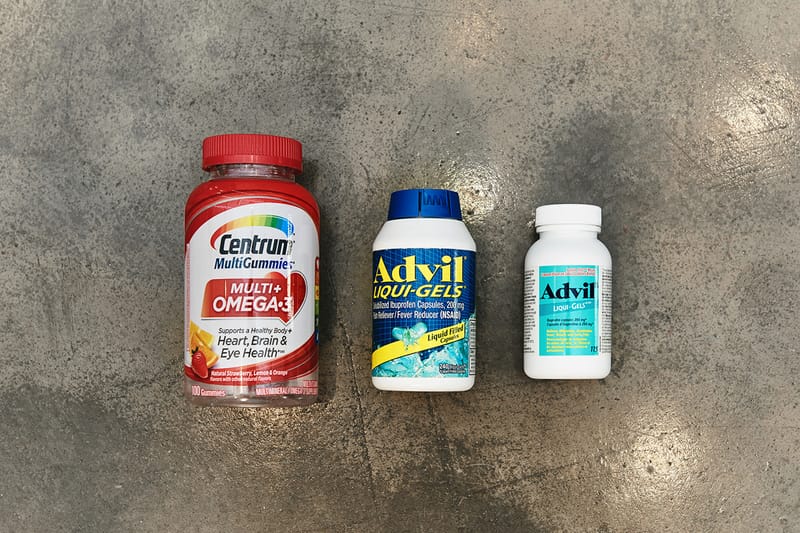 I have severe headaches, so I always bring Advil with me. When I first took it, I remember being surprised that my headaches disappeared in an instant, miraculously, it works, unlike other pain meds. It is not good to take too many, so I only take one tablet when my head hurts a lot. Centrum MultiGumies was sent to me by my brother who lives in Canada. They taste pretty good so I started eating them often. It tastes just like candy, but is good for your health.
Balansa Hand Sanitizer, Necta Sweet Tablets, Vix VapoRub, Lixtick Pocket Incense
Starting from the left, the balansa hand sanitizer is a product that I always carry around and use since COVID. The next one are the Nectar Sweet tablets that I use as a synthetic sweetener in my coffee. The Vick's ointment is for my stuffy nose. It also helps with congestion from a cold or when I have trouble sleeping. The two on the right are Lixtick Pocket Incense that I carry around with me and burn when I need stability.
Take a look at Jeehoon Kim's product spread above, and stay tuned for more Essentials features in the coming weeks.
Source: Read Full Article