Everything You Need to Know About HBO's New Streaming Service — HBO Max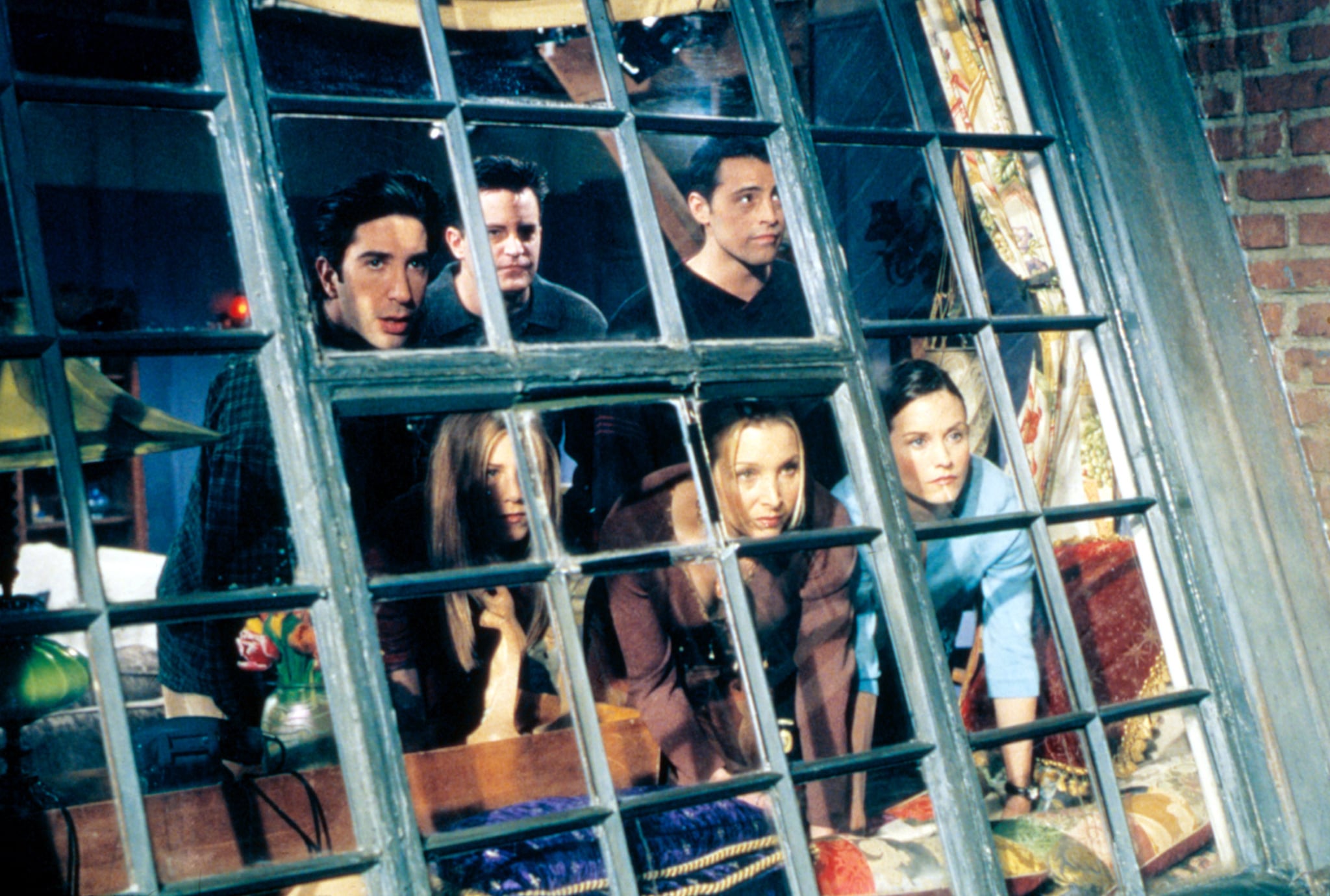 Calling all TV bingers, movie fanatics, and shameless cord-cutters — another new streaming service has joined the likes of Netflix, Hulu, and Amazon Prime Video. If you love HBO GO and HBO Now, you're going to lose it over HBO Max. Coming Spring of 2020 (which is far sooner than you think), HBO Max will be the new home of premium content from WarnerMedia. This includes HBO, Warner Bros., New Line, DC Entertainment, CNN, TNT, TBS, truTV, The CW, Cartoon Network, Looney Tunes, and more. In short, it's going to be epic.
HBO Max will be a completely separate app from HBO GO and HBO Now, so current HBO subscribers don't have to worry about their membership changing, but they will have to sign up for the advanced streaming option if they want access to all the newness. HBO Max will house an extensive collection of new HBO content called Max Originals (watch out, Netflix, they're coming for you), plus iconic names from the WarnerMedia portfolio. This includes exclusive rights to all 236 episodes of Friends — yes, it's officially leaving Netflix in 2020 — and the recently announced Gossip Girl spinoff. You can also count on Game of Thrones, Westworld, Big Little Lies, and more of HBO's legendary titles making an appearance on the app. Consider your streaming service "Maximized."
The official price of the new subscription service hasn't been confirmed yet, though HBO Now has a price tag of $14.99 a month. With Netflix priced at $12.99 for its two-screen plan (after the most recent price hike) and Disney's new streaming service Disney+ projected to cost $6.99, HBO Max will most likely be skewed a little higher given the original content promised.
If you're dying to find out more details about HBO Max, such as when exactly it launches and how much it's going to cost, HBOMax.com has a "Get Updates" button for you to sign up with your email to stay in the know!
Source: Read Full Article