Firefly Lane: A (Mostly) Spoiler-Free Guide of What to Expect From Netflix's Adaptation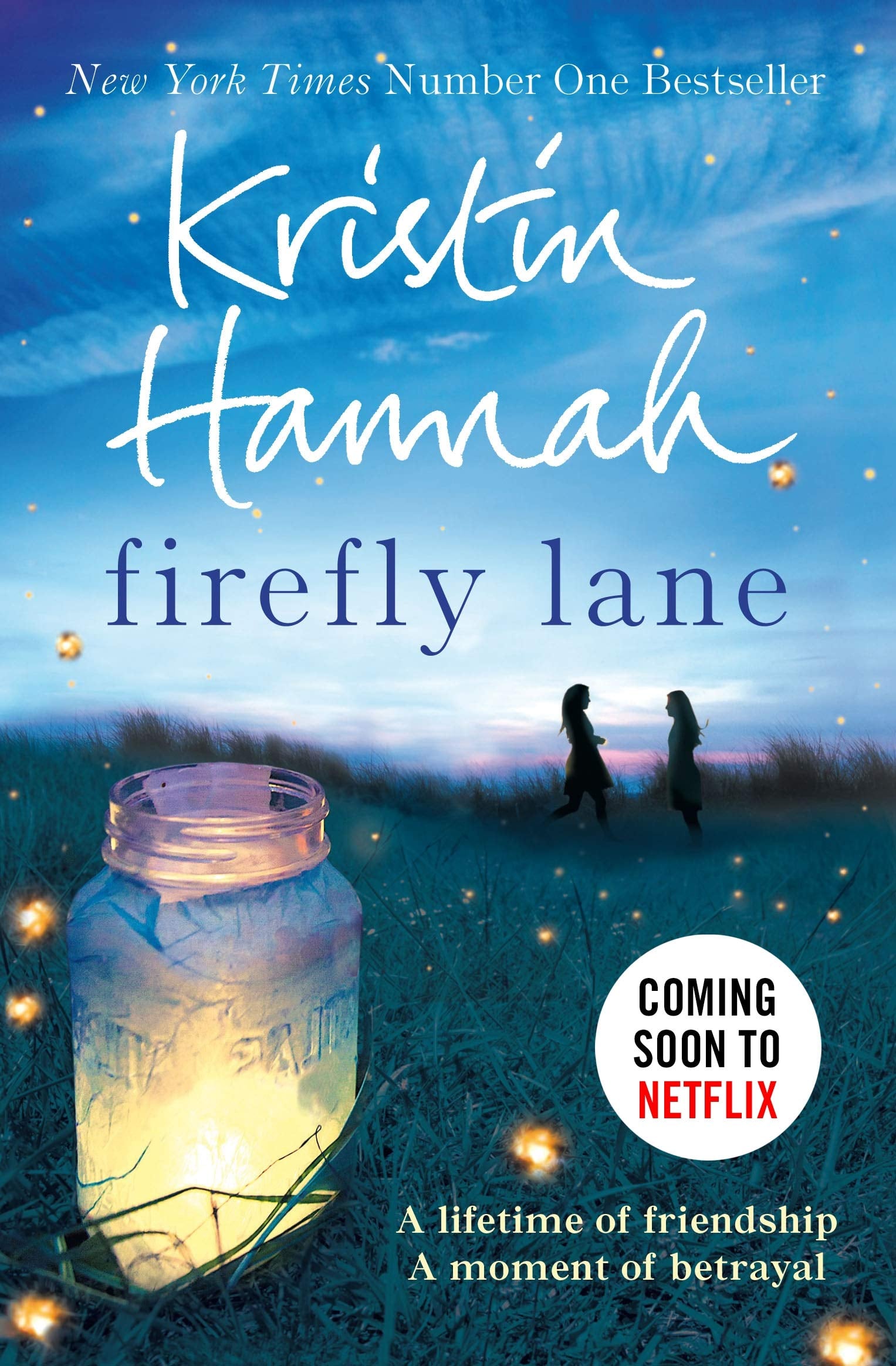 From The Queen's Gambit to Virgin River, lately Netflix has been nailing its book-to-television adaptations. We're hoping season one of Firefly Lane, the drama based on the novels by Kristin Hannah, will be following suit. If the anticipation is already killing you, we can at least give you an idea of the story before the series officially premieres on Netflix in 2021. It's hard to say what exactly the show will focus on, here are the key details about the books behind the series — free of any major spoilers!
Who are Tully and Kate?
The protagonists of Firefly Lane (portrayed by Katherine Heigl and Sarah Chalke in Netflix's adaptation), are lifelong best friends Tully and Kate. Their story begins in the 8th grade, when Tully moves into a house on Firefly Lane, next door to Kate. Although she is new in town, Tully ends up being one of the most popular girls in school, so it comes as a surprise to "forever uncool" Kate when Tully wants to be friends with her.
When does the story begin and end?
Kate and Tully's friendship begins in the summer of 1974, and spans their entire lives, to the point that they become "TullyandKate". The highs and lows of their friendship persist through 30 years. Spending their teens in the 1970s, their 20s in the 1980s and their 30s in 1990s, Tully and Kate figure out life together and apart.
Where does Firefly Lane take place?
Tully and Kate meet on Firefly Lane in a town in the Pacific Northwest, but their lives take them everywhere imaginable, literally and figuratively. For Tully, it's intentional. She's always been driven by an ambition to prove her worth to the world and to the mother who abandoned her as a child. This ambition takes her to New York City and all around the globe, where she finds not only the fame and recognition she always craved, but also profound loneliness, even despite seeking out affection from various relationships.
Kate, on the other hand, wants nothing more than to fall in love, have children, and live an "ordinary" life, simply because she thinks that's what she's destined for. But in the midst of motherhood and marriage, Kate's stifled ambitions resurface, and she finds herself jealous of Tully again, just as she felt as a teen, when Tully was popular and she was at the bottom of the high school food chain. While both Tully and Kate get everything they thought they wanted, they find themselves unfulfilled and plagued by their choices.
What happens in the sequel?
The sequel, Fly Away, focuses entirely on Tully. She finds herself back in her hometown, a return she never foresaw, especially considering she has always been a big dreamer and wanderer. In this new chapter of life, Tully is guided by her memories as she attempts to heal from her tragic past and present. At the center of this is Tully's mother, Dorothy Hart, who abandoned Tully, then came back years later to pick up the pieces of their broken relationship. Through its depiction of love, loss, and new beginnings, Fly Away offers a raw glimpse into Tully's heart-wrenching story that'll take your appreciation of Firefly Lane to another level.
Watch Firefly Lane's Official Trailer
Watch Firefly Lane's Official Teaser
Source: Read Full Article