Genre-Bending Artist Luck Releases Her New Single "Higher"
An expert at weaving differing elements of rock, hip-hop and R&B together, singer-songwriter Luck has arrived on the scene. The LA-based musician is making her mark on the music industry with her newest single, "Higher" inspired by her desire to step into her own divinity. As she prepares for the release of her debut album, the upbeat record gives the newcomer a chance to showcase her impressive vocal range to new audiences.
While the songstress expresses herself creatively through emotive lyricism and powerful vocals, she also flourishes as a creative in the fashion space. Aiming to celebrate and cater to all of humanity as well as dissolve age old stereotypes, Luck launched the unisex jewelry brand, F.O.P. (For Other People | For Our People). The jewelry — which includes silver chokers, bracelets and body chains — is both eclectic and elegant, effortlessly channeling the singer's artistic flair for fashion-minded individuals. 
1 of 6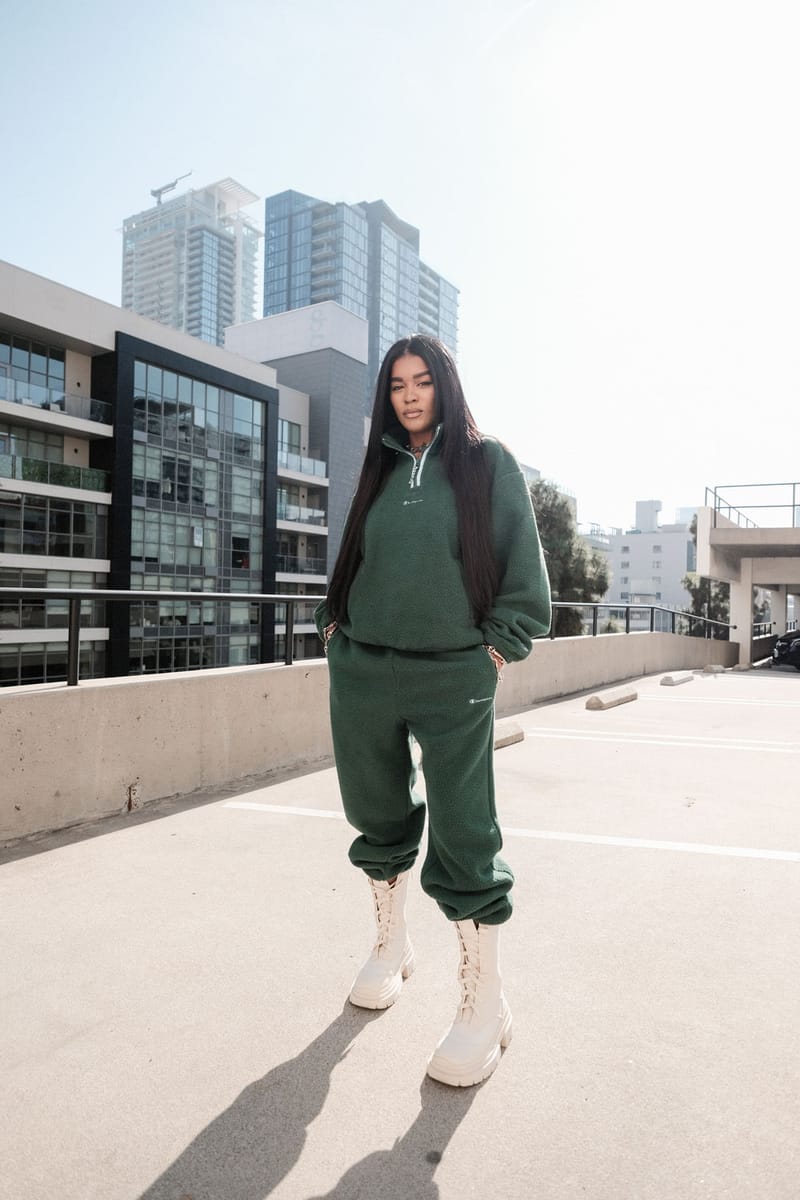 Champion2 of 6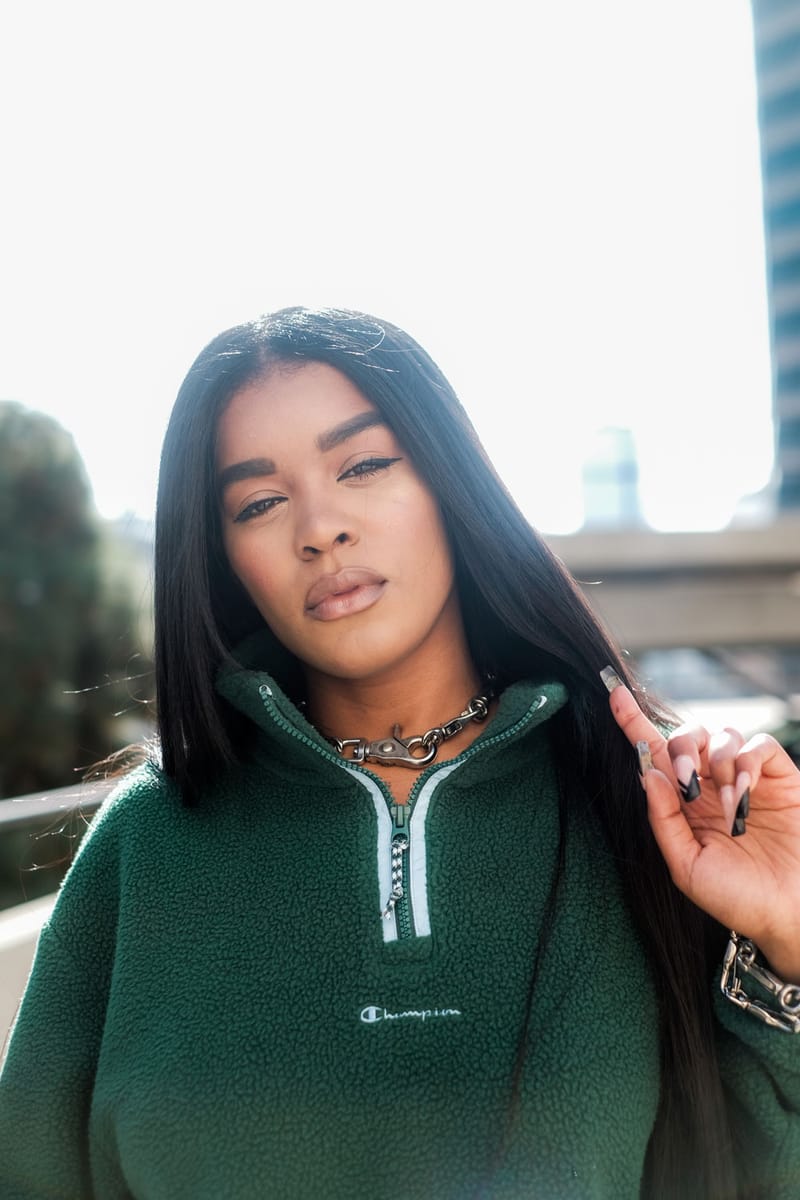 Champion3 of 6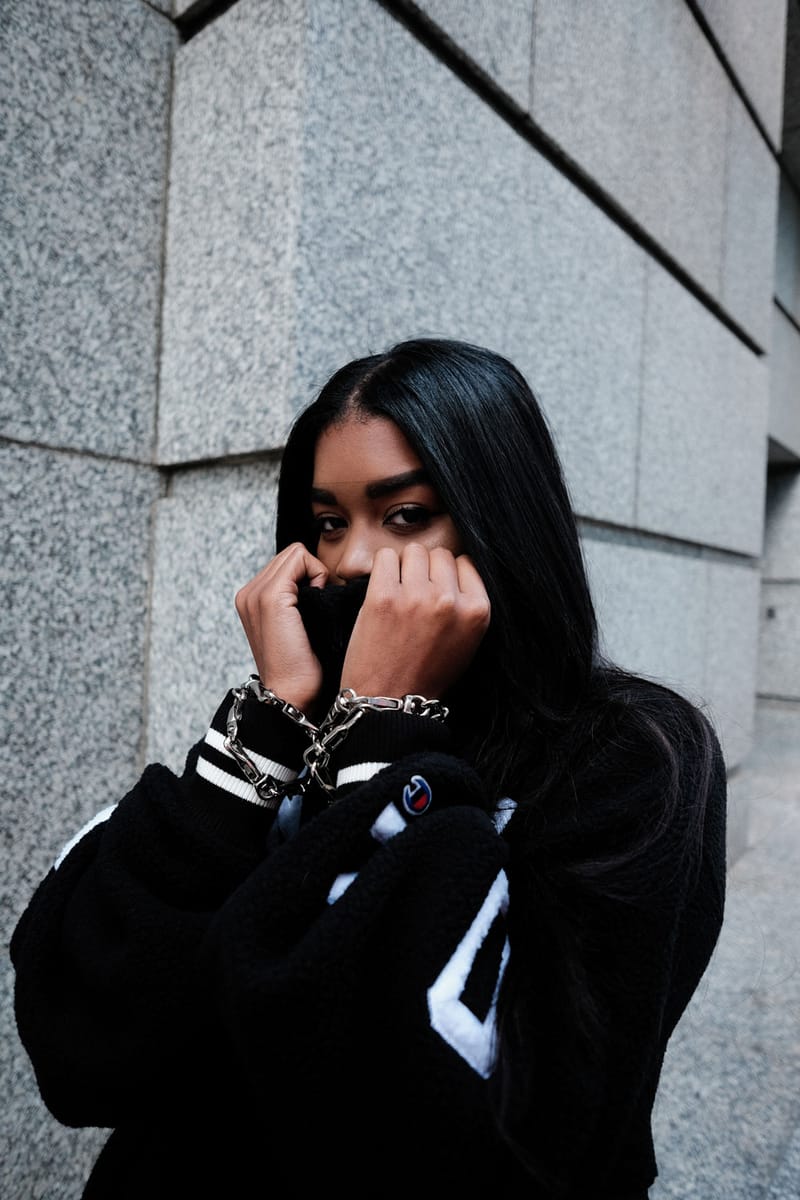 Champion4 of 6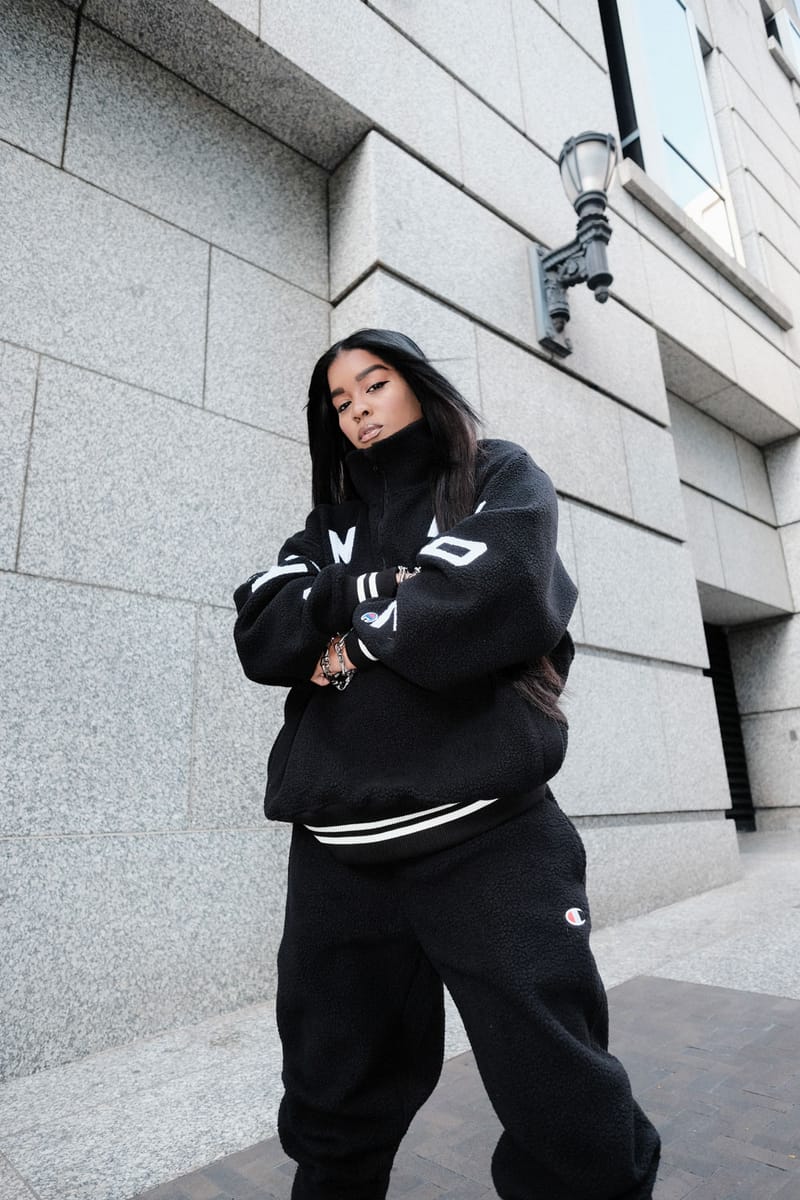 Champion5 of 6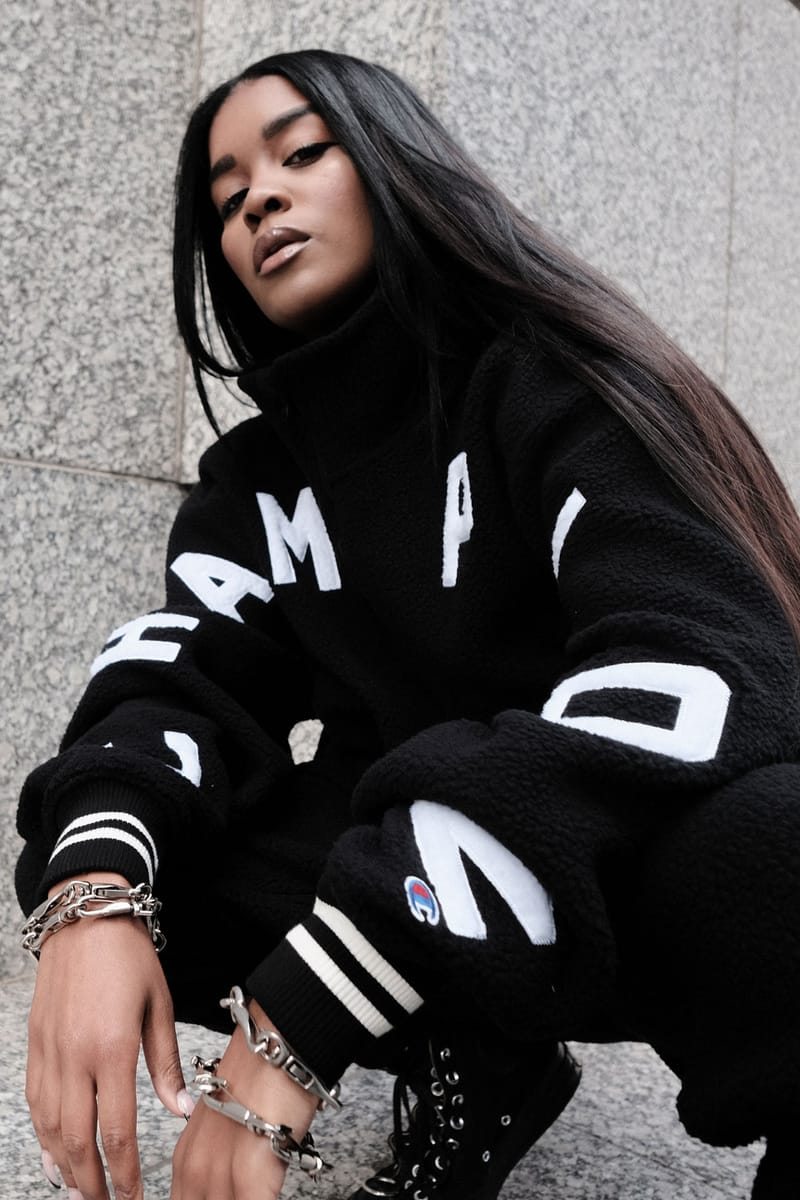 Champion6 of 6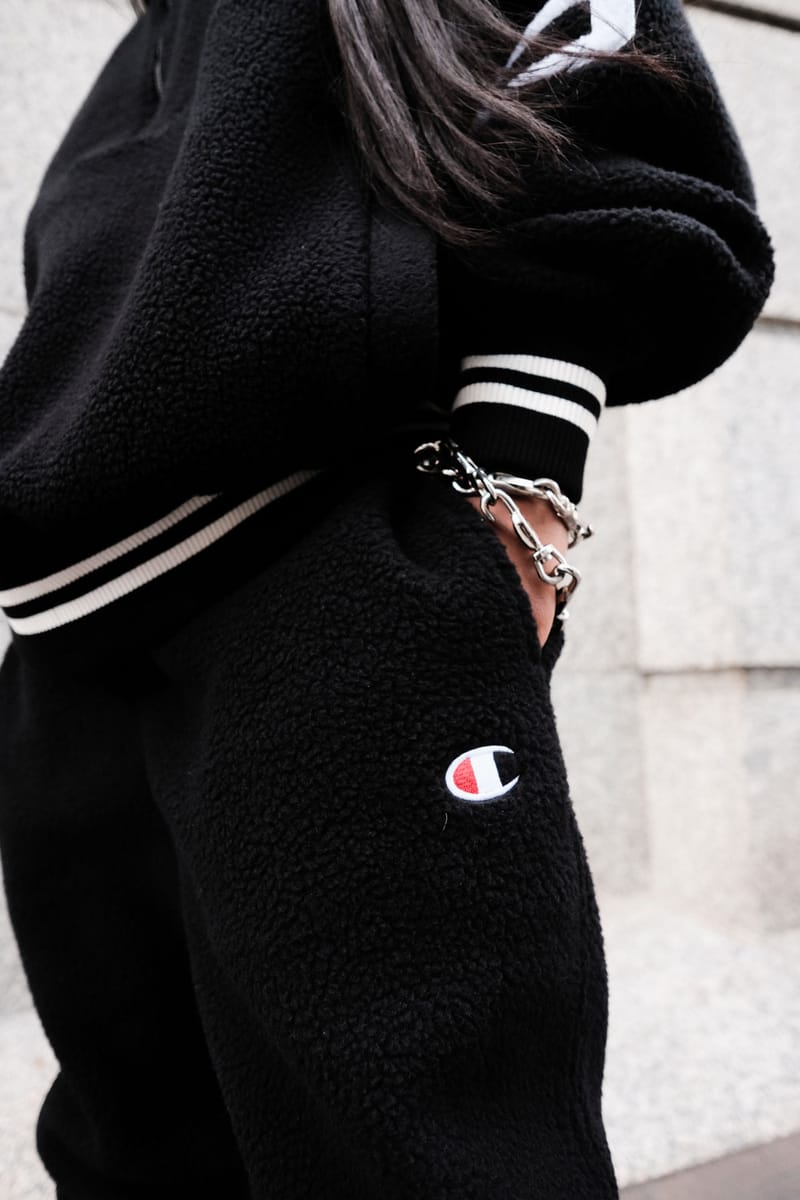 Champion
Luck's artistry in all mediums across music and fashion document the outcomes of her affirmations, prayers and perseverance over time, particularly in her thoughtful verses on "Higher" and her upcoming album. She's redefining the cultures of music and fashion and injecting her unique style into it. 
To hear Luck's distinct raspy voice on "Higher," watch the music video above. 
 
Source: Read Full Article