GUESS Originals Reunites With 'The Boy from Medellín'
GUESS Originals and J Balvin have joined forces once more to spread "amor y paz" (peace and love). GUESS Originals x J Balvin Amor updates the brand's heritage denim with expressive graphics and punchy prints to spread a universal message of togetherness.
In the documentary The Boy from Medellín, José Álvaro Osorio Balvín confronts his persona J Balvin and opens up about the intricacies of navigating his superstardom and mental health. Teaming up with GUESS Originals, the global hitmaker taps into the spirit of community, self-love and self-expression, approaching the 47-piece collection with bright, playful prints.
1 of 11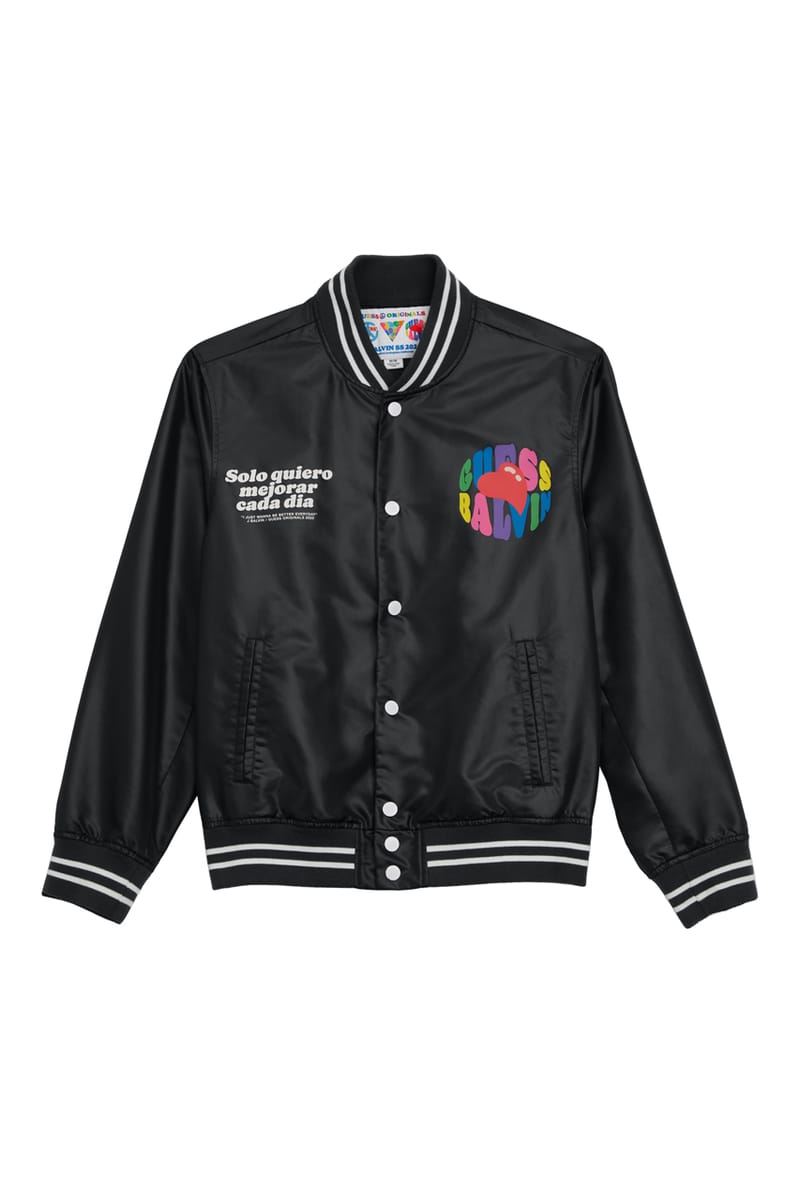 Guess Originals2 of 11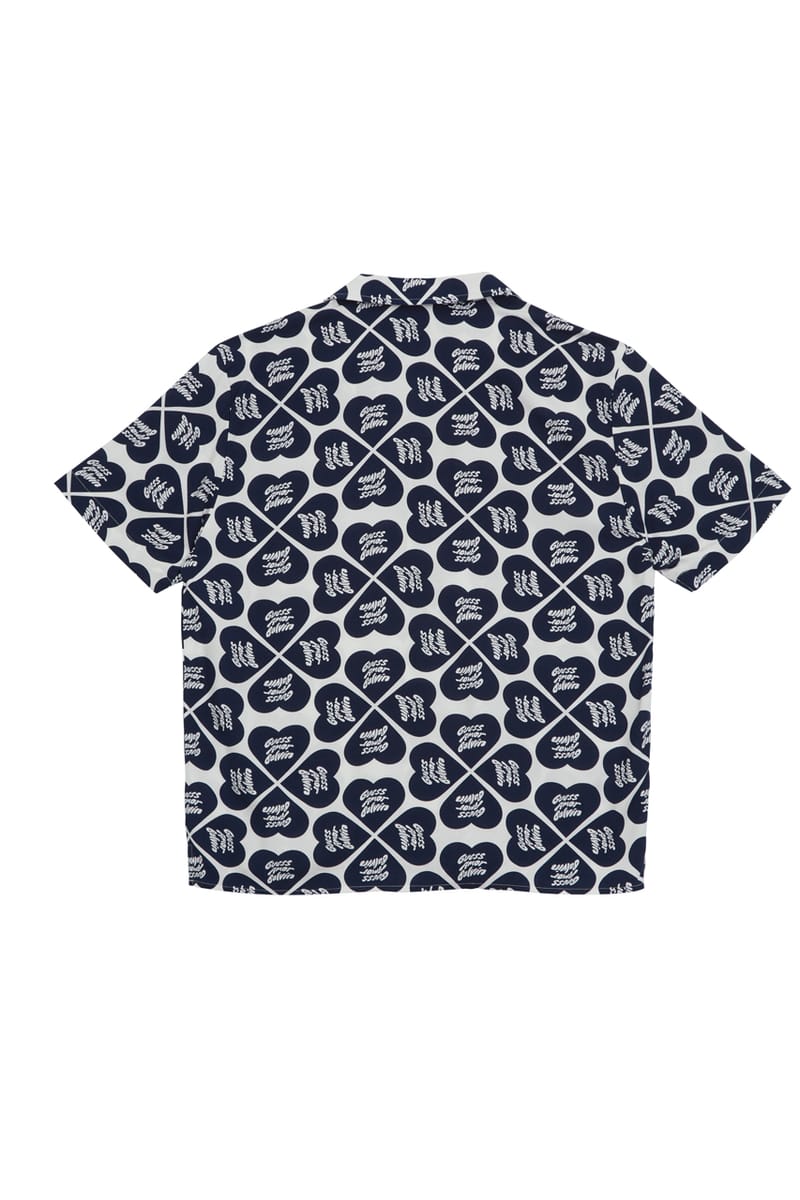 Guess Originals3 of 11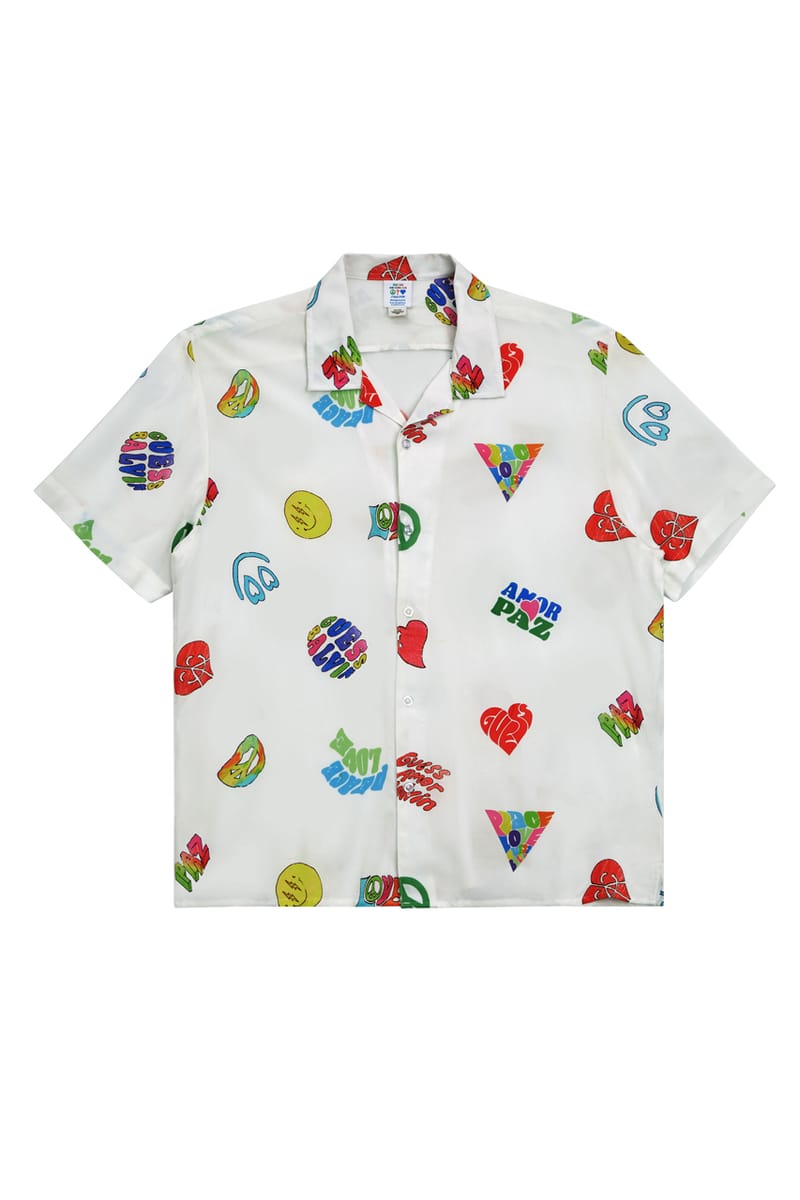 Guess Originals4 of 11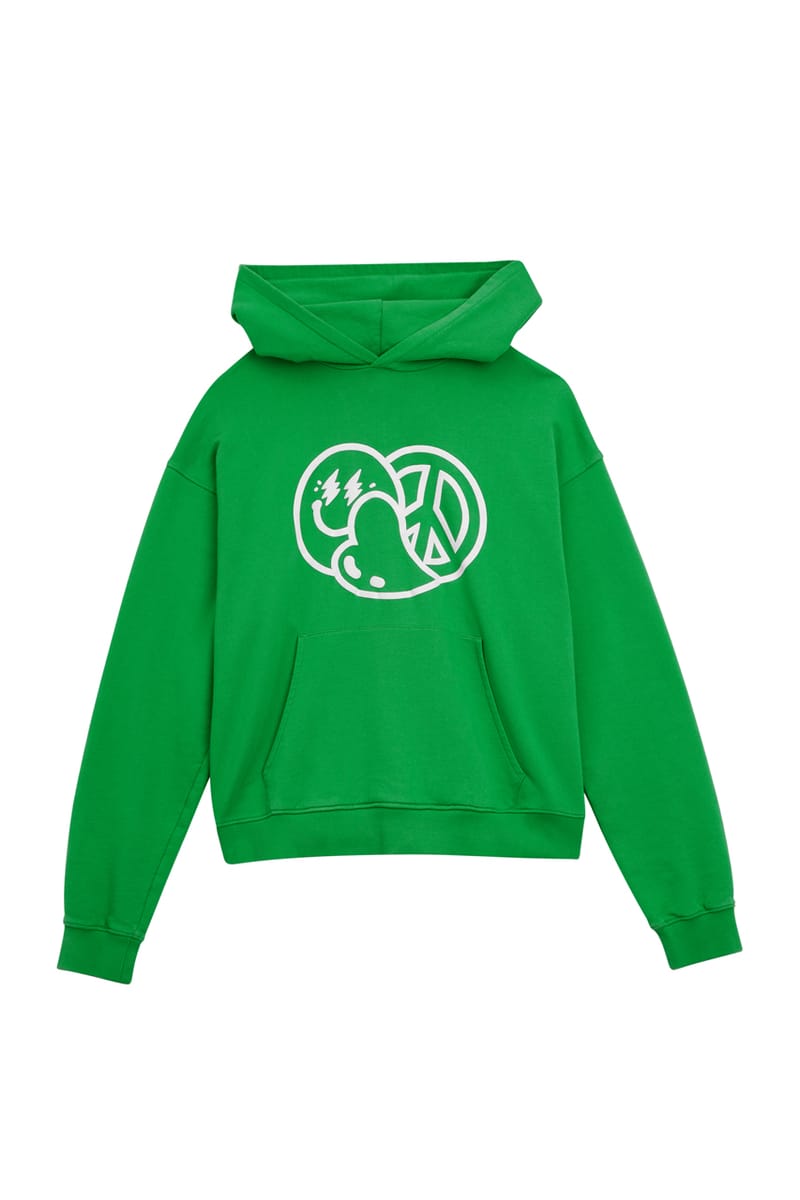 Guess Originals5 of 11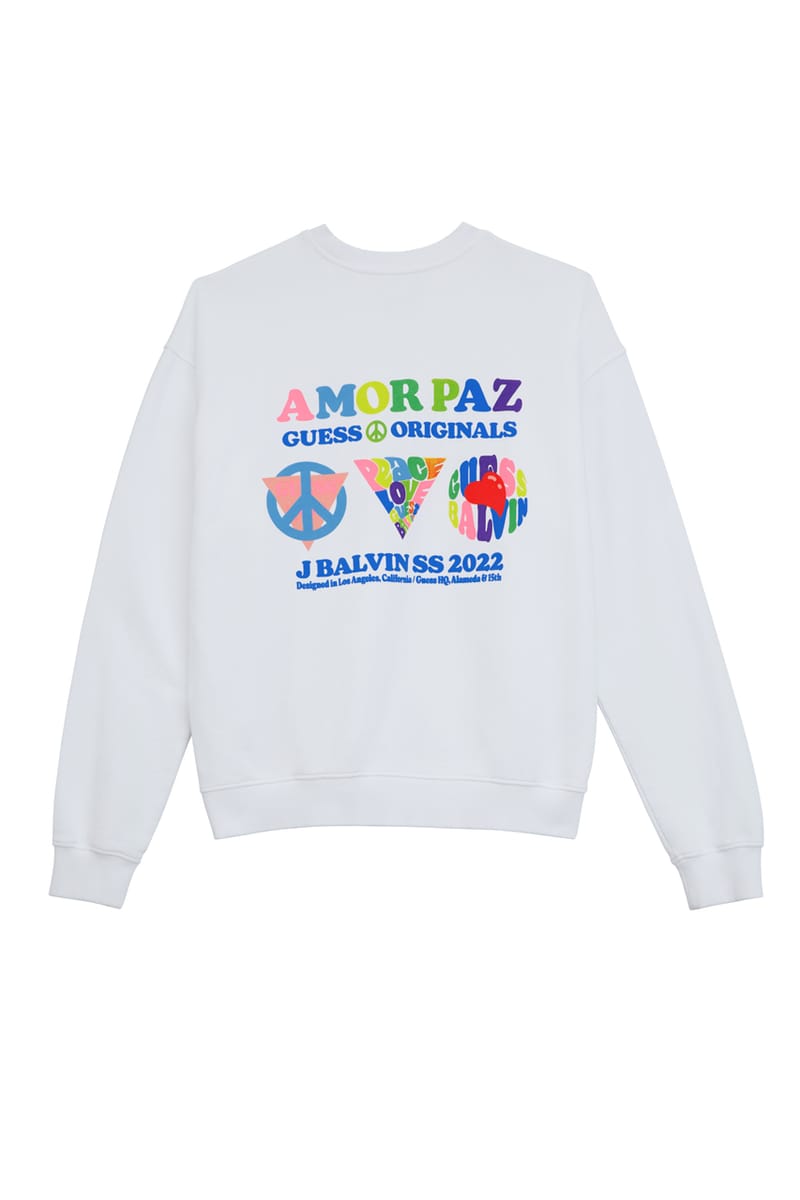 Guess Originals6 of 11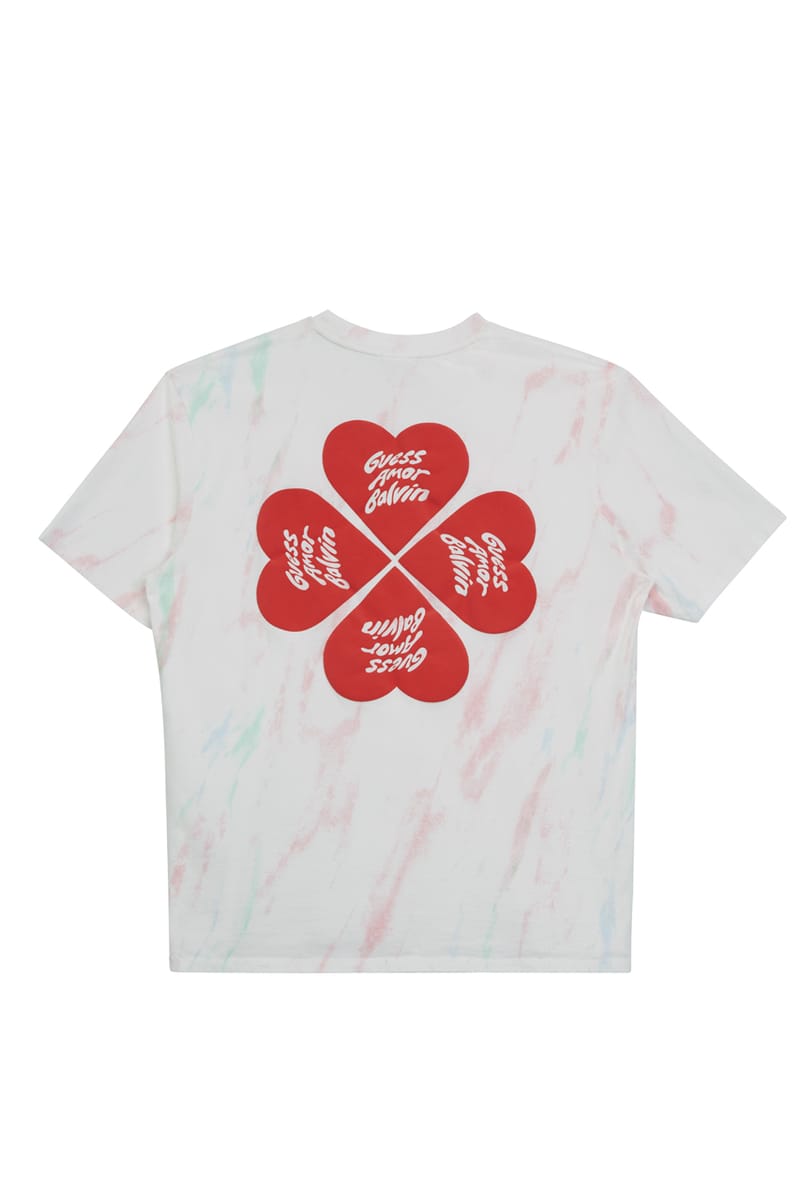 Guess Originals7 of 11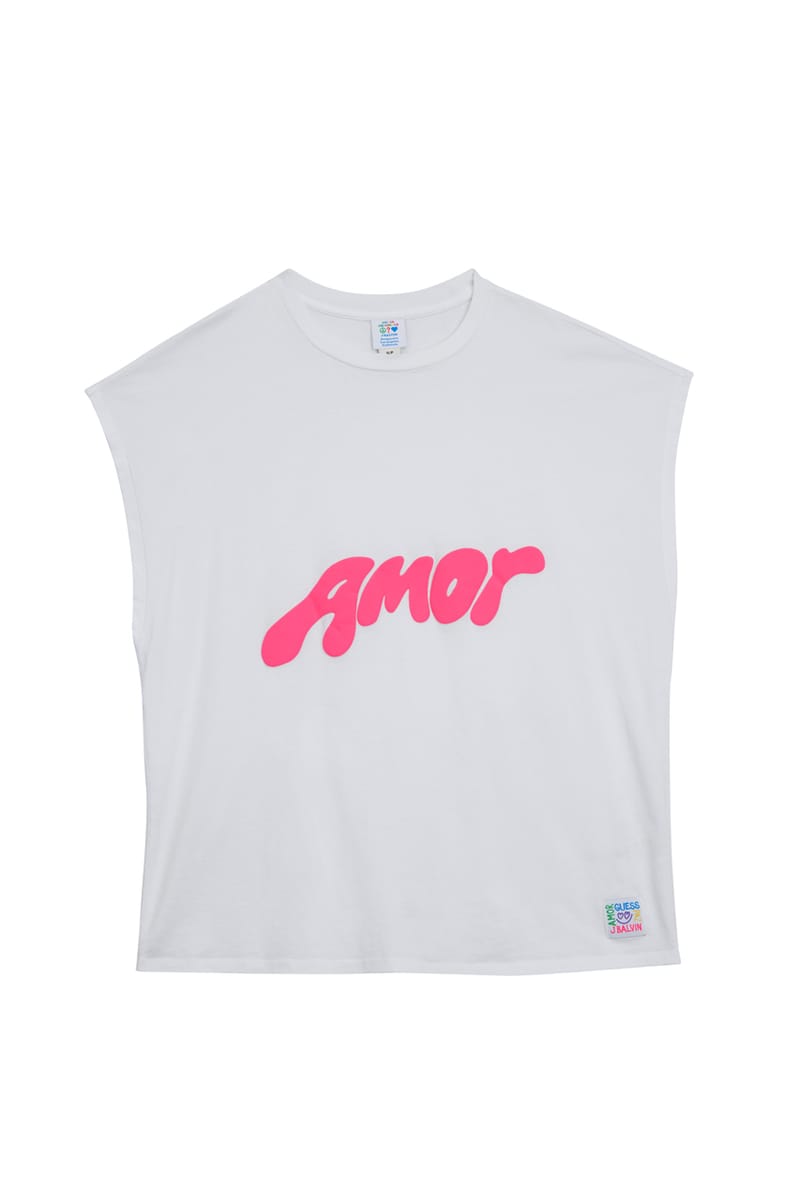 Guess Originals8 of 11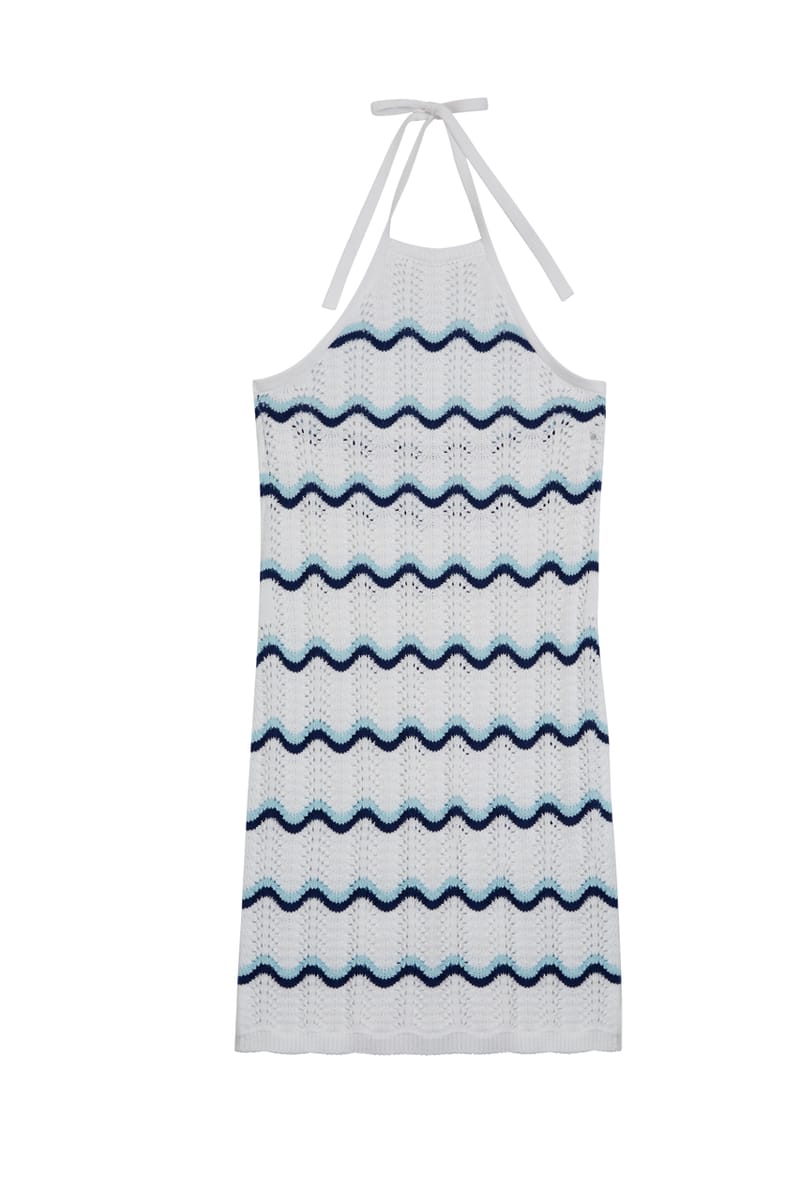 Guess Originals9 of 11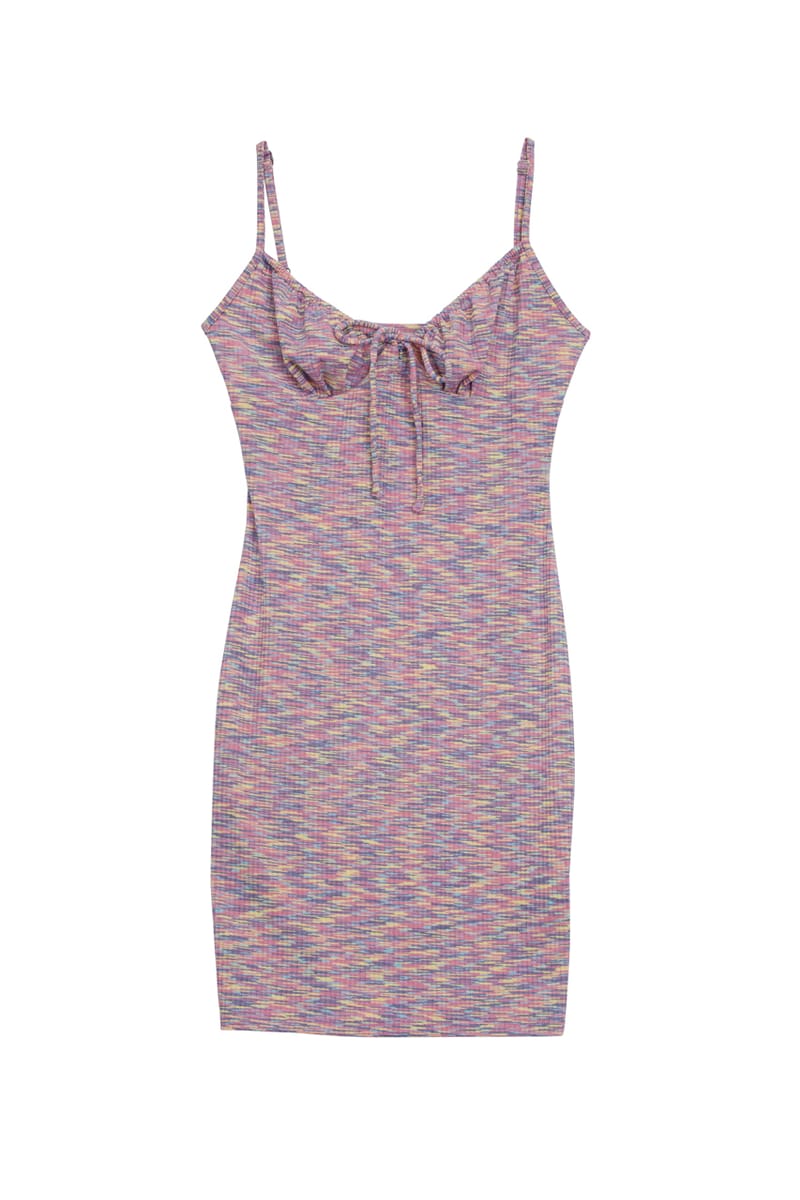 Guess Originals10 of 11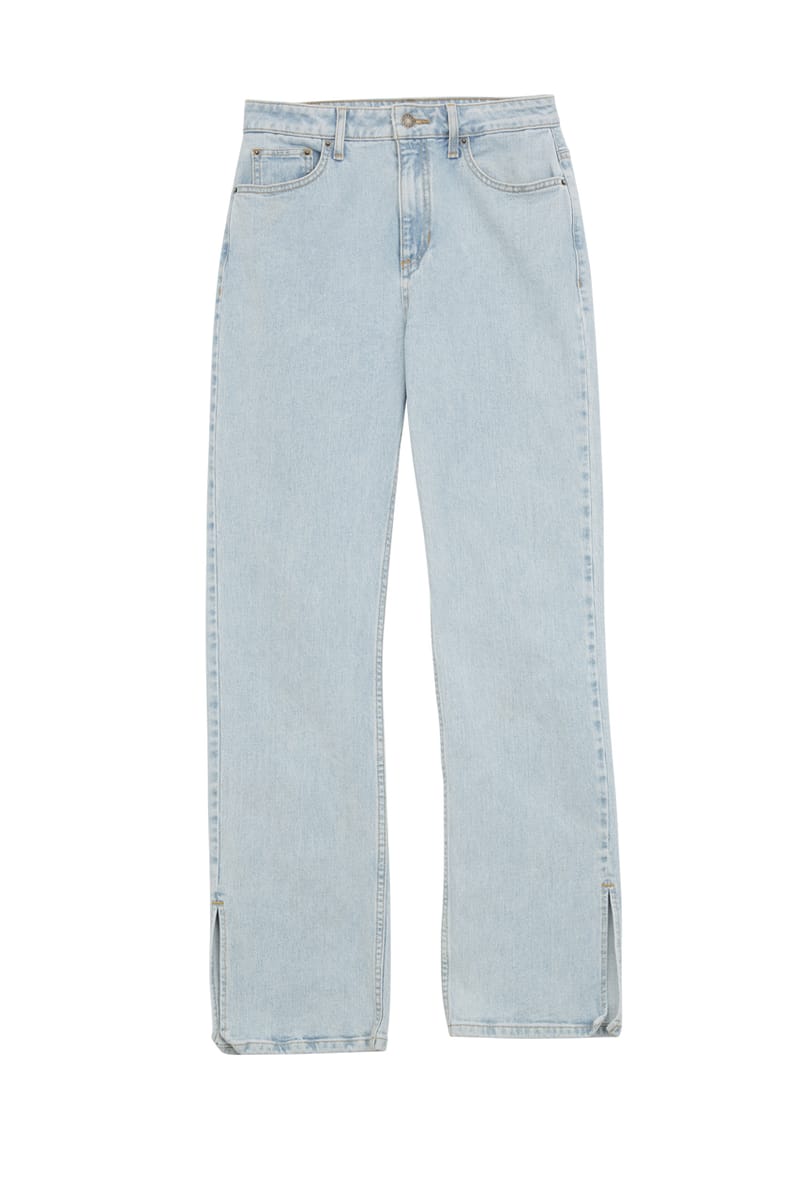 Guess Originals11 of 11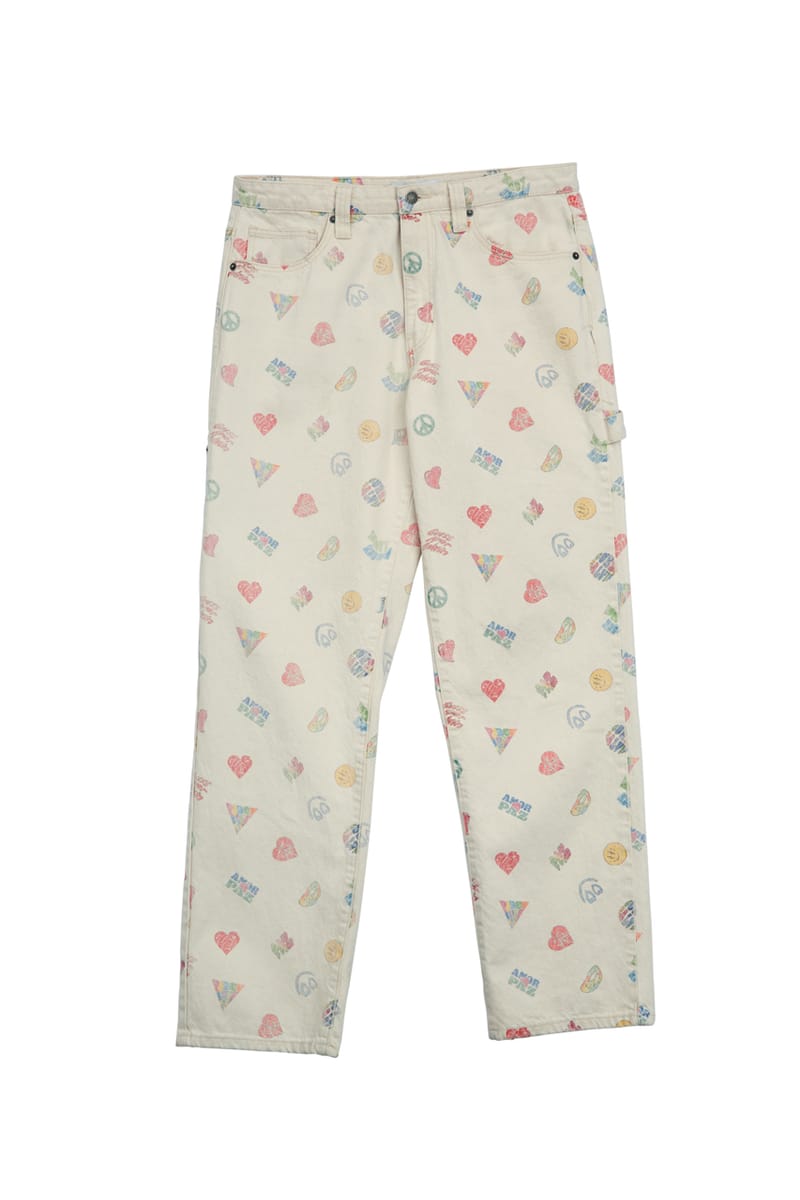 Guess Originals
Remixing signature GUESS silhouettes with electric, festival-style graphics, the collection is infused with '70s-inspired motifs and psychedelic patterns. Distorted peace signs and melted hearts repeat on various garments, including a clover motif in reference to the '80s GUESS button-down print of hearts. J Balvin worked closely with longtime friend and collaborator Nicolai Marciano, Director of Brand Partnerships for GUESS Originals, drawing inspiration from well-loved closet staples.
Including an assortment of tie-dye-accented T-shirts, halter-style tops, hoodies, denim, cargo pants and shorts, the lineup also introduces various accessories like bucket hats, tote bags, socks and summer-inspired apparel like bikini sets and knitted midis. Marciano's fresh interpretation of the cargo pant features embroidered micro motifs and oversize flap pockets, with a slight flare at the hem. Favored between the two, the black and khaki colorways seamlessly pair with kicks for a stylish fit. The satin varsity jacket is a notable callout and features a quote from J Balvin that reads, "I just want to be better everyday." The distorted bubble-like lettering on the front breast panel commemorates GUESS Originals' third collaboration with the singer-rapper. 1 of 13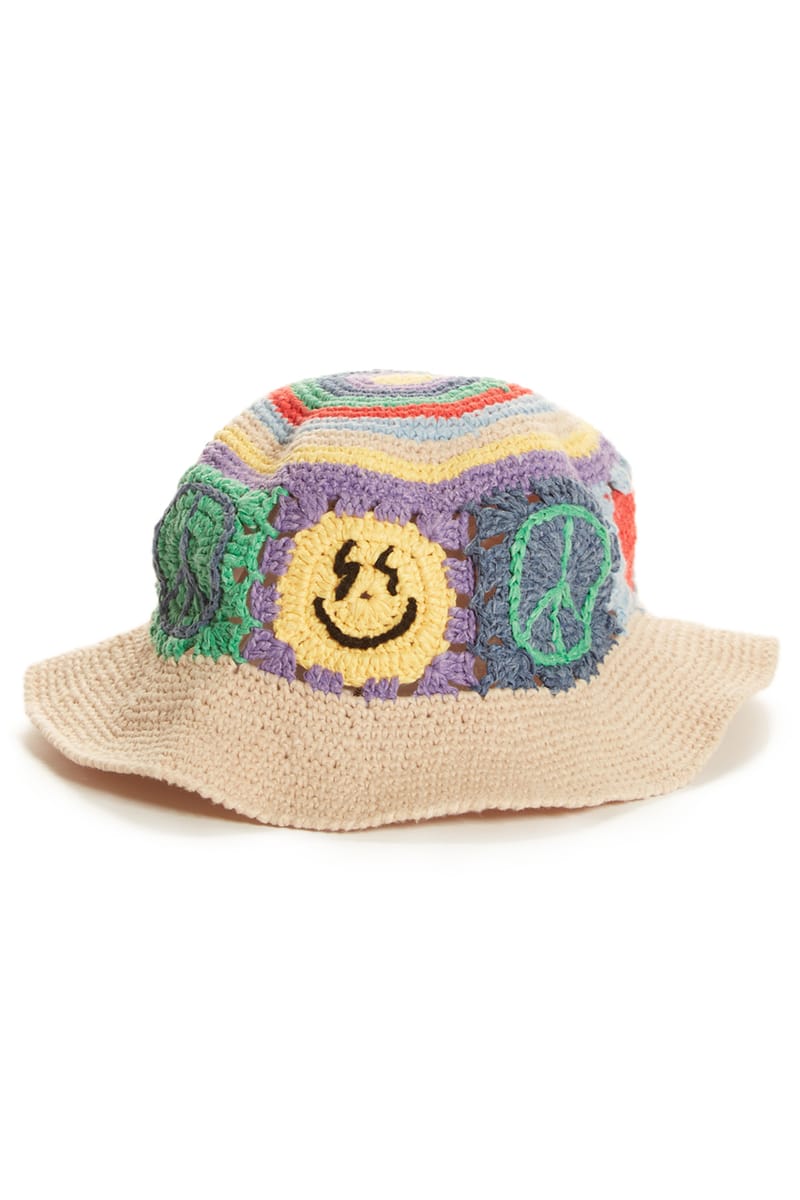 Guess Originals2 of 13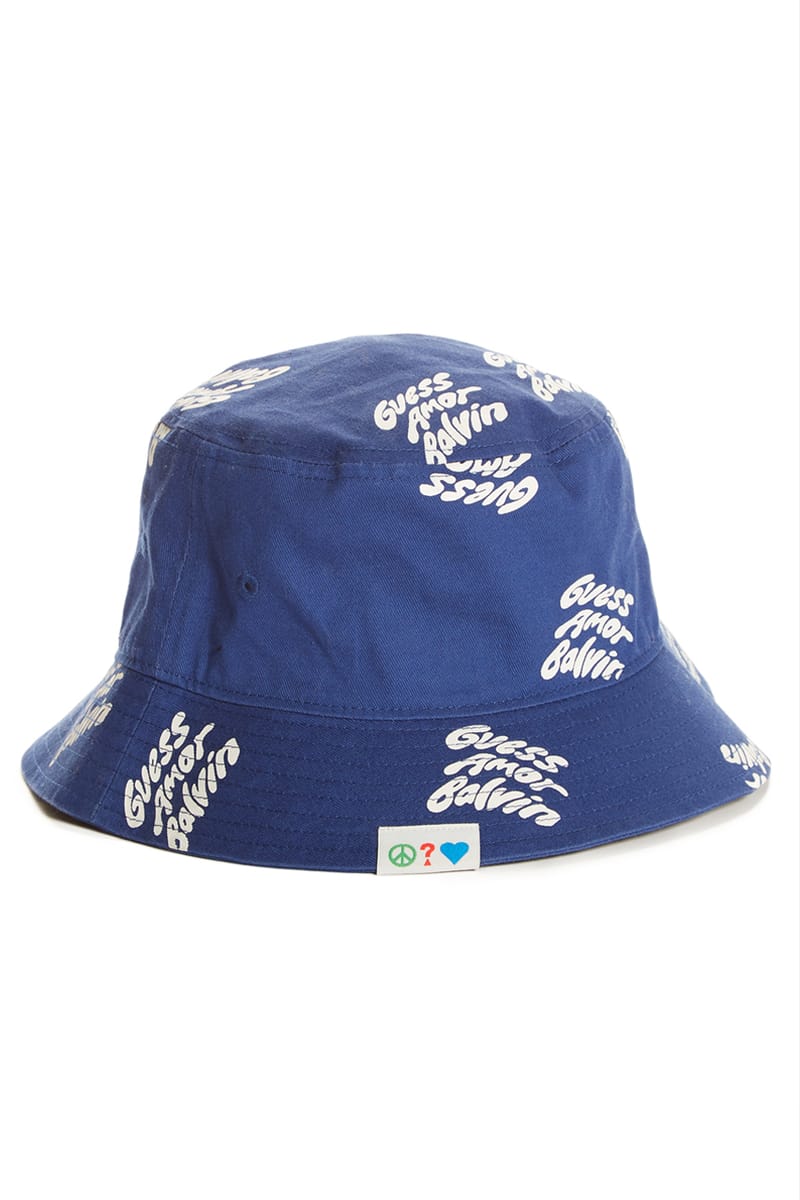 Guess Originals3 of 13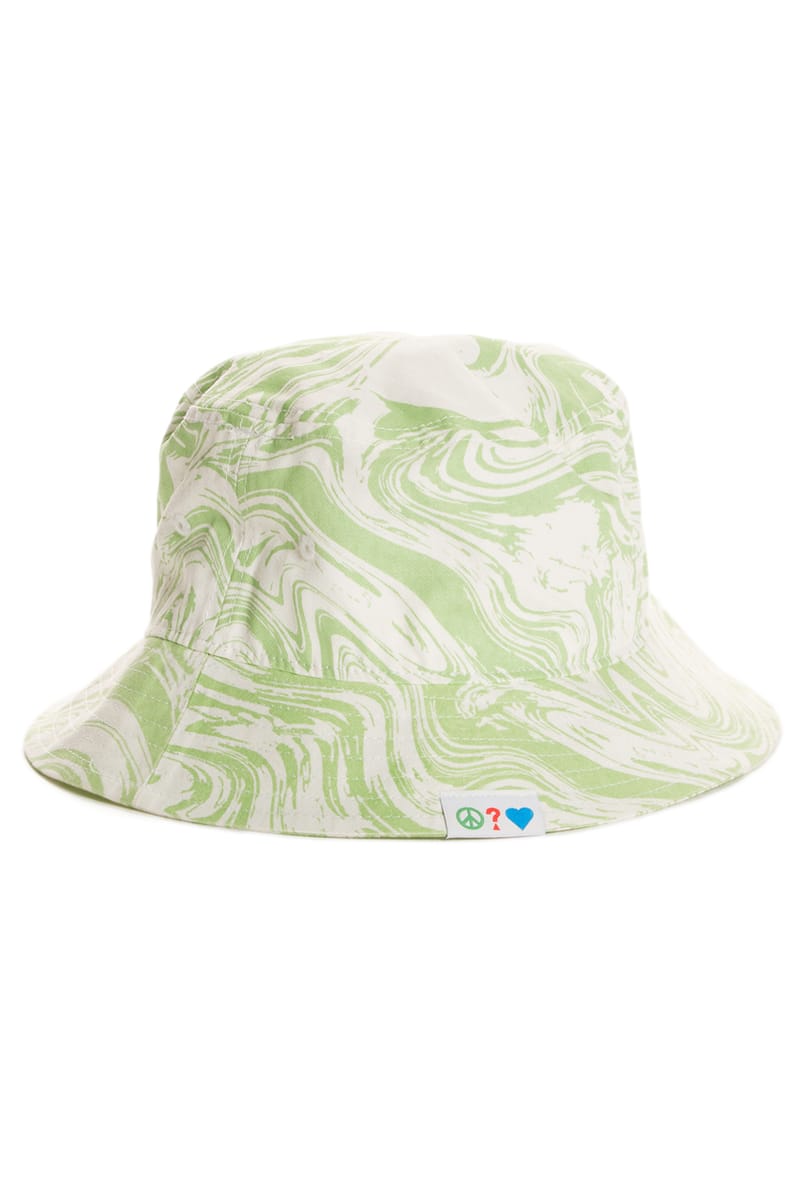 Guess Originals4 of 13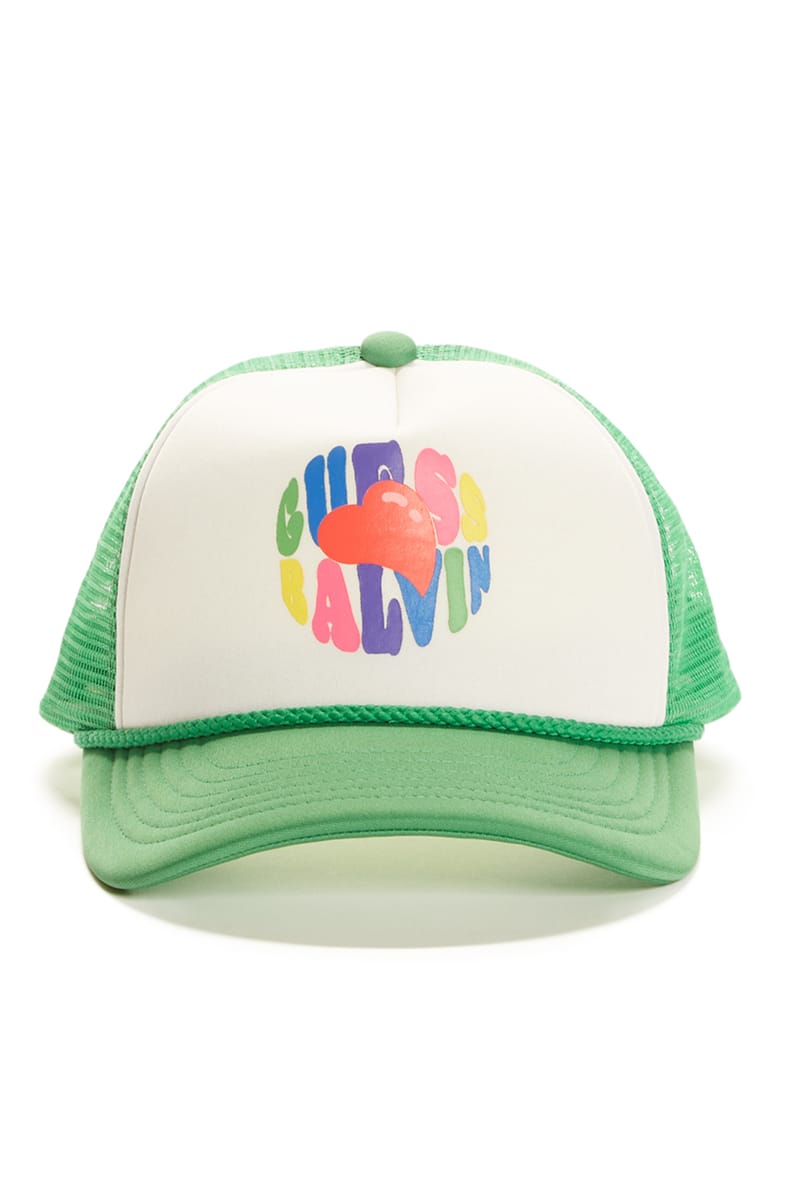 Guess Originals5 of 13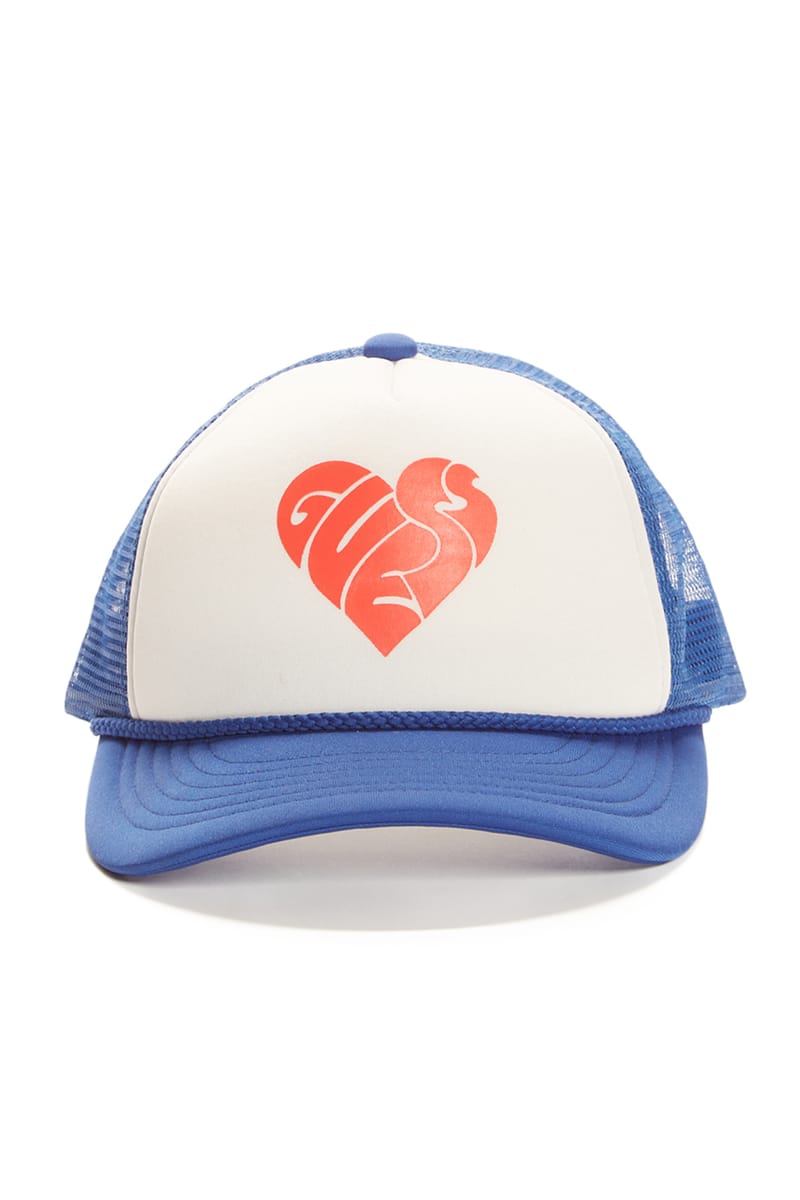 Guess Originals6 of 13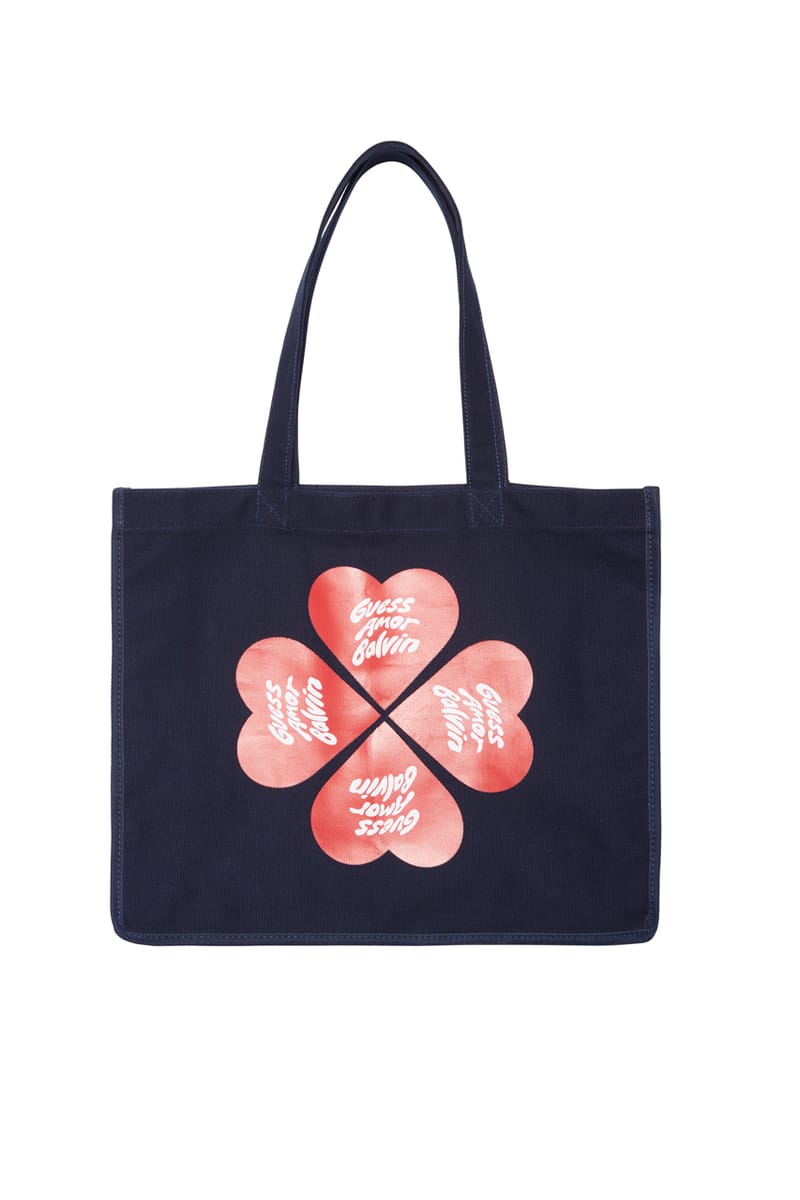 Guess Originals7 of 13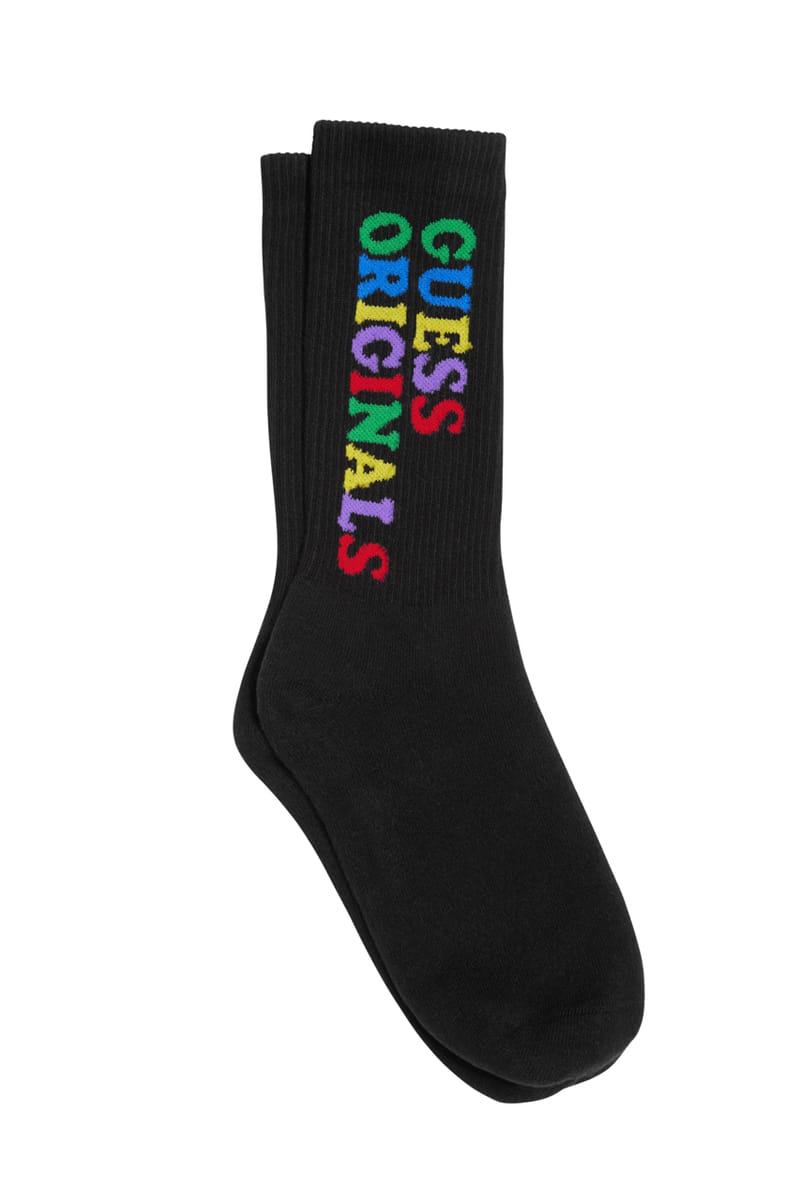 Guess Originals8 of 13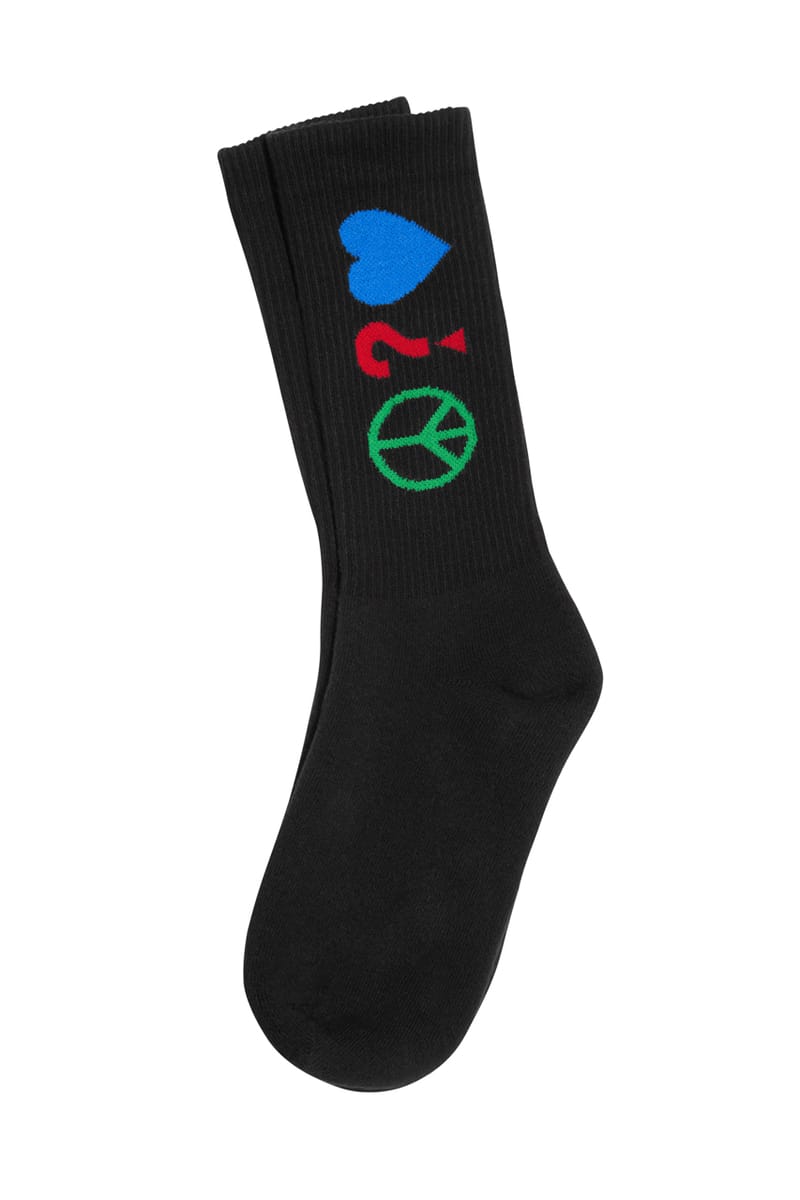 Guess Originals9 of 13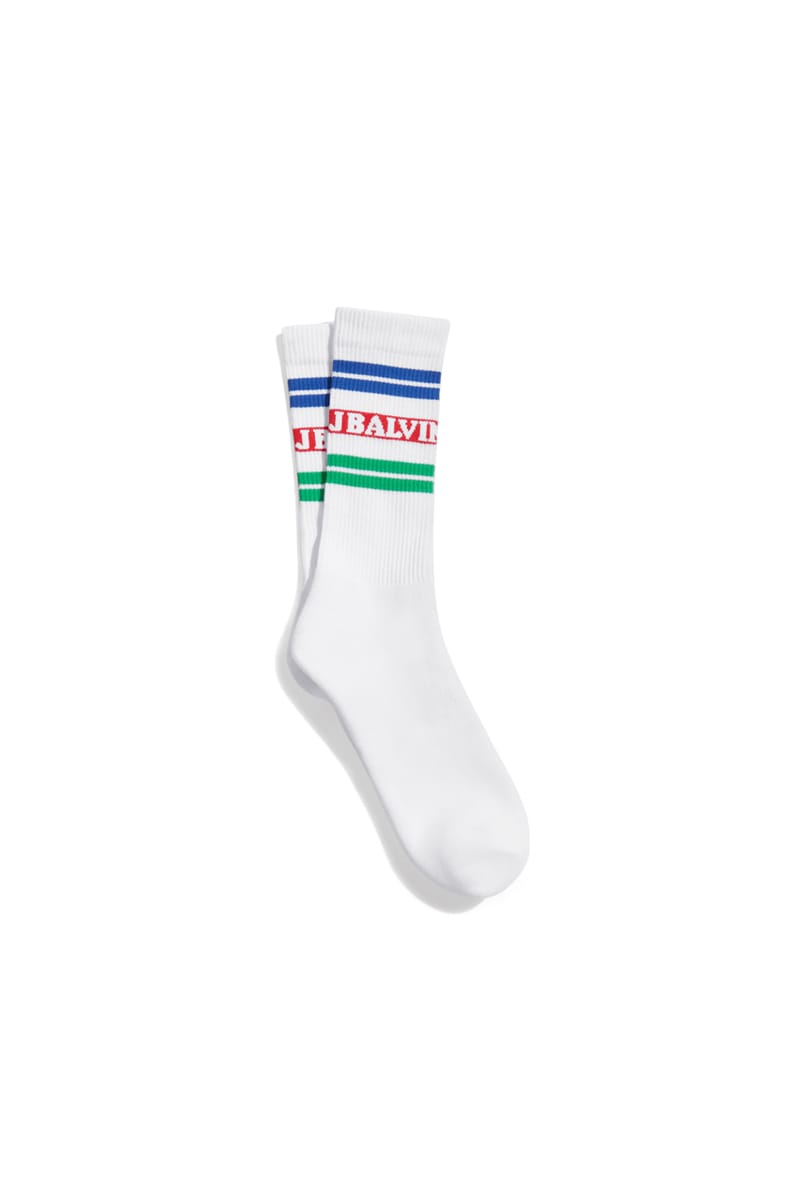 Guess Originals10 of 13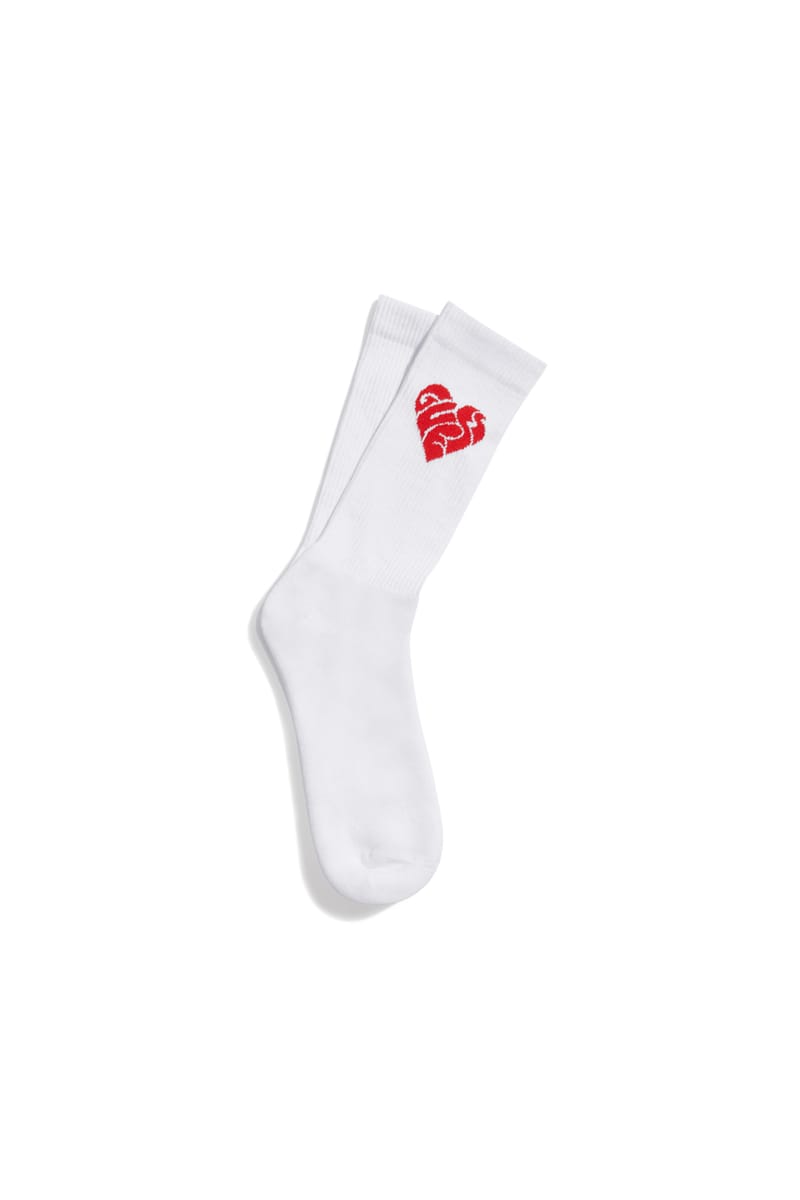 Guess Originals11 of 13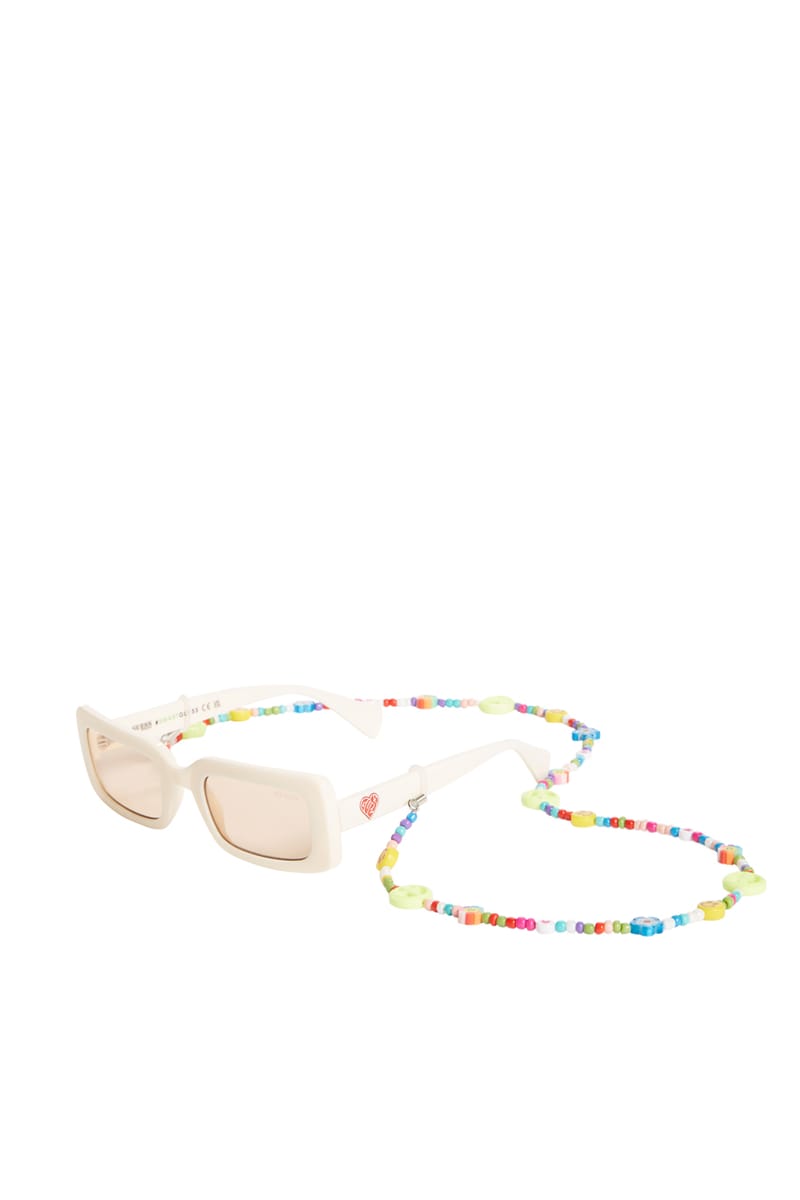 Guess Originals12 of 13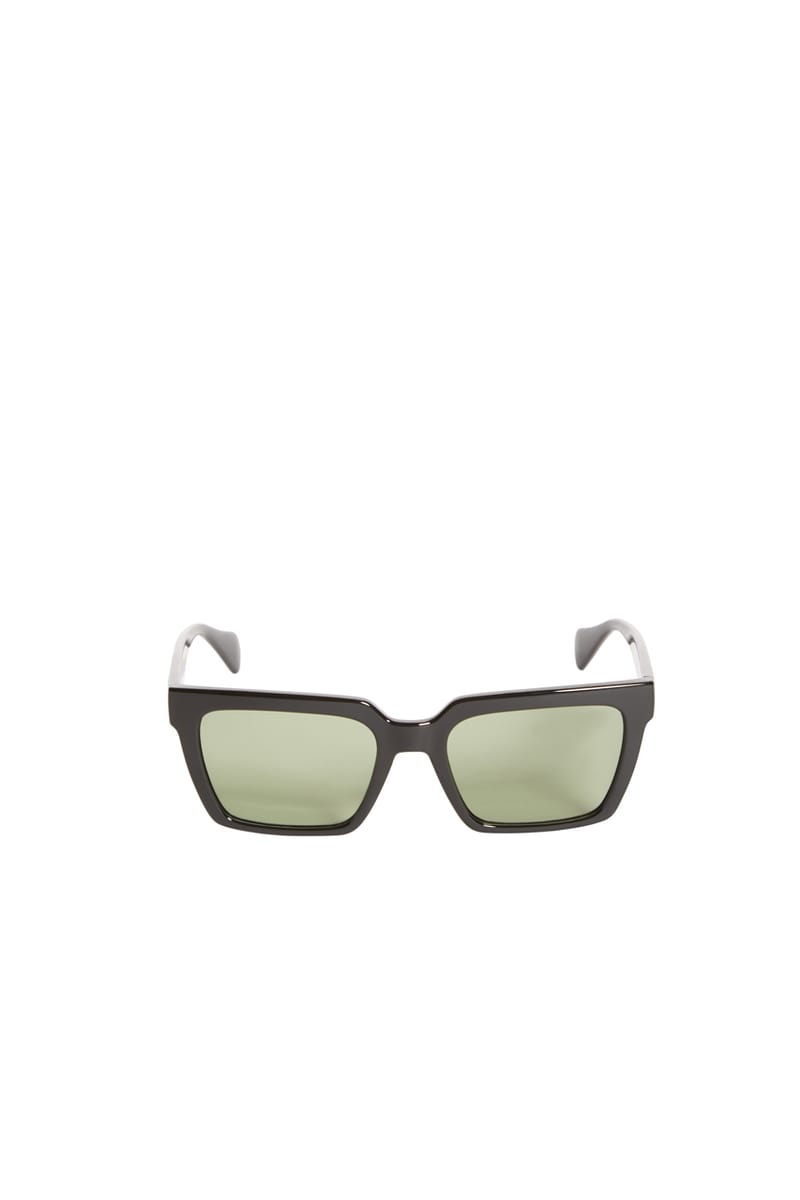 Guess Originals13 of 13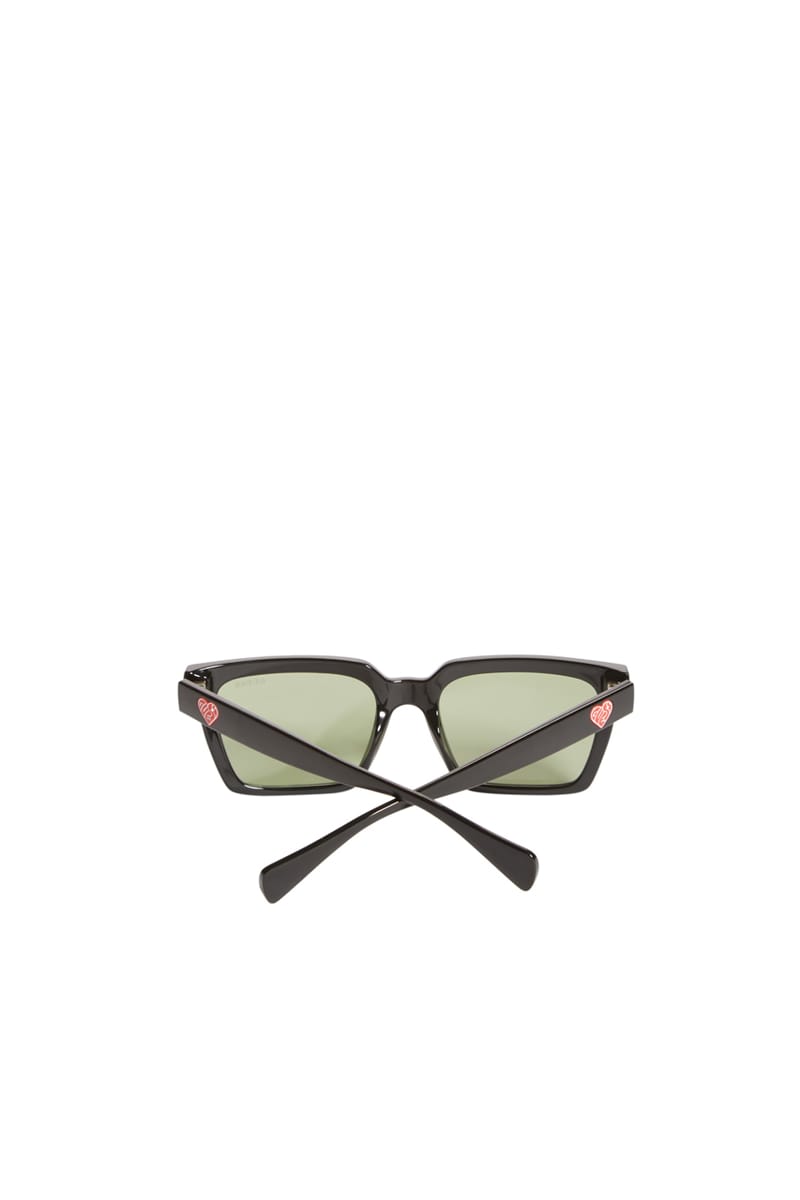 Guess Originals
Watch the campaign in action and check out the apparel and accessories lineup above. Select pieces range from $14 USD to $148 USD. Shop the GUESS Originals x J Balvin Amor collection on GUESS Originals' website and in-stores at select retailers. 
Source: Read Full Article