Here Are 8 Brands Making a Conscious Effort for Sustainable Fashion
Sustainable goods are becoming the new normal with a 71% increase in internet searches in 2021, as revealed in a global analysis commissioned by World Wildlife Fund (WWF) and conducted by the Economist Intelligence Unit. As a result, more brands are taking the initiative to contribute to the changing social and global climate to minimize the product life cycle's environmental impact; some of these methods include upcycling, using biodegradable materials, and cutting back on packaging. In light of Earth Day, we round up brands you can shop on HBX that have been making a conscious effort for mother nature.
STORY mfg.
1 of 12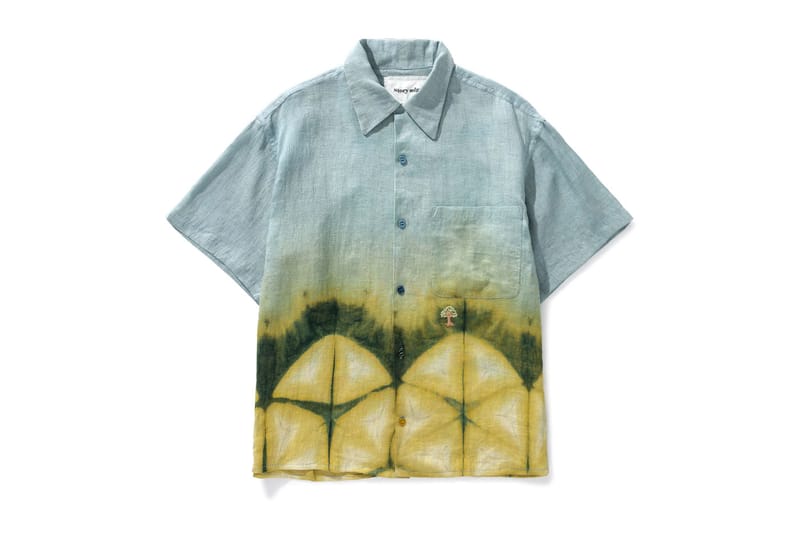 Hbx2 of 12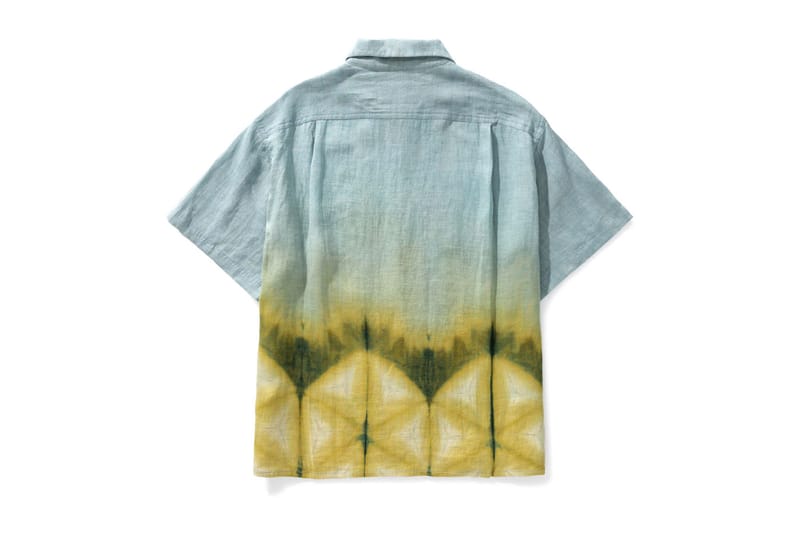 Hbx3 of 12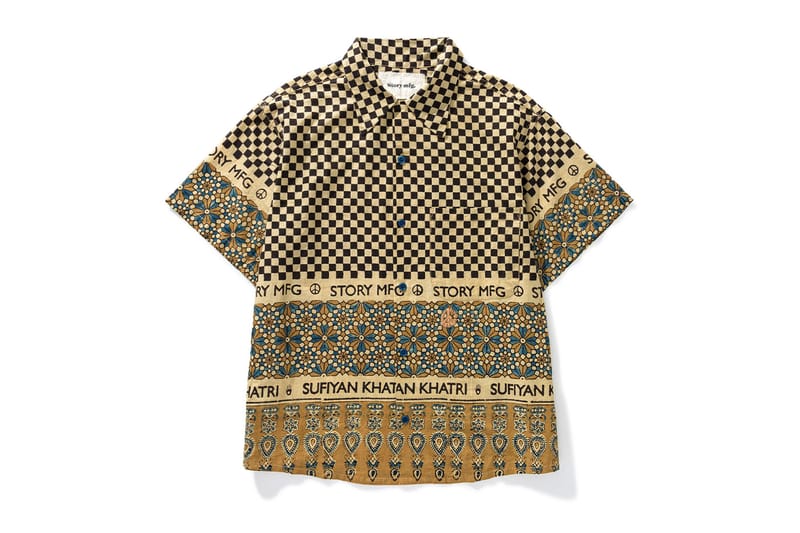 Hbx4 of 12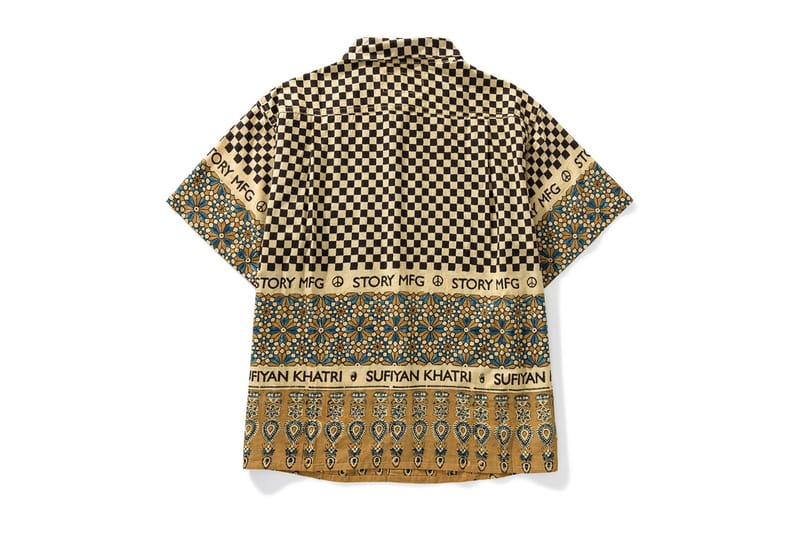 Hbx5 of 12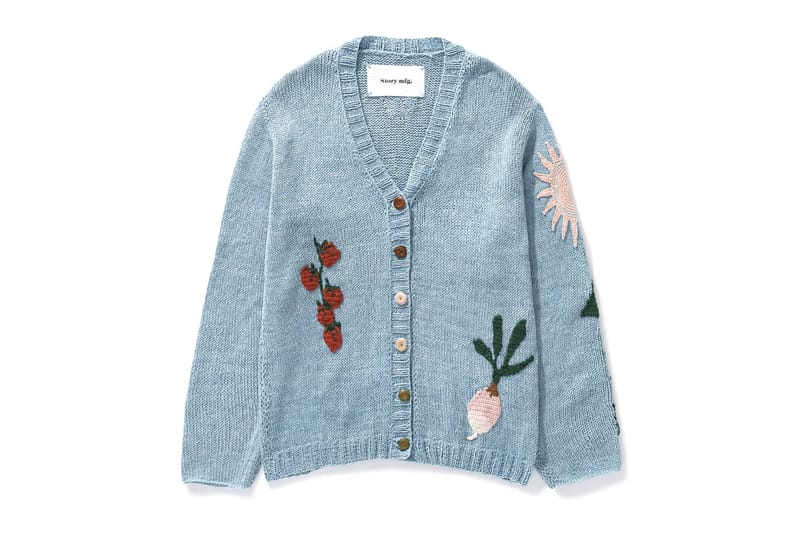 Hbx6 of 12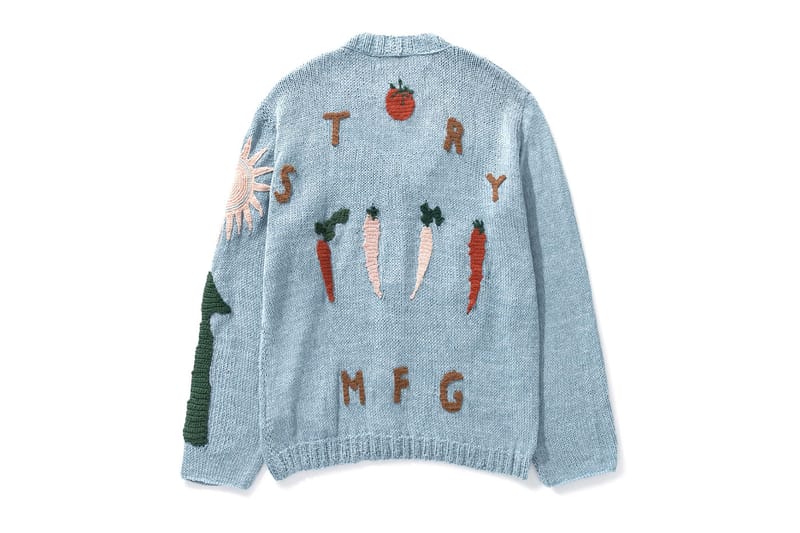 Hbx7 of 12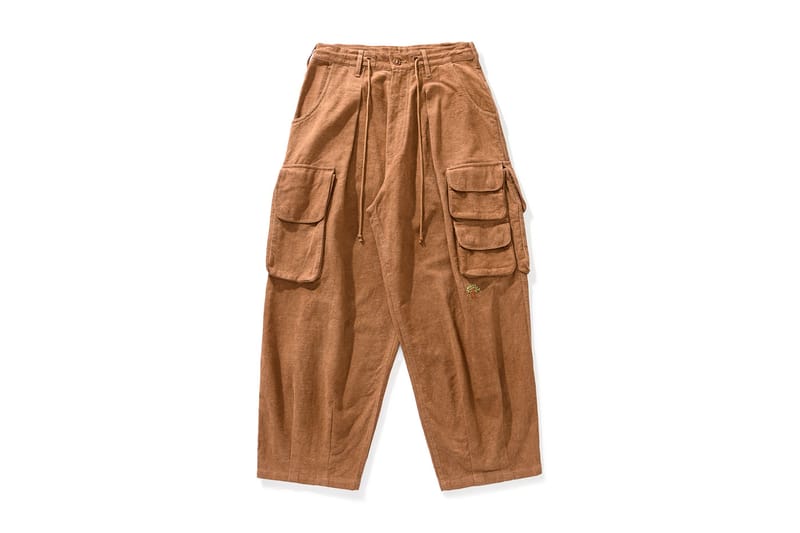 Hbx8 of 12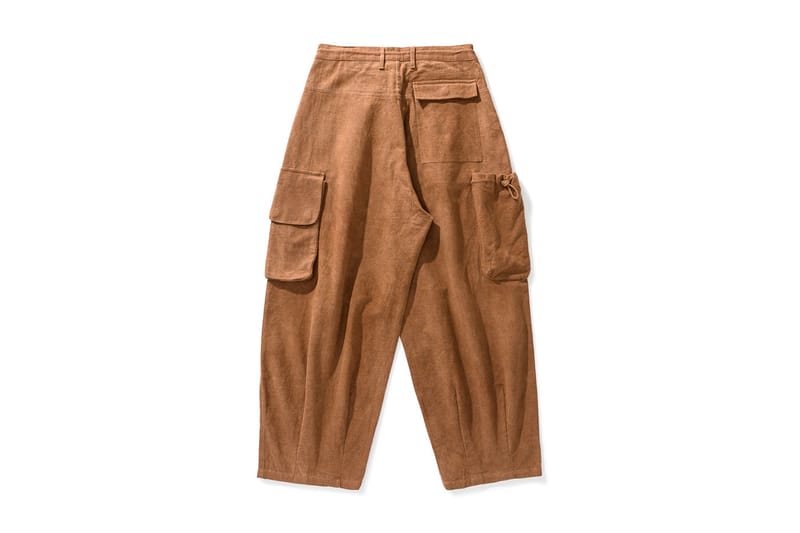 Hbx9 of 12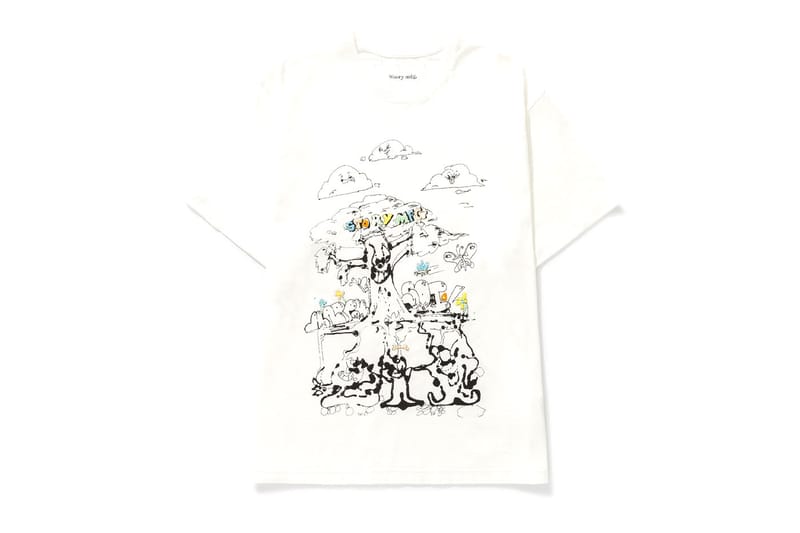 Hbx10 of 12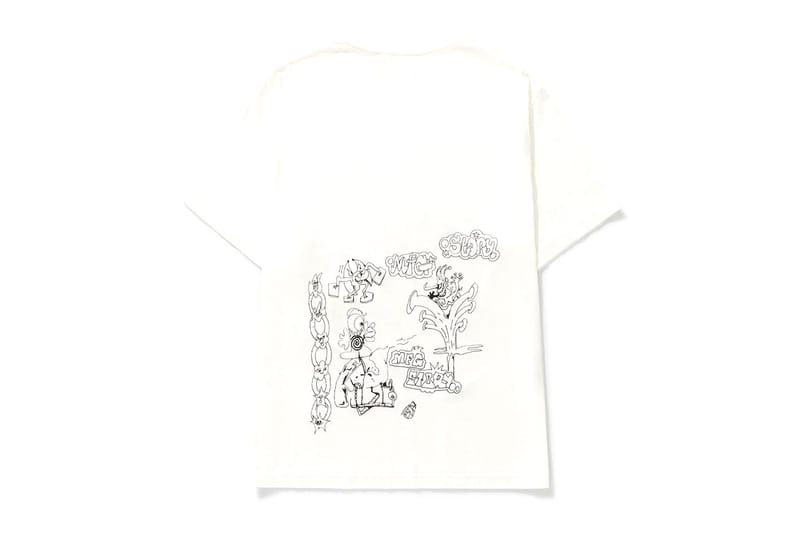 Hbx11 of 12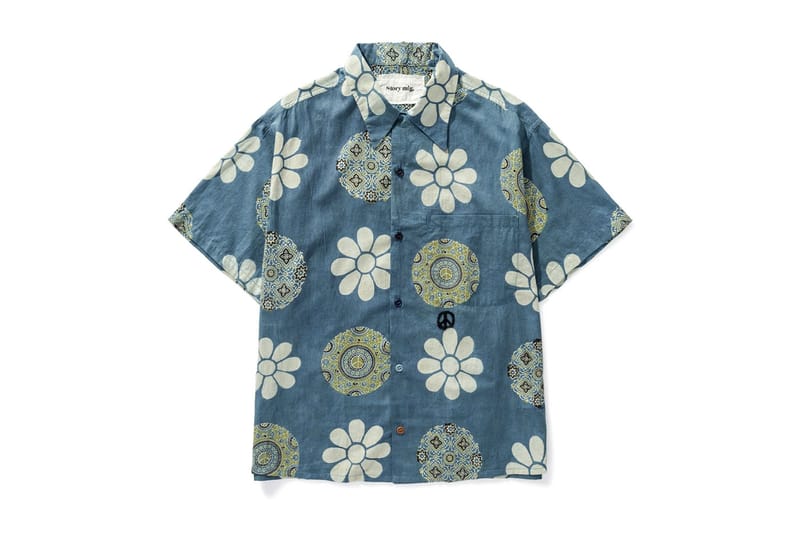 Hbx12 of 12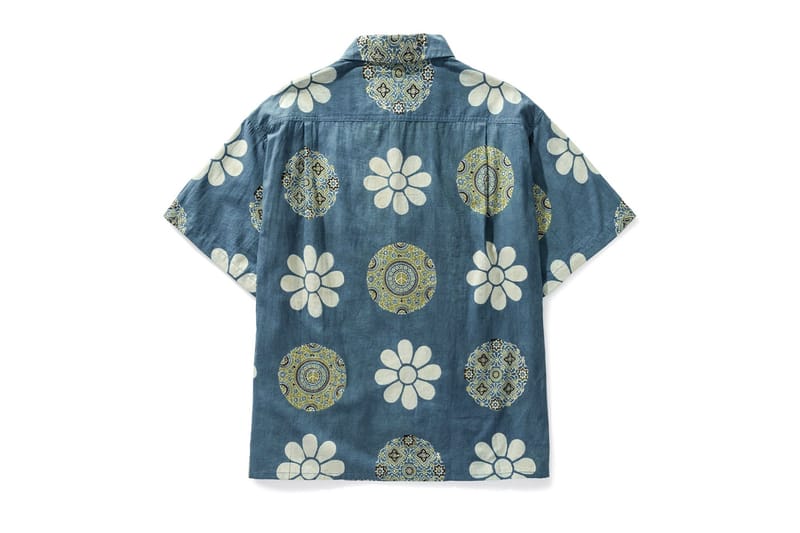 Hbx
Unlike many other brands hopping onto the sustainability wave, STORY mfg. has always had the interest of our planet in mind and follows a principle of no trade-offs between aesthetics and consciousness. In its "Positive Product Manifesto," STORY mfg. reiterates that they have a goal beyond achieving zero impact, which is to have a positive impact. With the main initiatives of "waste is lazy," "animal kind," and "regenerative agriculture," vegan and cruelty-free materials are made easily removable and widely recyclable while natural indigo sourcing comes with an effort to balance nitrogen levels and waste from dyeing processes in re-planted forests are used to fertilize gardens. Further contributing to products' durability are construction methods drawn from vintage workwear and the military to encourage a buy-less behavior.
OAMC's "Re:work" Collection
1 of 4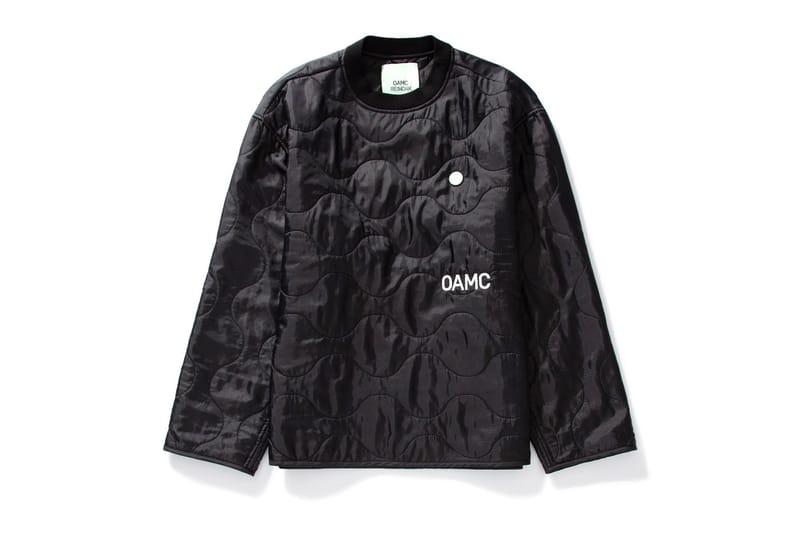 Hbx2 of 4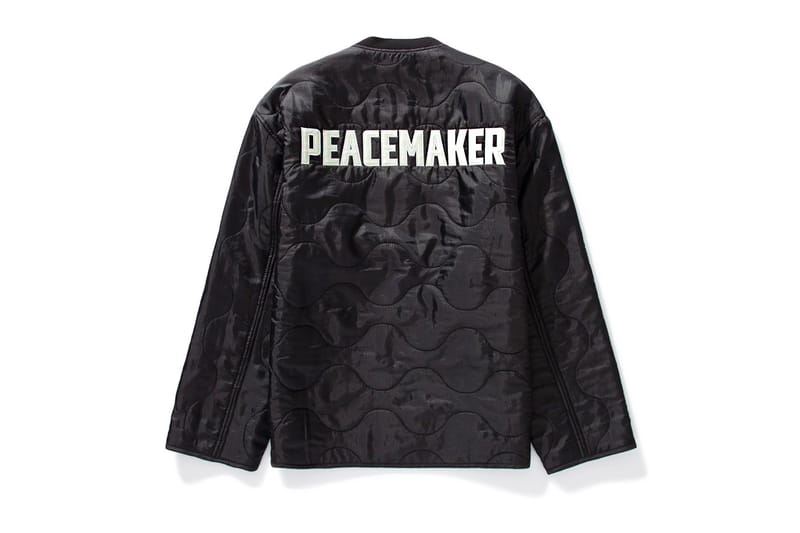 Hbx3 of 4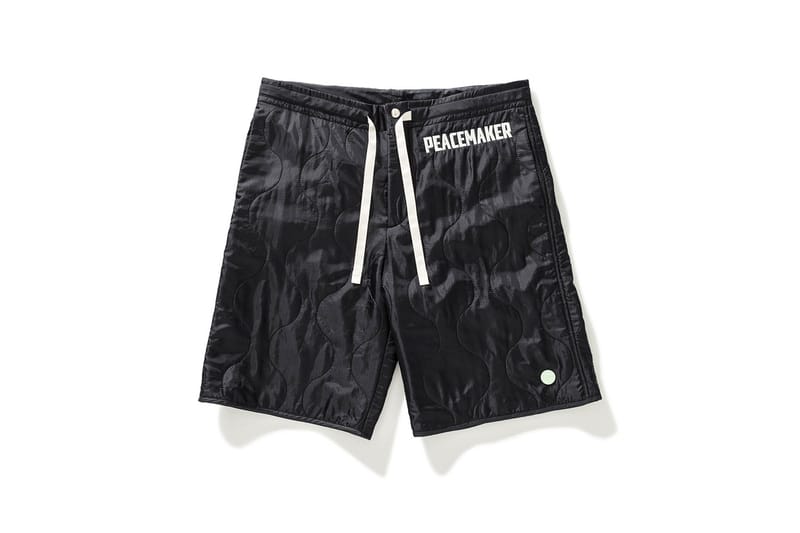 Hbx4 of 4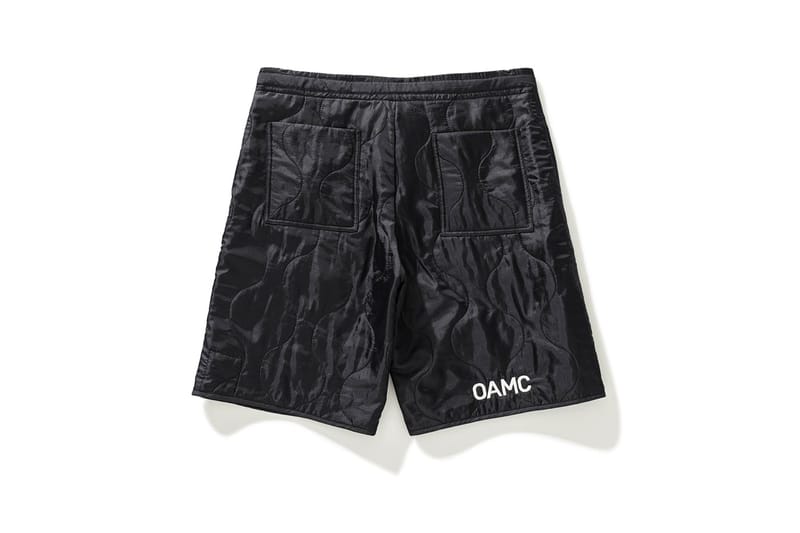 Hbx
For OAMC's latest collection, "Re:Work," the brand takes upcycling to the next level and turns existing garments into contemporary styles. The process begins with deconstructing core fabrics and trims of old pieces that would otherwise be discarded before elevating them to silhouettes relevant to the current aesthetics through repurposing, reshaping, and re-overdyeing. Elaborating on the initiative, the brand says, "OAMC Re:Work will continue to explore both the aesthetic approach to reusing garments, as well as the development techniques that can help to reinvigorate vintage garments and fabrics. It is important that we use more sustainable approaches to design and product development, and we strongly believe that Re:Work is an important first step." The Re:Work Quilted Crewneck with a "PEACEMAKER" embroidery for one is made from upcycled vintage U.S. poncho liner blankets.
Rebuild by NEEDLES
1 of 26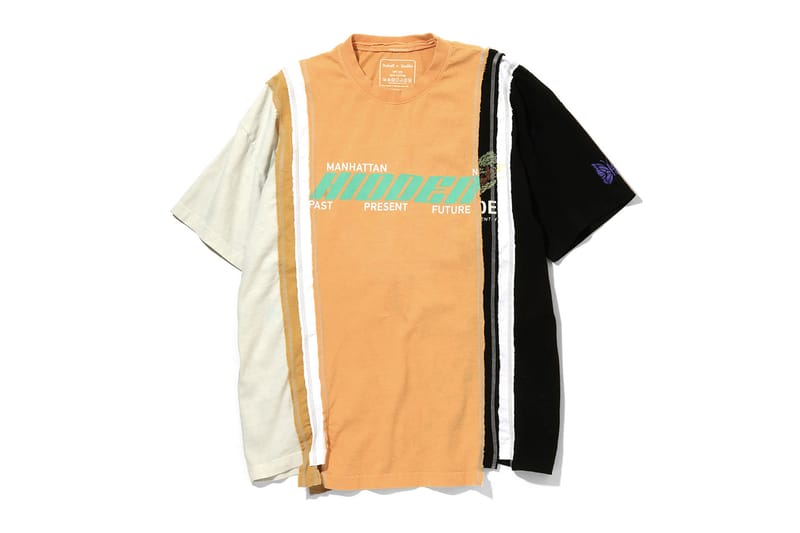 Hbx2 of 26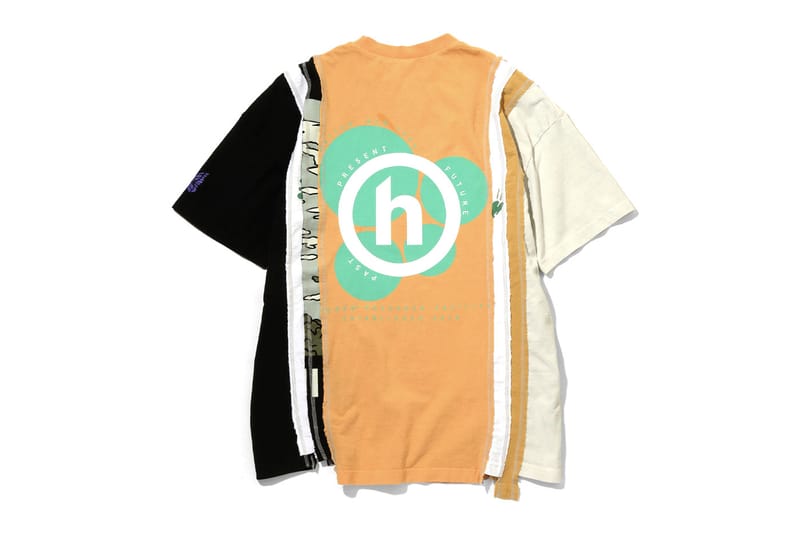 Hbx3 of 26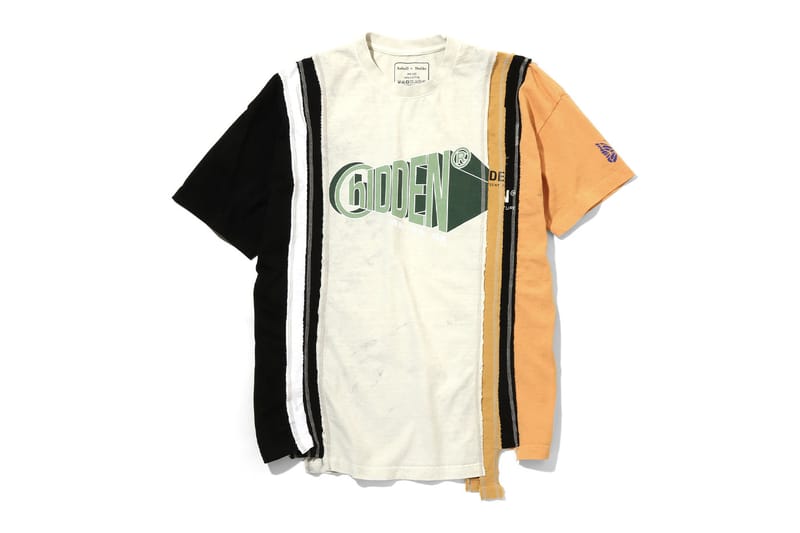 Hbx4 of 26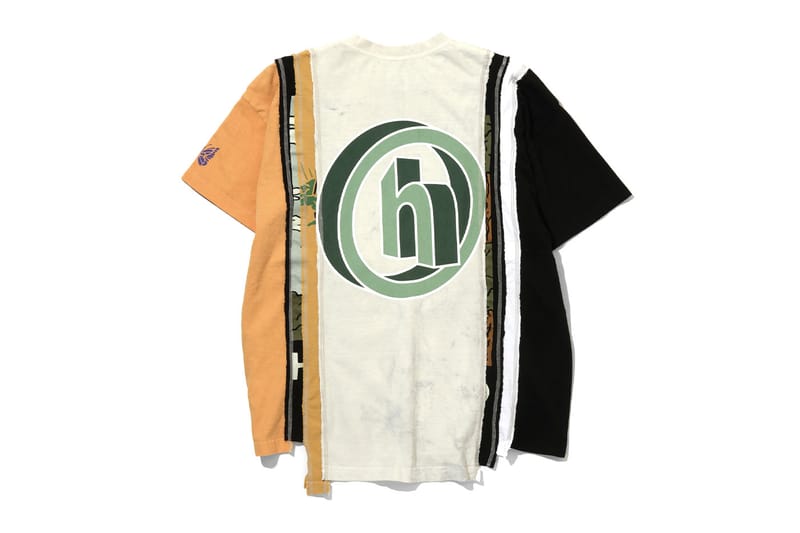 Hbx5 of 26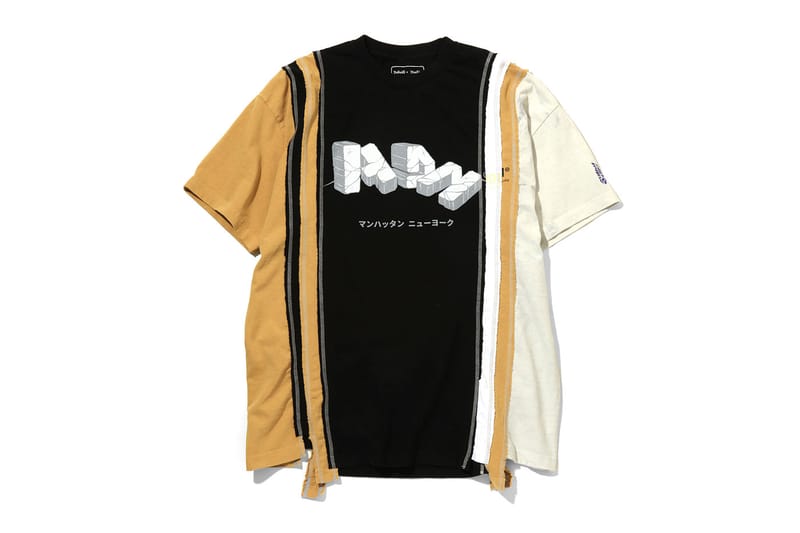 Hbx6 of 26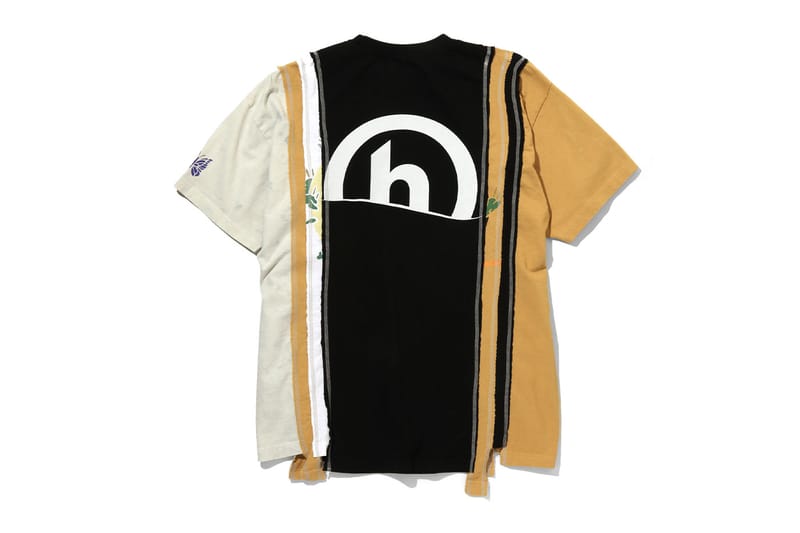 Hbx7 of 26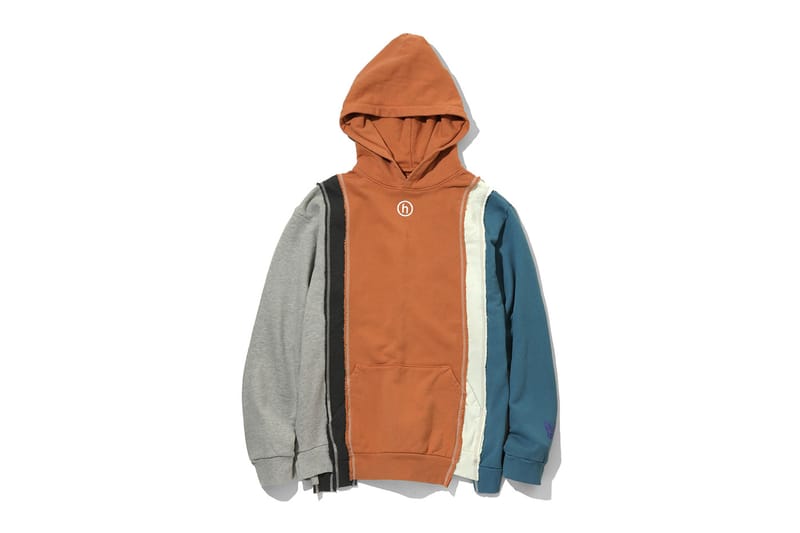 Hbx8 of 26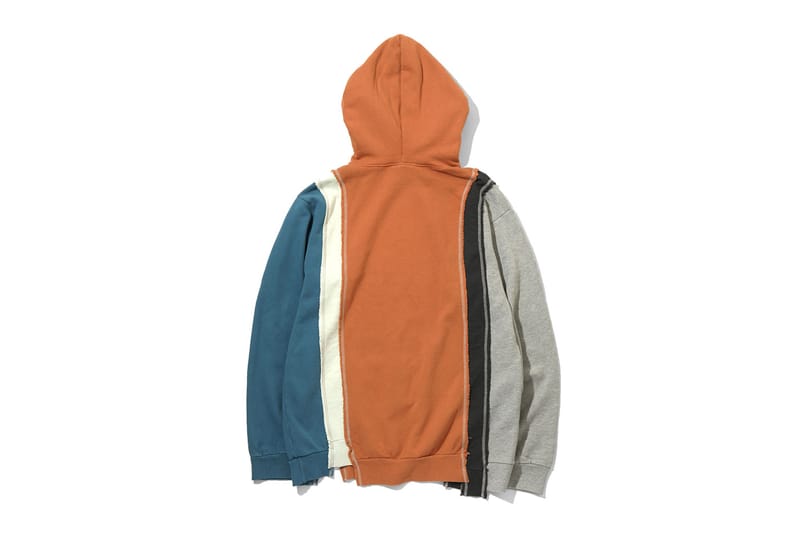 Hbx9 of 26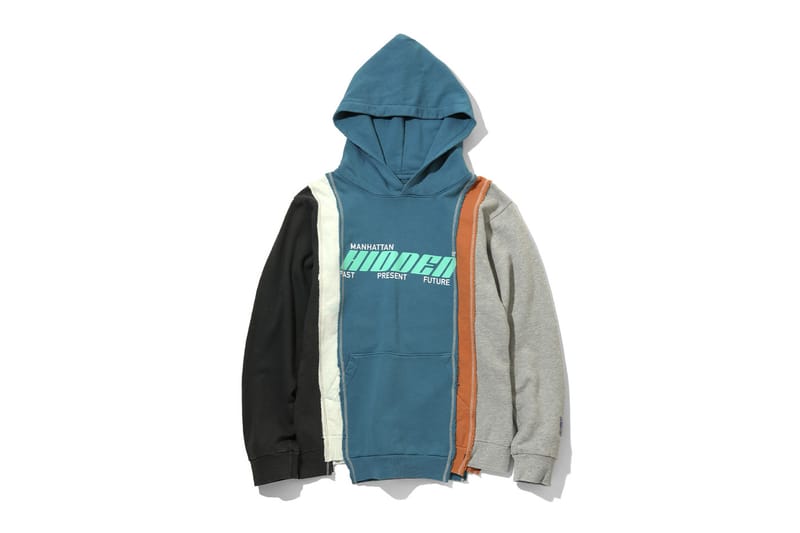 Hbx10 of 26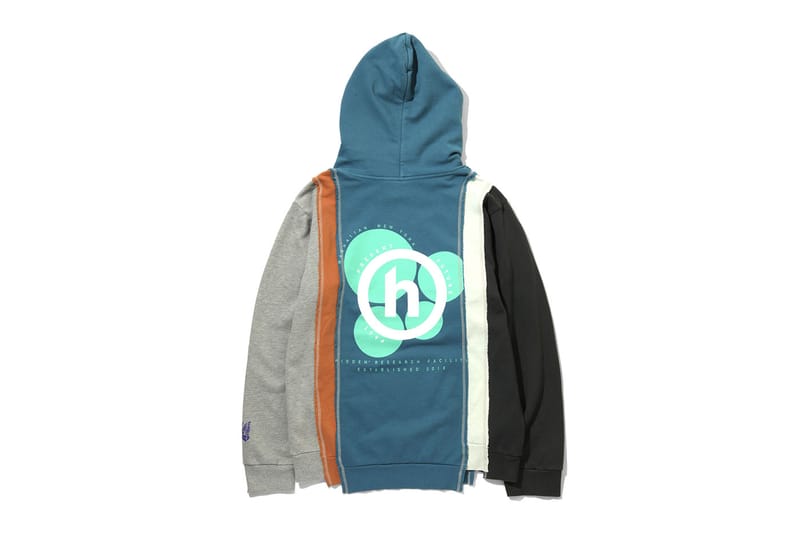 Hbx11 of 26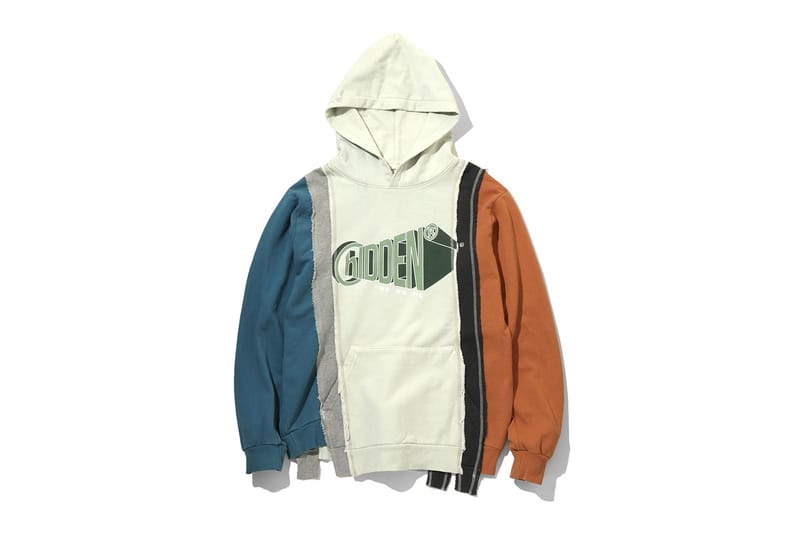 Hbx12 of 26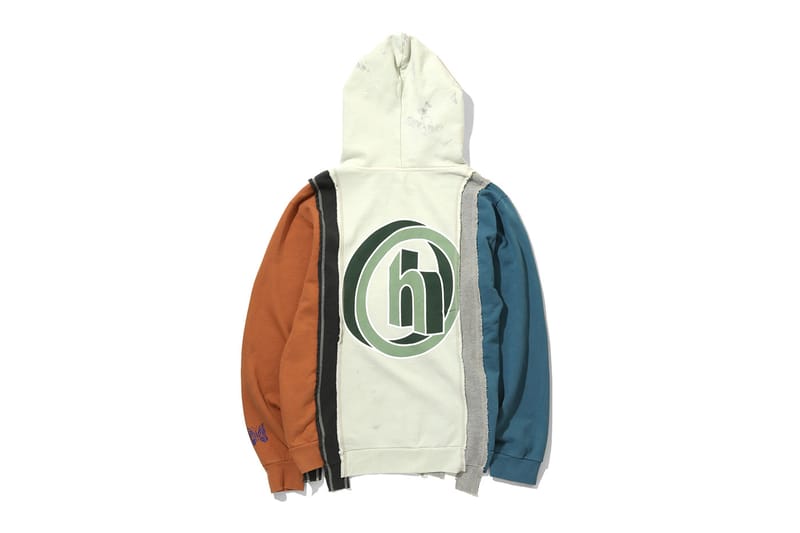 Hbx13 of 26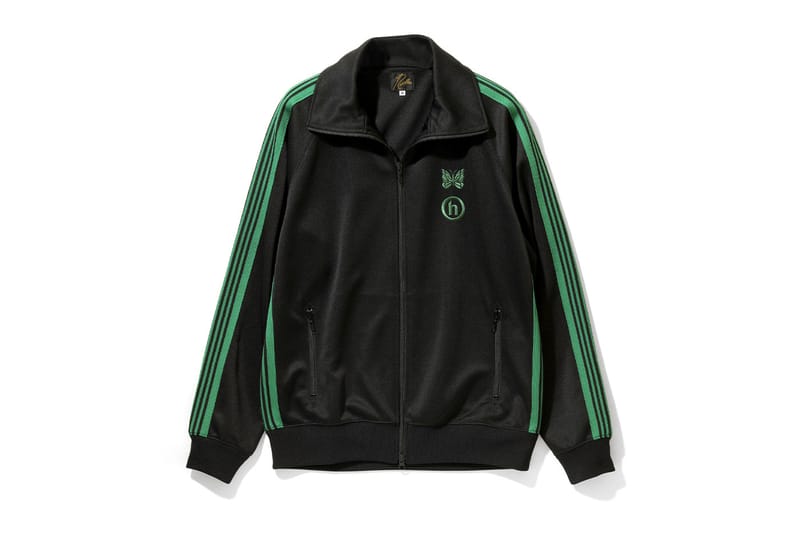 Hbx14 of 26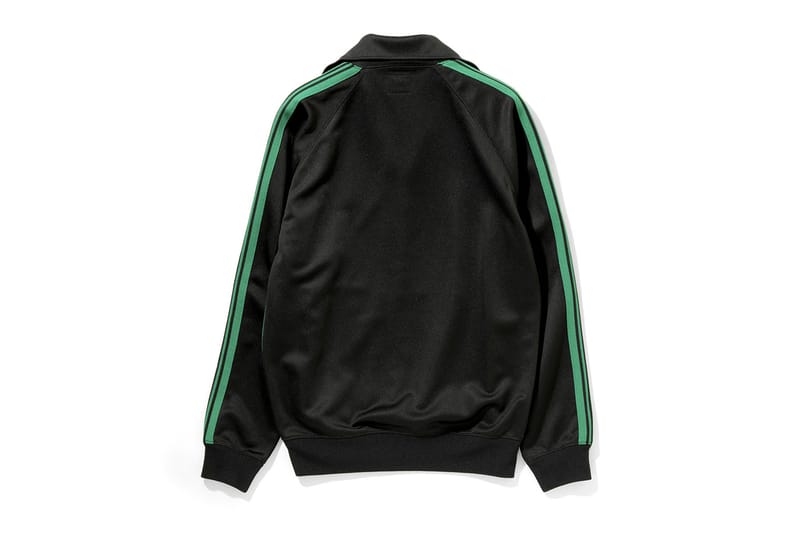 Hbx15 of 26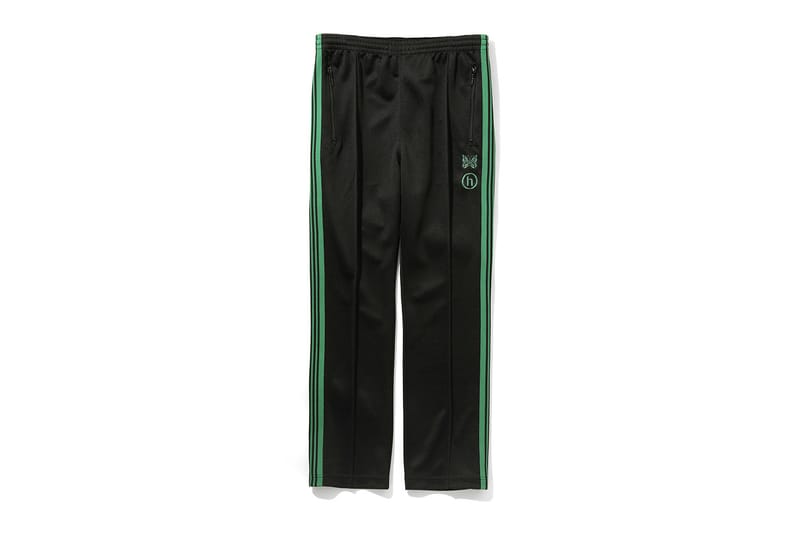 Hbx16 of 26
Hbx17 of 26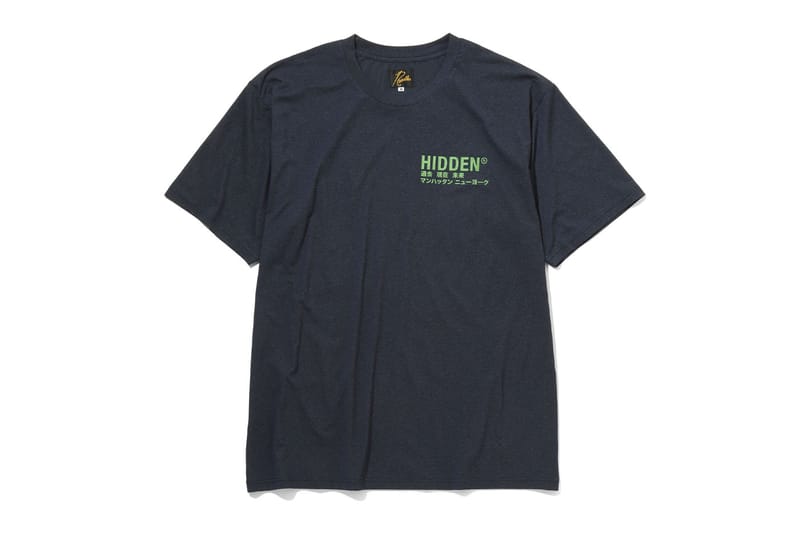 Hbx18 of 26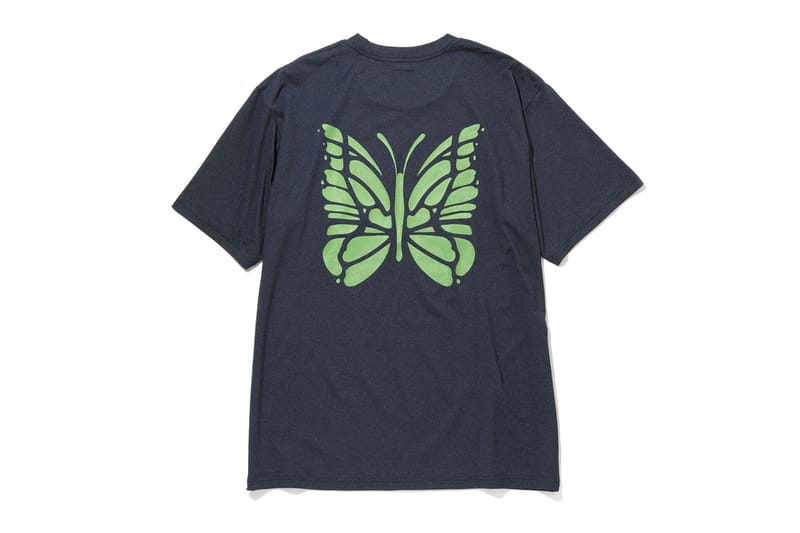 Hbx19 of 26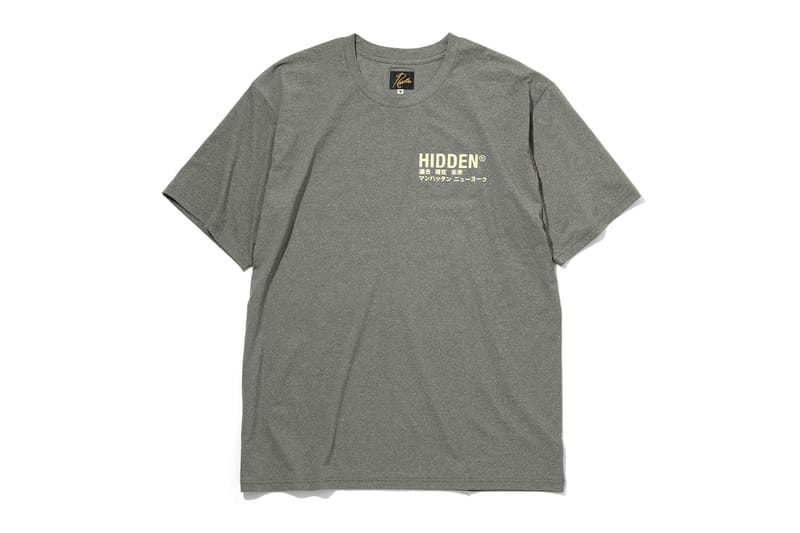 Hbx20 of 26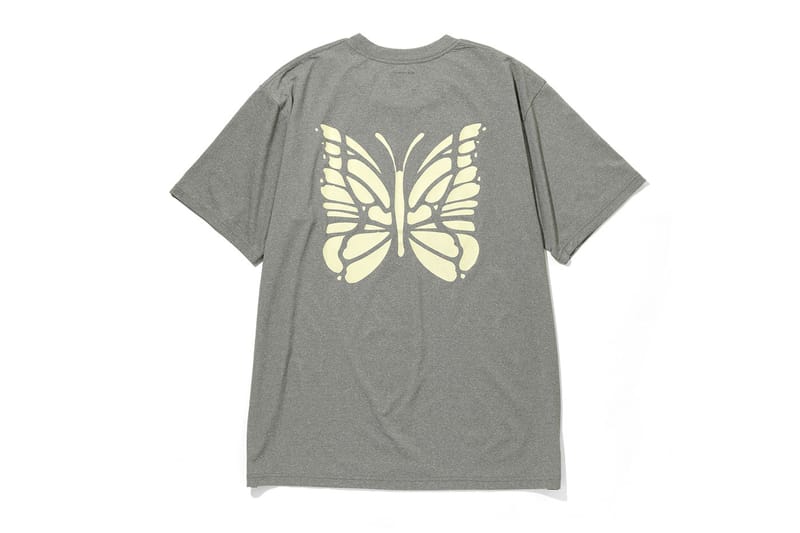 Hbx21 of 26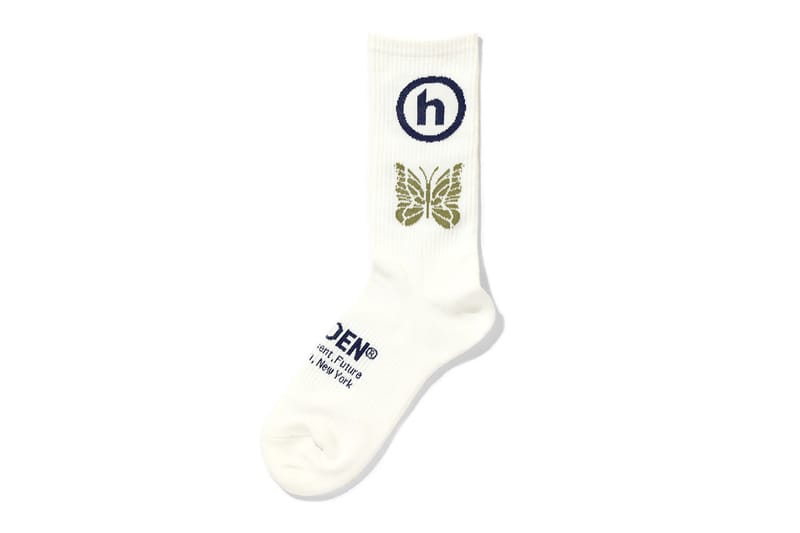 Hbx22 of 26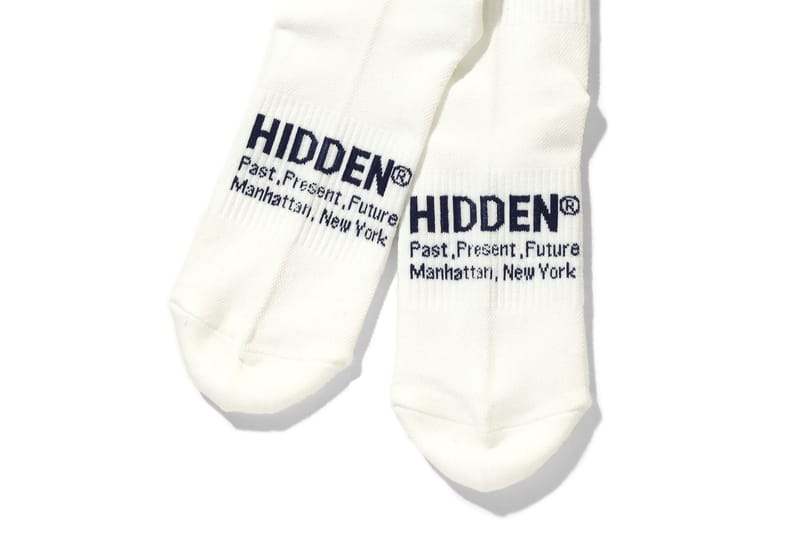 Hbx23 of 26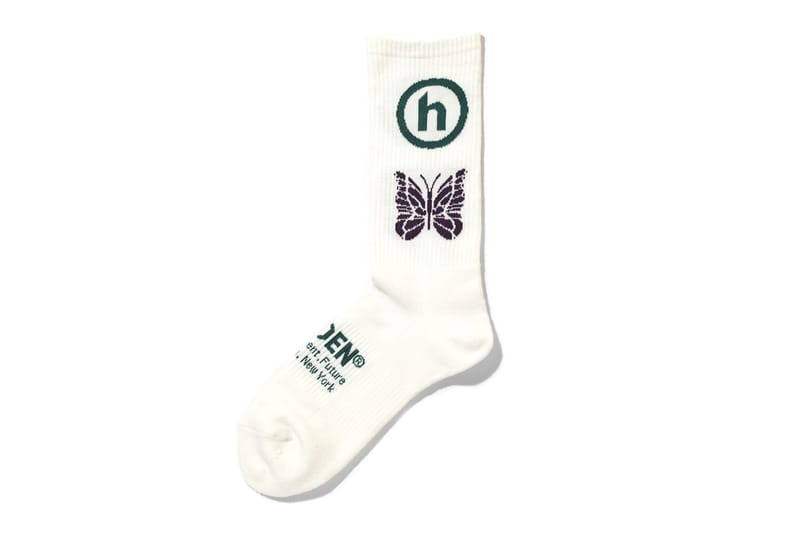 Hbx24 of 26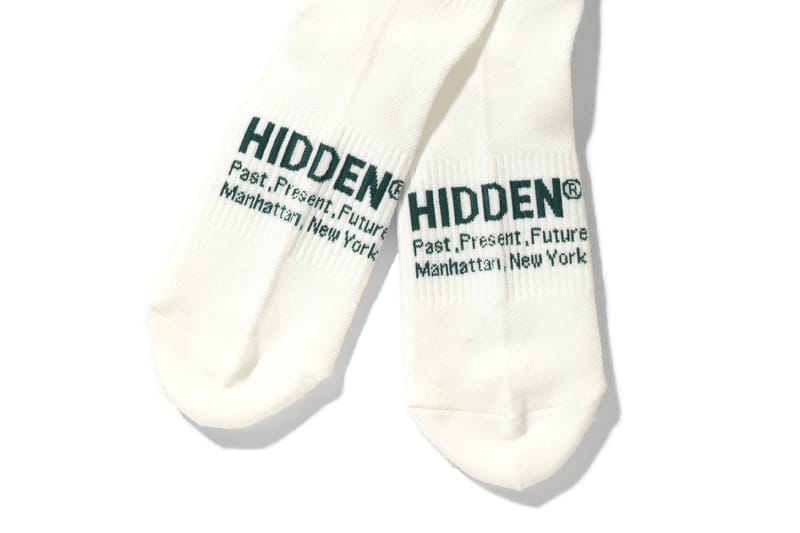 Hbx25 of 26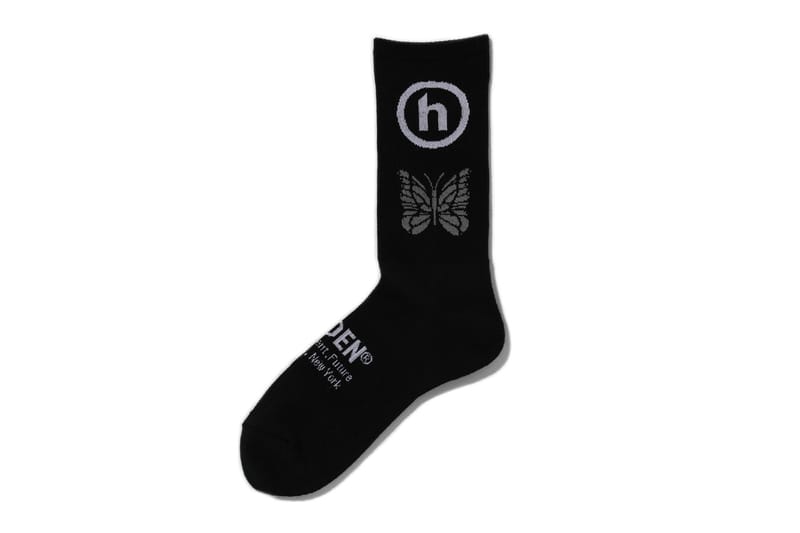 Hbx26 of 26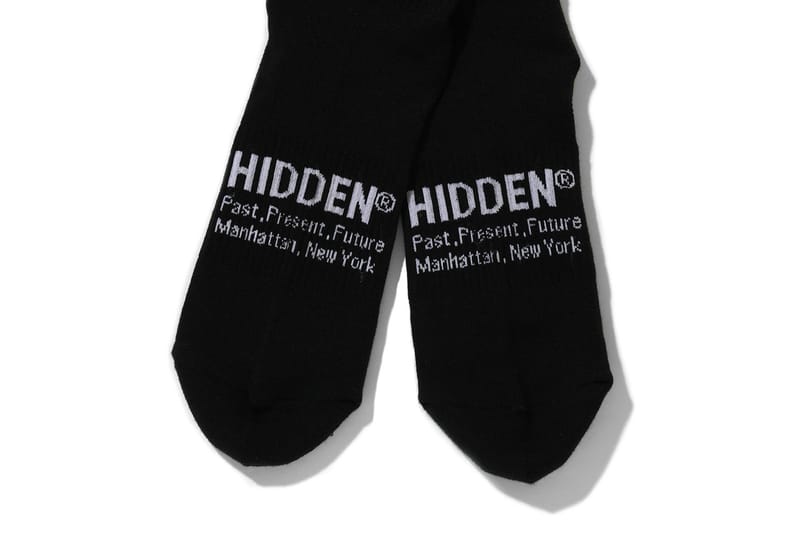 Hbx
NEEDLES' Rebuild program builds on the trend of repurposing used apparel, stemming from increased environmental awareness and the culture of personalization. Combining traditional cut-and-sew techniques with experimental reconstruction methods from a modern streetwear viewpoint, each resulting garment is made authentic and unique. The same process is also seen throughout the armholes and sleeves of tri-tone hoodies and tees from the latest HIDDEN. N.Y. x NEEDLES collection, giving the range a raw layered DIY aesthetic.
VEJA
1 of 4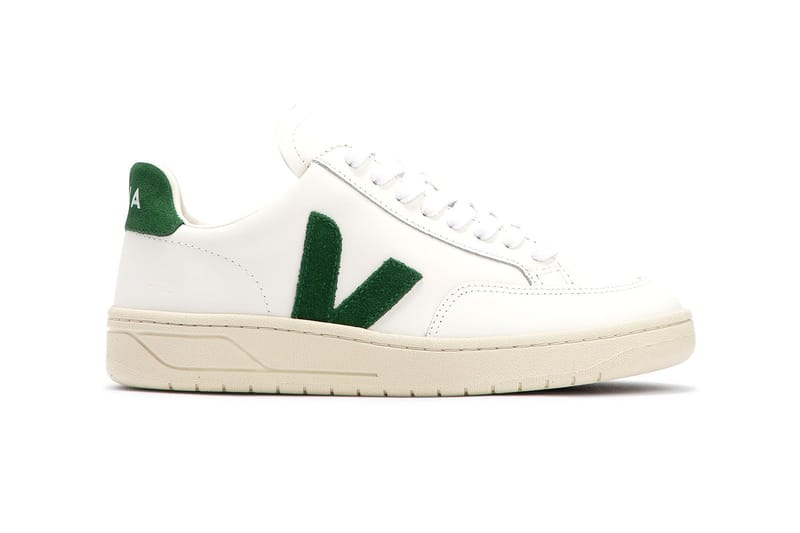 Hbx2 of 4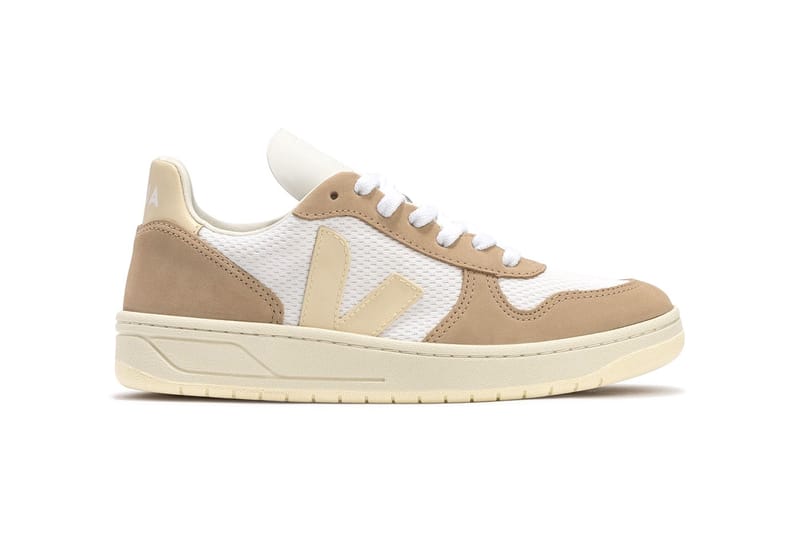 Hbx3 of 4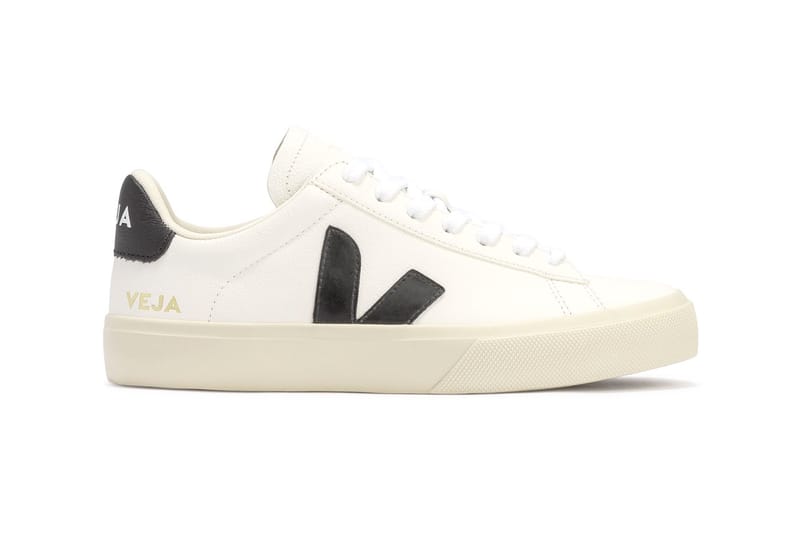 Hbx4 of 4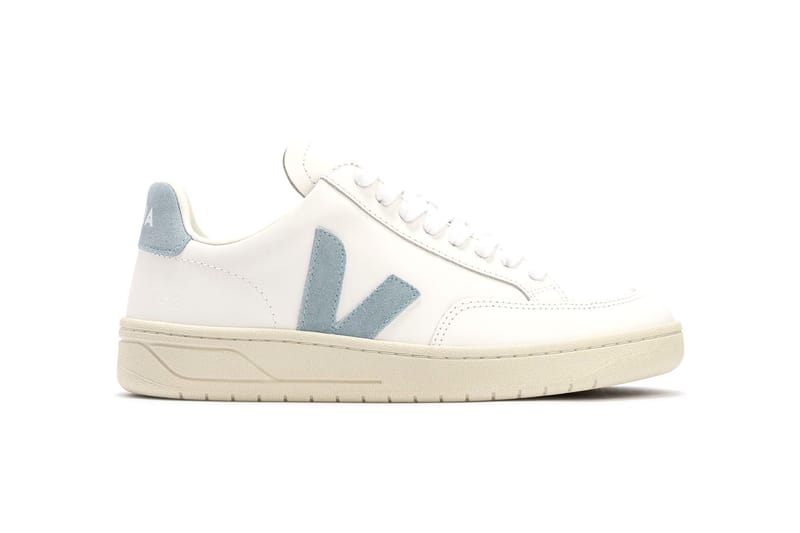 Hbx
Since its launch in 2005, VEJA has had its cotton-certified organic. The Parisian brand with a head start in environmentalism is thorough in its conscious practice, from checking chemicals for poisonous, toxic, or polluting elements to considering environmentally "preferred" raw materials, such as recycled PET, organic cotton, and ChromeFree leather, sourced from farms and forests. VEJA also upcycles fish leather discarded by freshwater fish farms. The brand emphasizes transparency through publishing its fair trade documents, organic labeling certificates, chemical test results, and even limitations such as shoelaces that aren't made from organic cotton to make their values and criteria known to factories and identify areas for improvement. Its comprehensive process results in the VEJA sneakers taking five times more to produce than big brand sneakers, to which the co-founders commented, "We love designer sneakers that we'll be proud to wear in 10 years."
P.F. Candle Co.
1 of 3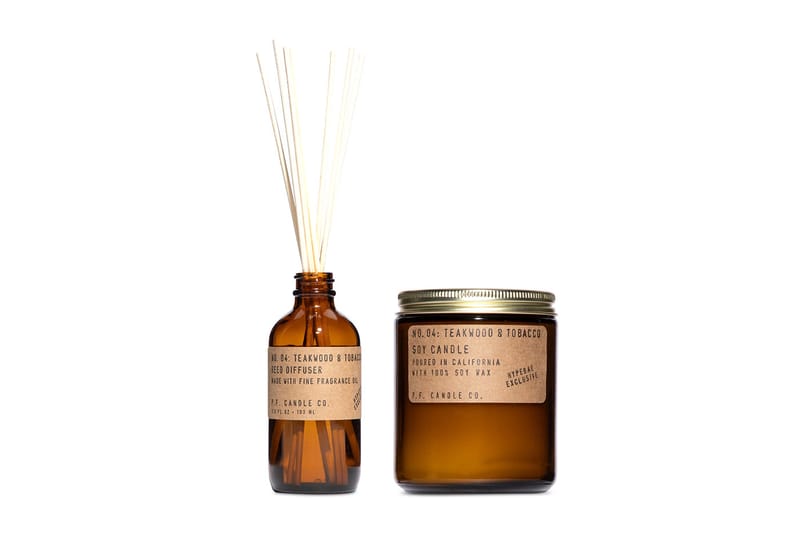 Hbx2 of 3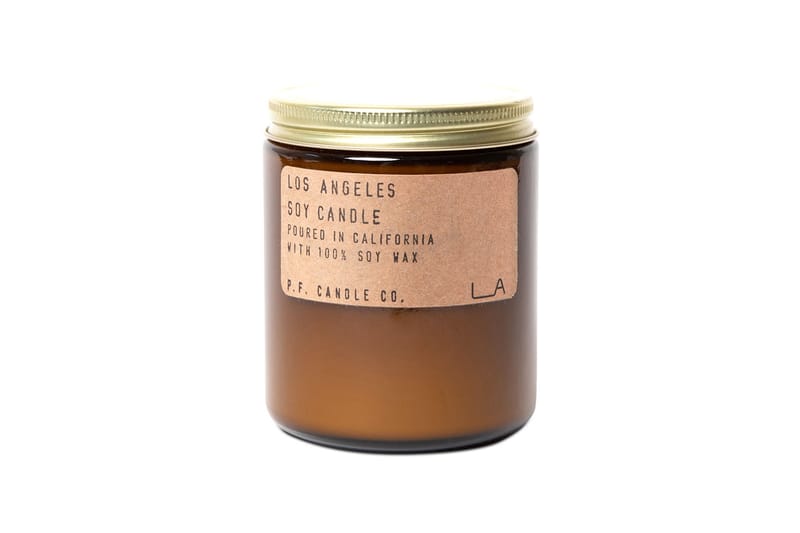 Hbx3 of 3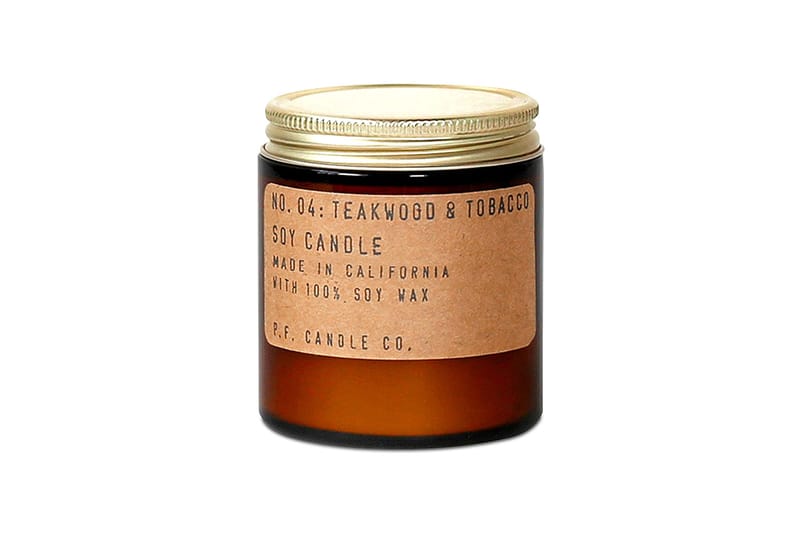 Hbx
First began as a one-woman Etsy shop in 2008, P.F. Candle has now grown into a team of fragrance experts. The California-based brand prides itself on its dedication to the environment and shows its commitment to sustainability by teaming up with Climate Neutral, an organization that helps the brand offset and neutralize its carbon footprint. Its collection is entirely vegan, cruelty-free, and phthalate-free and all candles are made with 100% domestically-grown soy wax.
Bondi Wash
1 of 6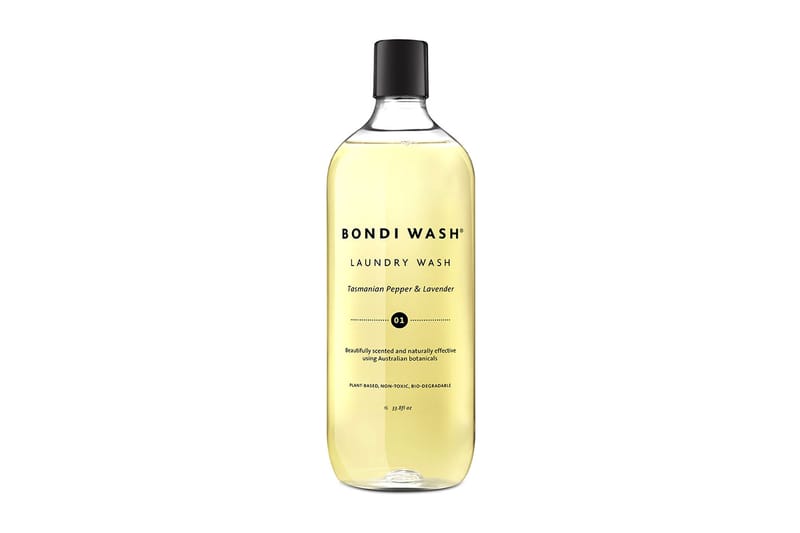 Hbx2 of 6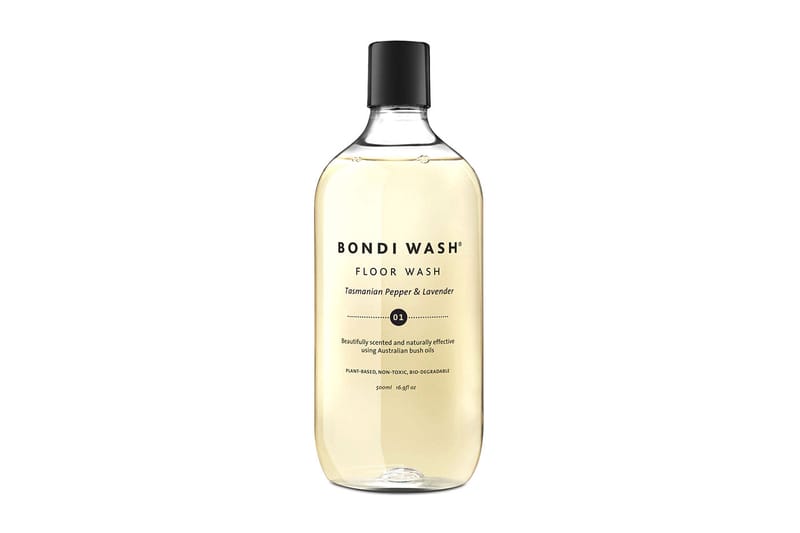 Hbx3 of 6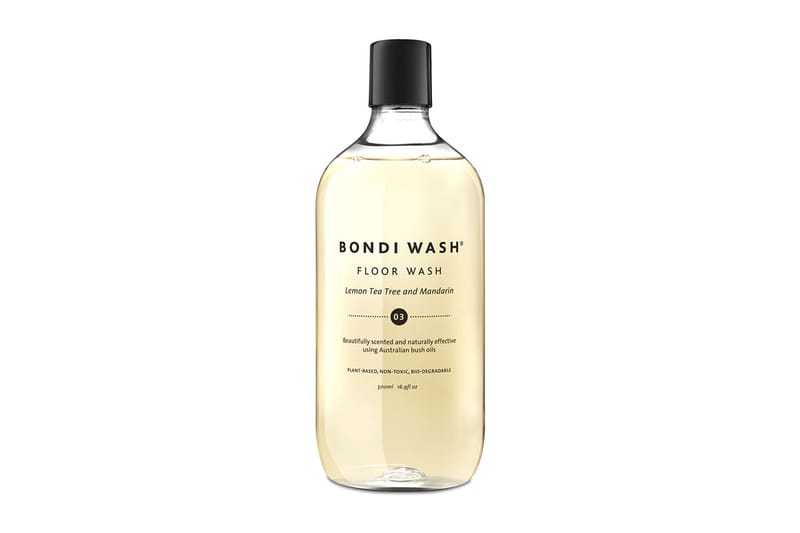 Hbx4 of 6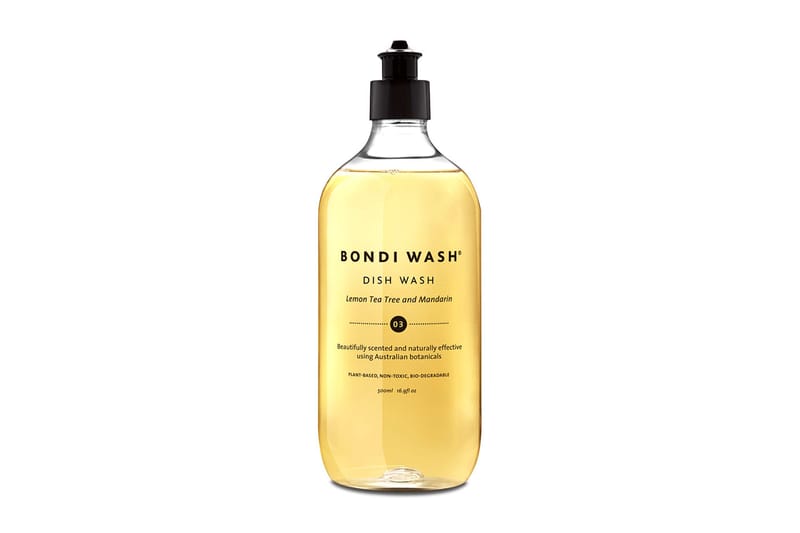 Hbx5 of 6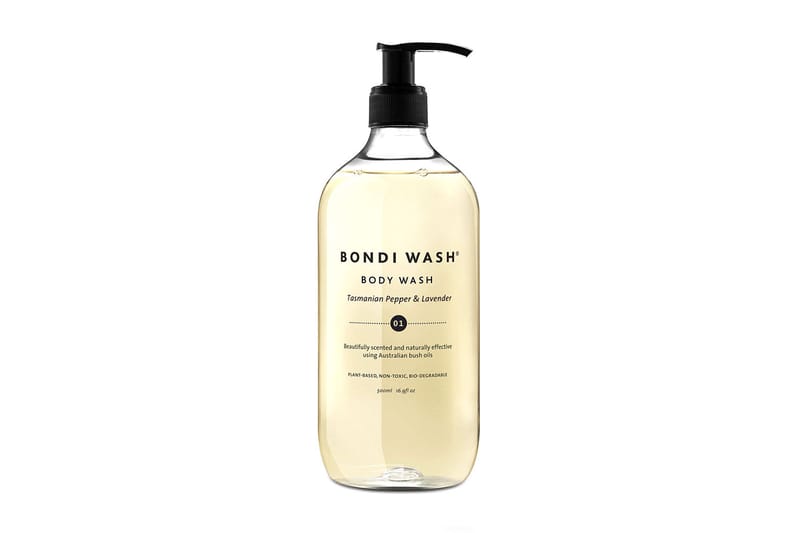 Hbx6 of 6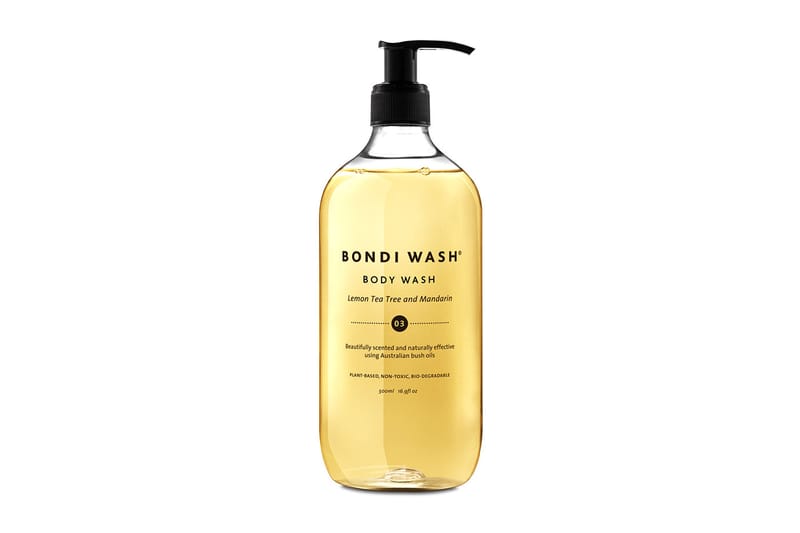 Hbx
Launched in 2013, Bondi Wash's range of fragrances is developed with the expertise of chemists and the latest technology in natural ingredients. All products are 99-100% naturally derived, with the only non-natural ingredient being food-grade preservatives to keep products shelf-stable and greywater safe, resulting in no downstream environmental damage. From ingredient sourcing and recyclable packaging to bulk packaging and supporting WWF through donation, Bondi Wash dedicates itself to restoring the natural habitat.
Xenia Taler
1 of 5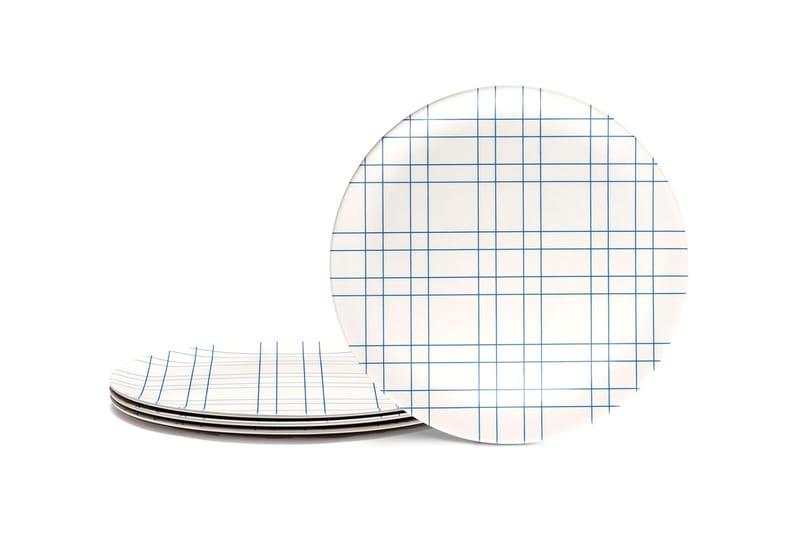 Hbx2 of 5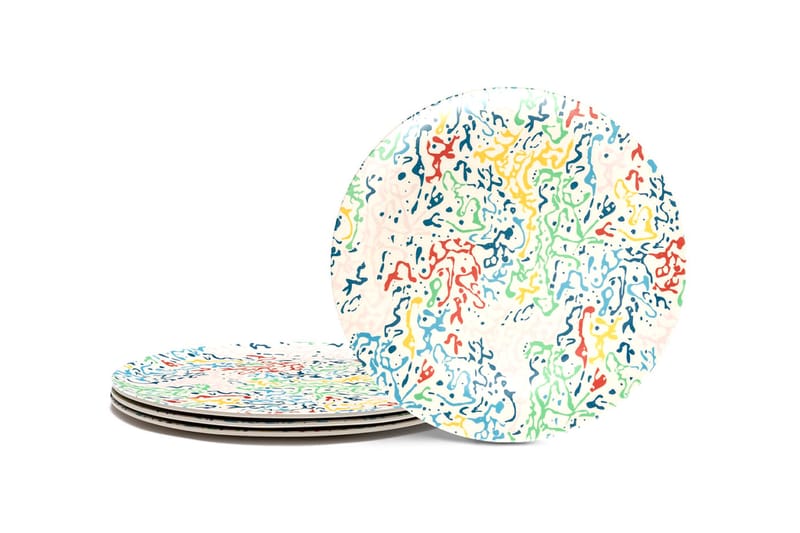 Hbx3 of 5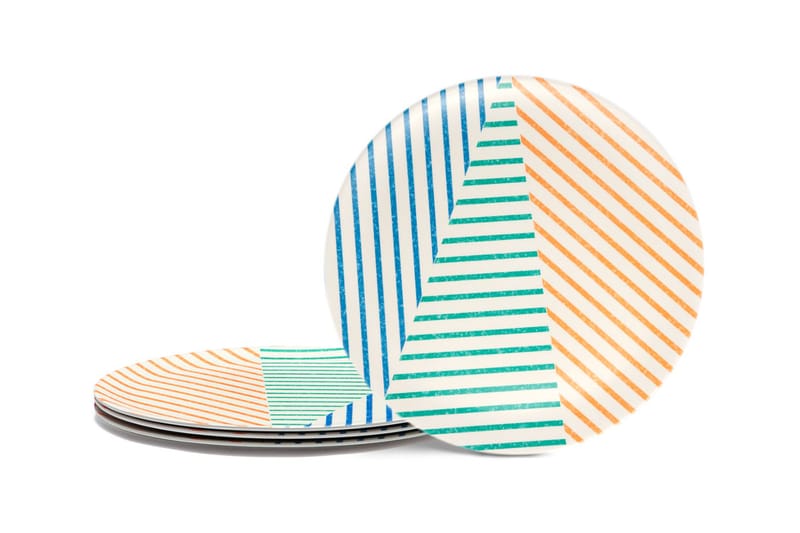 Hbx4 of 5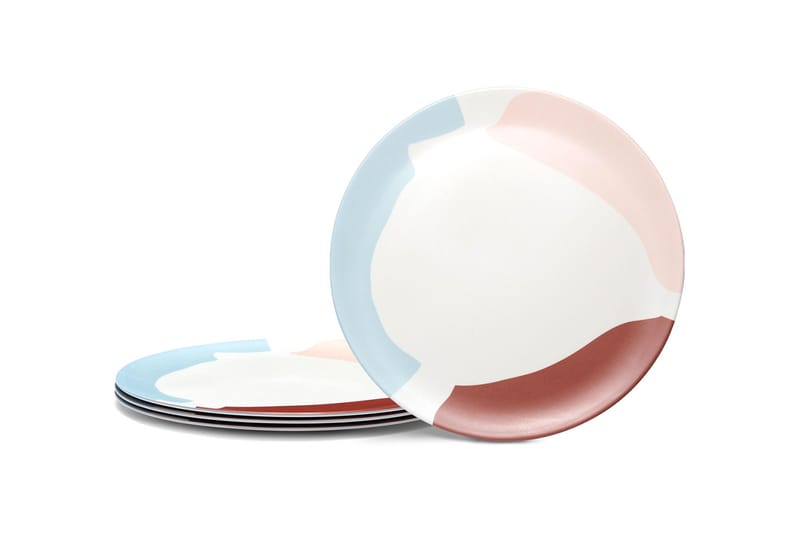 Hbx5 of 5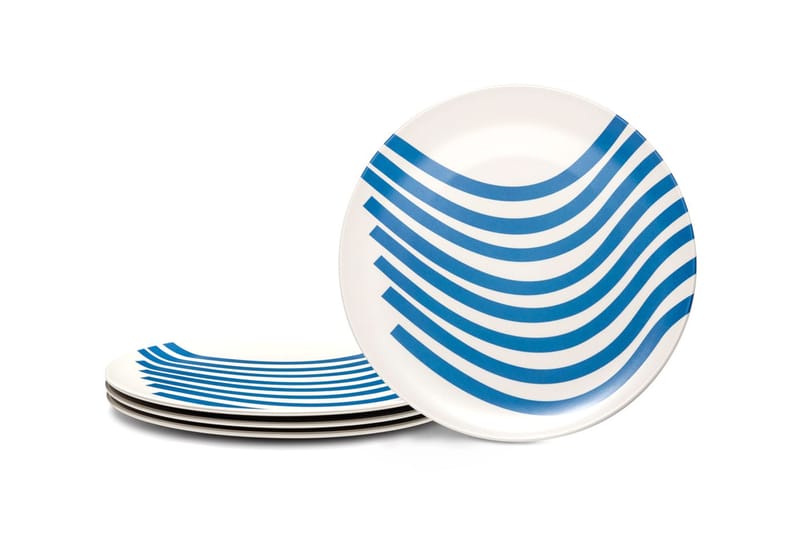 Hbx
Quality, craftsmanship, and sustainability are at the heart of Xenia Taler. The Toronto-based home and lifestyle goods brand focuses on discarded bamboo sourced from industrial manufacturers' furniture or chopsticks as a sustainable alternative. Bamboo thrives without fertilizers or pesticides and is biodegradable. Xenia Taler explained the manufacturing process to 6ixth Sense LA, "The bamboo powder is mixed with corn starch and a food-grade melamine binder, then molded into tableware. All our tableware is free of PVC, BPA, and all phthalates."
Sneaker LAB
1 of 4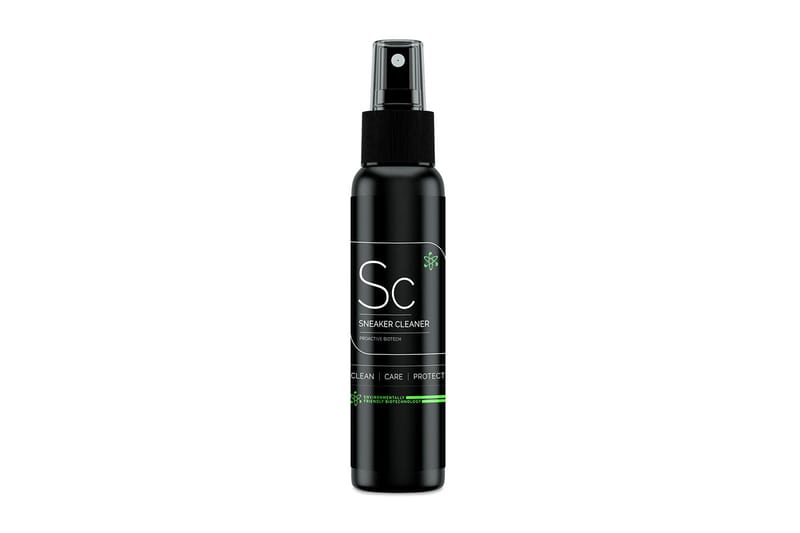 Hbx2 of 4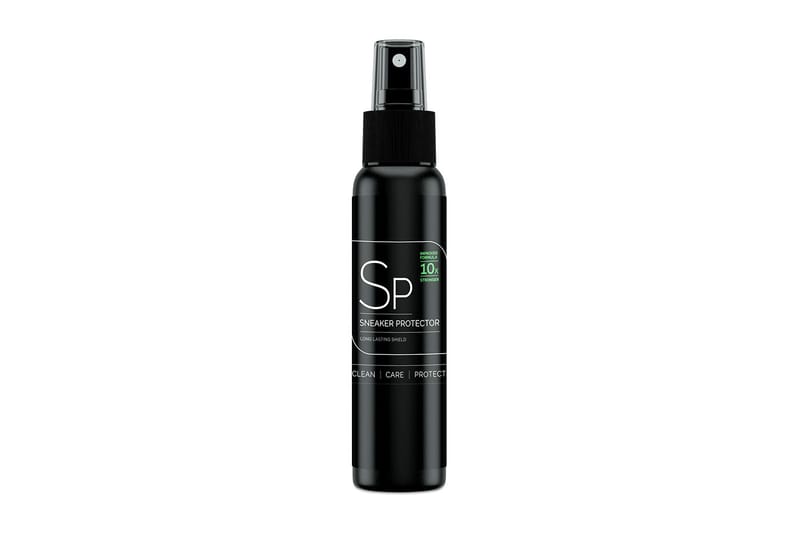 Hbx3 of 4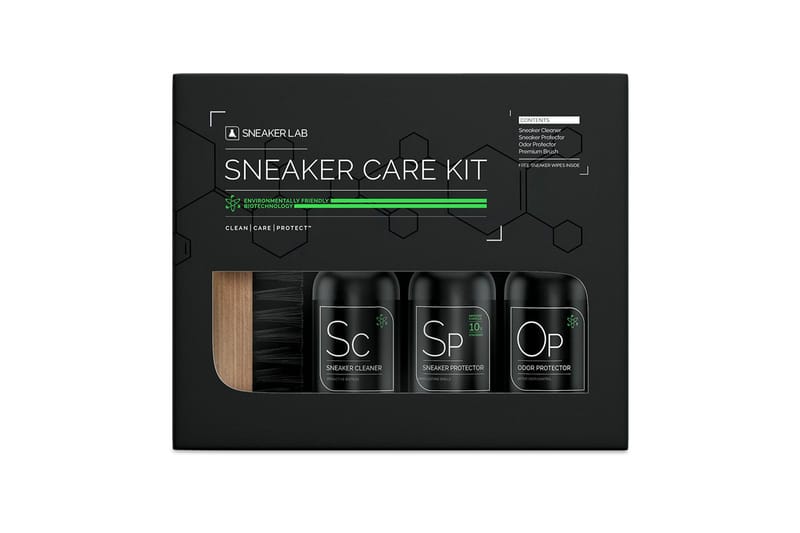 Hbx4 of 4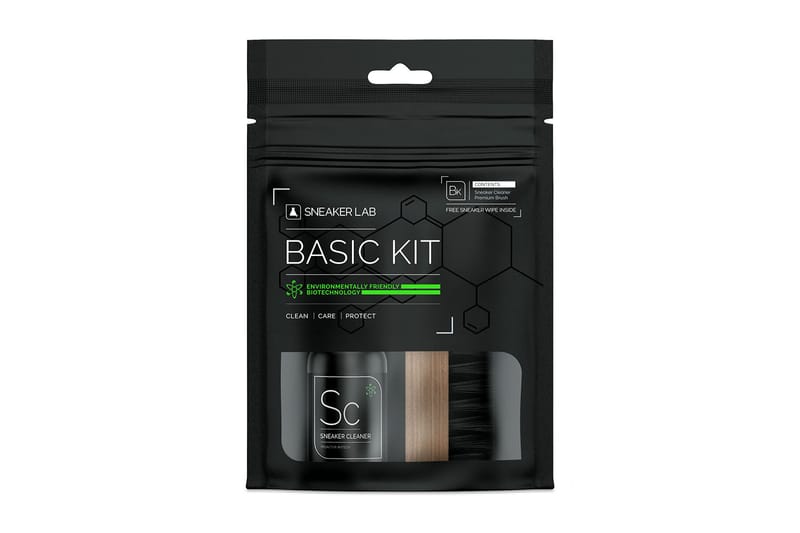 Hbx
Based on its core pillars and the promise to "CLEAN, CARE, and PROTECT," Sneaker LAB commits itself to a green journey that keeps sneaker cleaning in the most environmentally friendly and sustainable way possible. The brand prides itself on its Global Green Tag-certified products, including the Sneaker Cleaner, the Odor Protector, and the Sneaker Protector. Besides 100% recyclable bottles, the brand also focuses on making all packaging 100% recyclable.
In other sustainability news, TOMBOGO honors nature with Earth Day capsule.
Source: Read Full Article