Here Are the Most Luxurious Mooncakes for Mid-Autumn Festival 2021
It has already been a year since our last round-up of 2020's best luxurious mooncakes for the Mid-Autumn Festival.
The 3,000-year-old tradition has seen some changes throughout the years but this year we have experienced one of the biggest shifts from fashion houses. While it was apparent that the customary large lotus seed paste and egg yolk mooncakes have slowly been getting pushed out in favor of more artisanal bite-sized versions with dessert fillings, this year sees the addition of the lantern aspect of the celebration — lanterns are typically carried as a beacon for prosperity during the celebration.
In five short years, mooncakes became small, metal tins were replaced with extremely creative packaging, and now this year is seeing a longer-lasting merch side to it all. Most likely a result of the amount of waste produced the day after the holiday — mounds of colorful boxes are usually found overflowing from dumpsters — there is now a reusable aspect in the form of a collectible item with some level of function. For example, Tiffany & Co. references a flight to the moon with a tin rocketship container with a coaster launchpad and Gucci's packaging can be used as a musical jewelry box once all the mooncakes have been consumed. Other notable mooncakes include Hermès' rocking horse moon nightlight, Alexander McQueen and
Ambrose Leung/Hypebeast2 of 16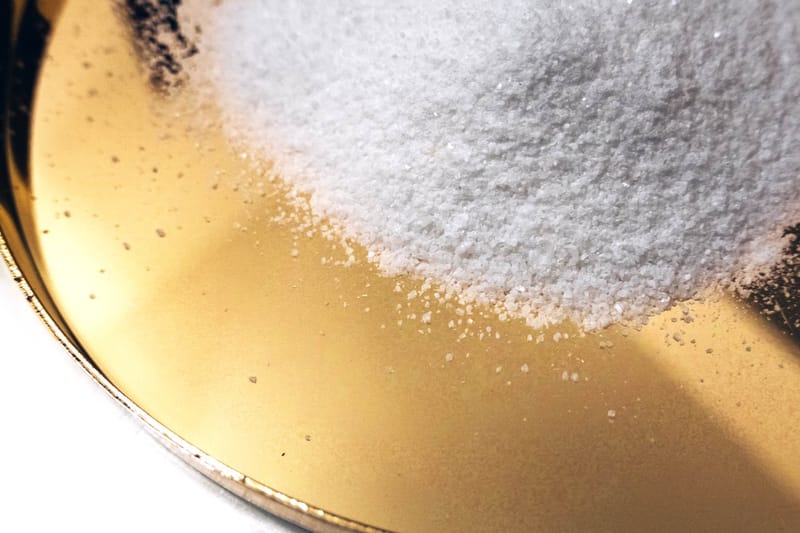 Ambrose Leung/Hypebeast3 of 16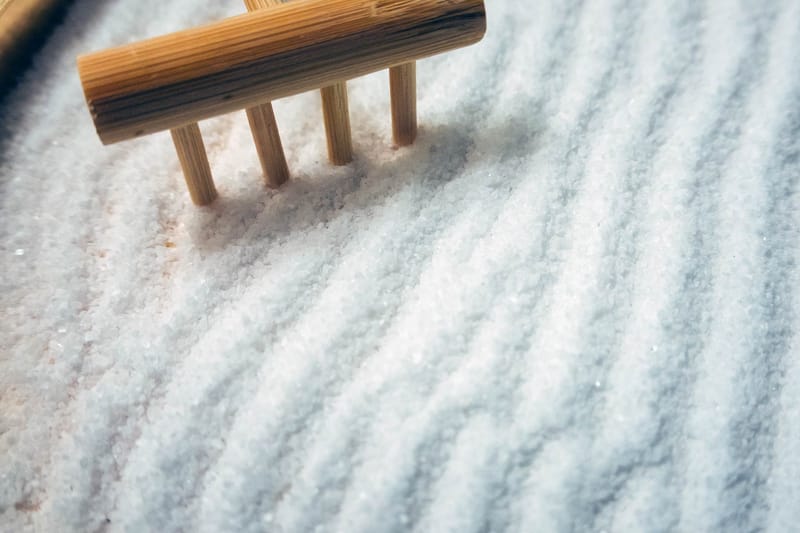 Ambrose Leung/Hypebeast4 of 16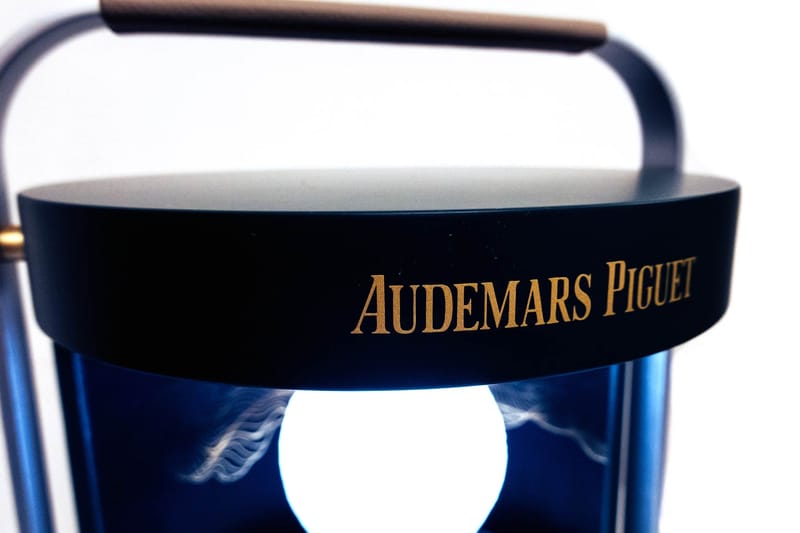 Ambrose Leung/Hypebeast5 of 16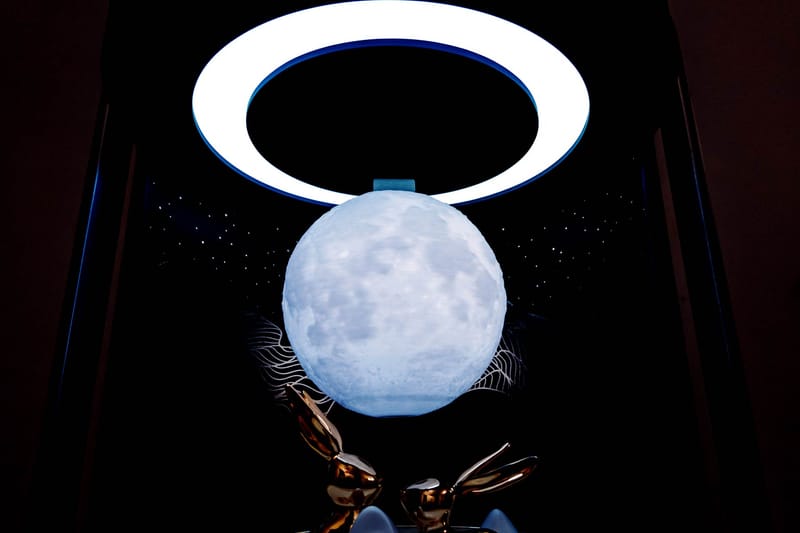 Ambrose Leung/Hypebeast6 of 16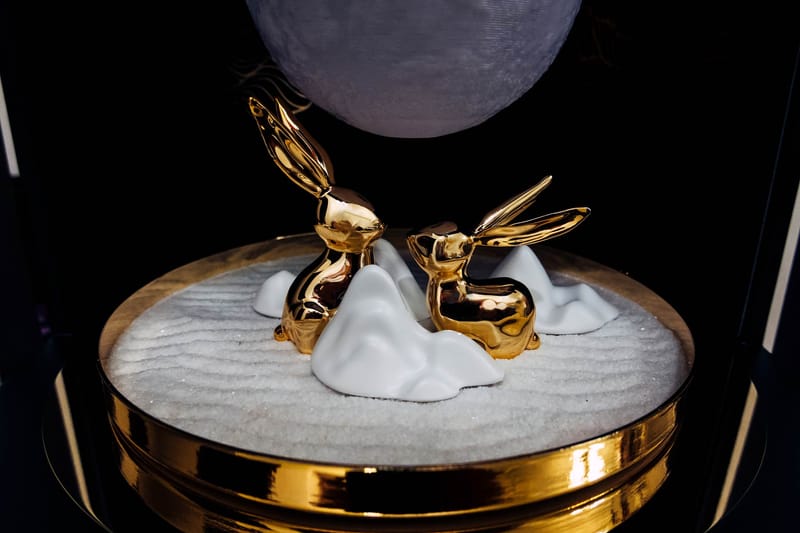 Ambrose Leung/Hypebeast7 of 16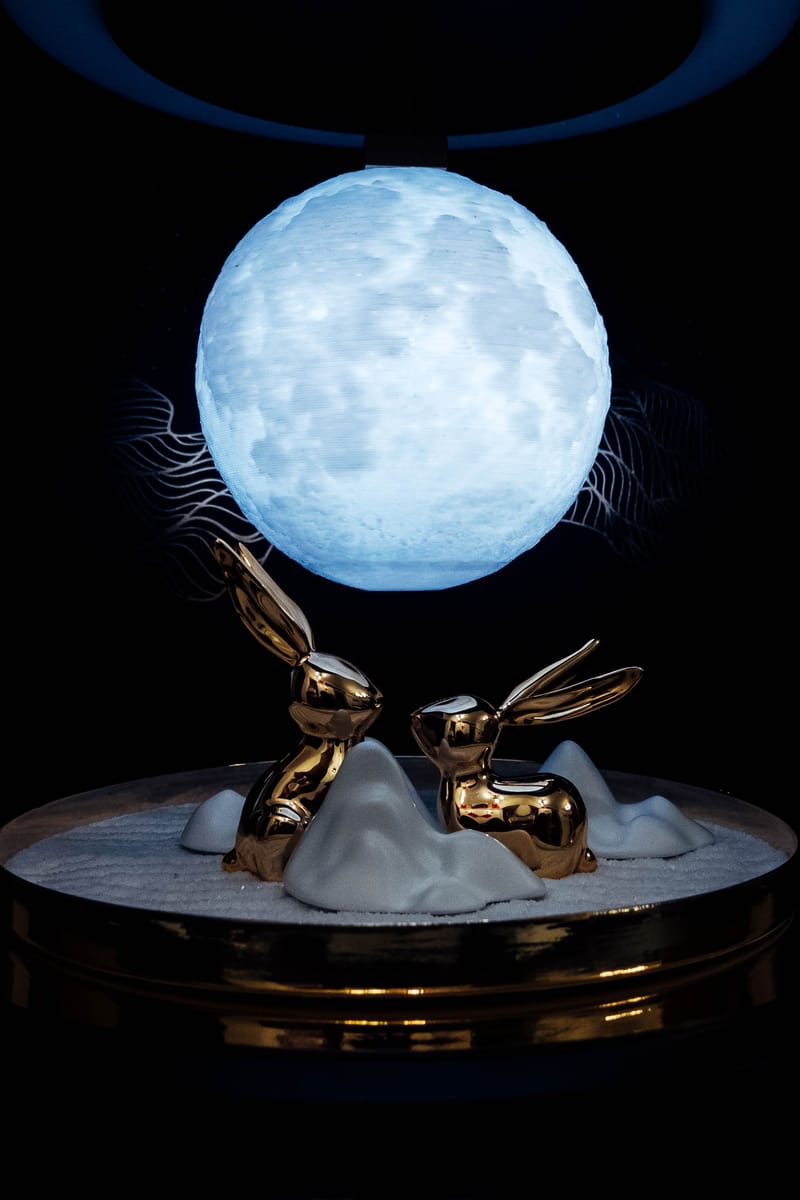 Ambrose Leung/Hypebeast8 of 16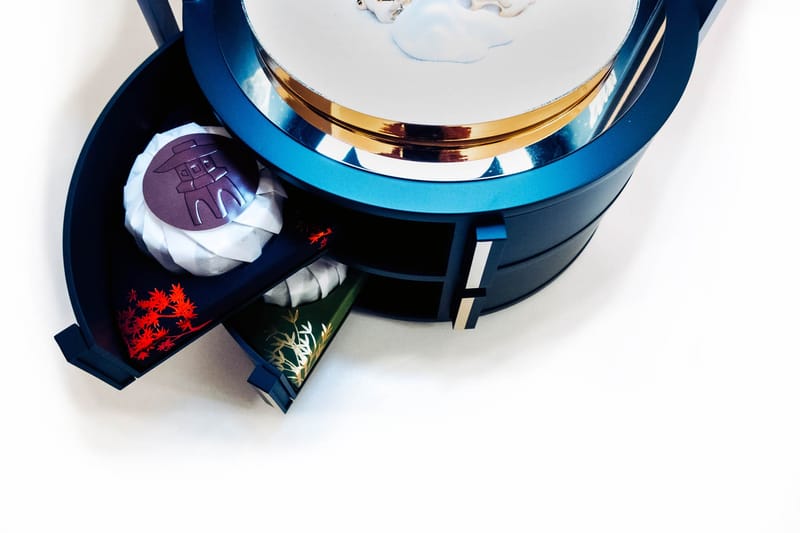 Ambrose Leung/Hypebeast9 of 16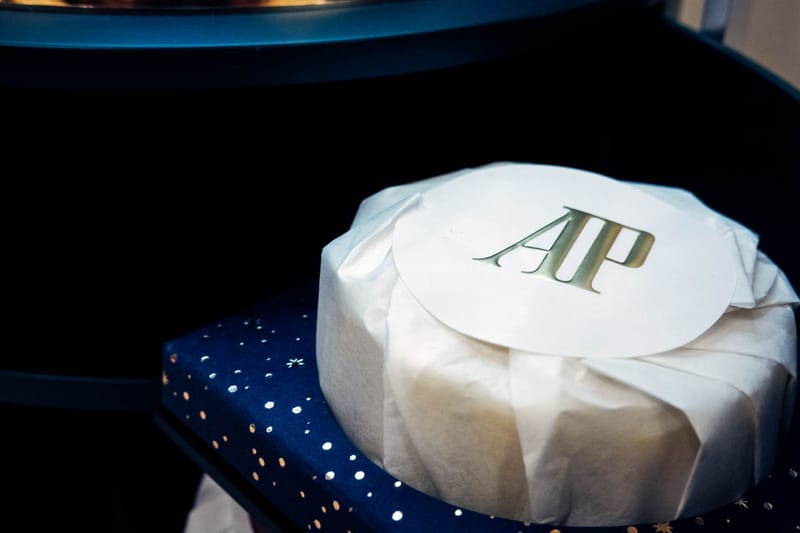 Ambrose Leung/Hypebeast10 of 16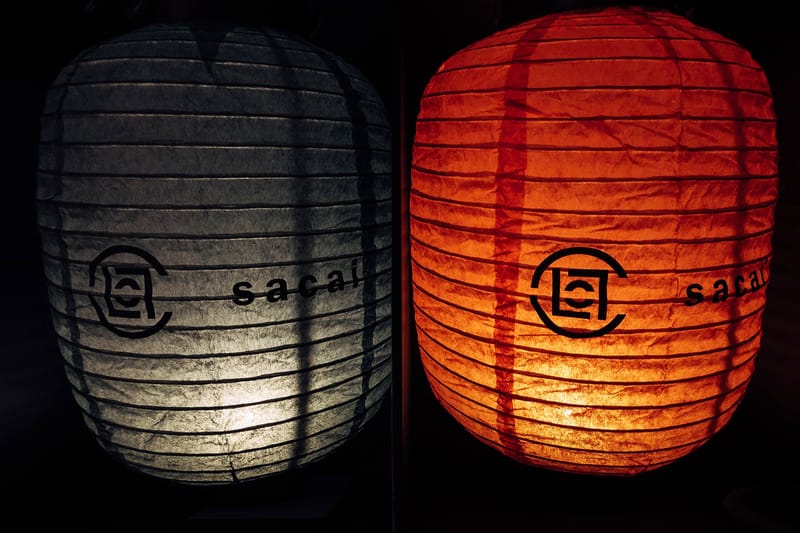 Ambrose Leung/Hypebeast11 of 16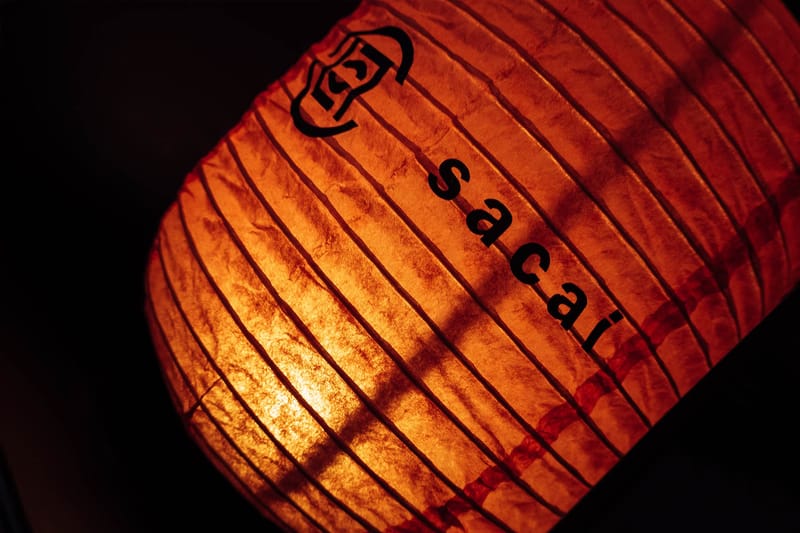 Ambrose Leung/Hypebeast12 of 16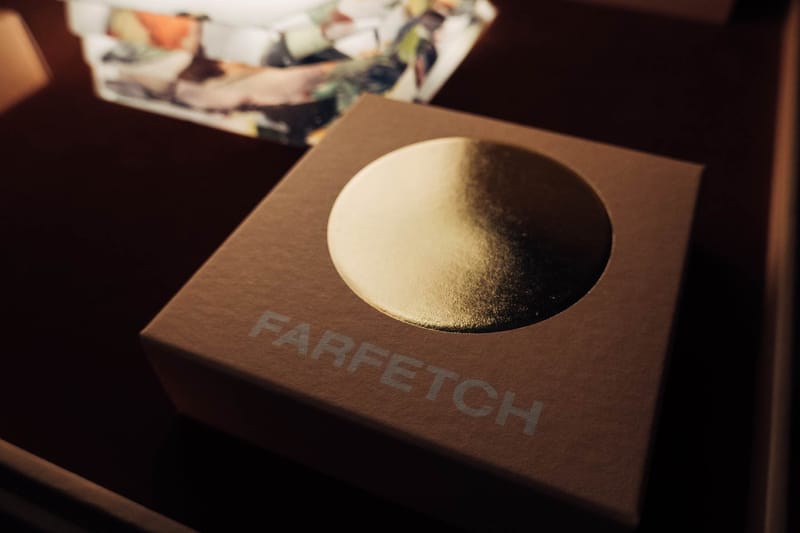 Ambrose Leung/Hypebeast13 of 16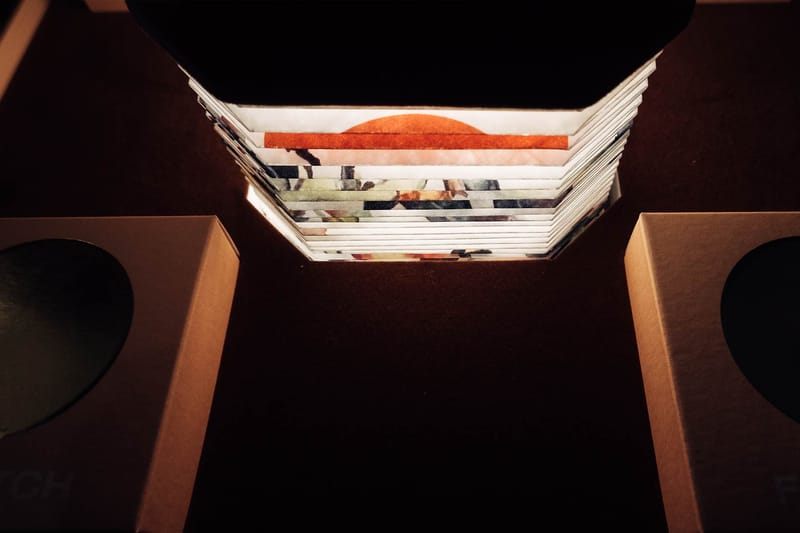 Ambrose Leung/Hypebeast14 of 16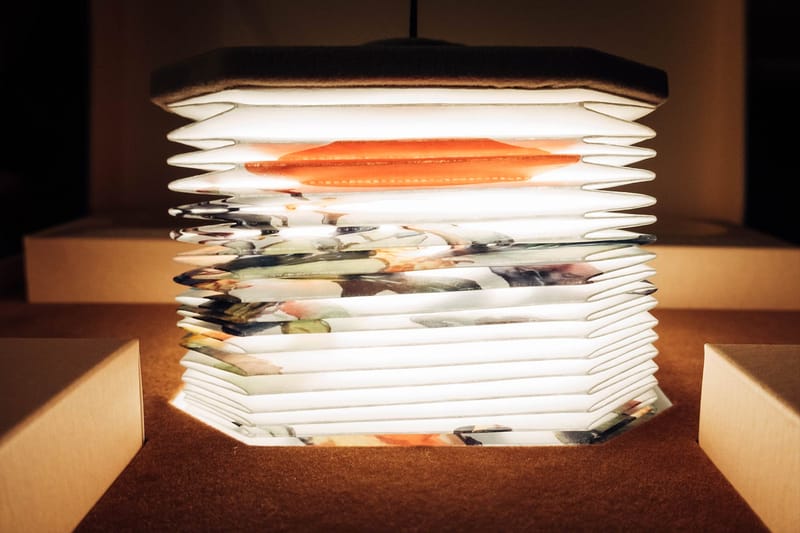 Ambrose Leung/Hypebeast15 of 16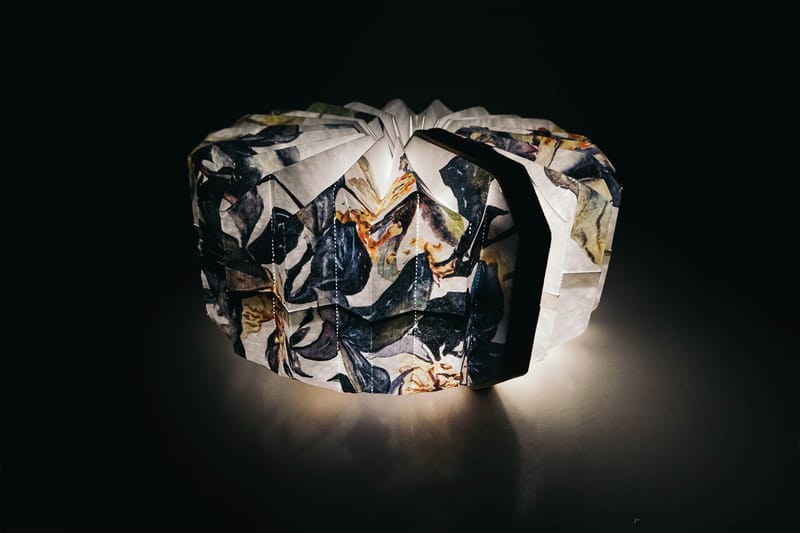 Ambrose Leung/Hypebeast16 of 16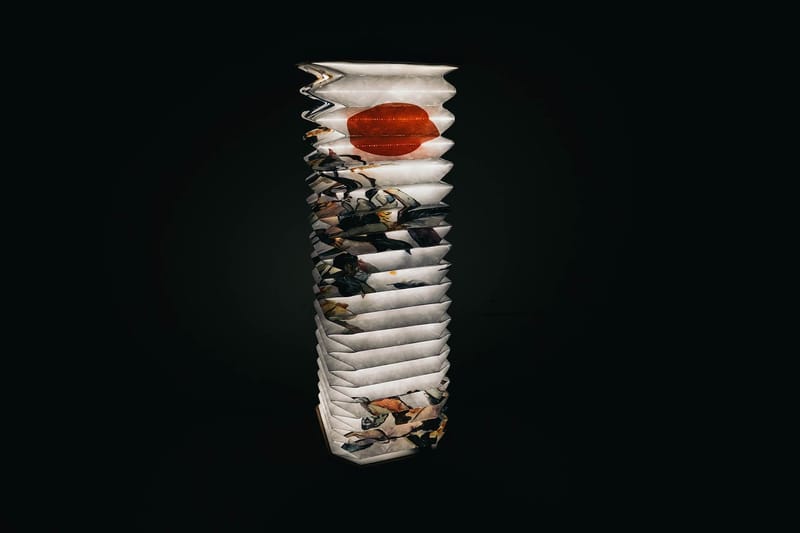 Ambrose Leung/Hypebeast
Now for this year's lantern portion of releases. Some of these lanterns did come with mooncakes but it is the lantern aspect that has us impressed. I am surprised this hasn't been thought of sooner as one of the biggest components of the celebration is carrying a lantern to your neighborhood park where hundreds of people gather — a branded lantern is essentially free outdoor advertising. In all departments, Audemars Piguet's packaging stole the show. This was the first mooncake package I have ever opened that came with instructions. This giant AP lantern sees a faux leather-wrapped brass handle, six storage compartments, a realistic miniature LED moon lamplight, a second ring light on the top that is touch-sensitive, charging cables, and most insane, a miniature zen garden with magnetic rocks and gold-plated rabbit ornaments. CLOT skipped the cakes and went straight for two large traditional paper lamps that can be reused as home decor long after the holiday. E-commerce company