Hockey Player Flirts With Anna Kendrick, And The Twitter Replies Are Hilarious
Twitter just wants to help out Anthony Beauvillier.
The New York Islanders hockey player decided to give himself the gift of confidence on Christmas this year by shooting his shot at Anna Kendrick.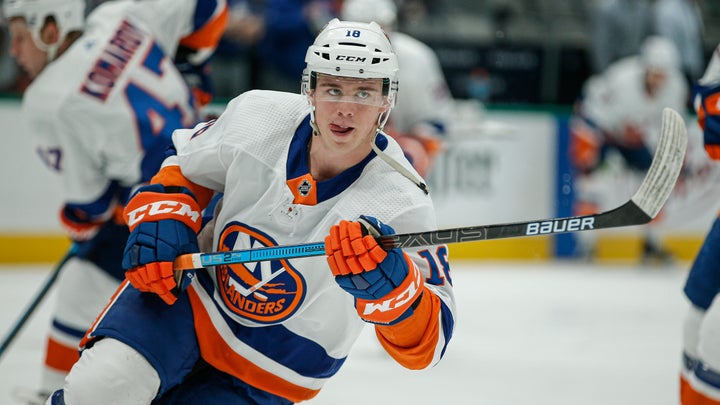 "Hi @AnnaKendrick47" wrote the 22-year-old forward on Twitter Wednesday, tagging the actor in his very generic post.
Given that the 34-year-old "Pitch Perfect" star is known for writing great Twitter posts …
… Users on the social media site — including a few NHL players — apparently felt the need to talk up Beauvillier a bit in the replies to his tweet. Ya know, in order to make the potential butternut squash dicer a little more appealing to the actor.
On Friday, Kendrick finally decided to respond to the over-the-top stories about Beauvillier on Twitter.
"These replies have been my entertainment for the last two days," she wrote. "Thank you all for regaling me with the true tales of this man's heroism."
And although Kendrick did not seem to return Beauvillier's flirtation, people on Twitter clearly still want to see him score.
BEFORE YOU GO


Source: Read Full Article