How Accused Sexual Predator Bikram Choudhury Is Still Profiting Off His Yoga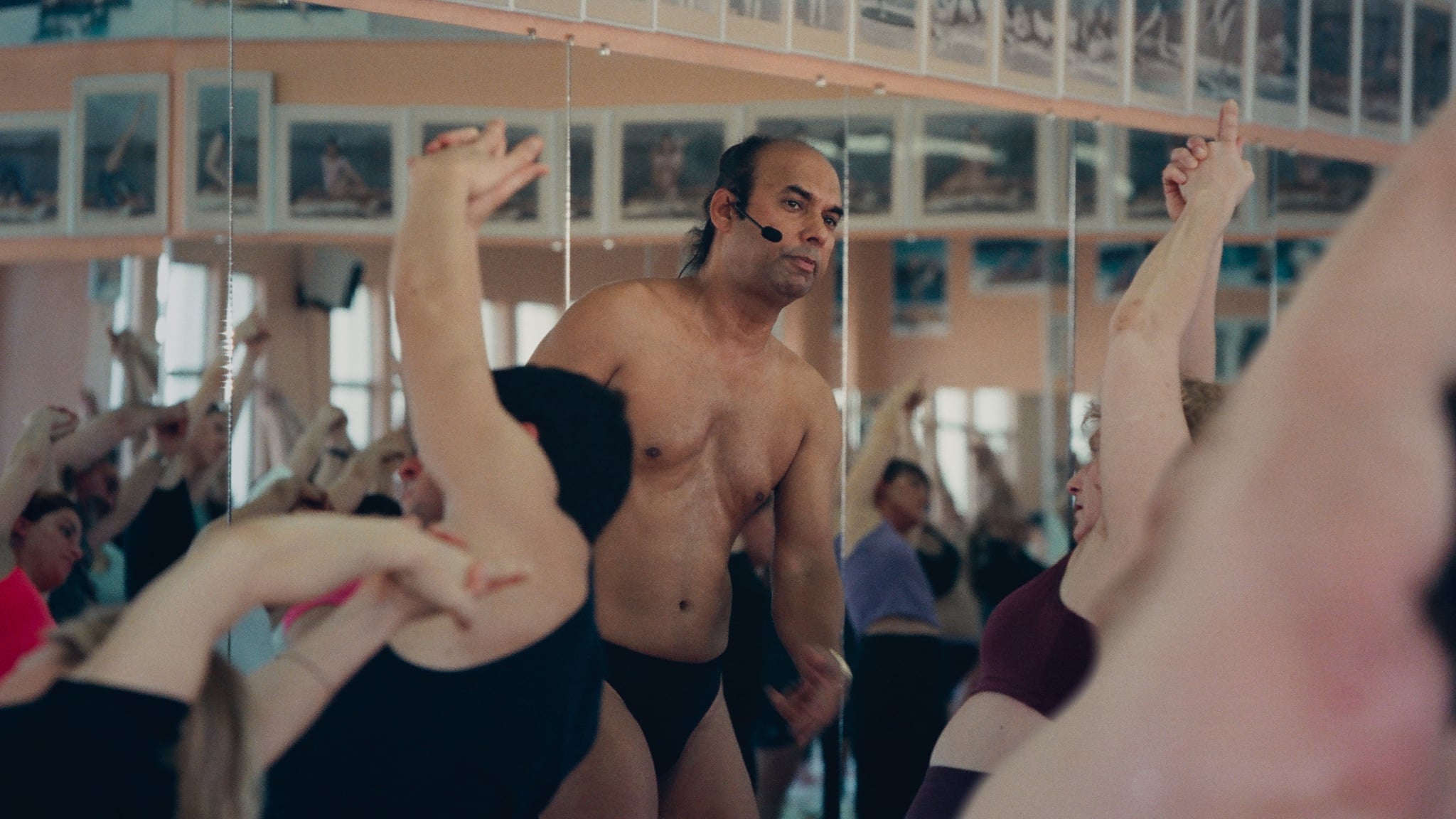 Netflix's shocking documentary Bikram: Yogi, Guru, Predator delved deep into the allegations of sexual assault and rape that six women have filed against Bikram Yoga founder Bikram Choudhury since 2013, but for now, the yogi continues to be a free man. Bikram has denied all allegations against him, and after the doc's release, his publicist issued a statement to The Los Angeles Times that reads: "Bikram Choudhury totally refutes all the allegations of sexual misconduct and harassment presented in the film and is deeply upset by the continued character assassination." But in the aftermath of so many allegations and lawsuits, is Bikram still making money from Bikram Yoga? That question isn't an easy one to answer.
For now, the disgraced yogi travels the world and seems to continue to profit from his 26-pose hot yoga classes known as Bikram Yoga, although his spokesperson, Richard J. Hillgrove, claimed to Esquire that Choudhury is no longer involved in organizing Bikram Yoga teacher training sessions. Those sessions — which can cost as much as $10,000 for a 9-week certification program — brought in the bulk of his income, and are where many of his accusers alleged that his misconduct took place. "Since being in Chapter 11, Bikram has not been engaged in organising any teacher training. He has however agreed to make personal appearances," Hillgrove wrote in an email to Esquire.
This is where things get tricky. Choudhury filed for bankruptcy in 2017, after he amassed more than $16 million in debt from the sexual harassment lawsuits against him. Also in 2017, the yogi's former legal adviser Minakshi "Micki" Jafa-Bodden won her wrongful termination and sexual harassment suit. The judge awarded her $6.8m in damages, but her former client had already left the United States, and he refused to return and pay what he owed her. Since Choudhury wouldn't honor the courts ruling, the judge turned over the income from his studio franchises to Jafa-Bodden, as well as the yogi's intellectual property. Additionally, a warrant was issued for Choudhury's arrest after his failure to appear in court or pay the damages. With his company in bankruptcy, and many of his assets awarded to his ex-legal adviser, his career should have been over, but quite the opposite is true.
Whether or not Choudhury is actively organizing teaching sessions, those sessions are still taking place in locations like Mexico and Spain, as seen at the end of the documentary. And he's also present at the classes, although it's unclear how much of a fee he gets for his appearances. In the next year, the yogi is embarking on Bikram's Legacy Tour of India 2020, a seven city tour that will cost $3,950 per person. Again, just how much of that money Choudhury will take home remains undisclosed, but given his extensive travel schedule, his cash flow can't have been compromised too much.
In the United States, many hot yoga studios have sought to distance themselves from Choudhury by dropping Bikram from their name, but there are still Bikram Yoga studios in operation. Despite the allegations against him and the fact that there's been a warrant for his arrest out for nearly three years, the yogi and his brand still flourish, and that's something that infuriates Bikram: Yogi, Guru, Predator director Eva Orner. "He's lost his beloved America and Beverly Hills. That was his thing, the American dream, the cars, the life, he was a celebrity here — that's gone. But he still lives a big life," Orner recently told The Los Angeles Times. "He travels constantly . . . He gives talks all around the world, he still makes millions a year."
Even as studios drop the Bikram name, the empire of an alleged rapist continues to grow — which makes getting justice for Choudhury's alleged victims all the more important.
Source: Read Full Article