How Many Episodes Is HBO's The Vow? The Doc Will Consume Your Life For Weeks to Come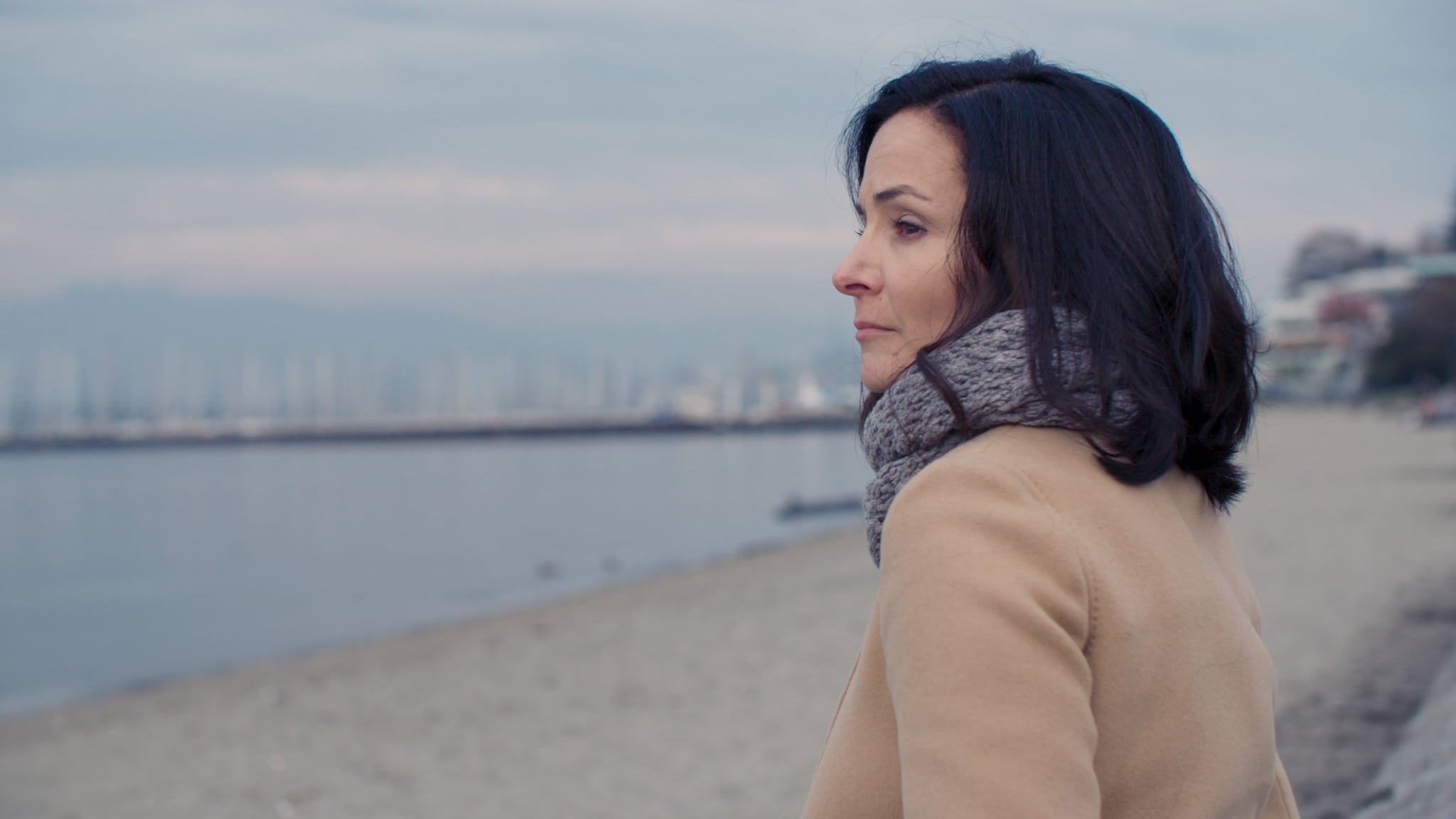 HBO isn't just home to our favorite fictional shows like Insecure and Euphoria; it's also known for its powerful documentaries. In 2020 alone, the network released a bevy of insightful projects — including Natalie Wood: What Remains Behind, McMillions, and I'll Be Gone in the Dark — and its latest documentary, The Vow, is sure to leave you with plenty of questions.
The Vow is a nine-episode series that pulls back the curtain on NXIVM (a sex cult and a pyramid scheme that operated under the guise of a self-help group) and its founder Keith Raniere. The secret organization attracted followers such as celebrities and other public figures with promises of connection, compassion, and love. However, in March 2018, Raniere was arrested on several charges including racketeering, sex trafficking, and forced labor conspiracy. A year later, he was convicted on all seven of the charges brought, and he faces a potential life sentence.
Source: Read Full Article