I Tried Sephora Collection's New Clean Skincare Drop, And I Am Obsessed
Hey y'all, I'm Jamé! One of the things I absolutely love about my job is trying out new beauty products as they hit the market and seeing what's hot and what's, well, not.
https://instagram.com/p/Bw64Epsntdq/
But I have to admit, I don't like spending a ton of money on skincare products, even though I know it's extremely important. I'm fake bougie with my routine. So when Sephora Collection announced they were dropping new clean skincare items, AND everything was under $20, ya girl HAD to check it out.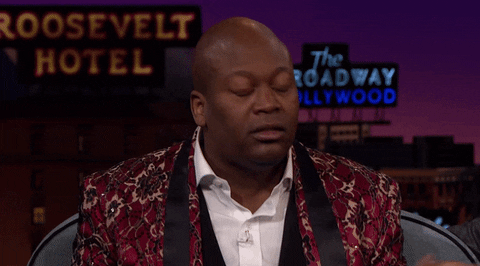 For reference, I have combination-oily skin and I work in NYC (hello, air pollution). Plus I do events, speaking engagements, happy hours with friends, alladat. That means that for me, hydrated and moisturized skin are key. I want to look like I have baby-soft skin 24/7 and pretend that I look this good just from drinking my water and minding my business.
I also think a lot more of us are looking for products with natural ingredients, because who wants all them chemicals you can't even pronounce on your face?! NOBODY, that's who.
But okay, here are my thoughts on this line that I got to try out ahead of its drop: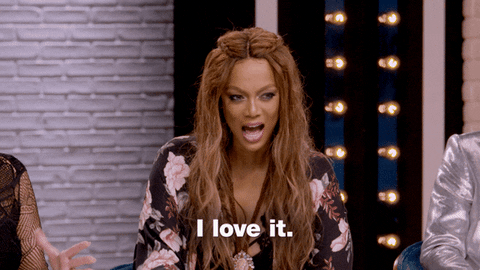 Source: Read Full Article