I Tried The Luggage LeBron James Uses And Here's How It Is
Hi, I'm Christopher and up until recently, I'd never owned quality luggage. I'd gotten by just fine using duffle bags or cheaper carry-ons, but in recent months I knew I'd be traveling more, so I kept my eyes open for an upgrade.
https://instagram.com/p/B1csb4rhm07/
Back in May, LeBron James endorsed a luggage brand he uses called Rimowa. The particular case he has in the photo below is called the "Cabin."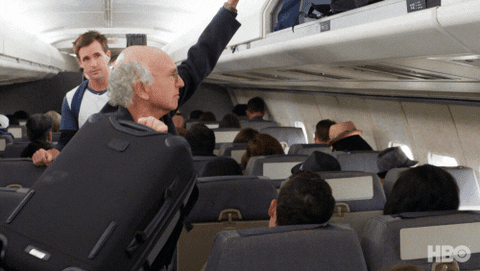 So, it's so clutch to have a piece of luggage that's big enough to hold my belongings, but small enough to fit in the overhead bin with ease, so I don't have to struggle to get it in before takeoff and I can just grab it and head straight out after landing.
It's also worth mentioning that throughout these trips, I traveled via plane, train, bus, and car with the Cabin and it ALWAYS fit in the provided spaces AND was strong enough to hold additional garment bags or totes while still moving smoothly and effortlessly.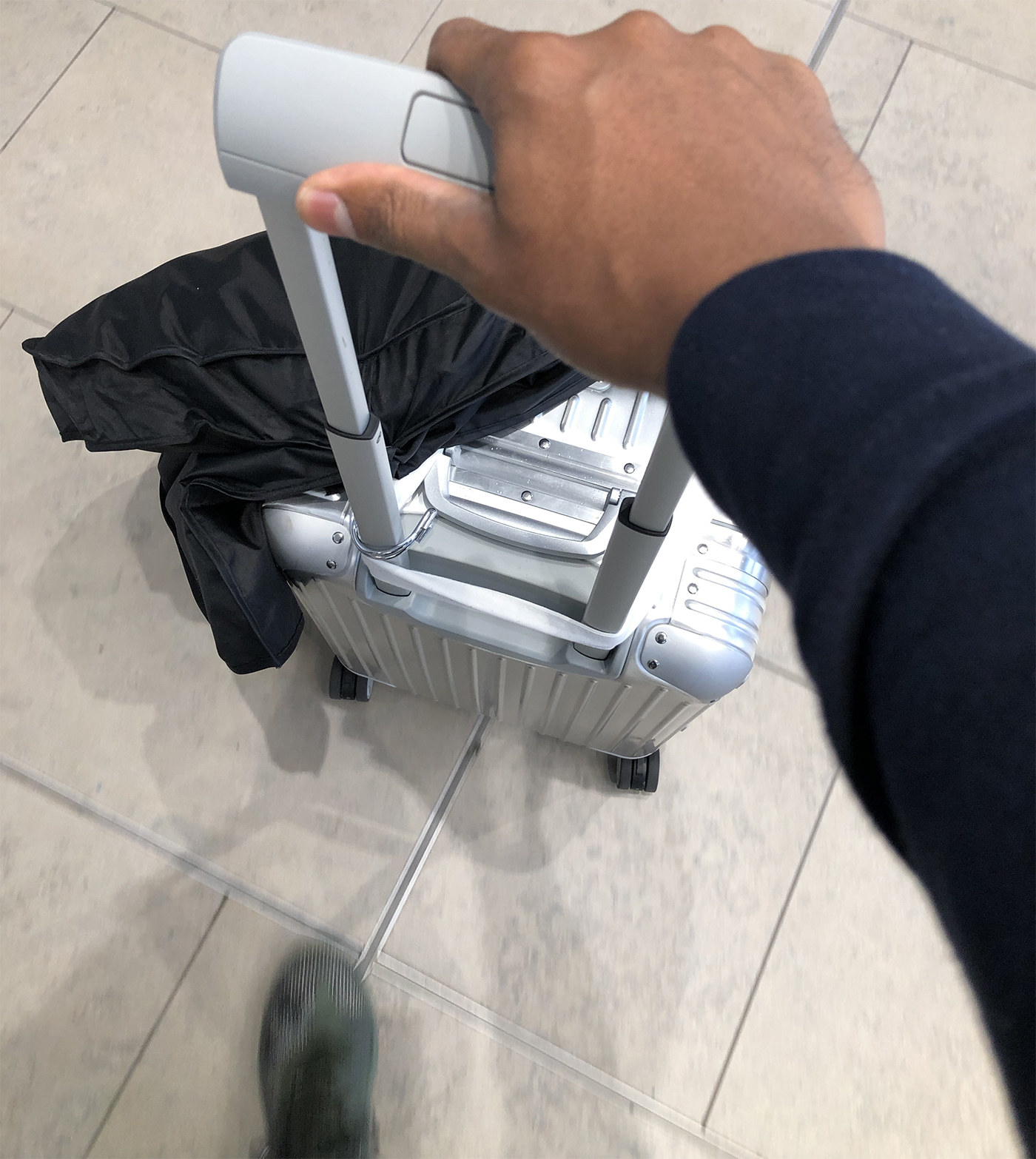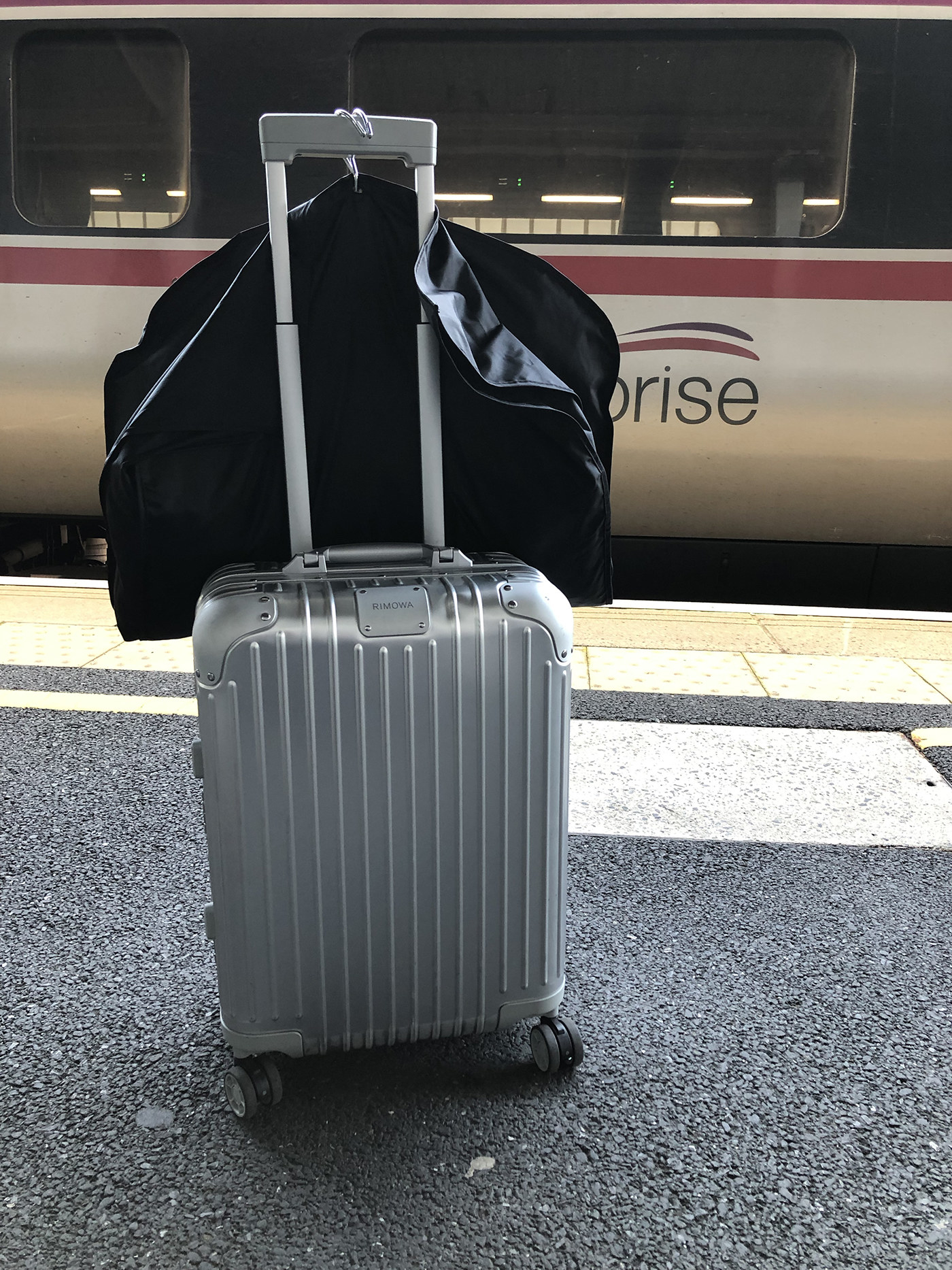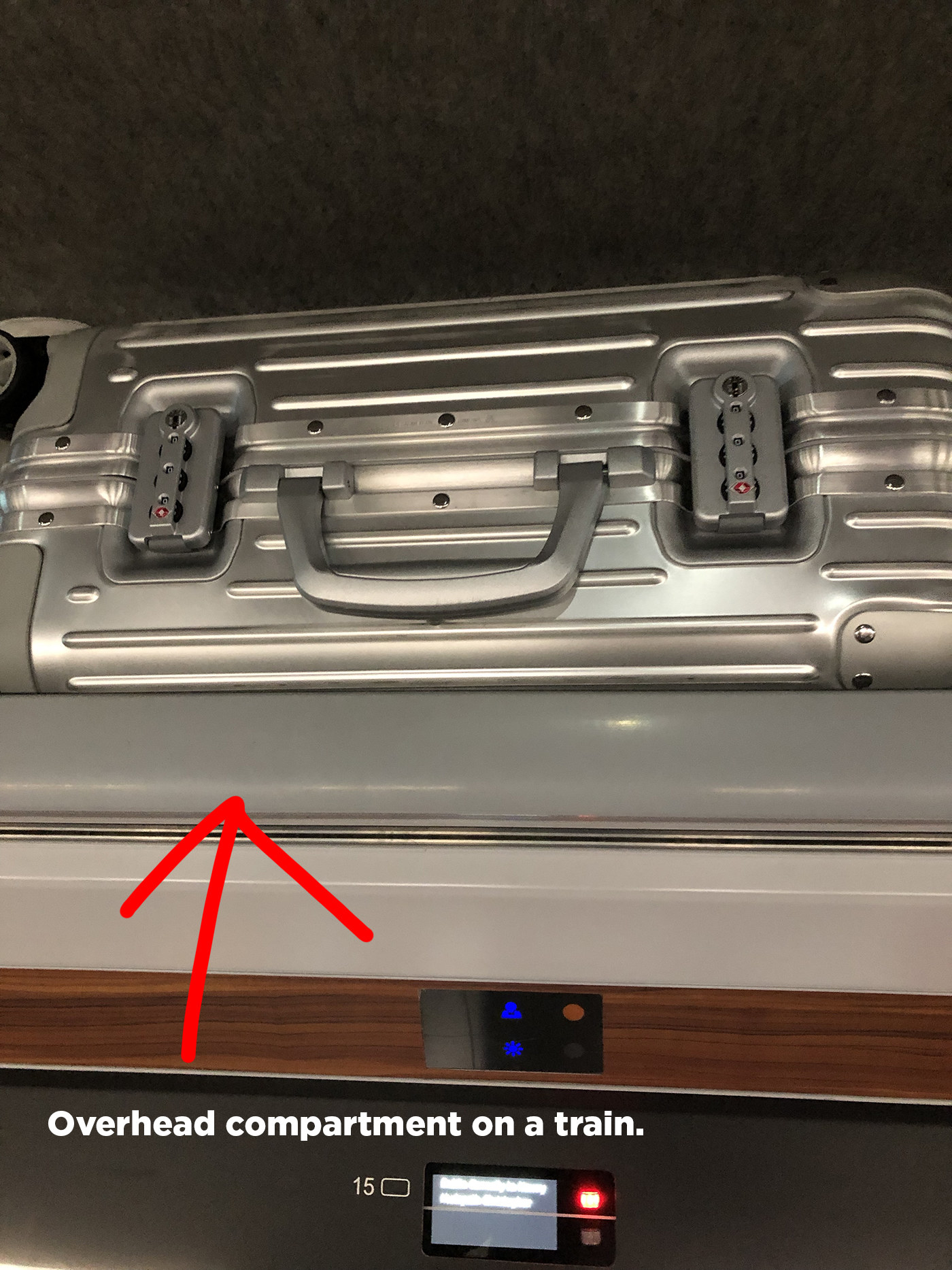 I kept waiting for a wheel to go bad or the additional weight of a garment bag to turn the Cabin into a malfunctioning shopping cart, but thankfully that never happened!
OVERALL LUGGAGE ASSESSMENT: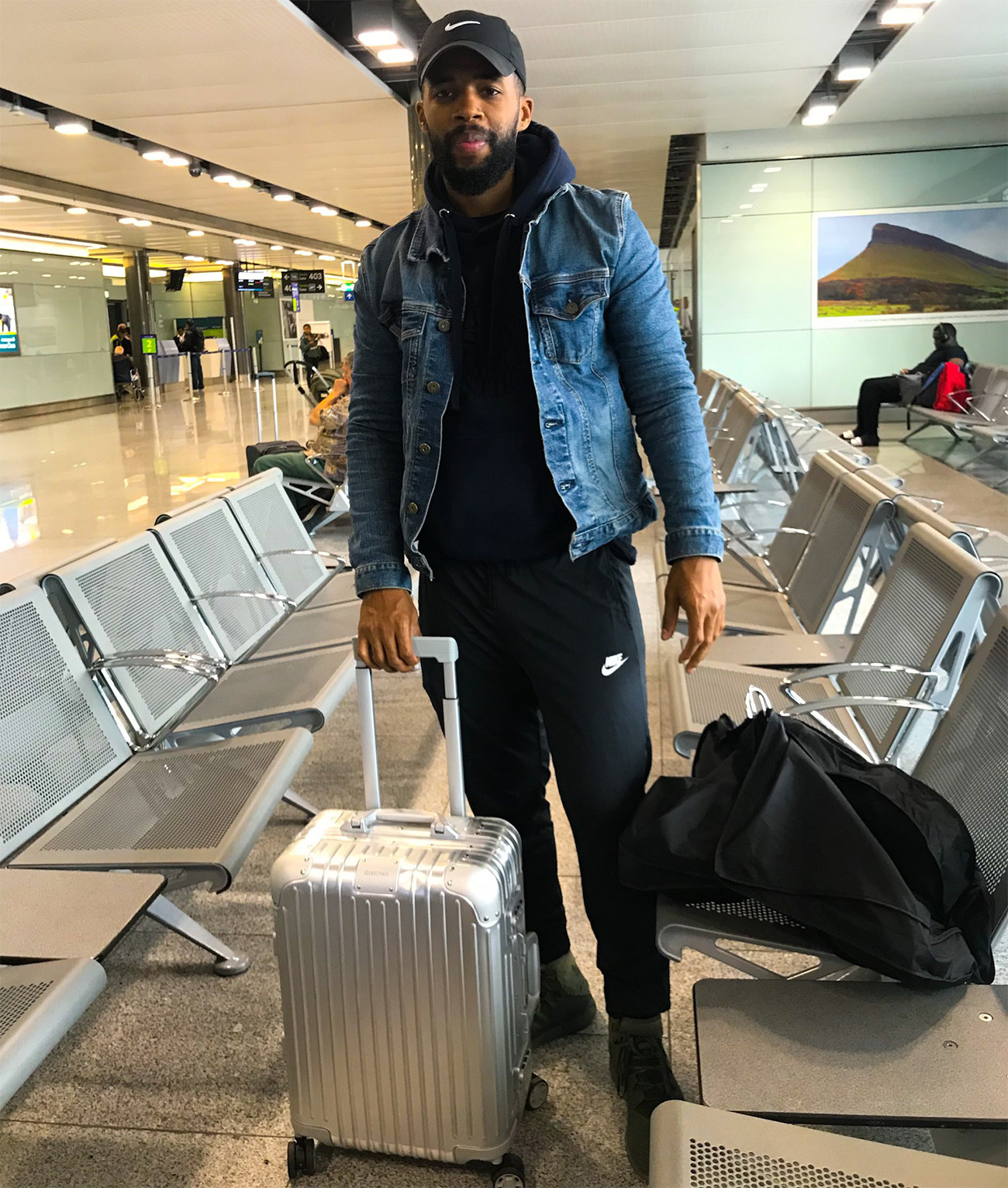 How does hard-shelled luggage compare to soft-shelled? I feel like you can get away with squeezing more into soft luggage because there's some give, whereas this aluminum case is as solid as it gets, and what you fit inside can be mashed down, but you're not getting any additional expansion from the case itself.
Favorite little things about the luggage: Aside from the luggage looking dope (you get a lot of compliments on it) and being durable, its hard shell really protects the items inside. I had fragile items that remained fully intact. Also, it's super easy to clean, whereas cloth is not.
If I had to find one thing to complain about, what would it be: The Cabin doesn't have pockets, as many soft-shelled cases do. I get it, this isn't cargo shorts, it's quality luggage, but your boy likes pockets. Silver lining — inside this luggage, there are sleeves on the compression pads that you can zip down and fill with extra stuff.
Is it worth the cost?: Here's the thing — I understand that it's pretty expensive (this particular Cabin piece is $1,150), and if spending that amount would mean you couldn't afford to travel after, there'd be no point. However, if it's within your budget and you do any amount of traveling, this is 100% a worthy investment. Throughout the years, I spent $30-60 on cheap luggage over and over again because a wheel broke, or it got too worn and weathered, or something went wrong and forced me to replace it. This Cabin feels like something that'll last for years' worth of traveling.
Get it from Rimowa for $1,150.
Note: Rimowa provided this luggage free of charge but BuzzFeed was under no obligation to review it.
Share This Article
Source: Read Full Article