Incoming: To All The Glaciers I've Melted Before
China's crackdown on Hong Kong protesters, a funeral in El Paso, Boris Johnson to meet European leaders. Your BuzzFeed News newsletter, Aug. 19.
ByElamin Abdelmahmoud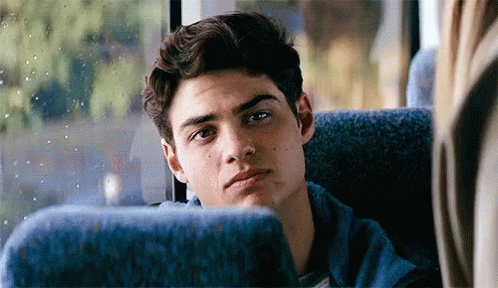 Iceland held a funeral for its first glacier lost to climate change and left a warning sign
The once-iconic Okjökull glacier was declared dead in 2014, an icy victim as the world warms at an unprecedented rate.
On Sunday, officials and researchers gathered at the site of the country's first glacier lost to climate change. It will likely not be the last.
Dozens of people, including Iceland's prime minister and other leaders, hiked to the site install a plaque that carries a message to the future and memorialize the frozen body that once spanned 15 square miles but has since melted into a lake.
The funeral comes just days after scientists confirmed July was the Earth's warmest month ever recorded.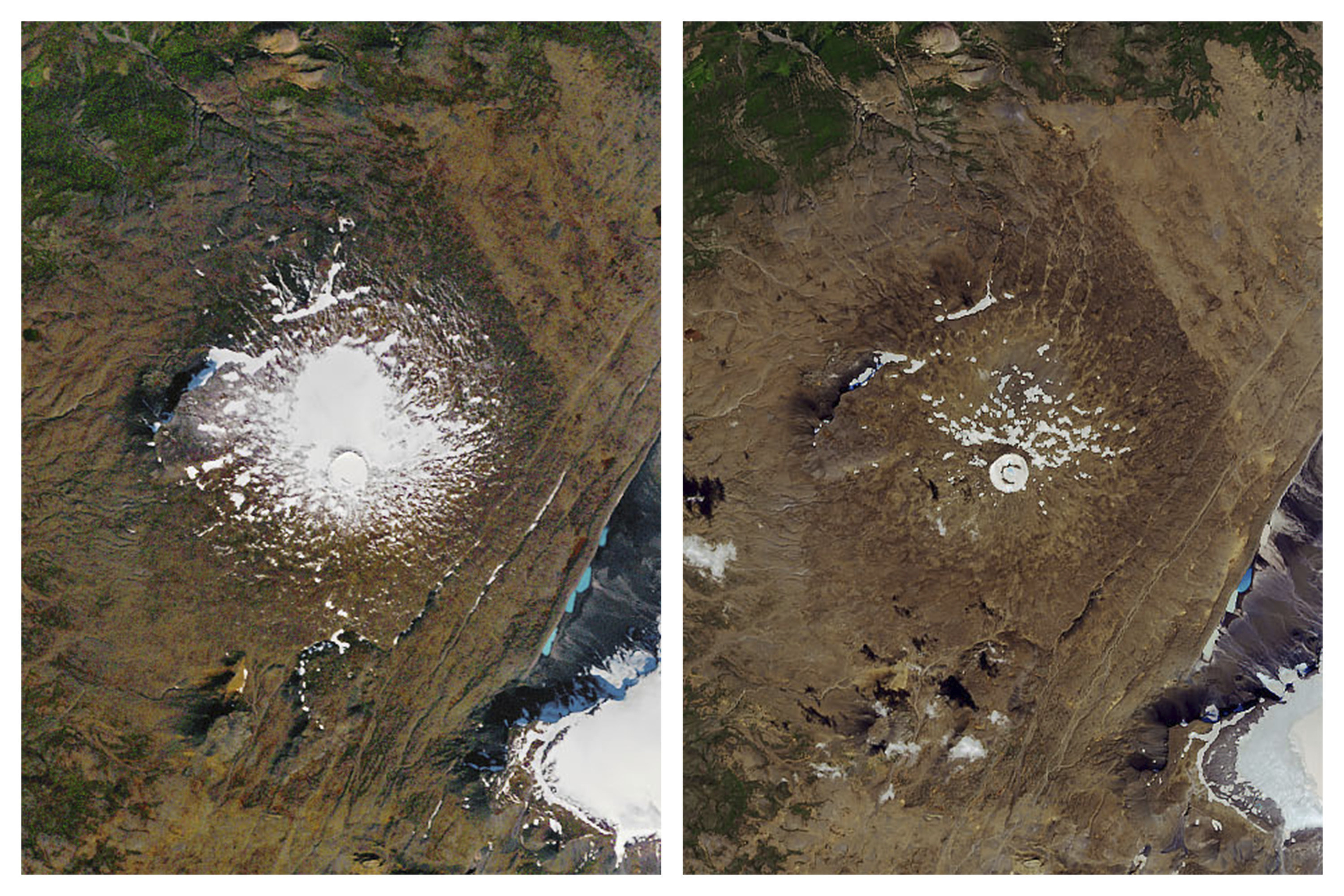 This 17-year-old's insanely viral TikTok is taking over the internet
Once in a generation, a viral video comes along that changes everything. Since I'm not in the future, I don't yet know how the universe will be altered by this TikTok, but I assure you it will be.
Jade Taylor-Ryan, a 17-year-old Canadian high school student, made a silly and perfect video, moving her cat as the 1954 song "Mr. Sandman" plays. The result is a video we can all get behind — and the internet has, as it spurred thousands of comments and so many recreations.
I just strongly think you should start your day with this.
Elamin Abdelmahmoud is a curation editor for BuzzFeed News and is based in Toronto

Contact Elamin Abdelmahmoud at [email protected]

Got a confidential tip? Submit it here.
Source: Read Full Article