It Looks Like Lil Nas X Just Opened Up About His Sexuality On The Last Day Of Pride Month
On the last day of pride month, rapper Lil Nas X took the opportunity to open up about his sexuality, appearing to come out in a series of tweets and memes.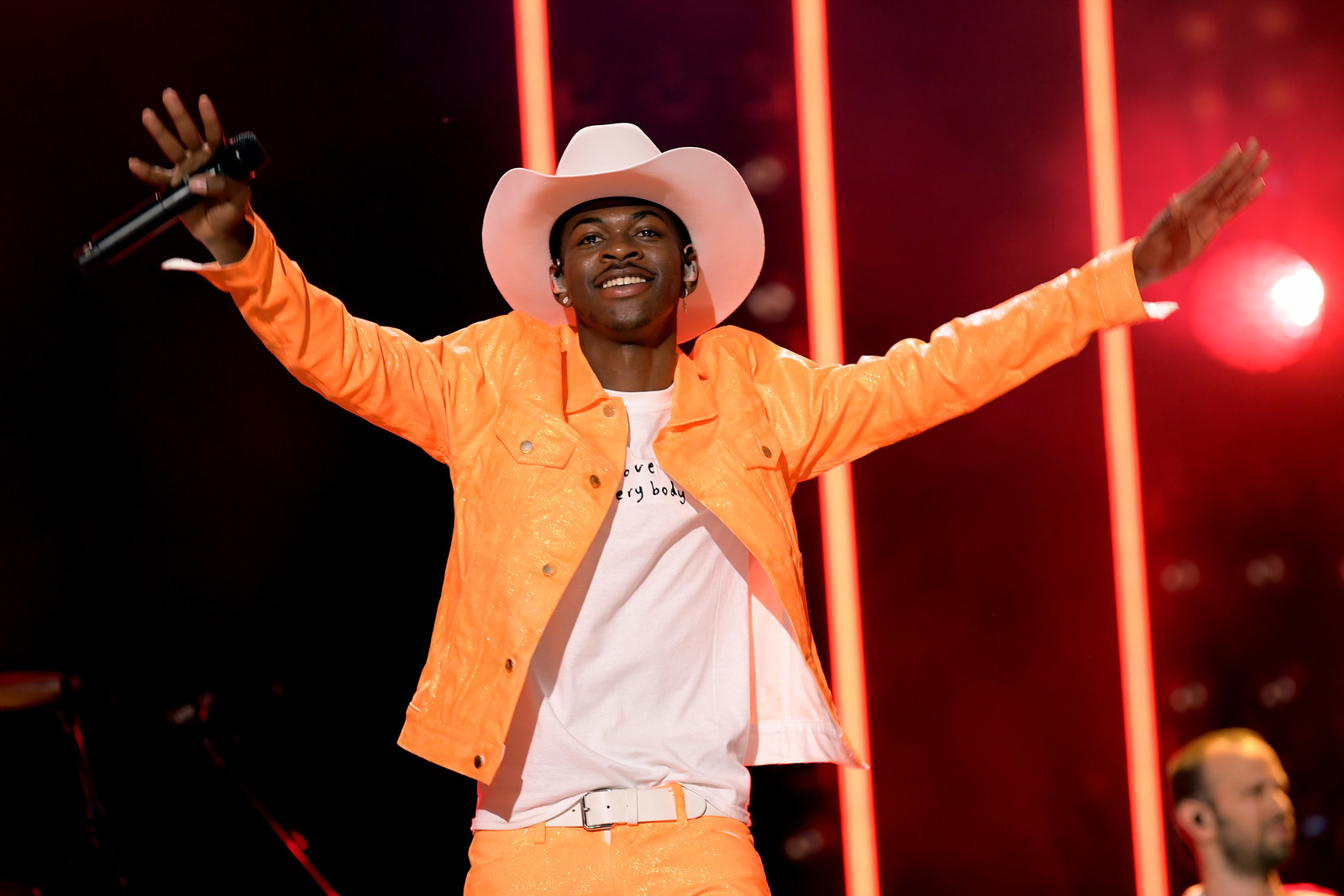 You probably know Lil Nas X best for his number one song with Billy Ray Cyrus, "Old Town Road". The song has so far topped the Billboard Hot 100 chart for 12 weeks and counting.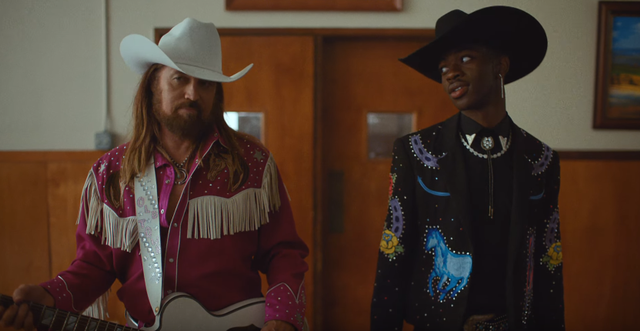 But in recent weeks, questions about Nas' sexuality have been rife on social media, which he seemed to allude to in a tweet when he said: "Some of y'all already know, some of y'all don't care, some of y'all not gone [fuck with me] no more."
Nas then asked fans to listen to "C7osure", a song from his latest EP 7, more closely. Although Nas has yet to confirm how he identifies, the lyrics seem to draw from his own experience of coming to terms with his sexuality.

Nas later added that he thought he'd made his sexuality obvious when he'd included a literal rainbow in the cover art for his EP.
Other fans also pointed out that another rainbow appeared in an earlier promotional video.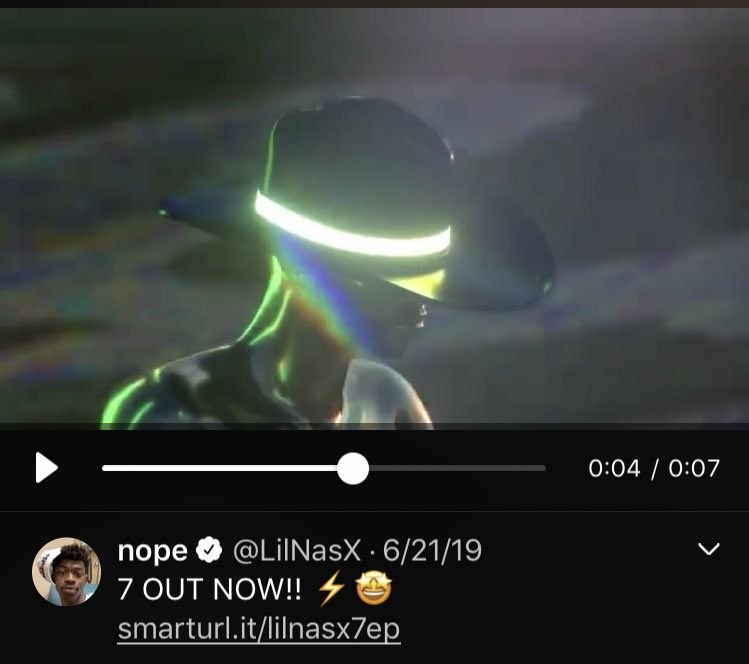 Over on Instagram, Nas posted a video alongside the caption: "Just cuz I'm gay don't mean I'm gay." This seemed to cause some confusion as people in the comments questioned whether Nas was actually joking about coming out.
https://instagram.com/p/BzWvuJFFsoL/
Nas then posted a picture of himself, using lyrics from "Old Town Road" as a caption.
https://instagram.com/p/BzXeDifls4X/
Nas' manager Adam Leber also took to social media with a heartwarming message, calling Nas "incredibly brave and an inspiration to all the young kids who follow and look up to you".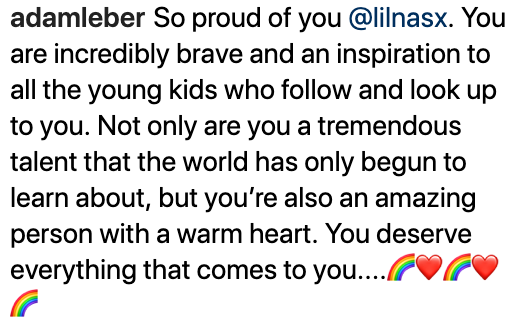 https://www.instagram.com/p/BzXMz1OnE7yKJRteDHqqVhCQVbkJ5CN6Wmo2tA0/
BuzzFeed has reached out to reps of Lil Nas X for comment.
Ben Henry is a celebrity reporter for BuzzFeed UK and is based in London.
Contact Ben Henry at [email protected].
Got a confidential tip? Submit it here.
Source: Read Full Article