"It Makes Us Sound Like We're Monsters": What A Second-Trimester Abortion Actually Involves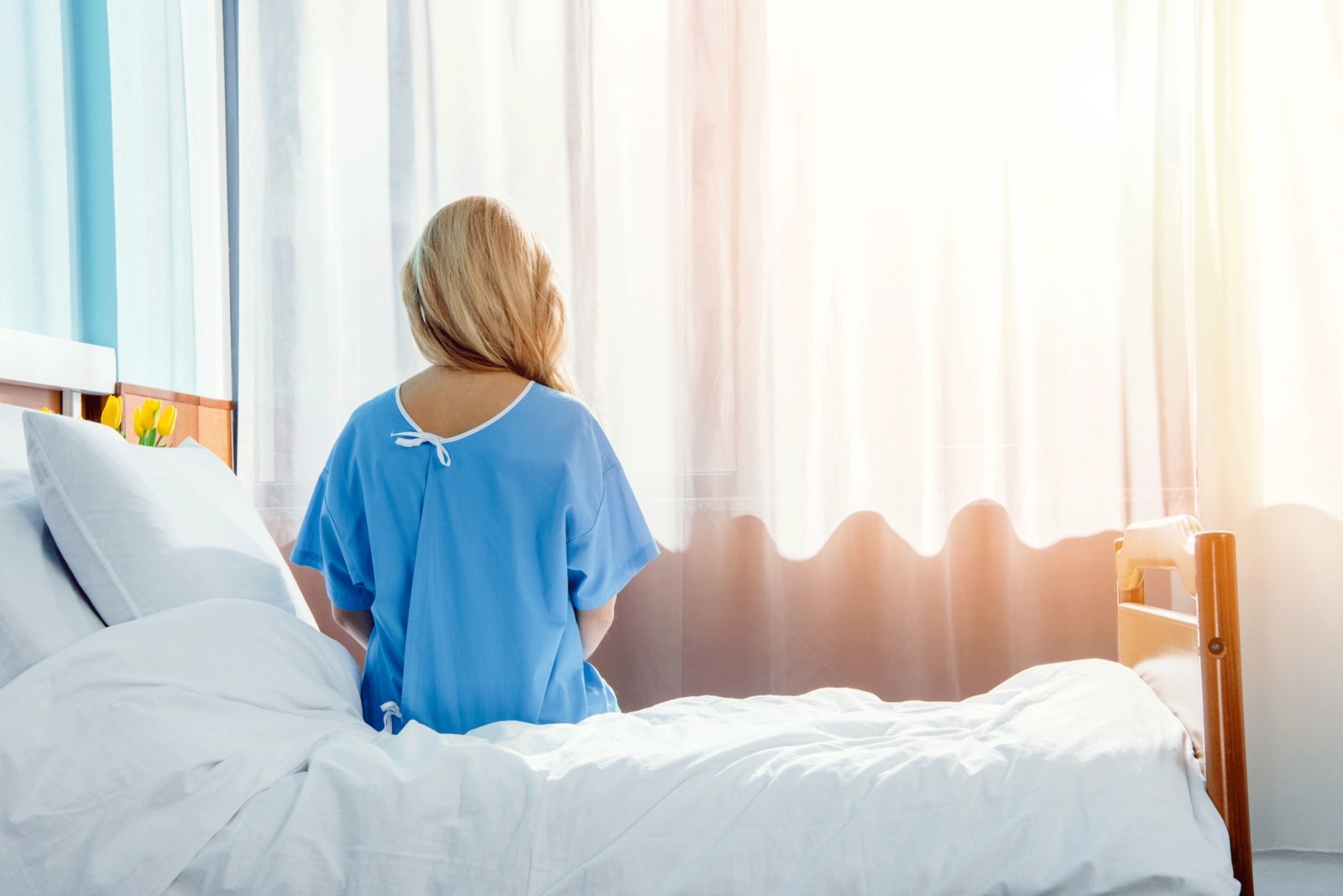 Emily — a pseudonym to protect her privacy — and her husband were "thrilled" when she fell pregnant soon after trying for their second child.
"We were looking forward to her arrival," the now 33-year-old told BuzzFeed News. "I refer to her as a little girl and she has a name, but I understand she wasn't technically a person."
Her name was Maya.
When Emily went for a 12-week scan she was told her foetus was developing a "strange shaped head" and could possibly have a defect in the neural tube, the structure from which the brain and spinal cord form.
"It was a really early stage to flag anything potentially being wrong but we thought we would keep going and see how she grows," she said. "It turns out her problems became magnified."
A few weeks later Emily went in for a scan and the doctor recommended terminating the pregnancy as the foetus was not "viable".
Emily said her decision was a "no brainer".
"She was really sick and it was unlikely that she would survive to term, but if she did she may have been born dead, died in the process or lived a short and painful life for a few days where she wouldn't see life outside the hospital," Emily said. "It would have been cruel to force her to live through that pain."
If you asked some politicians what happens next in these circumstances, you'd get a range of answers, some factual, some not.
United States president Donald Trump has inaccurately stated late-term abortions allow for procedures that "rip the baby out of the womb" up to a day before birth, and has falsely claimed that doctors are "executing babies" after failed abortion attempts.
Australian senator Cory Bernardi told parliament some women decide during a pregnancy they were previously "celebrating" that after "34 or 35 weeks" gestation they're going to have an abortion.
Anti-abortion lobbyists in Australia have claimed decriminalising the procedure allows for "abortion at any stage of pregnancy for any reason" and like-minded activists in Ireland claimed abortion "up to birth" would be the result of that country's (ultimately successful) legislation to legalise abortion.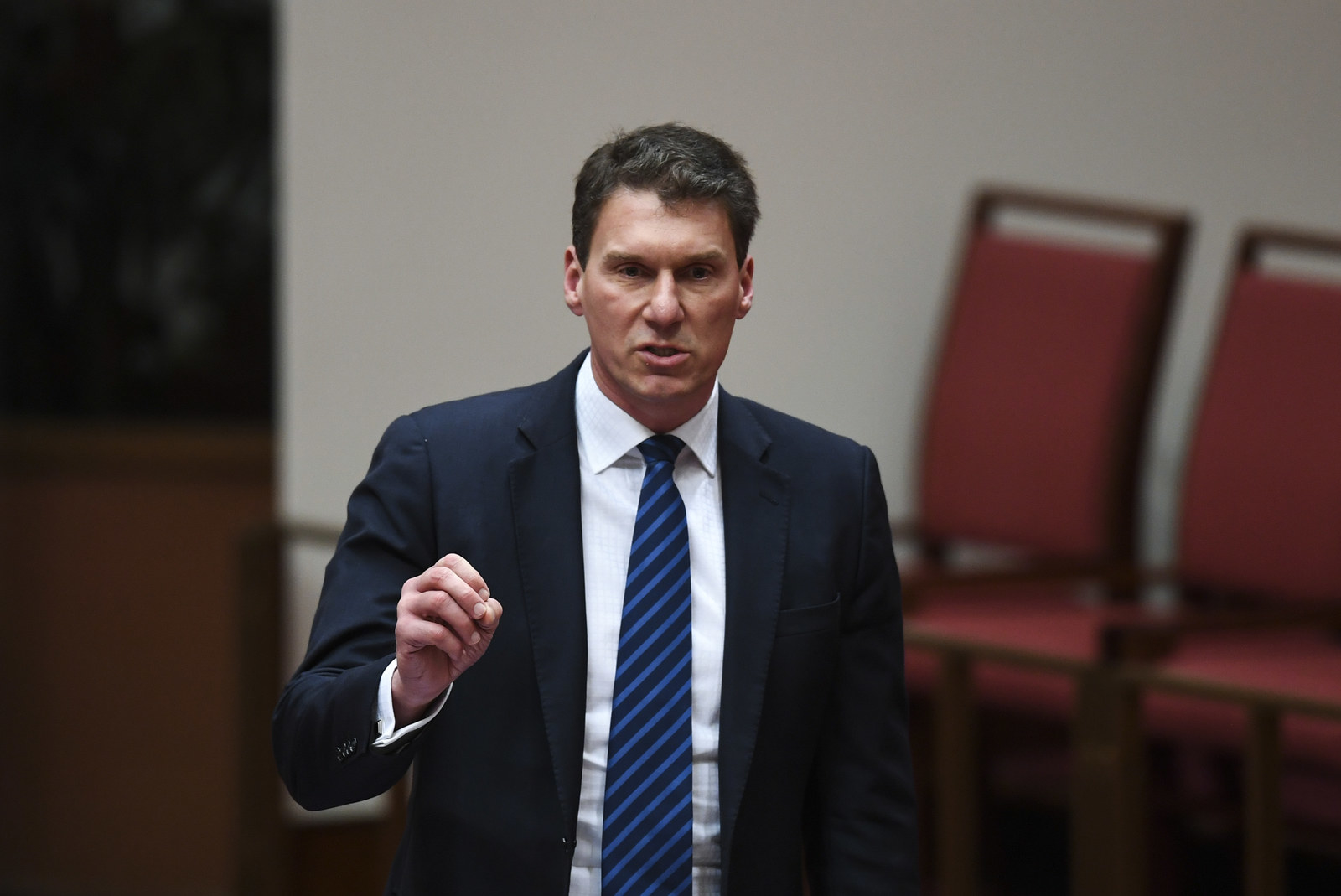 Senator Cory Bernardi.
Emily's obstetrician called her immediately after the scan.
"Everyone kept repeating the phrase 'not compatible with life', but we'd already decided we were going to terminate the pregnancy, so the next day we went to the hospital," she said. "We didn't know anything about the process but I thought that I would go to sleep and wake up and not be pregnant."
Medical abortion drug mifepristone RU486 can be used up to nine weeks gestation for an early medical termination of pregnancy but it is also used in abortions at a later gestation. Emily was given a script for RU486, which she took.
"We played with our three-year-old to pass the time and everyone else had a glass of wine at dinner and I still turned it down even though I wasn't going to be pregnant and she was going to die I just couldn't," she said. "I came to the hospital two days [after taking the first pill] and it was a weird time being pregnant and not pregnant."
Emily went in to the women's ward where she said she was "ushered away from everyone" by a team of "gentle and lovely" nurses.
"My obstetrician came in and gave me the rest of the drugs [misoprostol to help the uterus expel its contents] internally, which hurt a bit," she said. "I just had to wait for the process of labour to start."
A social worker came in and talked to Emily while she began to get contractions.
"It wasn't my first labour so I knew what was happening and it wasn't as painful as a full term birth as my cervix didn't need to get as wide, but I still asked for pain relief," she said. "I didn't know if she would be born alive or dead and I didn't know at that point that she was a girl.
"I had so much fear because I didn't know what to expect and it was such a horrible experience."
While the nurse was looking for keys to a cabinet to get pain medication for Emily, it finally happened.
"I birthed the baby into the bedpan and I just remember the thud of her hitting it because she was dead," Emily said. "They took her away and wrapped her up and brought her back so we saw her little face but I didn't look at the rest of her."
For the next few weeks Emily felt supported by her friends and family and also decided to see a counseller.
"Post-birth you have bleeding which was almost reassuring that I had this connection to her," she said. "It almost made something that was very surreal seem quite real because while it was a day, it was not just a day you get over: you're forever changed by it."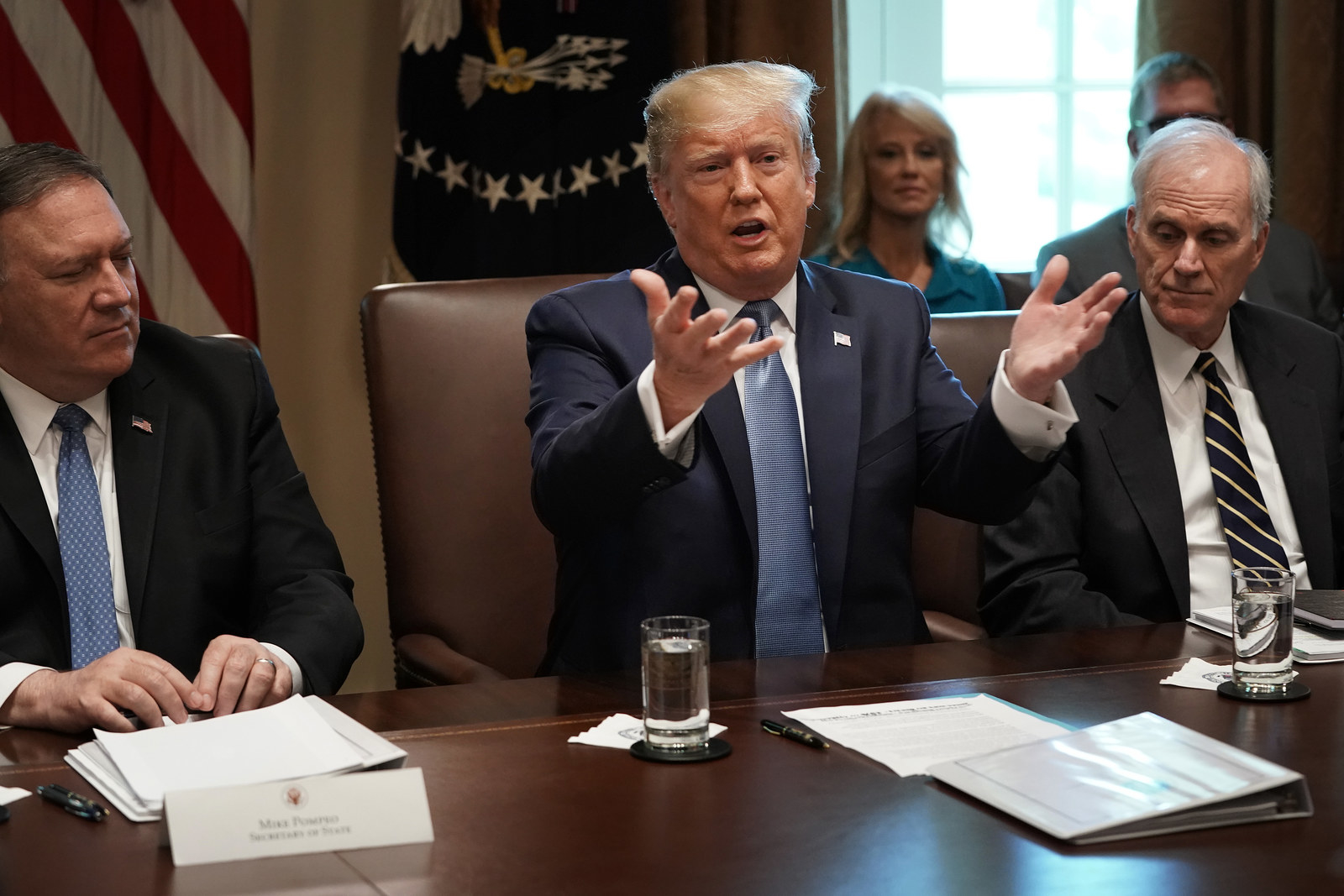 The rhetoric about abortions at a later gestation espoused by anti-abortion politicians is "very annoying" to Emily.
"It is just not the reality and it makes us sound like we are monsters," she said. "No-one chooses to go through labour like that and no-one chooses this lightly."
Emily said the global push to restrict reproductive rights is concerning.
"All these different restrictions people want to put on the access of abortion would have been able to stop me from getting an abortion in my circumstances, and it is just so important that anyone who wants an abortion, for any reason, has easy access to it."
More on this
She Got An Abortion In Arkansas At 21 Weeks. Soon, That Could Be Illegal.

Ema O'Connor · June 15, 2019

Many Women Who Have Abortions Are Already Mothers. Here Are Their Stories

Gina Rushton · June 20, 2019

We Checked Out Some Of The Claims In The Anti-Abortion Ads Plastered Around Queensland

Gina Rushton · Feb. 20, 2017

This Is What It Is Like To Have An Abortion At 22 Weeks For A Wanted Pregnancy

Gina Rushton · March 1, 2017

We Need To Talk About The Abortion Myth Male Politicians Keep Perpetuating

Gina Rushton · Aug. 22, 2018
Source: Read Full Article