J.Lo And Cardi B Break Down How To Give A Lap Dance In The New "Hustlers" Trailer
With each new look, the upcoming movie event of the fall aka Hustlers seems increasingly wild.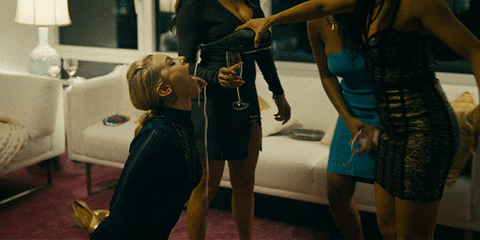 Today brings the second trailer for the movie that has an all-star cast — and brace yourself because it will leave you sweating.
View this video on YouTube
In the latest glimpse we see Ramona (J.Lo) and Diamond (Cardi B) demonstrate how to give a lap dance to newcomer Destiny (Constance Wu).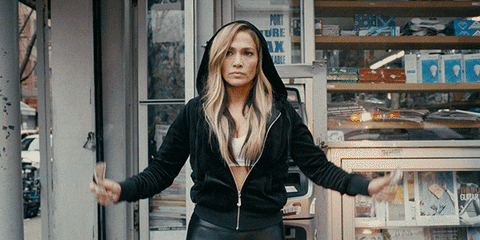 And Mercedes (Keke Palmer) replying, "Yes we did."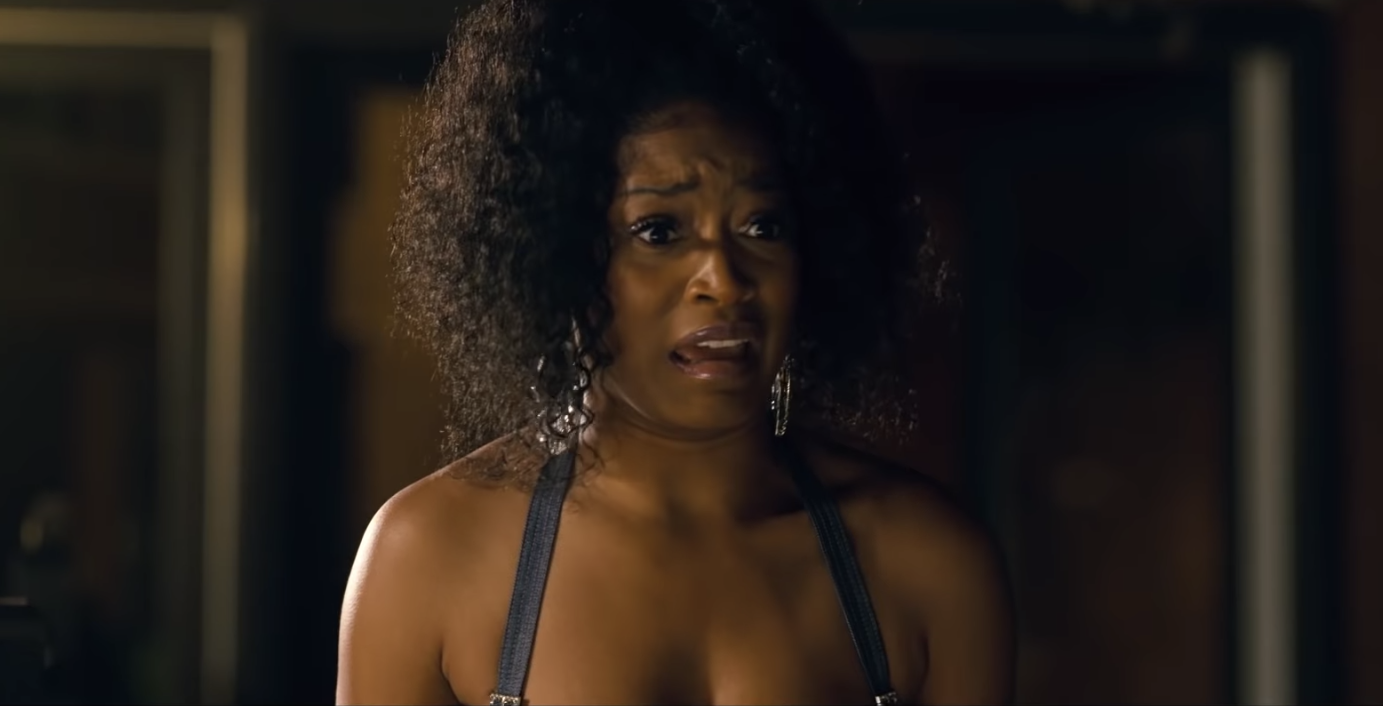 Buckle up for Sept. 13, when Hustlers (finally) arrives.
View this video on YouTube
Source: Read Full Article