J.Lo Shared Her "Hustlers" Pole Dancing Secrets On YouTube
For many actors, stepping into a new movie role requires months of psychological, emotional, AND physical preparation.
In her latest video, Jennifer Lopez shows just how far she went to step into her latest role as Ramona, the strip club matriarch in "Hustlers."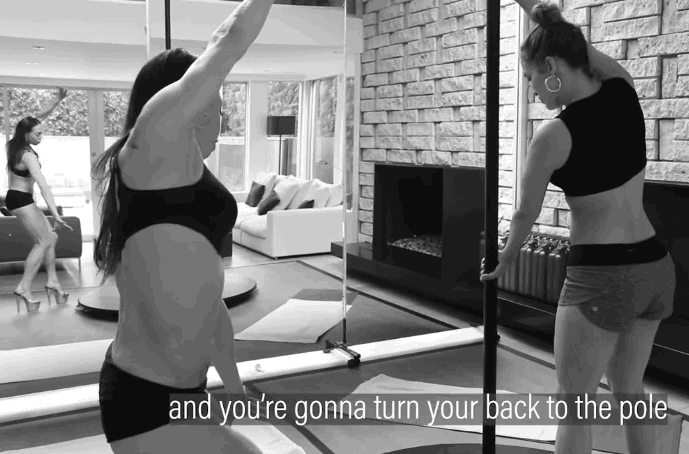 As a mere mortal, I can only imagine how many minutes of contemplation I'd need to even begin to understand the instructions.
She pushes through some of the tougher moves, revealing the awkward moments of training all dancers inevitably go through.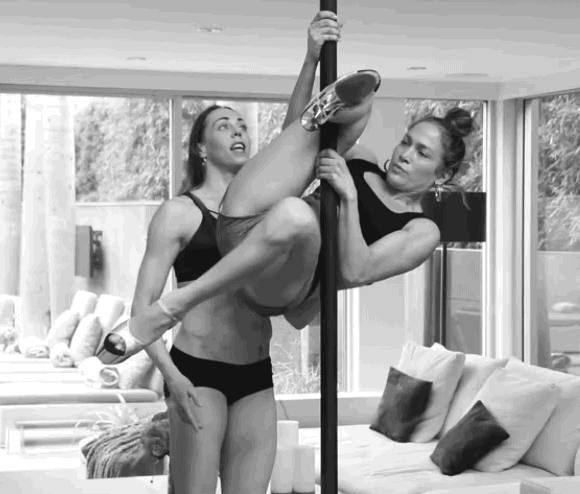 "It's rough on your body. It's real acrobatics," J.Lo says.
Next, J.Lo points to the bruising and redness her rigorous training inflicts on her legs. "This is just as hard as anything I've ever learned. It might be the hardest," she says. "I've never been bruised like this for anything I've done."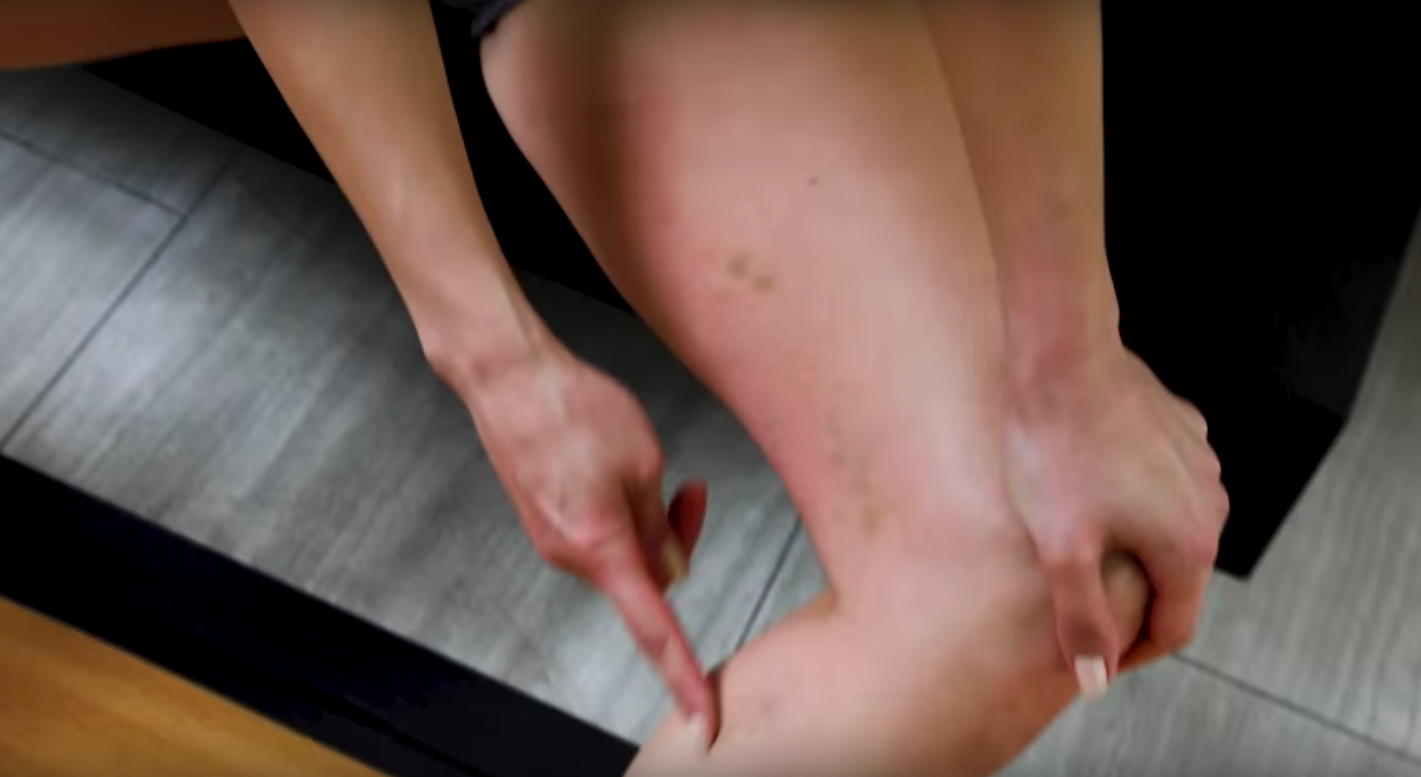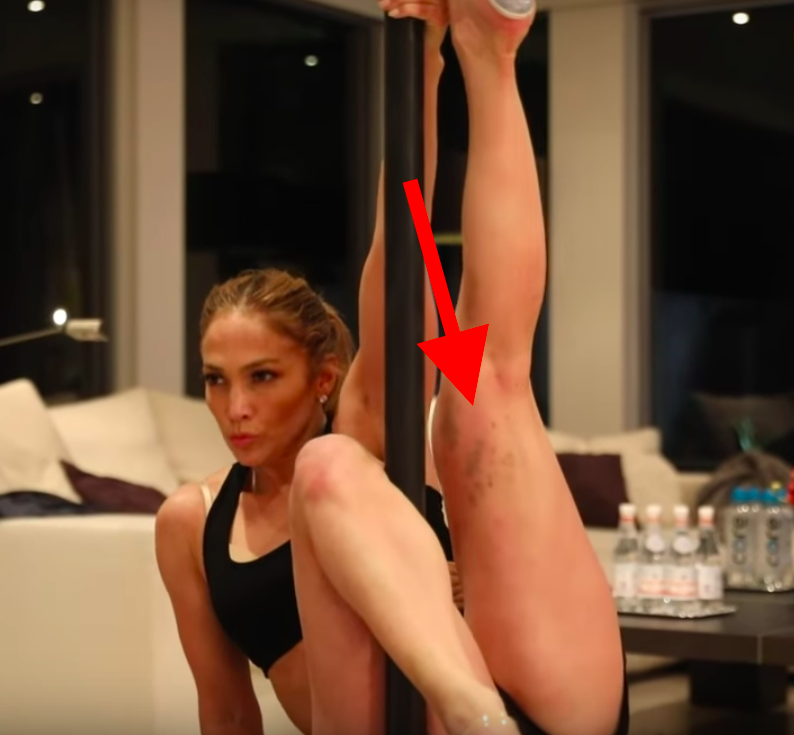 "Every pole girl under the sun knows that look right there," Patakie reassures her.
At one point, J.Lo FaceTimes her fiancé Alex Rodriguez to tell him she learned how to get upside down on the pole.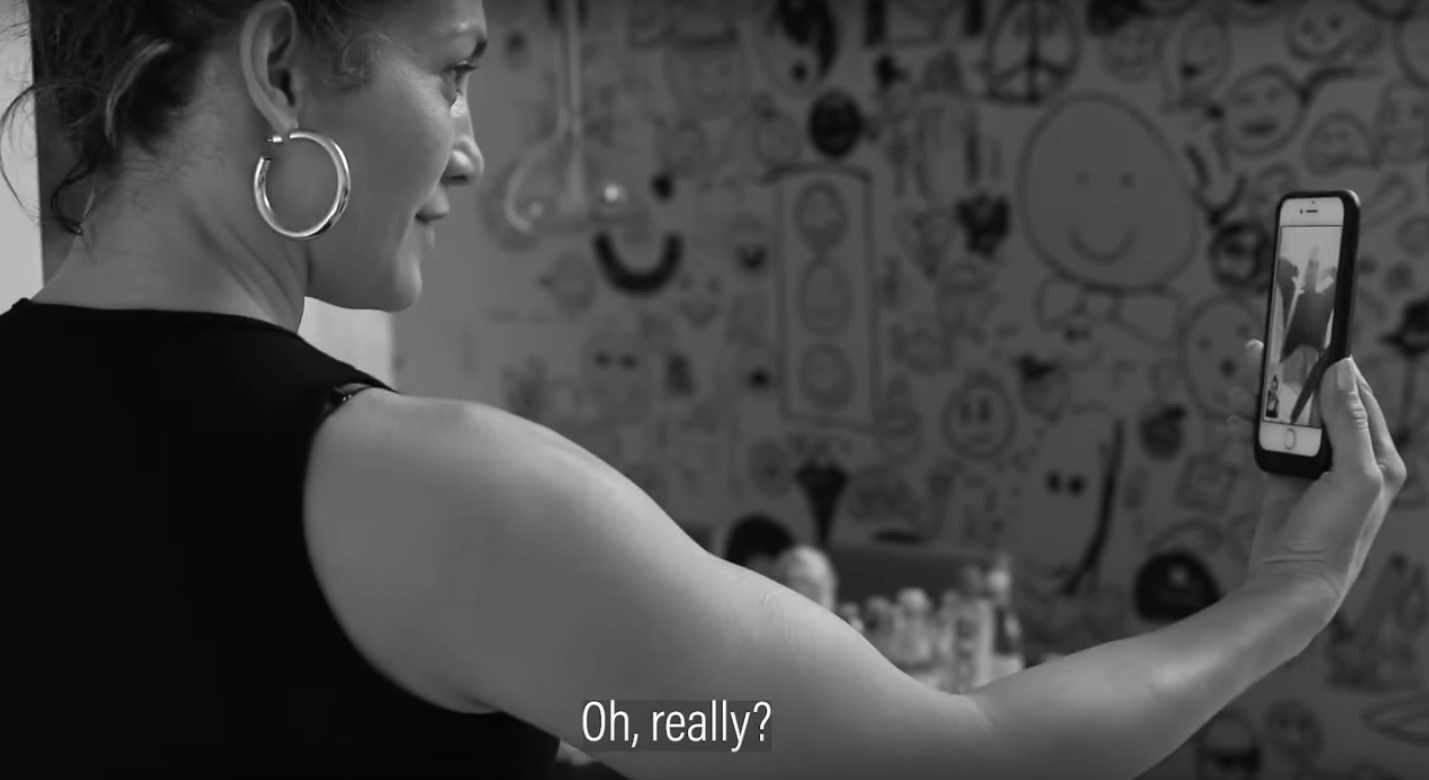 IMO, he wasn't as enthused as anyone should have been to learn their partner is learning to pole-dance.
All the training looks extremely labor intensive ?. "Cardi was telling me it took her years to figure out all this stuff," says J.Lo. "And Joanna's trying to teach me in a matter of six weeks."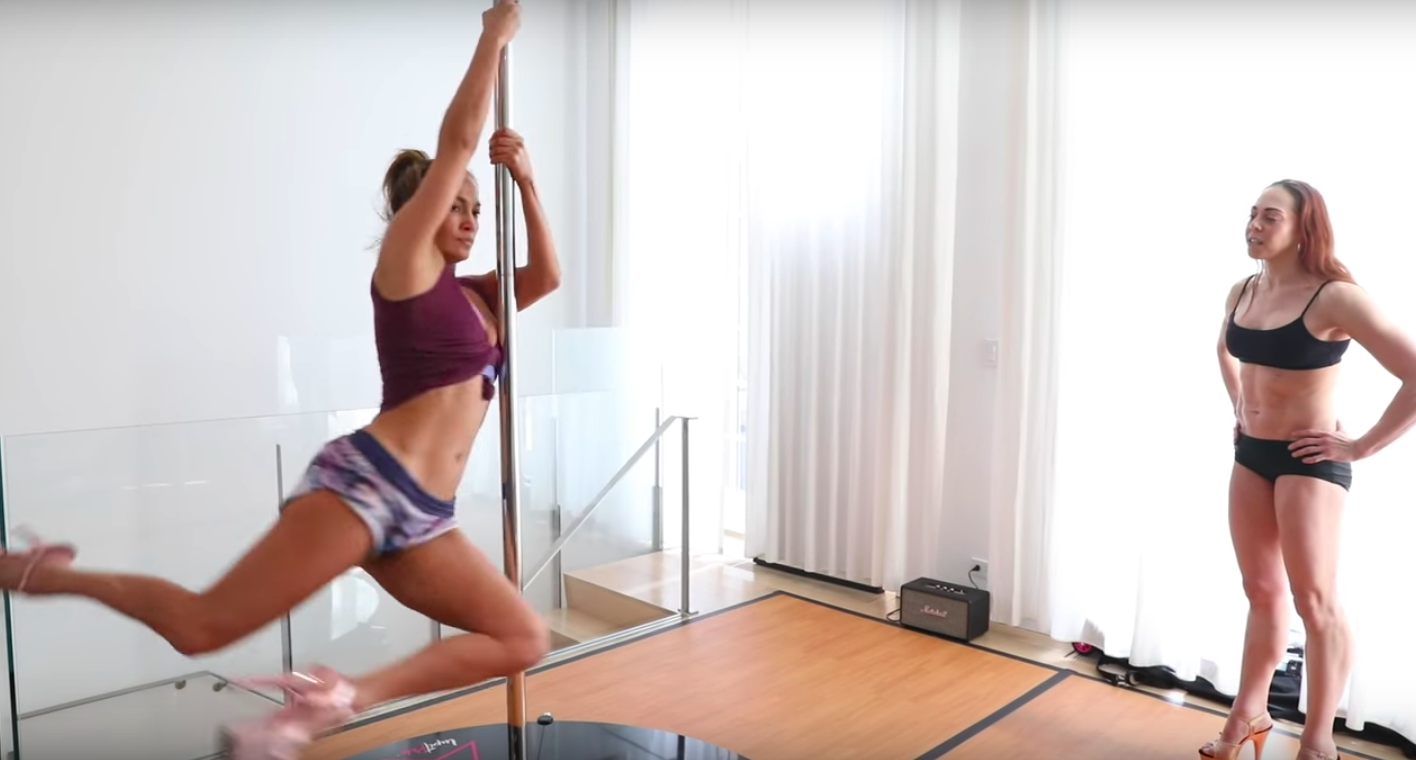 And according to J.Lo, the dance rehearsals are just step one in the more holistic preparation she wants to do to get into character and truly inhabit the body of a pole dancer who can smooth-talk and -move her way into rich men's wallets.
Also, holy crap, can we take a moment to appreciate the monster heels she's doing all this training in?!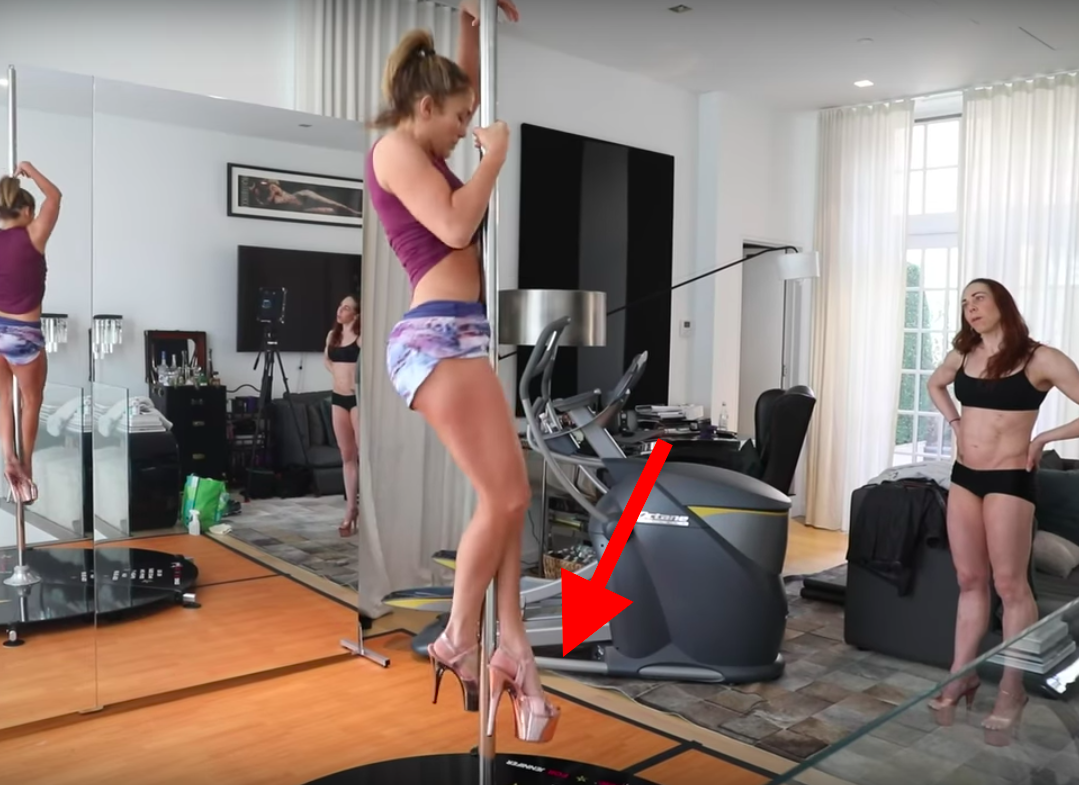 After countless warm-ups and dress rehearsals, J.Lo gets onstage for the cameras. And yep, she kills it.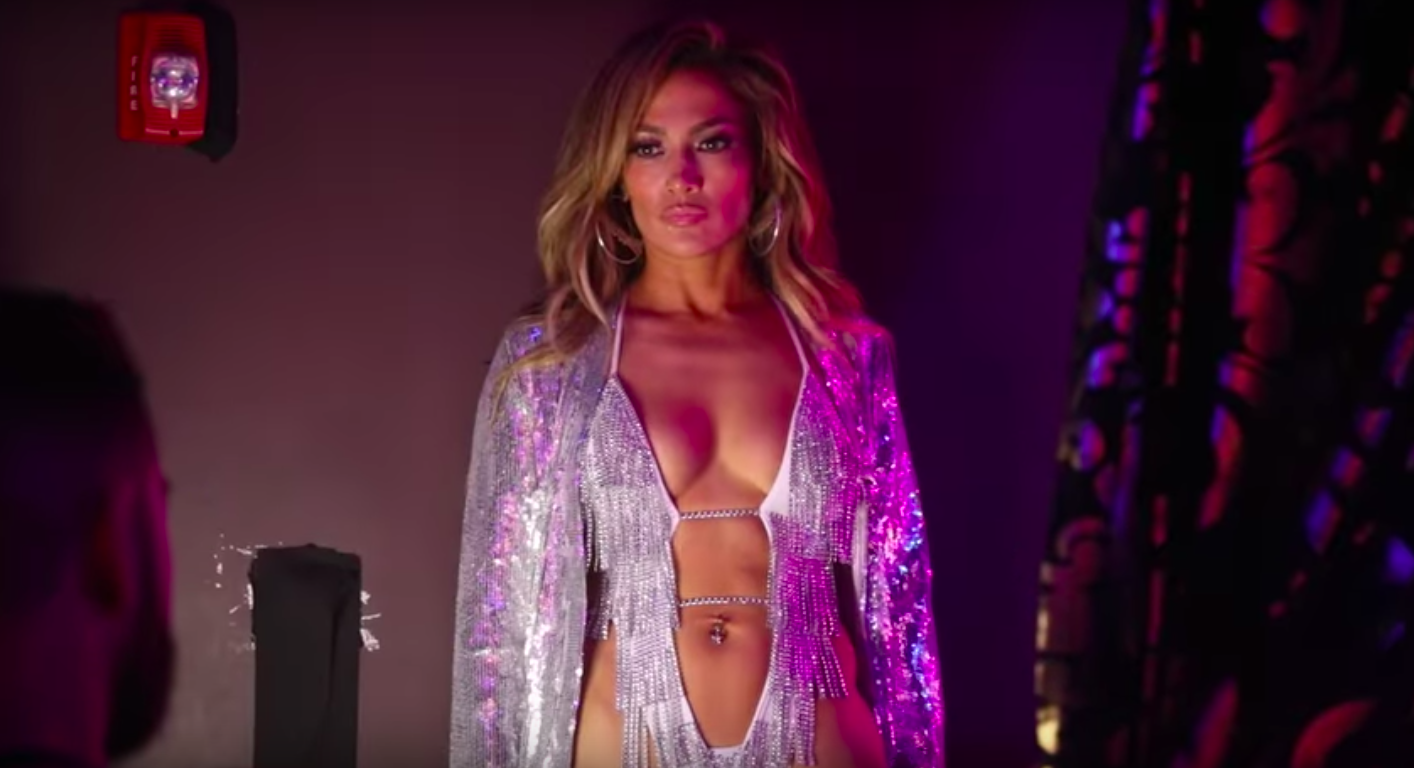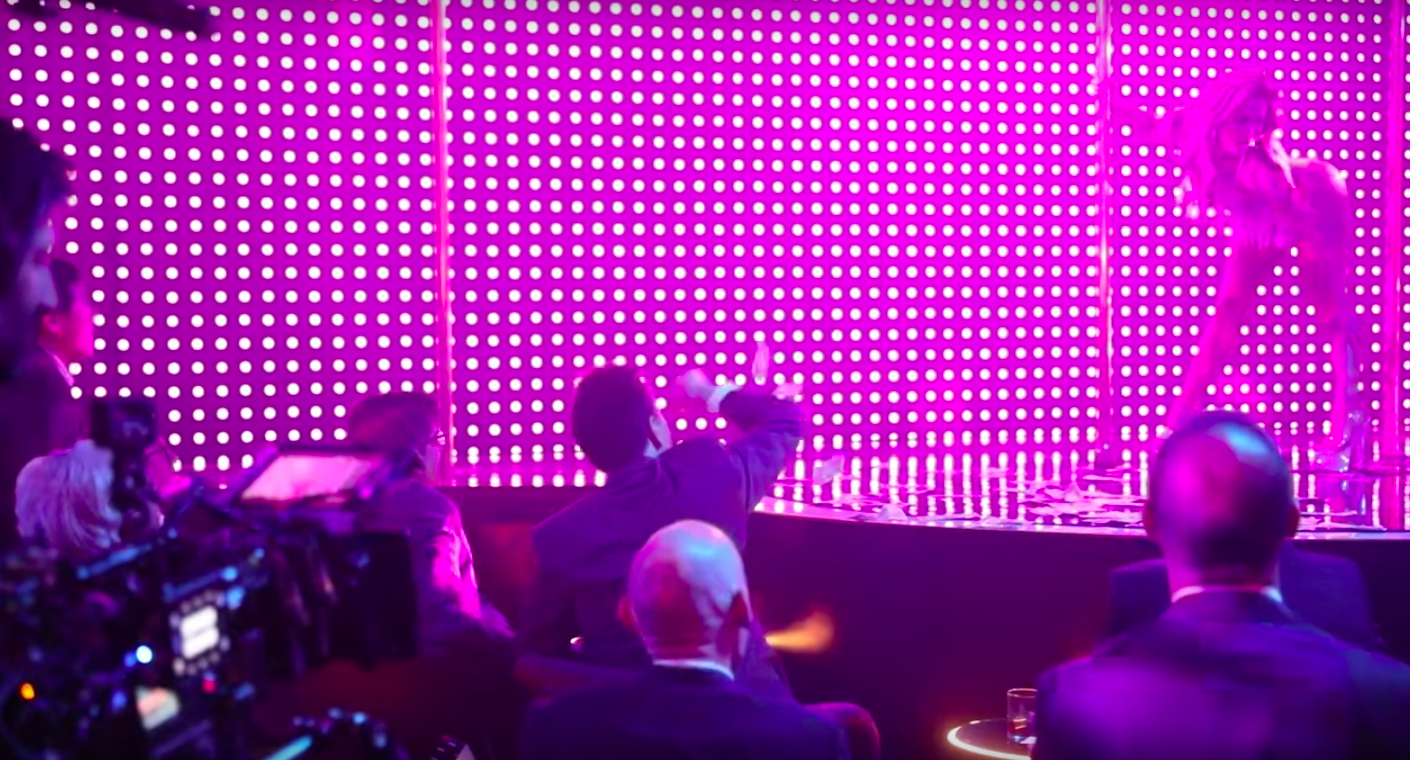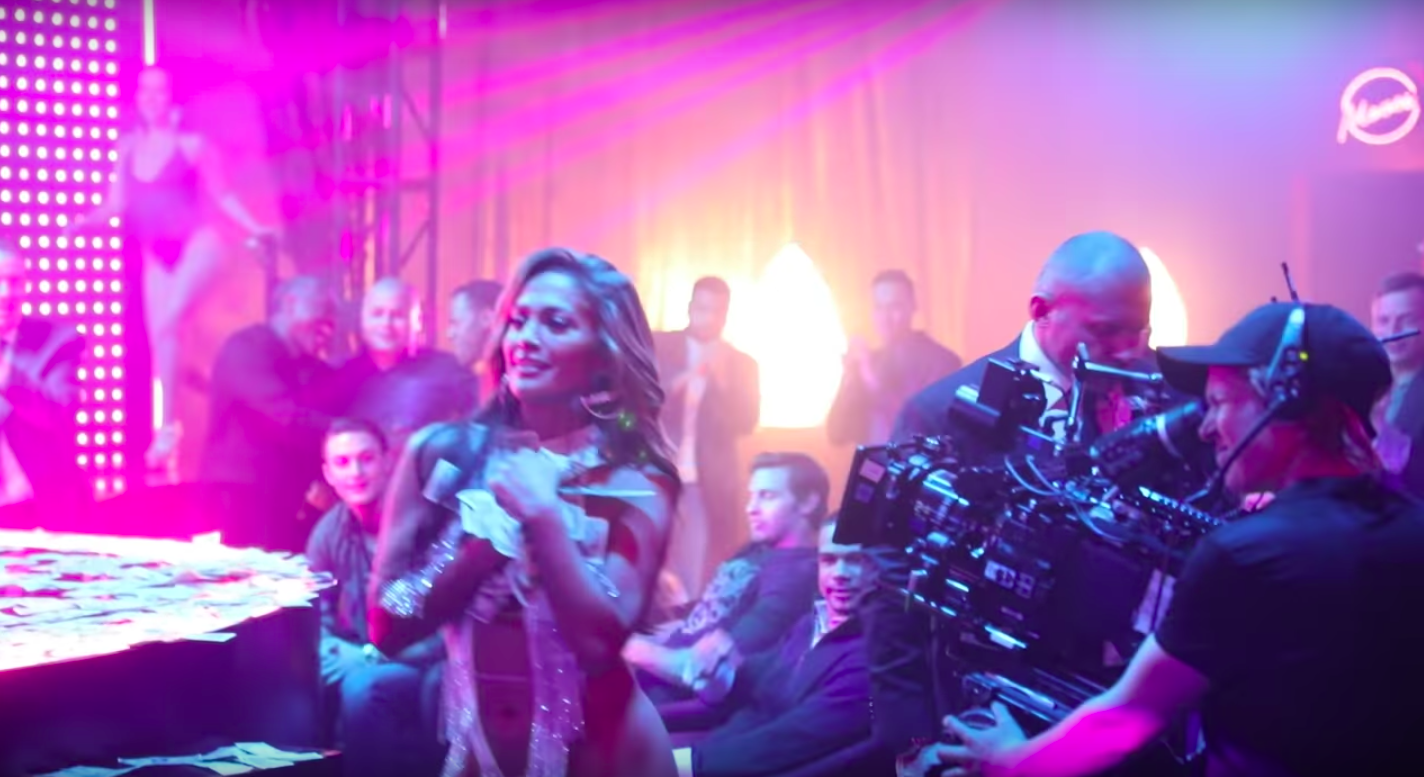 Me right now: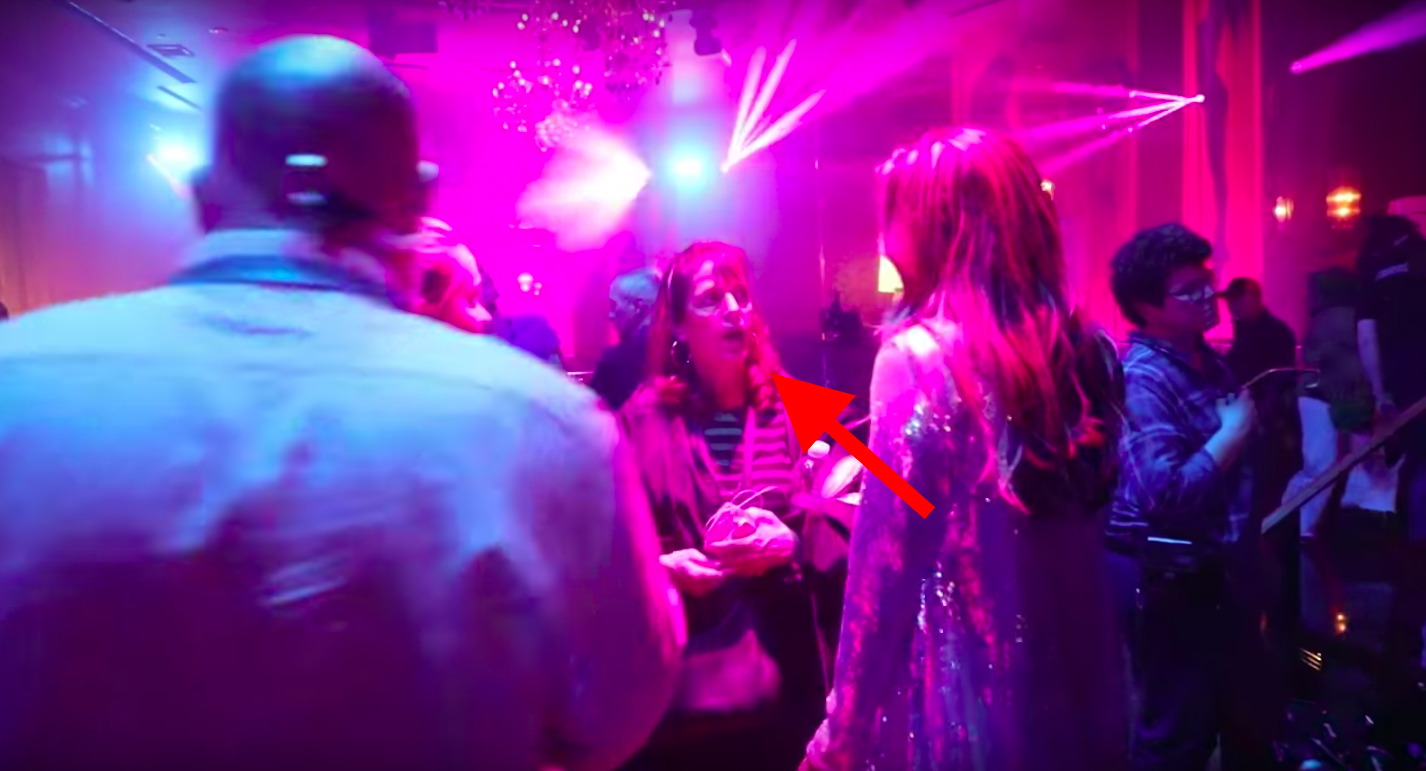 Check out the full "How I mastered the Pole Dance" BTS "Hustlers" video here.
View this video on YouTube
You can also follow Johanna Sapakie on Instagram here.
More on this
Constance Wu, Jennifer Lopez, Cardi B, And More Are Here To Strip And Steal In The First Trailer For "Hustlers"

Allie Hayes · July 17, 2019

Allow J.Lo And Cardi B To Demonstrate How To Give A Lap Dance

Marissa G. Muller · Sept. 4, 2019

Lili Reinhart Wrote An Emotional Instagram Story About What Being In "Hustlers" Means To Her

Jen Abidor · Sept. 9, 2019

Allow J.Lo And Cardi B To Demonstrate How To Give A Lap Dance

Marissa G. Muller · Sept. 4, 2019

Julia Stiles Opened Up About Her Upcoming Thieving Stripper Movie With J.Lo And Cardi B

David Mack · June 13, 2019
Share This Article
Source: Read Full Article