Jordyn Woods Was Just Pictured Partying With Khloé Kardashian's Ex-Boyfriend
Jordyn Woods just got snapped in the same picture as Khloé Kardashian's ex-boyfriend James Harden and now it looks like the drama might not be over after all.
https://instagram.com/p/B0SDg6Wlvic/
Jordyn and James were both in Texas and, according to TMZ, ended up sitting in booths next to each other. However, videos soon hit social media showing James sitting down while Jordyn danced in front of him.
https://instagram.com/p/B0WvRJsnHCk/
Apparently, the pair arrived at the club separately but share mutual friends, and that's how they ended up merging. According to the report, it was completely "coincidental" and Jordyn "hardly spent any time" with James.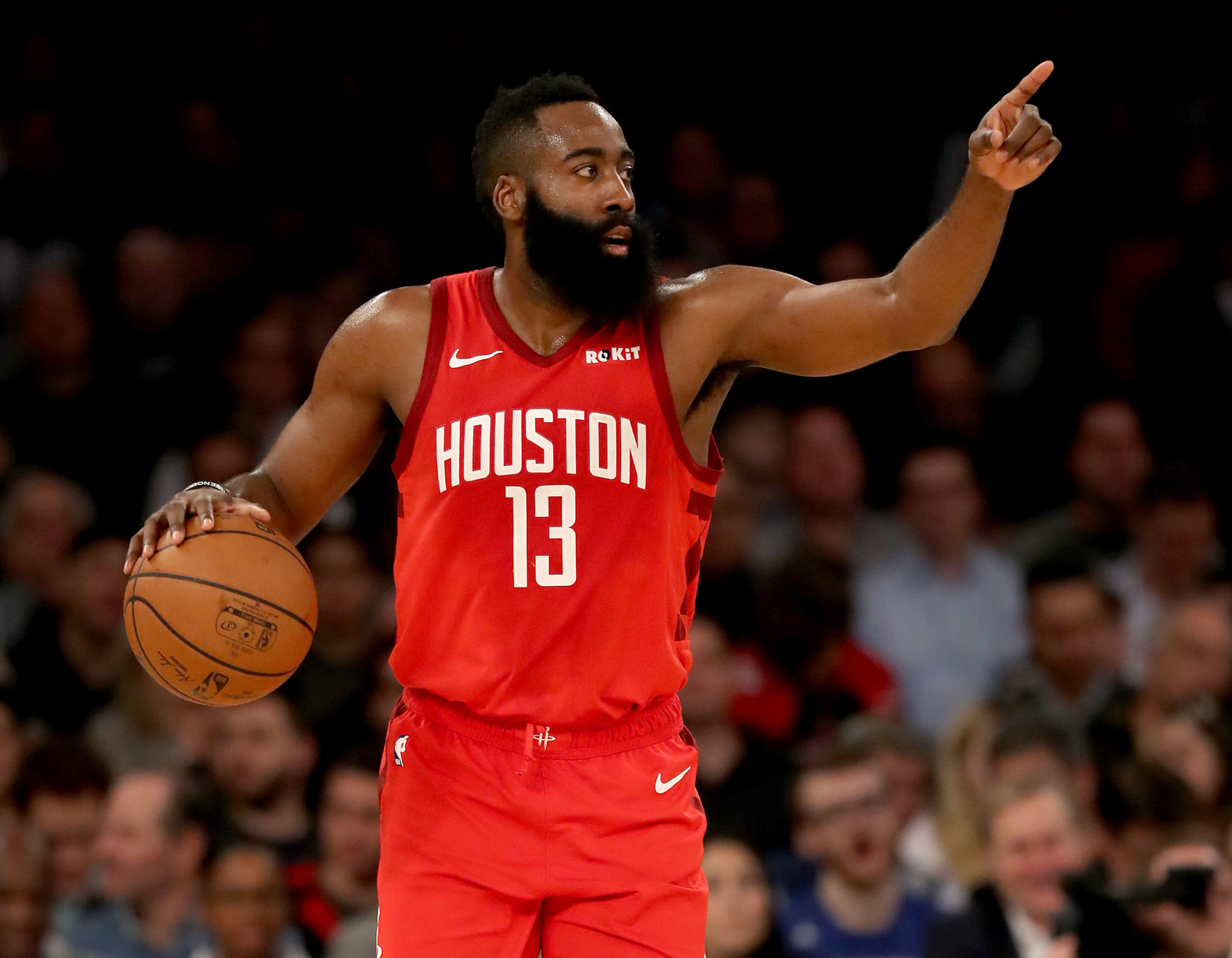 For those who don't know, James is a basketball player for the Houston Rockets. He dated Khloé for eight months in 2015, a year he called the "worst" of his life in a 2017 Sports Illustrated profile because he "didn't like all the attention".
But the video comes at a pretty awkward time considering the recent drama between Jordyn and the Kardashians, which has been rumbling on since February when reports claimed Jordyn had hooked up with Khloé's then-boyfriend Tristan Thompson.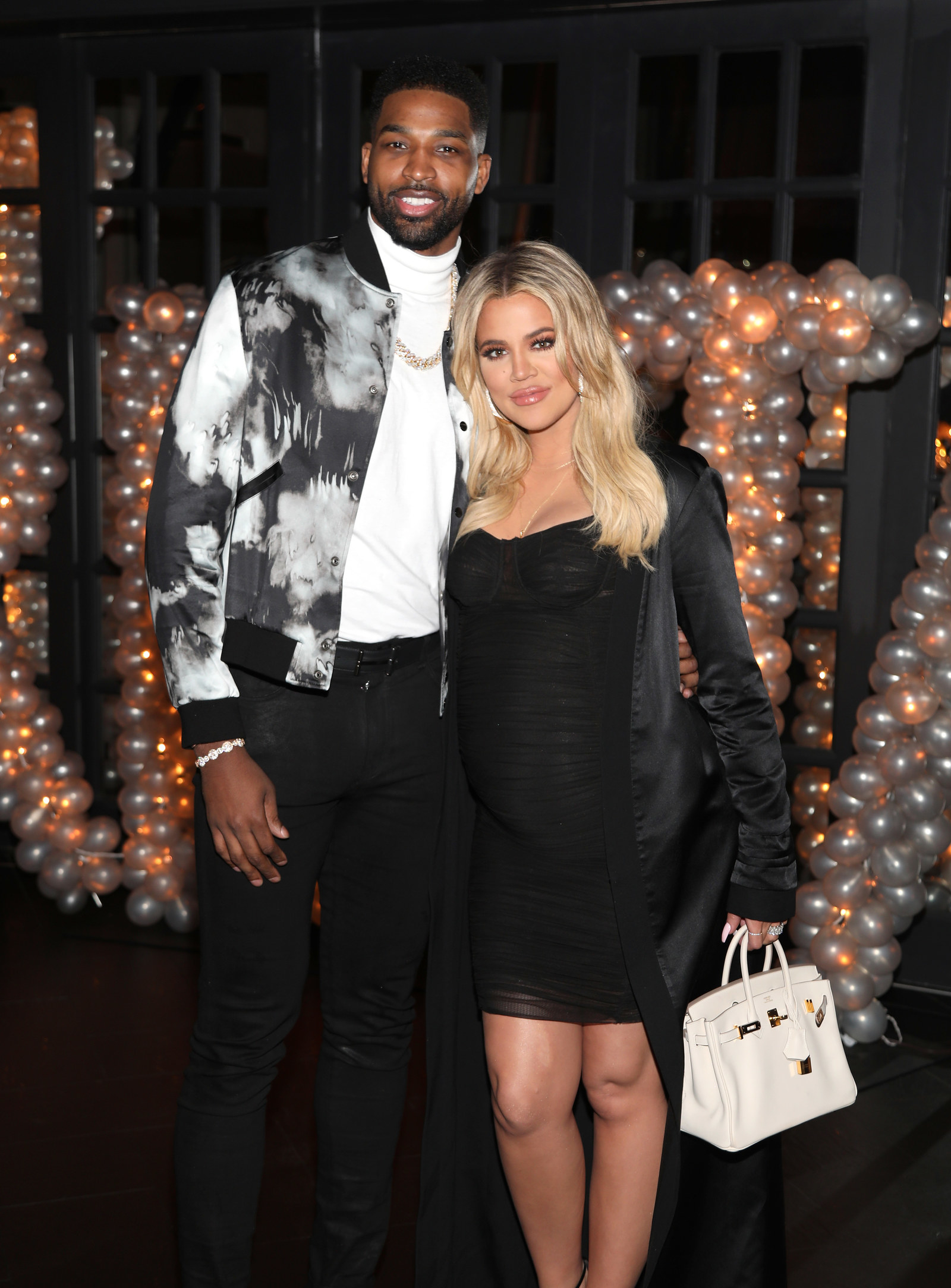 Jordyn denied the report, instead revealing on Red Table Talk that Tristan had tried to kiss her when she left a house party but nothing more.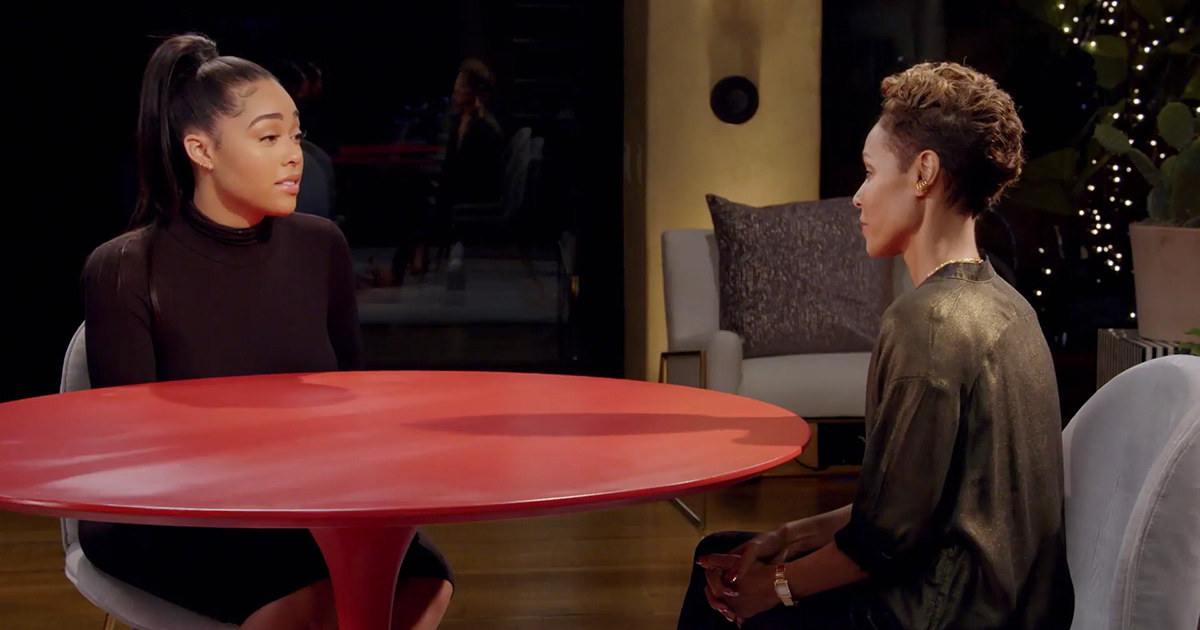 The fallout was immense, screened to the public in two dramatic episodes of Keeping Up With The Kardashians, showing how the family first found out about the news and what went down behind-the-scenes.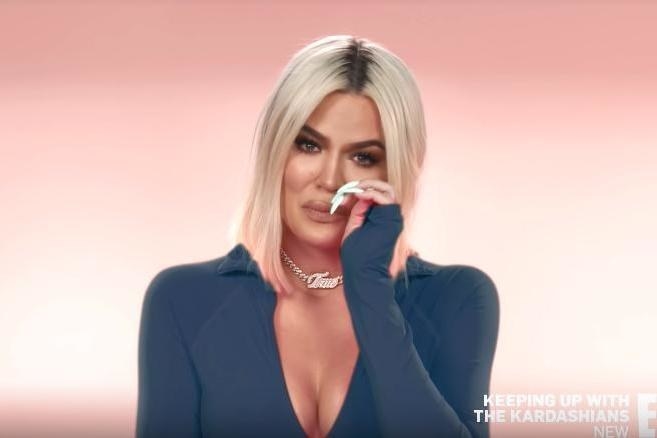 And only recently, a teaser clip for season 17 of KUWTK showed Khloé asking Kylie if she missed Jordyn and still wanted to be friends with her.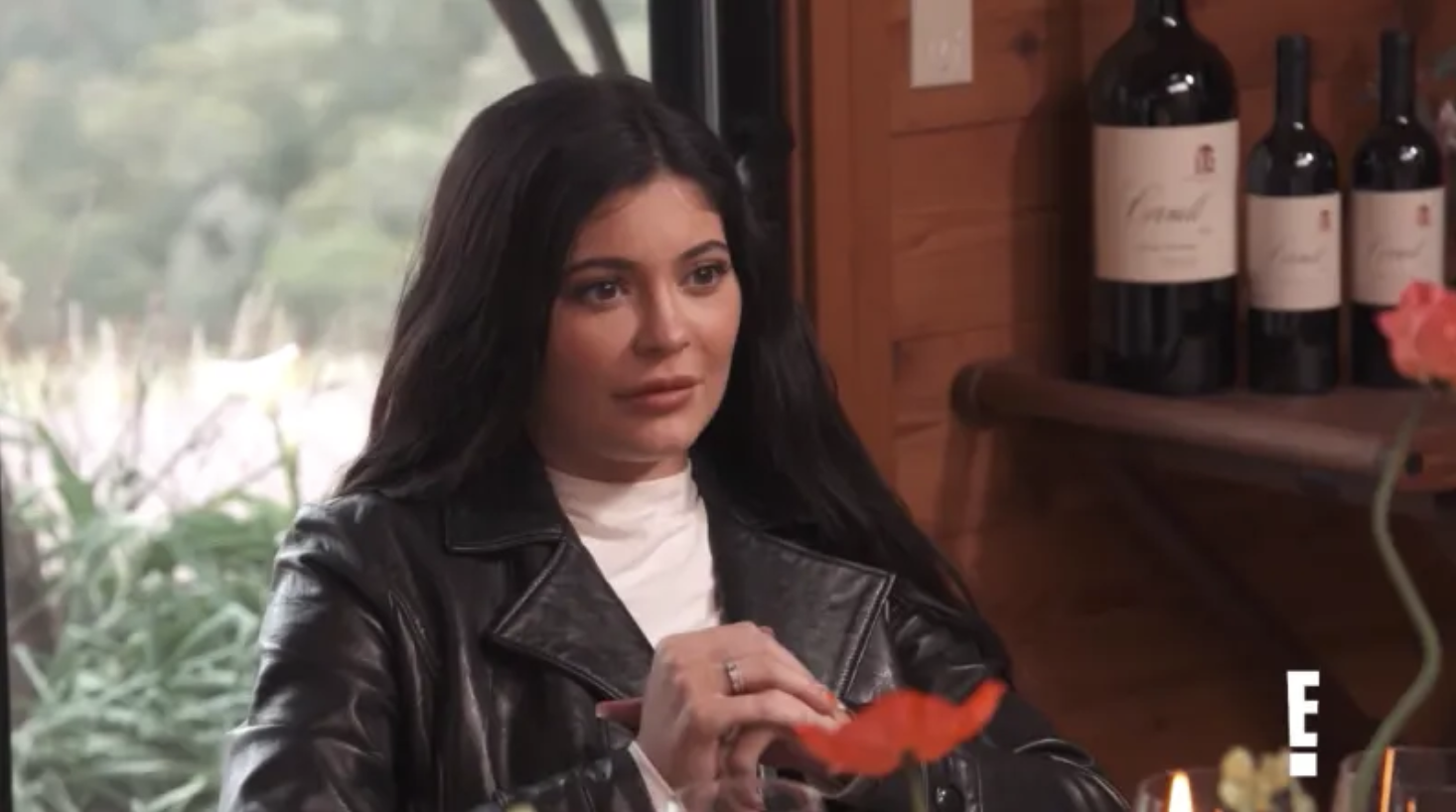 Kylie appeared to avoid the question, instead saying that she thought the situation "needed to happen" so everybody involved could grow.
BuzzFeed has reached out to reps of Khloé and Jordyn for comment.
Ben Henry is a celebrity reporter for BuzzFeed UK and is based in London.
Contact Ben Henry at [email protected].
Got a confidential tip? Submit it here.
Source: Read Full Article