Lizzo Kicks Off the Grammys With a Power-Packed Performance and a Tribute to Kobe Bryant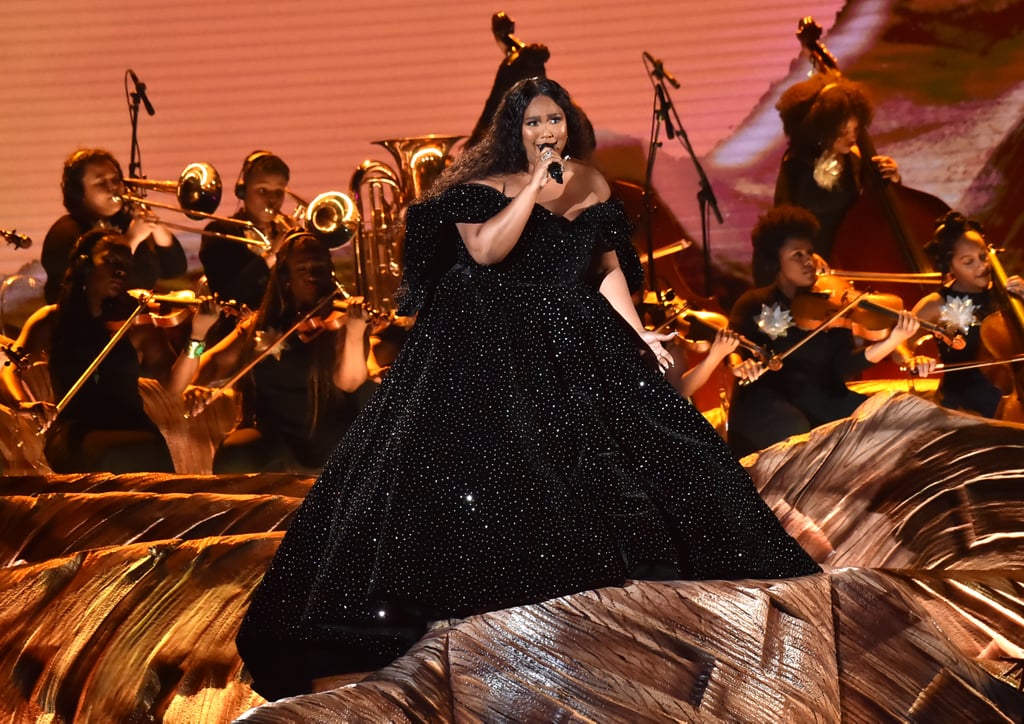 Lizzo started the Grammys with a memorable performance on Sunday night. The 31-year-old singer lit up the stage with an energy-packed staging of "Cuz I Love You" and "Truth Hurts." She began the set with a special shout-out to the late NBA legend Kobe Bryant, who died in a helicopter crash earlier that day. "Tonight is for Kobe," she said to open the performance.
It should come as no surprise that Lizzo also looked stunning while rocking a black studded gown before changing into a colorful ensemble. If her outfits and vocals weren't enough to get you going, her incredible dance moves and flute solo definitely should have been.
It was a special night for the crooner, who received seven nominations. Early in the night, she was able to snag Grammys for best urban contemporary album for the deluxe edition of Cuz I Love You and best pop solo performance for "Truth Hurts." Watch her sing and dance ahead, then keep reading to see more pictures from her performance!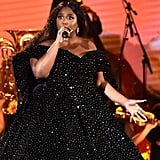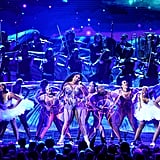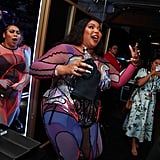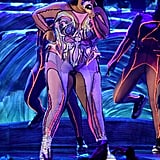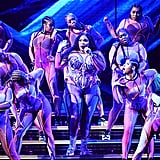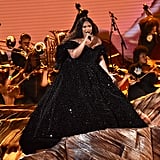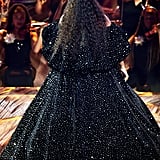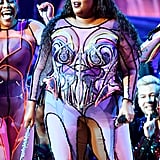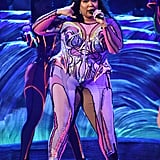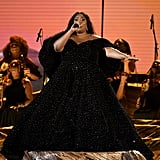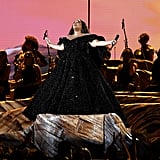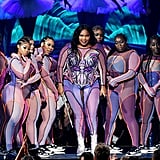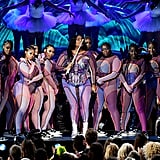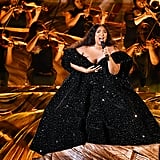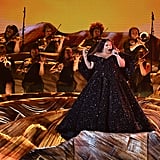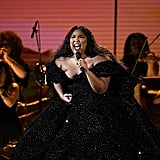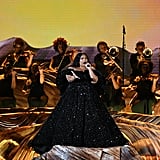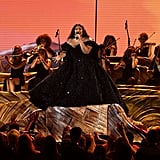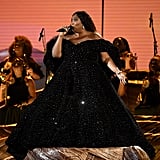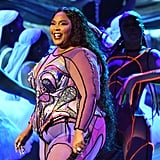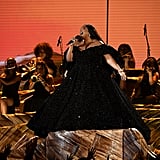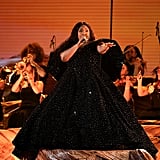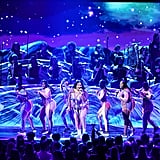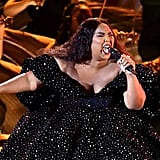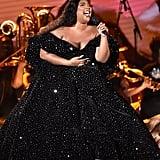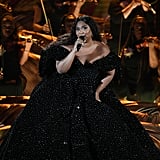 Source: Read Full Article