Mary J. Blige Partners With Lifetime For "Real Love," a Real-Life-Inspired Film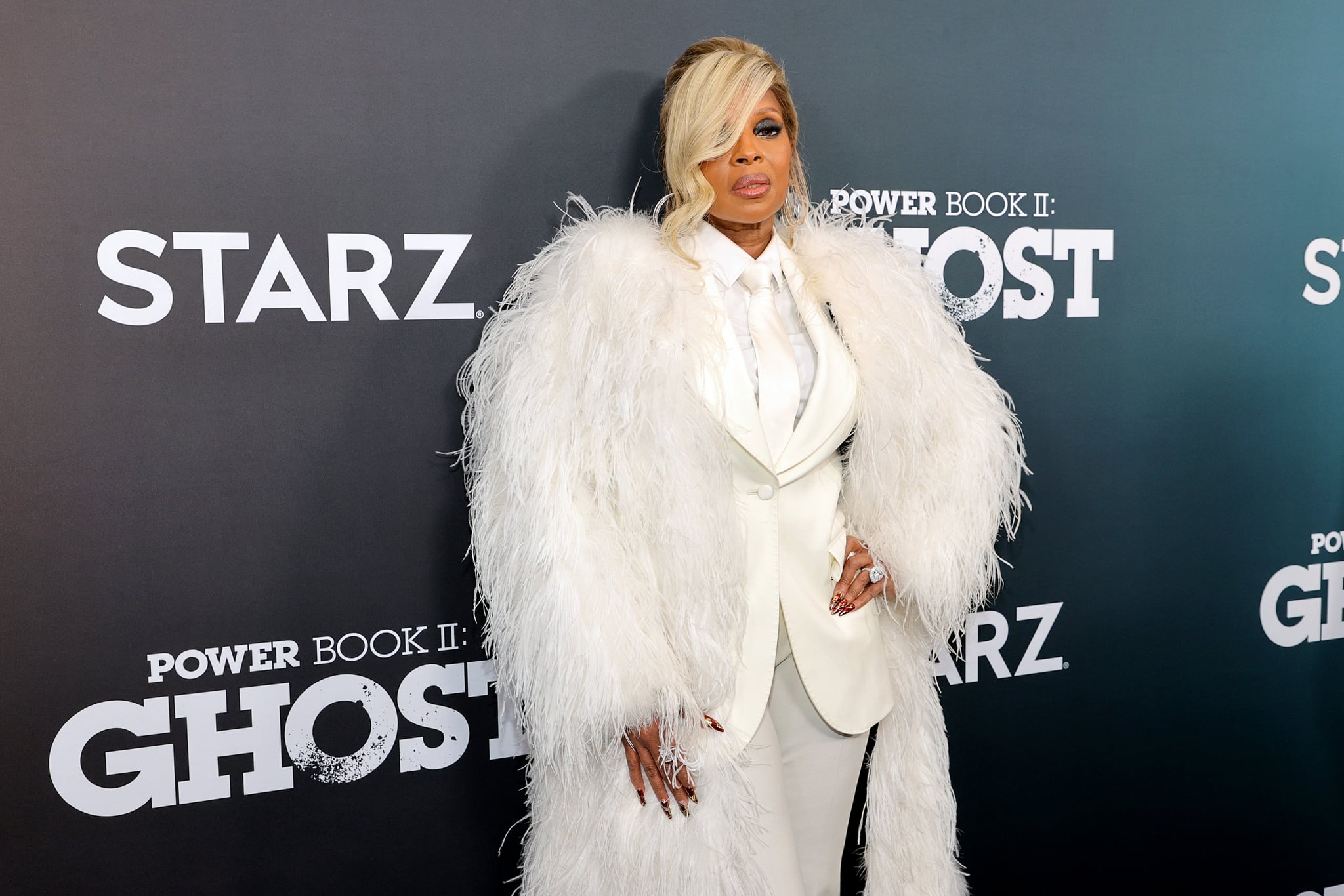 Mary J. Blige has her next big movie gig lined up: a Lifetime film inspired by her beloved hit song "Real Love." On March 2, the network announced its new partnership with the singer, who will executive produce the film under her Blue Butterfly production banner. "Mary is one of those phenomenal talents that can do it all, and we are so thrilled to be able to partner with her again on this new opportunity to bring her music to life in the form of a movie that we know audiences will love," Tanya Lopez, executive vice president of scripted content at Lifetime and LMN, said in a statement.
"Real Love" is billed as a coming-of-age romantic drama that will tell the love story of college students Kendra and Ben, who fall hard for each other and discover the meaning of real love. The film is based on the real-life experiences Blige sings of in her 1992 hit. She is grateful to Lifetime for investing in her vision, which will incorporate more music from her.
Source: Read Full Article