Nate's Betrayal Absolutely Wrecked Me, but That's What Makes Ted Lasso Such Great TV
Watch out! This post contains spoilers.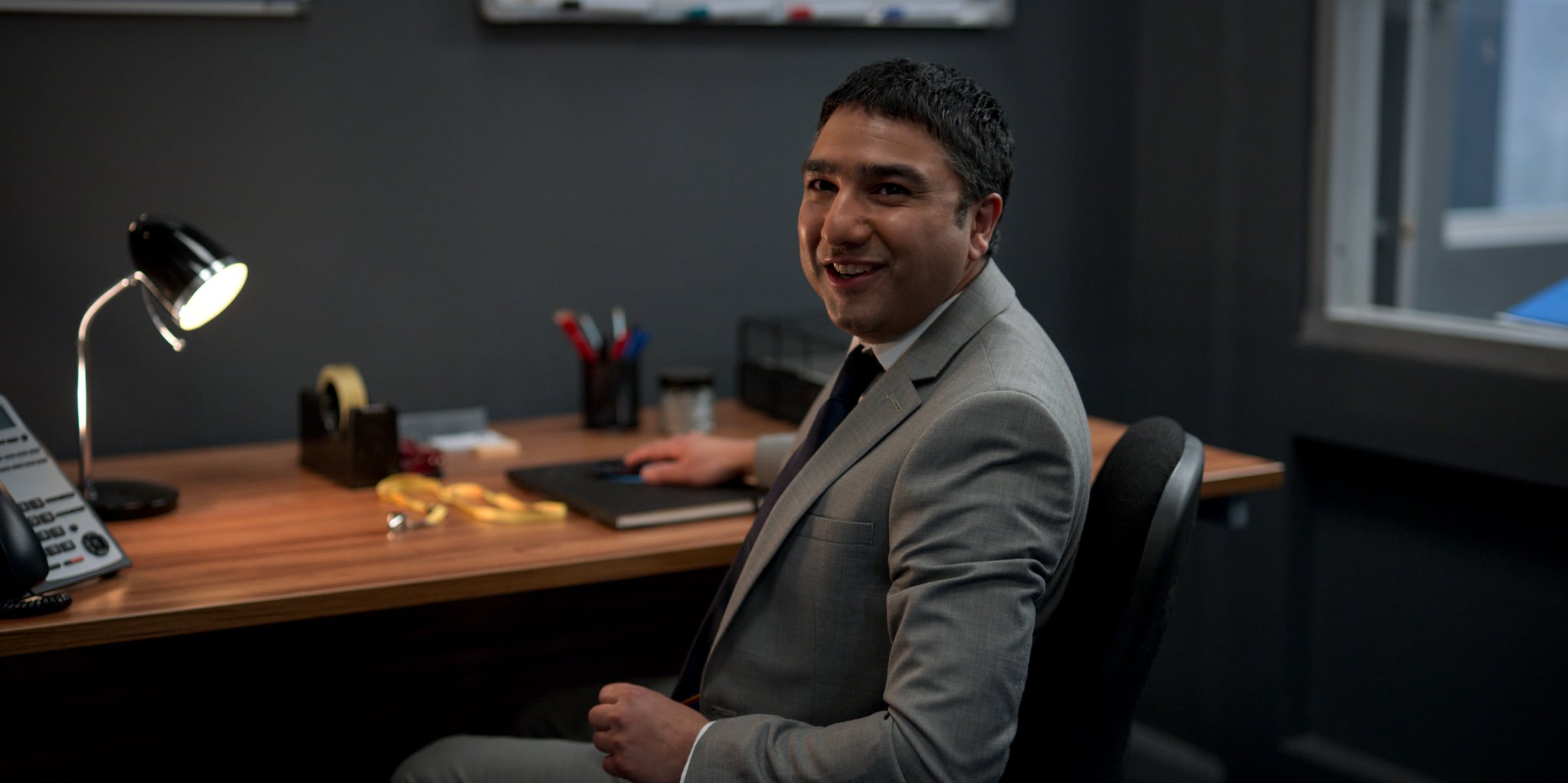 Okay, Ted Lasso fans, show of hands: Is there anyone who doesn't kind of hate Nate Shelley right now?
After a season of slowly becoming more and more unlikeable, Nate finally crossed the line in the final two episodes of season two, outing Ted's panic attacks to the press and then doubling down on his cruelty when confronted about it by Ted. Nate's big betrayal packed a major emotional punch, but it was, unusually for today's TV world, a very predictable turn of events. All season long, we've been waiting for him to finally snap and do something awful, and in a way, the predictability made the arc work even better than it could have if it had been a twist.
Source: Read Full Article