No_Code J Is Tod's Most High-Tech Sneaker to Date
Tod's No Code presents the No_Code J its latest model that sees the brand revisits sneaker design in its most technical capacity yet.
The No_Code J is both functional and modern as it brings technical elements to No_Code's typical smart design aesthetic. Recognising the need for an all-round sneaker in the mixed terrains of California, designer Yong Bae Seok explains, "Passing from large metropolises to immense natural landscapes highlights how important a careful assessment of the materials and processing is, which have to guarantee high resistance and performance levels, in the creation of a shoe".
1 of 5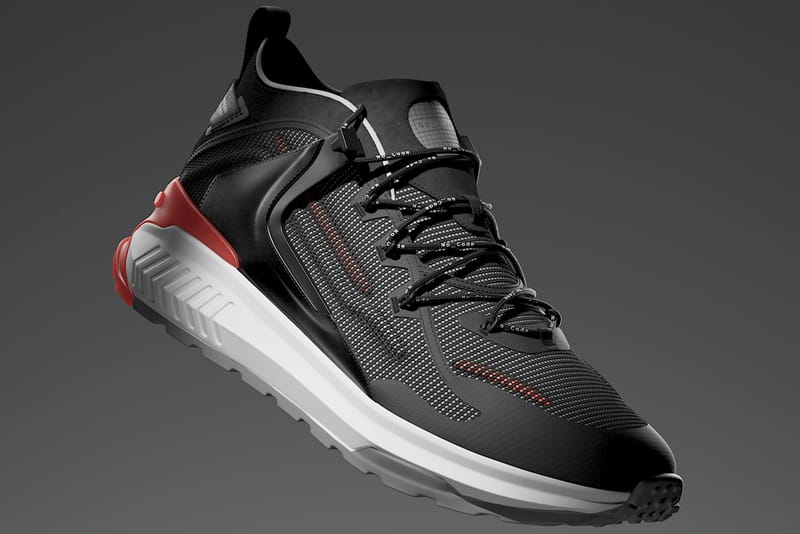 Tods2 of 5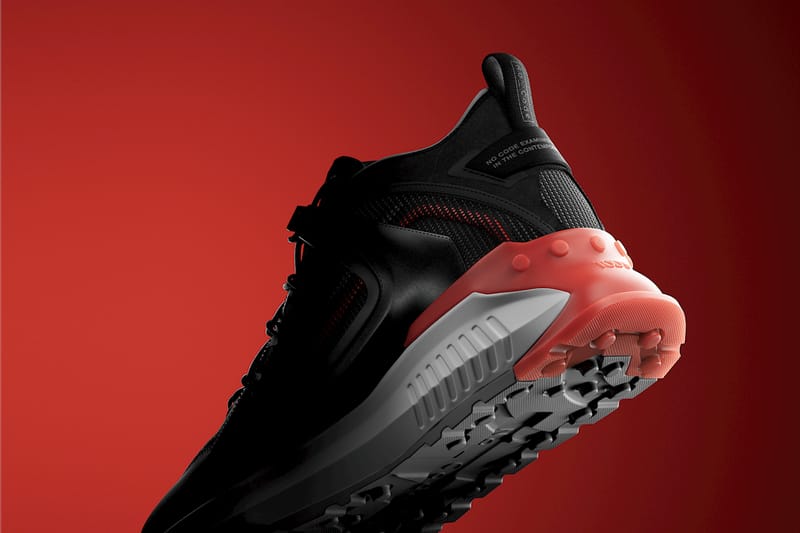 Tods3 of 5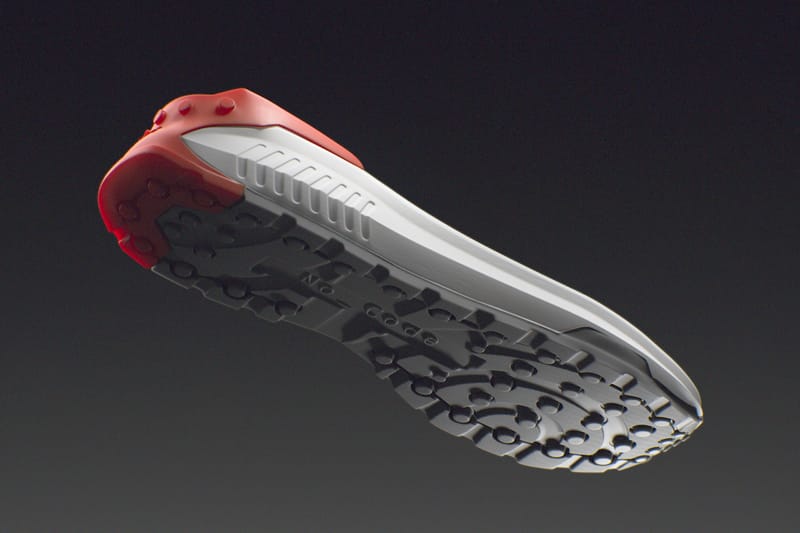 Tods4 of 5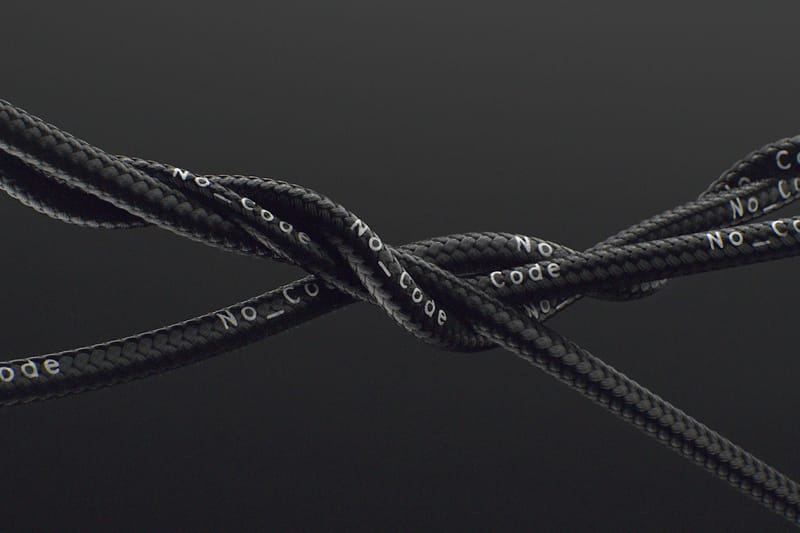 Tods5 of 5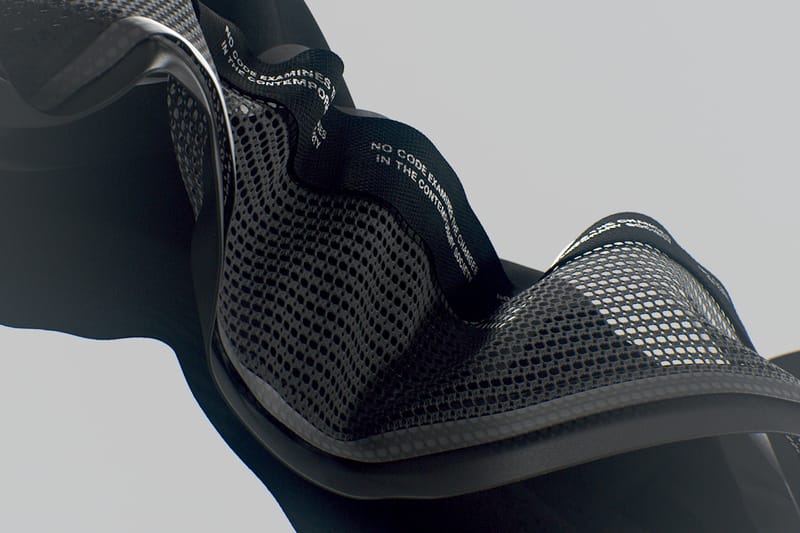 Tods
Placing Tod's quality craftsmanship at the forefront of its design, the No_Code J delivers a high performance sneaker that can perfectly withstand the conditions Seok was met with on his trip. The technically-elevated, EVA sole highlights the main feature of this No_Code silhouette making it disparate from the iterations before. Above it, the upper is constructed with four layers of material fused together, featuring an elasticated top layer that allows for flexibility and comfort. The sneaker comes in four colorways including staple offerings of white and all-black as well as red and black and printed black camouflage number. Take a closer look at the red and black No_Code J in the gallery above.
The sneaker is available worldwide now. Shop the offering on Tod's webstore, its global in-store locations and at select retailers.
Source: Read Full Article