OK, There's No Way There Won't Be a Season 2 of Sex/Life, Right? Here's What We Know
Watch out! This post contains spoilers.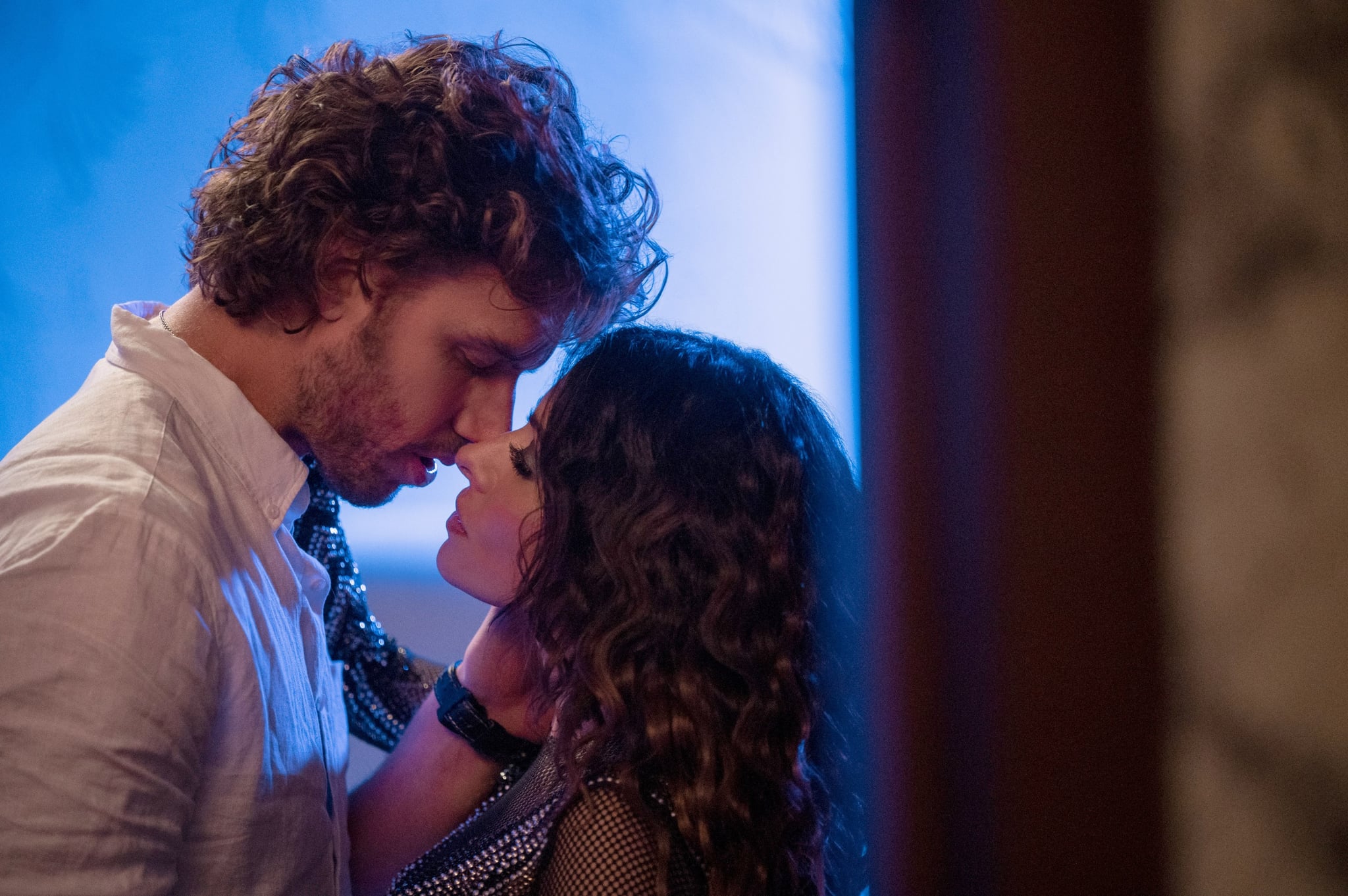 Just when we didn't think Netflix could get any steamier than Bridgerton, the streaming platform went and dropped the first season of Sex/Life, and damn, have our lives changed for the better. Thanks to those tantalizing sex scenes and episode three, minute 20 (IYKYK), Sex/Life has left viewers weak in the knees in anticipation of a second season. So what's the sitch? Netflix has yet to give Sex/Life the green light for another season, but based on fans' reactions to the series thus far, we think the likelihood of seeing more of Brad Simon's (Adam Demos) chiseled body is pretty high.
It's not uncommon for Netflix to hold off on commenting on a show's renewal status, especially for a series in its freshmen season. It could be a few months until we get official word from the streaming platform, but Sex/Life's lead Sarah Shahi is optimistic: "We've been in the Top Ten for over a week in 86 countries, including the US, and that's bananas!" Shahi said on her Instagram stories. "But Netflix also really cares how many people watch the whole thing in the first 28 days, so encourage your friends to finish if they haven't yet."
Let's say Sex/Life does get the go-ahead — what crazy shenanigans and sex-capades would Billie (Shahi), Cooper (Mike Vogel), and Brad be up to next? (If you haven't binge-watched the series yet, you've been warned: spoilers ahead!)
Source: Read Full Article