Rep. Elijah Cummings, One Of Congress's Most Powerful Democrats, Has Died At 68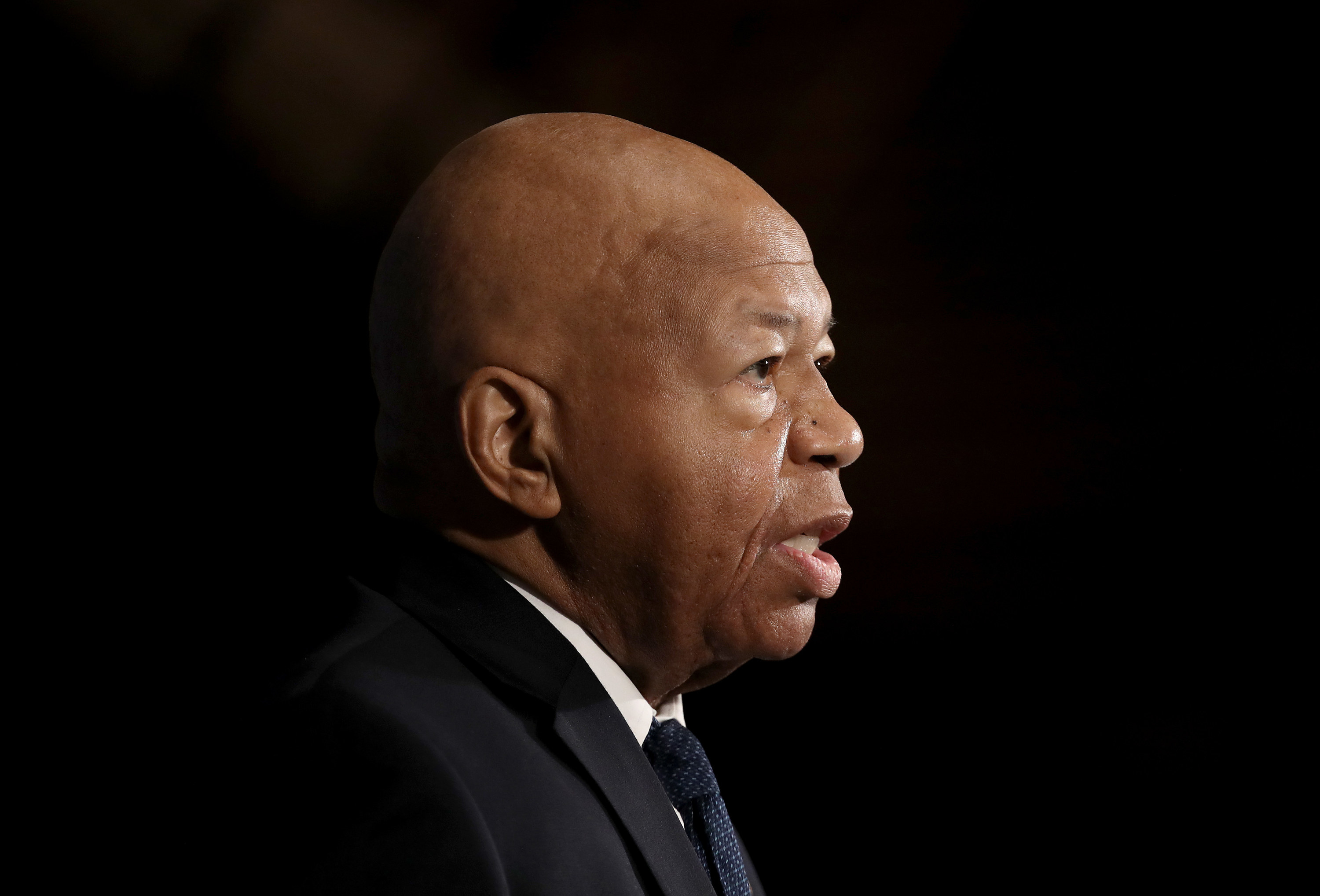 Rep. Elijah Cummings, one of the most powerful Democrats in Congress and a central figure in the impeachment investigation of President Trump, died early Thursday, according to his staff. He was 68.
The Baltimore, Maryland congressman died at around 2:45 a.m. ET at Johns Hopkins Hospital "due to complications concerning longstanding health challenges," his office said in a statement. On Wednesday, the Baltimore Sun newspaper reported Cummings still had not returned to work weeks after an unspecified medical procedure. In 2017, Cummings was absent from work for nearly two months following heart surgery.
"Tremendously saddened to learn of the passing of Elijah Cummings," Virginia Sen. Mark Warner wrote on Twitter. "This is a loss for Baltimore, Congress, and the country."
As chairman of the House Committee on Oversight and Reform, Cummings was a central figure in the impeachment investigation of the Trump administration. He and other key House Democrats had called the president's conversation with Ukraine's leader, now a central focus of the impeachment inquiry, an "unambiguous, damning, and shocking abuse of the Office of the Presidency."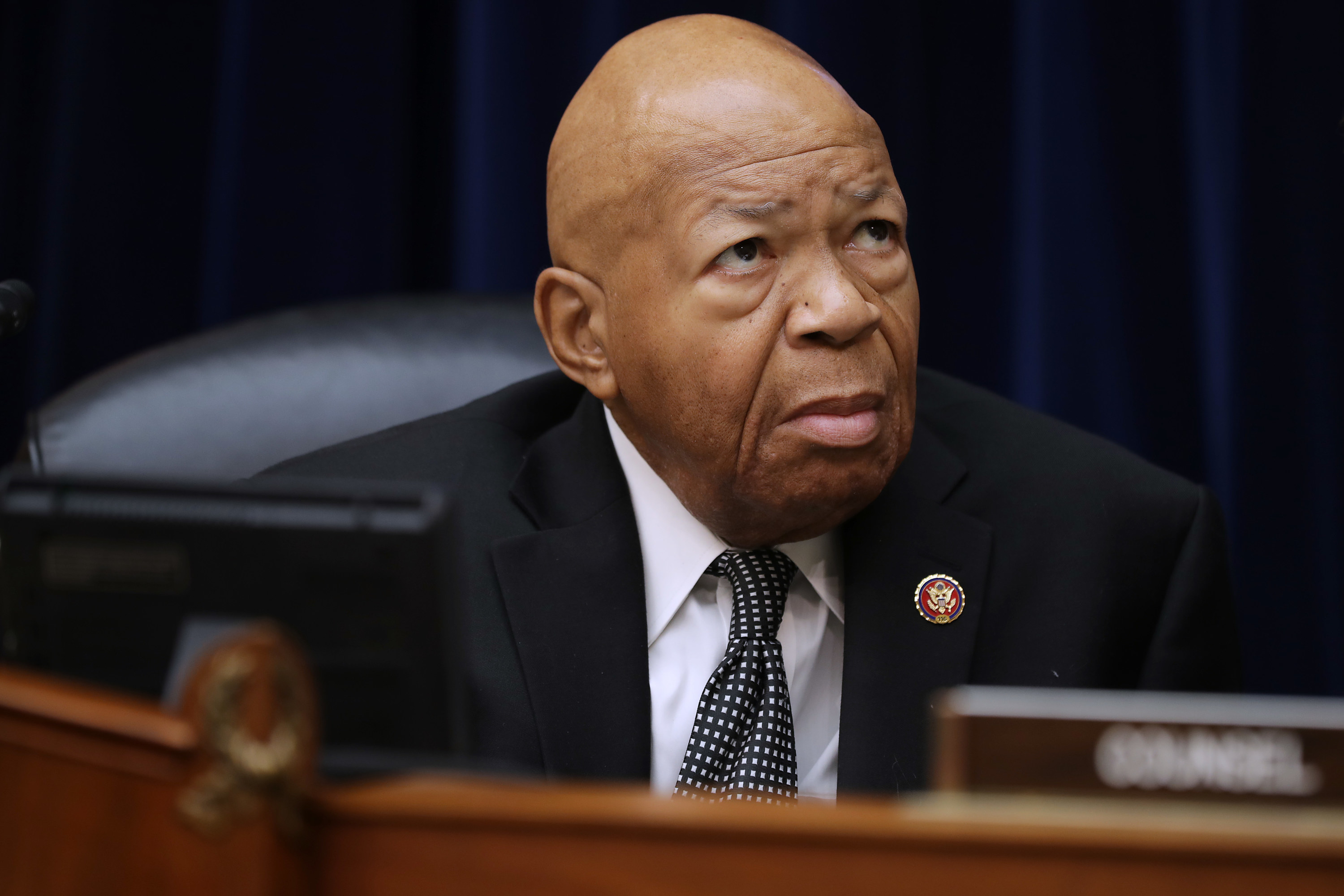 But even before Speaker Nancy Pelosi formally announced the impeachment probe in September, Cummings this year had used Democrats new majority status to investigate Trump and his administration. The Oversight Committee subpoenaed Trump's accounting firm and went to court to defend the subpoena against the president's attempt to have it thrown out; a federal appeals court just last week sided with Cummings and Democrats.
And even before impeachment proceedings began, Cummings had already became a favored subject of ire for the president.
In July, Trump went on a days-long rant against Baltimore, which many perceived as racist, claiming that Cummings had failed the city and left it as "a disgusting, rat and rodent infested mess."
Cummings subsequently invited Trump to visit Baltimore to see the city for himself. "God, I want him to come so bad," he said.
"There are thousands of people in Baltimore who are working hard every day," Cummings added. "They're doing everything in their power to allow our children to reach their destinies."
This is a developing news story. Please check back for a full obituary.
Additional reporting contributed by Zoe Tillman.
David Mack is a deputy director of breaking news for BuzzFeed News and is based in New York.

Contact David Mack at [email protected]

Got a confidential tip? Submit it here.
Source: Read Full Article