Shepard Smith Announced He Is Leaving Fox News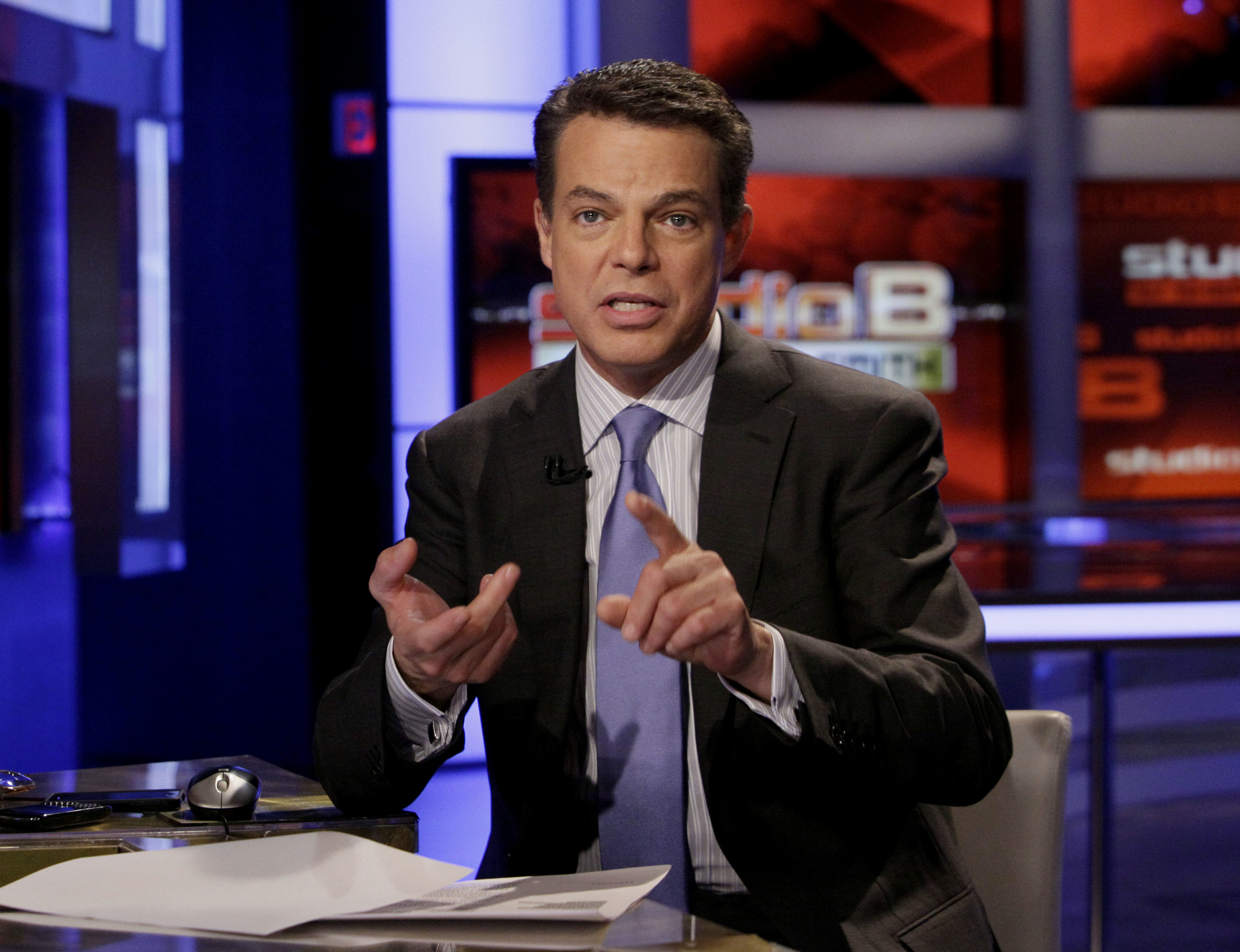 Shepard Smith, the longtime Fox News chief anchor, and at times one of the lone voices of fact-checking and objectivity at a cable network dominated by its opinion hosts, announced on Friday he is leaving the network.
Smith announced his abrupt resignation from the network at the end of his Friday broadcast.
"Recently, I asked the company to allow me to leave Fox News," Smith said in the final minutes of his Friday program. "After requesting that I stay, they obliged."
Smith said he would not be reporting for another network, "at least in the near future."
This is a developing story. Check back soon for updates.
Salvador Hernandez is a reporter for BuzzFeed News and is based in Los Angeles.

Contact Salvador Hernandez at [email protected]

Got a confidential tip? Submit it here.
Source: Read Full Article