South Coast Plaza Fall '22 Trend Report: Looks That Dominated the Runway and Street Style
New York Fashion Week is on the horizon and anticipation for the event also brings about reflection upon trends of past fashion weeks. In February, after most shows returned to normalcy following the pandemic, brands came together to do what they do best — presenting showstopping collections and letting creativity flourish. Among those collections included styles that were familiar and approachable, yet updated and fresh. To be a part of this fall's most popular fads, the international shopping center South Coast Plaza offers all of the current menswear and womenswear styles in one place.
Informed by the restlessness endured in previous years, Fall 22 trends predicted a carefree attitude alongside edgy silhouettes and shapes. The energy that had been stifled as a result of canceled events channeled its way into every look, fueled by a need to express ourselves freely and without obstacles. The free-spirited, celebratory energy that characterizes 2022 trends manifests in effortless silhouettes, bringing comfort from the confines of our homes to the streets.
Basics and matching sets reigned supreme, as we yearned for easy, yet still fashionable looks. Lastly, punk elements of the past found their way onto the runway, from oversized hardware to deconstructed outerwear, displaying a hopeful sense of playful rebellion within the fashion world. South Coast Plaza is a premier shopping destination, whether you are in the market for this year's elevated basics or bold statement pieces. Check out some of this Fall's trends below, with some shoppable options from South Coast Plaza.
Back to the Basics
Double-breasted blazers and crisp button-downs have remained wardrobe staples throughout each season, as they can be layered or dressed up and down based on the look one is going for. For the upcoming season, Miu Miu and Louis Vuitton presented refreshed basics, updated with oversized shapes and complex layering. South Coast Plaza offers familiar outerwear styles from Dior and Gucci in playful tones and prints, playing on the exuberant theme of Fall 22 trends.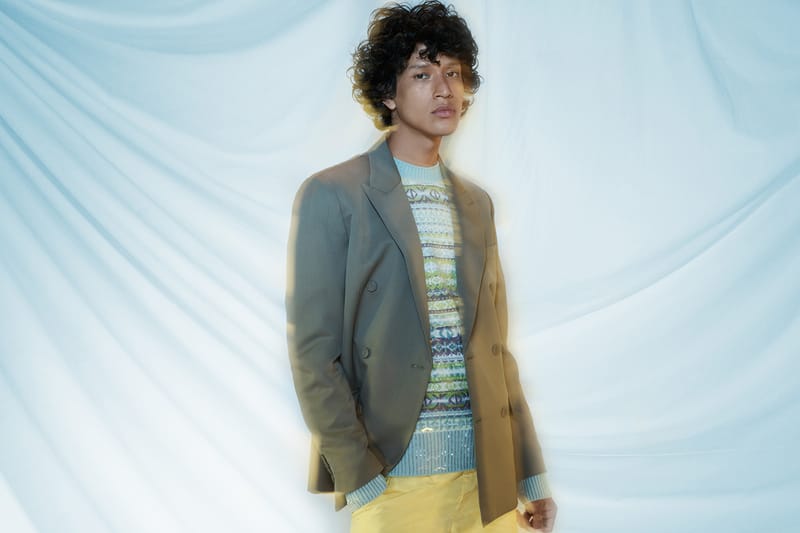 Utilitarian Style Elements
From Saint Laurent to Fendi, many brands are currently embracing utilitarian elements such as chunky hardware and oversized pockets. This reflects the new wave of practical dressing that has taken over the fashion industry in recent months. Not only are these elements unconventionally alluring, but they are actually useful to the wearer as well.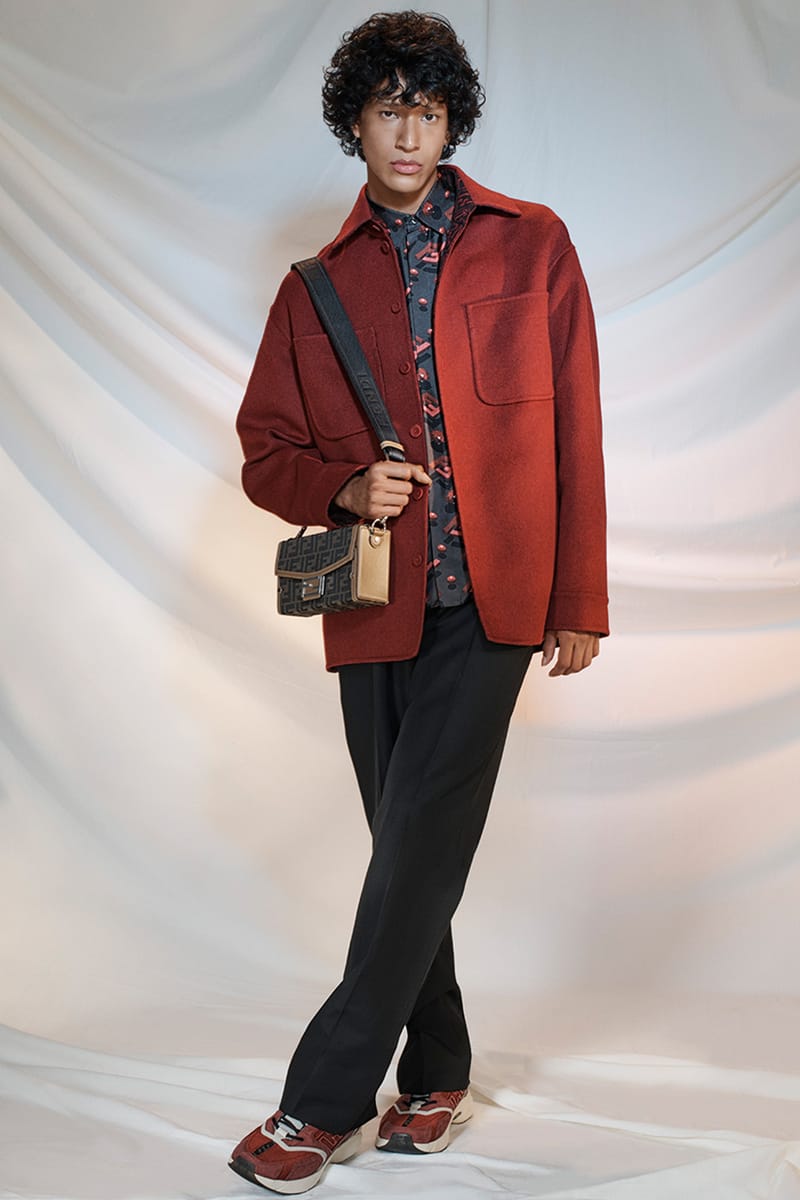 Matching Sets
As comfort and ease have become the focus for many designers, an abundance of matching sets graced the runways, cementing their status as one of the most popular go-to looks for fall. A jacket with matching trousers makes for a simple, polished outfit and also acts as a great canvas to build upon with louder accessories.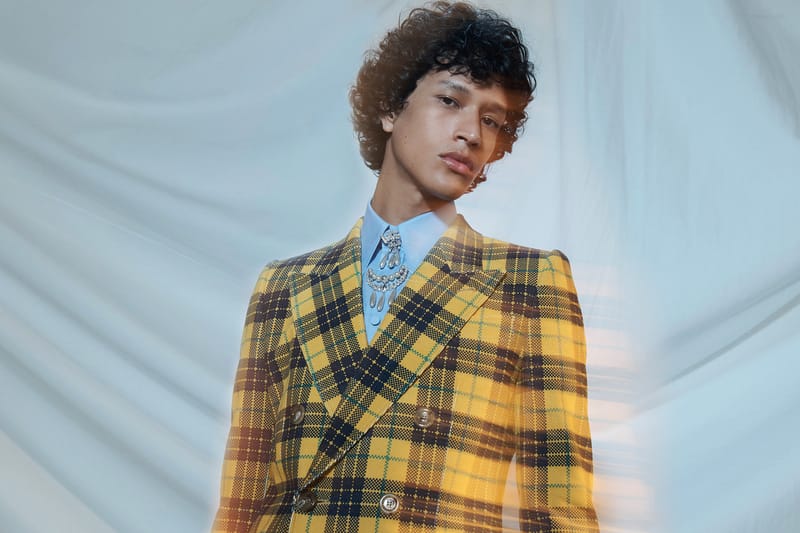 Bold Prints
Bold prints are an evergreen trend, persisting from decade to decade in different updated versions. Patterns and pop-art-inspired graphics were incorporated into many different designers' fall collections and they are the ideal way to spice up an outfit. South Coast Plaza has an assortment of printed pieces, such as a patterned Dolce & Gabbana puffer that pairs effortlessly with a more subdued look.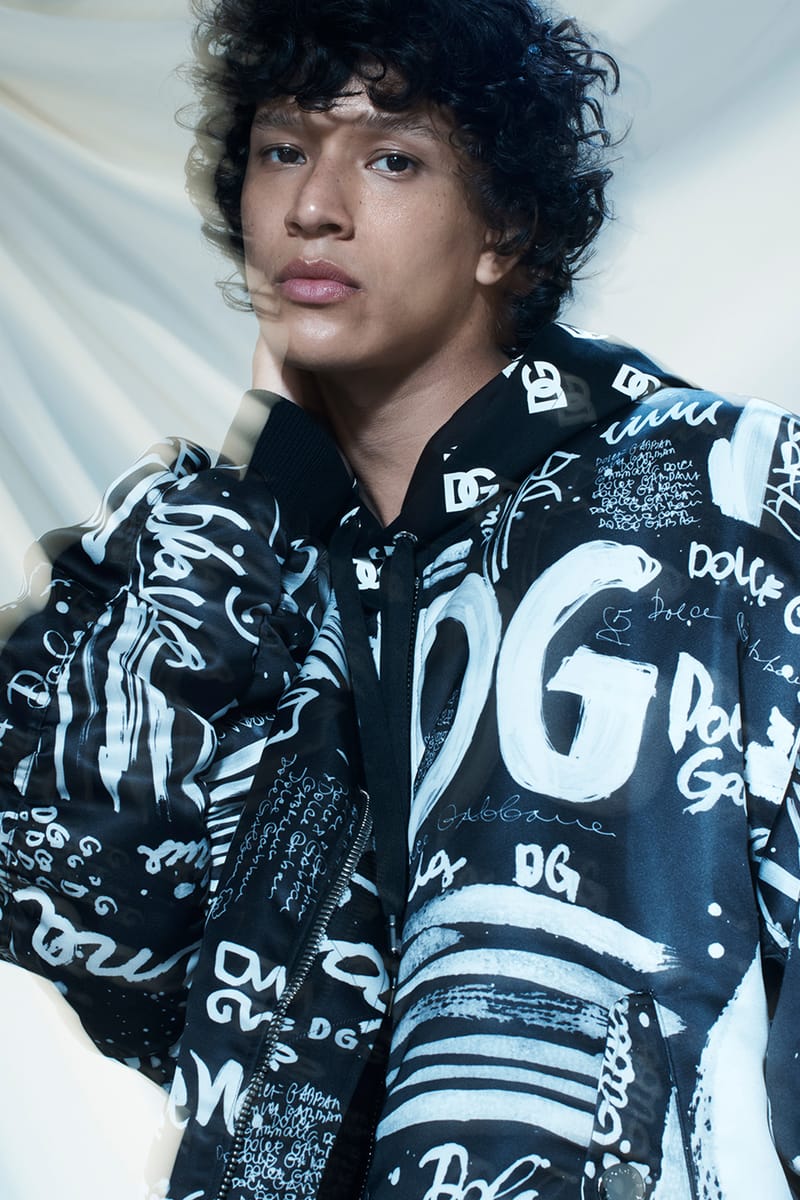 Baggy/Loose Pants
The reign of skinny jeans is officially over and baggy pants have now reclaimed their throne. Parachute pants took over the '80s and low-rise cargos became a mainstay of the '90s and early 2000s, and we are now revisiting loose silhouettes as such in many contemporary collections. This comfortable style of pants can be paired with a fun graphic t-shirt or a crop top to offset the exaggerated shape.
Source: Read Full Article