Spencer Pratt Put Kaitlynn Carter On Blast For Her Rumoured Relationship With Miley Cyrus
The last few months have been nothing short of dramatic for Miley Cyrus, Brody Jenner and Kaitlynn Carter who have unexpectedly found themselves in what can only be described as a love triangle.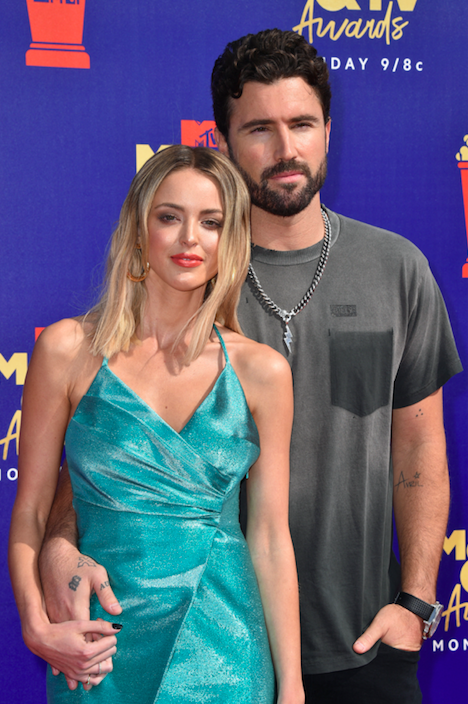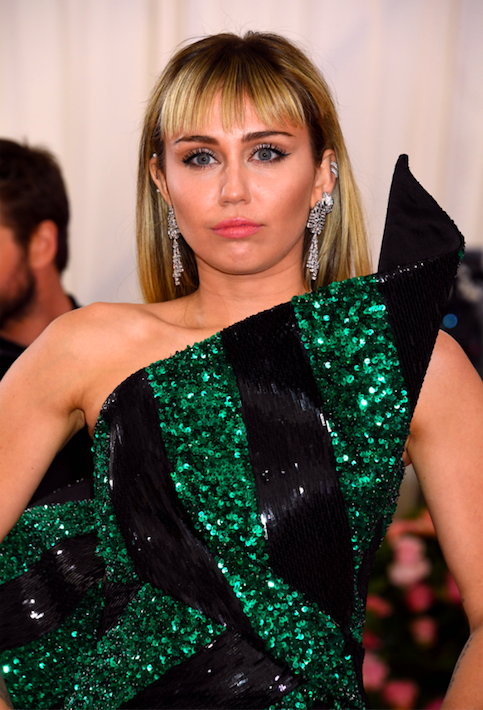 If you haven't been following, the TL;DR version goes something like this:
https://instagram.com/p/B09Z3ShgaK7/
— Brody Jenner and Kaitlynn Carter announced their split after one year of marriage back in August.
— Days later, Miley Cyrus and Liam Hemsworth announced they were divorcing following eight months of marriage.
— Shortly after that, Kaitlynn and Miley were photographed appearing to kiss during an Italian vacation. Miley and Brody had it out on Instagram, before his friend and own mom got involved with publicly shading Kaitlynn.
— After returning from Italy, Kaitlynn and Miley have continued to hang out, leading to speculation that they're now in a full-blown relationship.
But the whole thing is made complicated by the fact that The Hills: New Beginnings is currently on air.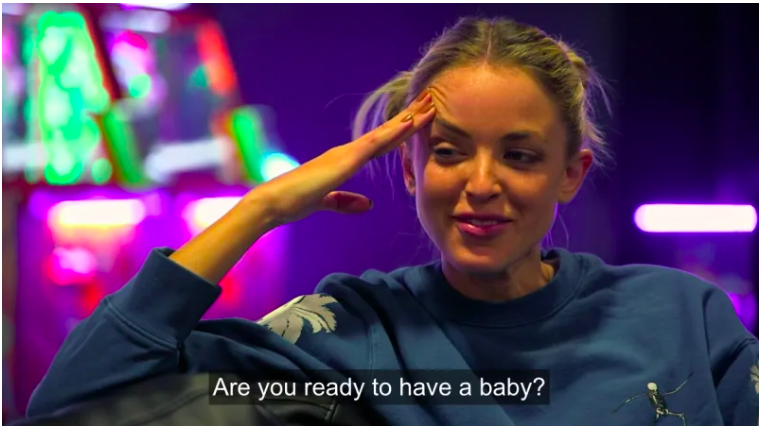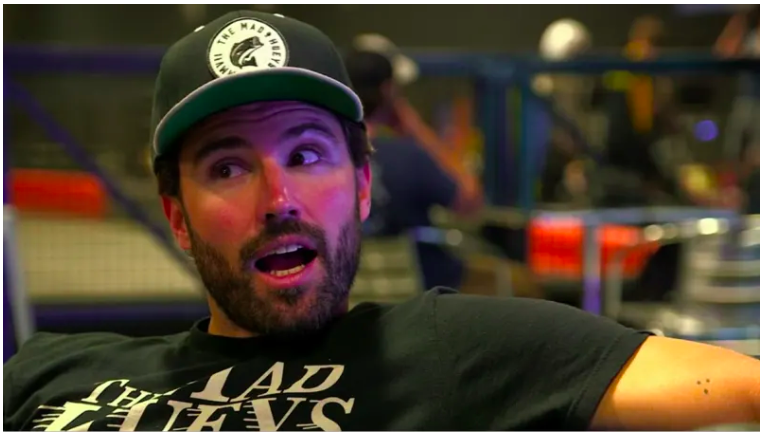 Brody and Kaitlynn are both key cast members in the series, and the scenes that are currently playing out were shot months ago while they were still together.
And in the most recent episode, Kaitlynn reacted furiously after rumours began circulating that she and Brody were in an open relationship.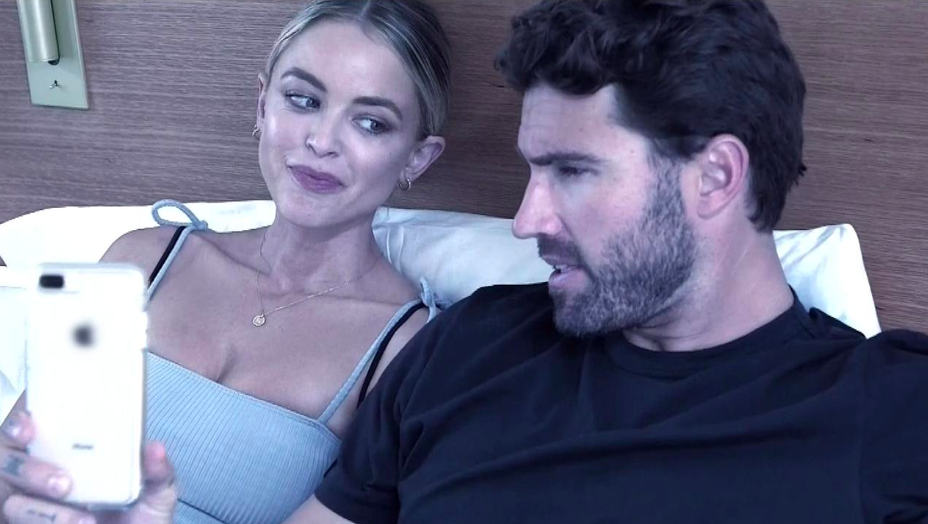 Back in 2015, Brody revealed that he and Kaitlynn enjoyed threesomes together. But when a recent "rumour" began circulating that they had a polyamorous relationship, Brody shut it down on camera saying: "That's none of your business. We like what we like."
Kaitlynn went on to say in her testimonial: "When Brody and I first were together, we were young, we were crazy, we were, like, you know, basically just trying to have the time of our lives, So we did a lot of things in our relationship that … I certainly wouldn't say I regret, but the level of gossip that I feel happens in the group — it just makes me angry."
Well, Brody's former best friend and co-star, Spencer Pratt, has now reacted to the episode and put Kaitlynn on blast over her rumoured new relationship with Miley.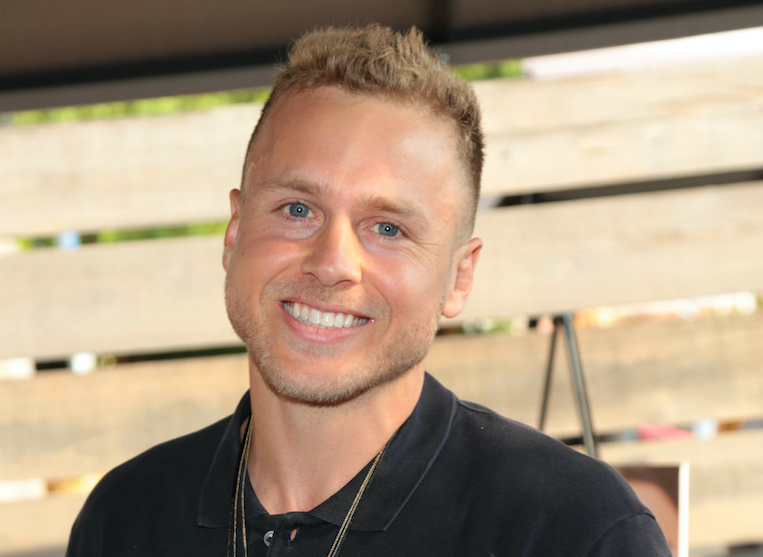 Writing in his Cosmopolitan column, Spencer explained: "It's tough for me to listen to Kaitlynn complain about people talking about her allegedly open relationship with Brody when we know she had a thing going with Miley."
He went on to suggest that Kaitlynn and Miley were "emotionally involved" at the time the scenes about her relationship with Brody were filmed.
https://instagram.com/p/B09DWxfg1xO/
Spencer wrote: "She already had something going on with [Miley] when these scenes were filming — maybe not physically, but definitely emotionally. No one's judging you for whatever it is you and Brody do … We just don't want people to lie about their lives."
"Maybe you shouldn't have gone on television," Spencer went on, "It's called a reality show, hon. And the reality is that Brody's been talking about your sex life on his podcast for years."
https://instagram.com/p/BqdvYIlgK0a/
And Spencer concluded with this savage blow: "I would love to know Liam Hemsworth's thoughts on Kaitlynn's recent displays of 'common decency'. You know what I call 'common decency?' Getting it on at your Italian villa and not in front of the paparazzi."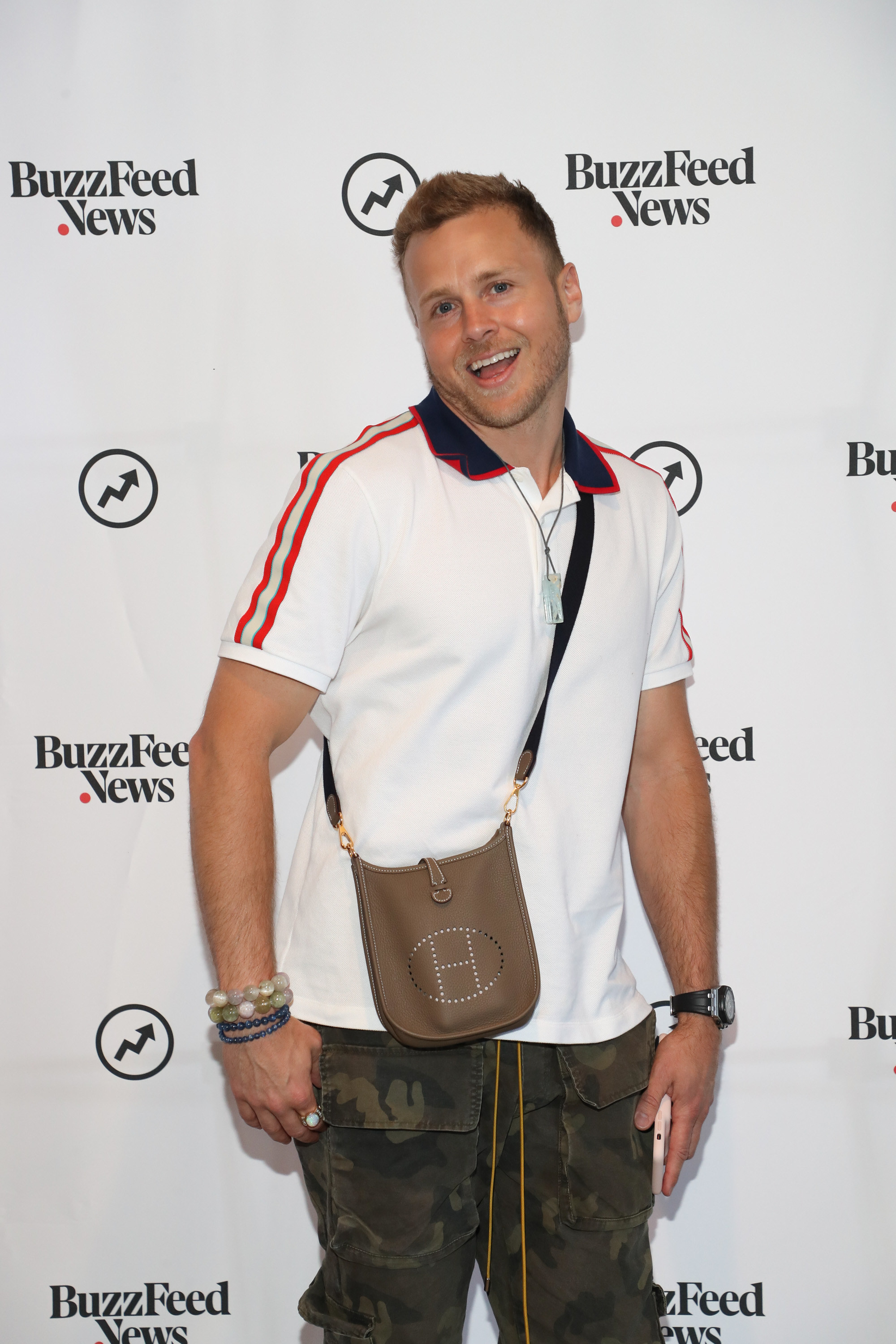 While neither Kaitlynn nor Miley have commented on the situation, the singer did state in a lengthy Instagram post about the breakdown of her marriage, that infidelity played no part in the split.
https://instagram.com/p/B1eoBCBHGjO/
You can read Spencer Pratt's full column here. A spokesperson for Kaitlynn Carter has been contacted for comment.
Ellie Woodward is acting celebrity editor for BuzzFeed and is based in London.
Contact Ellie Woodward at [email protected]
Got a confidential tip? Submit it here.
Source: Read Full Article