Stormzy Announces the Release Date of His Second Album "Heavy Is the Head"
Stormzy Announces the Release Date of His Second Album "Heavy Is the Head"

Stormzy has announced the release of his second album "Heavy Is the Head", dropping on Dec. 13, which just so happens to be the date of the UK general election — coincidence or not, you decide.
The rapper shared the news and the album cover on Tuesday evening with his 2.6M followers on Instagram. The cover shows him bare-chest holding the Banksy-designed Union Jack stab vest that he wore for his set in Glastonbury over the Summer. With the photo, he shared his track list, which features the likes of Ed Sheeran and Burna Boy, Aitch, and H.E.R, to name a few.
To celebrate the news, Stormzy went to see his release posters on the streets in London, and it wasn't long before fans stopped to say hi, thank him, and pose for photos, all of which was documented on his Instagram stories. Stormzy "Heavy Is the Head" drops Dec. 13, but in the meantime, get a full look of the track list.
"Own It" (featuring Ed Sheeran and Burna Boy)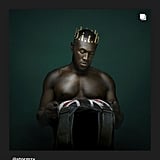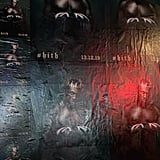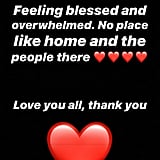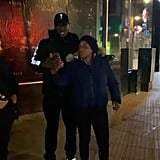 Source: Read Full Article