The Acolyte Is the Most Mysterious Star Wars Project Yet — This Book May Have Answers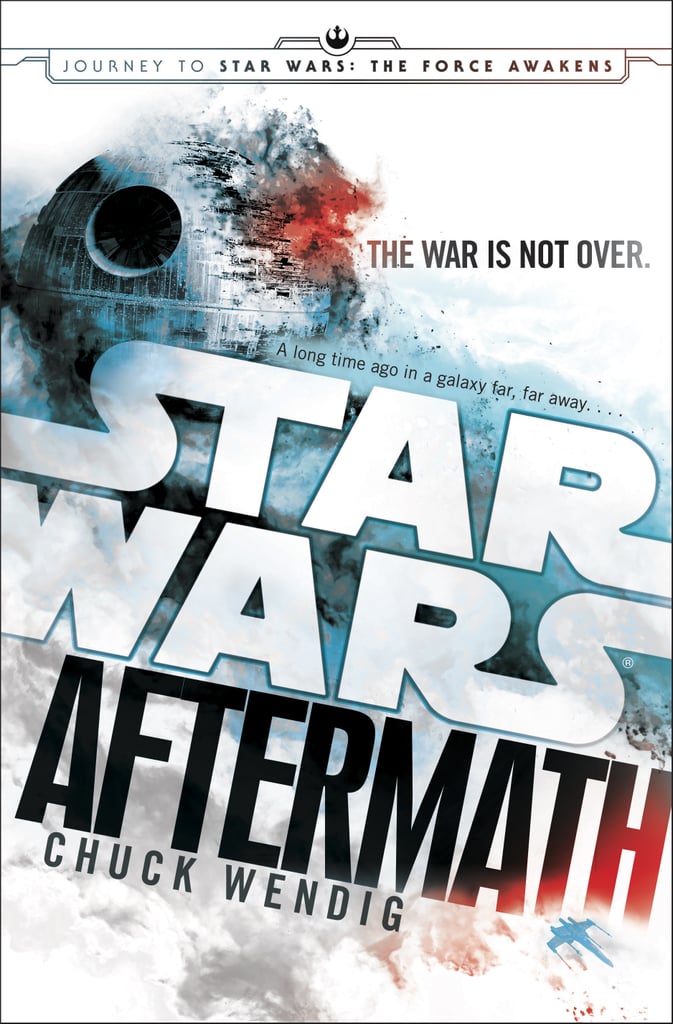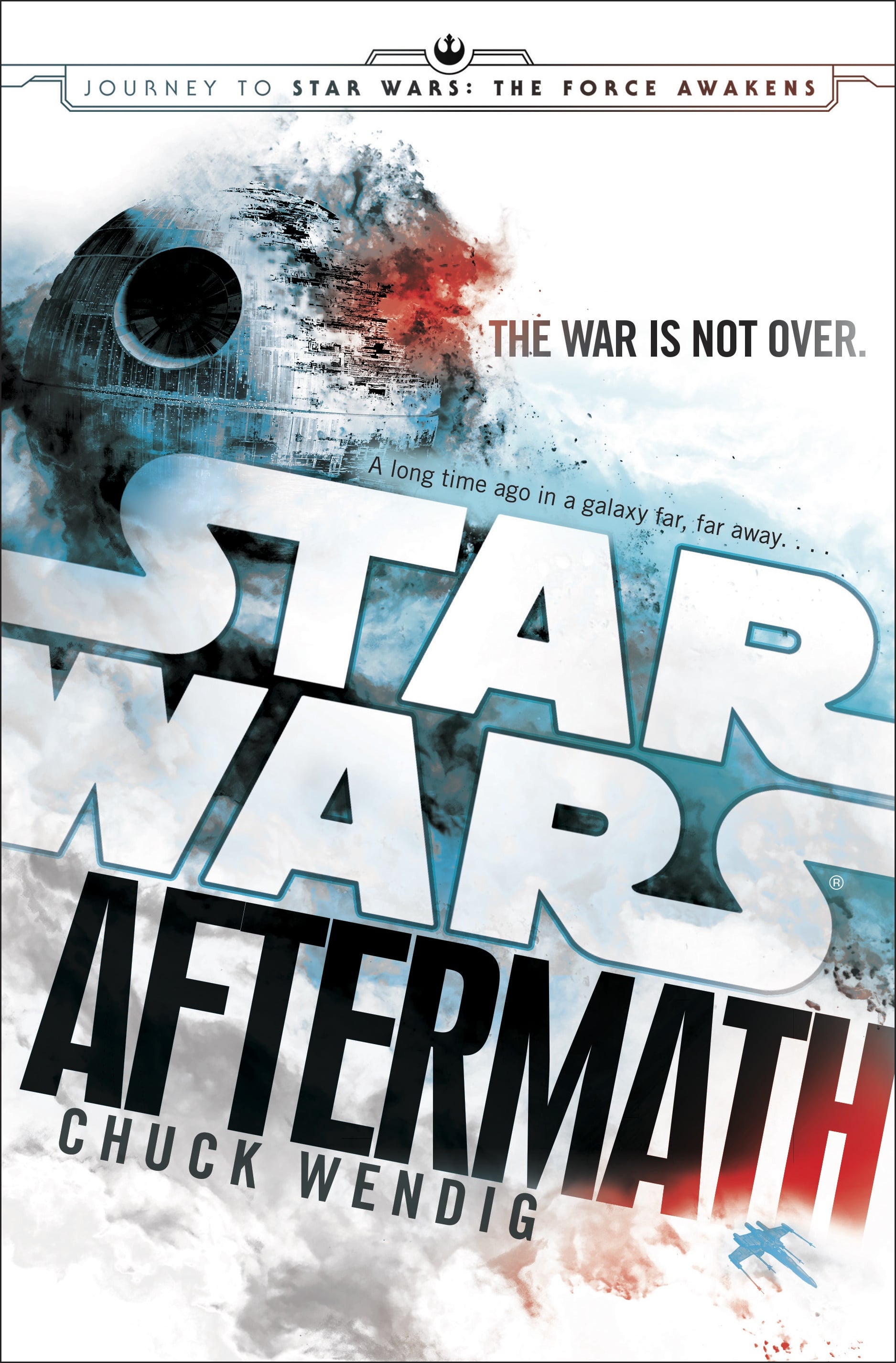 From Disney's Investor Day presentation, we've learned that Disney+ officially has a female-centric Star Wars mystery-thriller series in the works helmed by Russian Doll cocreator Leslye Headland: The Acolyte. So far, The Acolyte is probably one of the upcoming Star Wars projects we know the least about. Lucasfilm President Kathleen Kennedy has revealed that the show will follow the "shadowy secrets and emerging dark side powers in the final days of the High Republic era." So, what exactly does that mean? This description gives us a timeline of sorts, but it's still relatively vague. While on the search for answers, we might extract more information when we pin down who the acolytes are in the Star Wars universe.
An acolyte, by common definition, refers to a follower. In Star Wars, of course, that could mean anything and everything. So far, the acolyte could refer to a Sith, a Jedi, or someone else who has "emerging dark side powers." Chuck Wendig's book Aftermath goes into detail regarding a sect called the Acolytes of the Beyond, a group of dark-side fanatics who purchase what they believed to be Darth Vader's lightsaber following his death. Worshipping the fallen Sith, the Acolytes stage attacks against the New Republic. Ochi, the Sith assassin Palpatine hires to capture Rey in The Rise of Skywalker, is affiliated with the Acolytes of the Beyond.
For context, the High Republic, the setting of The Acolyte, takes place centuries before the Skywalker saga during a time that's considered a golden era for the Jedi. So it's possible the titular character in The Acolyte is entirely unrelated to these Acolytes or only has a loose connection with them. The upcoming series might dig into the rise of Darth Plagueis, Palpatine's immortality-obsessed mentor and eventual victim. Before Palpatine, Plagueis may have had another dark-side apprentice, one who belonged to a Sith group connected with the Acolytes of the Beyond. Right now, the identity and affiliation of the titular acolyte remain, going back to the logline, shadowy mysteries.
Source: Read Full Article